Become familiar with your camera, by Krystian Krawczyk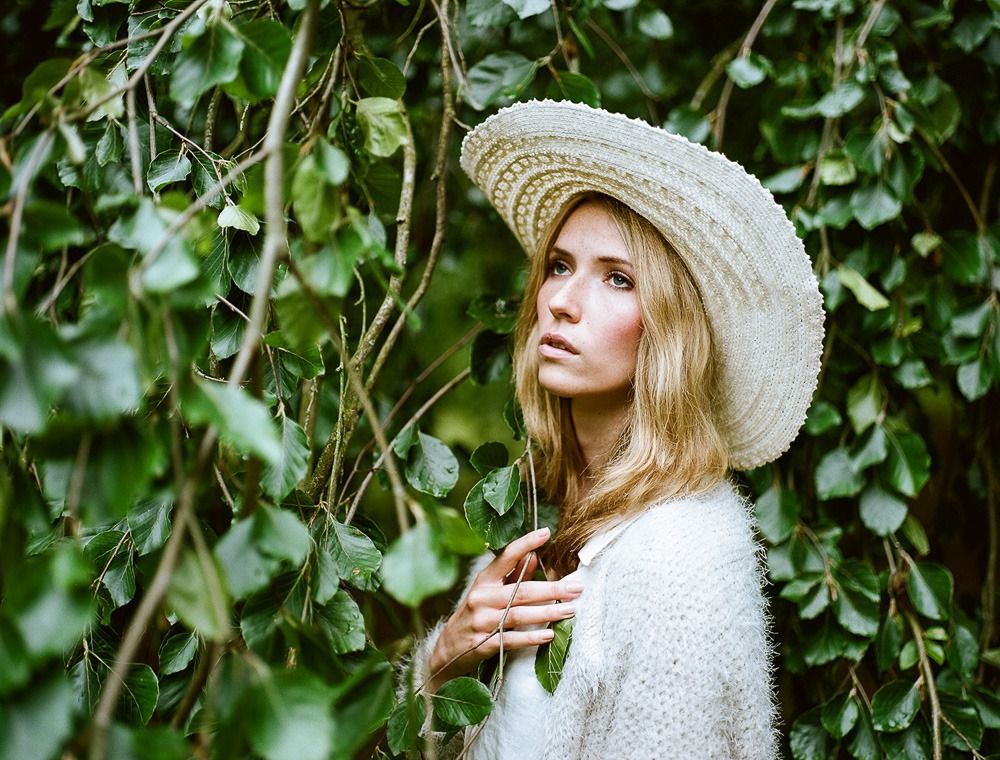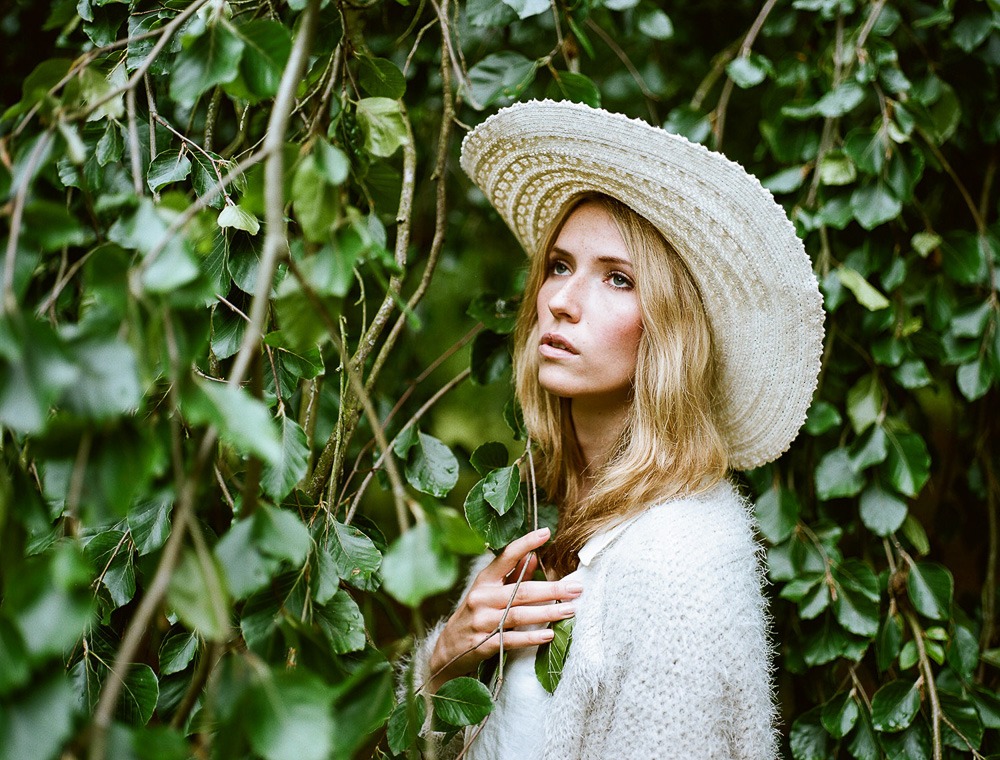 "Still a long way to go, but I am looking forward to it. "
---
Tell us about yourself.
I am 34 years old, born in Poland in 1981. My Mom moved to Dortmund/Germany in 1982 - my Dad already lived there since 1976. I still live in Dortmund, lucky that I found work after studying near my home city. My son is six years old now, and he likes to help his dad taking analog pictures, especially while using middle format cameras with waist level finders. It is obvious that I love photography, but I´m also into rock music and sports.


What was the first thing that interested you in film photography?
I remember that I was excited about film since I was a little kid. It was just great to "re-live" the moments and feelings that have been captured on film a few weeks or even months ago. My parents had a 35mm point-and-shoot camera with a 28mm lens. Nothing special, but it was good enough to capture the most important things that have happened.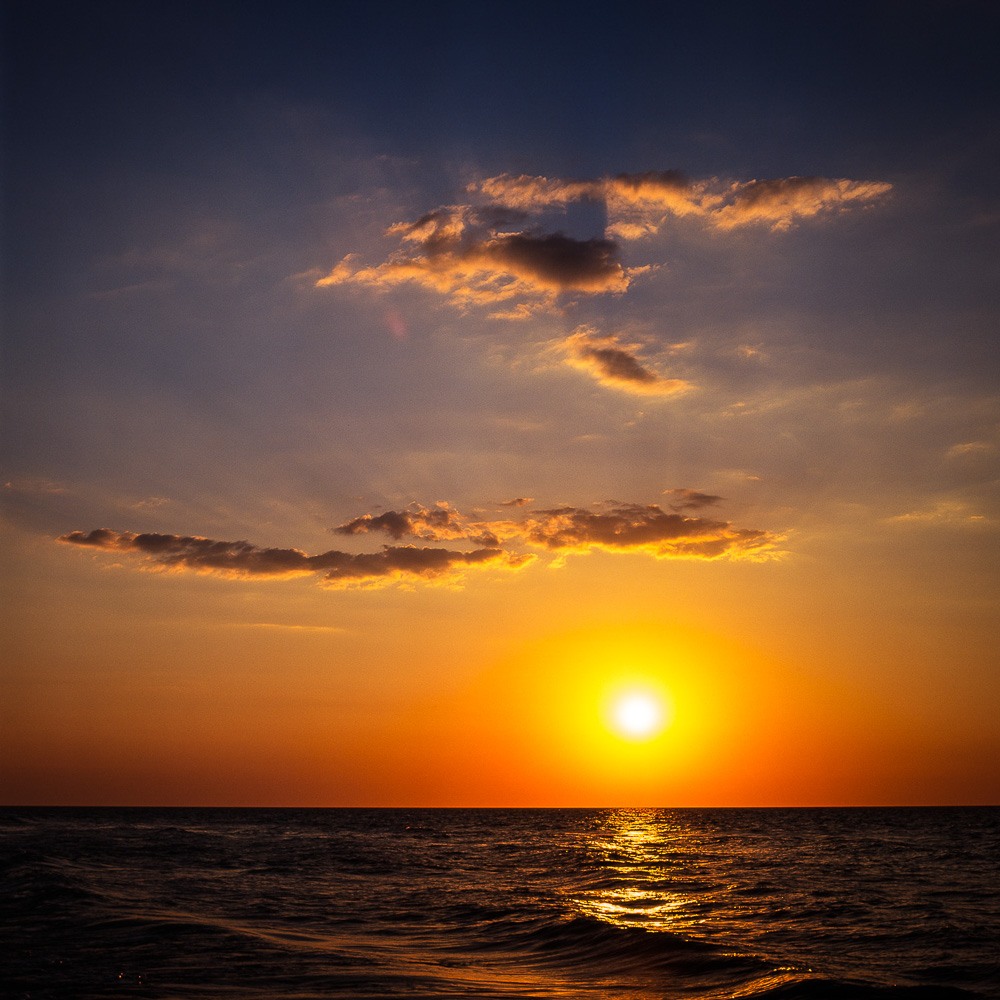 How did the first roll of film come out?
I got into photography more intensive when I was studying. After a short period of taking only digital pictures I bought my first 35mm slr and a few rolls of Fuji Superia 200.
My first analog camera had bad light leaks and some other issues - and so had some of the following cameras and lenses I bought (and sold again). So the results from the first rolls I shot were kind of trial and error, but mostly error.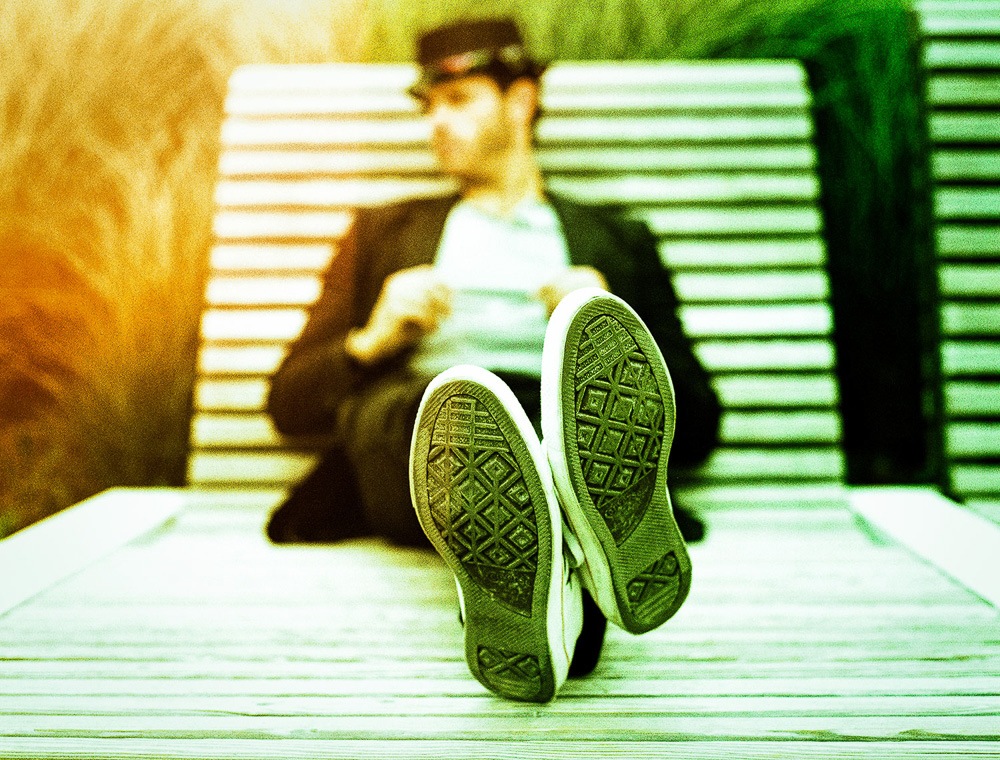 Nevertheless, I have learned a lot about old cameras in those days and started fixing them by myself as good as I could. Results got better each time, but I still had to learn a lot about it.
Today I use cameras which are in good condition and develop most of my film rolls by myself, black and white film and color negative film.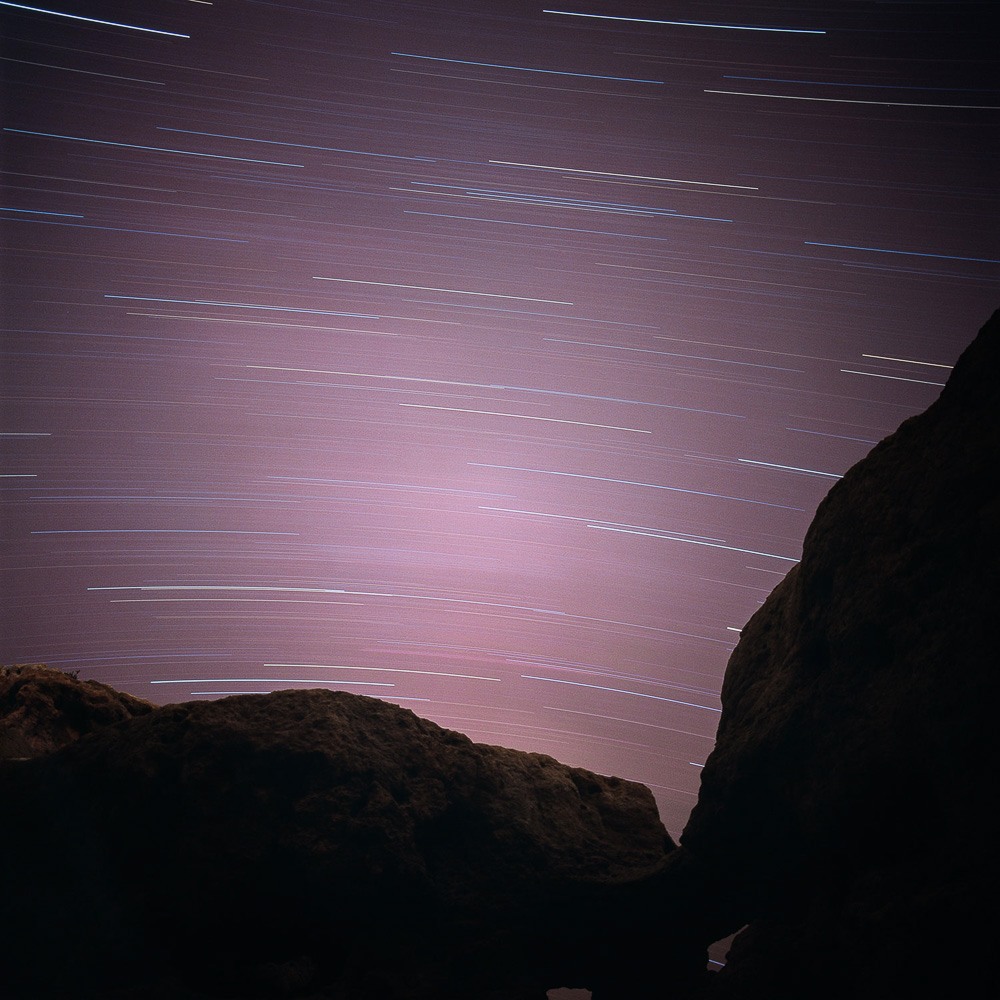 I still did not try to develop color reverse film, but I guess I will work on that in a few months. Still a long way to go, but I am looking forward to it.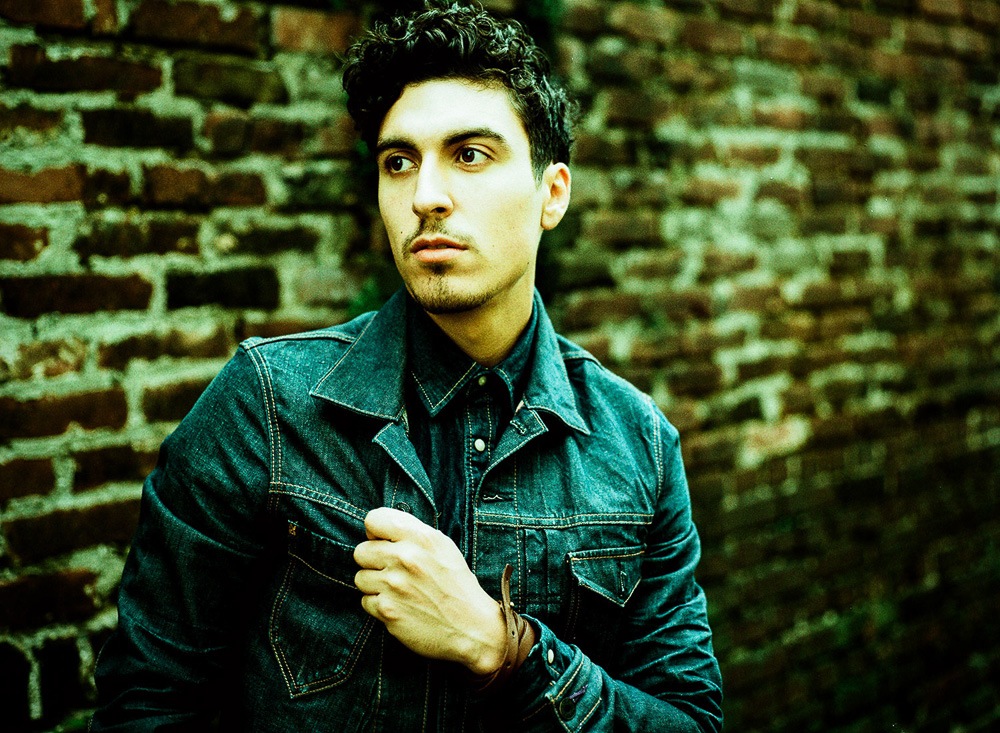 What camera makes you click?
I love middle format cameras and I can not imagine missing my Hasselblad 500cm or Mamiya 645 1000s. There are so many adorable ones, e.g. the Mamiya 7II - which I dream of sometimes. In the end it does not matter if you use a 35mm camera or large format with 8x10" sheets. It just depends on if you are familiar with it or not. Middle format cameras seem to be the best choice for me at the moment.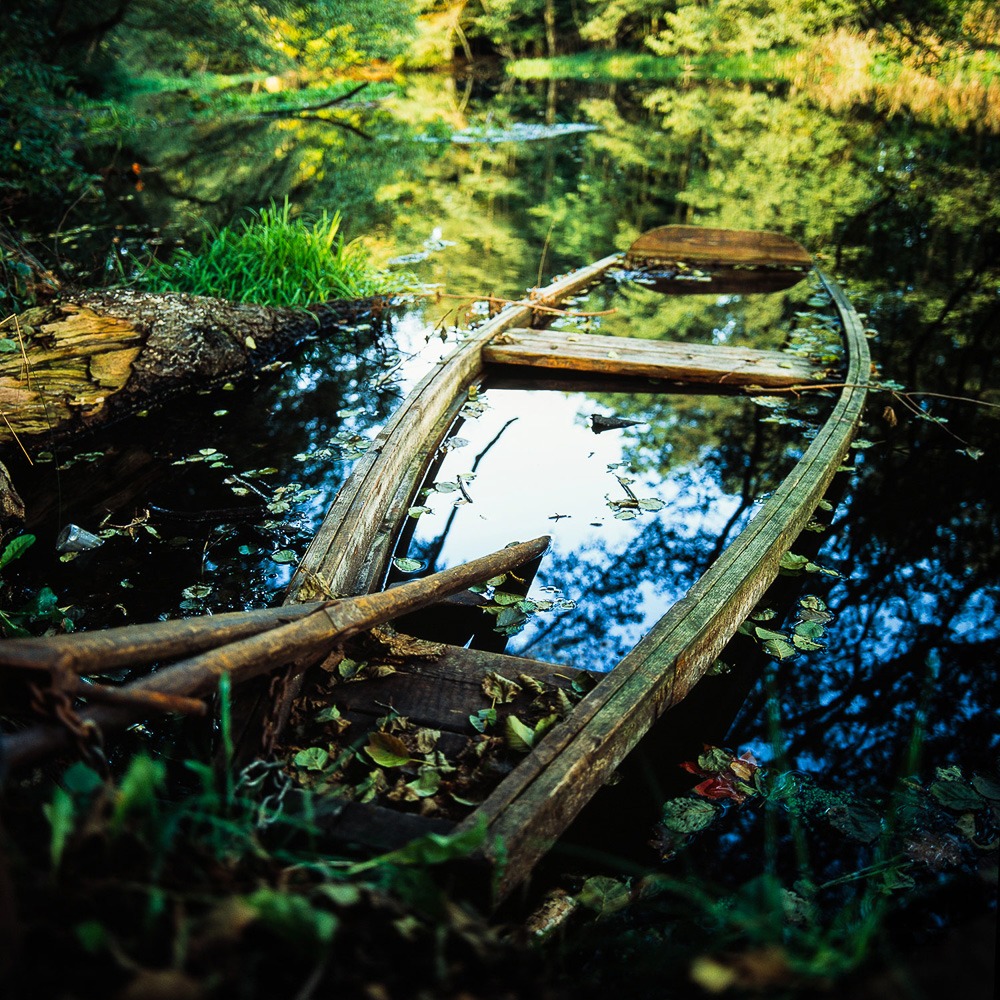 What inspires you most?
People, definitely. When I have a look at someone I immediately have in mind what the picture I would take of this person should look like. But it can be landscapes also. I love the silence and try to express that in my landscape photographs.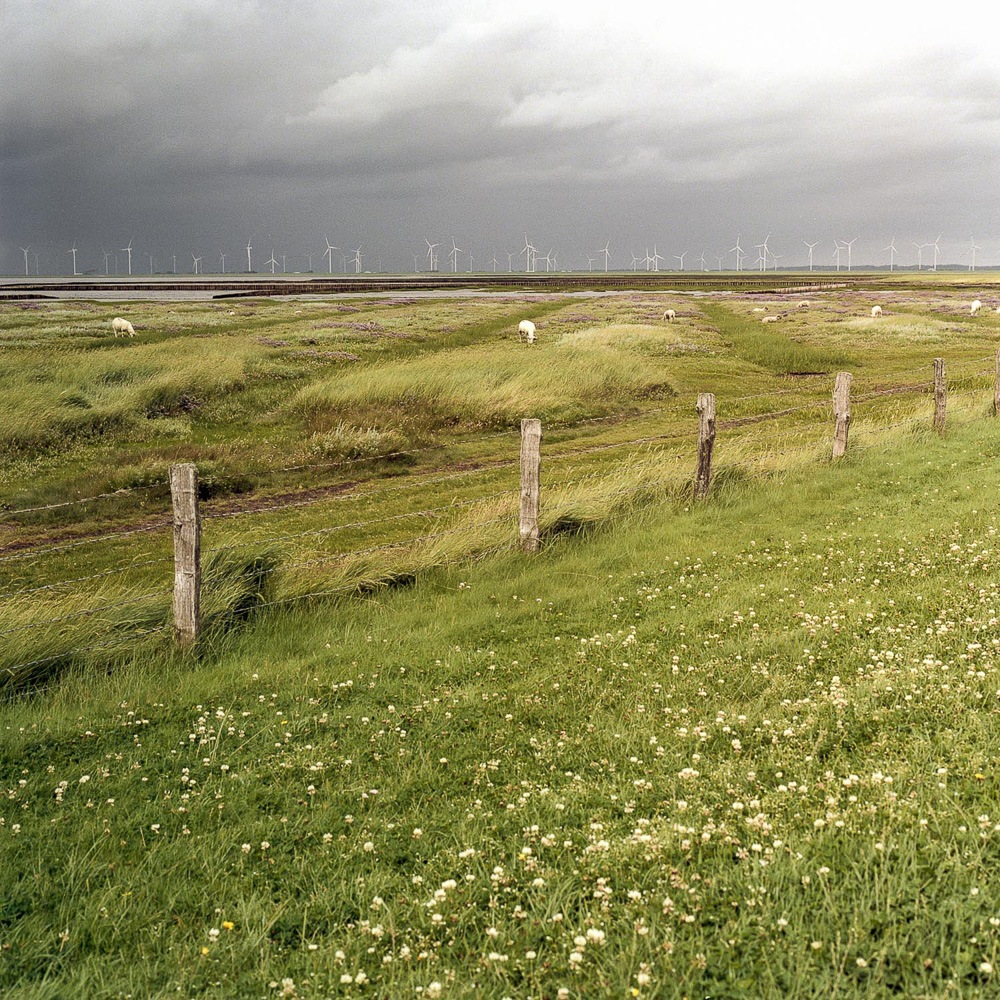 Are there any photographers or websites that you follow?
So much photographers, known and unknown ones, do really great work. There are several photographers I follow, they mostly shoot people or landscapes. Besides onfilm.photo, I follow sites like istillshootfilm, theyshootfilm, ilfordphoto and others on Instagram.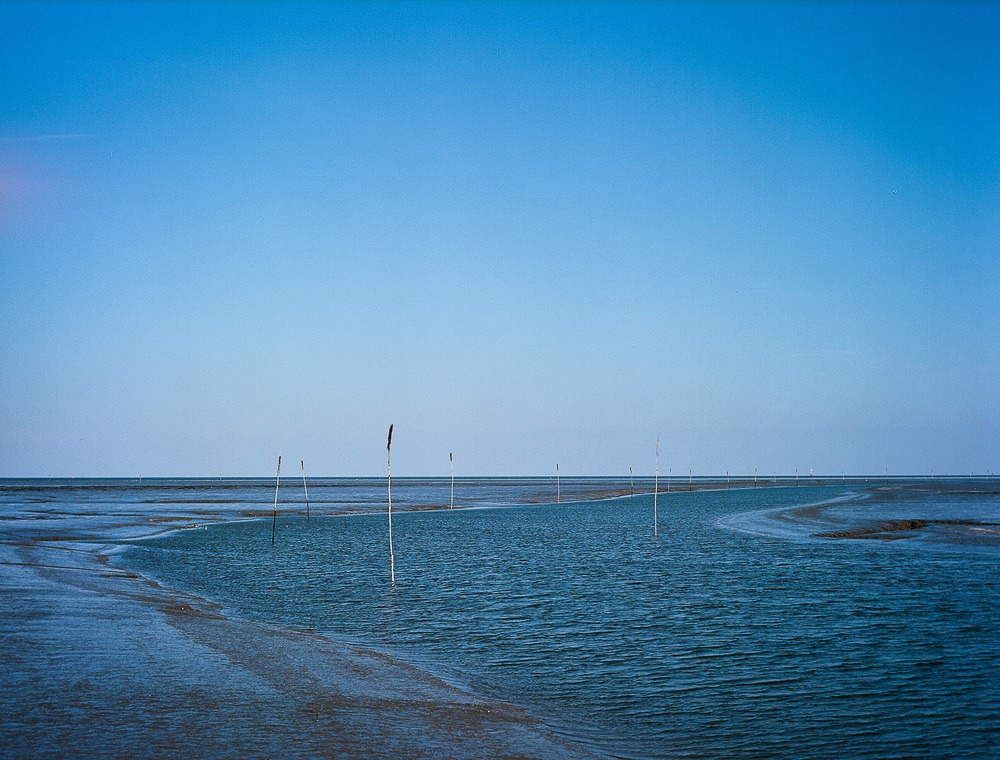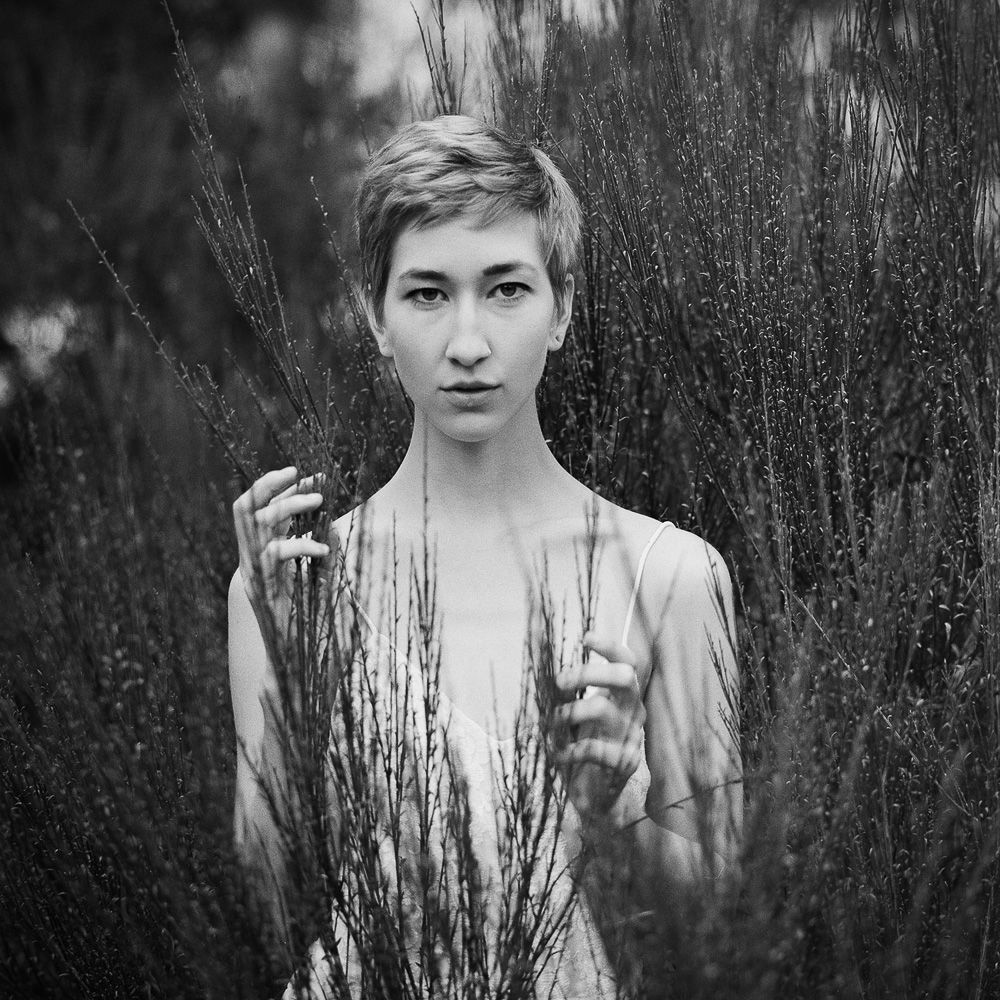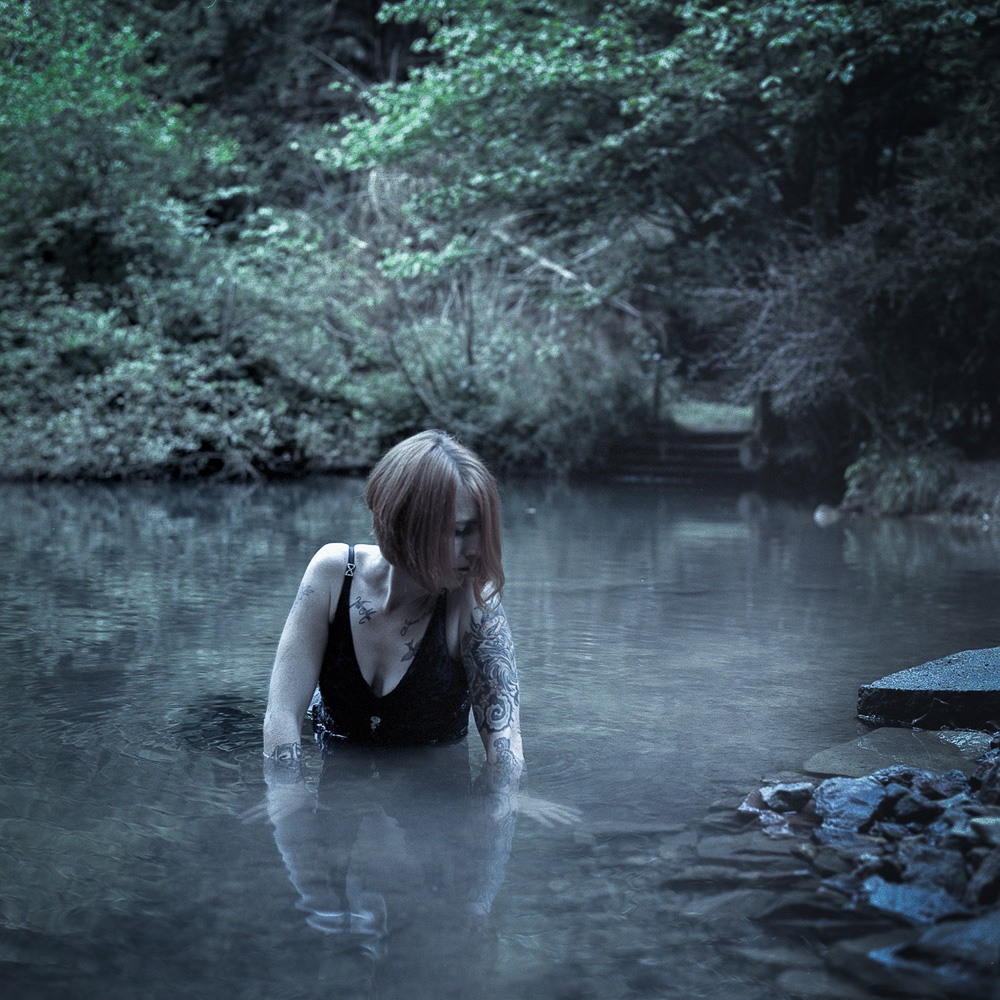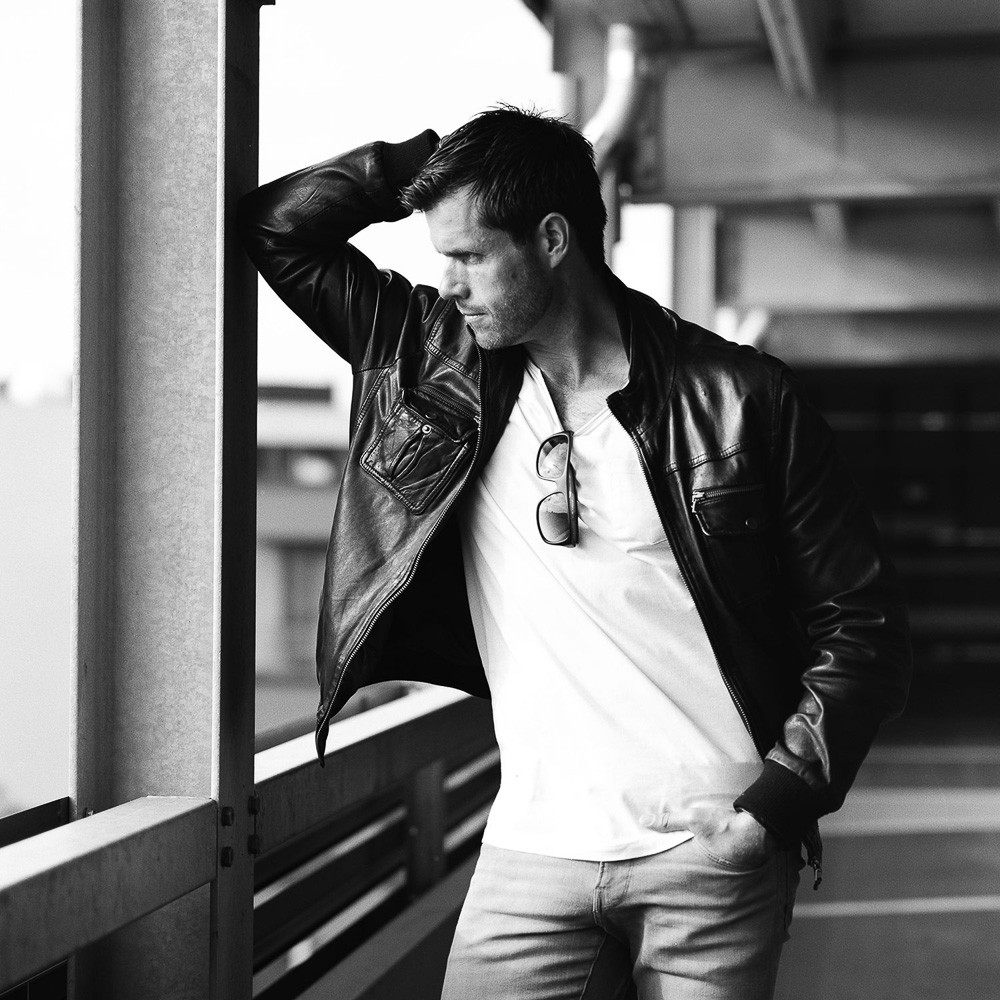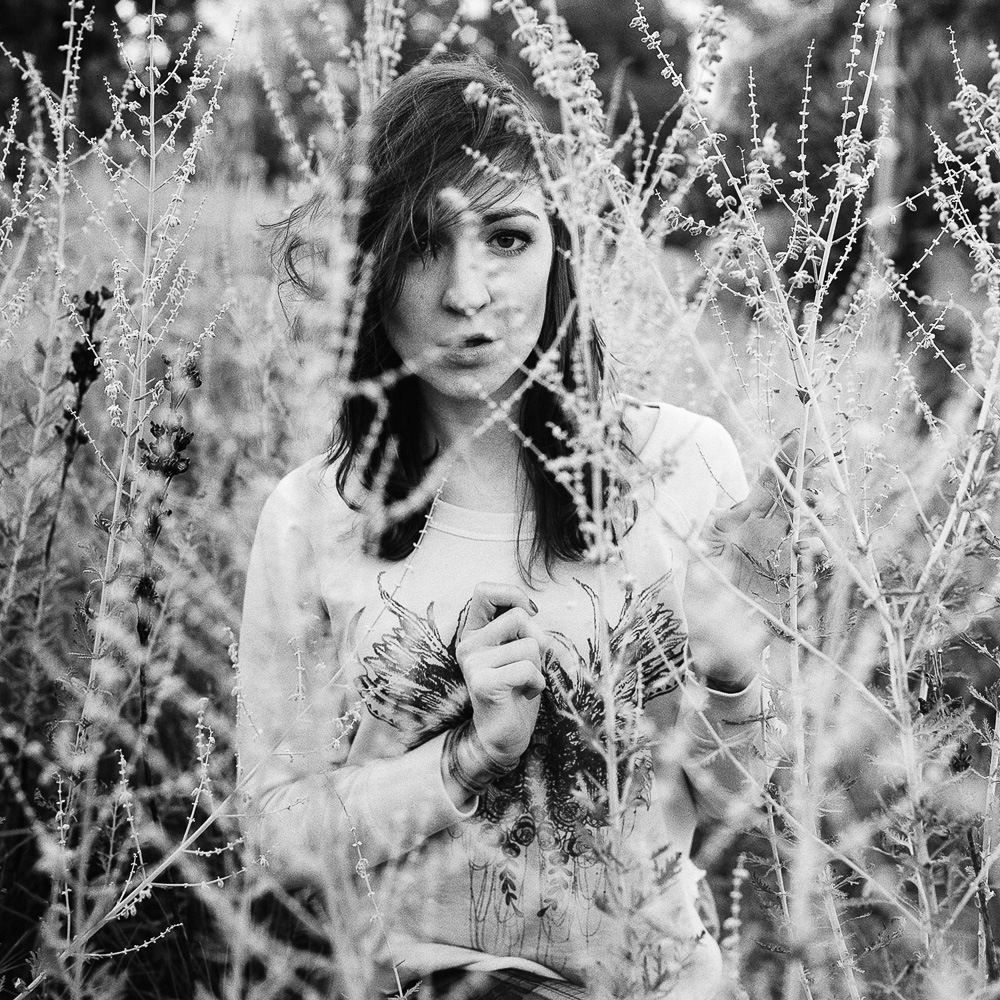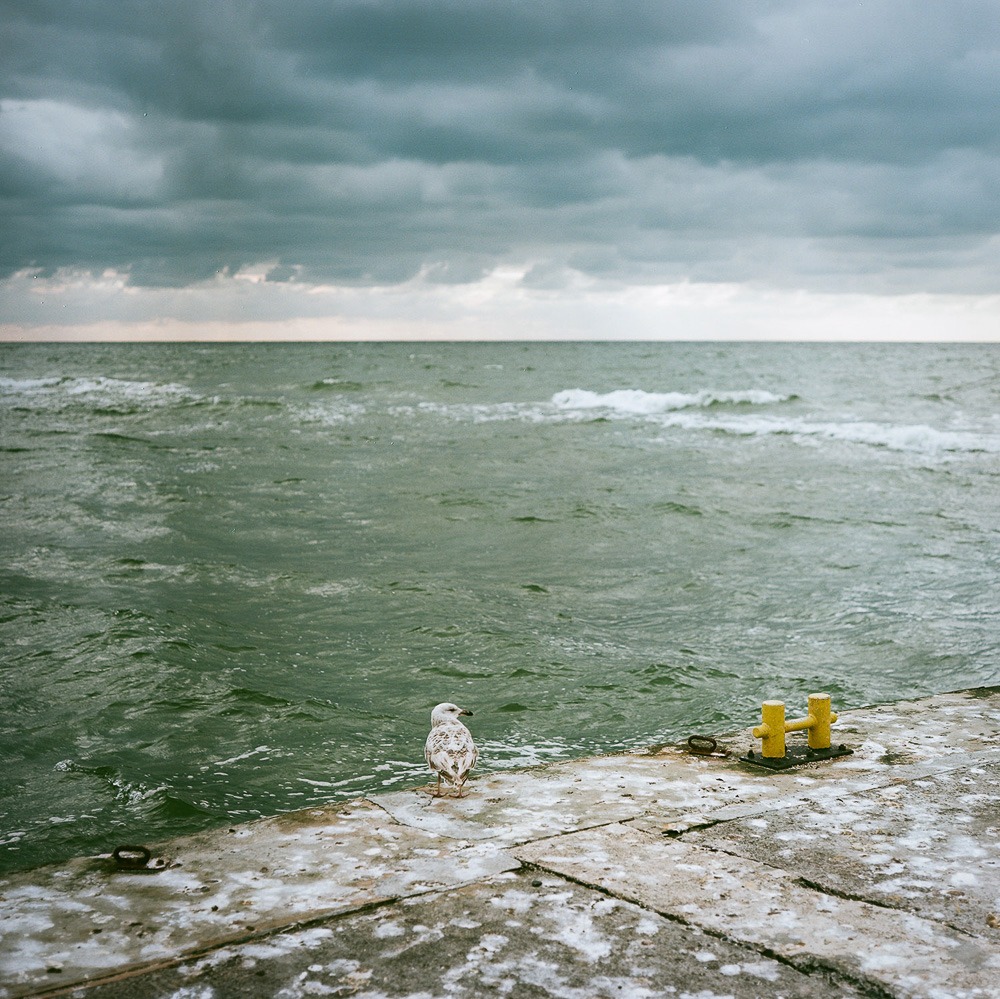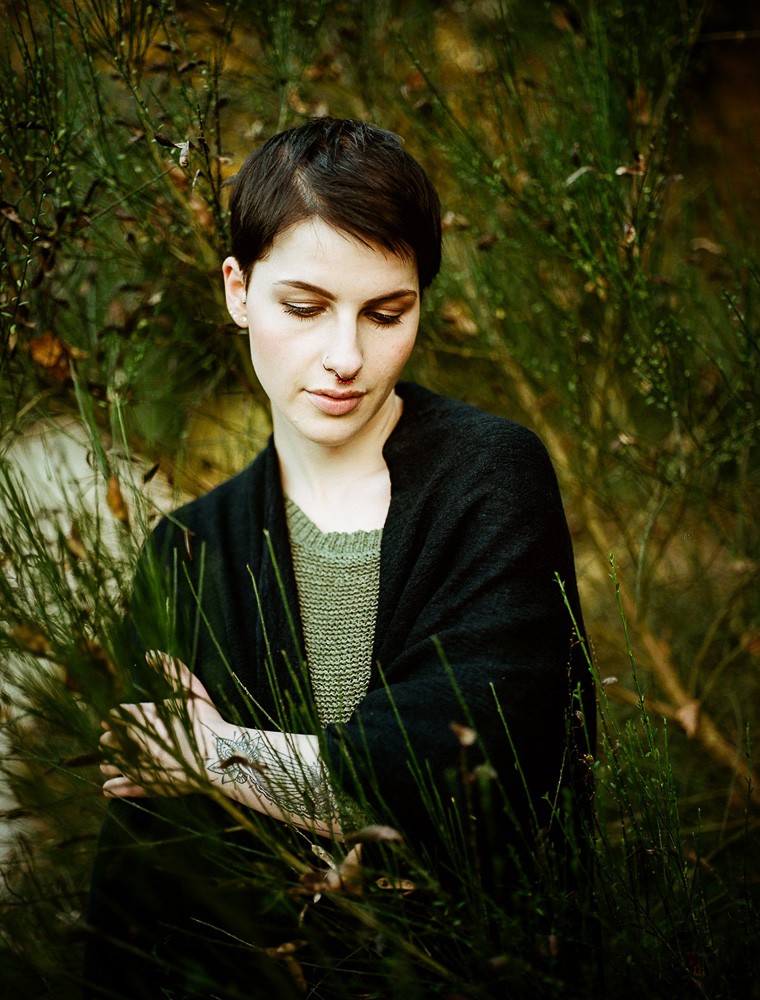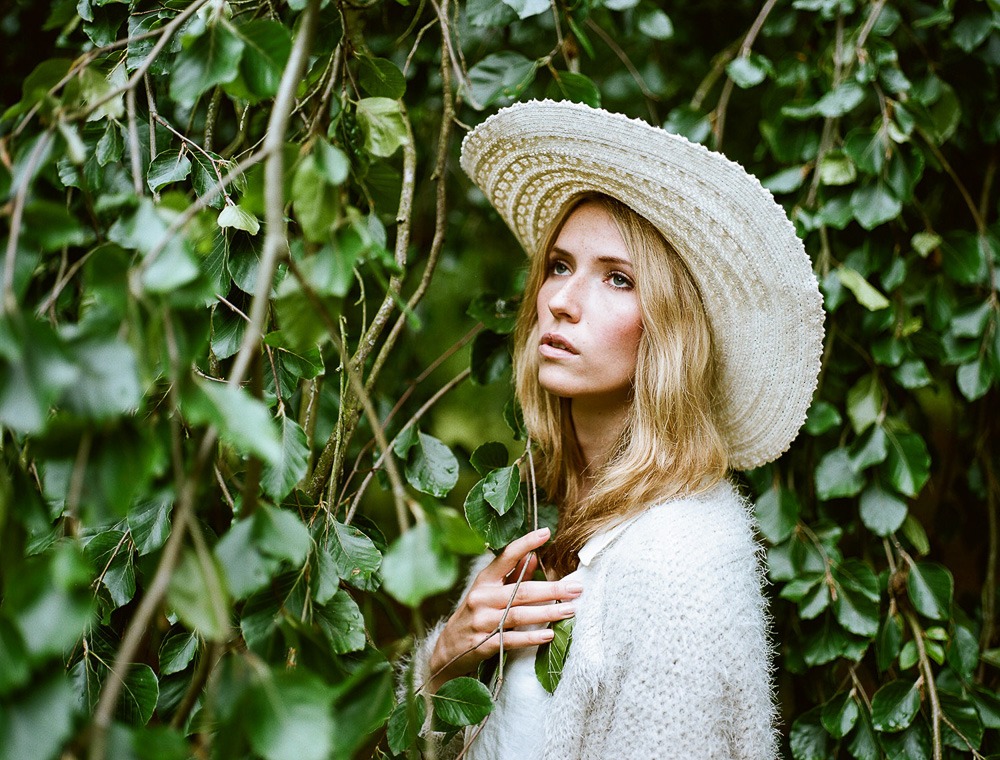 You can find Krystian Krawczyk here: