Carl Nilsson: Nothing beats film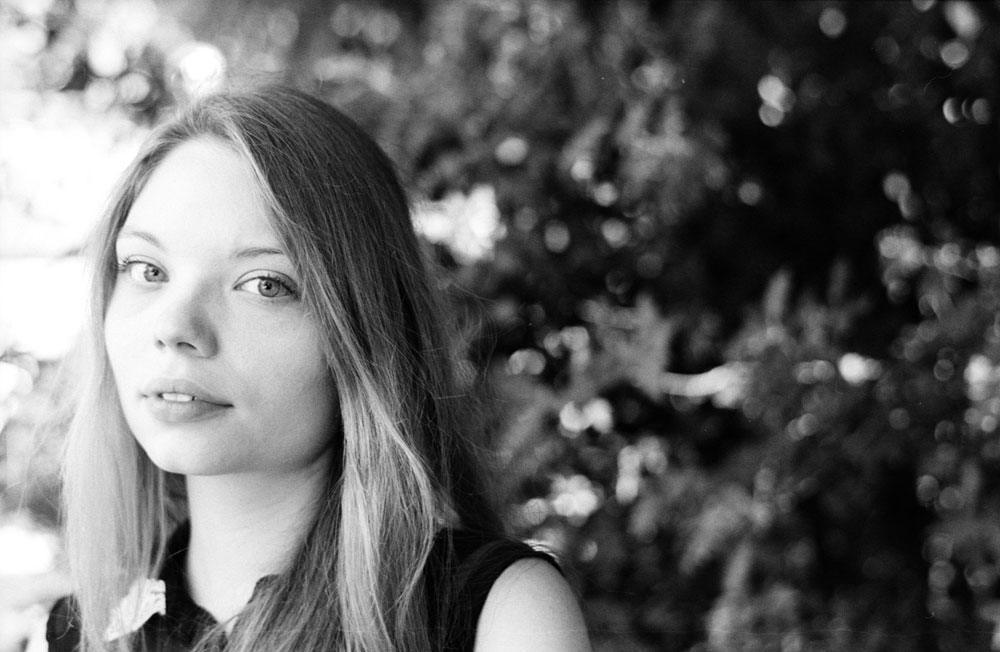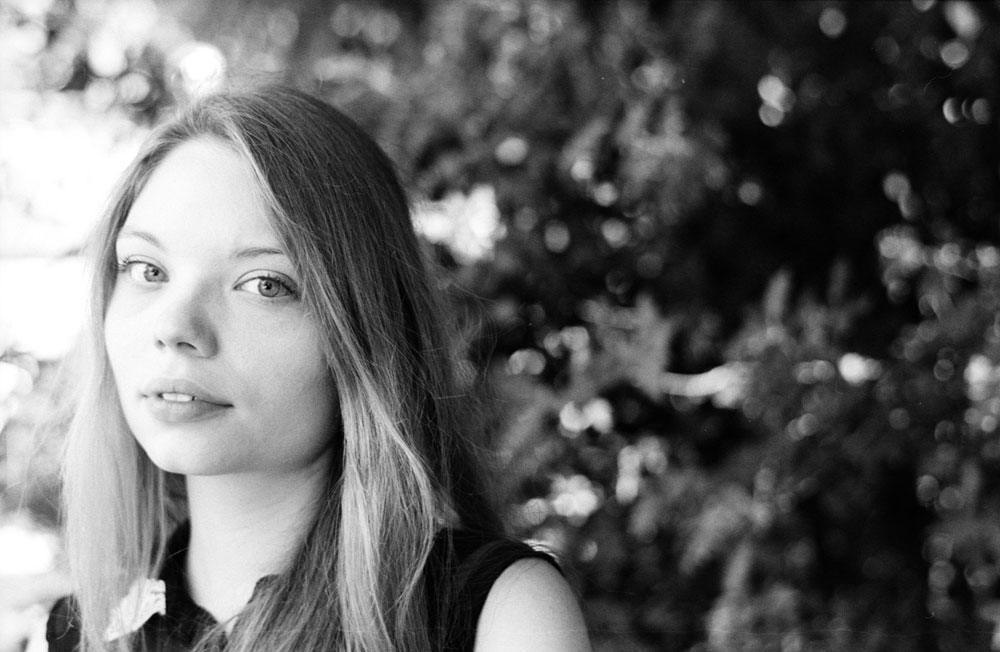 "For me as a photographer it's best to know the person I shoot with"
---
Tell us about yourself.
I'm 27 y/o. Originally I'm a fashion designer but recently I've started studying computer science (yes, sounds schizophrenic, i know) and live in southern Germany(Stuttgart).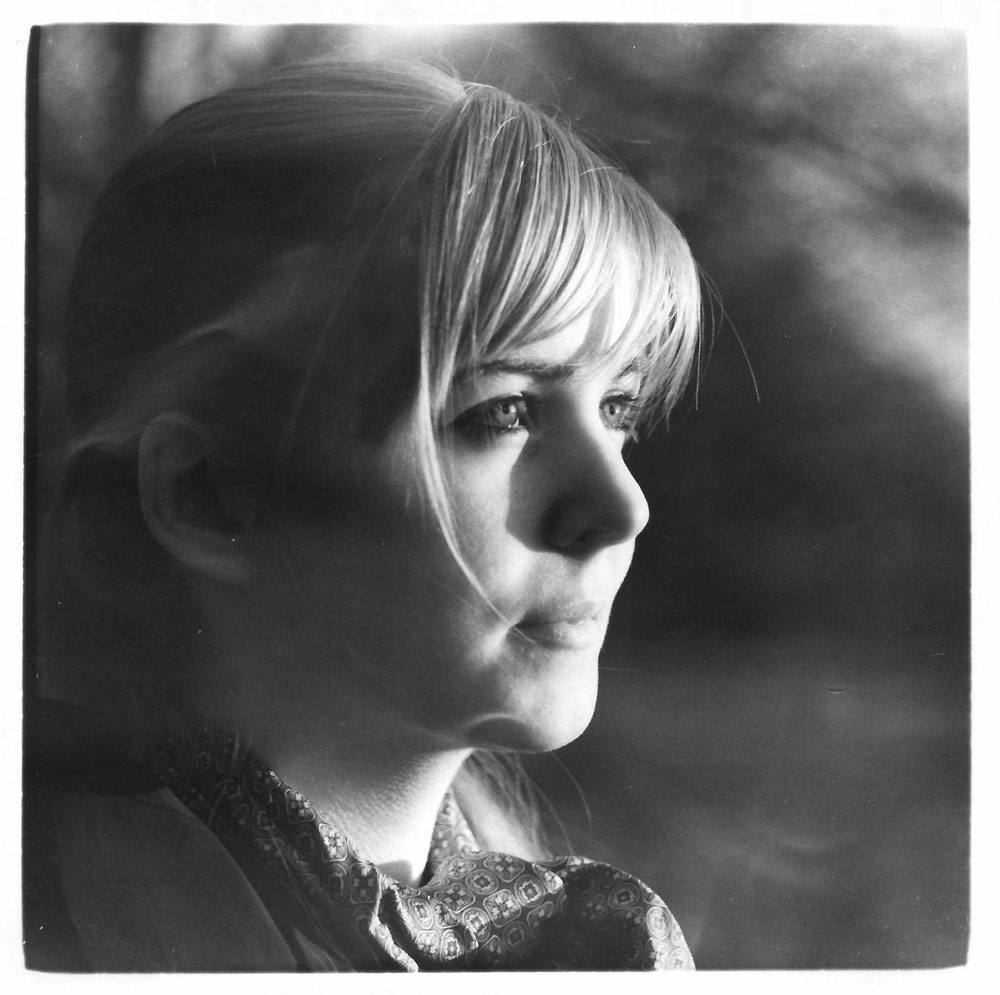 When and how did the film journey begin for you?
Actually i can't remember, how exactly it did start with photography and me. I guess it was through deviantart.com where i started uploading illustrations that i made, when i got inspired by some photographers, especially those who used film cameras. So i got me an old Canon off ebay.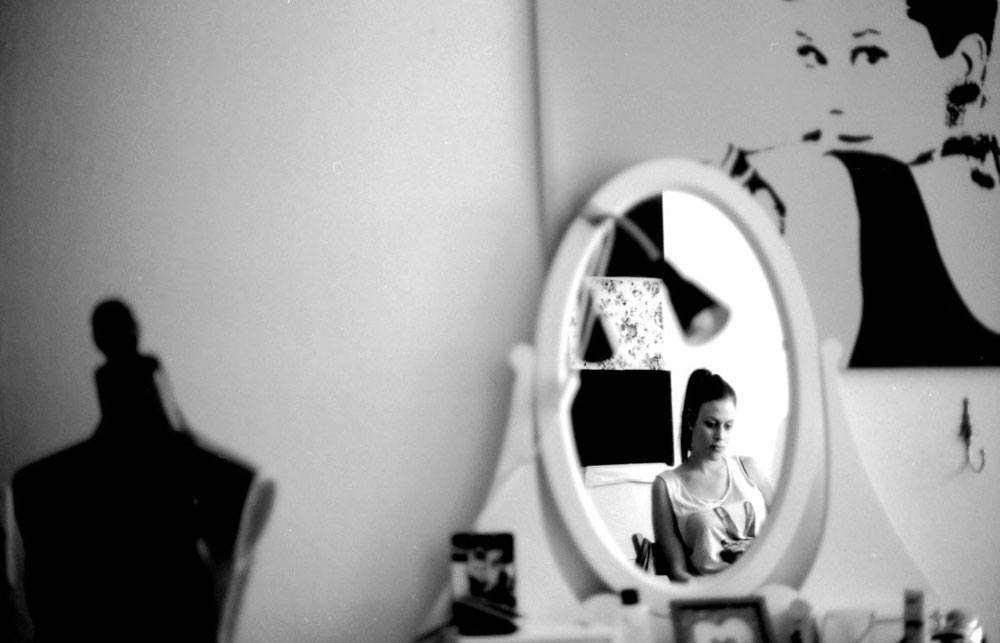 What Could we always find in your gear bag?
In my camera-gear bag you'll find: (have a guess) cameras, film, lenses also.
In my general purpose bag you'd rarely find a camera. You'd rather find climbing shoes, calculator or beer.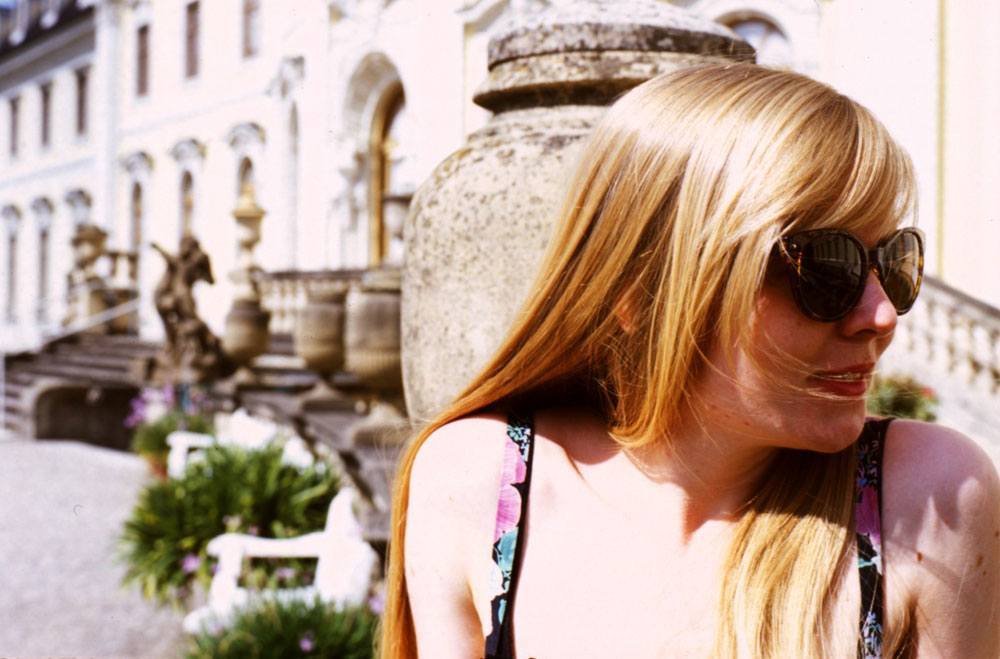 What camera makes you click?
I think the difference between camera producers in general is well overrated and i don't think high-end equipment logically produces high-end pictures. I think, what makes a picture, mostly happens inside our head. So that we eventually are able to make the best picture in the world, just with a self made pringles-can-boxcamera. Anyway...for medium format i use Kiev Cameras and for 35mm i use a Rolleiflex SL35e, a Yashica Electro 35 and my Canon AE1.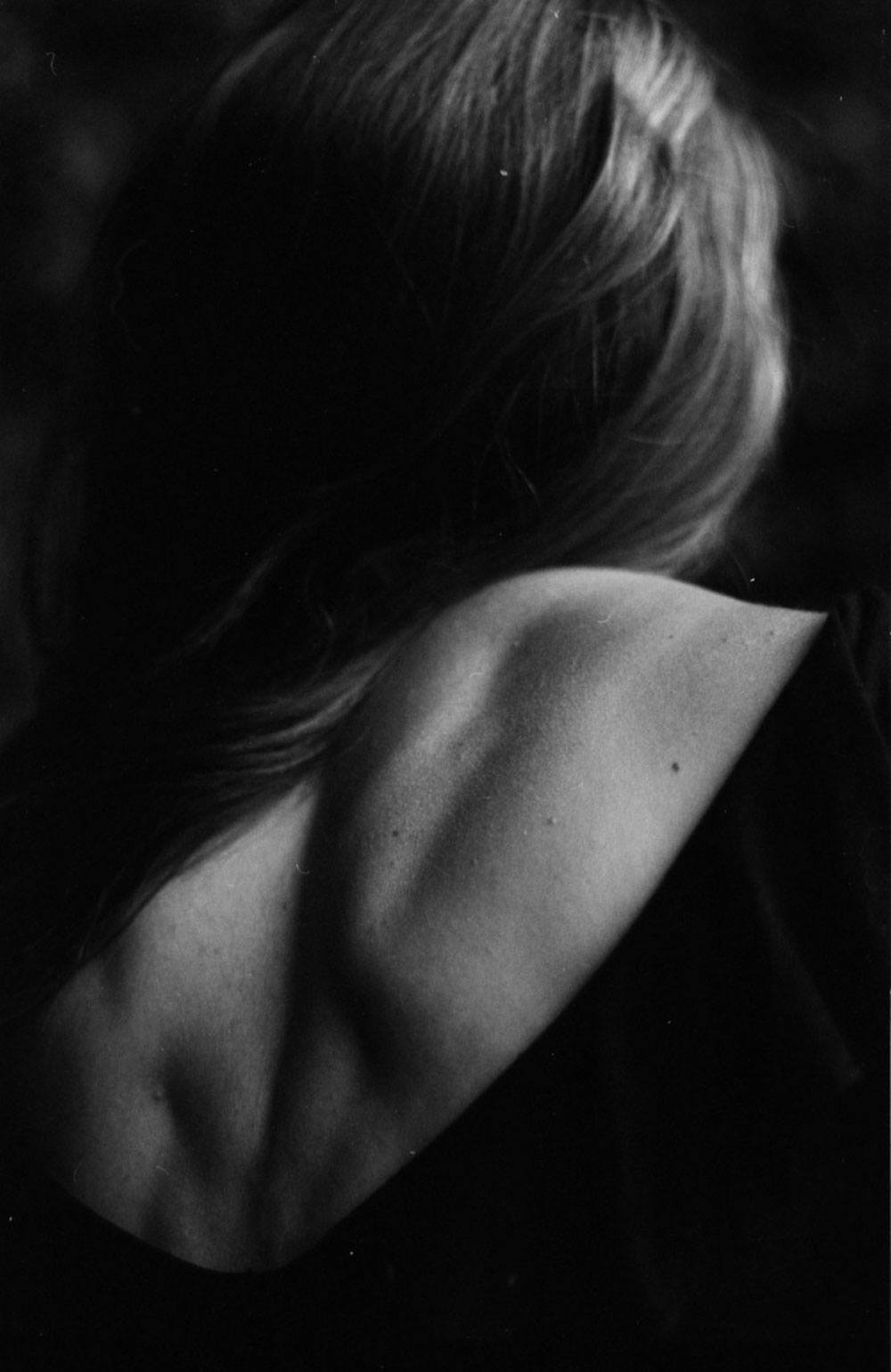 Who are your models? How do you interact with them before shooting?
Most of my models i know personally. For me as a photographer it's best to know the person I shoot with. I find it easier if they feel relaxed and comfortable, which is rather unlikely with a complete stranger. If you know each other, models tend to be less tensed so you can catch a bit of their personality.
What inspires you most?
Internet communities are my main source. But i can't help it...sometimes there's stuff popping up inside my head, i've no idea where that comes from.
Do you think you will still be shooting film in 20 years?
20 Years is an awful lot of time, but still, i guess by then, film cameras will still be more affordable and probably(at least large format) still not be reached in quality.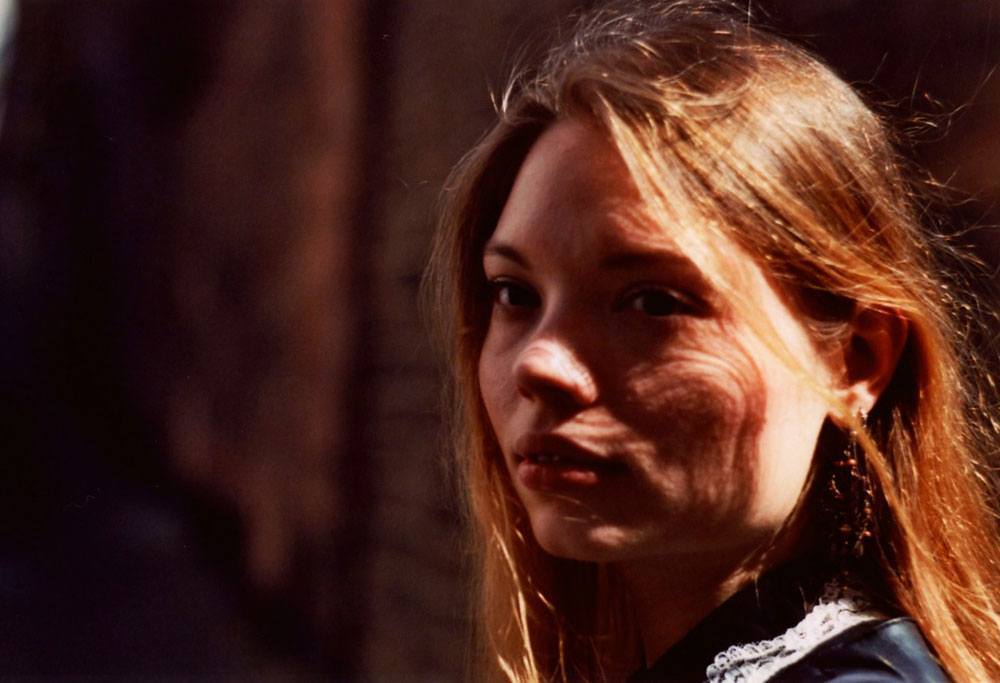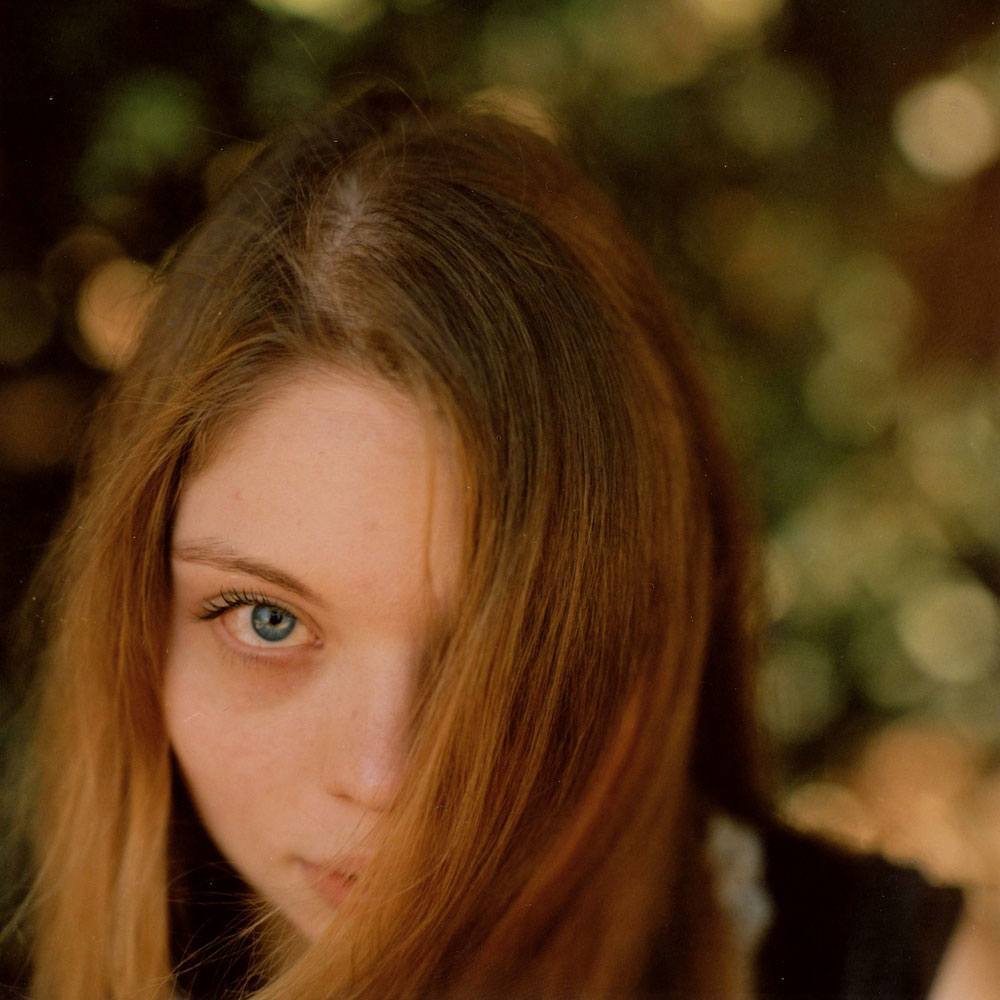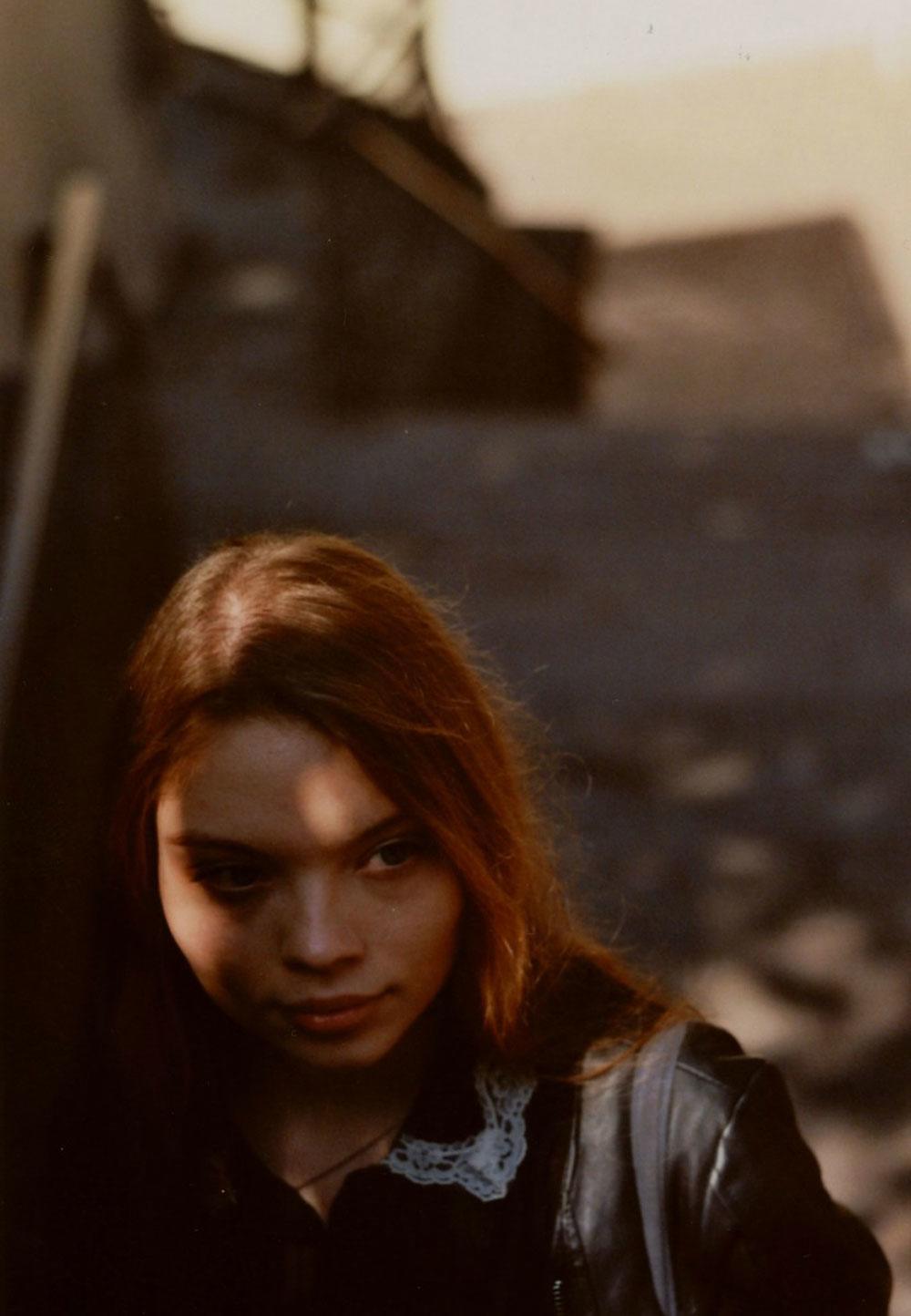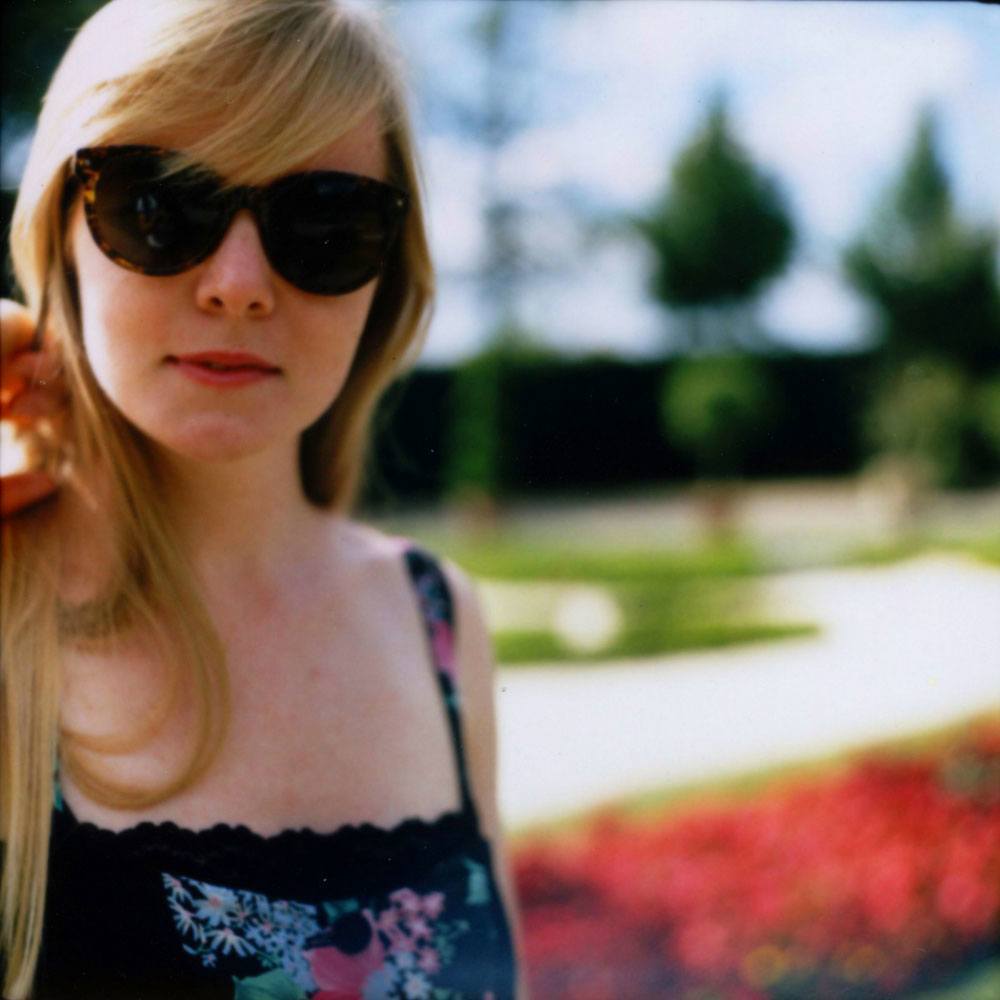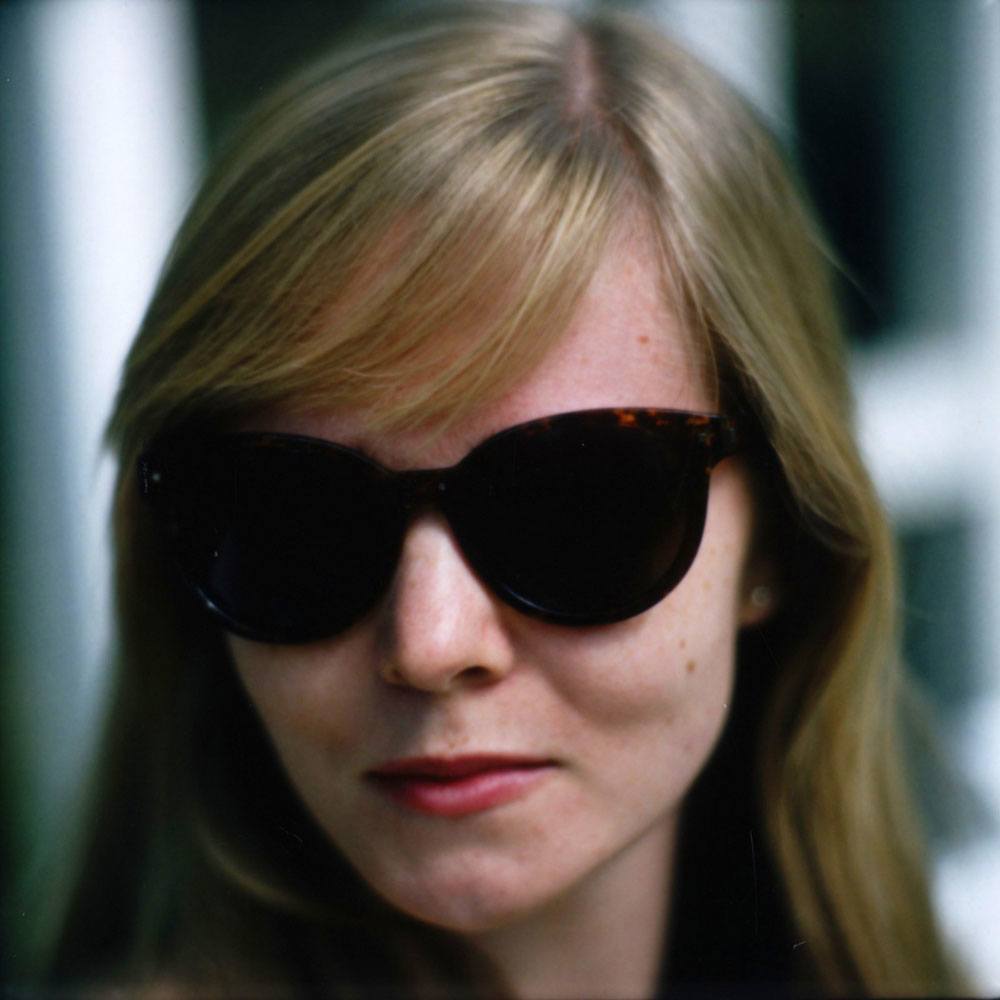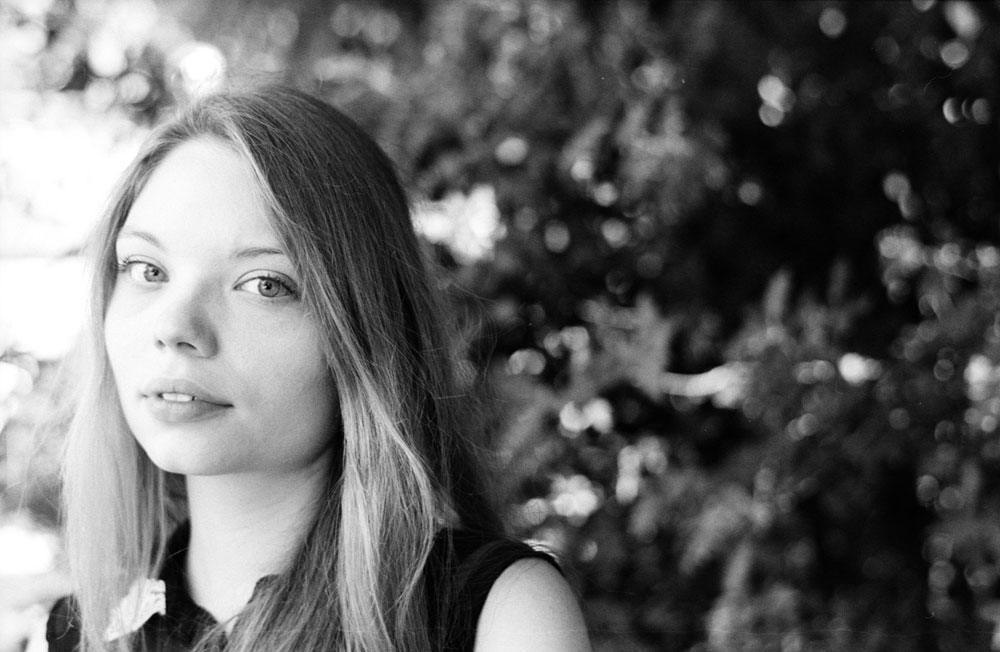 You can find Carl Nilsson here:
Instagram
nils-xiv.deviantart.com
Flickr