Danko Maksimovic from Belgrade, Serbia
My work is mostly inspired by the French Novuelle Vague cinema movement. But I also draw inspiration from films with impressive cinematography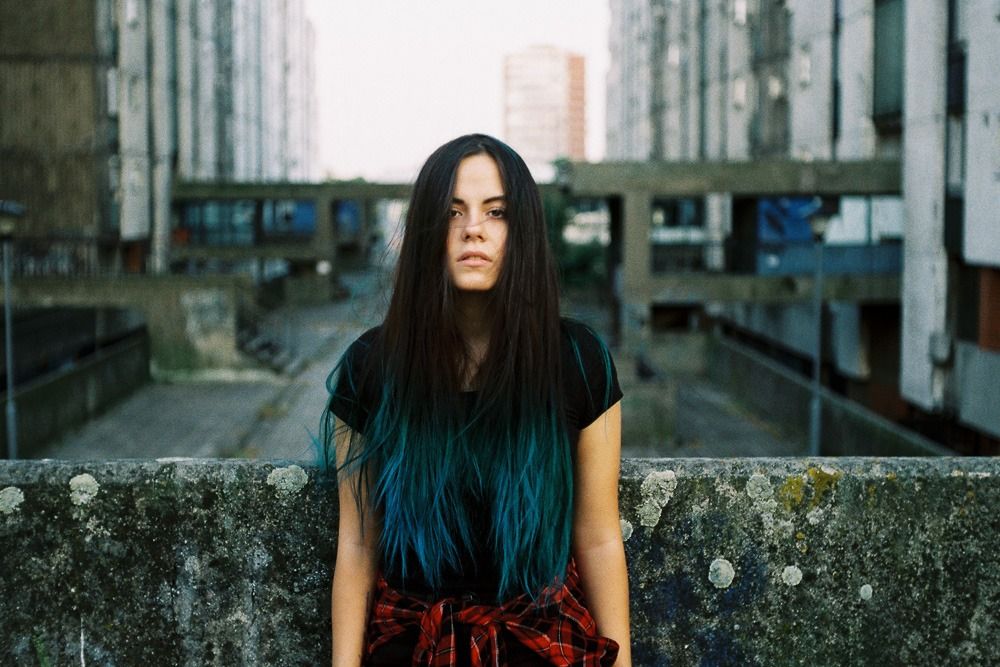 My name is Danko Maksimovic and I live in Belgrade, Serbia. I bought an old russian camera Zenit 12XP and started shooting photos of my friends. Instantly, I fell in love with colours and the magic atmosphere of the film photography.
The experience has totally changed my visual perception of the world around me.
My favorite camera is Canon FX with 35mm lens and I like to use Kodak Gold 200 and Fuji Superia X-TRA 400 films.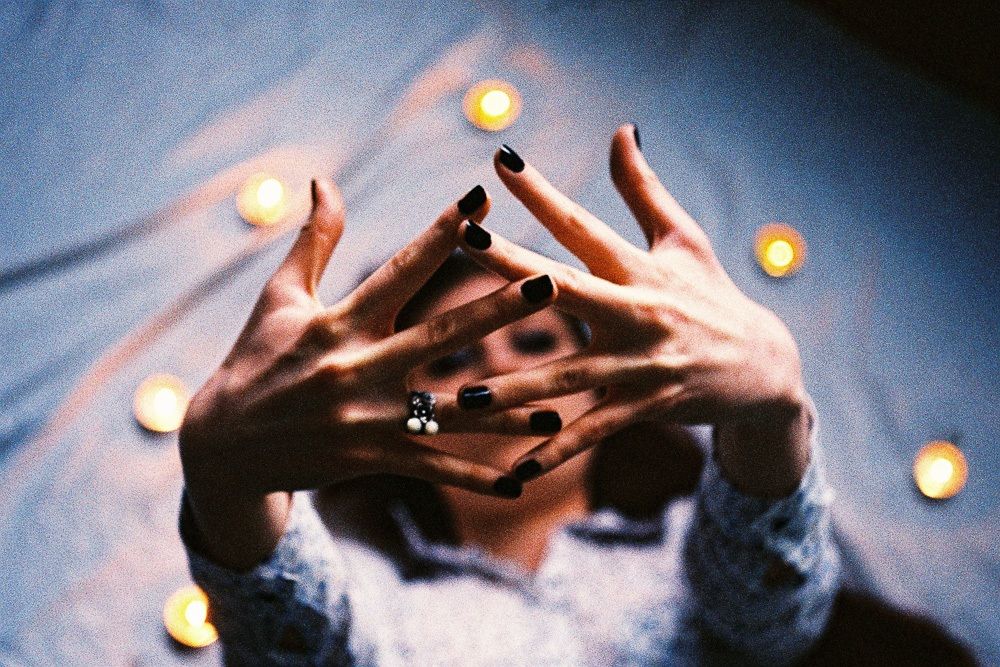 My work is mostly inspired by the French Novuelle Vague cinema movement. But I also draw inspiration from films with impressive cinematography such as: Zerkalo (Tarkovsky), Badlands and Days of Heaven (Malick), The Conformist (Bertolucci), Pretty Baby (Malle), Possession (Zulawski), Christiana F. (Edel) and many others...
As for photographers whose work I think is admirable I would mention Sally Mann, Larry Clark ("Tulsa" photobook) and Helmut Newton.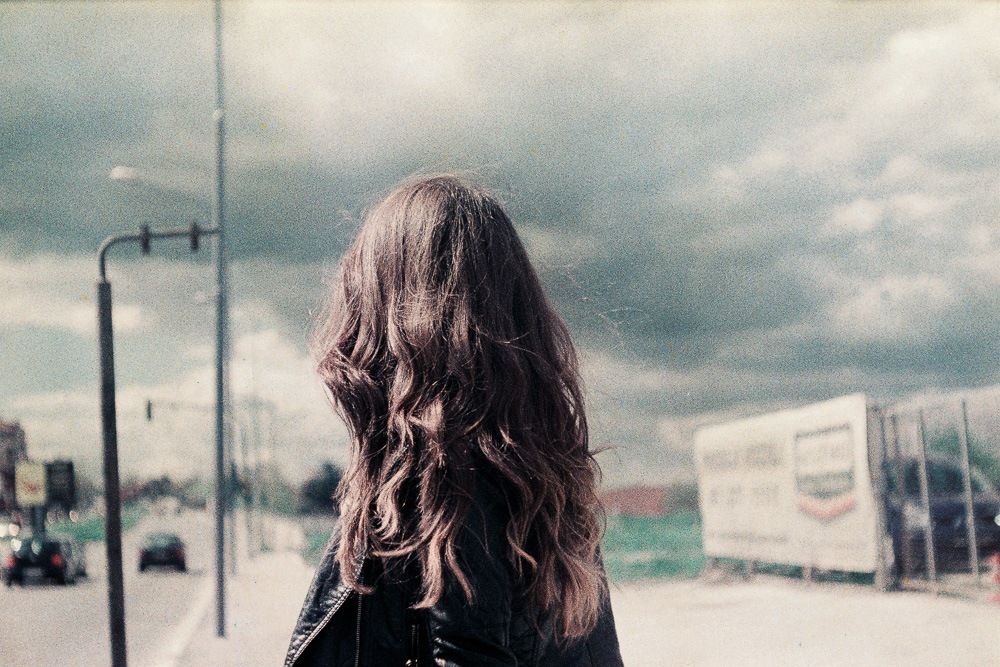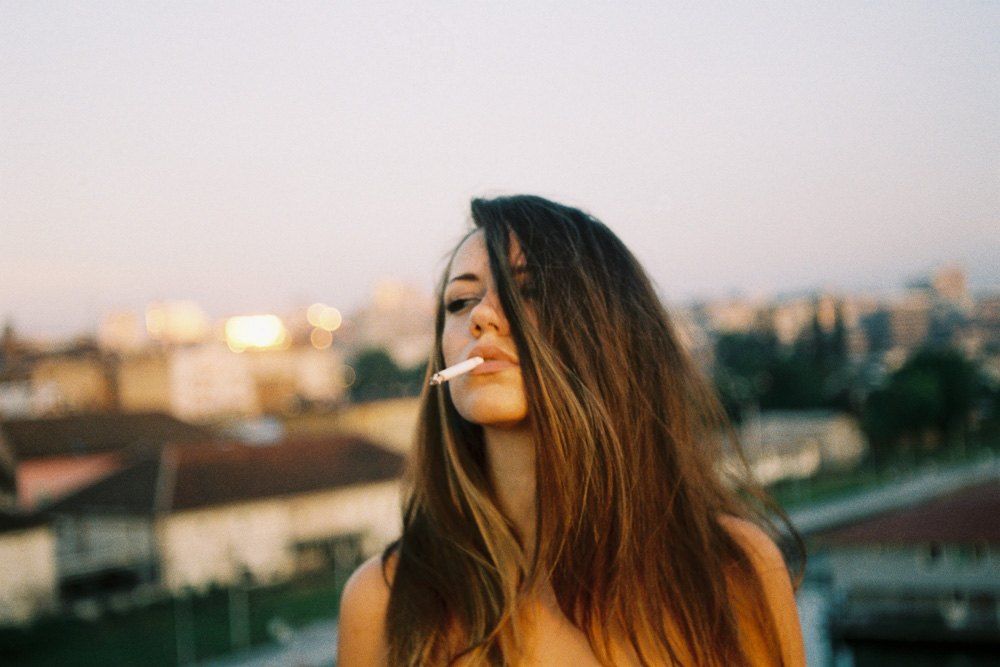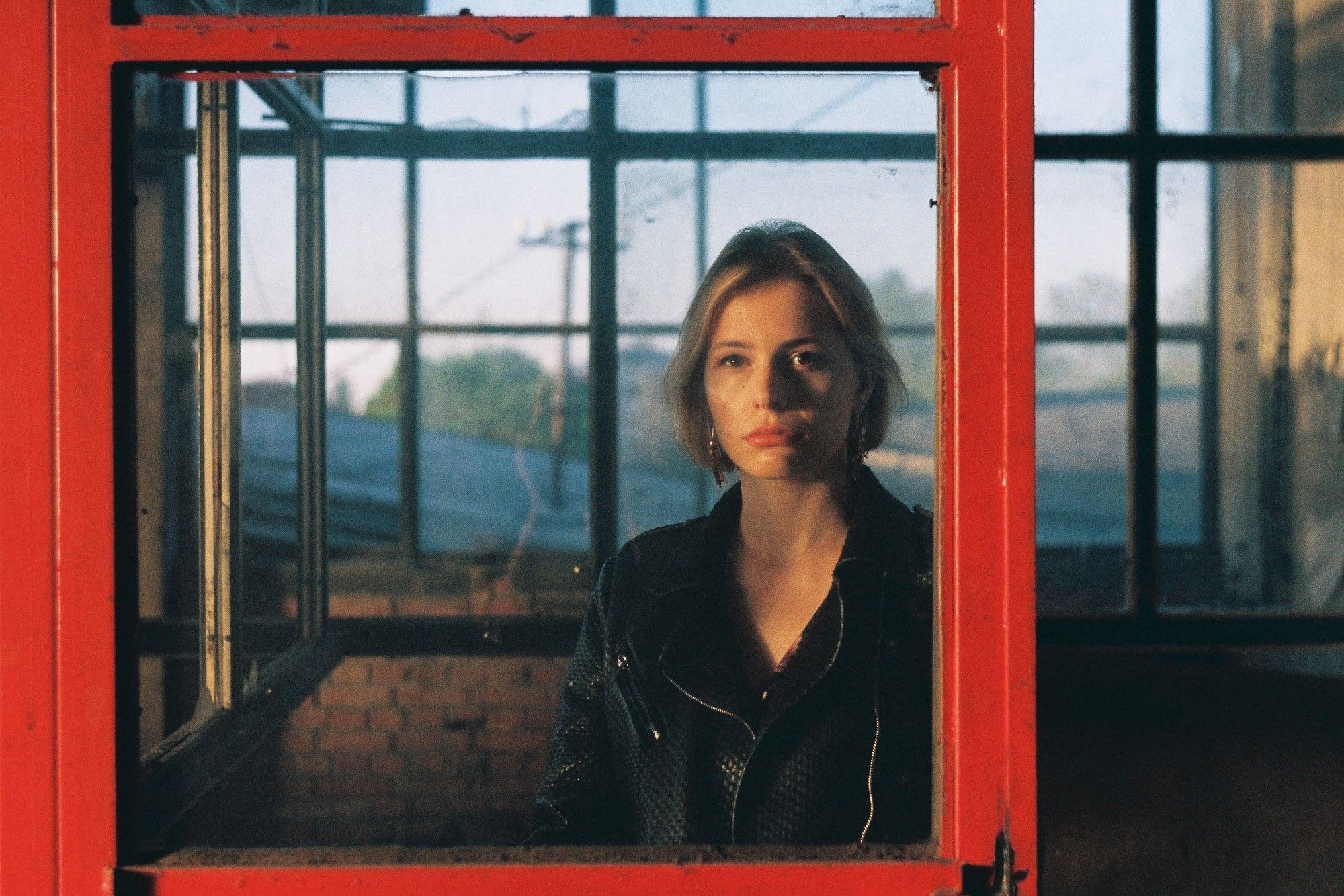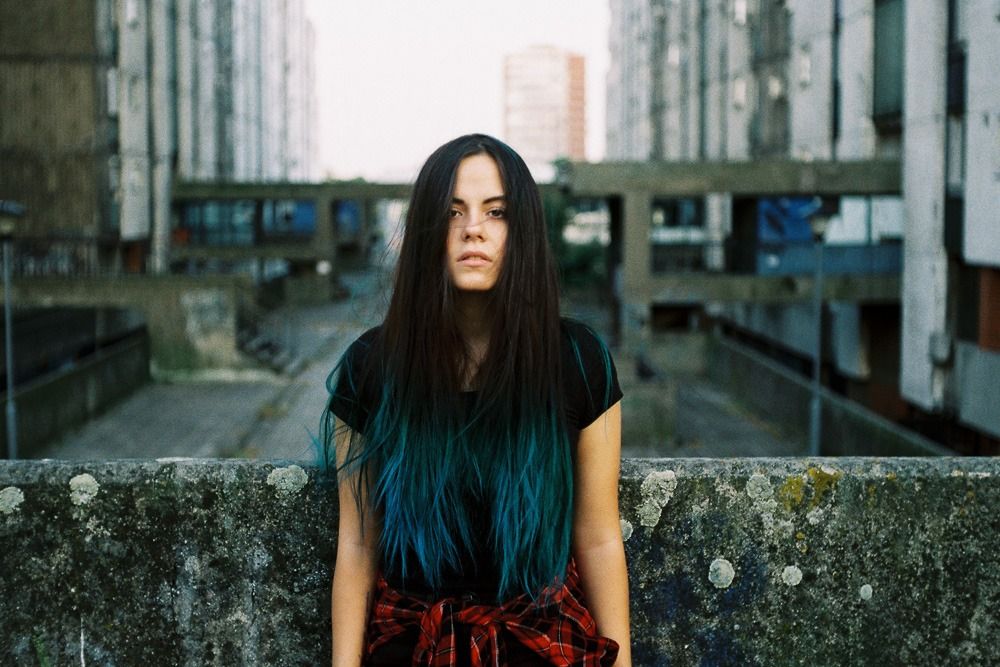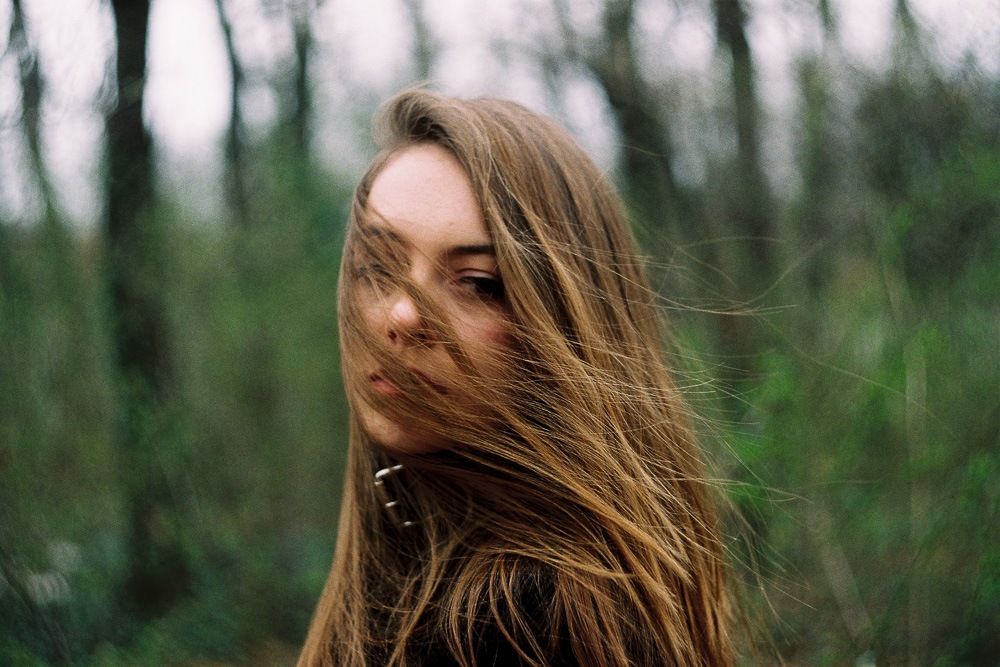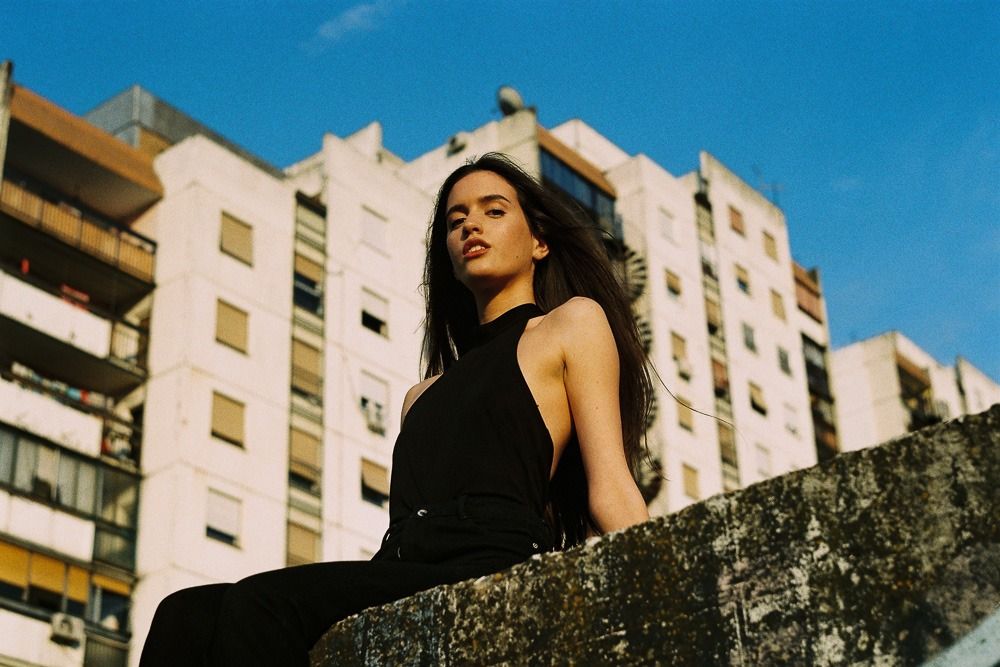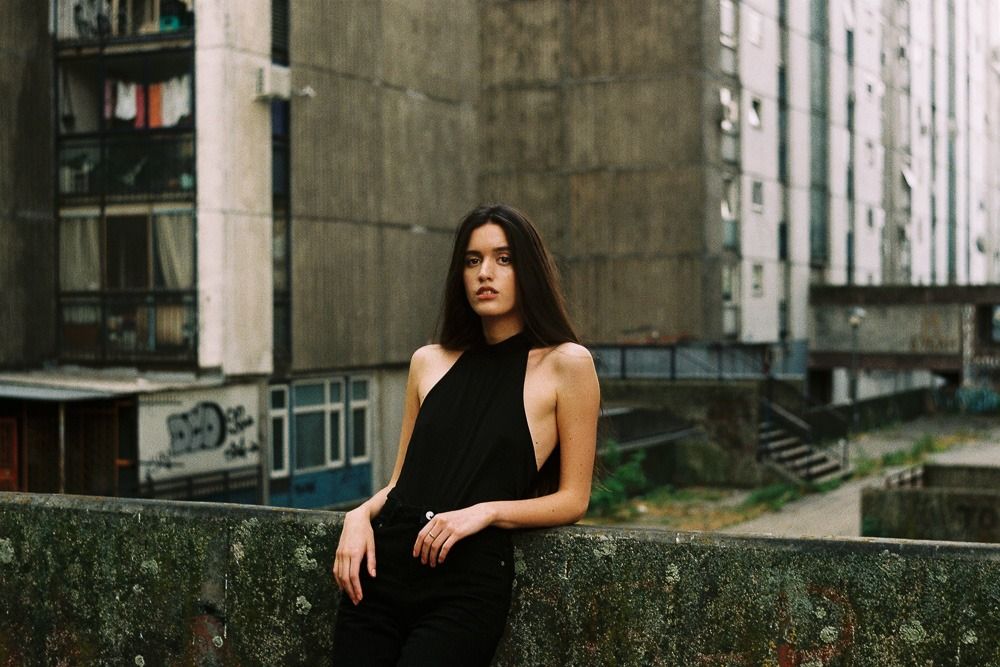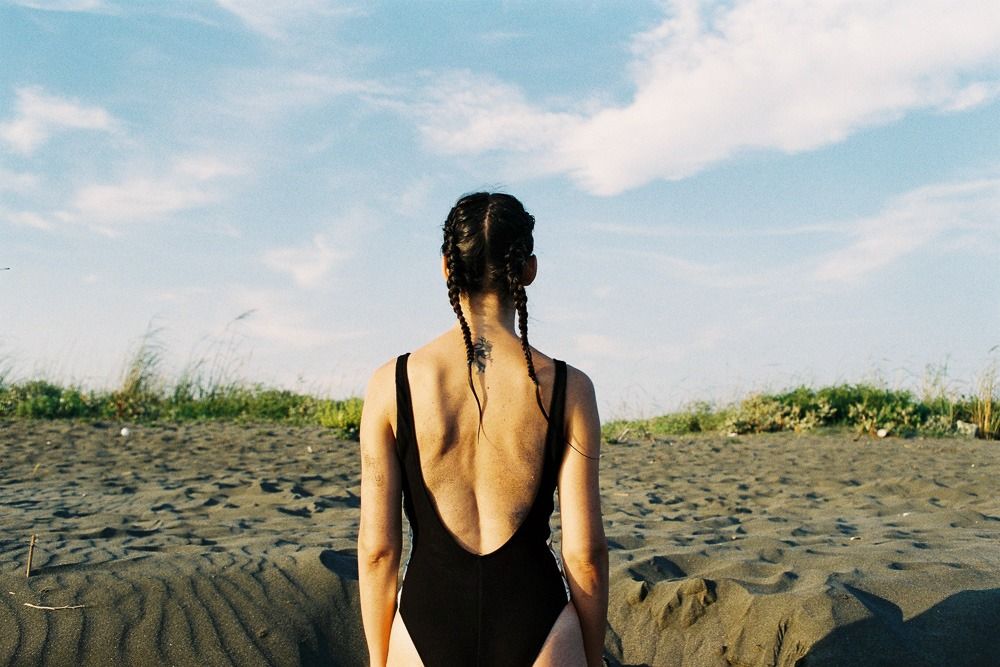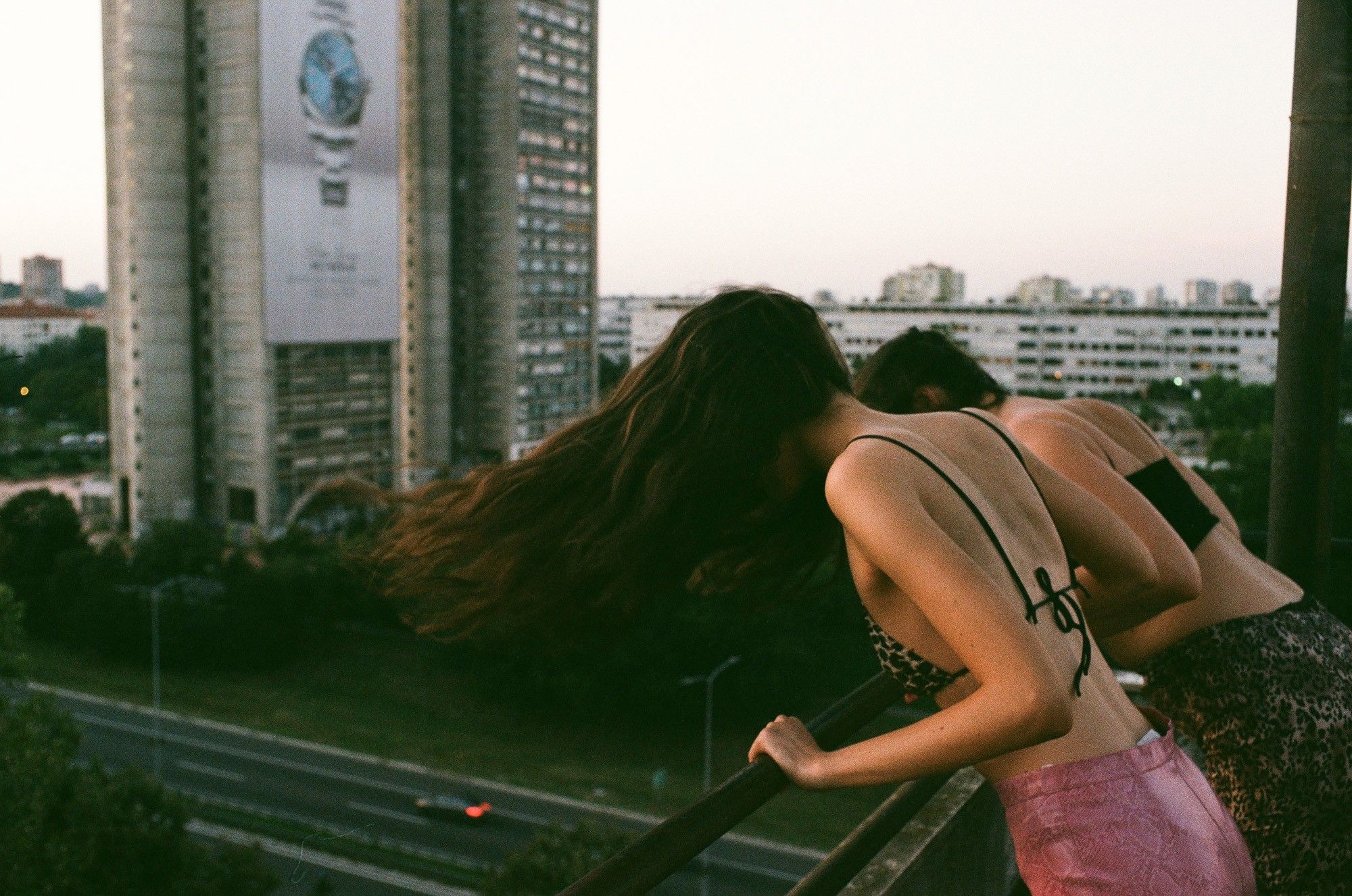 If you want to see more of Danko's work check out his Instagram or Flickr