"Go Gentle" by Gabriel Vorbon and Arda Yeldan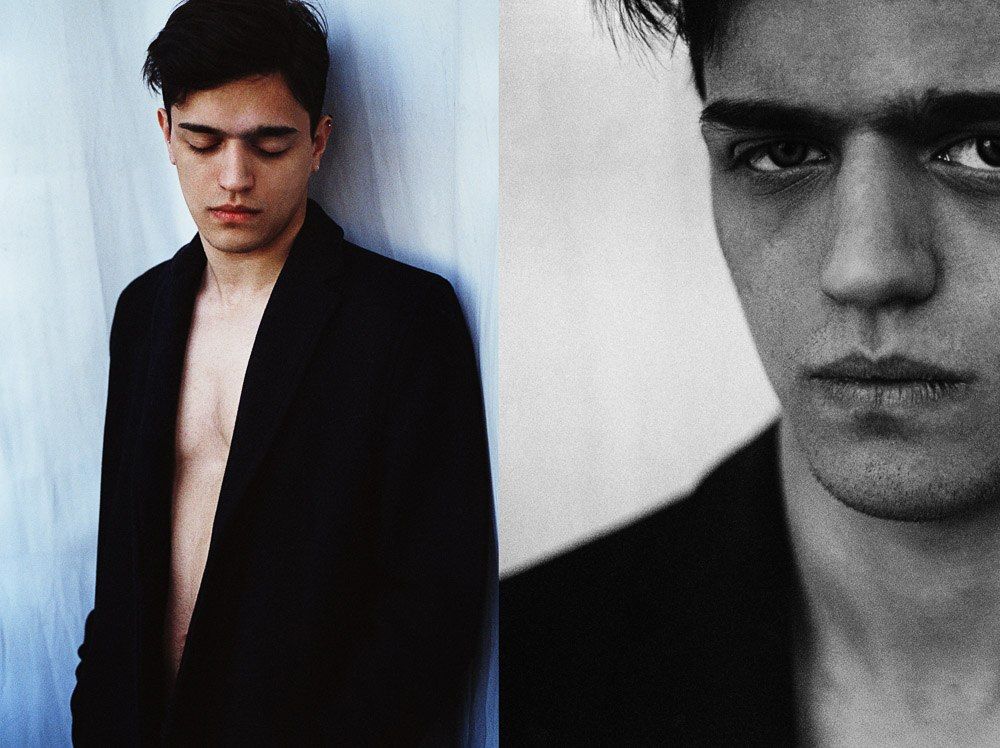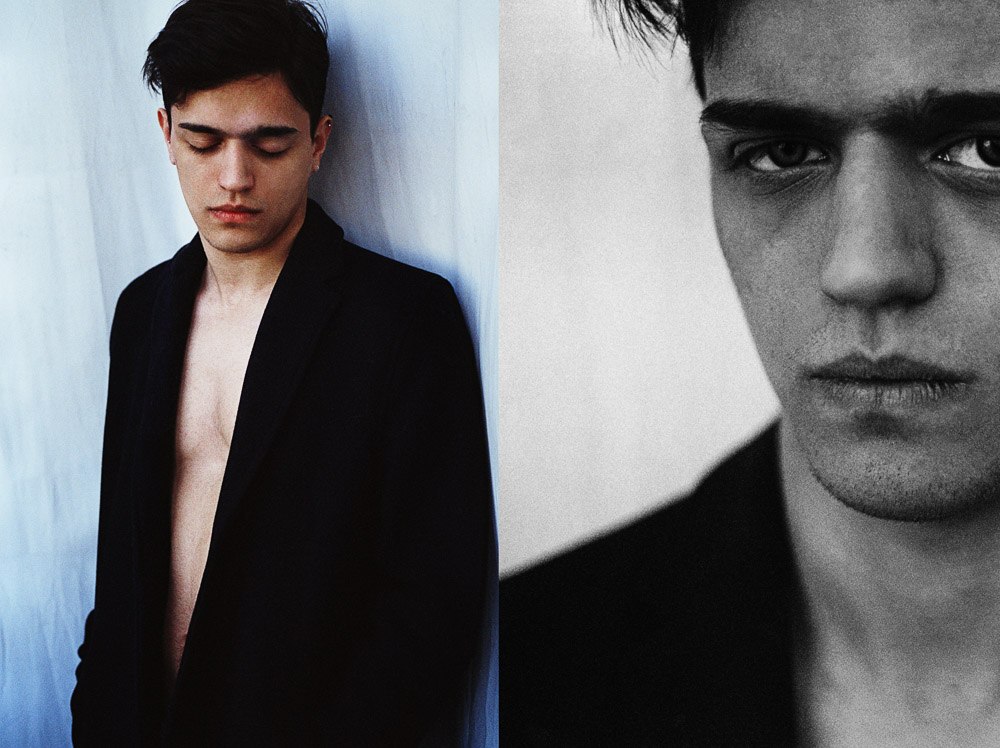 "We are trying to understand the escape from our inside towards new identity."
---
Tell us about yourselves.
I'm Gabriel a 25 years old fashion photographer, model, interior design student and analog lover. Currently live in İstanbul but planning to move to Barcelona next year.
I always watch people's faces and expressions during their daily life and have been capturing the moments with my eyes since childhood. People do great poses and expressions when they don't see any cameras around. In those moments I feel like a superspy who discovers any kind of beauty in people even if they didn't realise it before.
Arda is a freelance fashion model and urban planning student in ITU. He has worked for Elle Turkey as a Style Editor Assistant.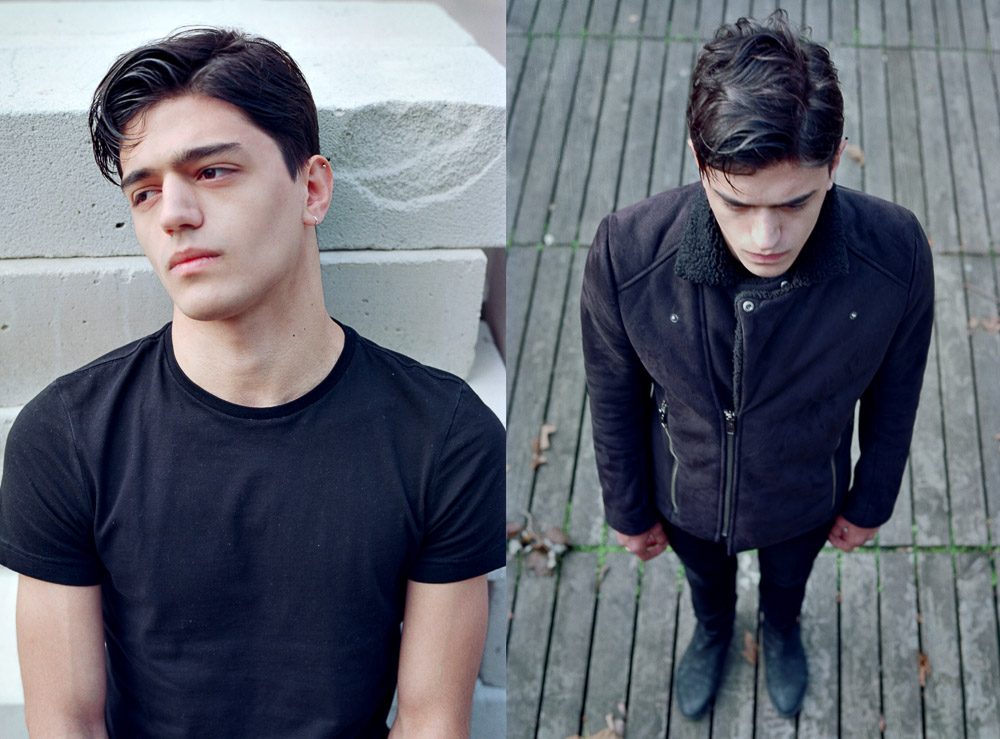 Tell us about your project "Go Gentle"
In this story we are trying to understand the escape from our inside towards new identity. We follow the architectural details in order to reach our objective. We only used black and white colours dominantly to show the contrast of Arda's inside world. He was contemplating, thinking about thinking and after all he has found the supreme level of his identity.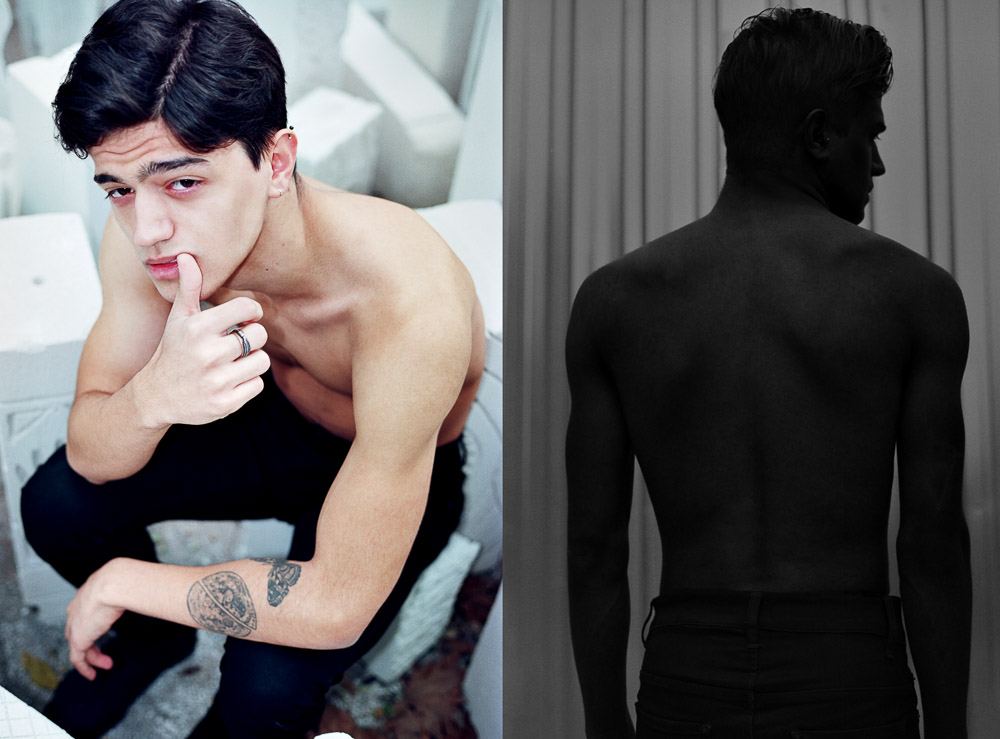 Gabriel, tell us about your journey into film photography.
It is very hard say the age when I started photographing, as I mention I was watching people's behaviour in my hidden corner and froze them in images in my brain. I can tell that that was the moment I started photographing.
I mostly shot with analog cameras unless jobs requires to use digital ones. Trying every kind of film is an exciting journey for me, for projects I generally use Kodak Ektar 100 film but for other shootings I just use random films that I bought from the flea market or abroad.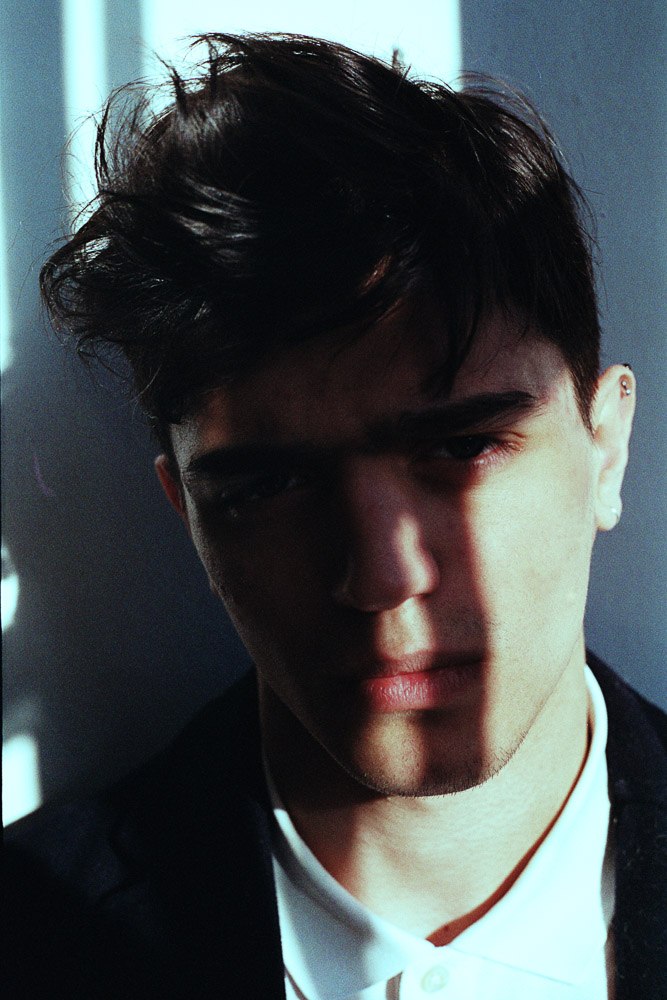 How did you meet Arda?
I generally find myself watching people's moves like a movie. One day, the movie star was Arda and during break time I went to his desk and introduced myself, got 2 coffees and told him that I would like to make a mini shooting with him. He accepted and then it happened, also this was how our precious friendship began.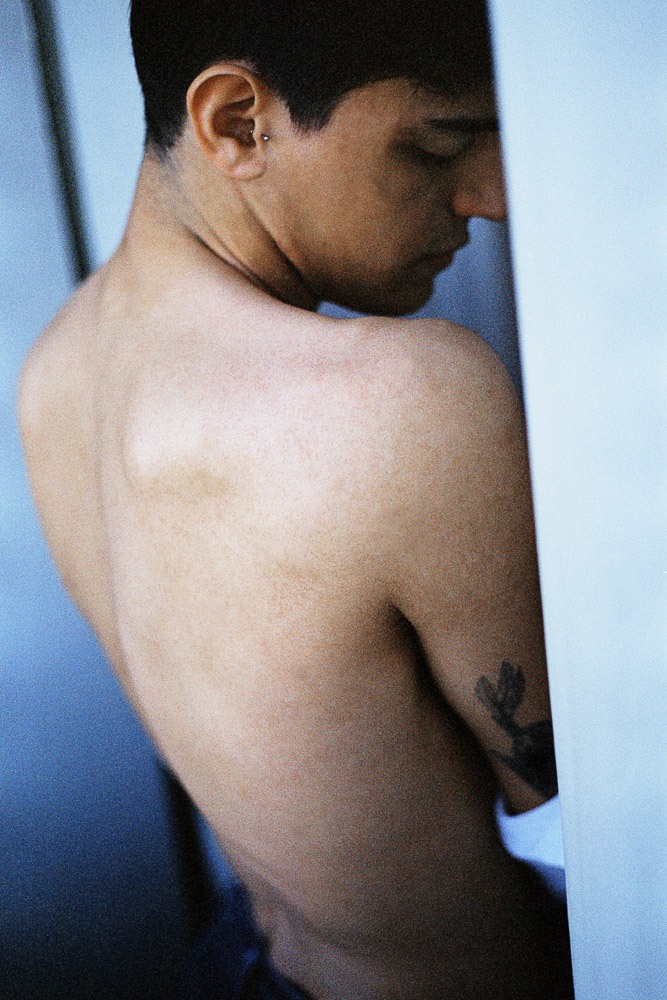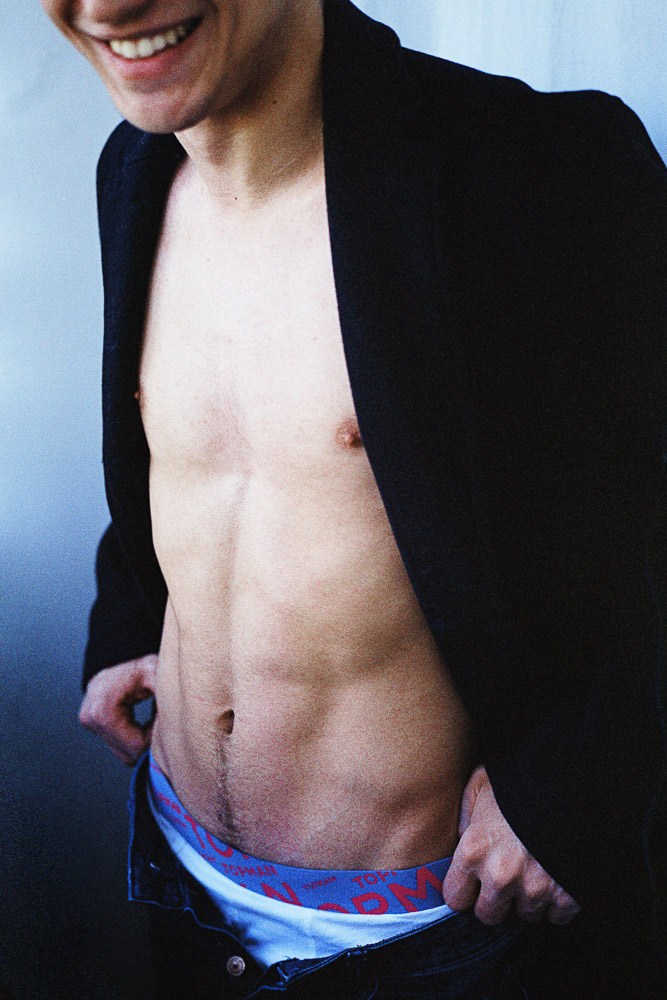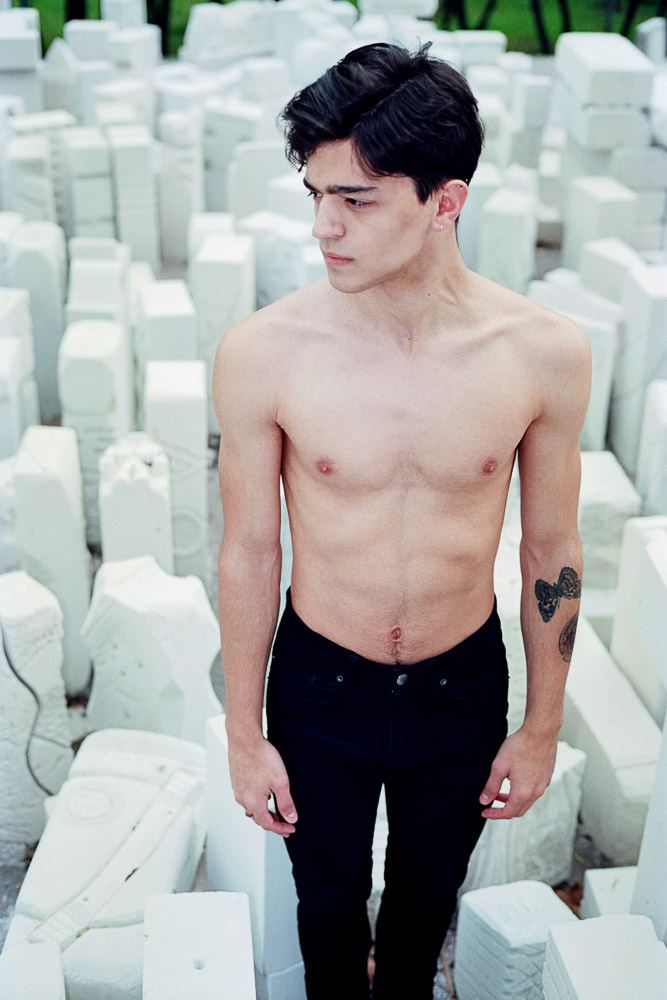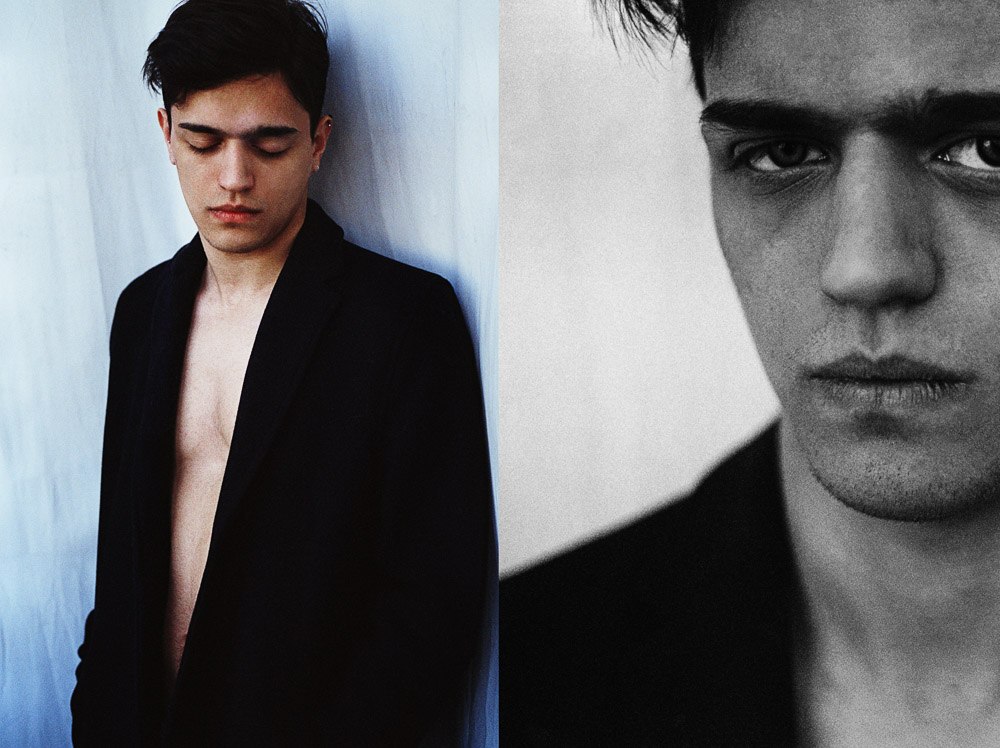 You can find Gabriel and Arda here:
Instagram - Gabriel Vorbon,
Tumblr - Gabriel Vorbon,
Instagram - Arda Yeldan