[NSFW] Gokhan Ipekkan. An adventurer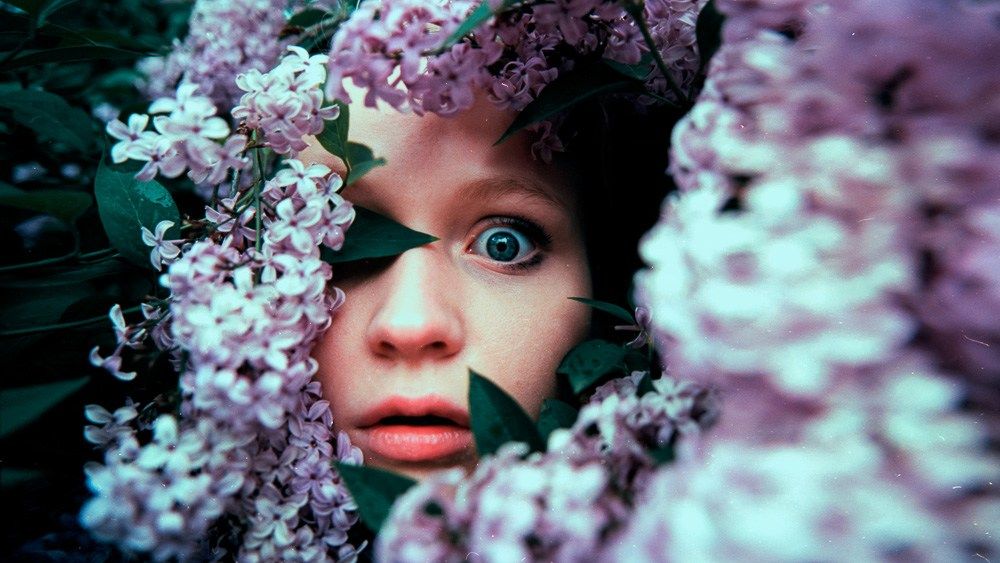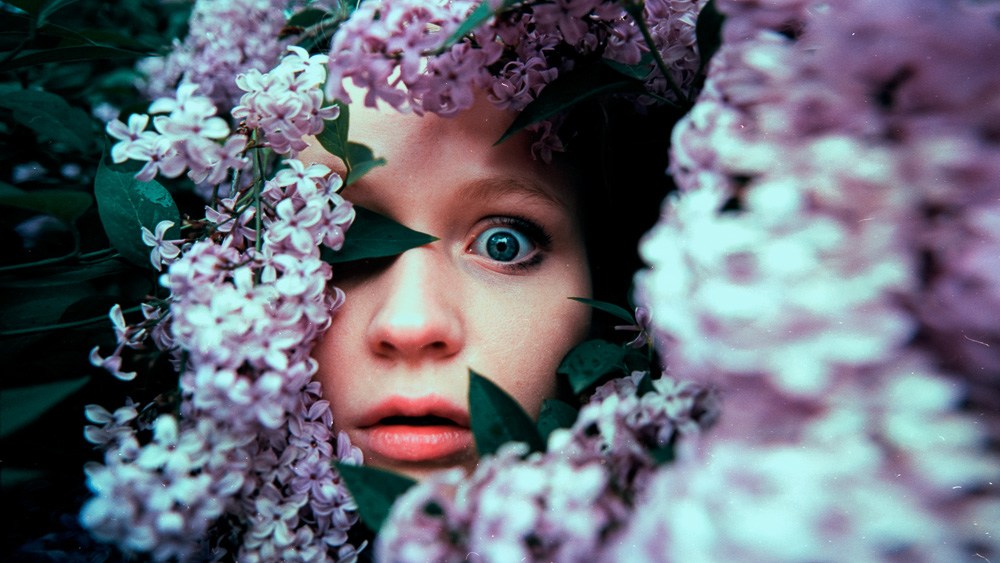 "Just go out on the streets no matter what gear you have, it's not that important."
---
Tell us about yourself
I'm 25 years old, a Turkish adventurer guy.
Currently I study in Poland as a 5 year full-time Master of Arts student in Cinematography in Lodz Film School.
I've been earning from photography as a freelancer for more than 2 years now.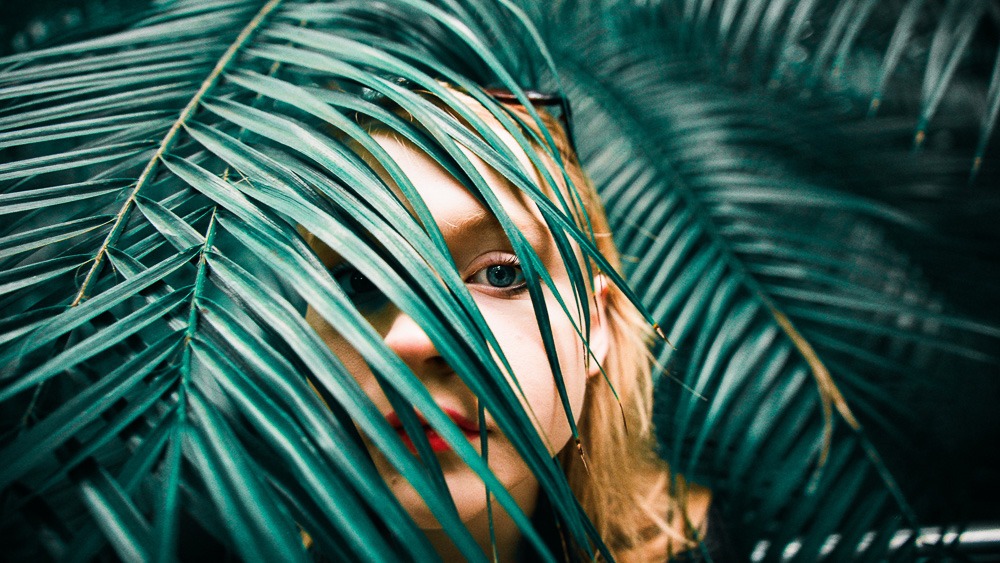 When and how did the film journey begin for you?
I jumped through photography and digital cameras considering having very sharp images and making crazy photoshops on images. In that process of my life, I slightly came to understand that there's more than that in the language of photography like feelings and naturality. And I started to appreciate the grain of film, natural colors and light and it made me understand light and composition better. Therefore I've been shooting film for more than one and a half year.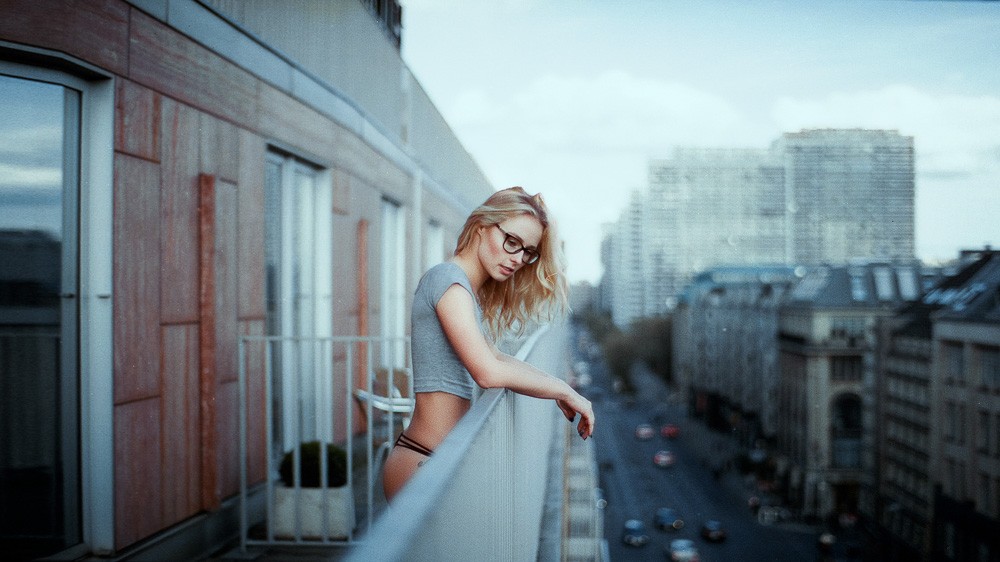 What Could we always find in your gear bag?
I have used several analog cameras; but I find Canon Eos 5 more practical and it's always my main equipment in my gear bag; for now! Lately, I've been using the Yashica T3D especially for street photographs.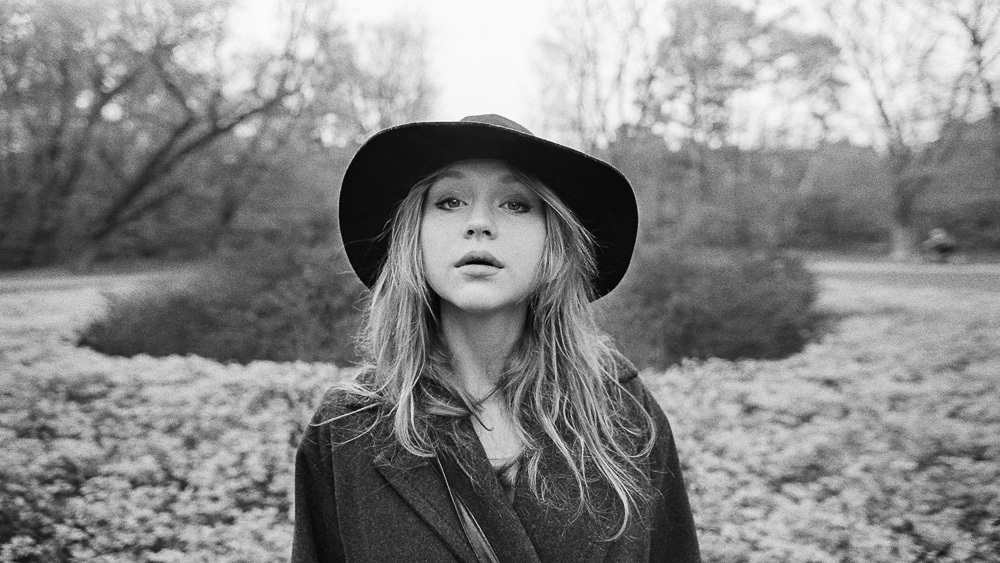 Who are your models?
My models are usually the ones around my social environment and I mostly take their photographs spontaneously. Considering current light or composition, the image appears in my mind and I ask from my models to fit into that image as similar as possible.
But nowadays my most common model is my girlfriend; she is also studying an art discipline and considering our parallel life I enjoy taking her photos, naturally and spontaneously on our adventures.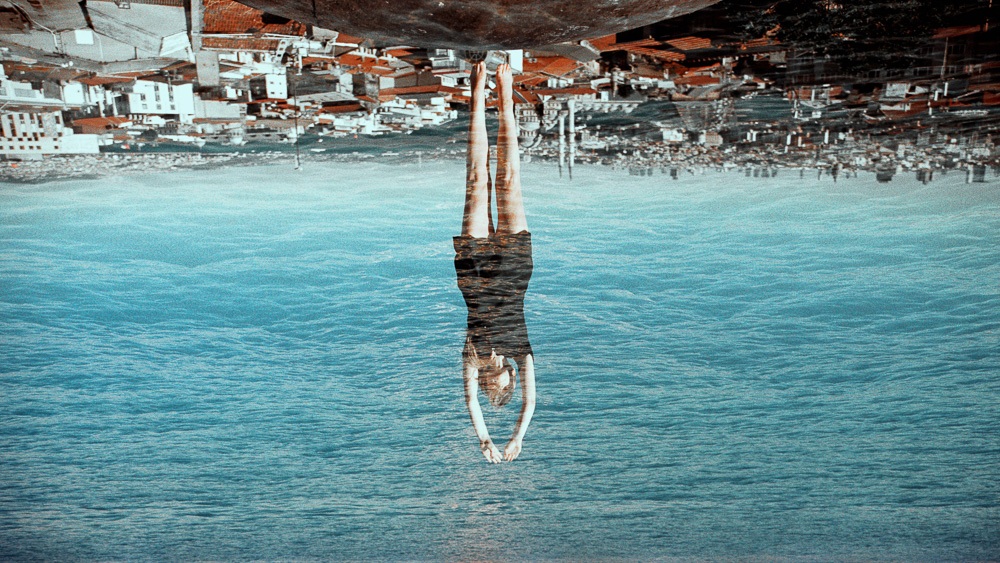 What inspires you most?
Street photo especially Magnum based inspires me most. In addition to that I mostly get visual inspirations from paintings and movies.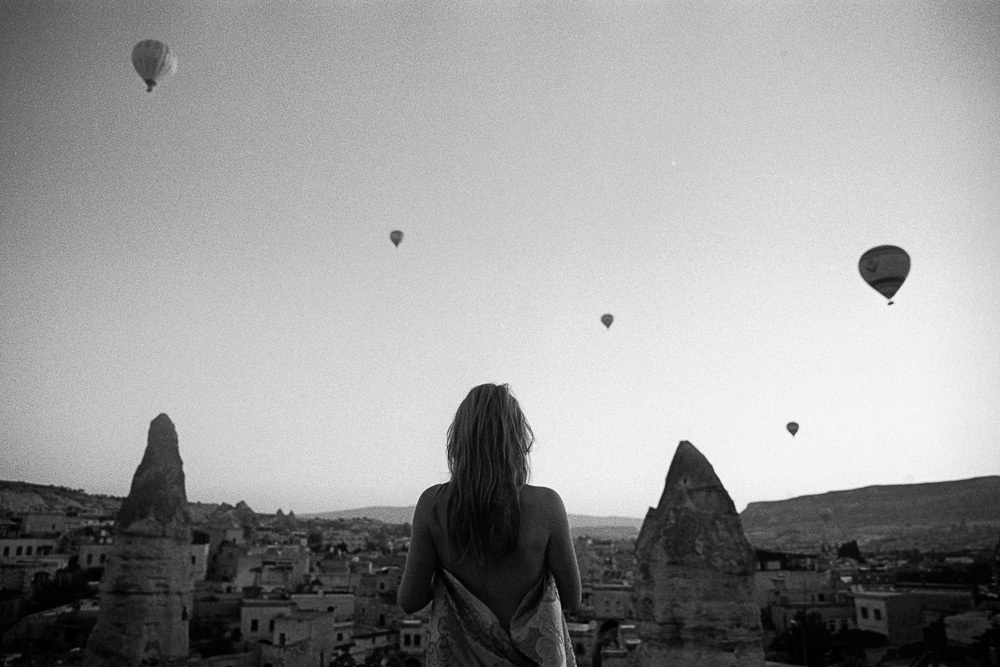 Do you have any advice for film photographers out there?
Just go out on the streets no matter what gear you have, it's not that important. Plus, educate yourself not just through photography, especially from paintings, books and movies.