Hannah Shufro: Emotional involvement in every roll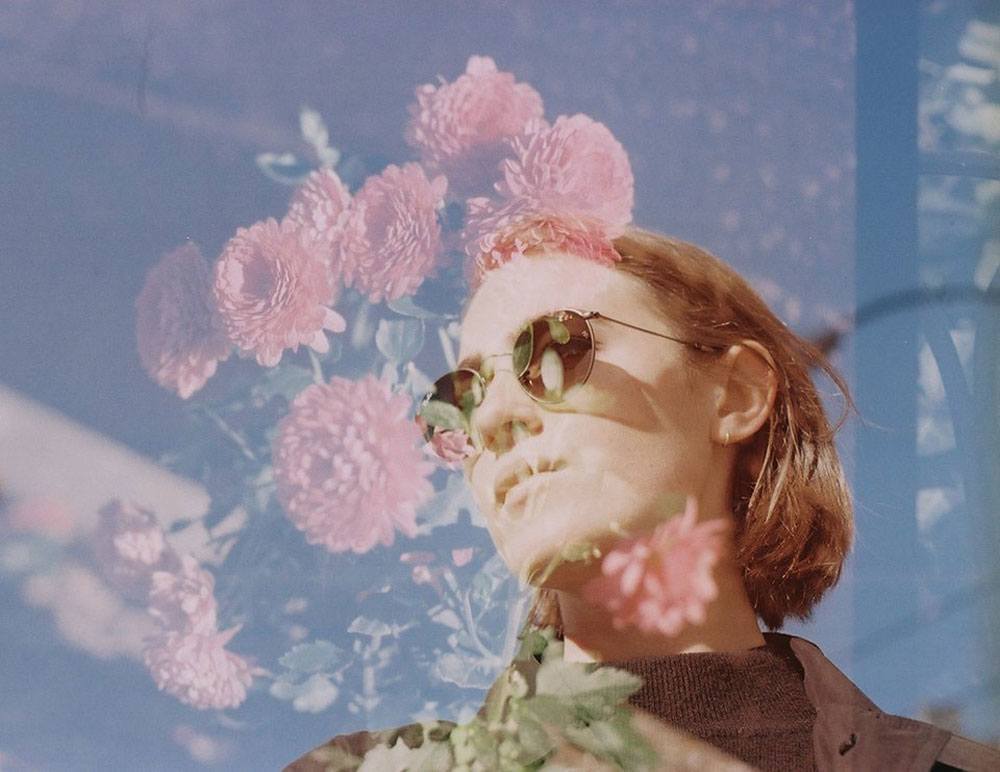 "Since I picked up a camera, I've also started seeing new beauty in old routines and frequent stomping grounds."
---
Tell us about yourself.
I am 24 years-old! I graduated from Brown University in Providence, RI in 2014 and I've been living and working in New York City since. I live in Greenwich Village with my 95-year-old grandma and I currently work as a recruiter for a technology company in the Flatiron District. I graduated with a degree in Environmental Studies and Community Health and my hope is to eventually work in the sustainability field.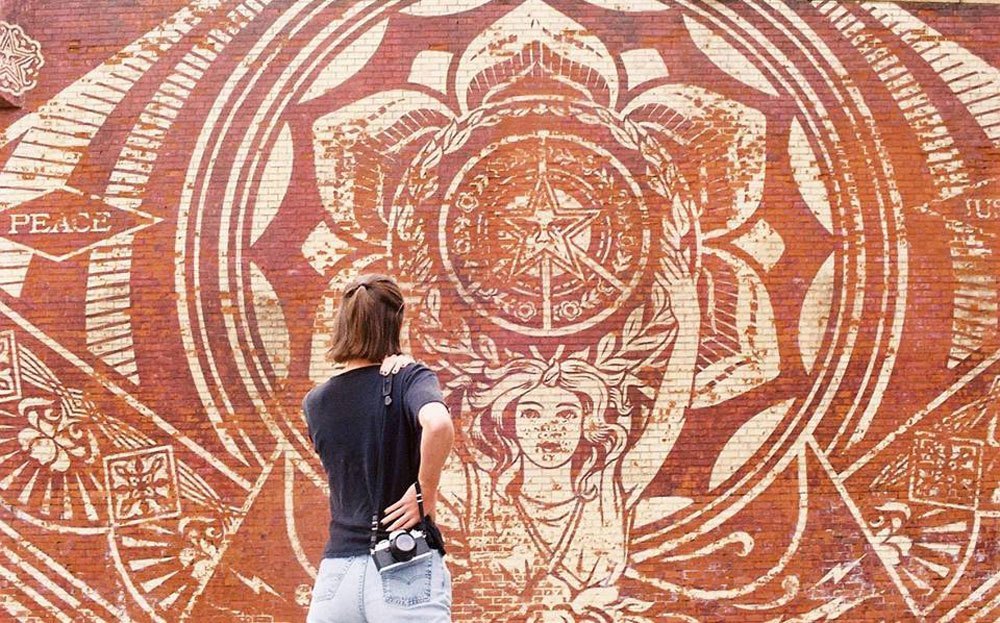 When and how did the film journey begin for you?
I've been shooting film since August. My father has an old Nikomat camera that he was given when he was 14 years old. The camera itself is 45 years old! I love to travel and explore new places and photography goes hand-in-hand with that. I am relatively new to New York and film expeditions have been an excellent way to acquaint myself with the city and its history. Since I picked up a camera, I've also started seeing new beauty in old routines and frequent stomping grounds.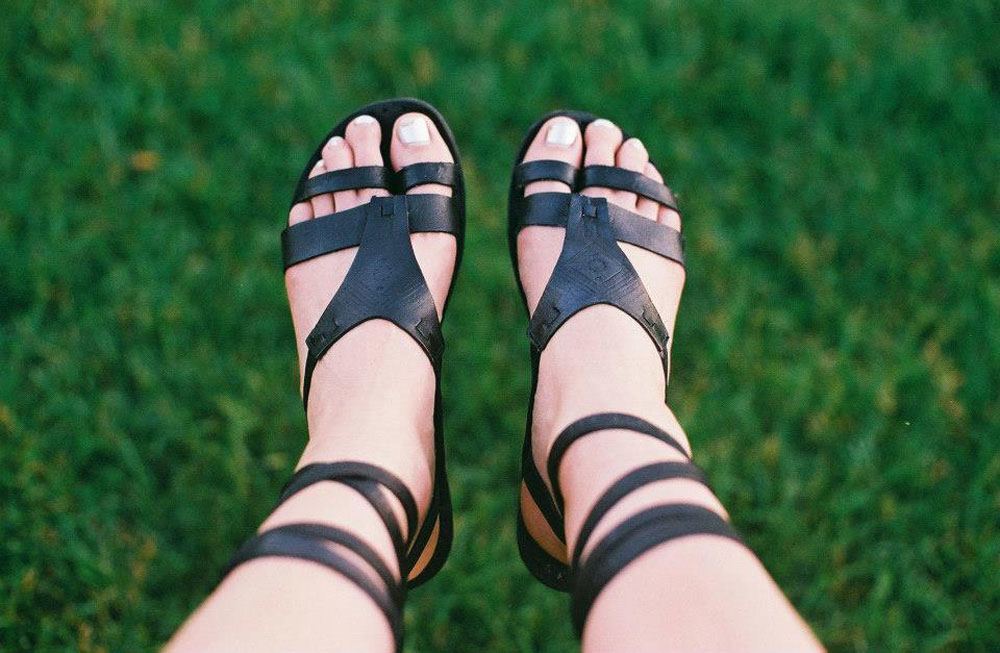 What Could we always find in your gear bag?
I don't have much by way of gear…yet. I have gotten very attached to my lens cap; things can get touch and go when you're climbing over slippery rocks with your beloved camera to get a good shot. I recently purchased a black bag for winding back film without exposing it. I love shooting double exposures, and this is the best method I've discovered so far.
In addition to film photography, I take a lot of pictures with my iPhone. I've begun exploring new methods of shooting with my phone. In some ways, phone photography is more challenging than film photography—film makes almost every scene look artful, but taking pictures with your phone challenges you to get more creative with composition and even subject.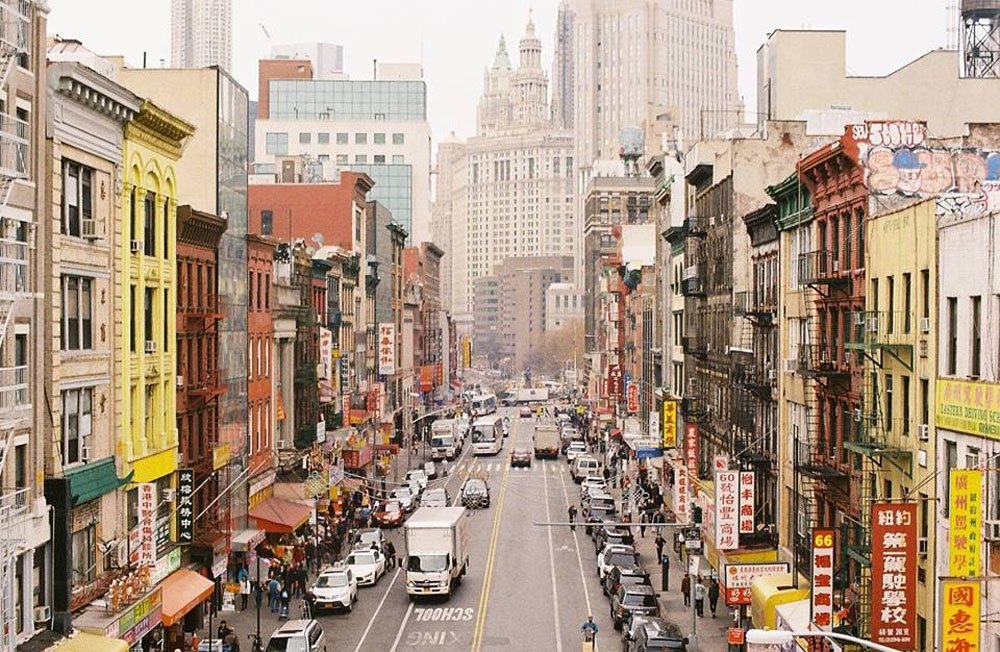 What camera makes you click?
My 45-year-old Nikomat, my iPhone and my Fuji TX10.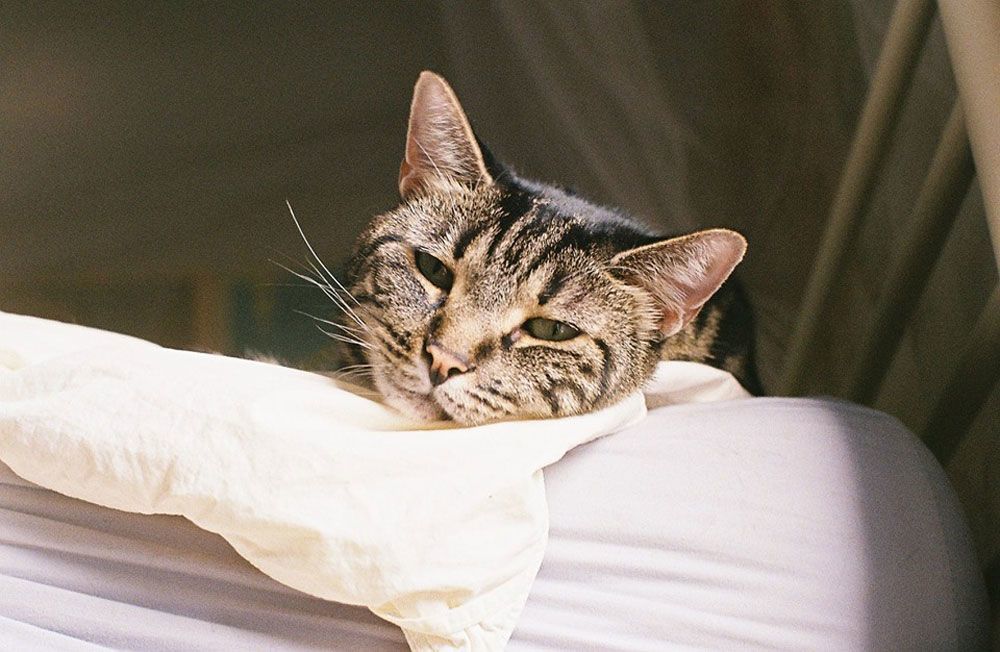 Who are your models? How do you interact with them before shooting?
My friends, family and pets are my most commonly shot models. A lot of them are a little uncomfortable posing, and I've found that the best way to mitigate this is to give them direction (turn your head to the right, look up, down, straight at me, etc.). When I'm taking pictures of my cats, I set up the shot and then whistle until they look directly at the camera. My dog is pretty deaf, so taking pictures of him often involves shouting to get his attention.
What inspires you most?
In a way, my muse is the art form itself. When you're carrying a camera, you see things in a new perspective and are inspired to see beauty in places you may not have looked for it before. I also find the mystery element of film to be particularly exciting—you never know what you're going to get! Seeing a new roll of exposures developed for the first time is an awesome feeling. You get very emotionally invested in every roll and the development process becomes a heart wrenching experience as a result. Some of the rolls I've been the most excited to see are double exposures. I've experimented with a couple methods of capturing these, but I never know what's going to turn out.
Do you have any advice for film photographers out there?
I still have a lot to learn about film photography, so I guess my advice is more for aspiring photographers and beginners like myself. Some thoughts:
Find a friend who shares your hobby and you'll be achieve greater shots, and have more fun, as a result
Keep trying! It can take a roll or two before you feel like you're learning anything
Experiment with new techniques and styles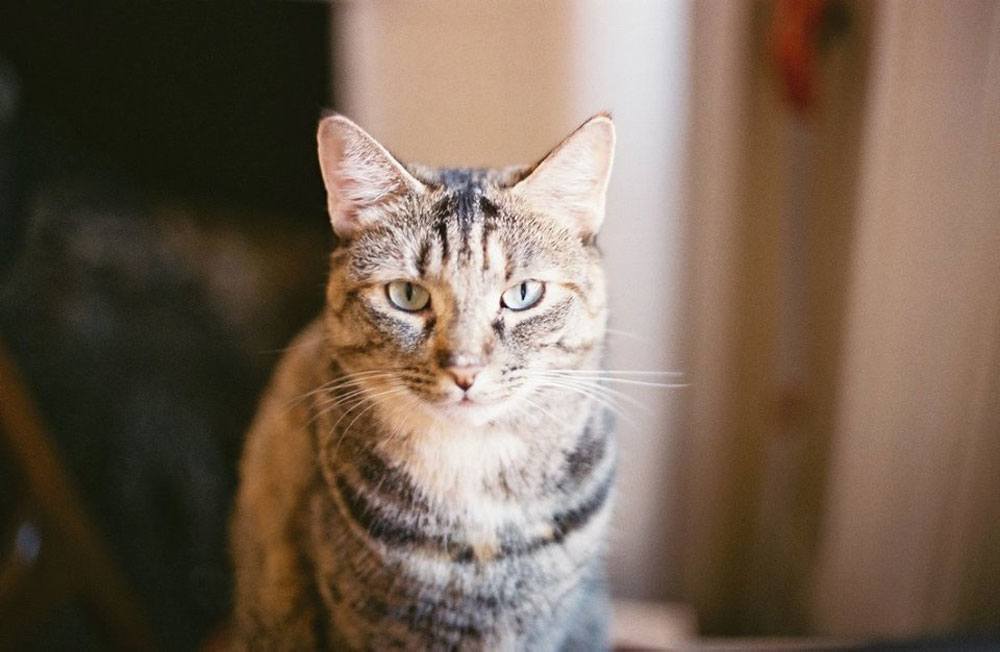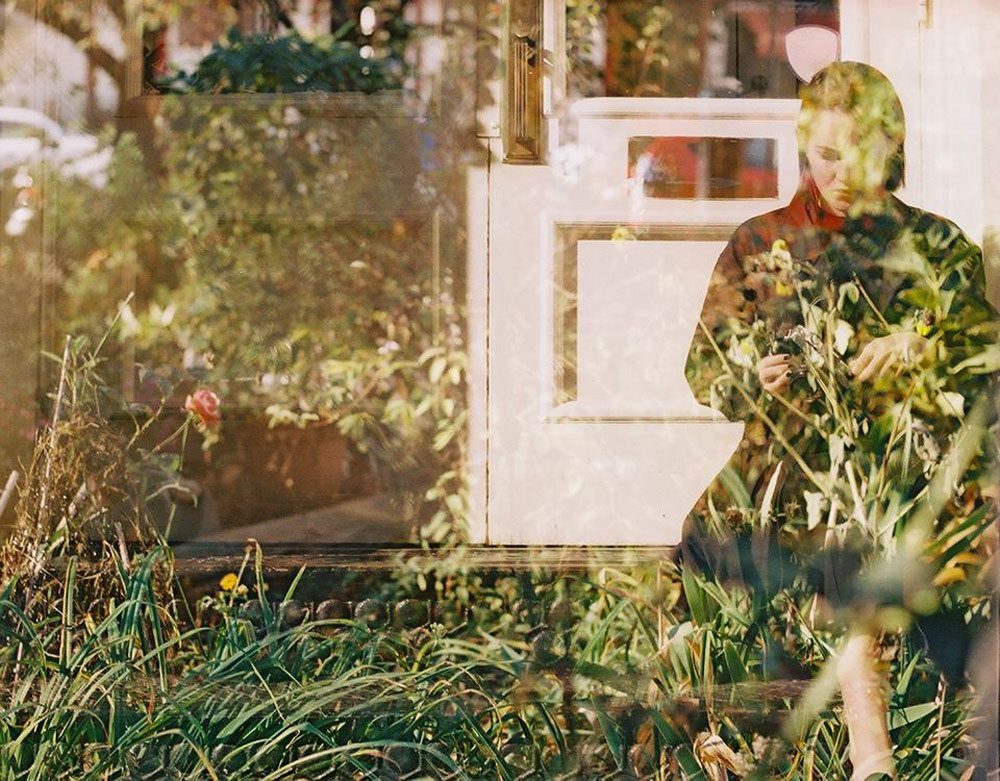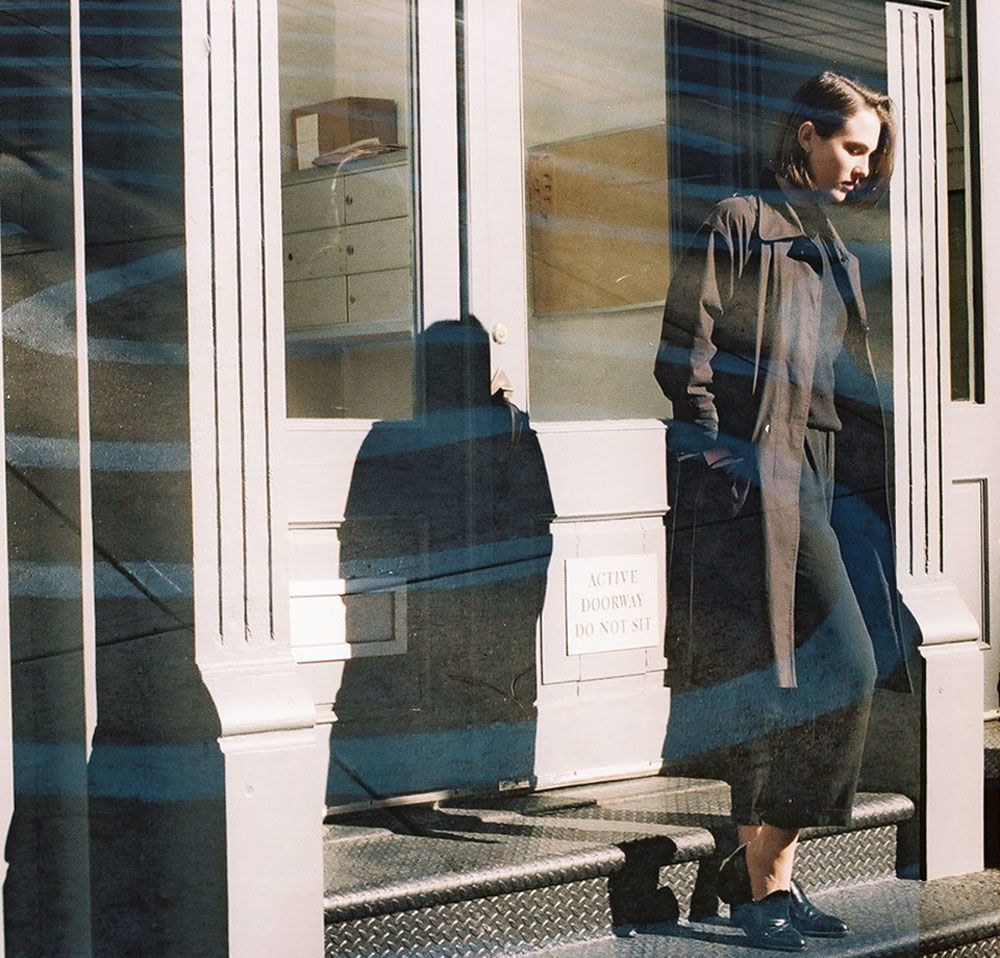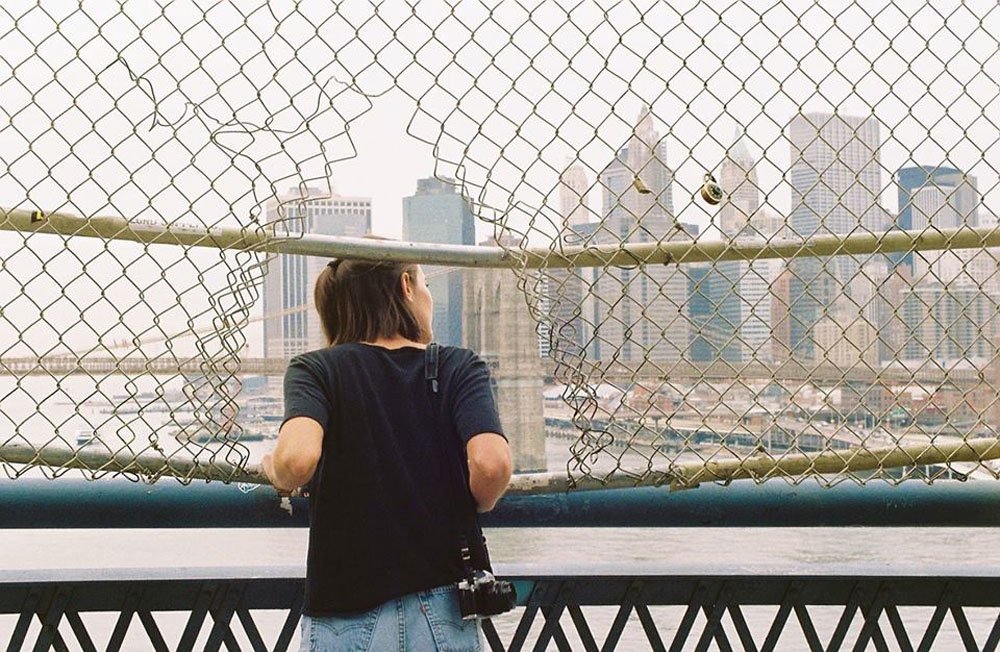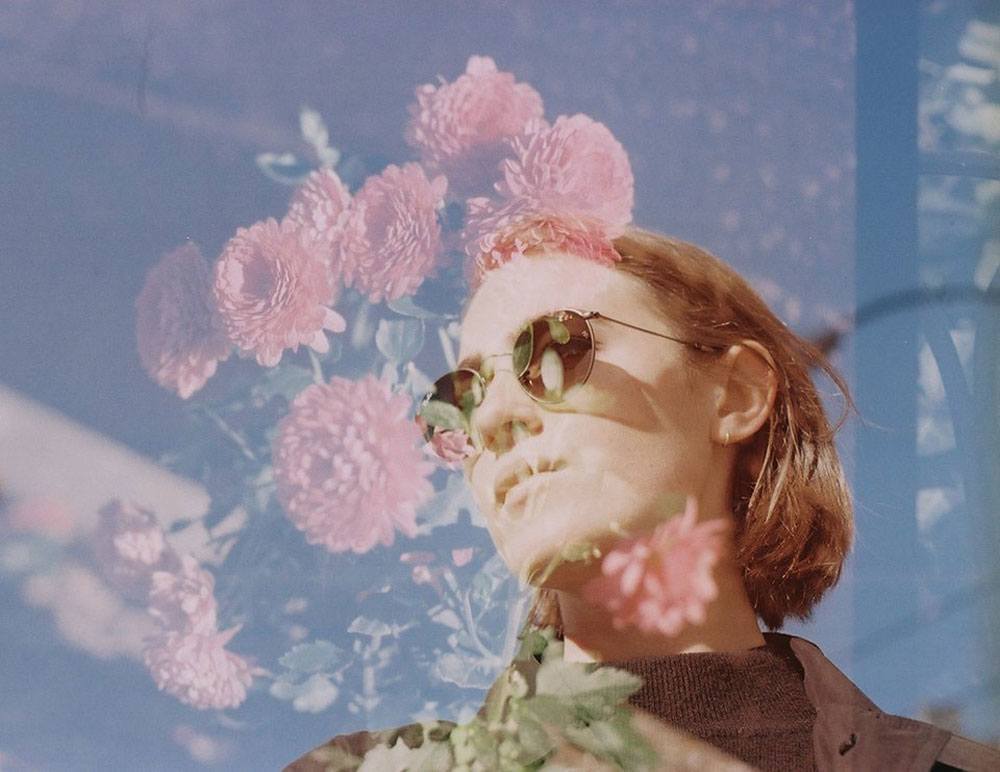 You can find Hannah Shufro here:
andonward.com