[NSFW]In bed with Janina, by Jan Karbowiak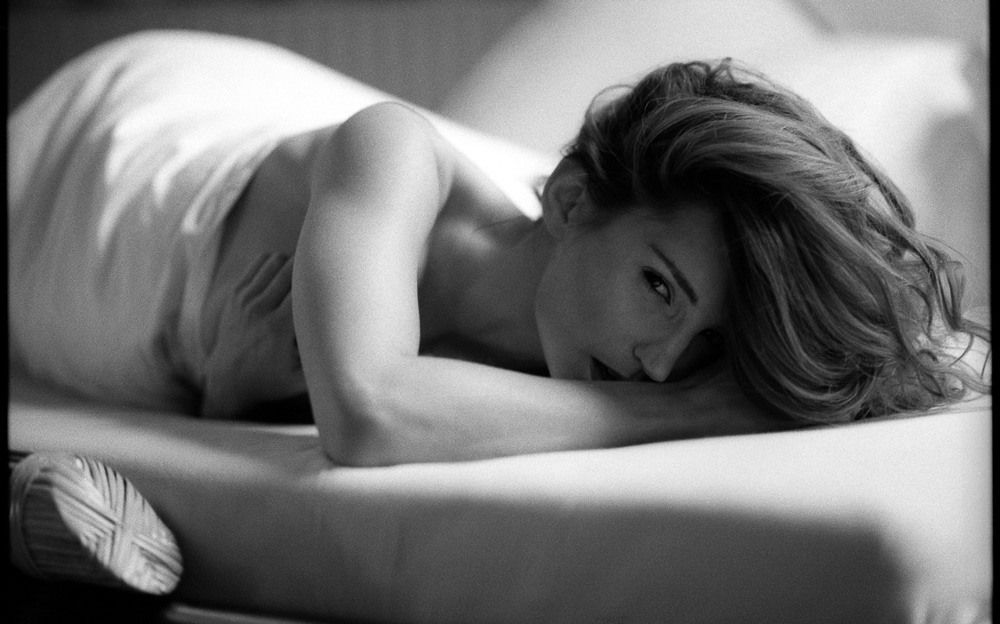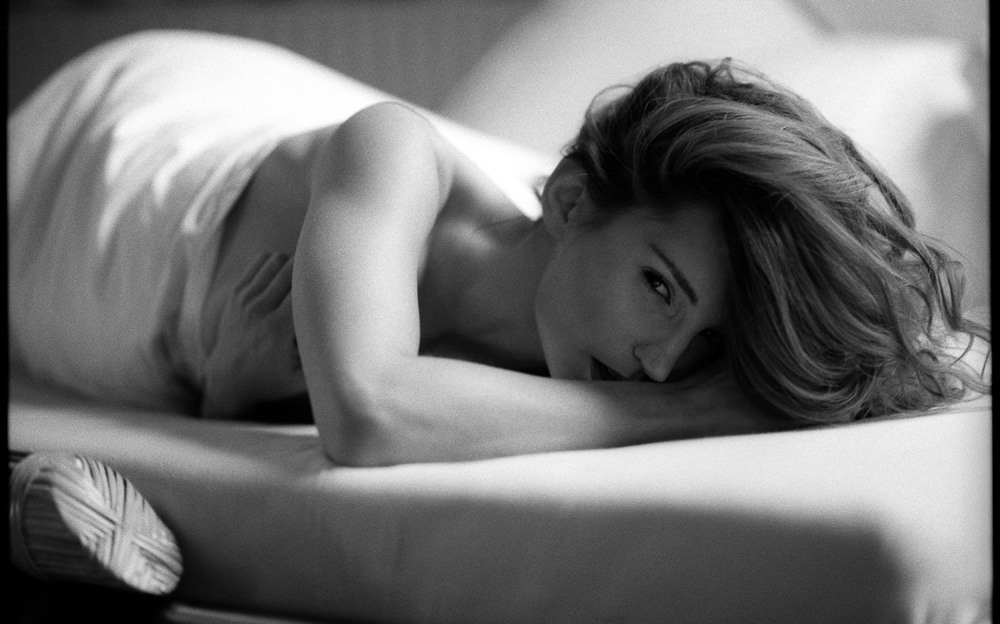 "When there is an emotional connection, shooting a beautiful girl is like falling in love for a few hours. "
---
Tell us about yourself.
I am 36 years old and I am usually working as a police officer in the north of Germany. At the moment I am studying politics.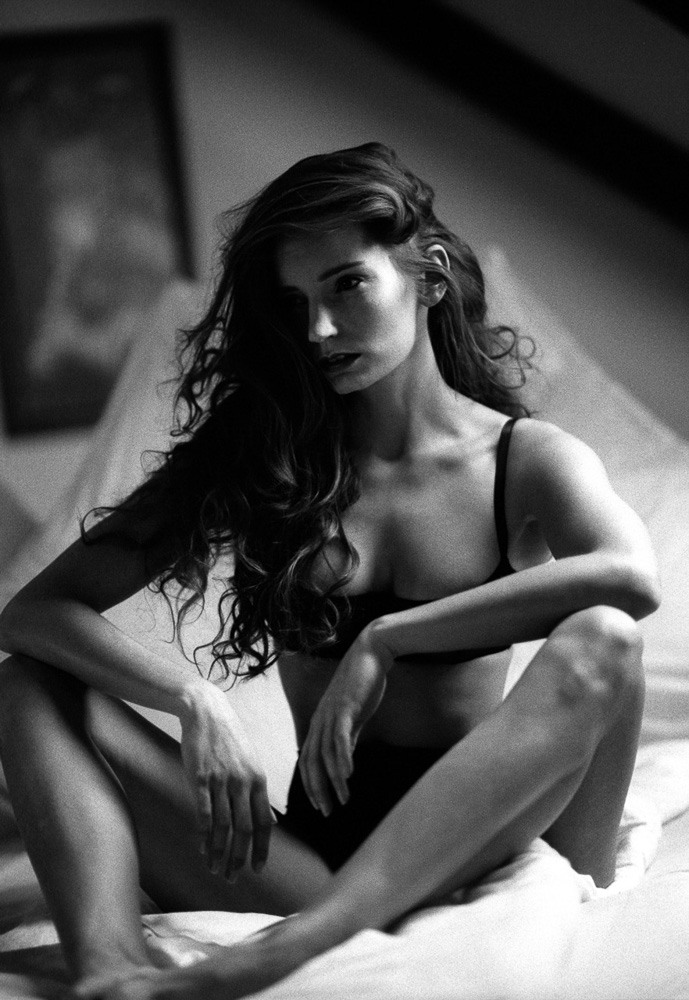 When and how did the film journey begin for you?
My film journey started in 2015 when I could not stand all those retouched photos any more. It felt as if everyone was doing those portraits in the sunset with a lot of artifical lensflares and even more beauty retouch.
So I did some research on the look of the old hollywood portraits, I bought some fresnels, some old backdrops, some old dresses and suddenly I asked myself: "why the hell should I use a digital camera on this setting?" I bought the Mamiya RZ67, some Rolls of film and I instantly fell in love with film photography.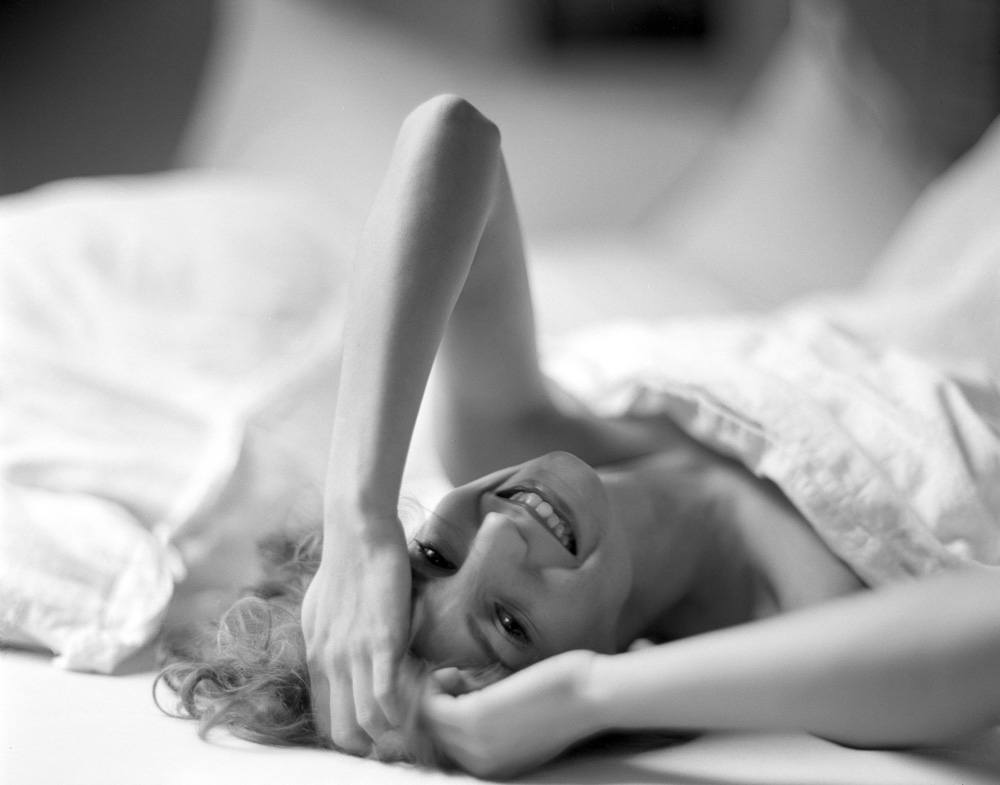 What drives you to keep shooting film?
Photography has always been more than just the photos to me. Photography has always been the whole process to me . And the analog process is much more fulfilling. The process is so much more tactile. It may sound funny but I love those film boxes, I love to open them and to insert film into the camera. I love to smell of film and chemicals, I love the sound of my cameras, especially the RZ67. Shooting film is a pleasure for all my senses.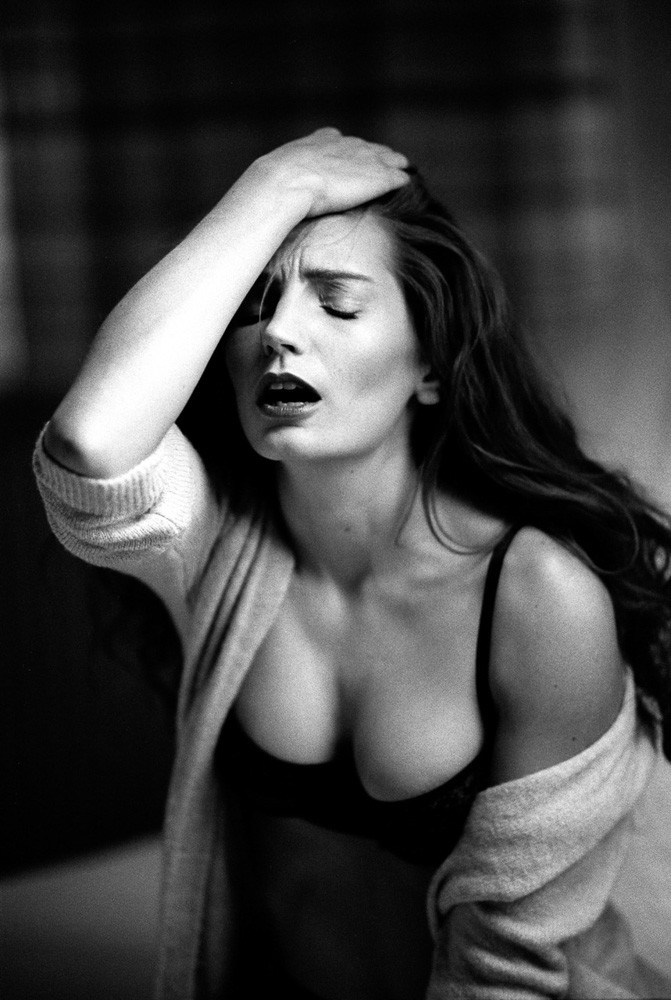 What do you focus on when shooting film and what inspires you?
For me it's all about the emotional connection with the model. The best location, the best light is worthless if the emotional connection to the model is missing. You can shoot a model on a mountain of trash in the rain, if there is an emotinal connection, you will take great photos.
And that's what inspires me. When there is an emotional connection, shooting a beautiful girl is like falling in love for a few hours.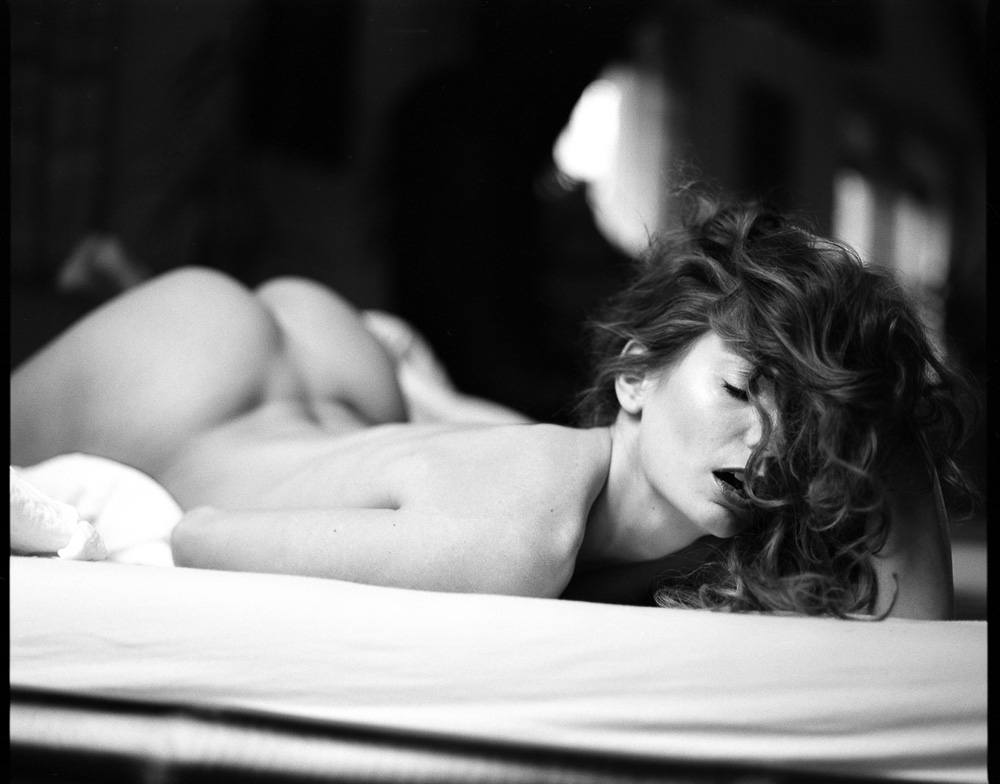 What cameras and films do you use most and why?
On each photoshoot I use three different cameras. The Nikon F75, the Mamiya RZ67 and the Graflex Speed Graphic with the famous Aero Ektar. Each has a different task. The Nikon F75 is a great starting point when the model is not used to the workflow of film-photography and for everything where I have to be quick. The Mamiya RZ67 is my workhorse for allmost everything. The Graflex Speed Graphic is my choice for very staged photography, especially for epic locations and dresses.
Usually I do shoot on Ilford Film, mostly Delta 100 and HP5+ but there is always some Kodak TRI-X in my fridge as well as some FujiFP100c and Fuji PRO 160 NS.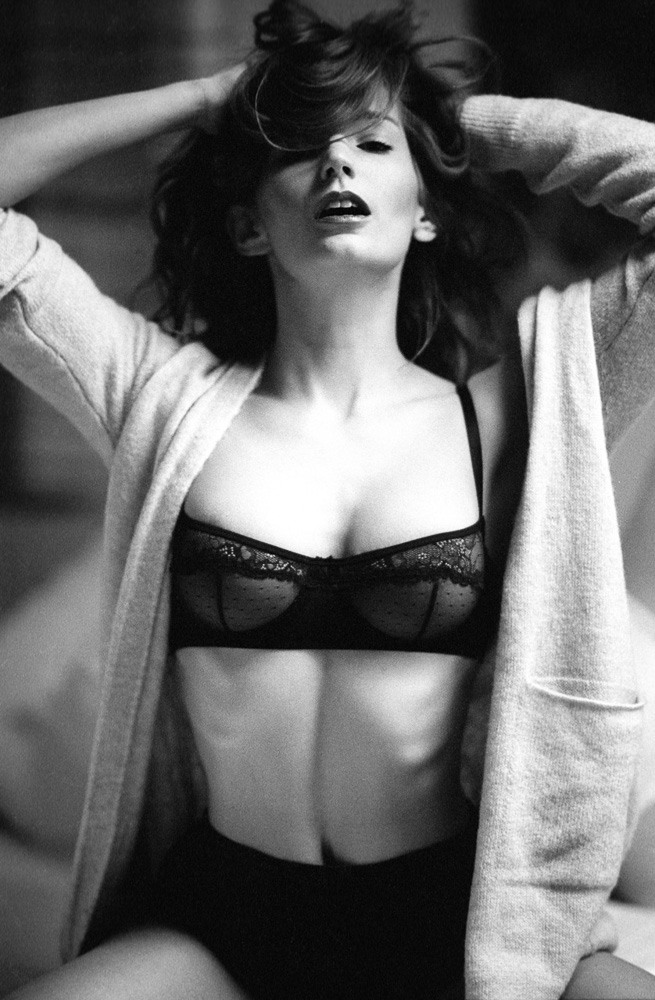 If you had one last chance to shoot film, where would you go? Who would you take with you? What would you shoot? Why?
I would grab my girl and take her to the famous Beelitz Heilstätten near Berlin, a truly magical place.
Of course I would shoot her nude because this is the purest form of photography for me. This way I could combine all the things I love, my beautiful girl, a wonderful location, true feelings and all of this on film.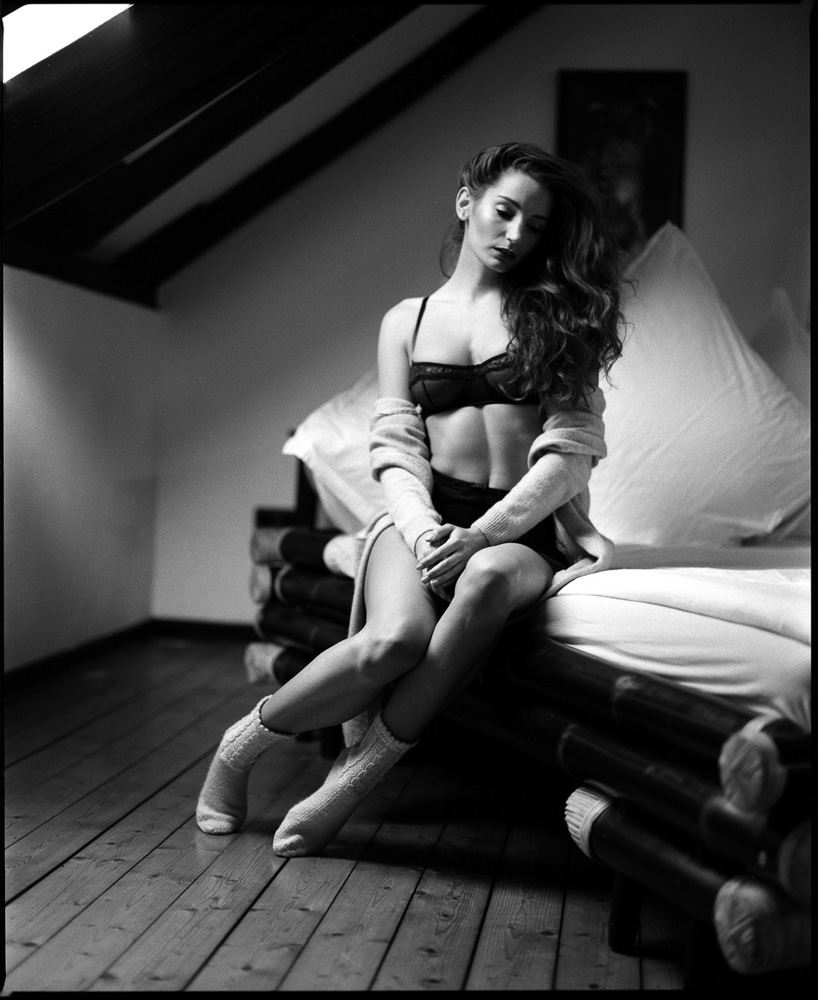 Where do you develop & scan your film?
I develop all of my film at home with a JOBO CPE3 and I scan it on an Epson V700 or a Nikon Coolscan V.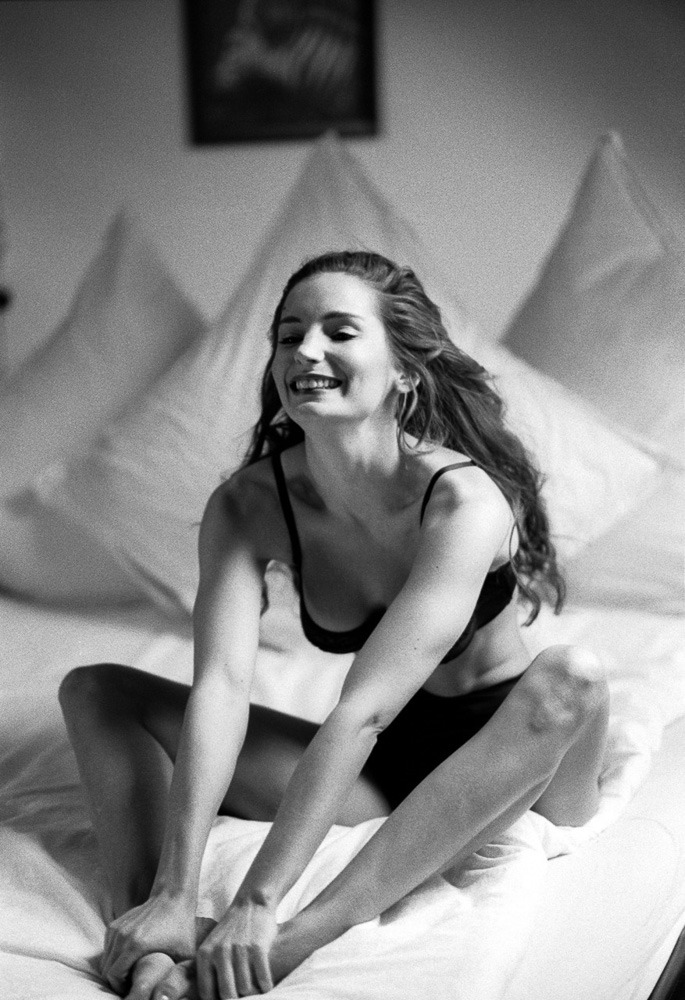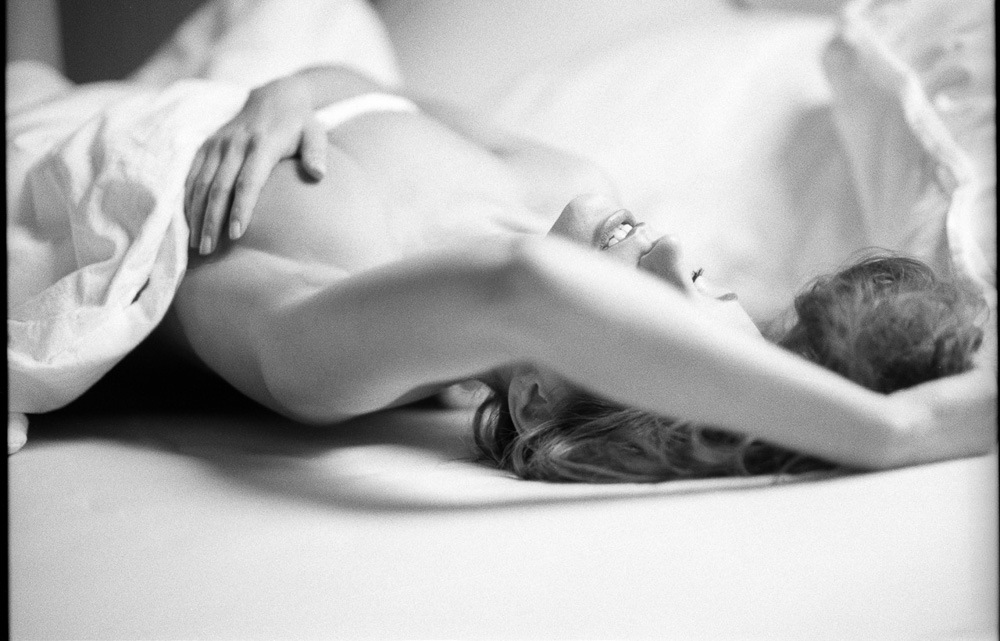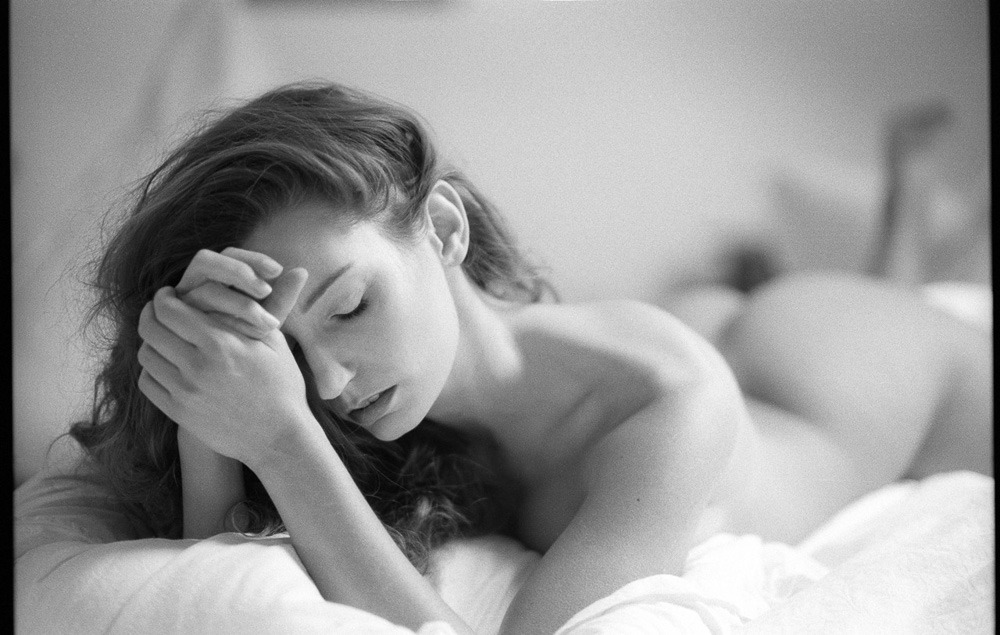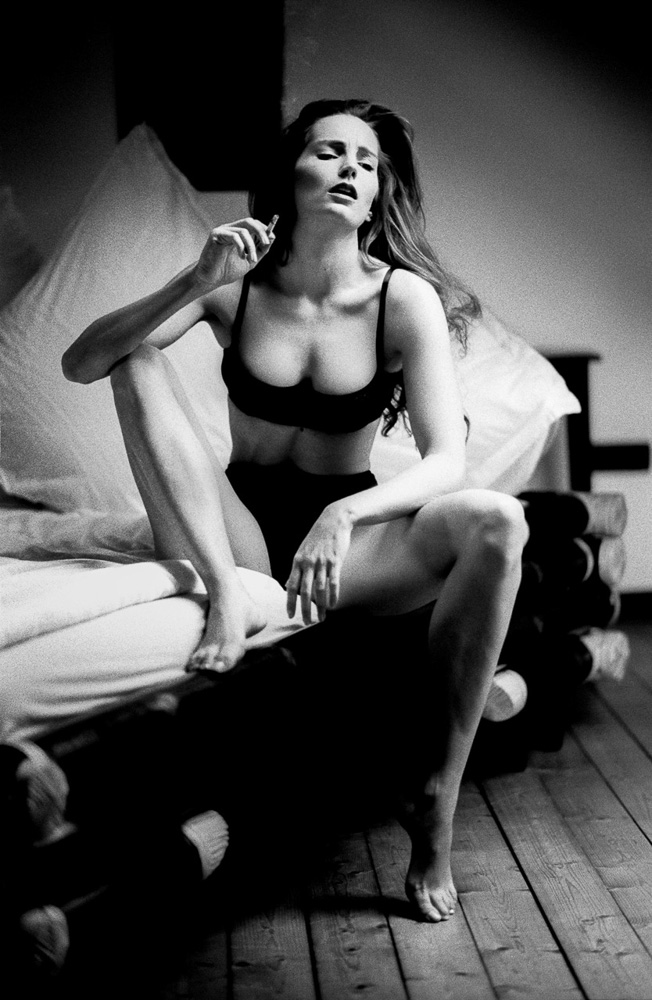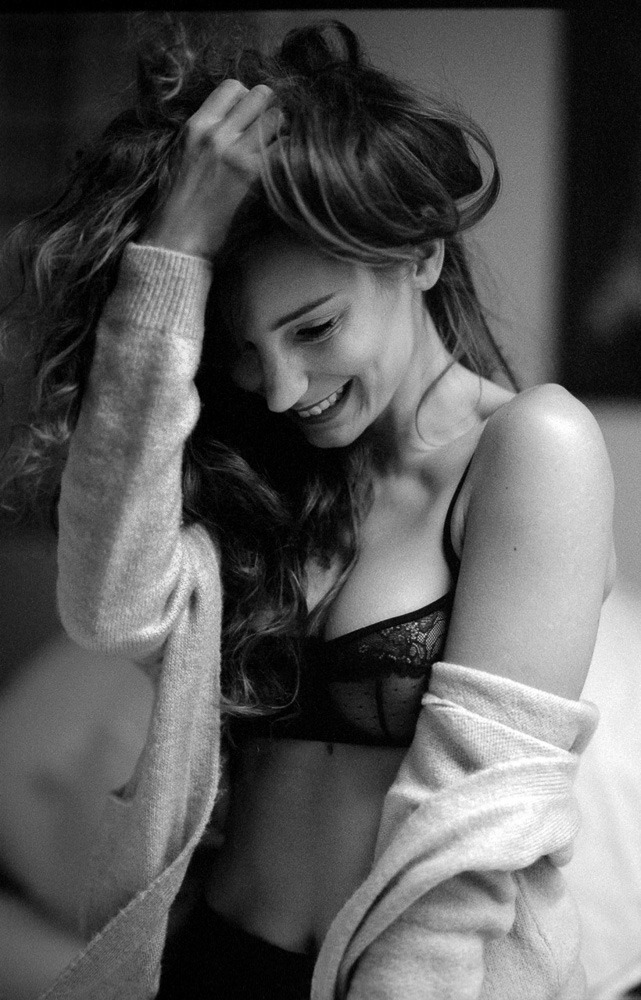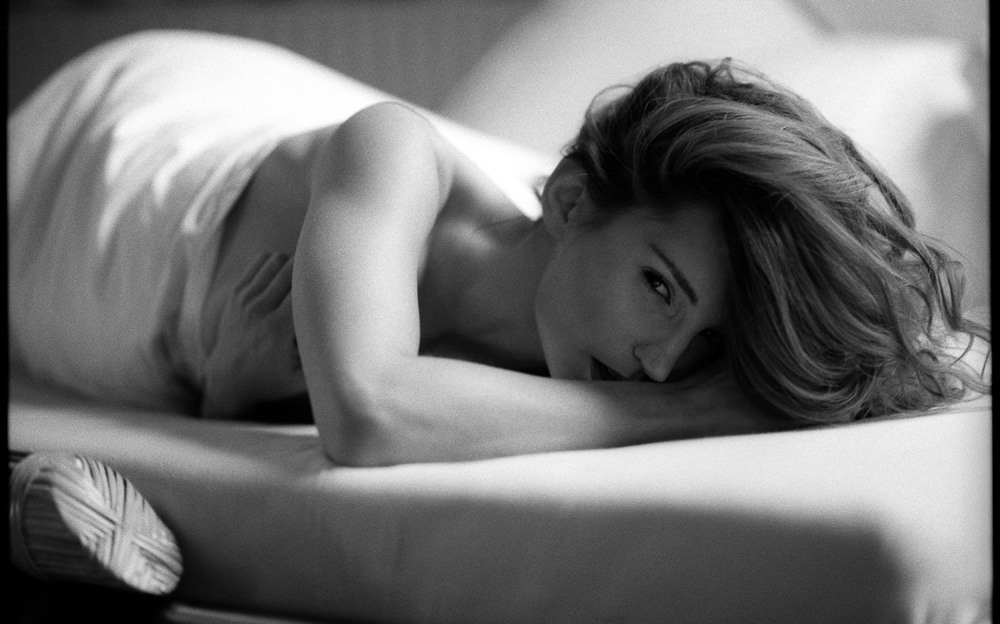 You can find Jan Karbowiak here:
Instagram.