I usually go by the name of Ulmo, a photographer from Buenos Aires, Argentina.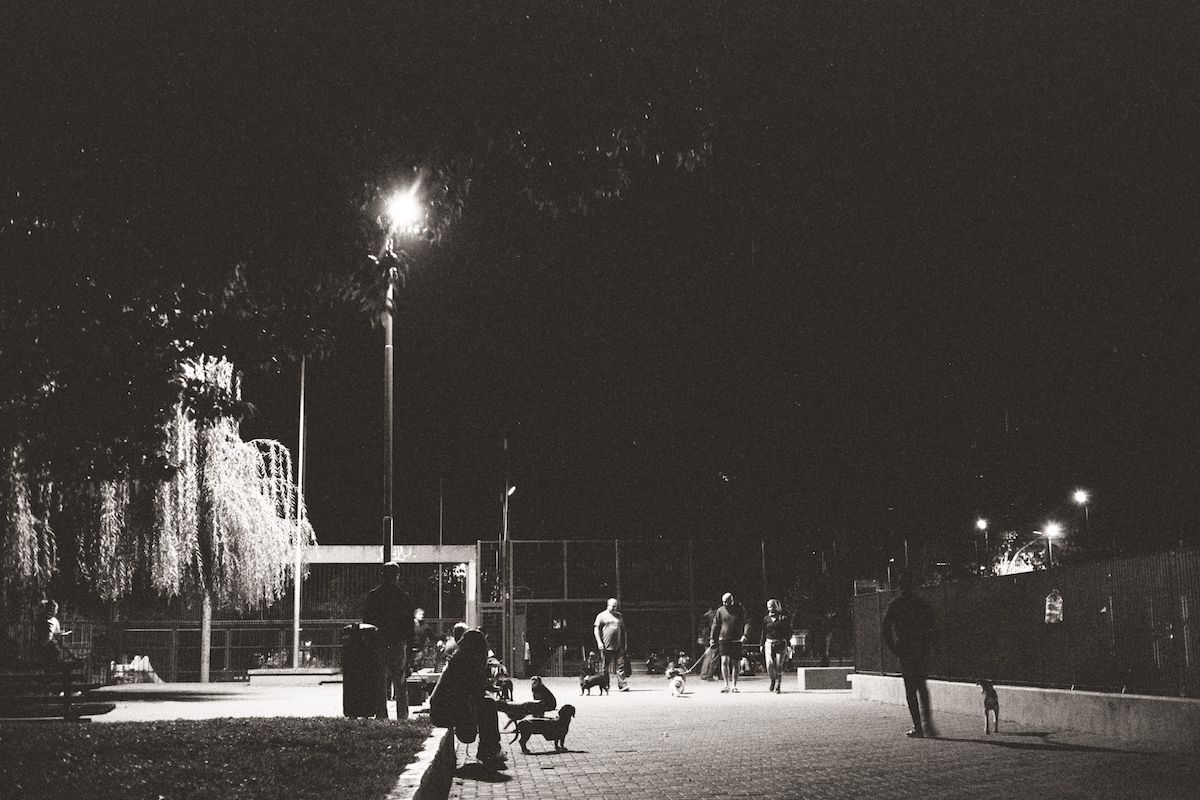 I don't consider myself a street photographer, but nevertheless, me, my Olympus XA, whatever film I can put my hands on and the streets of downtown Buenos Aires have a special relationship. The thing about streets here is that nobody usually notices you pointing at them (except that last old guy).

They are all submerged in their own problems, and you have to be very lucky not to have a few in your pocket, so that's a general rule for almost all of us, not to notice. Photography takes away that rule of my life, forces me to pay attention, to look at the colors, the people and the places that surround me every day.

Politics and partying rules minds in here, art and non-controlled passions fuels any young Argentinian and discomfort and big dreams are the two things that keep all of us going. That's Buenos Aires when no one is watching, as beautiful and sad as a cloudy morning in downtown Buenos Aires. Every possible story is happening at the same time, and I try to at least shoot the tip of it.
You can find more about Ulmo on Instagram or on his website.