It's Spring Giveaway time!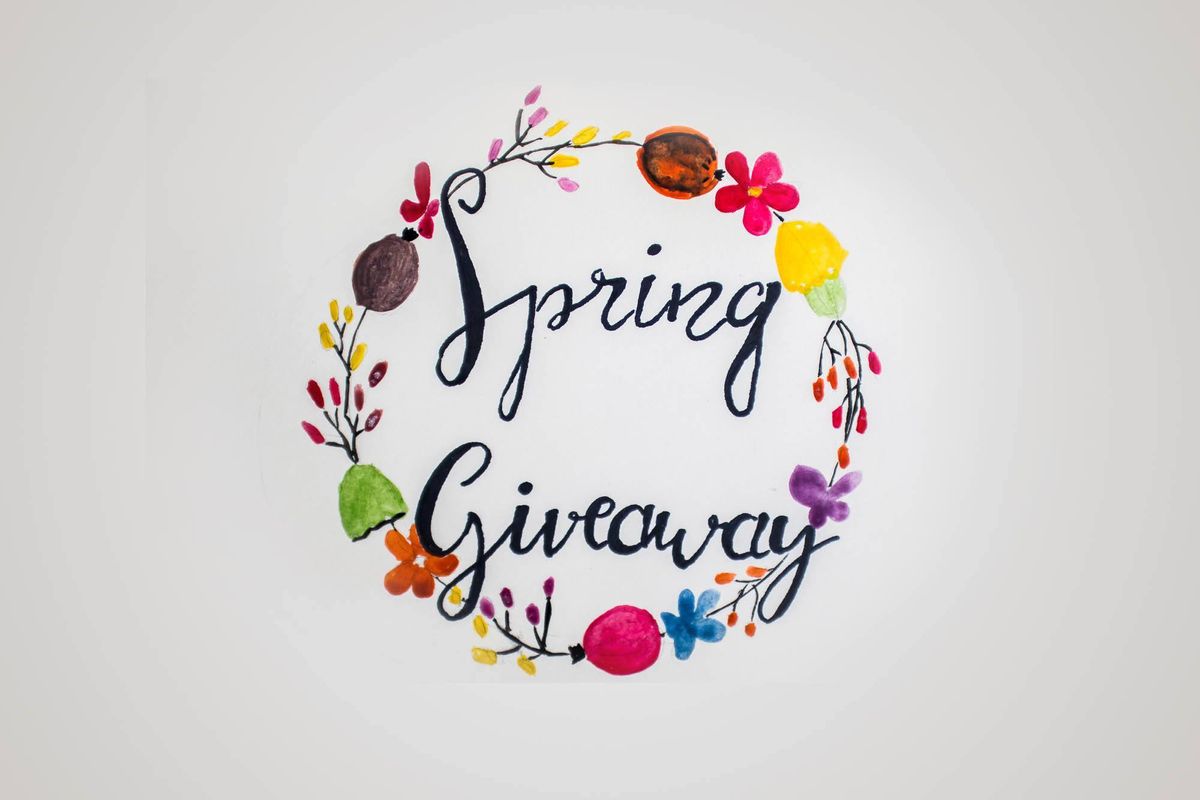 Spring is here!
Let's celebrate it with a GIVEAWAY!

The theme is "SPRING" and we offer an amazing little film camera!
Go out and shoot some film or search through you archives thoroughly and come up with a nice photograph which represents spring and share it with us!

A Revue 400C with a case!

![Revue 400C](/content/images/2016/05/1462802460206-img_0422.jpg)

Only 3 things you need to do to enter the giveaway!
Here you go:
Go to COMMUNITY AREA and log in or Register if you don't have an account;
Click on the topic "Revue 400C"
Reply to the post and upload a photograph (include your name and details about camera and film used);
We have a few rules to keep everyone happy!
The photograph must be shot on colour film.
You must be the author.
One entry per person.
The final date for you to upload the photo is on Friday, the 10th of June!
The onfilm.photo team will choose the best photograph and the winner will be announced on Wednesday, the 15th of June!
Looking forward to your reply!
Til then enjoy our articles and keep taking memories on film!
---
onfilm.photo will provide shipping for the winner.
onfilm.photo will not take credit for any of the photographs uploaded and they will remain the property of the ones who submitted them.