"The true meaning of photography is the analogue taste!"
---
Tell us about yourself.
Hello! I'm almost 24 years old, I'm based in Rome, where I live and study Architecture. I work as a freelancer in commissioned works on urban artistic projects.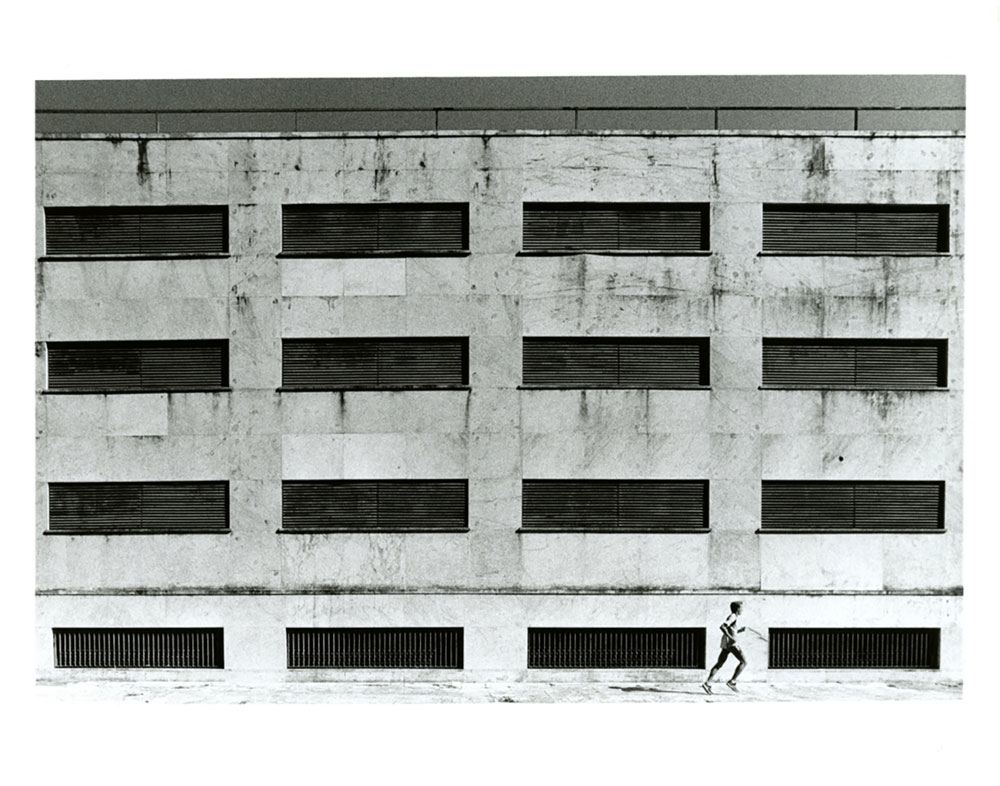 When and how did the film journey begin for you?
Since I was a child, I used to play with my dad's analog camera, negatives and prints. As I grew up, I experienced the digital ones, but I wasn't happy with the results: now, I work with a digital camera only for work and analog cameras for my personal projects.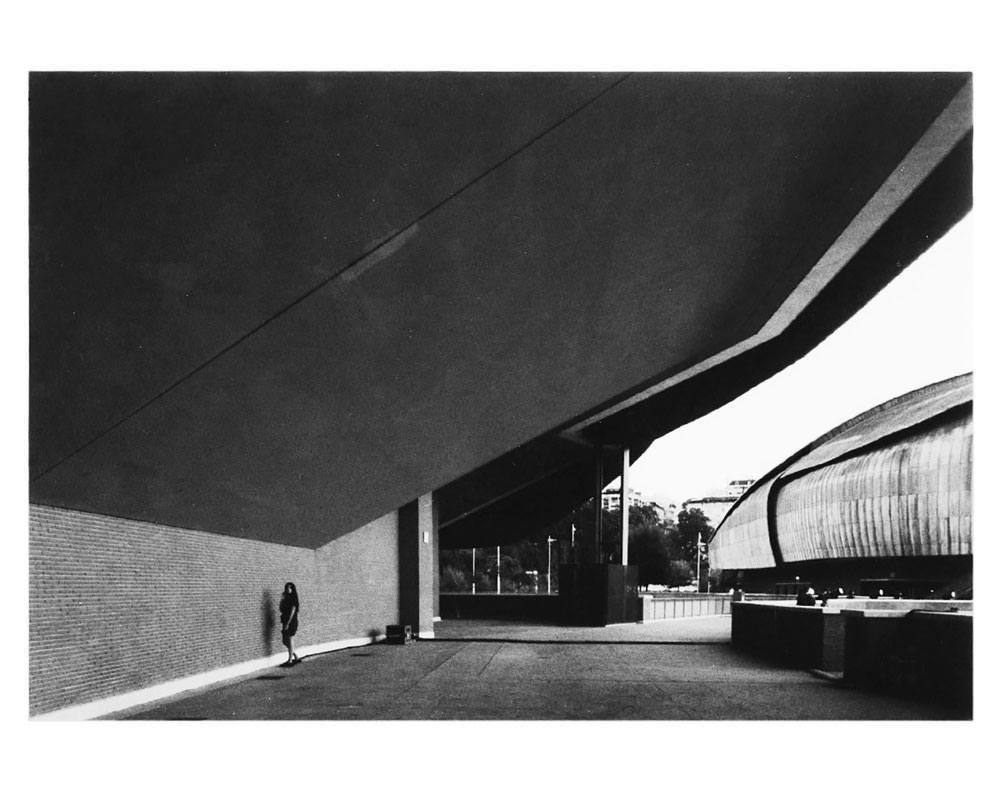 What Could we always find in your gear bag?
I usually shoot with a FM Nikon camera, a Rolleiflex F2.8 and a SX70 Polaroid: they're my three babies! :)
In my bag, you can find a tripod and a notebook in order to write down notes or quotes about light or places I capture. And obviously, a lot of films (from 120mm to 35mm) too! :)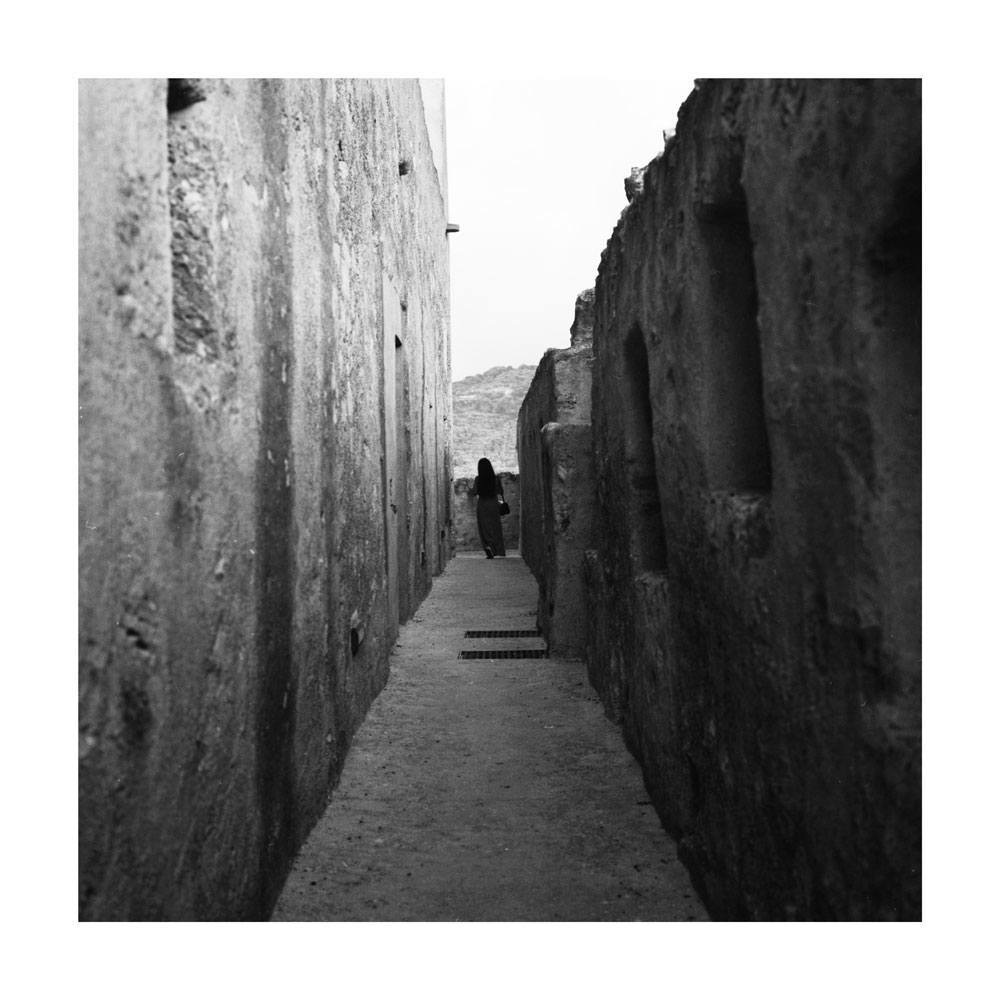 What camera makes you click?
I often use the FM Nikon camera with some changeable lens, like 28mm and 35mm. I love the first lens because it can represent both the street style aspects, from the point of view of the city to the street photography one.
I feel fine looking through it because it's the right point of view from which I want to represent the reality.
Also shooting with the Polaroid one is very pleasant: the noise of these cameras' shutter is so warm and real. And the waiting process is very exciting!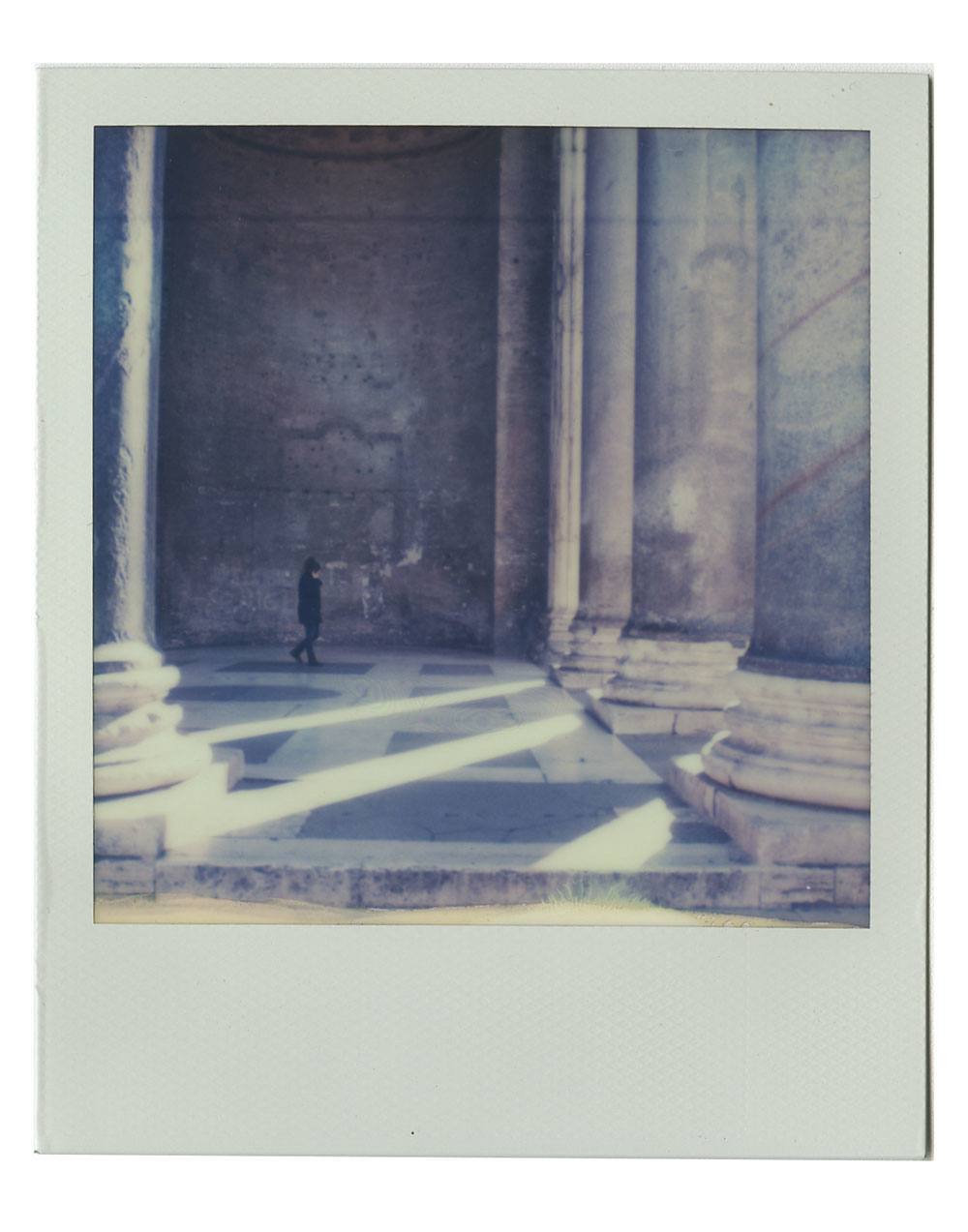 Who are your models?
I'm fascinated by the urban spaces and architecture or landscape geometries, especially by the link between man and these places and the way they can interact with each other. I like abandoned places too: they hide sort of a magician and full-of-soul identity! So, Architecture and people are my models, even if my gf is my favorite one to be portrayed :)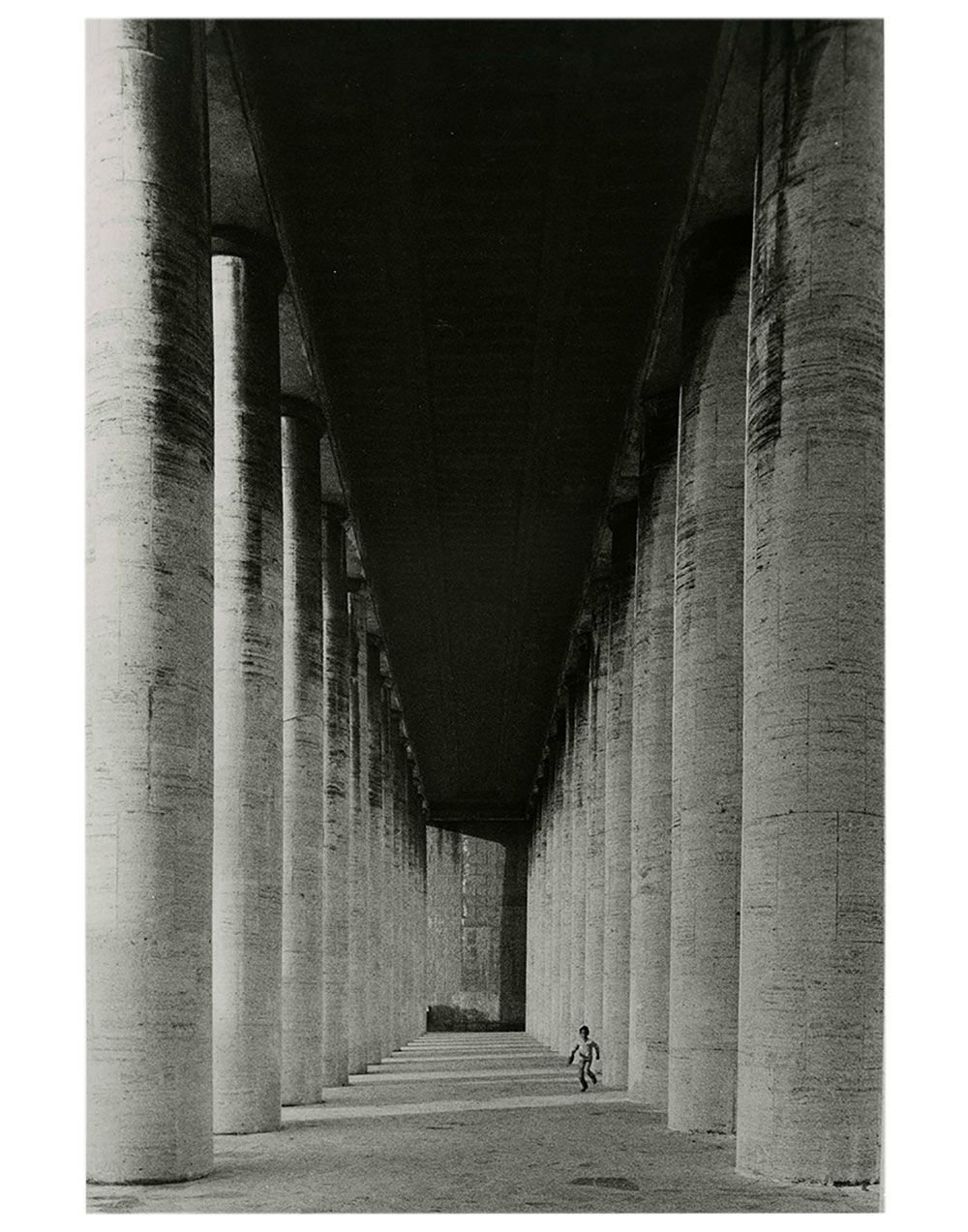 What inspires you most?
I'm inspired by the great B&W masters, like Basilico, Baltz and Struth, but I'm interested in the new photographic generation, especially young guys with brilliant ideas! :)
I'm generally fascinated by all arts, especially movies, essays, music and paintings.
Do you have any advice for film photographers out there?
All I can say is: "Don't let it down: the true meaning of photography is the analogue taste! Try everything new!"
Do you think you will still be shooting film in 20 years?
Yes, I'm sure I will: shooting film is so real and necessary for me.