Marco Krüger: Love for music and analog photography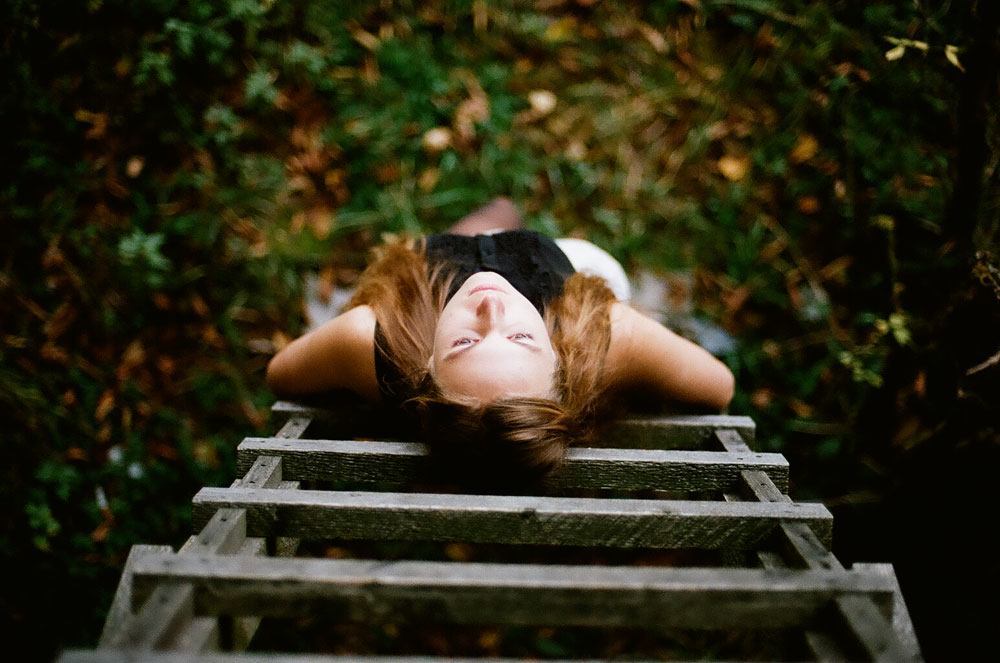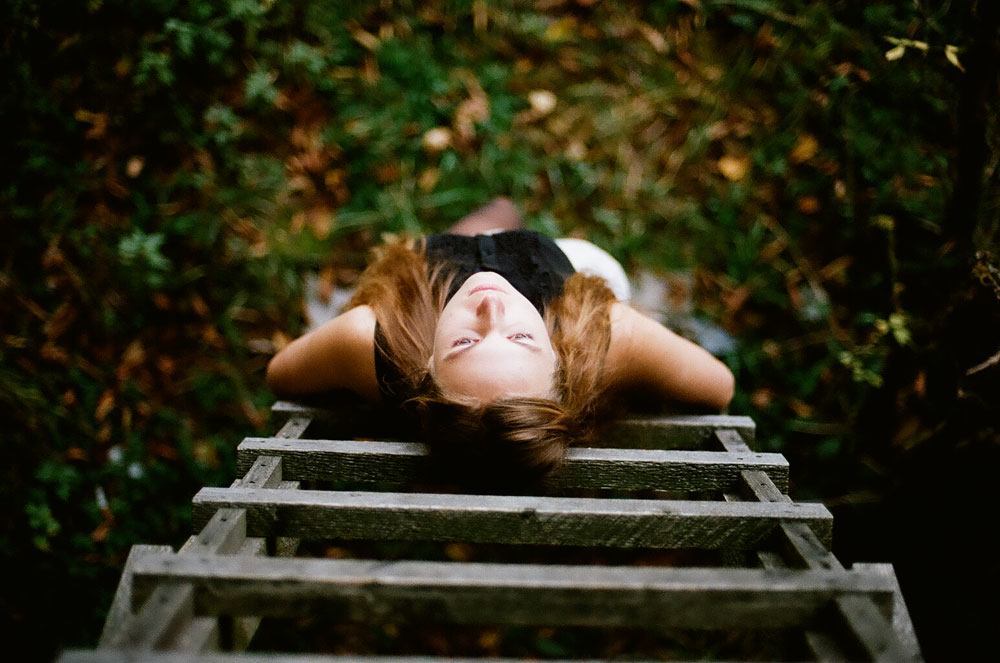 "Nikon FM2 in my bag. Beautiful small camera."
---
Tell us about yourself.
My name is Marco Krüger. I am 36 years old, based in Berlin Germany, born close to Berlin. I work as a boom operator (sound assistent) for movies, and I am in love with all kind of good music (vinyl only) and analog photography.
Using: NIKON FM2 , NIKON FA , NIKON 301& 801 , 35mm, 50mm, 85mm, 105mm*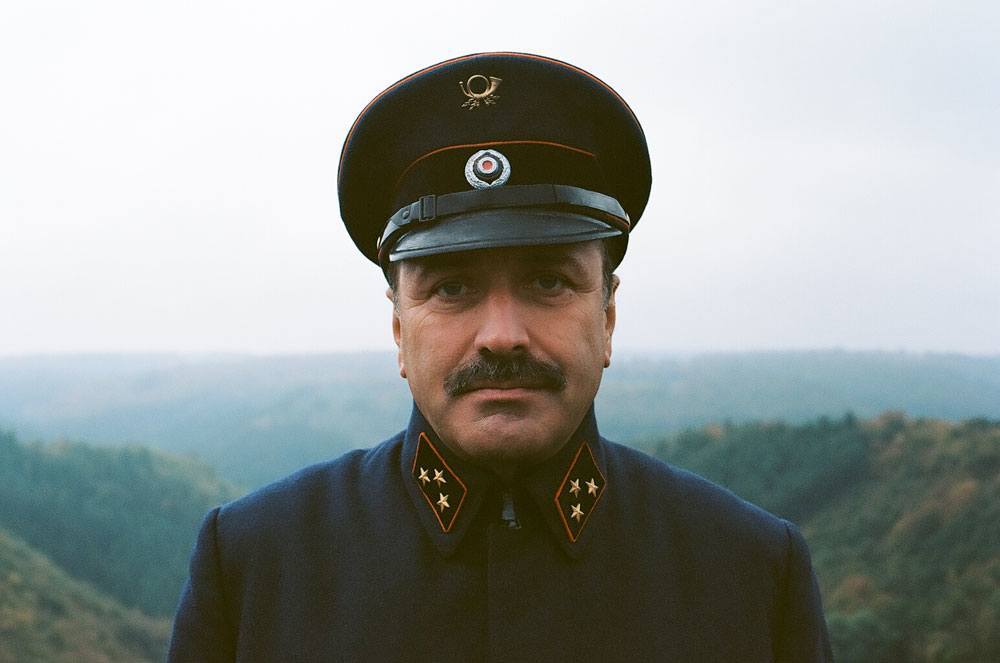 When and how did the film journey begin for you?
My film journey began 15 years ago, but I think that only for the past 4 years I've been really happy with my pictures. As I started taking pictures, digital stuff was just at the beginning, and I never was a big fan of these kind of pictures. My father gave me his old Praktica and I really liked to shoot with this old one.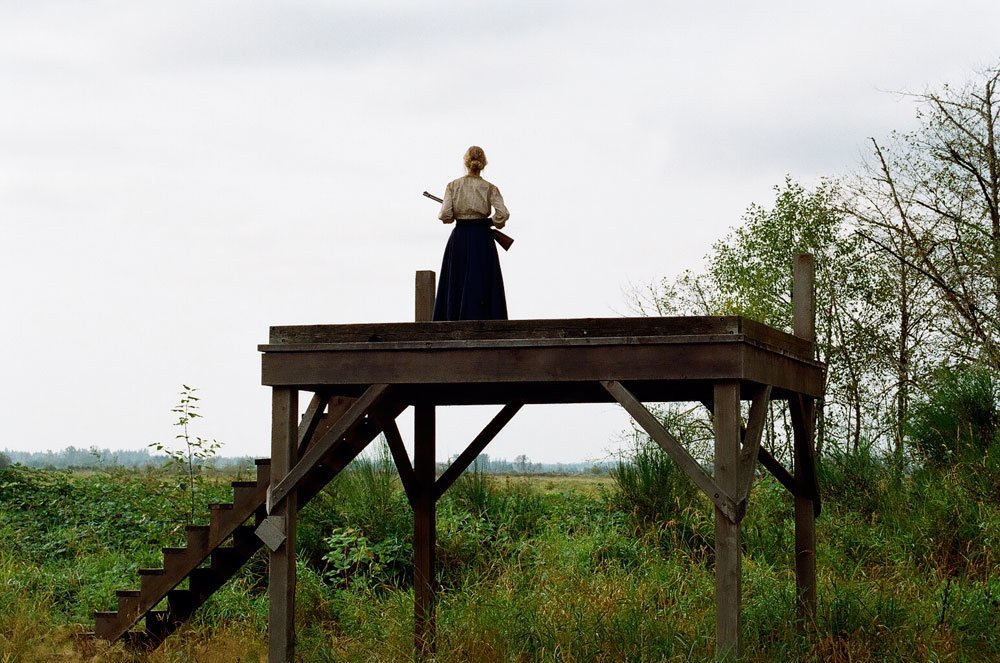 What Could we always find in your gear bag?
For now, I always have a Nikon FM2 in my bag. Beautiful small camera.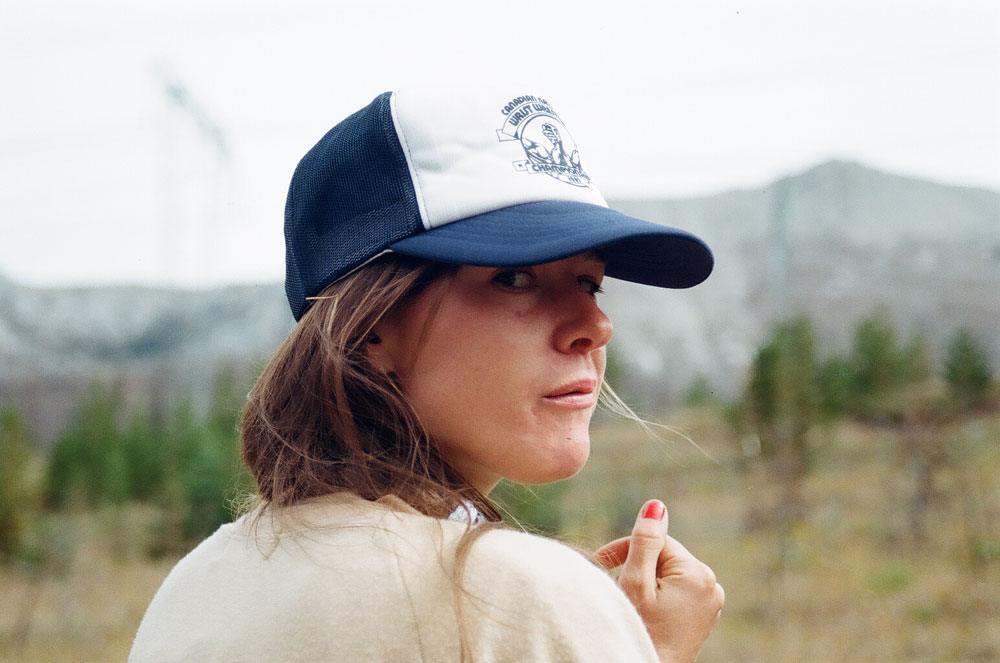 Who are your models? How do you interact with them before shooting?
Most of the time I take photos of friends and actors I meet while shooting movies, I travel a lot for my work, so for me it is big luck to have the opportunity of taking pictures @different places all over the world. I started to work with models too.

What inspires you most?
Music, all kinds of humans, friends and family, landscapes , and the different lights of daylight.
Do you have any advice for film photographers out there?
Find your special vibe of taking pictures.
Do you think you will still be shooting film in 20 years?
I will shoot film as i long I can buy film. For sure.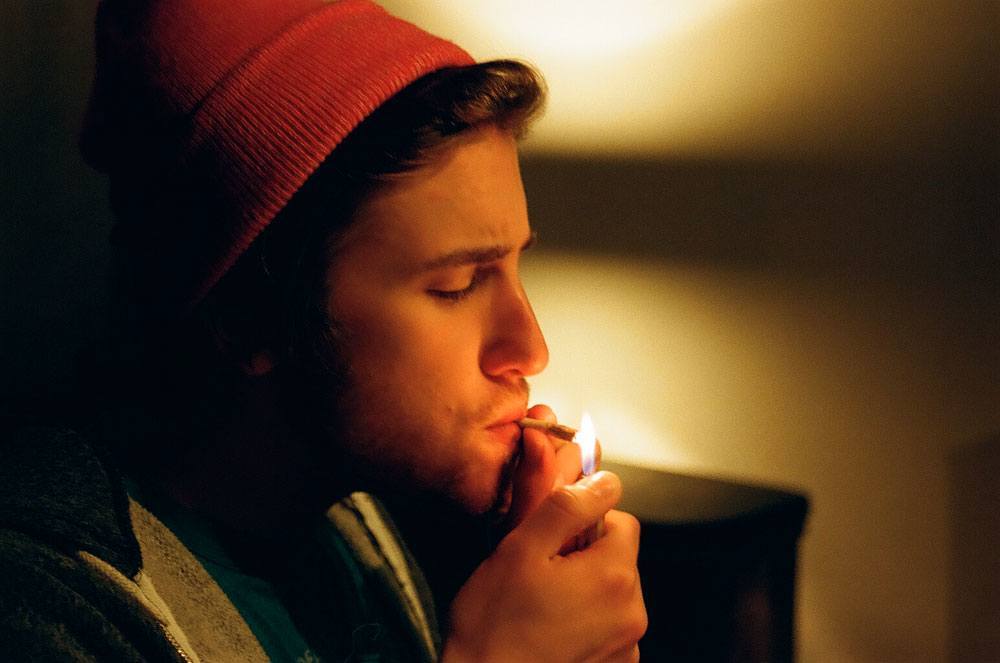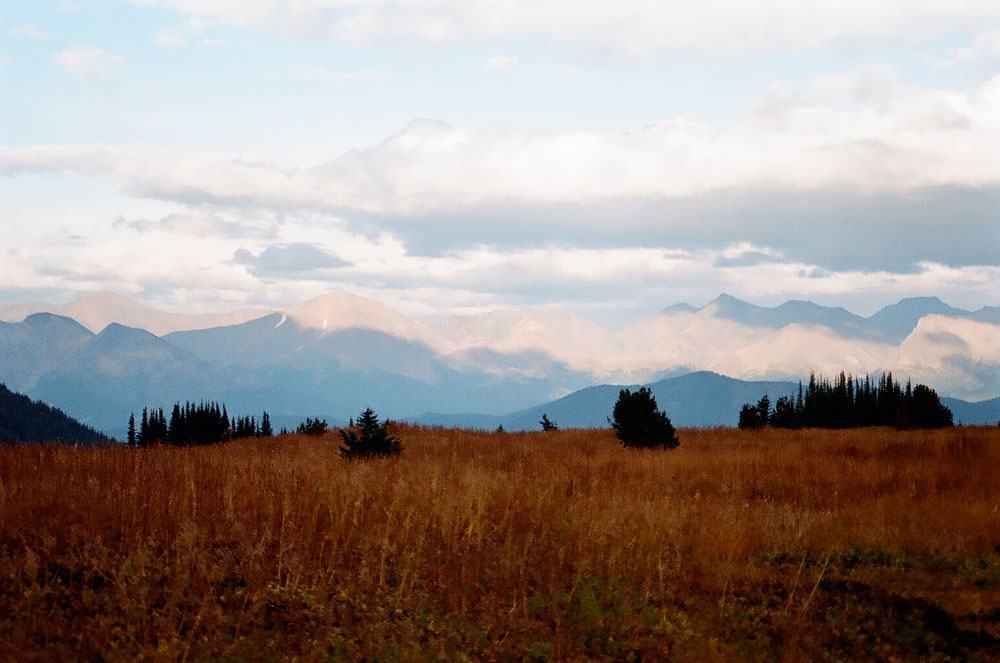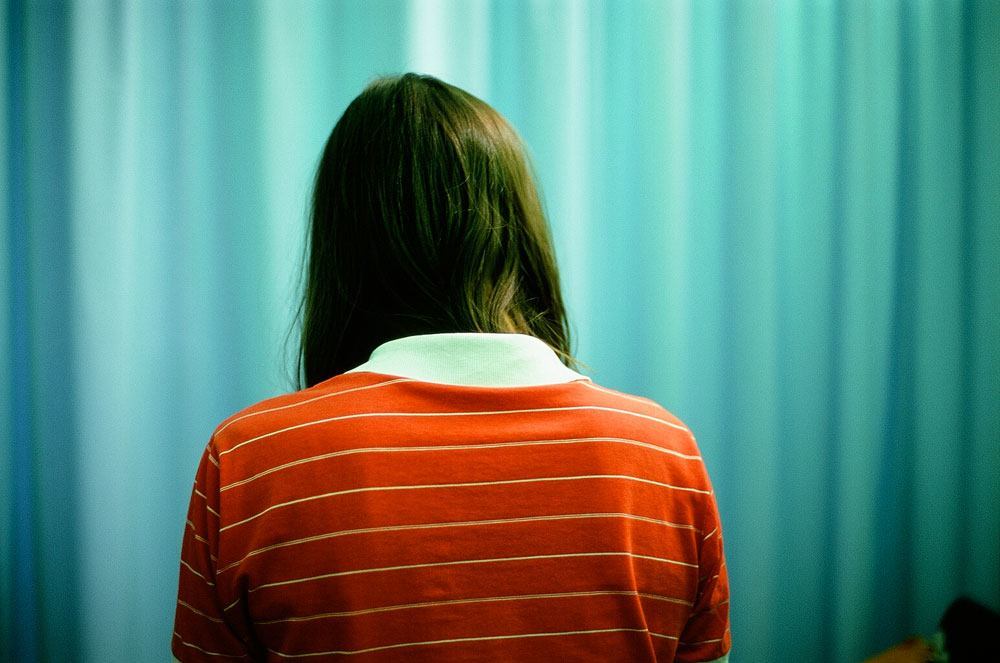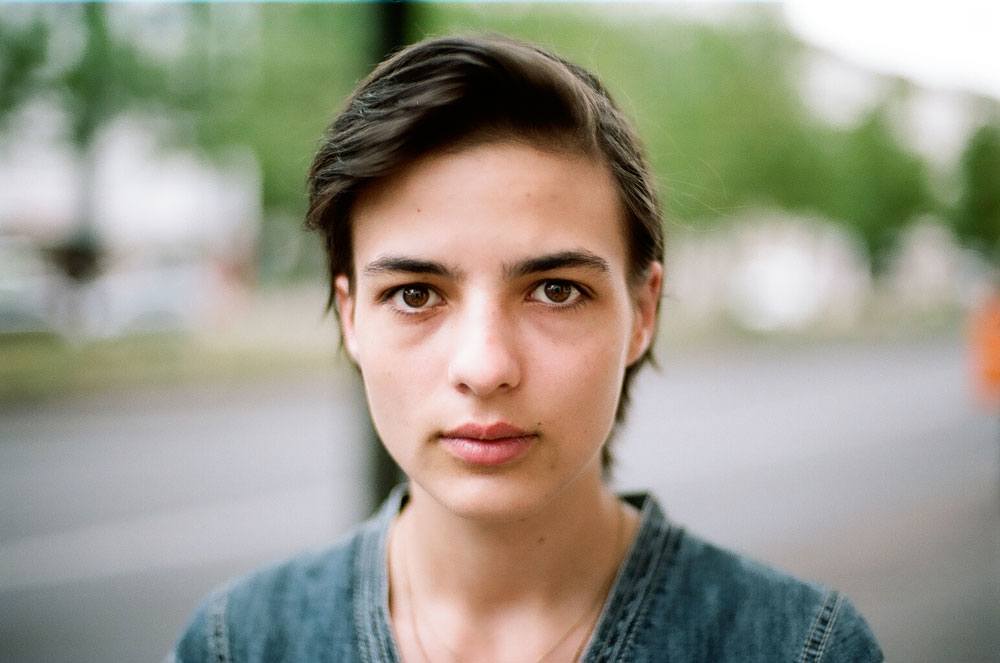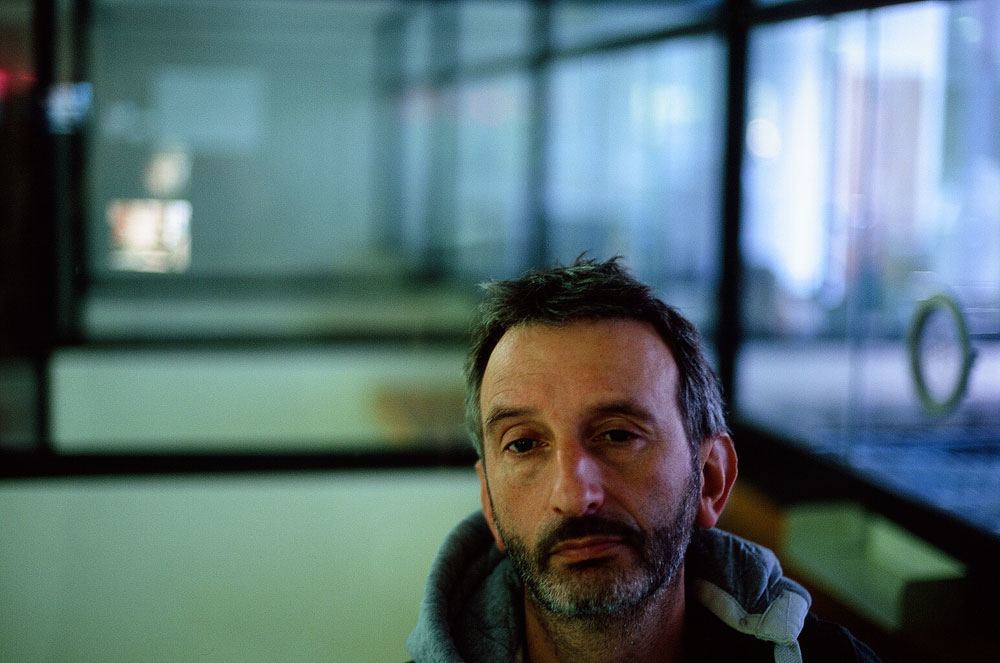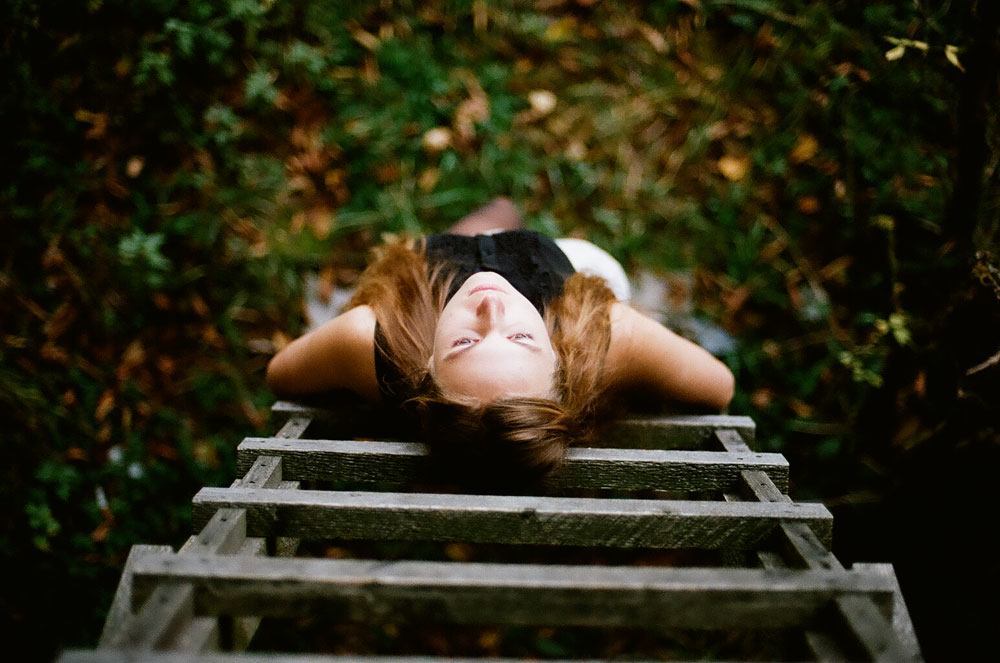 You can find Marco Krüger here:
Instagram