Martin Brusewitz - Love after two rolls of film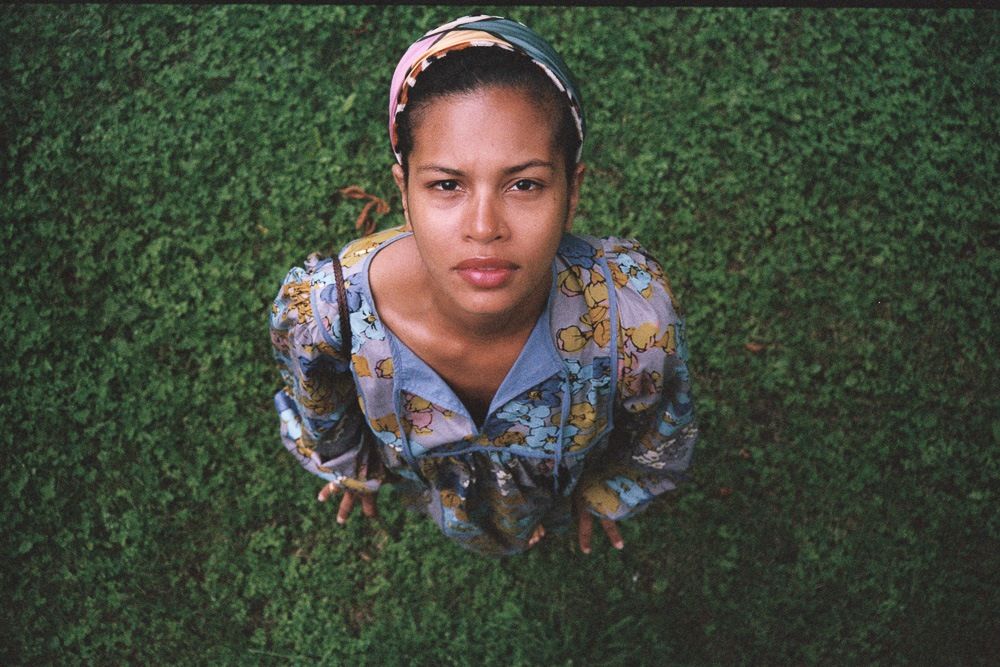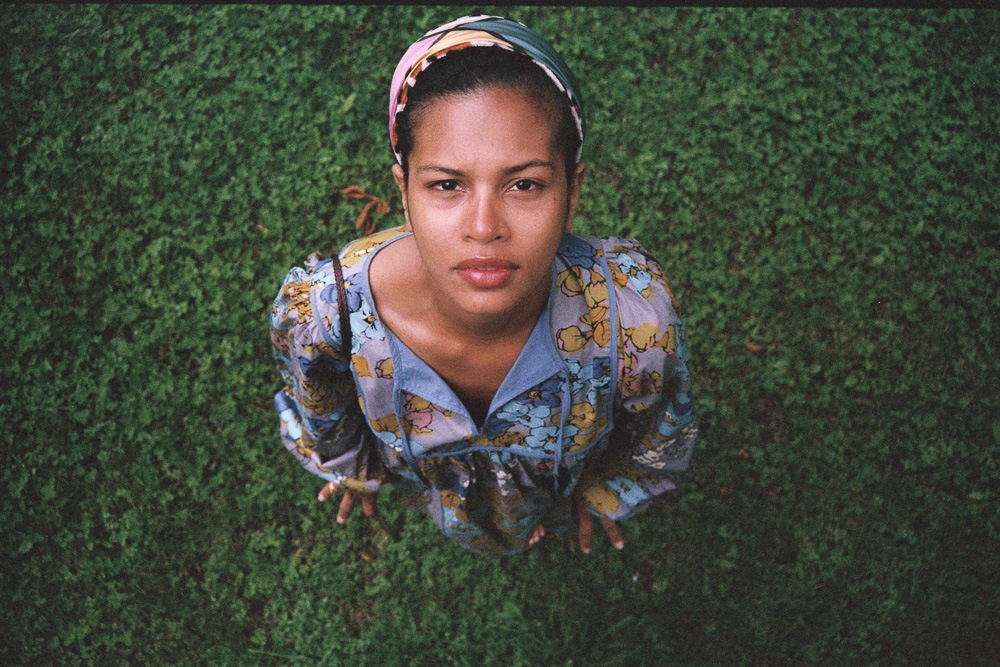 "I'm not so much about the equipment, more about taking photos."
---
Tell us about yourself.
I'm 32 years old, born in Sweden but live in New York City. I work as a freelance journalist and writer.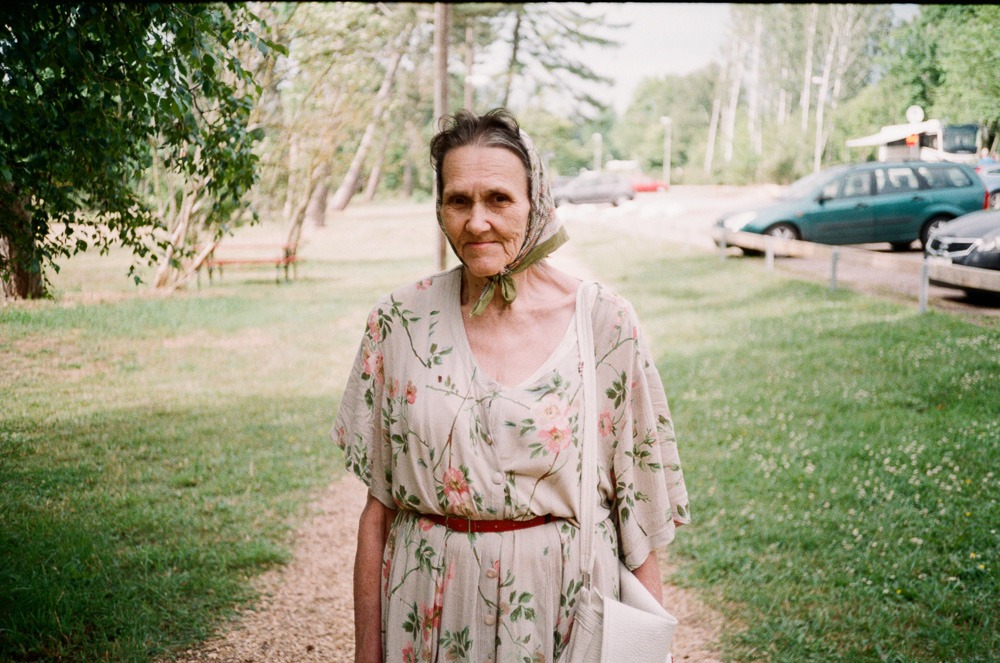 When and how did the film journey begin for you?
A friend of mine (@danielbl0ck on instagram) had collected a bunch of analogue cameras. One day he gave me one of them and two rolls of film. I fell in love.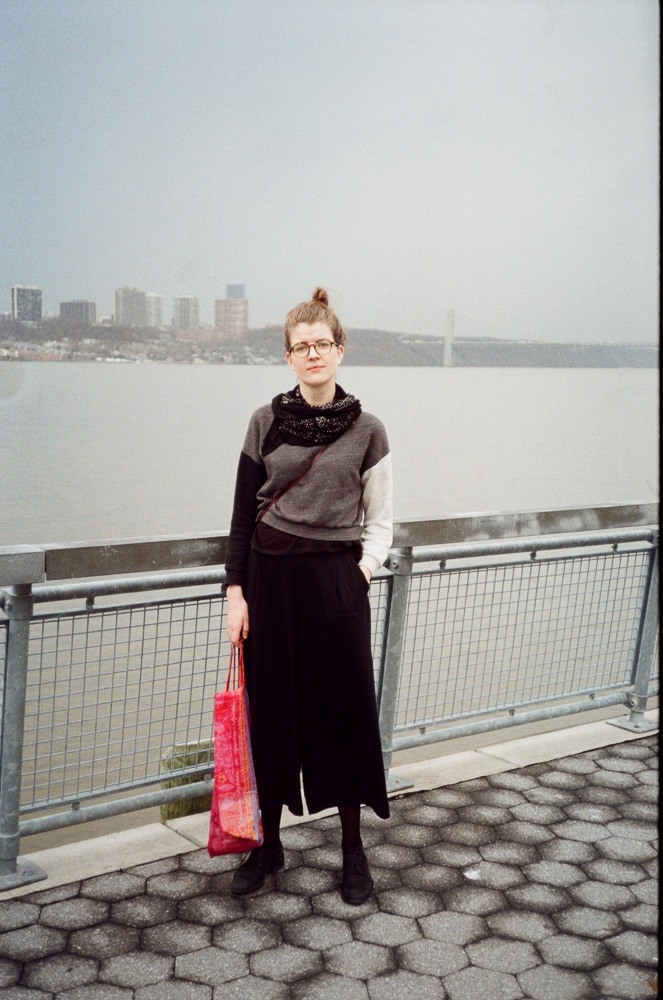 How did the first roll of film come out?
Really good. I documented my at the time pregnant wife's struggles. She had a really horrible pregnancy. Felt super sick, was hospitalised twice. People think pregnancy is some kind of natural, beautiful thing and if you complain you are weak and should just suck it up. The fact is pregnancies and birthgiving has killed women like flies through history and still does. It's a really dangerous thing. I tried to be as supportive as I could and every now and then I shot some photos. Some of the shots portray the seriousness of the situation in a really good way. Which of course makes me the classic douche bag photographer taking advantage of somebody else's suffering.
But they are also a tribute to what she did for us and our awesome girl.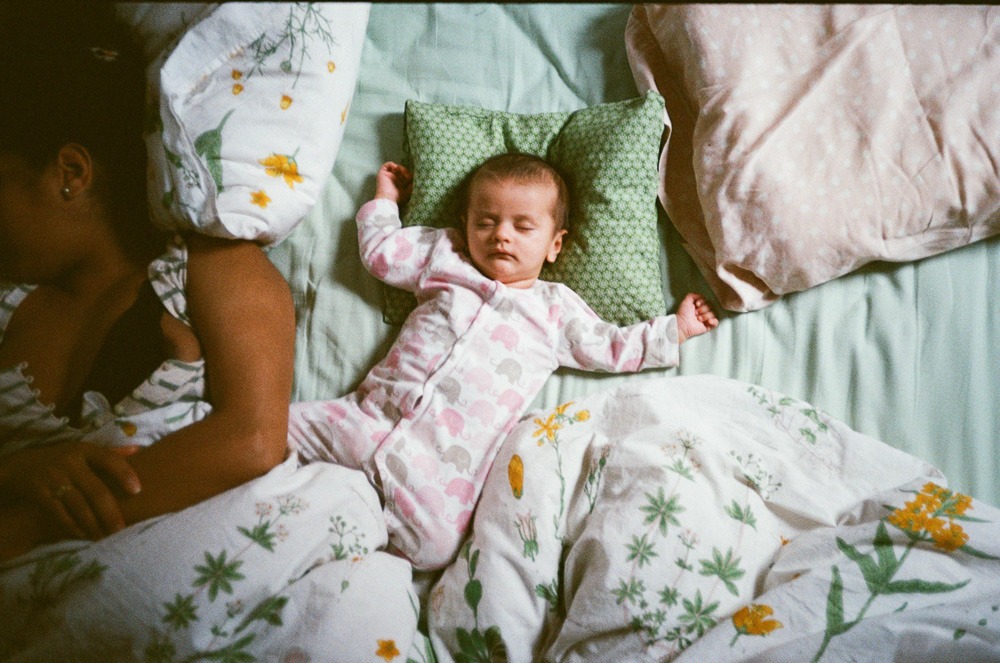 My second roll of film I shot came out horrible. It was a black and white roll, iso 100 that I shot in the neighbourhood where I live in New York. More or less all the photos are worthless, bad compositions, boring subjects, horrible light. I have no idea what I was doing.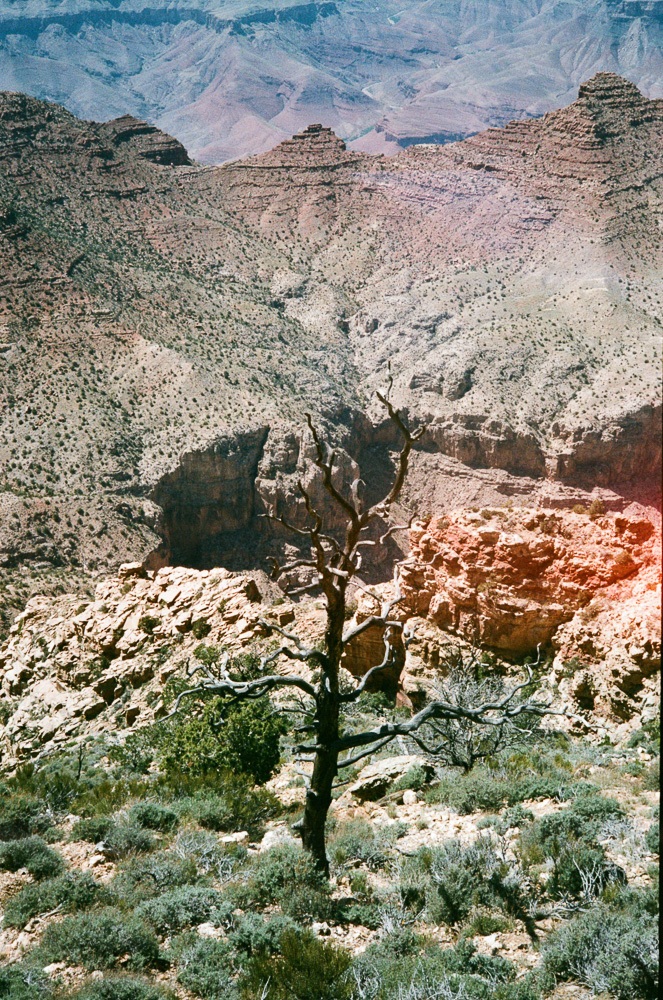 What camera makes you click?
The only one I own: an Olympus 35rc. But I think I could love any camera, I'm not so much about the equipment, more about taking photos.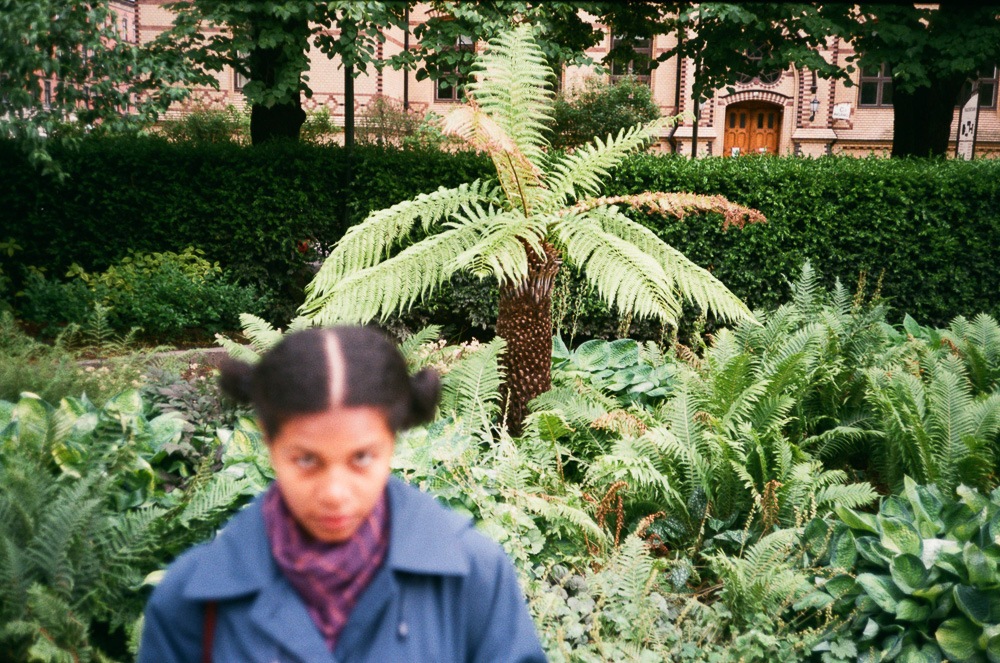 Who are your subjects?
Mainly my wife, the great textile designer and incredible human Mengly Hernandez. She is always dressed in awesome colors and mad nice outfits, she has one of those looks that changes from day to day and she can look fierce, cute, powerful, beautiful, vulnerable (maybe not), you name it and she is more or less always wherever I am so its hard not to shoot her. We walk around and I put her in the photo and its always better then without her. But I also like shooting wonderful strangers I run into.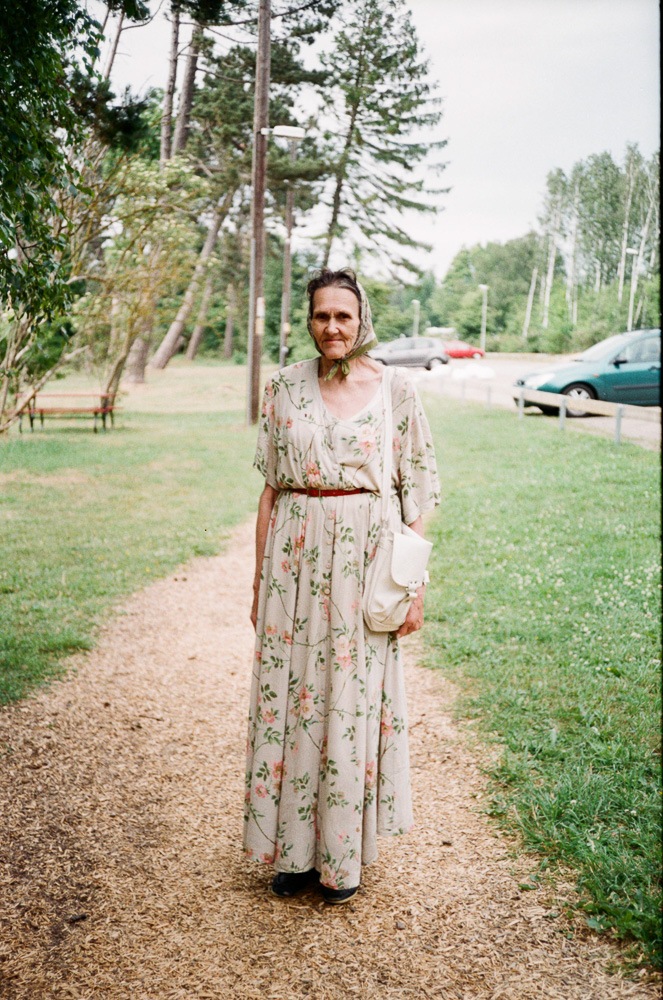 What inspires you most?
The sight of the beginning, or end of a story. And light, humans, textures, colors. I also like emptiness and palm trees (and bushes that reminds me of palm trees).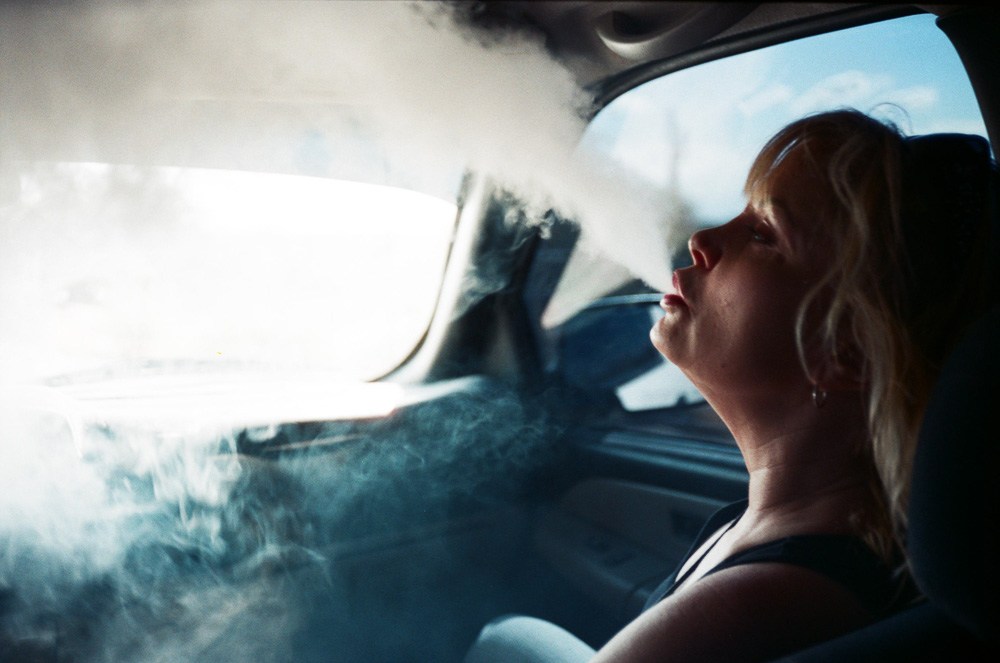 Are there any film photographers or websites that you follow?
Of course the fabulous @julialindemalm - also known as hon e fan bäst. And the two awesome photographers @blamethecream and @david_neman, both swedish, both really cool, both role models. I also love @smiciotti and @isabella.stahl.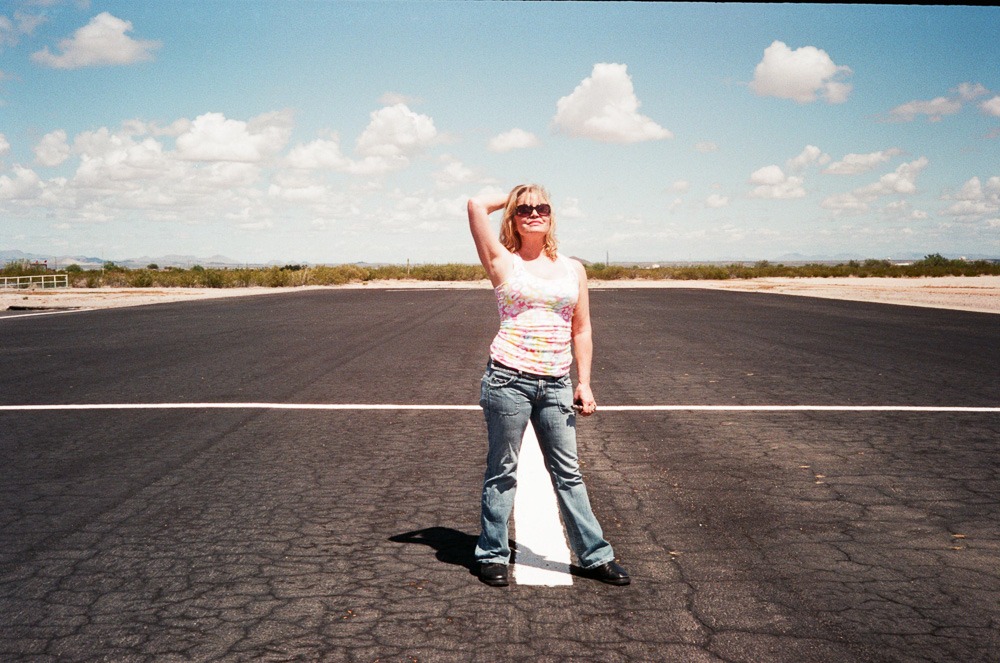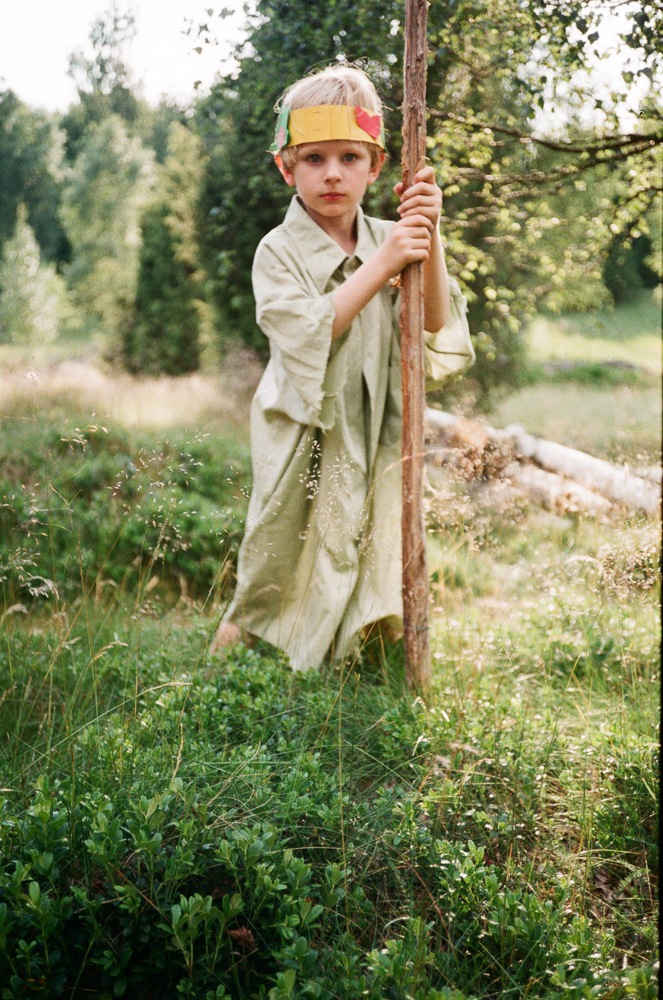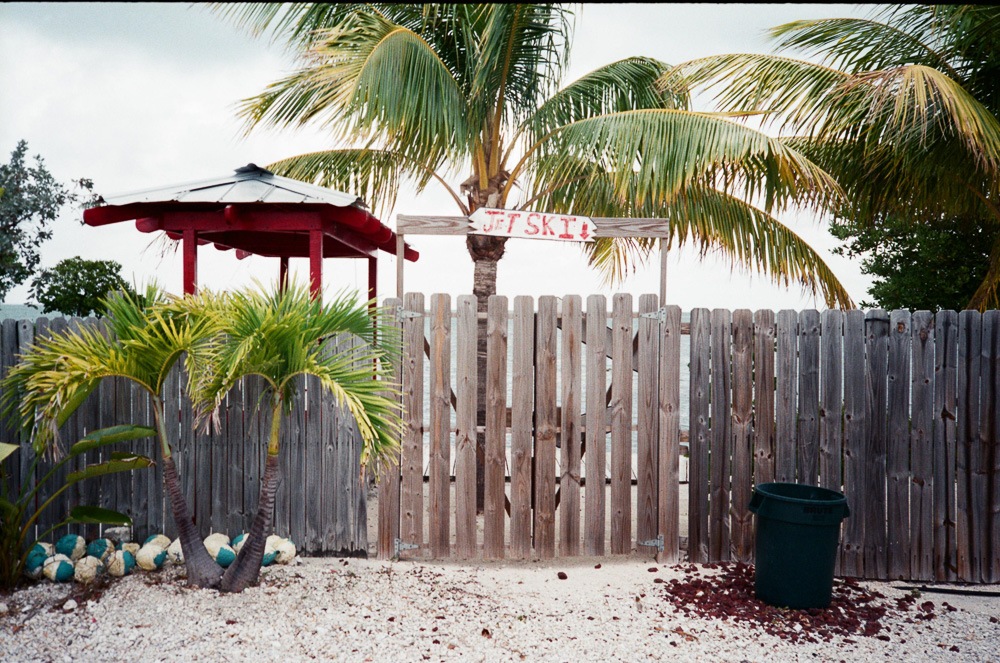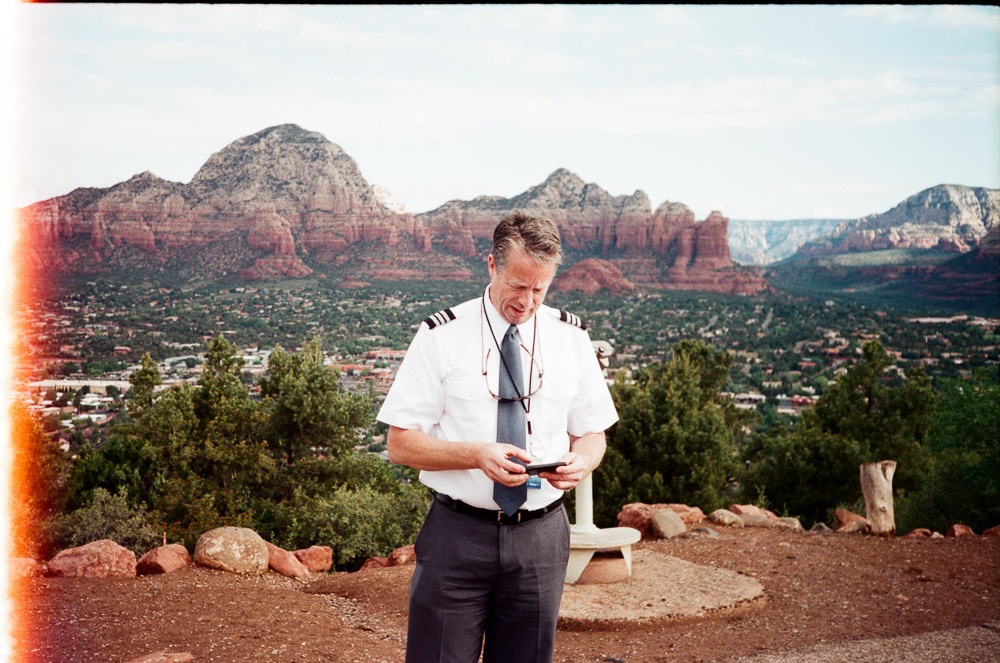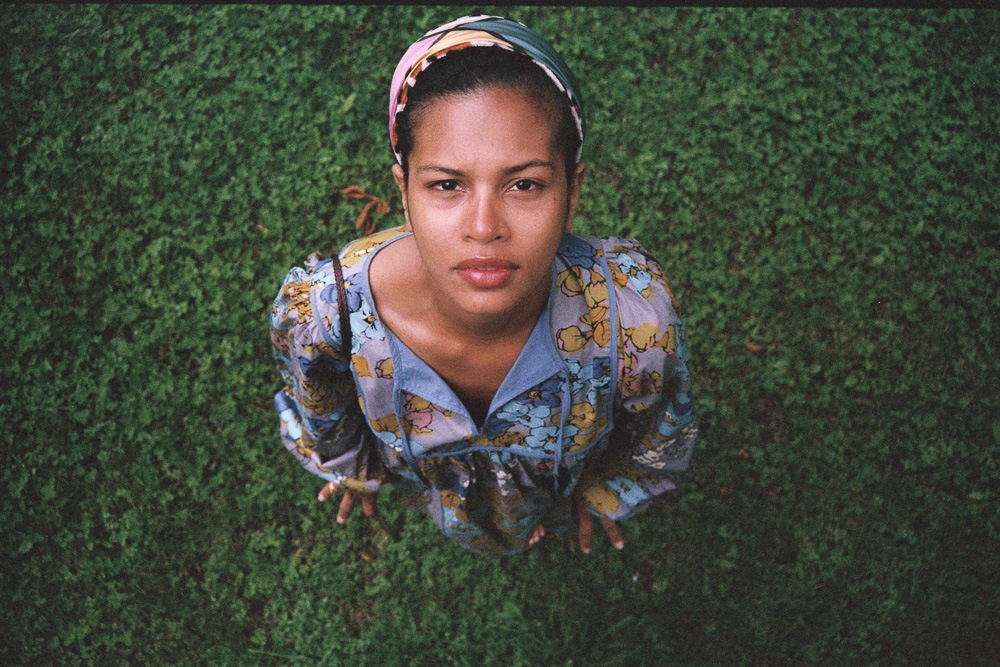 You can find Martin Brusewitz here:
Tumblr
Wordpress
Instagram-personal account
Instagram