Time traveling with Martin Gomez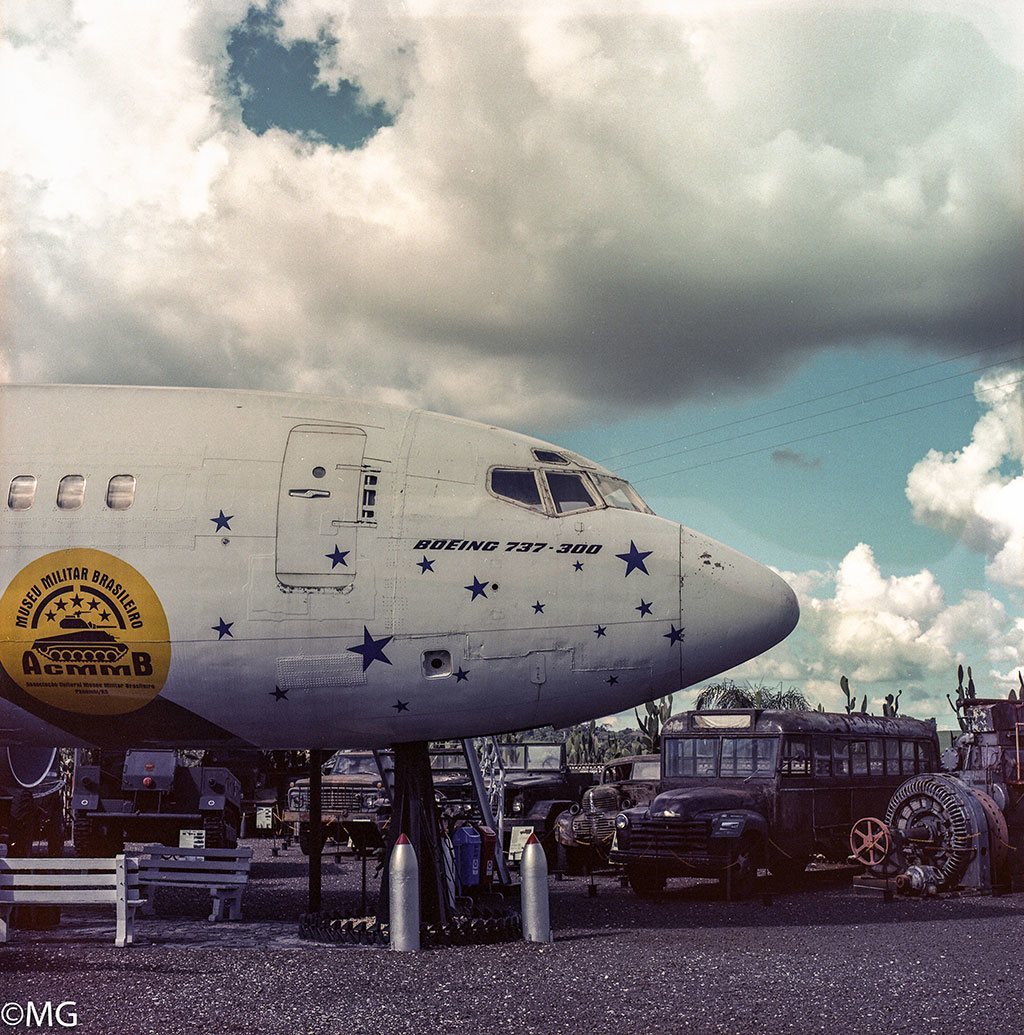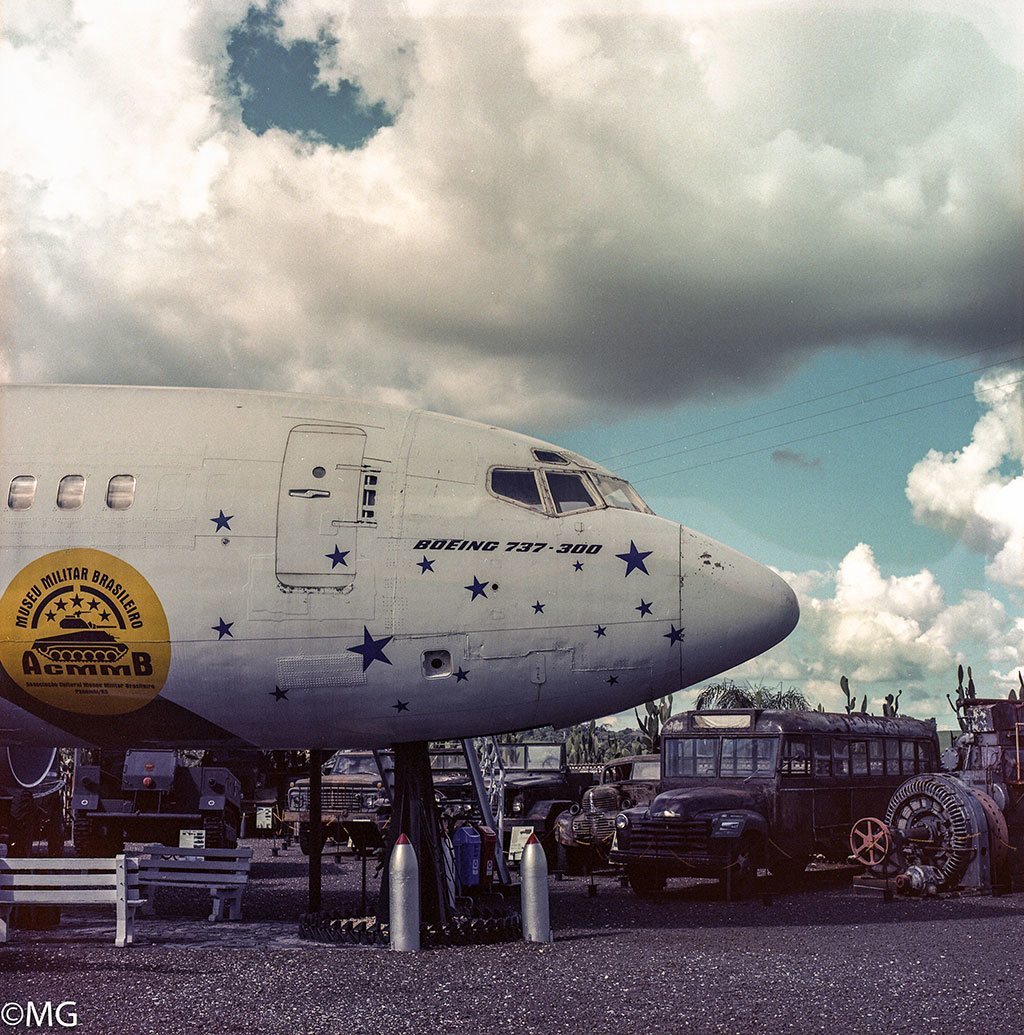 "I like to discover the grain of all this old films stored for years, sometimes I dream this is like playing with time."
---
Tell us about yourself.
Hi! I'm a 38 years old French teacher, based in Corrientes, Argentina.
When and how did the film journey begin for you?
I began taking pictures 20 years ago with a Canon 5000. Soon I desired to develop them myself, so I ran my own laboratory in my mother's house. The beginning was easy with film but it would never be the same for copies. I did some expos with the photographs I made, in this laboratory.
In 2007 I won the first prize in an international competition (Paradigma Digital, Macstation Argentina, 2007). At this time I was trying digital, but I have never stopped making and developing analogs images.
What type of film do you usually shoot and what made you choose it?
Normally I like to shoot with expired films like Kodachrome or Fujichrome. I have some Ektar that expired 3 years ago (4x5) waiting to be used too.
For black & white I use papers (Ilford (4x5) direct positive and regular too) I like to experiment with a Harman Titan pinhole Camera, papers and films (Portra 160, TriX and some old Kodachrome (circa 88). Lately I prefer to use 120 and 4x5 films.
The little format has lost interest for me in this last two years...
What camera makes you click?
I try to use all my cameras and I cannot say which one is my favorite. Recently I have been interested in large format -I have a Chamonix 45n2 with two lenses: a 90mm and a 150mm. My whole practice changed, because I need to think more about each image and of course about locations and subjects...
The Harman Titan is a lovely camera to use, she demands thinking about photography in other terms: you need to pay attention to those kind of situations that deserve being taken with a pinhole camera; not so simple.
I have a Hasselblad for my squares pictures, truly I think this camera has changed my way of seeing photographs, just like that.
The two other cameras are being less used at this time: a Nikon F6 with a normal and a sony RX100.
Between black and white and colour film which would you choose?
I don't have an answer for this.
Sometime I think that in B&W it's much easier to have some decent results; then I realize it's a tricky matter.
For colour film sometimes I like having odd results, something that you can recognize as an old picture but executed in the present. This is my idea, a kind of memorabilia of the 80s...
What lenses do you use?
I don't have many lenses, my favorite is the 80mm that came with my Hasselbald 500C/M.
Do you make any experiments on film?
I always try to vary a little in my work with film. The surprise factor is following me since forever. I like to discover the grain of all this old films stored for years, sometimes I dream this is like playing with time.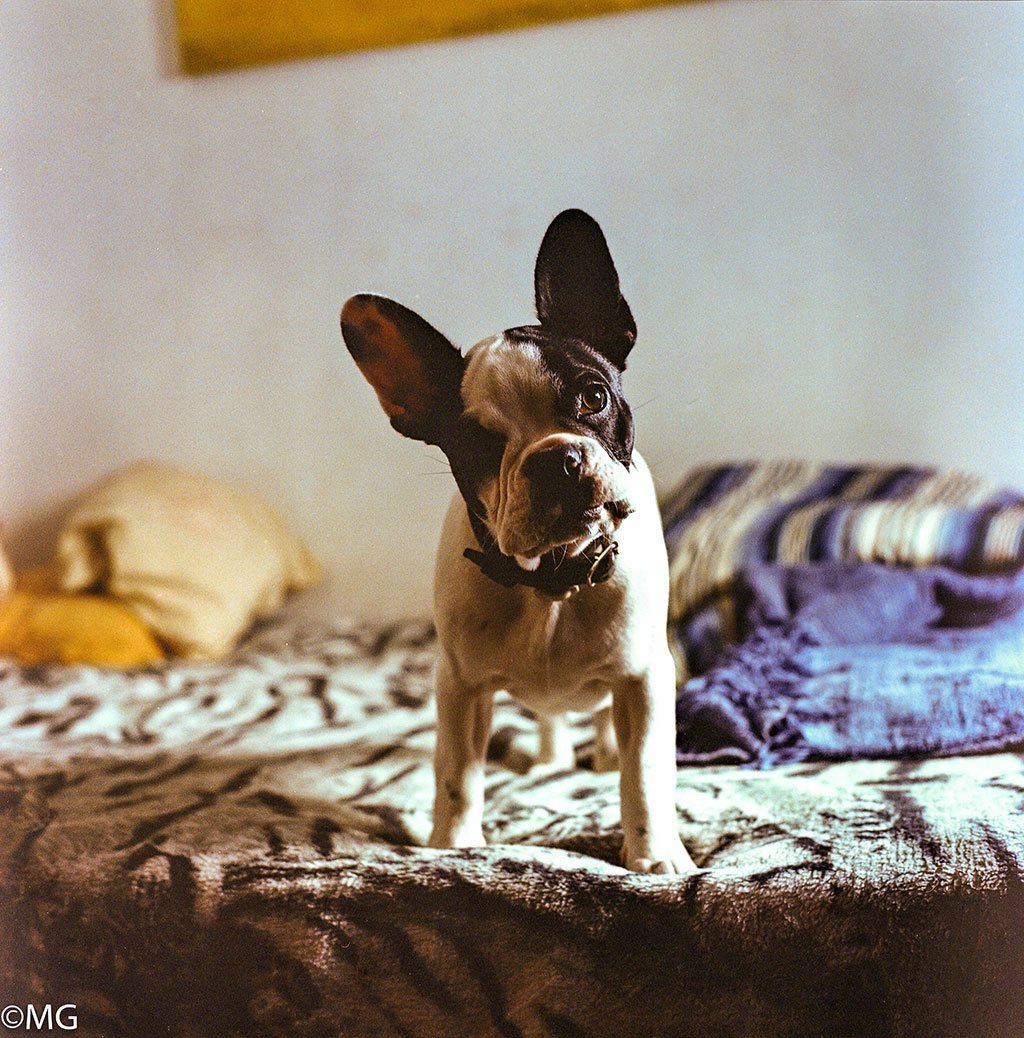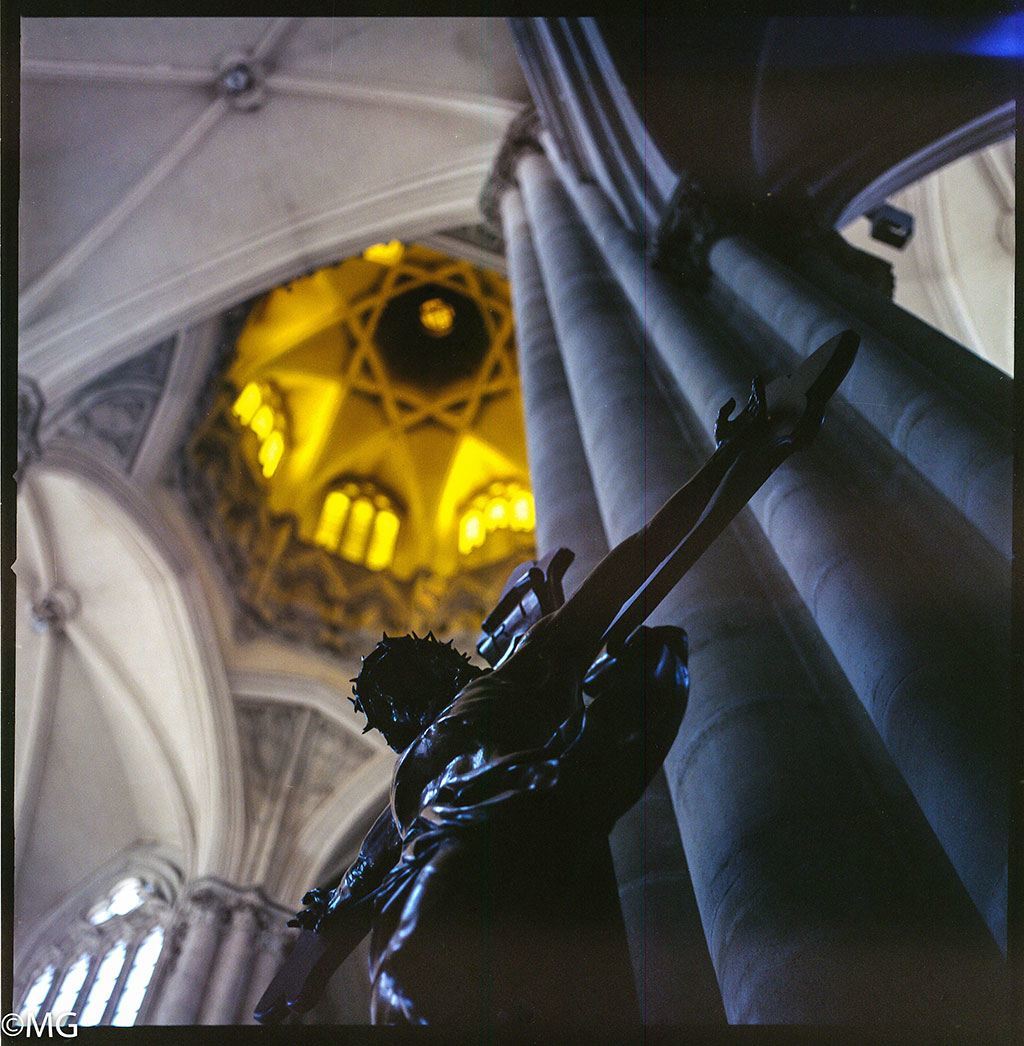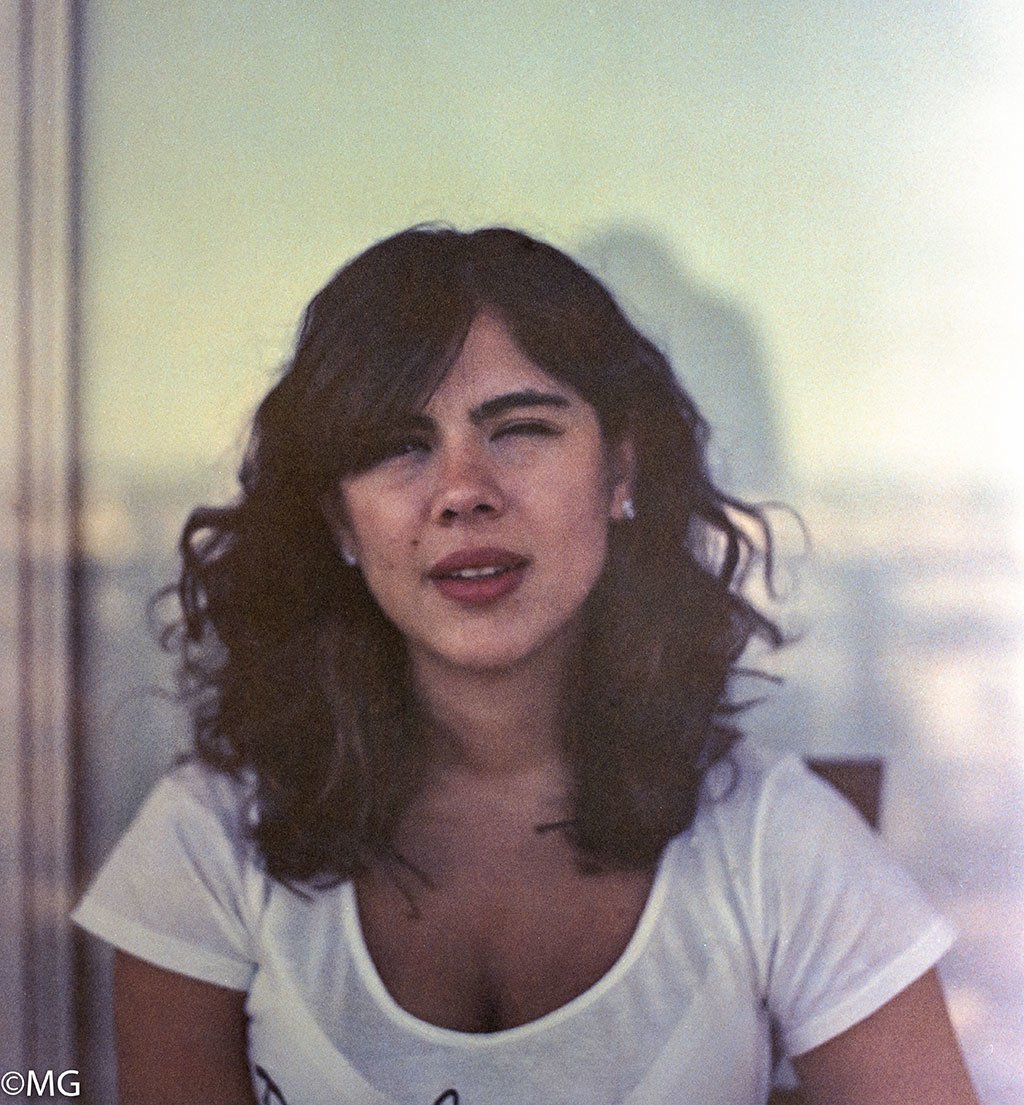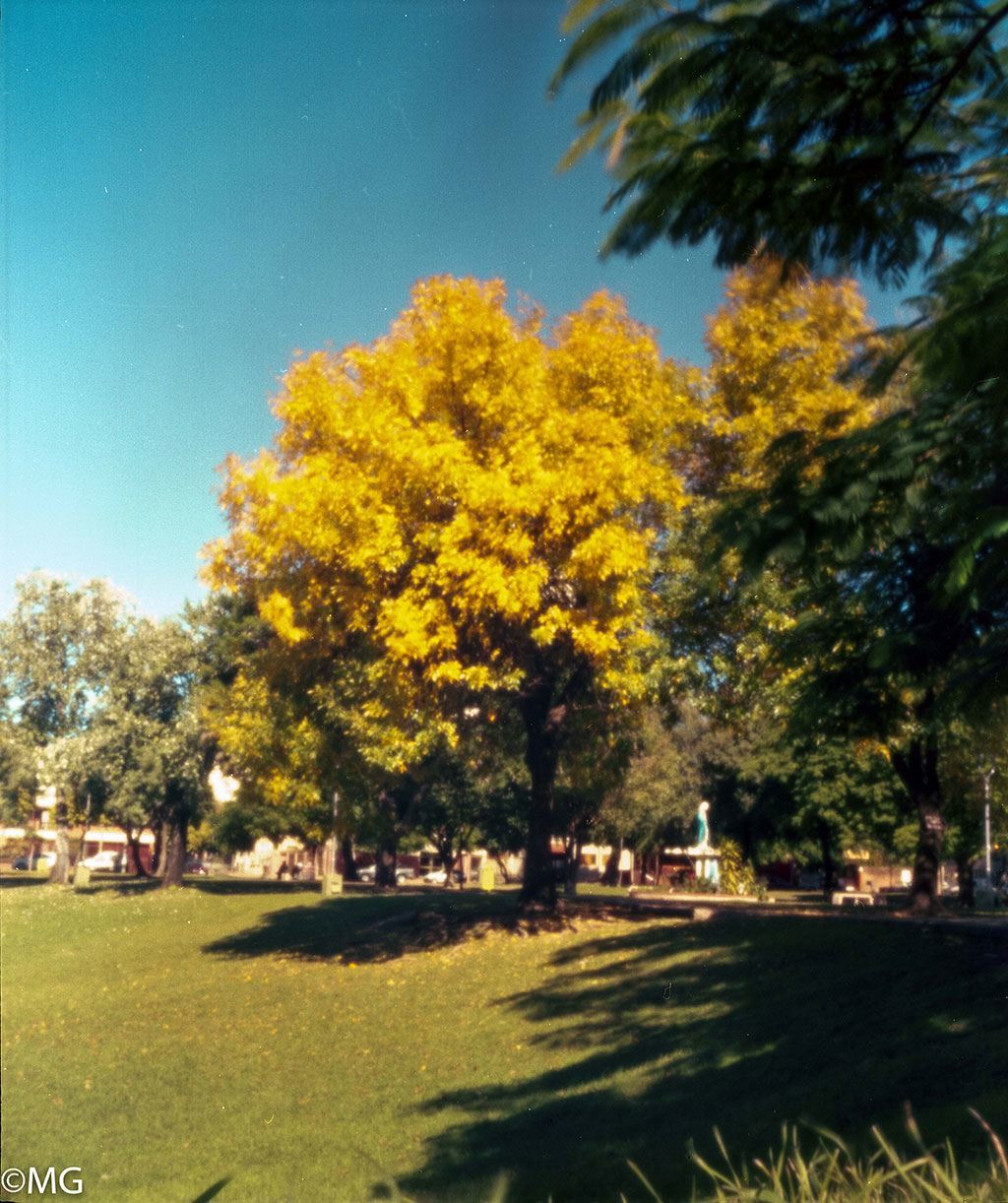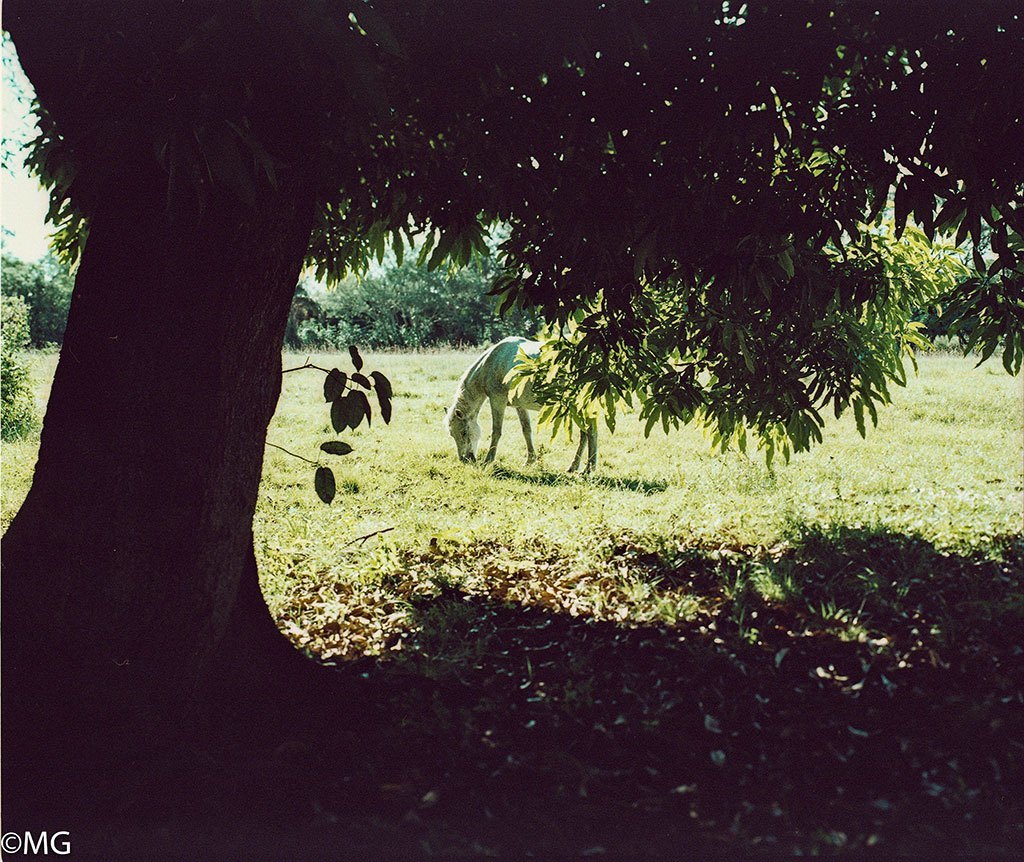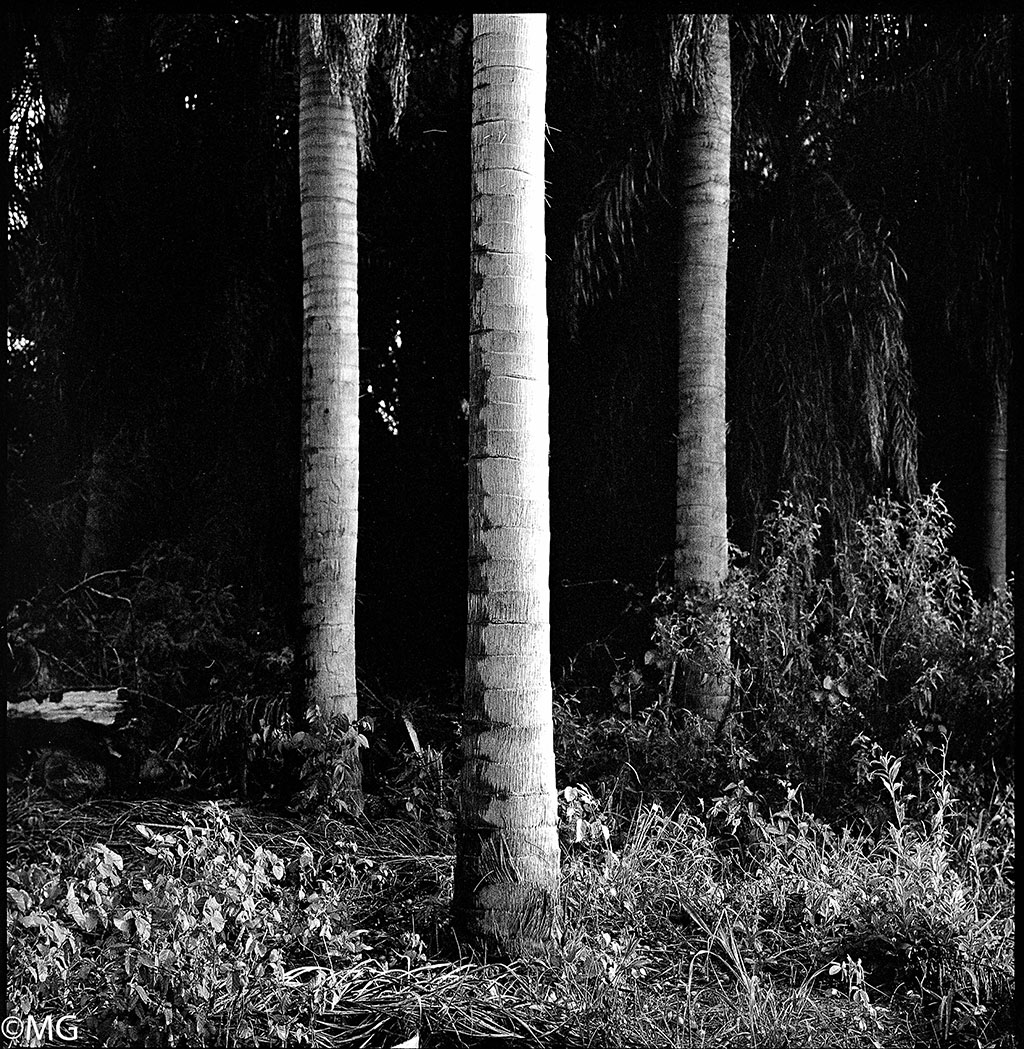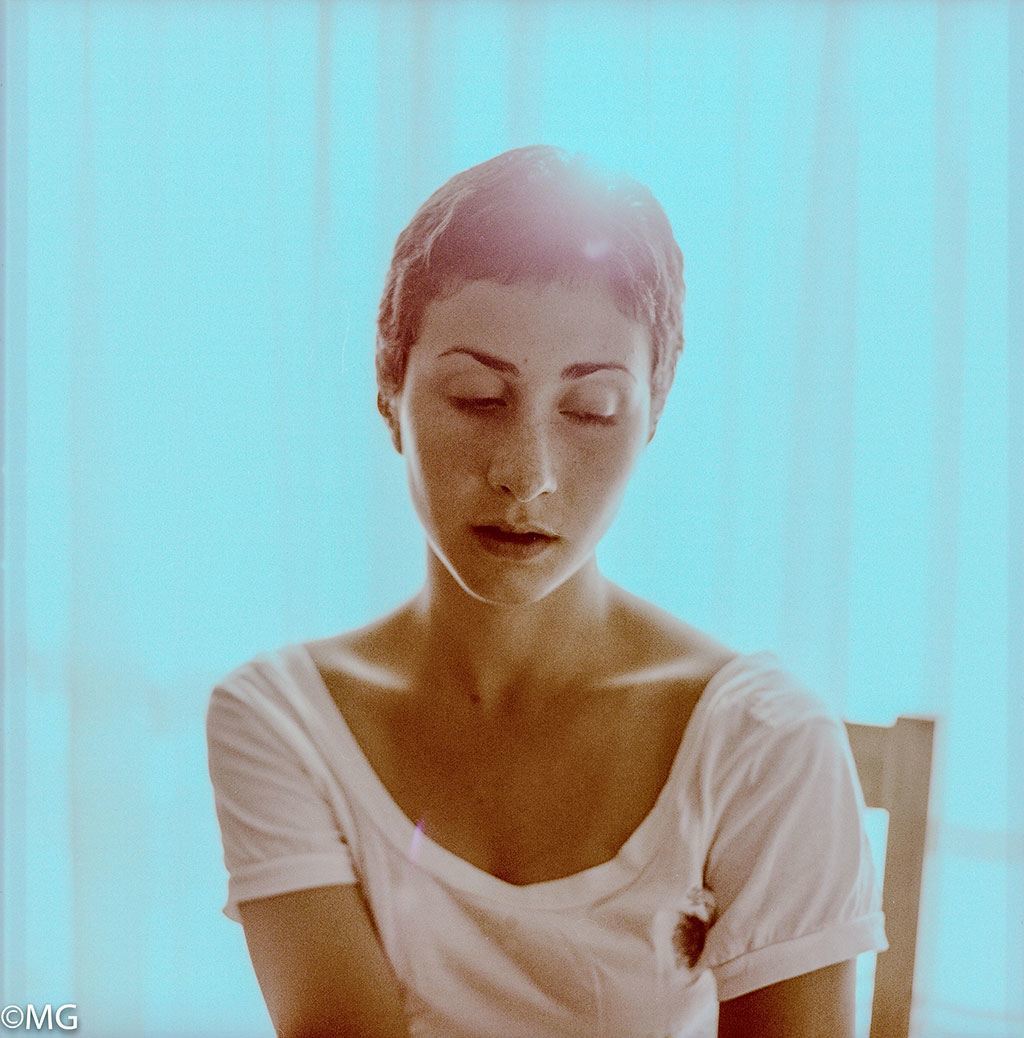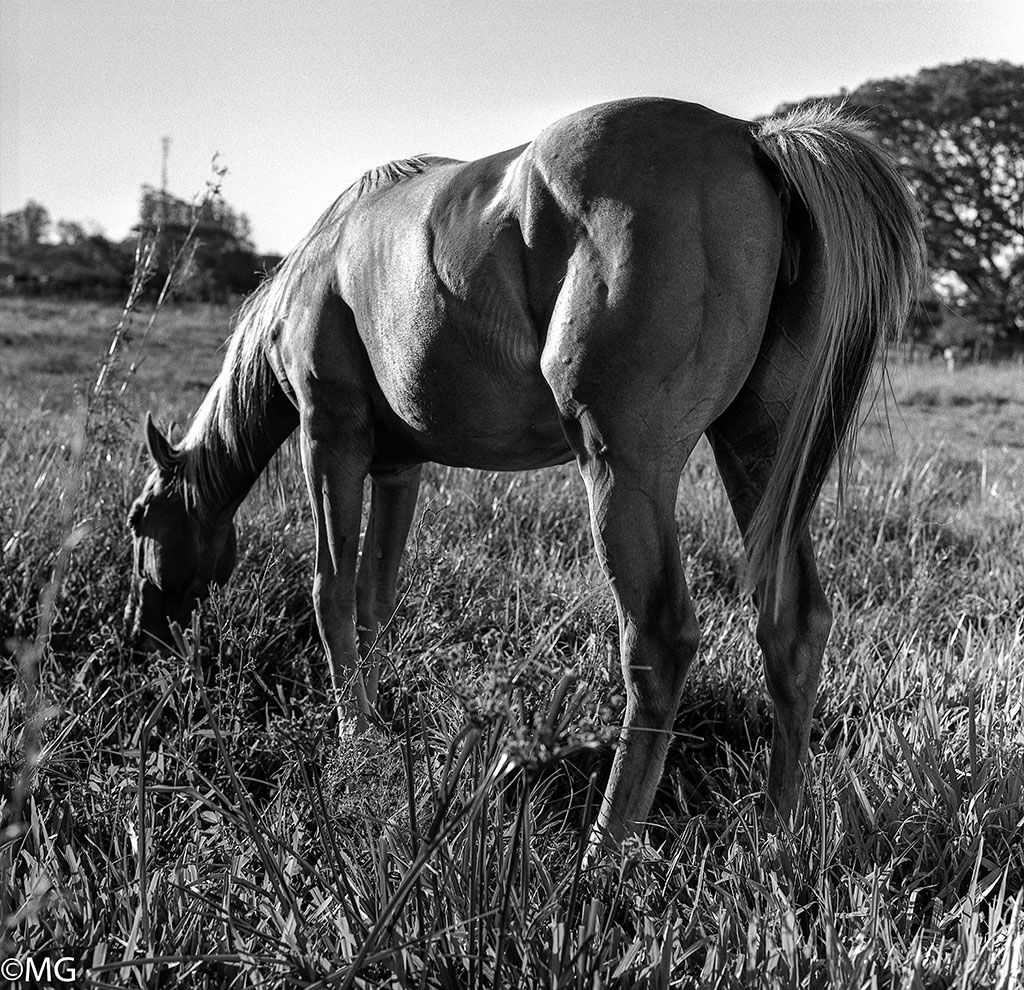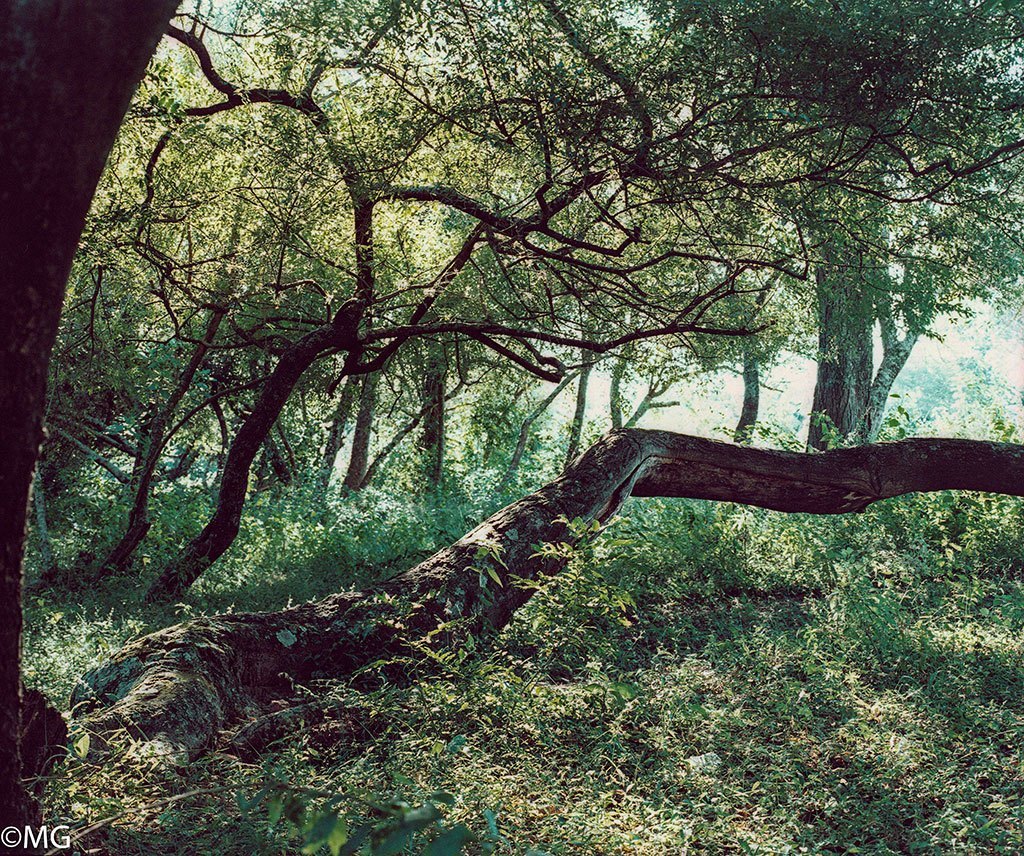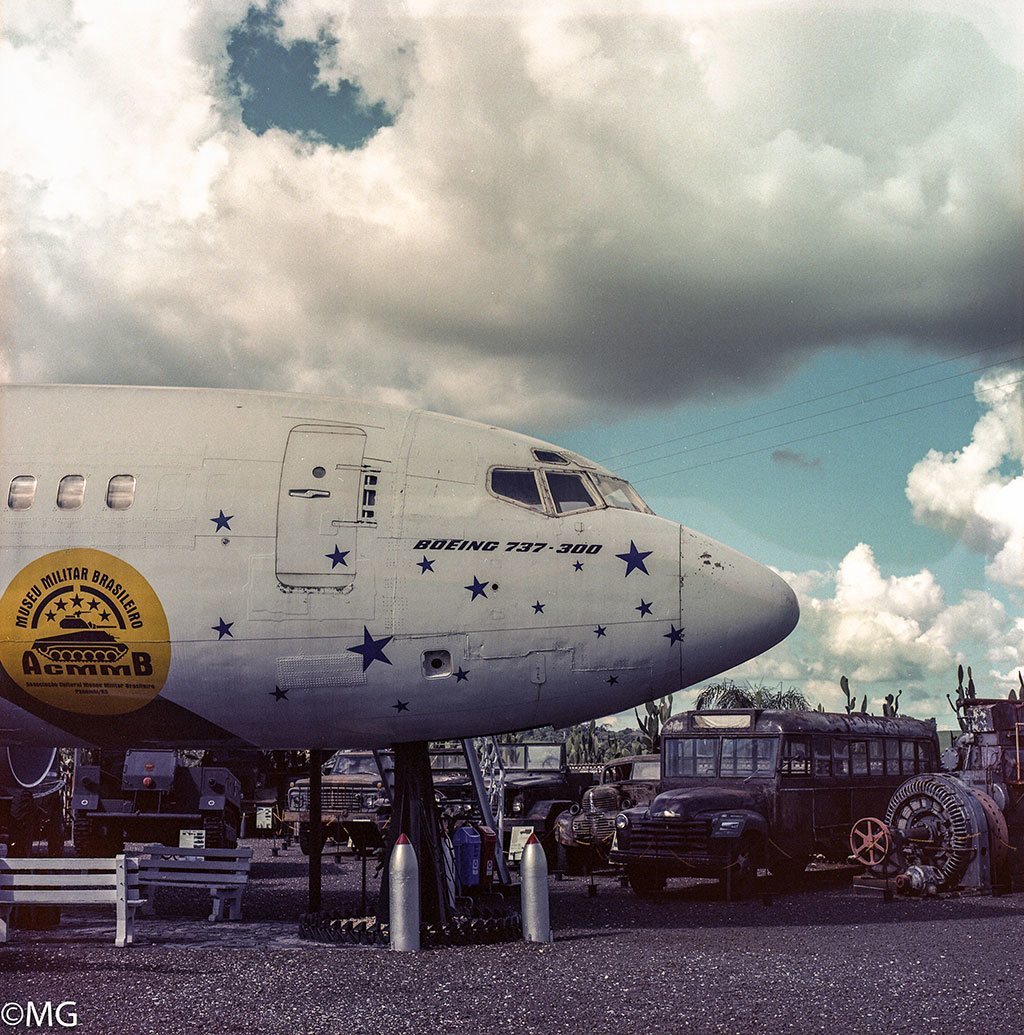 You can find Martin Gomez here:
Flickr