Michael Schmidt: Get to know the people you work with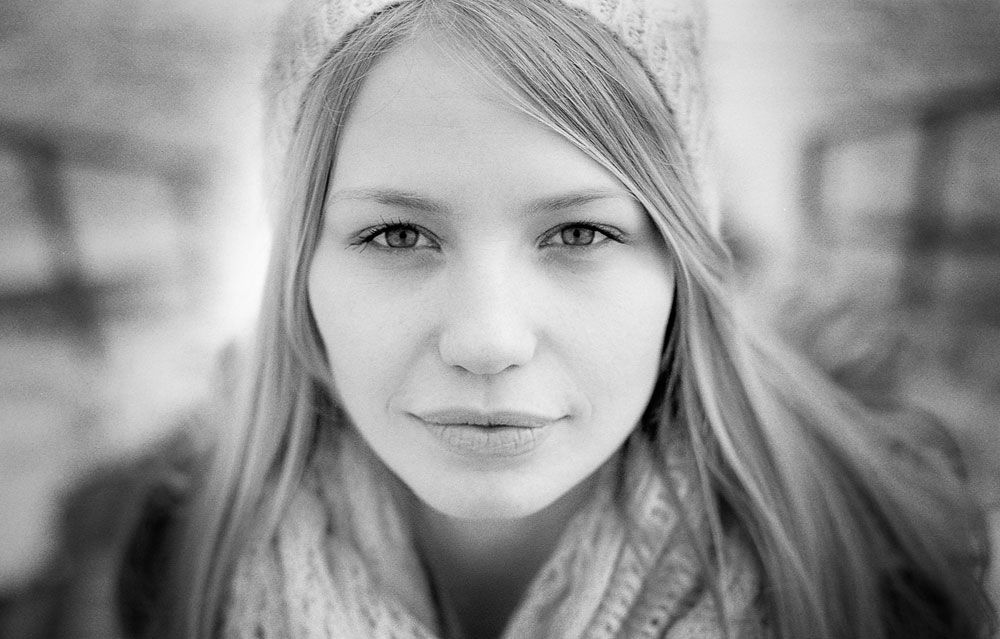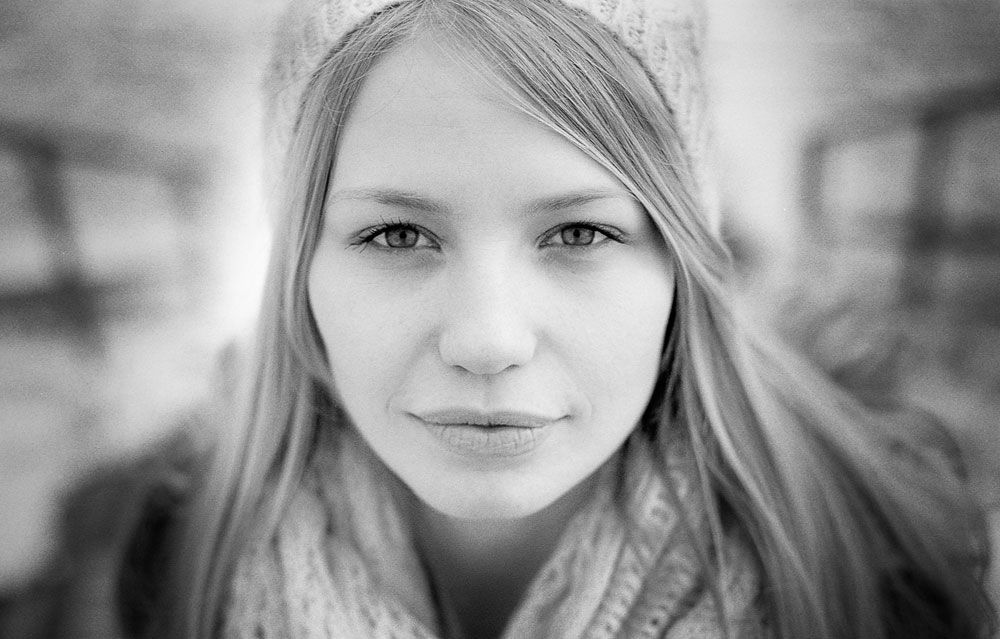 "The most important part of the photographic journey: getting to "know" interesting people."
---
Tell us about yourself.
I'm 34, I'm from Germany and my day job is Videoshooting/Production but also Photowork. Most of the Time it's about Stretart and Graffiti but also quite a lot of other stuff, some corporate Work as well.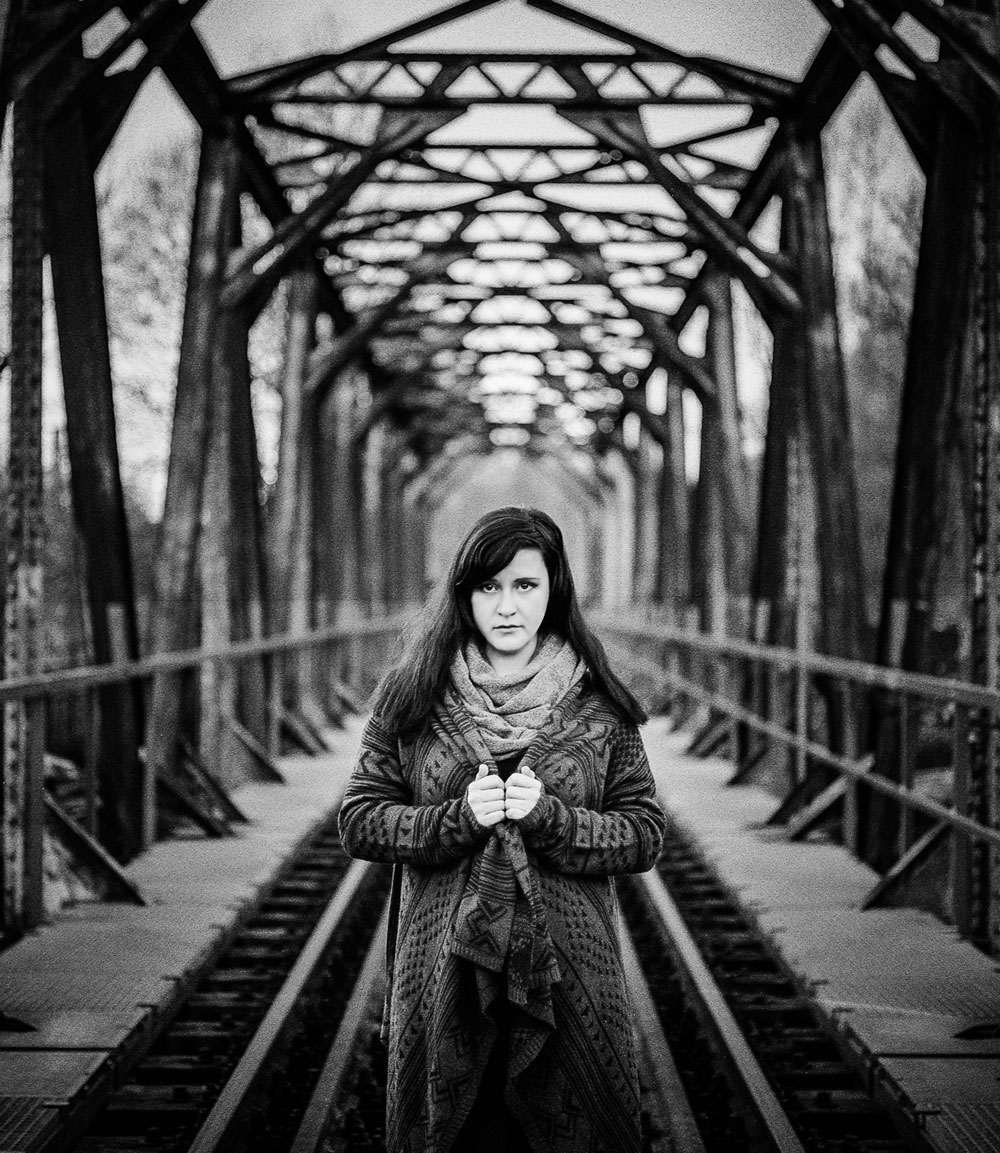 When and how did the film journey begin for you?
It all started in February 2015 with purchasing a Zenit 12XP. I actually only wanted the Helios 58mm f2.0 Lens for my Sony A7s for Video-work but the camera and lens were a bargain so I got the whole package. So I thought, well since I have that analog Camera, why not putting in a Film, so I can see what that "analog thing" is all about. So, I did quite a bit research and stuff about films and how to develop and so on. And now I have several 35mm Cameras, have a Mamiya 645 Super Medium format camera, do my own Film developing (Color and Black and White). Shot at least 75 to 80 films last year… So yeah, I guess I kinda know now what that analog thing is all about.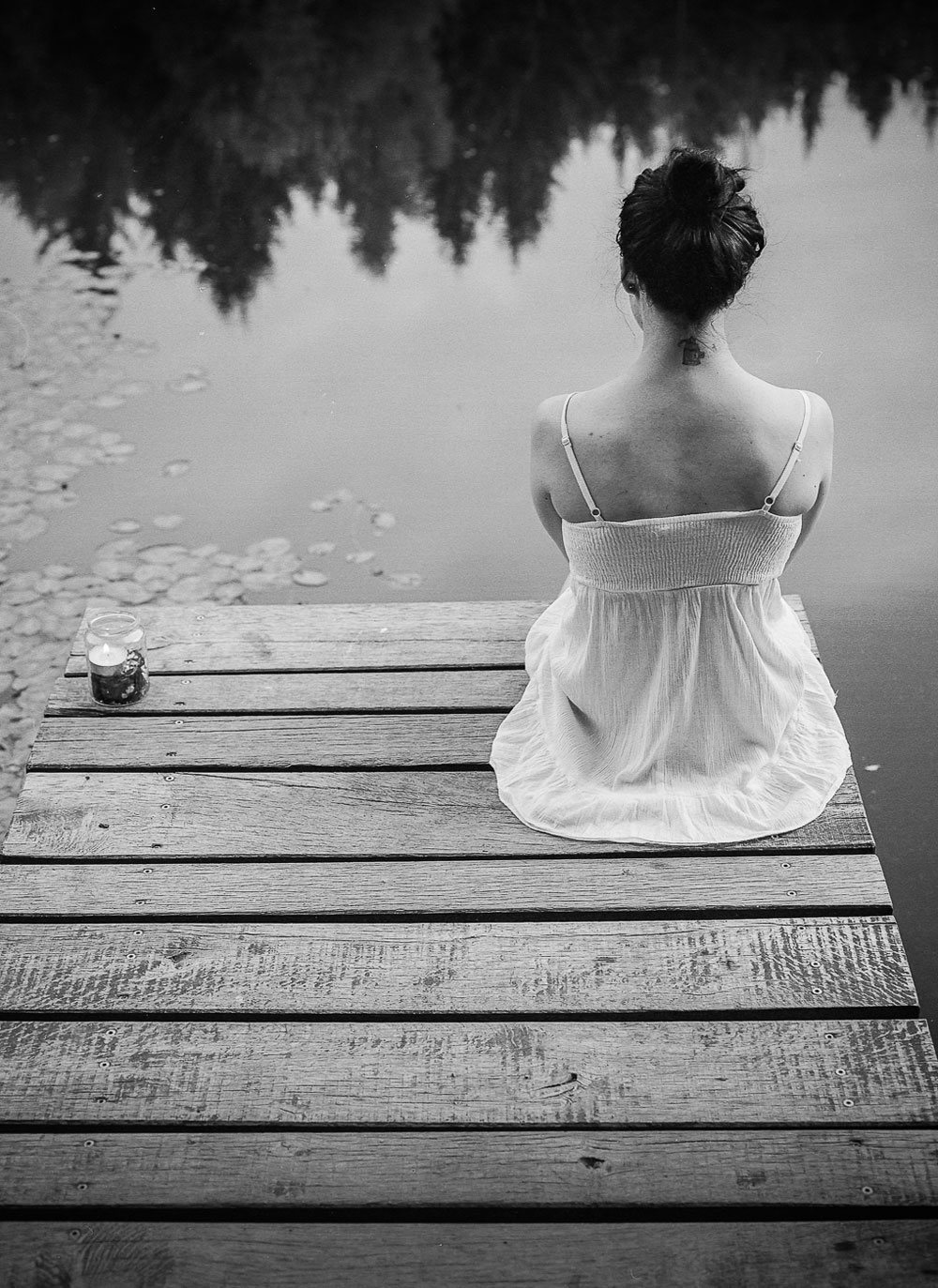 What Could we always find in your gear bag?
At least one roll of Black and White Film, most likely AgfaPhoto APX 400 (Sometimes Fuji Superia Xtra 400 135/36) and my little Minolta Hi-Matic AF2 or the analog Canon EOS50E with a EF 50mm f1.8. But also the Sony NEX6 with the Konica 40mm f1.8.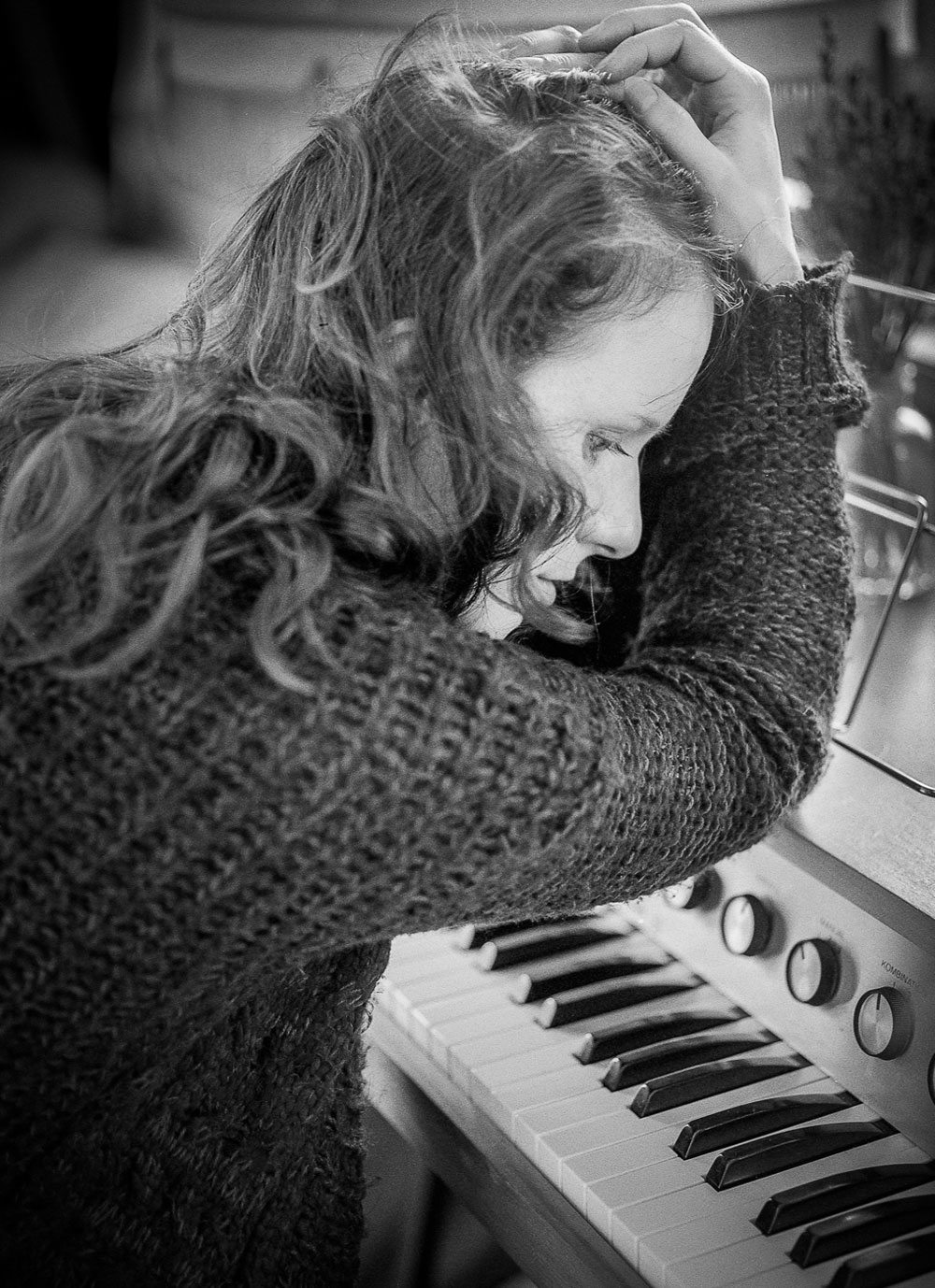 But my main kit is my Mamiya 645 Super, mostly with two Filmbacks, one with Black and White (most of the time Kodak T-Max 400) and one with Color Film (most of the time FujiPro 400H). In terms of Lenses, the 80mm f/1.9 is used the most bust sometimes i like the 150mm f3.5 as well. I also use a Sony a7s with a Zeiss 55mm f1,8 and a Samyang 85mm f1.4. and sometimes a Sigma 28mm f1.8 Macro. The nice thing is those two lenses are Canon mount (so i use them with adapter on my a7s) so I can use them with the analog EOS 50E as well. Sometimes its too much so I only take the EOS 50E and the 50mm or the Sony a7s and the 85mm or 55mm Lens. I'm kinda known to switch lenses too often ;)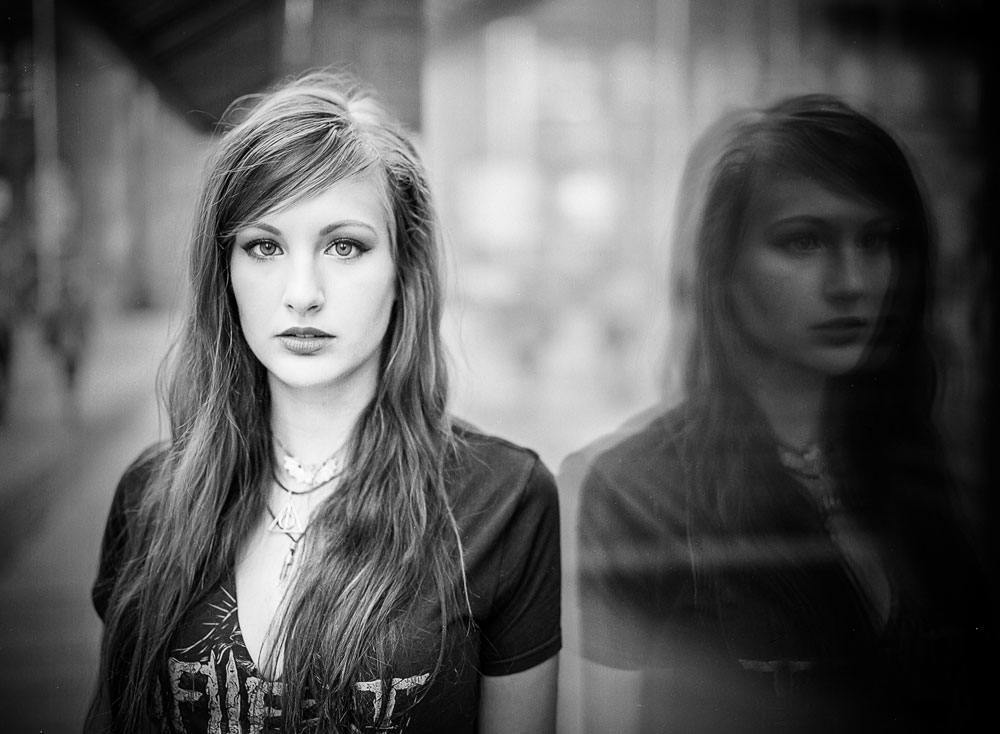 What camera makes you click?
Oh, I have to choose only one camera? Well… maybe the Minolta XG-M with the 50mm f1.4 … that's the camera I got right after the Zenit 12XP and had my 1st "real" analog shoot with a Model. (I will add one of those shots here as well) Its just fun to use that camera. That Camera has a nice 80's vibe as well. Really like that one. But lately it really is The EOS 50E … even tho' i know that camera is almost too modern, that's why the XG-M is so nice to use, it really is a nice and simple but great camera. The big Mamiya is a really nice Camera as well but quite big and focus is tricky so I love the Medium format shots I get but really like to use the "smaller" cameras more.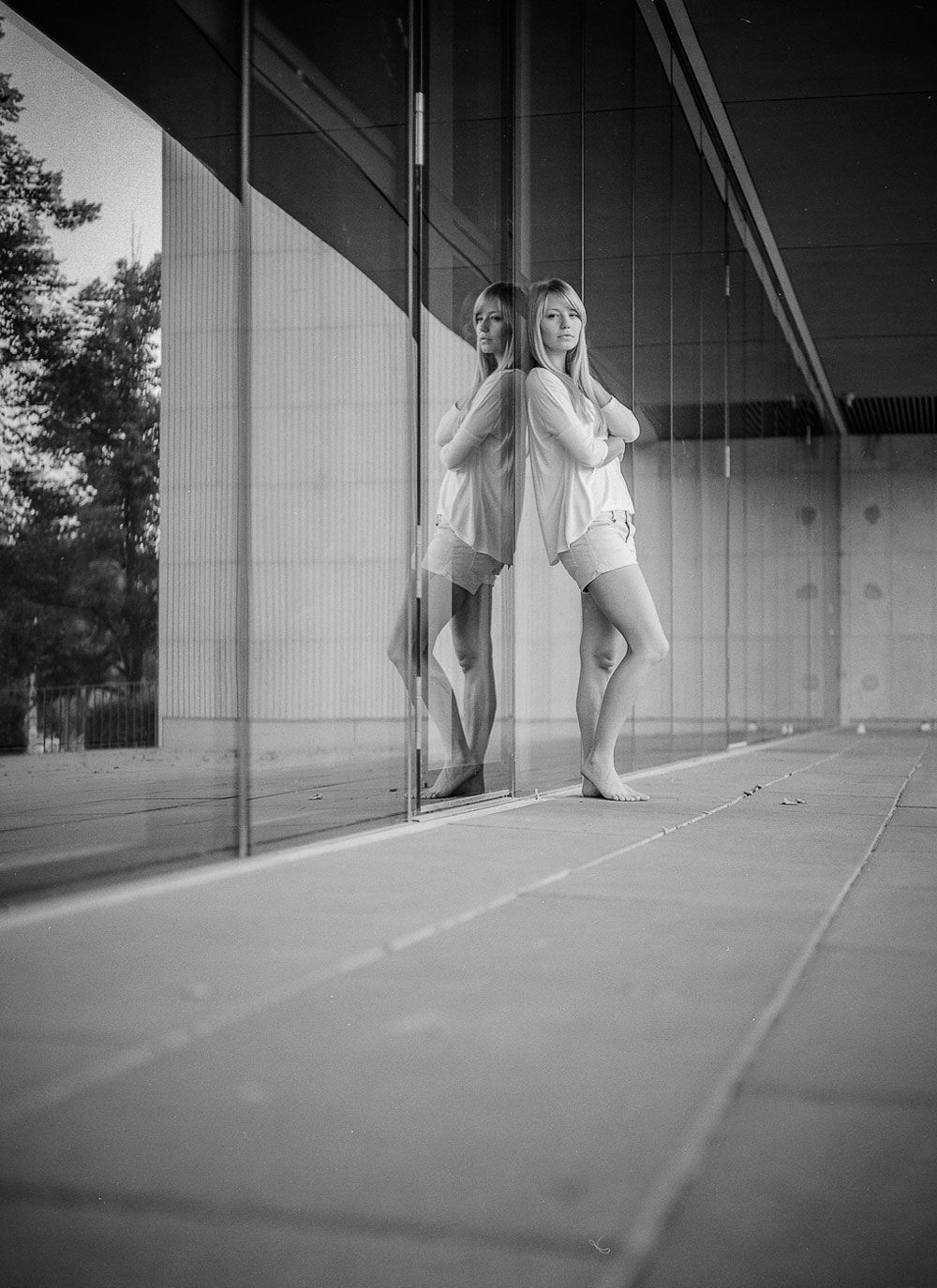 Who are your models? How do you interact with them before shooting?
Well, mostly so called Next Door Models but also professionals. Mostly it's more about the charisma (so to say) of a model or person that interests me the most. That also is the most important part of the photographic journey: getting to "know" interesting people and spending a creative or inspiring moment together. The Interaction before a shoot is mostly about the mood or theme, lately I send a quick "mood-board" via Pixieset but most of the stuff really happens at the shoot, that's what it's all about, you know. If possible I actually like a simple "getting to know" Photosession 1st, nothing fancy, just so the Model and I have the chance to see if things work out, so to say. I'm always interested to have more than just one Photosession with a Model, if things work out.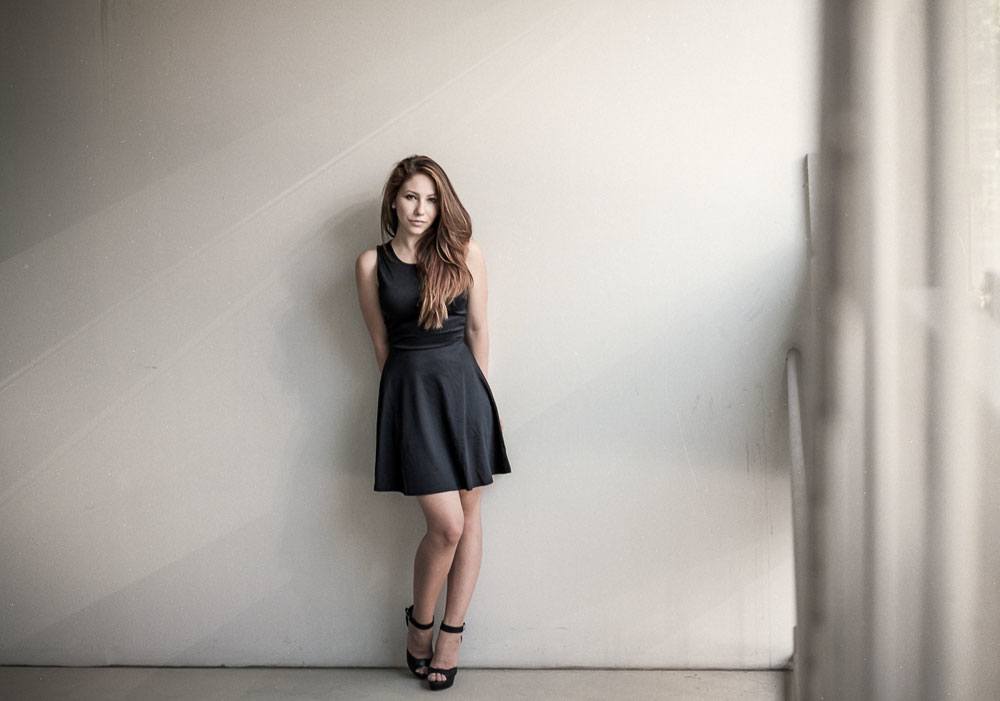 What inspires you most?
Oh a lot of things. But currently I'd say all the great and creative people in my Instagram Feed and some local Photo fellows.
But also people and artists I work with or get to know on Photoshoots and Photowalks.
But yeah instargram is full of creative stuff theses days.
Only to name a few of the Instagram fellows - quiet a lot of creative energy right there:
Matt Day,
Bob Sala,
Andre Pfützenreuter,
Polly Rabtseva,
Martin von Stein,
Daniel Winkler,
Emanuele Ferrari,
Björn Lexius.
And also Paul Ripke and Steffen "Stilpirat" Böttcher and so many more.
Even tho' I realizes, not all of them actually shoot analog that much. But like I said those are just a few.
And it really is about the mood and beauty or craziness they produce and the person itself, it's not about copying styles. It's also about keep pushing myself to get "better" or to learn with every experience if you will.
Do you have any advice for film photographers out there?
Well, just go out and take Photos of stuff and people. Never stop to experiment and try new things. Sometimes simpel is the best thing ever. Never give up even if you hit a low in you creative energy. Just have fun, doing what you do.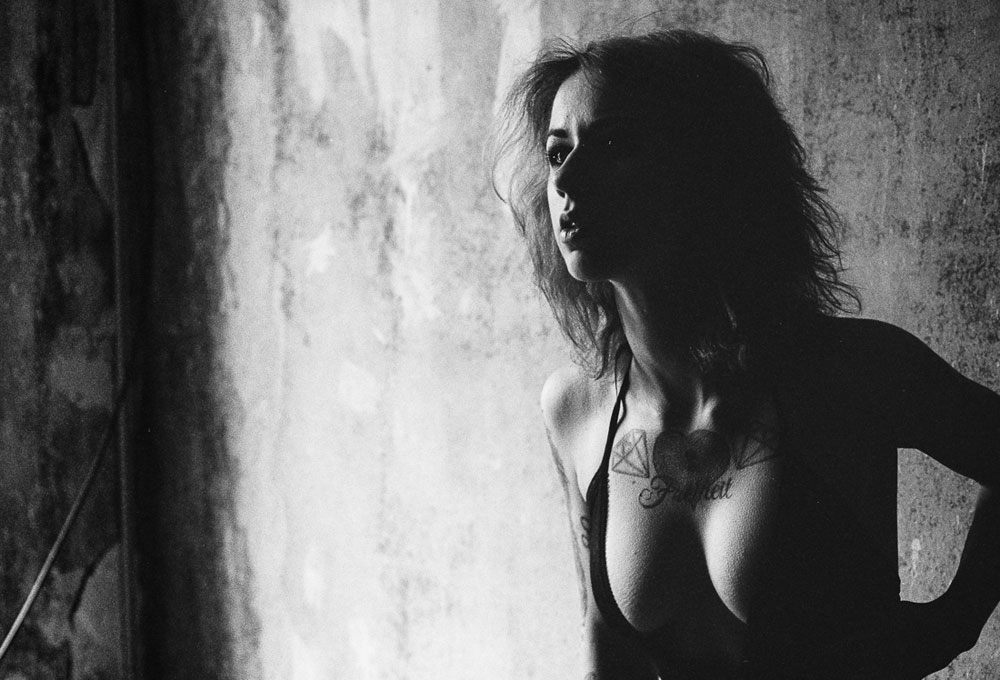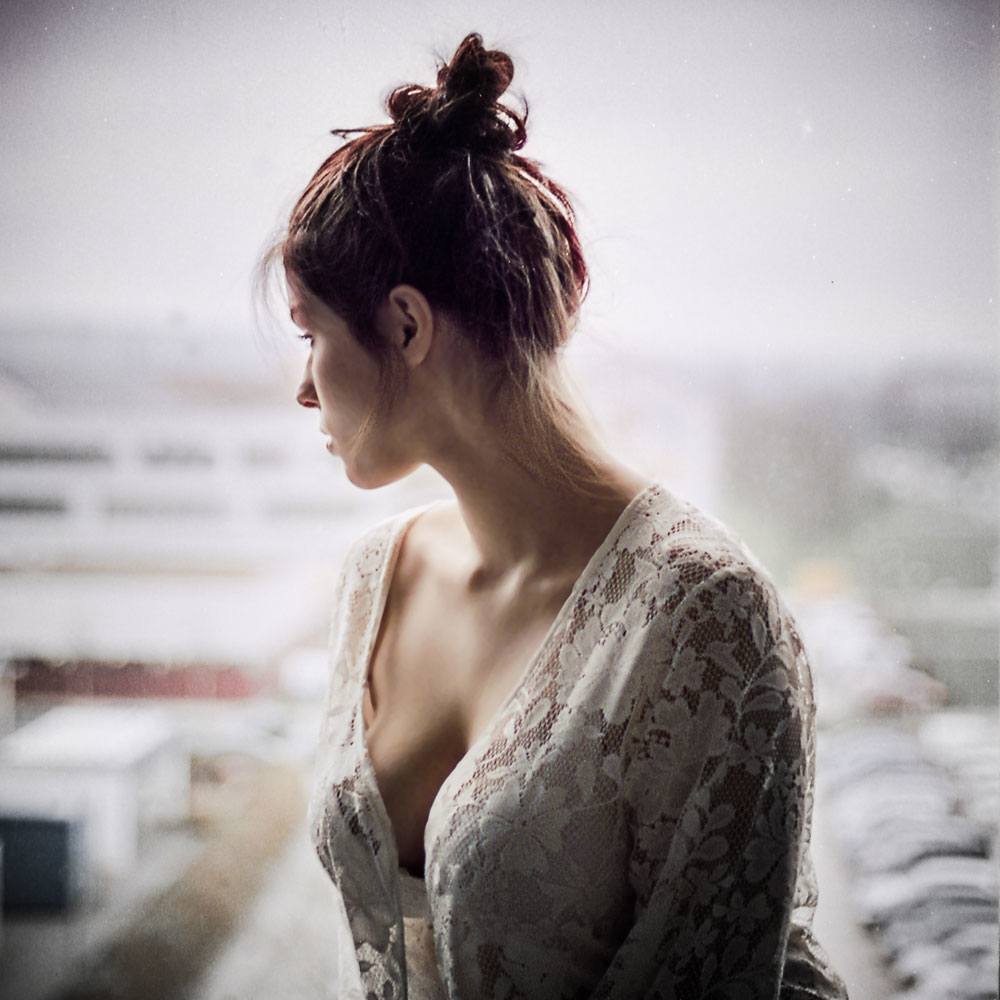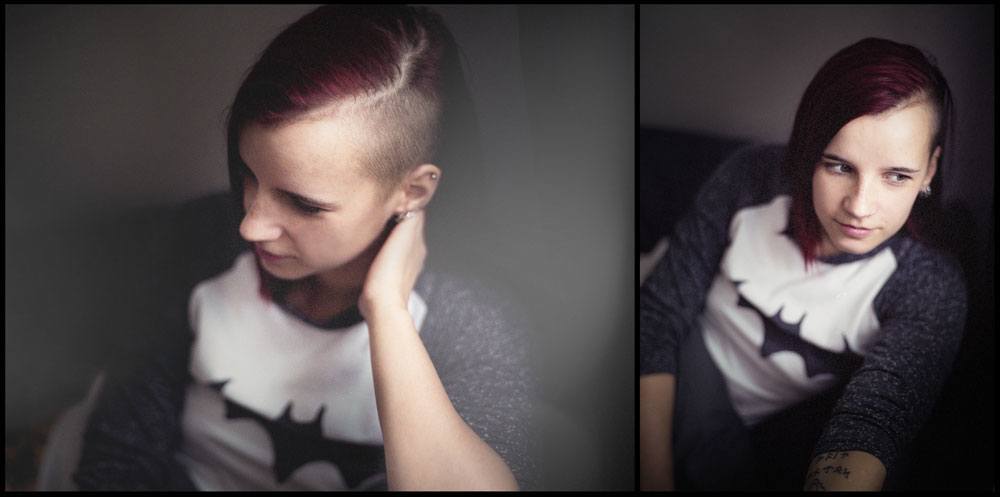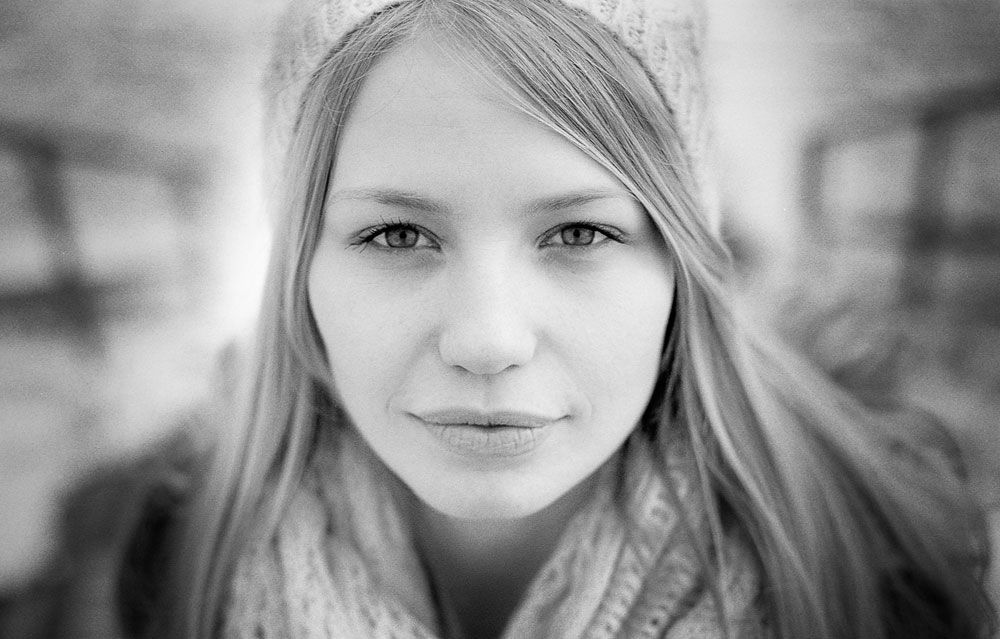 You can find Michael Schmidt here:
Instagram
Facebook
Tumblr