See Romania on film with Ionut Luca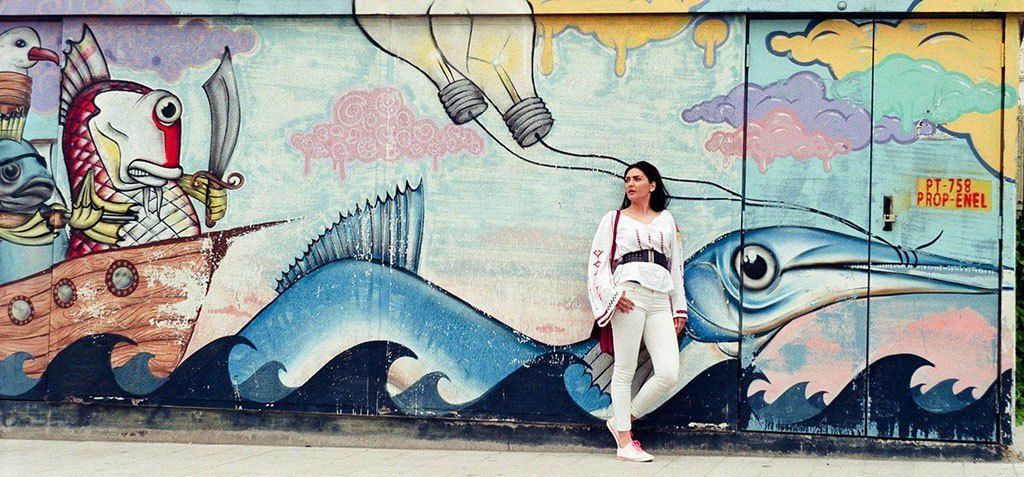 "I like to watch the intensity of shades that color film has."
---
Tell us about yourself.
Hi, my name is Ionut, I'm 28, from Constanta, Romania. I`m working as a sales assistant in a building materials warehouse.
When and how did the film journey begin for you?
My journey on the film began in the summer of 2011 in one of the Romanian seaside resorts (Costinesti,Romania).
It all started with a film camera (SMENA 8M) and a film received from a friend.
I started to shoot and after I developed the film I began to be interested in what you can get with a simple camera.
What type of film do you usually shoot and what made you choose it?
About film used, I`ve started with KODAK COLOR PLUS (35 mm, ISO 200). After a while I discovered a film marketed under the brand household shop DM PARADIES, made in Japan (35mm, ISO 200).
What made ​​me use it was the cost, more accessible than other films.
What camera makes you click?
Through the equipment that I use, there are:
-2 compact cameras : OLYMPUS MYU 1 ; OLYMPUS AF 10
-2 RANGEFINDER : YASHICA ELECTRO 35 ; REVUE 700 EL
-2 SLR CAMERA : REVUE AC 7 MULTIPROGRAM, PRAKTICA MTL3 .
Between black and white and colour film which would you choose?
I chose to use color film because it is more easily understood and appreciated by followers.
Personally I prefer it because I like to watch the intensity of shades that color film has.
What lenses do you use?
I use different objectives, depending on the type of picture that I want to realize , from portraits (HELIOS 58mm) to landscapes(SIGMA 70-250mm).
Do you make any experiments on film?
I'm open about any experiment that can bring me more experience in photography.
I must say that a new project that I want to realize is nude photography.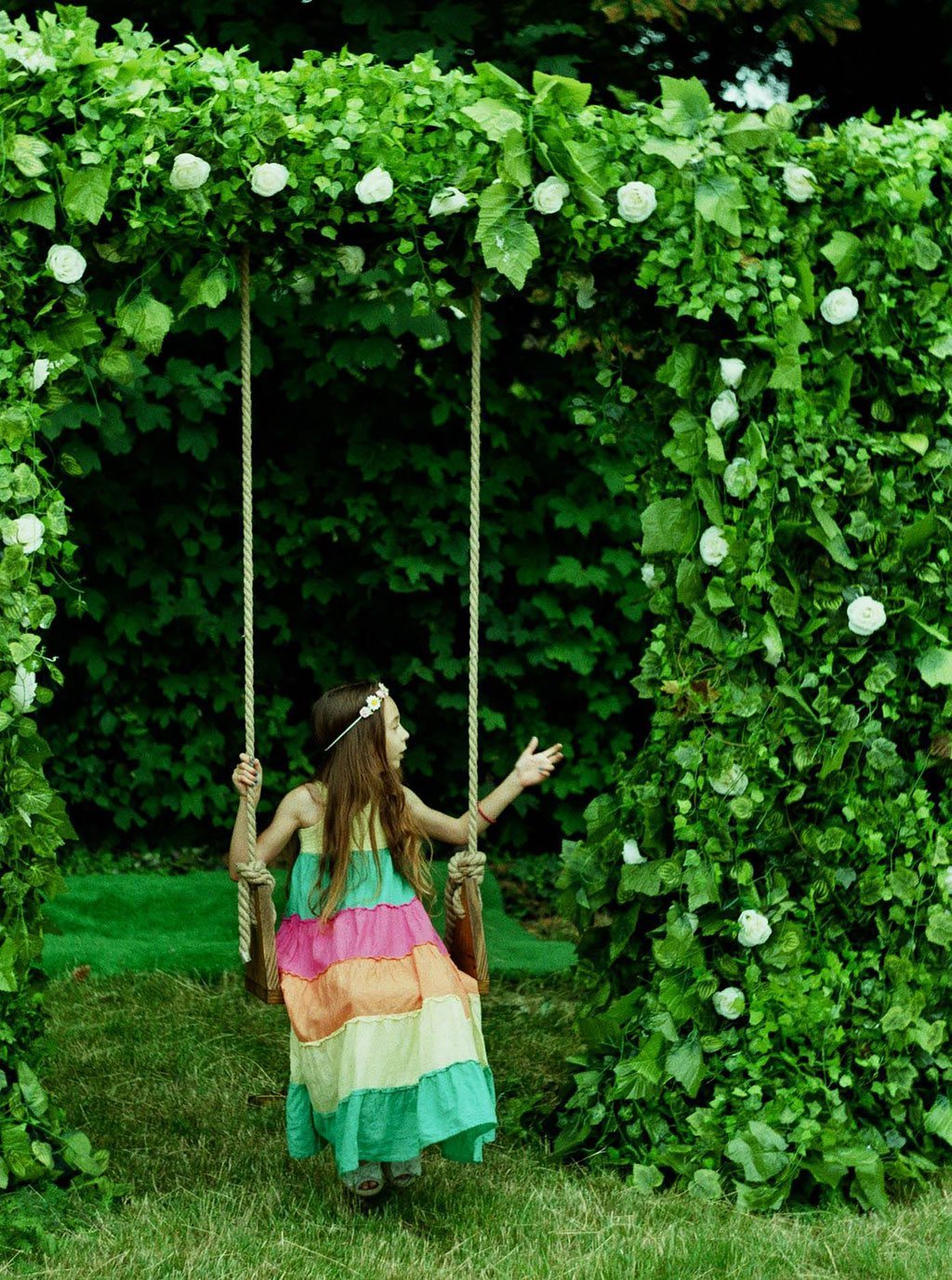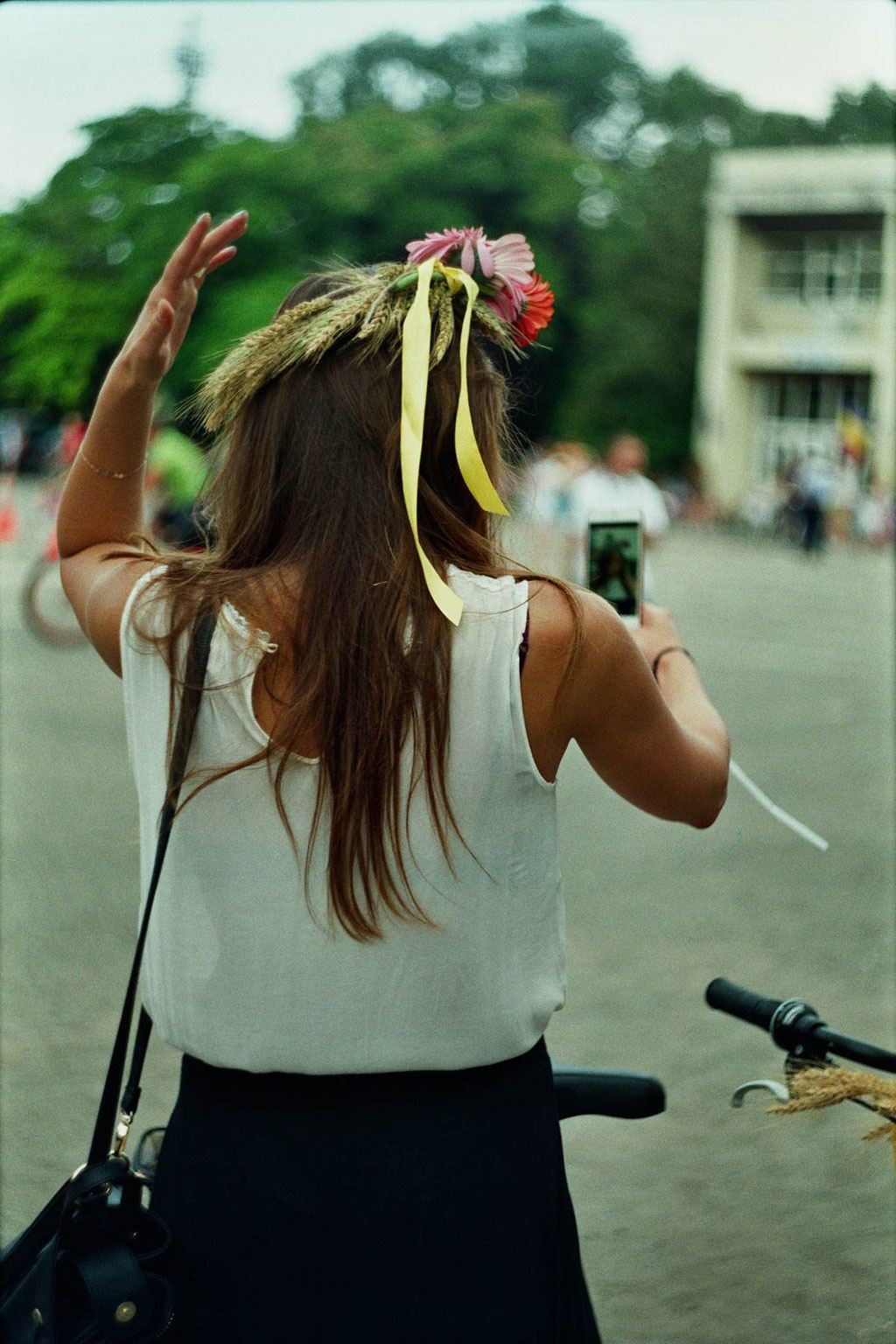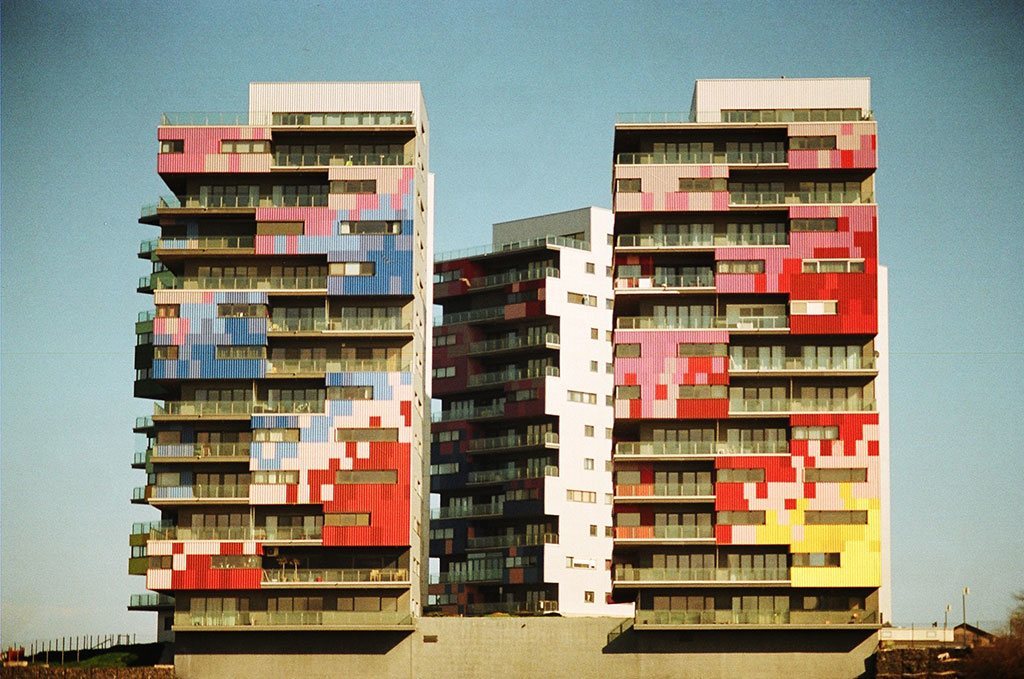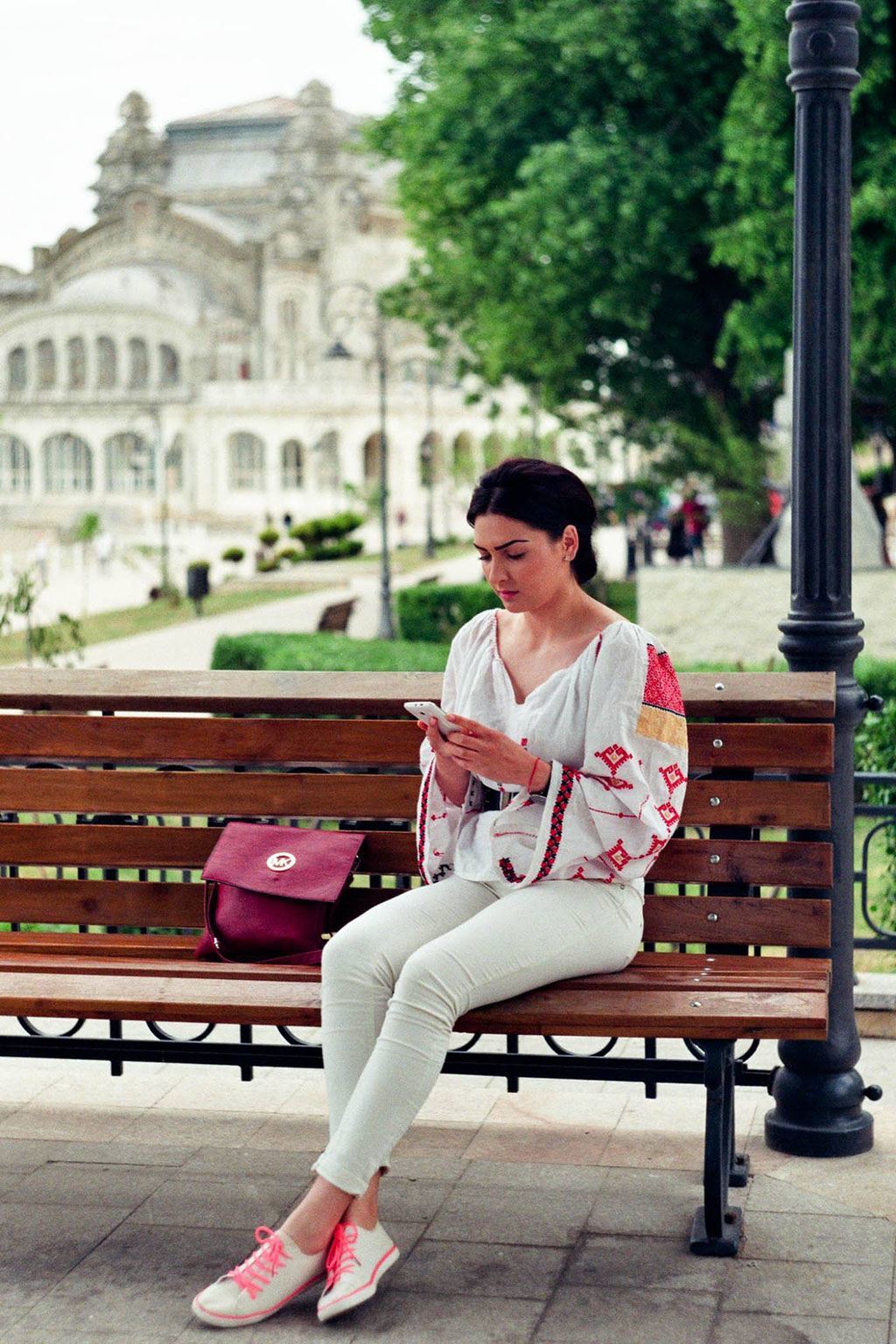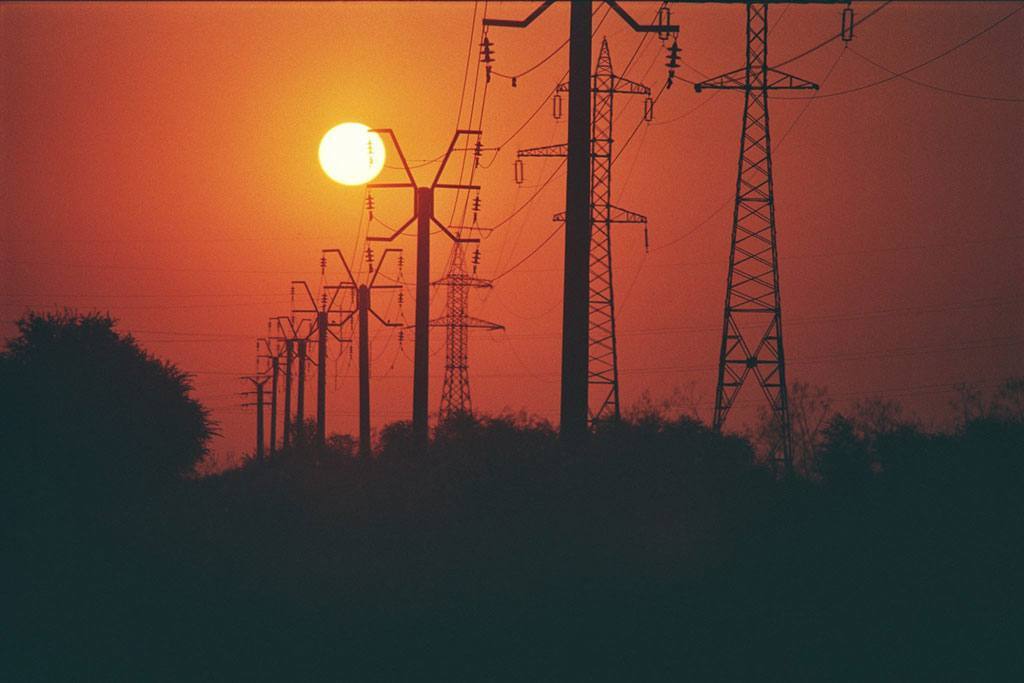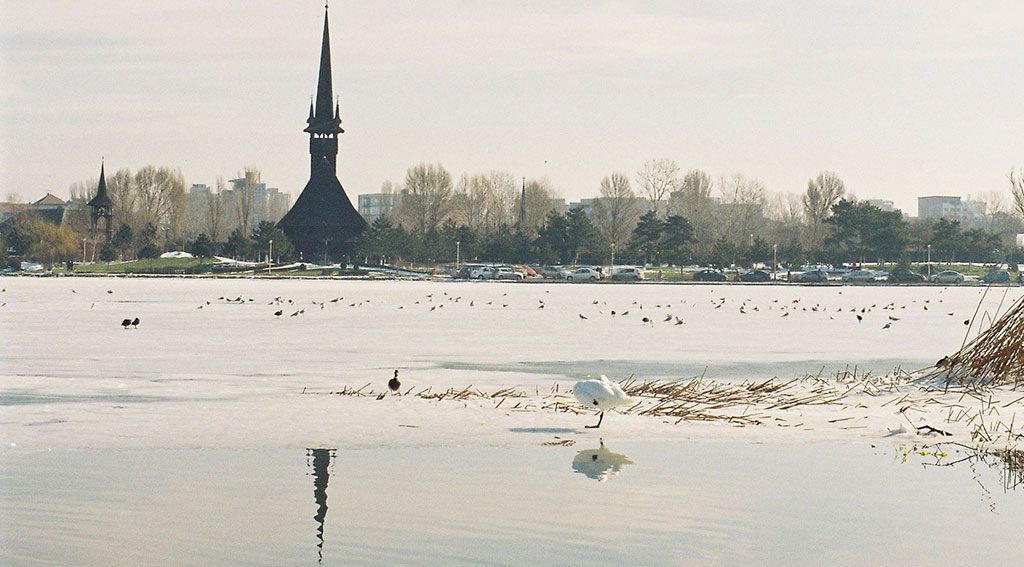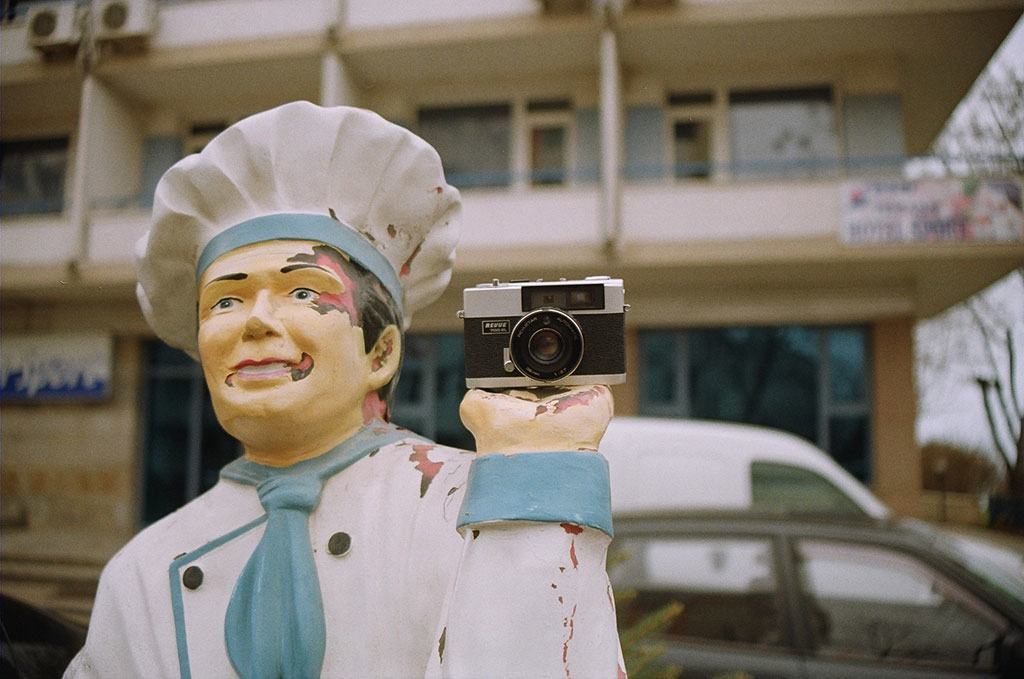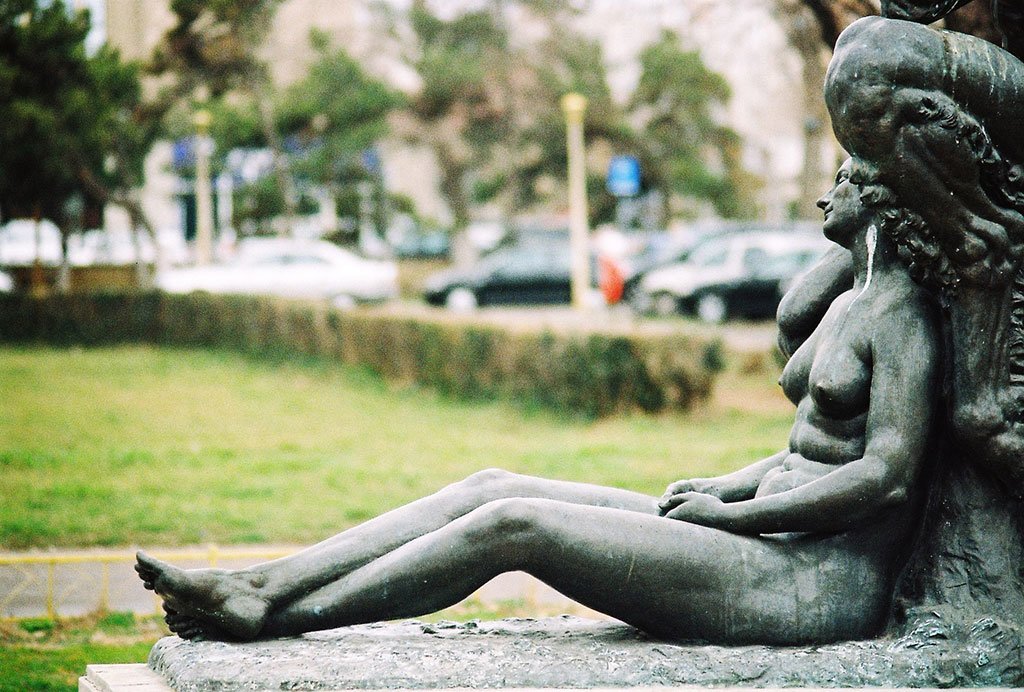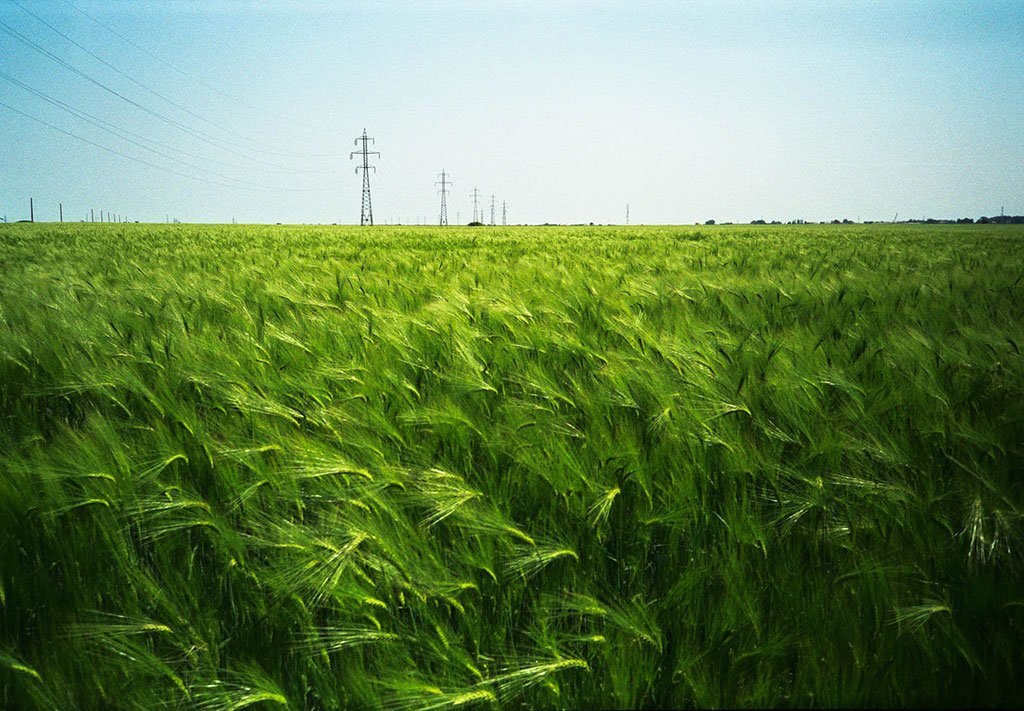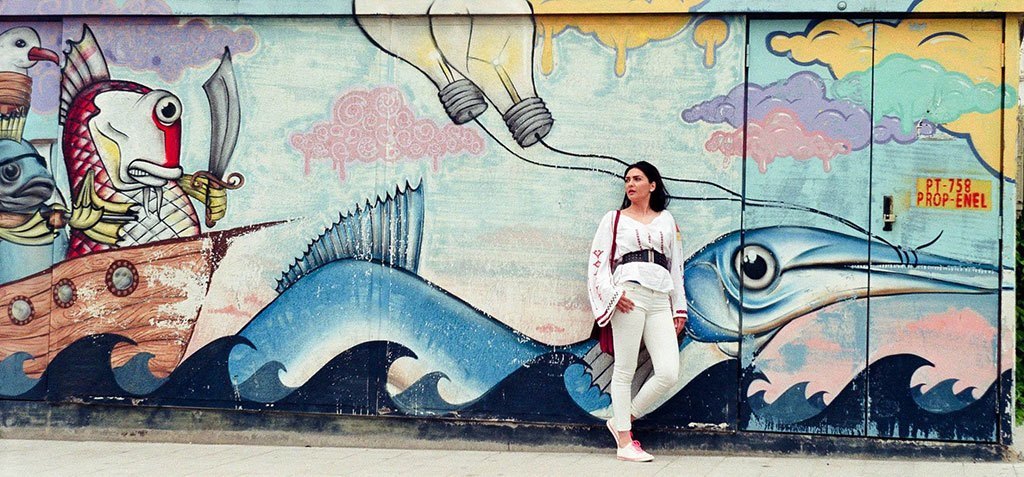 You can find Ionut Luca here:
Facebook