Simon McDermott: Film photography creates tangible memories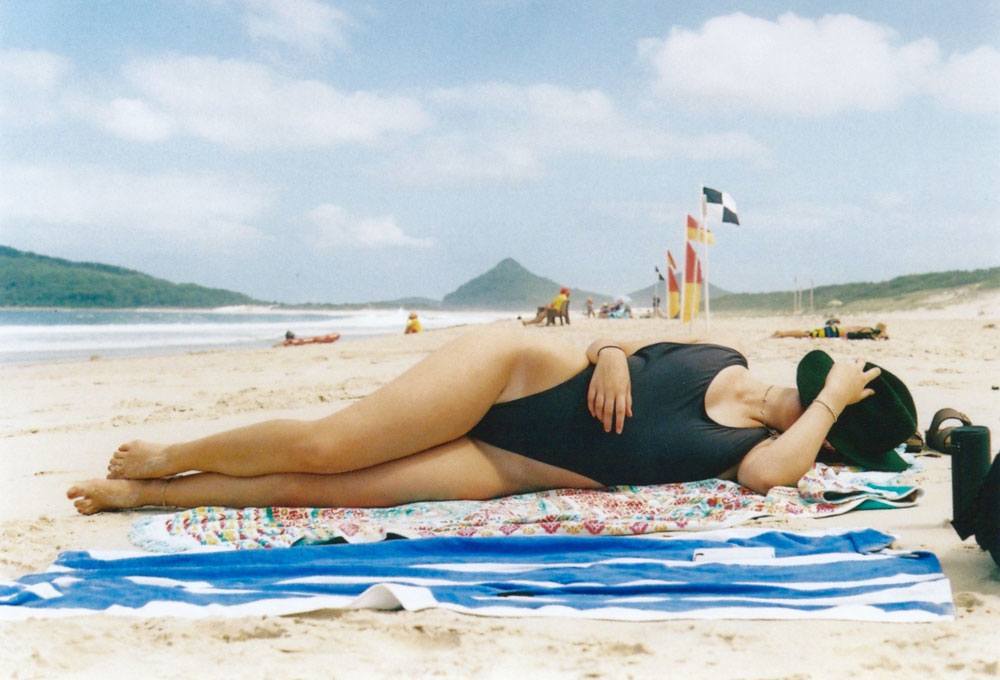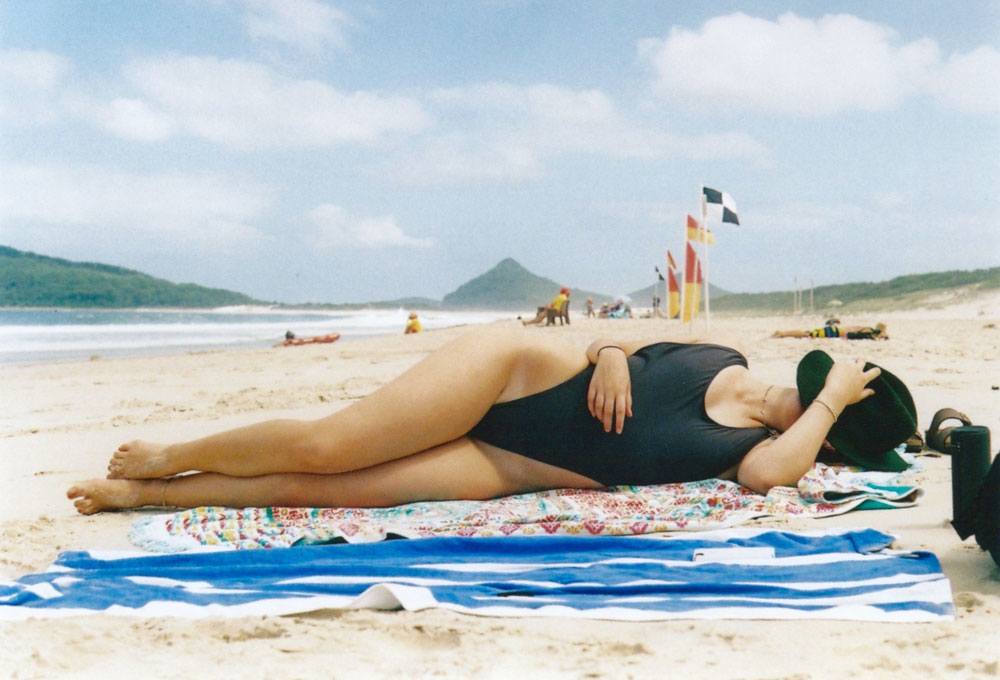 "The best photos come out of times when you would least expect it."
---
Tell us about yourself.
My name is Simon McDermott, I'm 18 years old and I'm a writer from Sydney, Australia.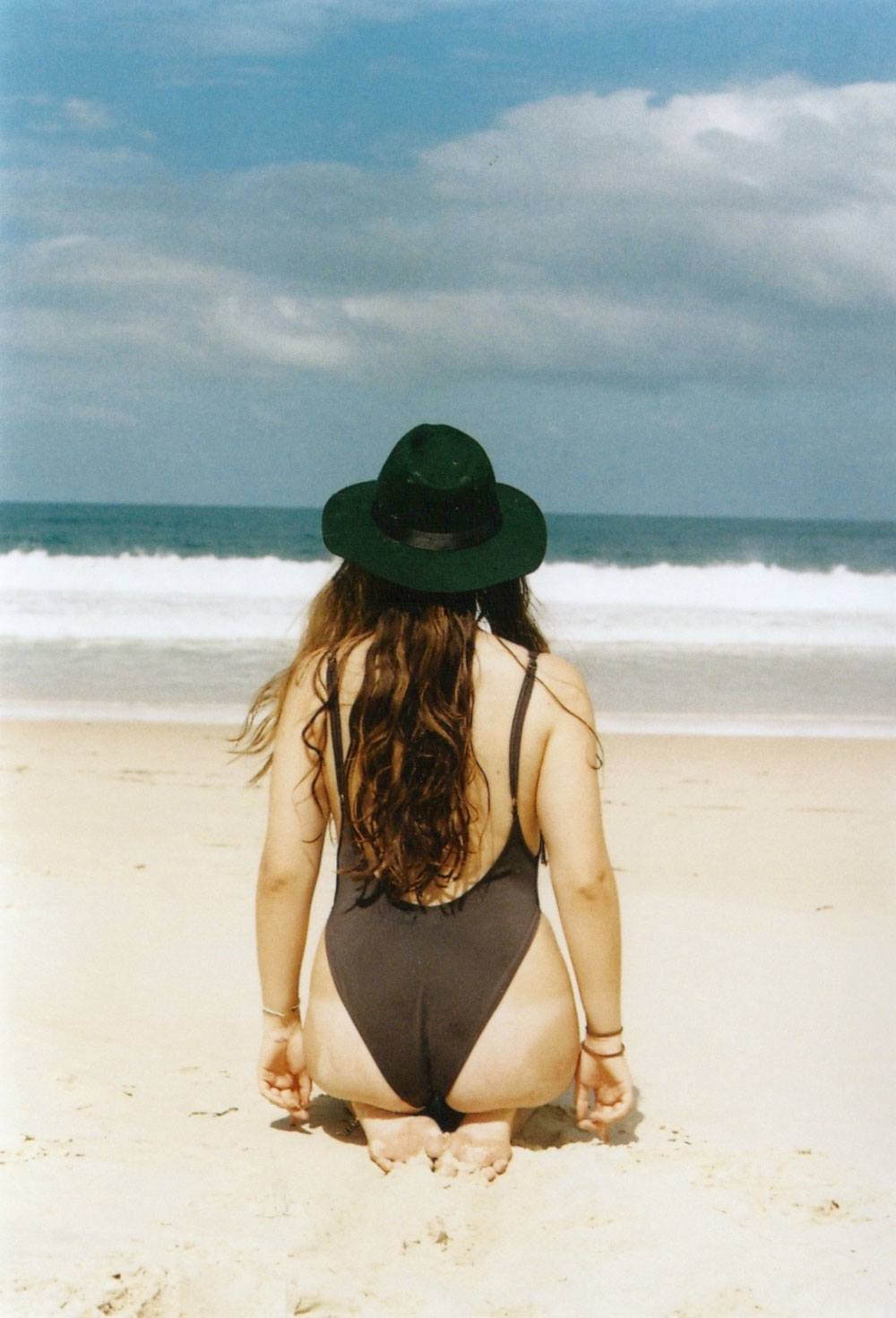 When and how did the film journey begin for you?
Growing up, my dad used to take film photos of my sisters and me all through us growing up. We have numerous plastic boxes stacked to the brim with printed photos and real tangible memories.
Whilst going through a few of these photos I realized how in years time I wouldn't have the same physicality with my memories because everything is online and digital, so I started taking film photos on an old point and shoot camera that I bought for $4 from an old op-shop.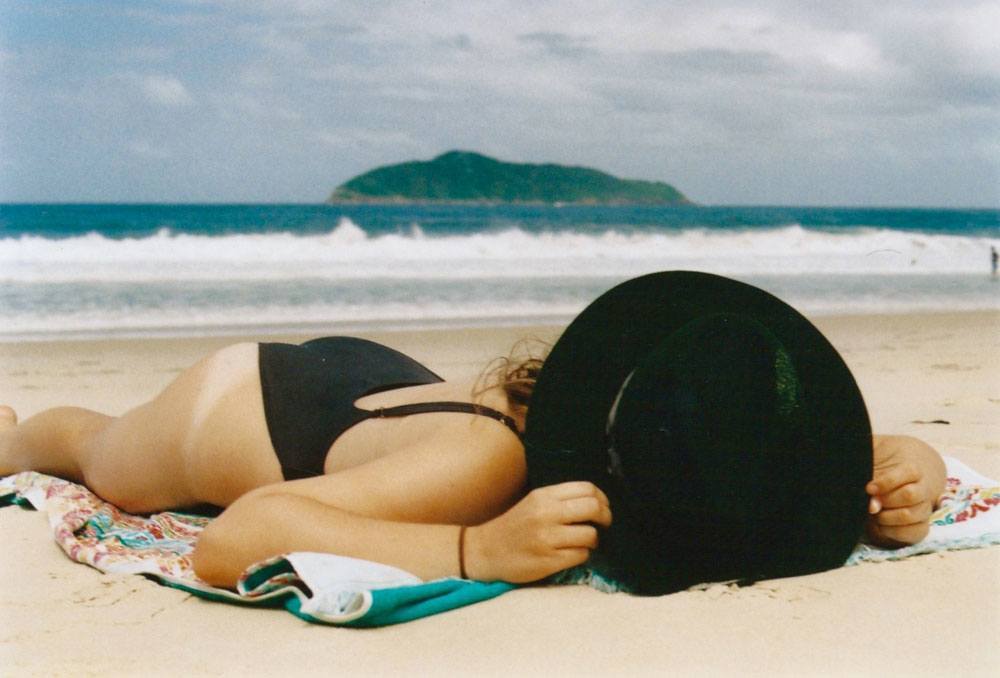 From there I started shooting on disposables as I found it was cheaper to buy them in bulk. When I started really getting into film, my dad was able to track down his old camera and gave it to me.
That camera is the Fujica ST705. I now shoot on both the SLR and on disposables.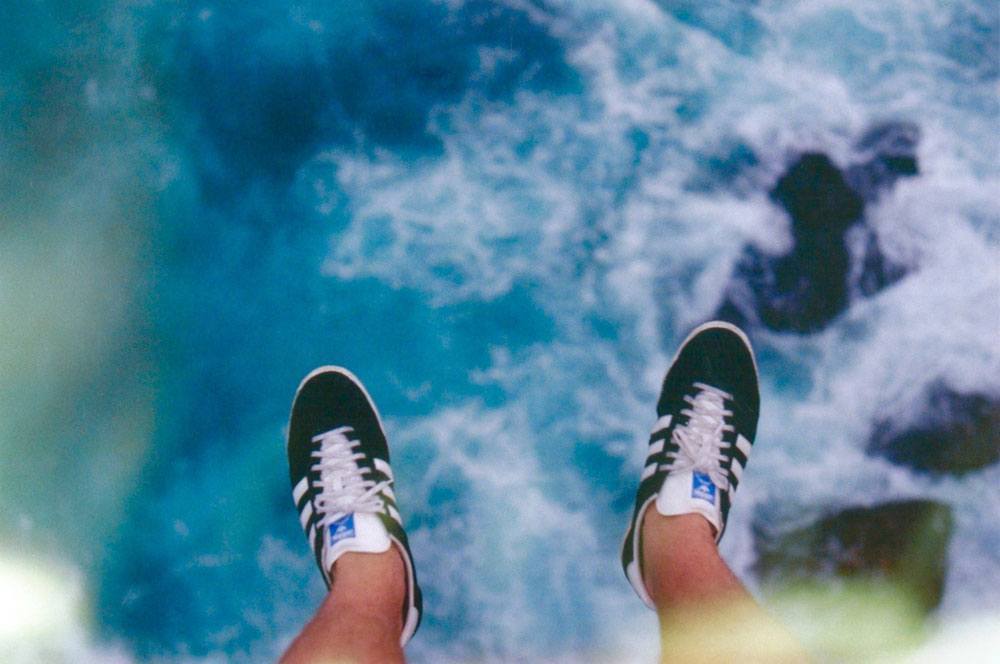 What Could we always find in your gear bag?
Disposables:
Either a Kodak Single Use Camera - 27 Exposure or a Kodak Fun Flash Disposable Camera - 39 Exposures
SLR:
Fujica ST705 with a 42mm Screw Mount Lense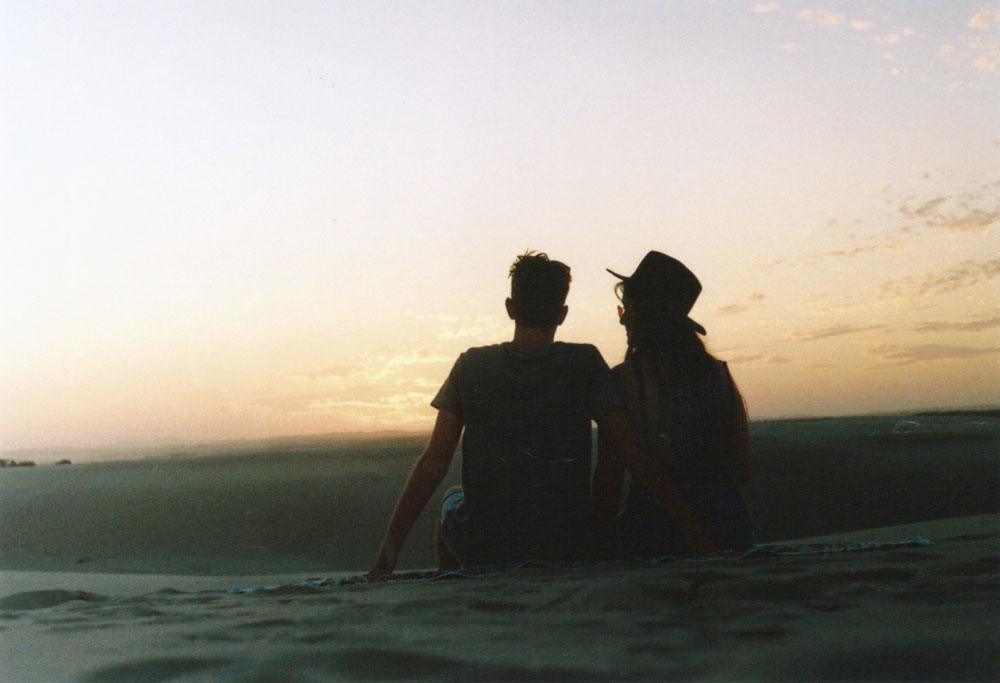 What camera makes you click?
Any disposable camera produced by Kodak or Fuji are always my favourites. So simple and anyone can use them. But my Fujica ST705 will always be my favourite camera to shoot with.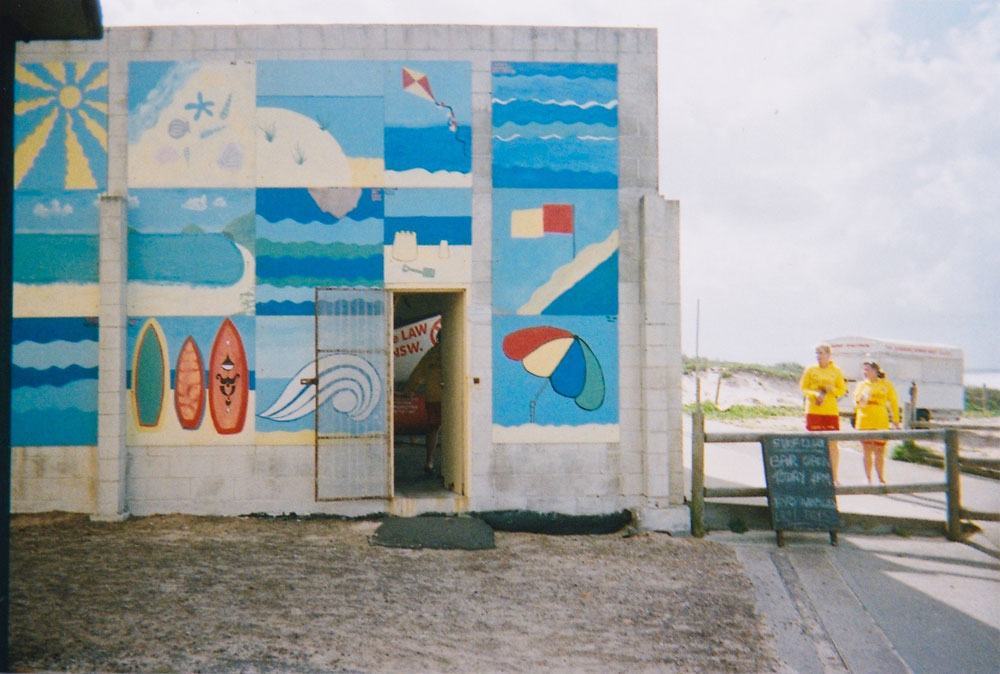 What do you focus on when shooting film? What/who are your subjects?
There is nothing wrong with posed group photos but I'm very interested in candid movements. People talking on the street, reading newspapers etc. But landscape photography at sunsets and sunrises will always be a favourite.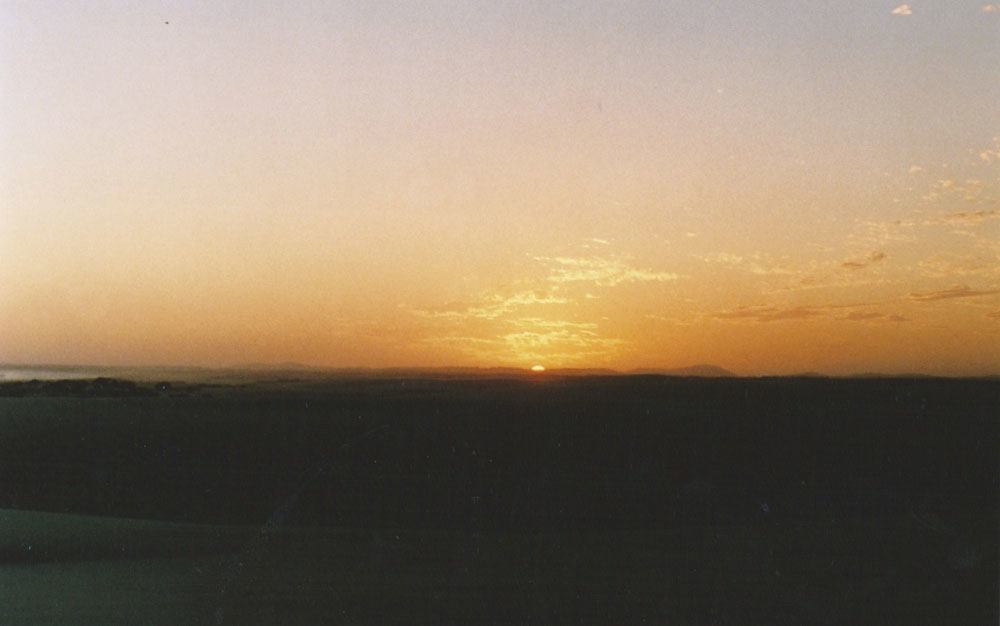 What inspires you most?
The photos my Dad use to take. There are so many memories from his travels and life. It inspires me to keep snapping and one day have just as many or maybe even more photos than he does now.
Do you have any advice for film photographers out there?
Keep a disposable on you - at all times. The best photos come out of times when you would least expect it.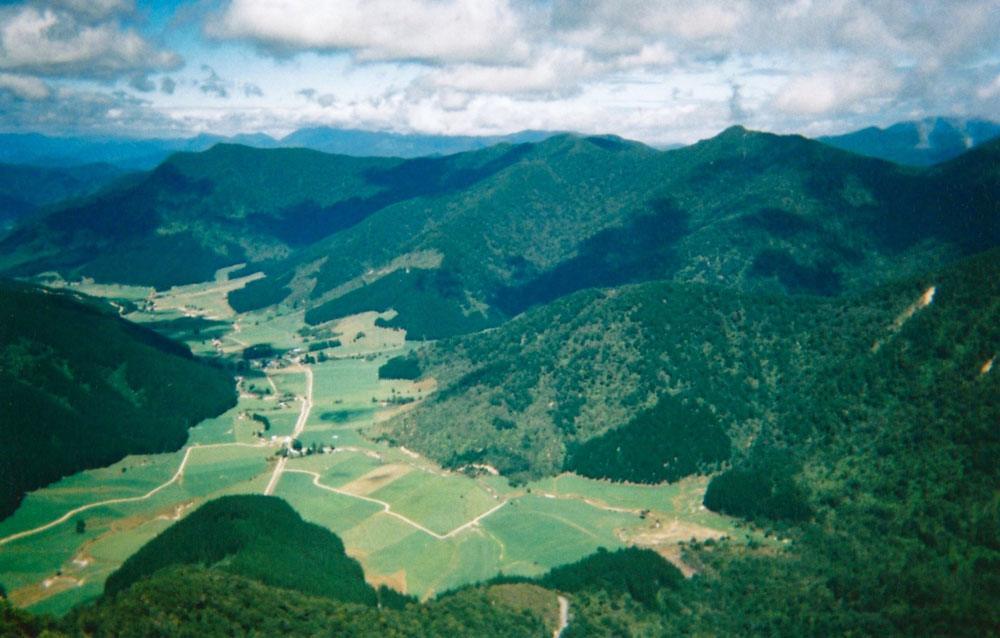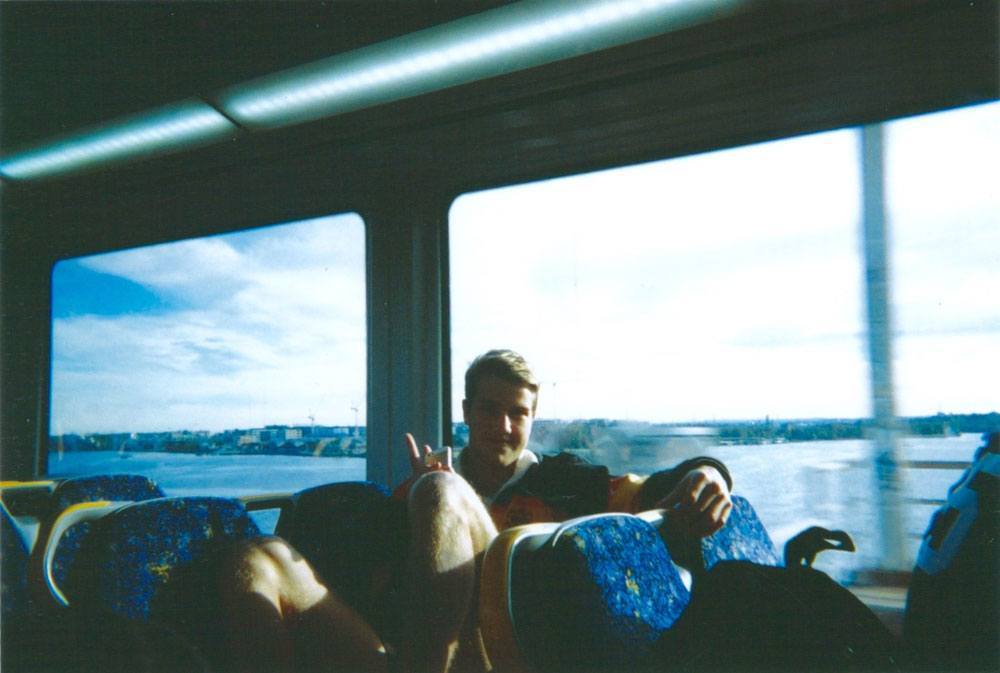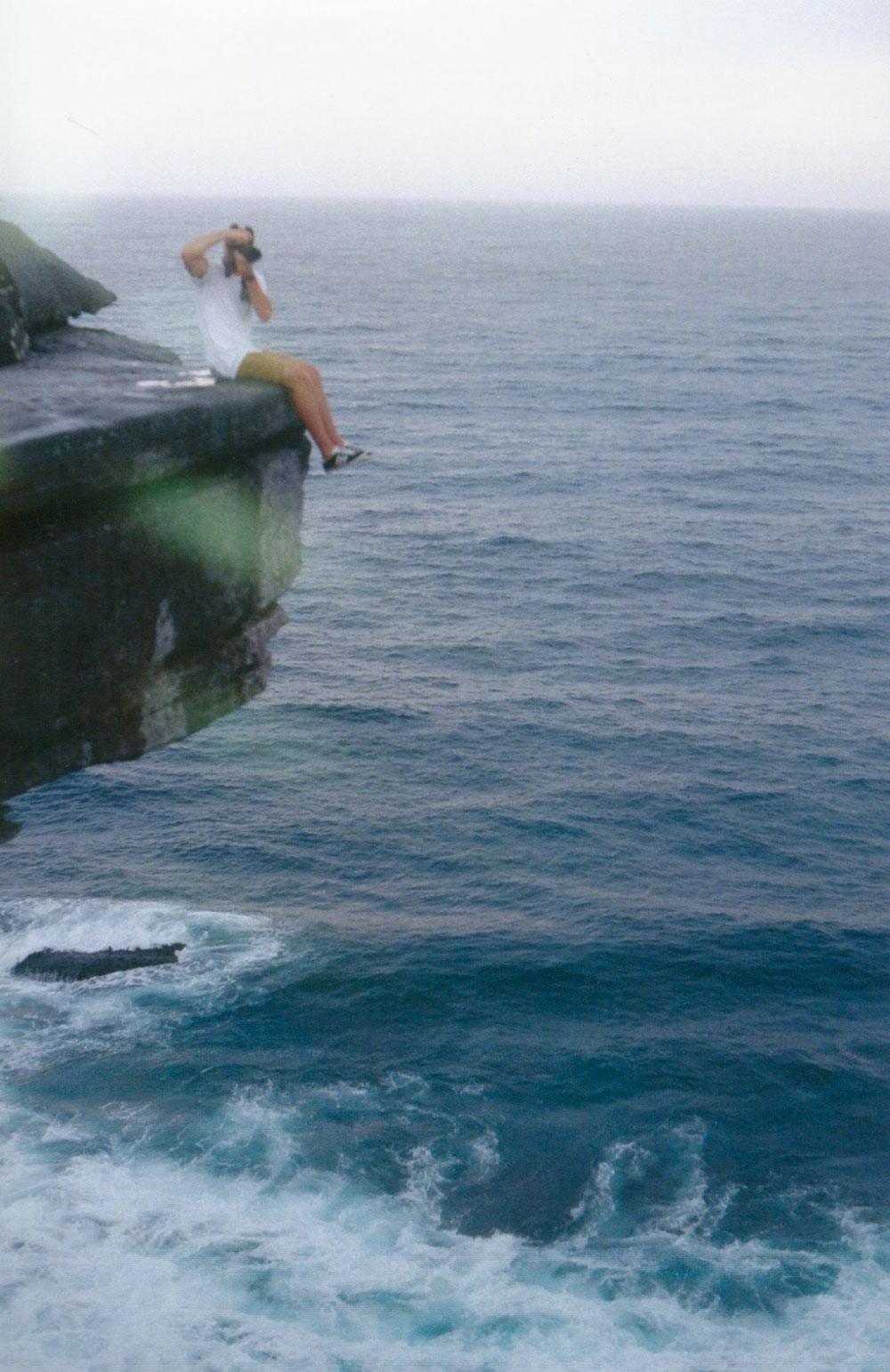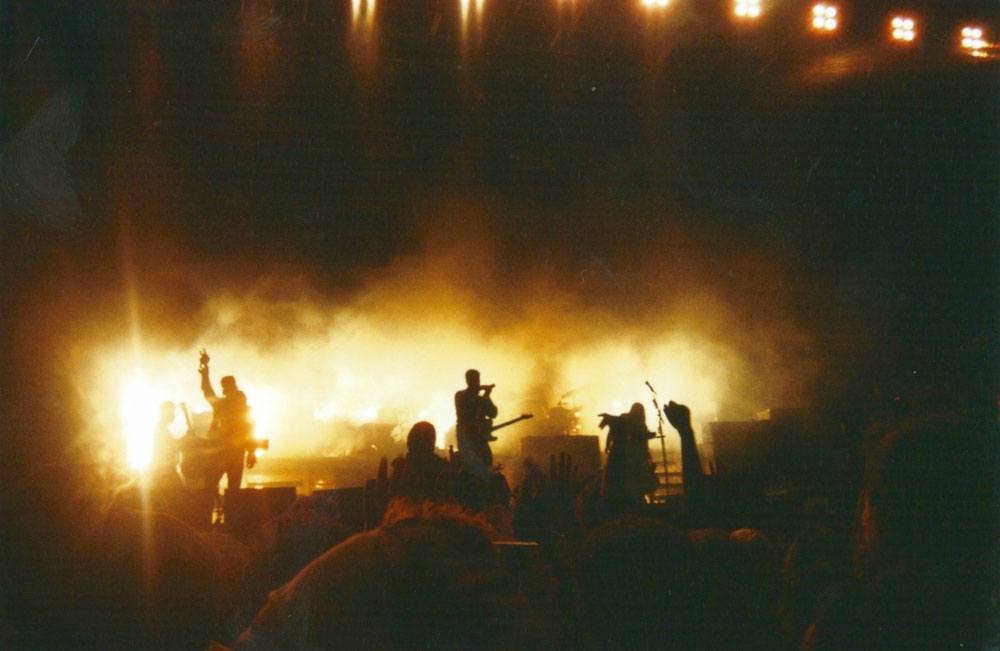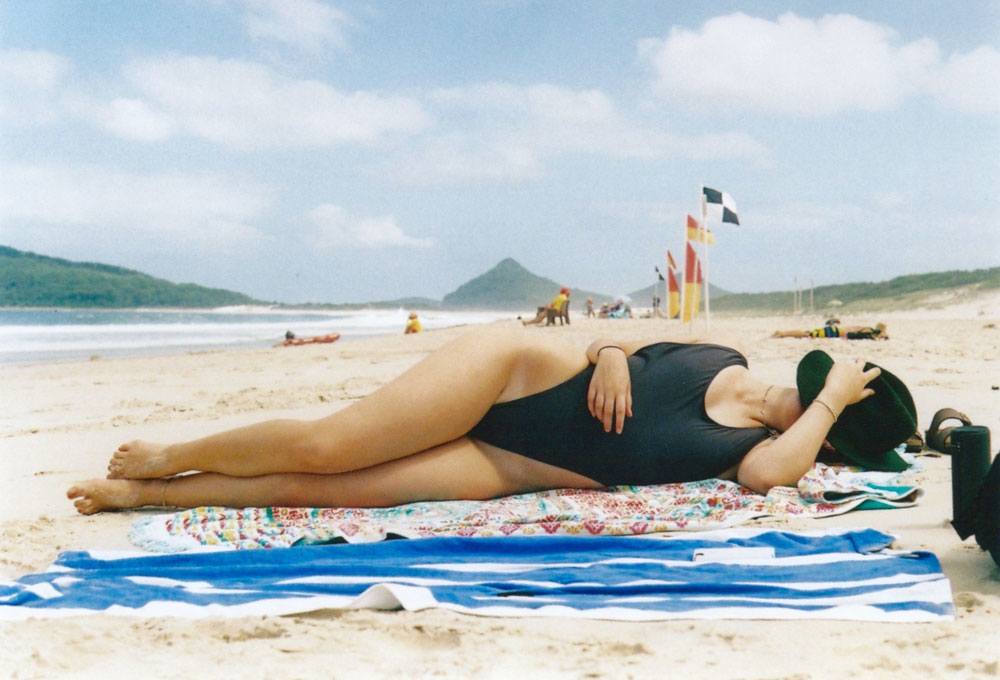 You can find Simon McDermott here:
Instagram