Streets, by Etienne Despois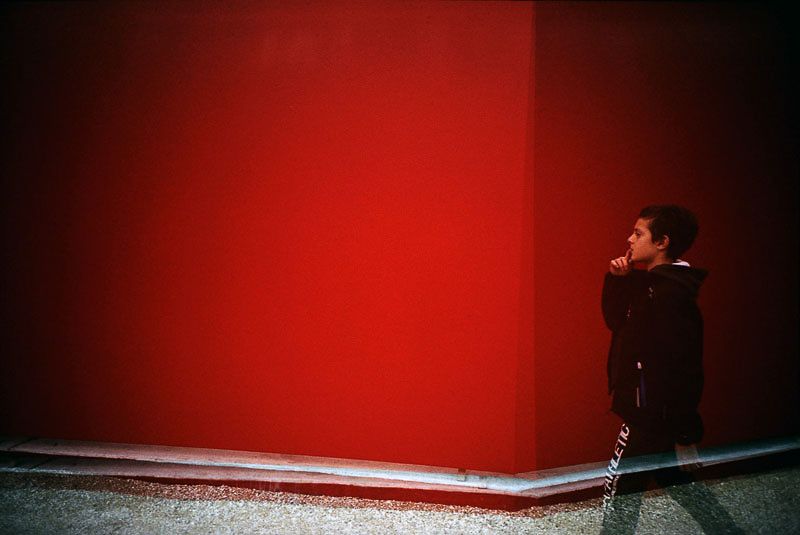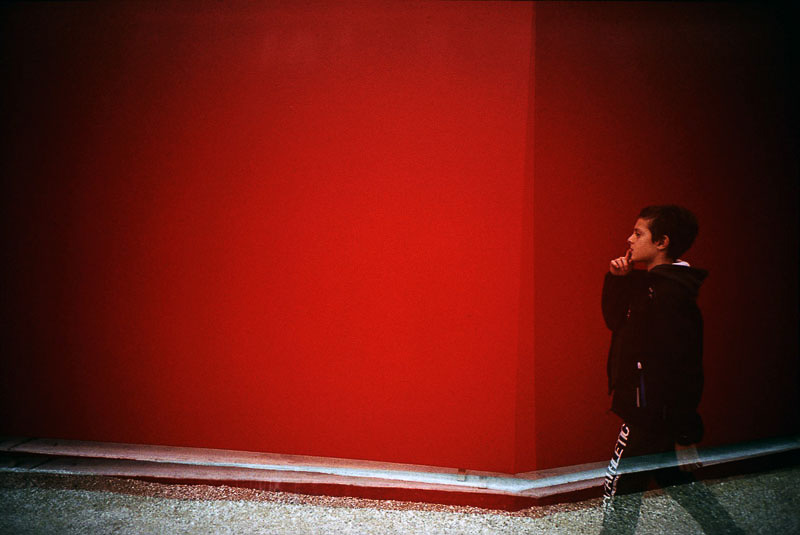 "I quickly realized that the analog photos were way better."
---
Tell us about yourself.
Hi, I'm Etienne a 35 years old guy that is french and lives in Paris. I currently work in IT in a research center.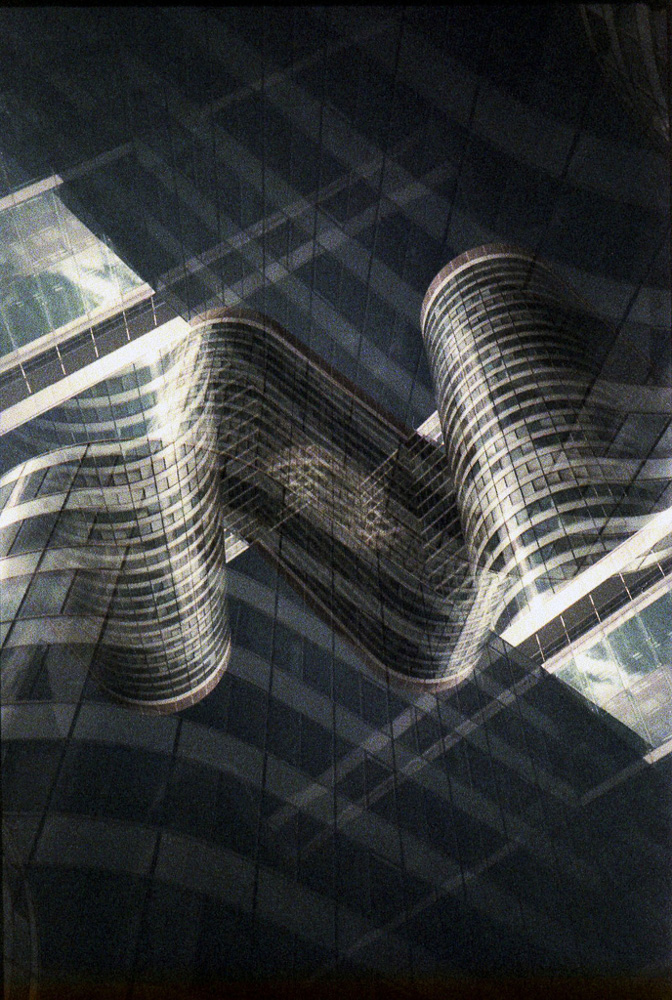 When and how did the film journey begin for you?
I started using film when I came back from a trip and wanted to buy a better camera than the small APN that I had. At that time a good numeric camera was pretty expensive and I've just finished school so I wasn't the richest man on earth (and I'm still not…). My father gave me his old reflex (a canon FTB which was the same age as me and still working perfectly) and the story started from there.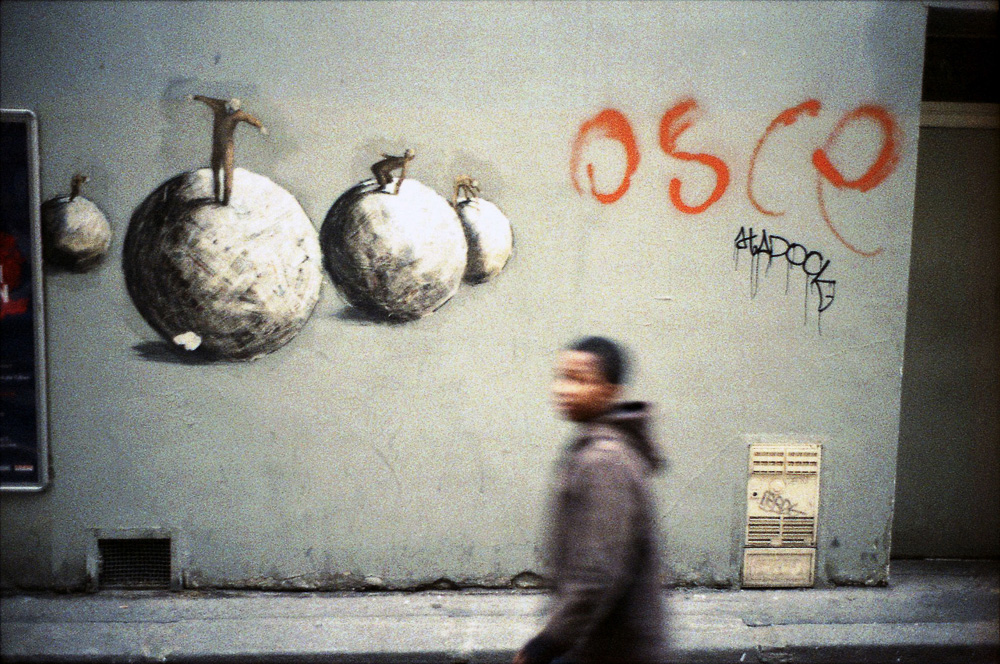 What drives you to keep shooting film?
I really appreciate the way a photo renders even if you can approach the style by post-processing a numeric photo. But I don't want to spend hours in front of my computer. I prefer spending them going around the city. Plus I really like the fact that with film you don't shoot a million photos before having the good one. Once you shoot a photo with film, you think it's worth doing it!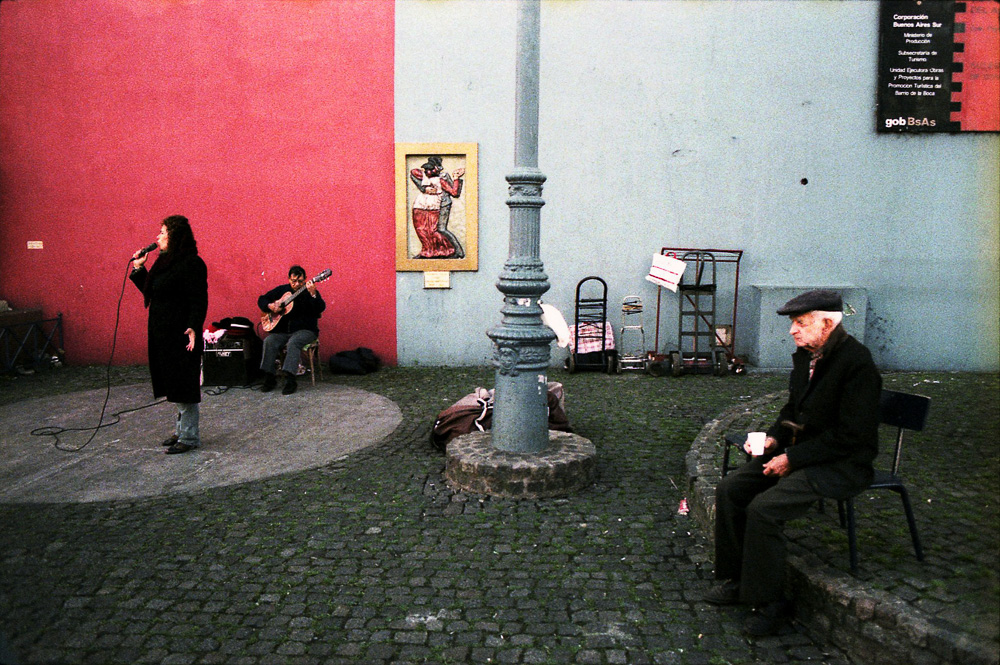 How did the first roll of film come out?
As I was so afraid to miss a shot, the first roll came out pretty ok. For sure they weren't the best photos that I've done but I didn't make too many mistakes so I was pretty happy and the render really had something particular that I immediately loved. I remember that at the beginning I was always taking the same picture with my APN in case I missed it but I quickly realized that the analog photos were way better.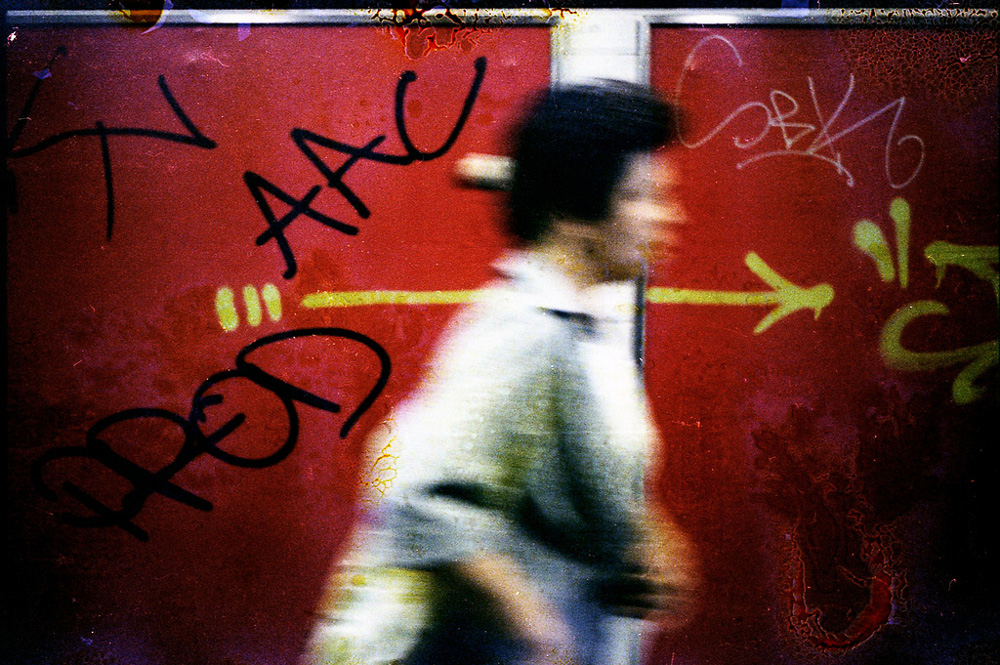 What do you focus on when shooting film and what inspires you?
I really like taking pictures on the street or during different trips. I grew up skateboarding a lot. At that time I was often around photographers. It really attracted me but skateboarding was way more important for me. Now that I don't skateboard anymore, I take pictures. I kept the pleasure to be in the street to shoot photos. For the pictures during my trips, it's like a souvenir for my old days!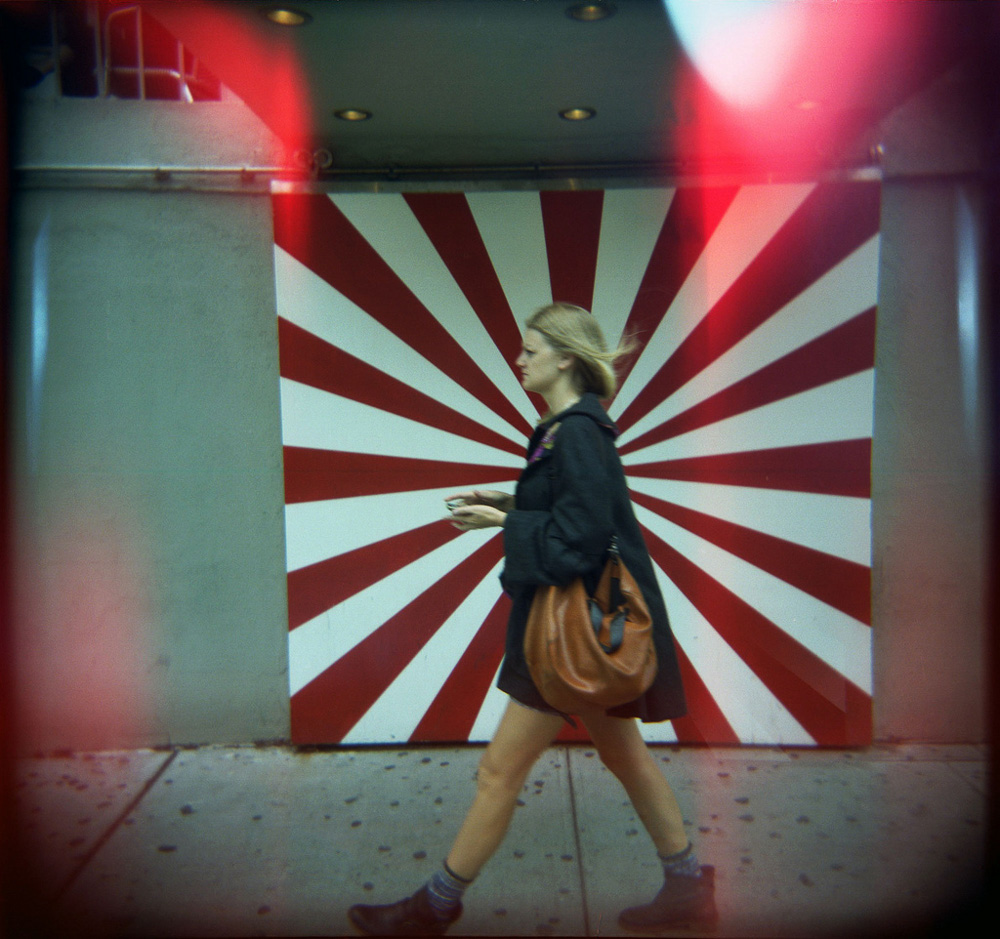 How do you see improving your technique or what do you want to learn more regarding film?
I'd really love to use older an process like wet plate colliodion but I think that I'm not enough serious to do it! Otherwise I still don't develop films, I should try to do it but still I know that I wouldn't be the most cautious guy and missing a film would be the end of the world for me !:-)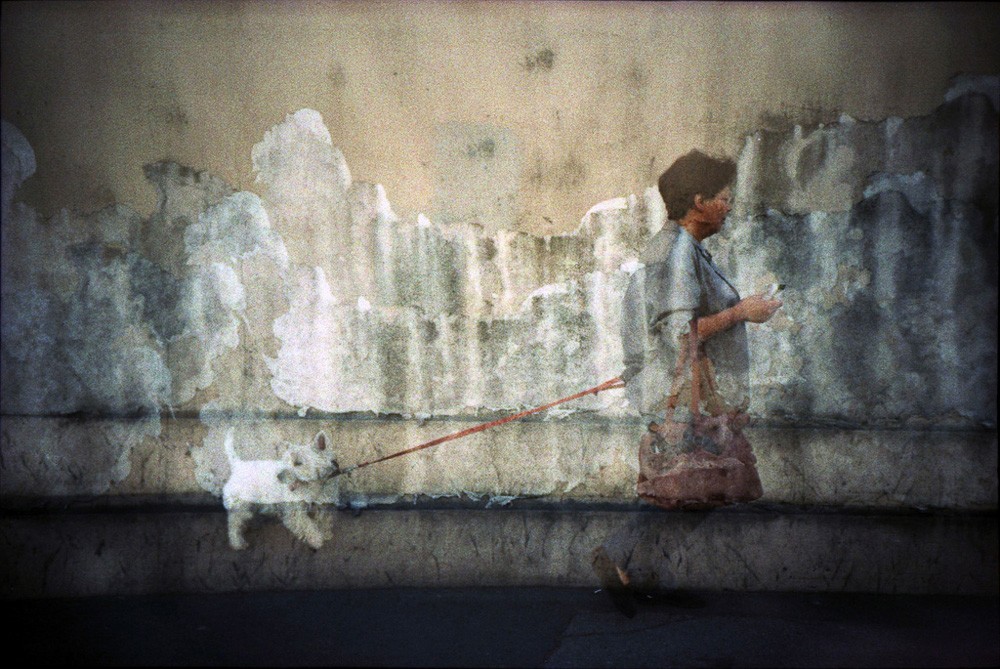 If you were to choose one roll of film that would be the last roll you would shoot, ever, what would it be and why?
It would definitely be an ektachrome 64T that would be cross-processed. I love the render of this film, I still have few ones but they start to be old. I should use them before they expire definitely (they already are but they really start to get tired). I would love to test the aerochrome as well but I discovered the existence of it too late...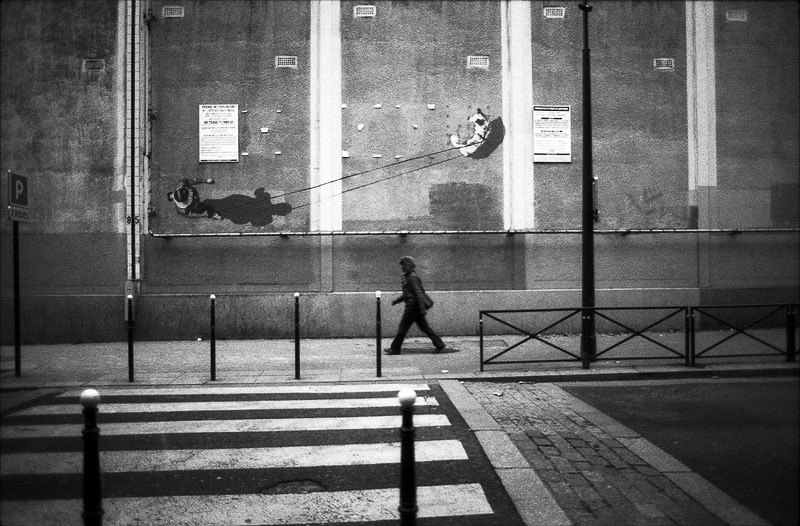 What do you think is the biggest misconception of other people when it comes to shooting film?
One of the biggest misconception is thinking that it's hard. If you find a camera that suits you and if you have a good idea, I promise the photo will be good.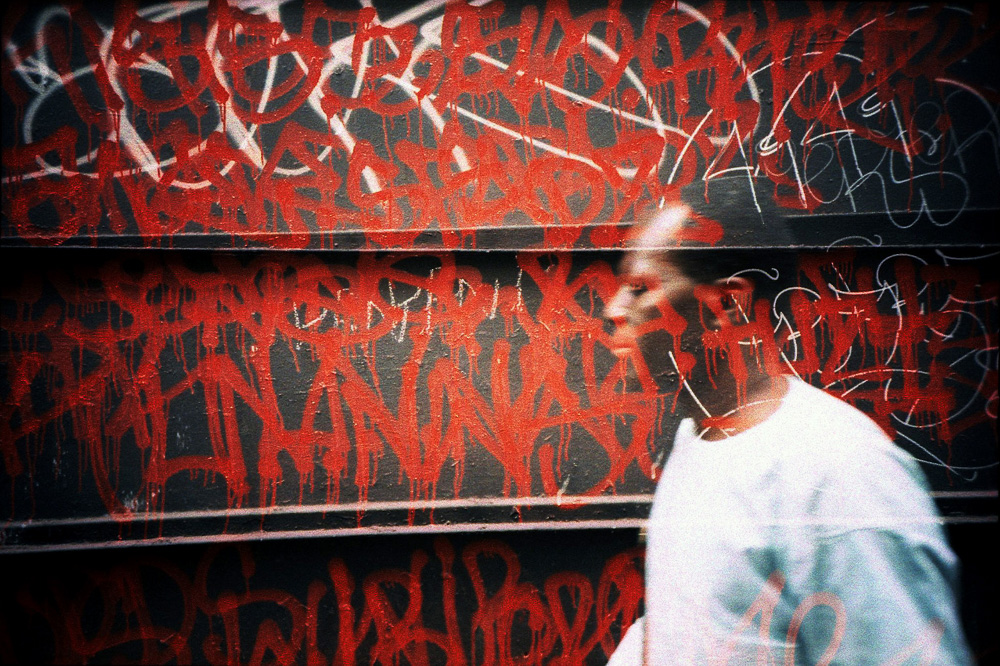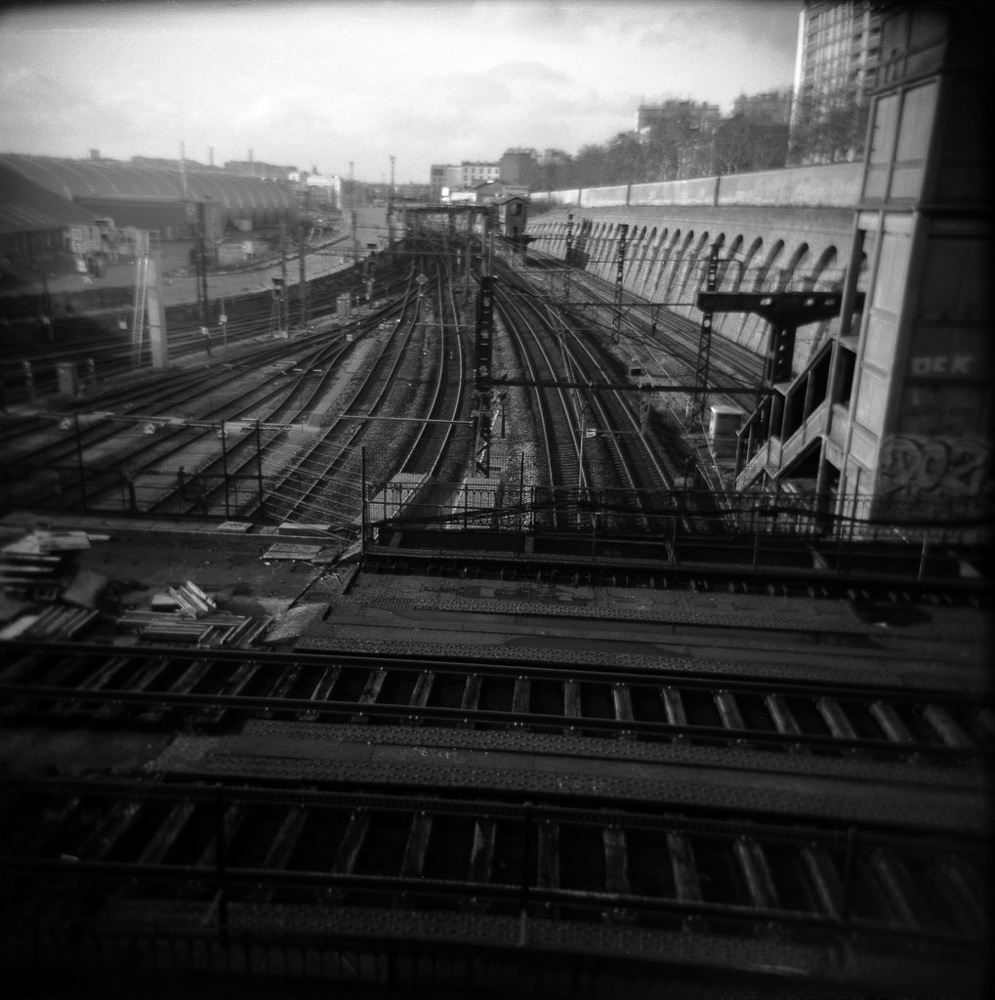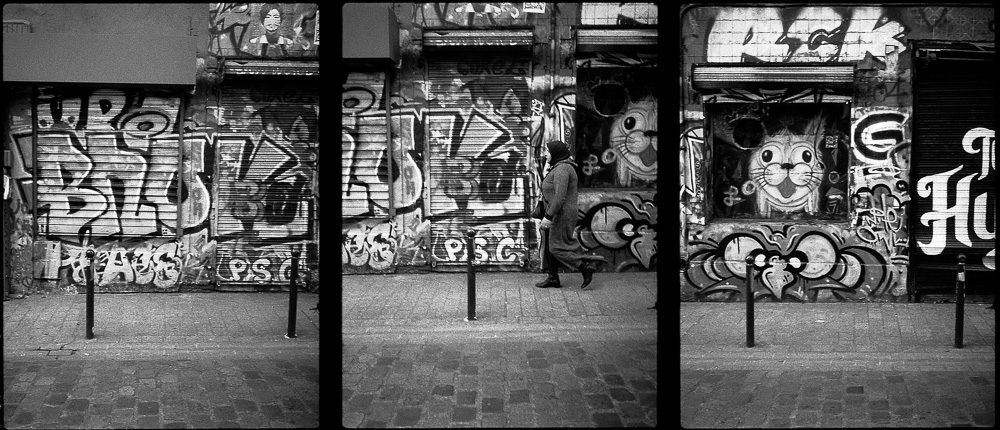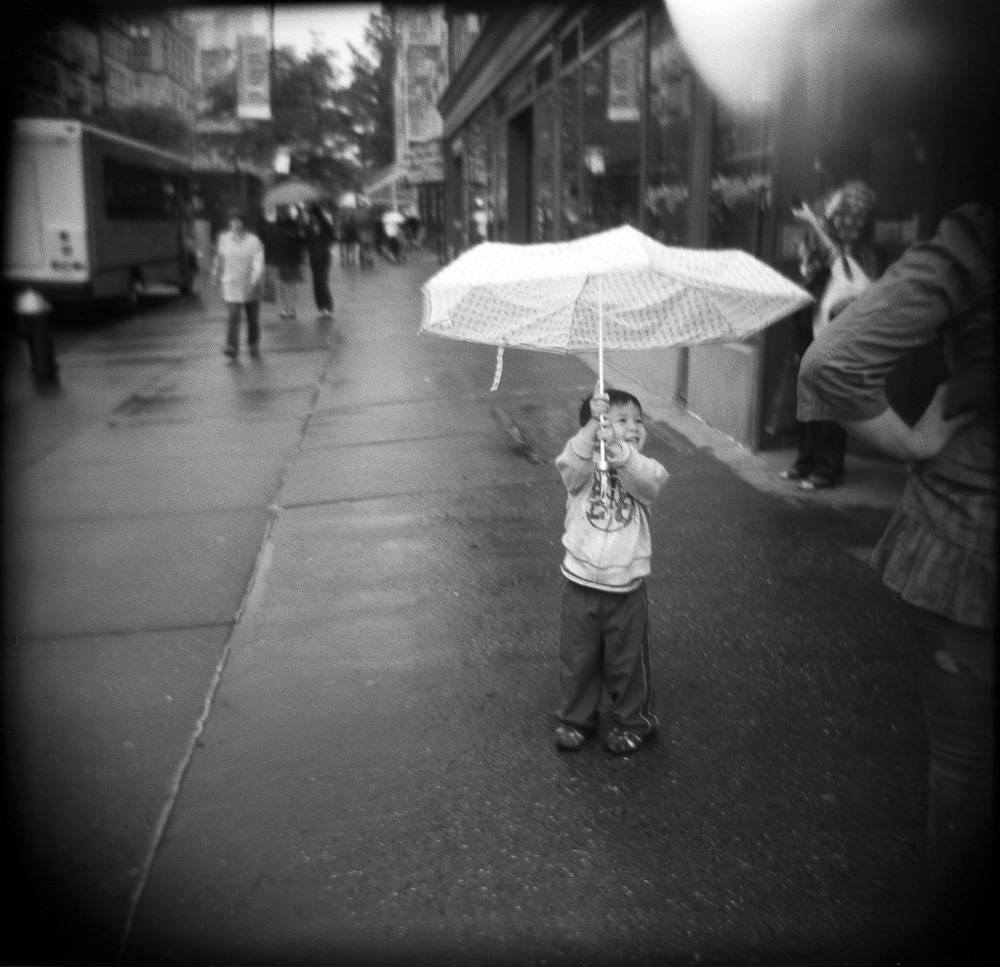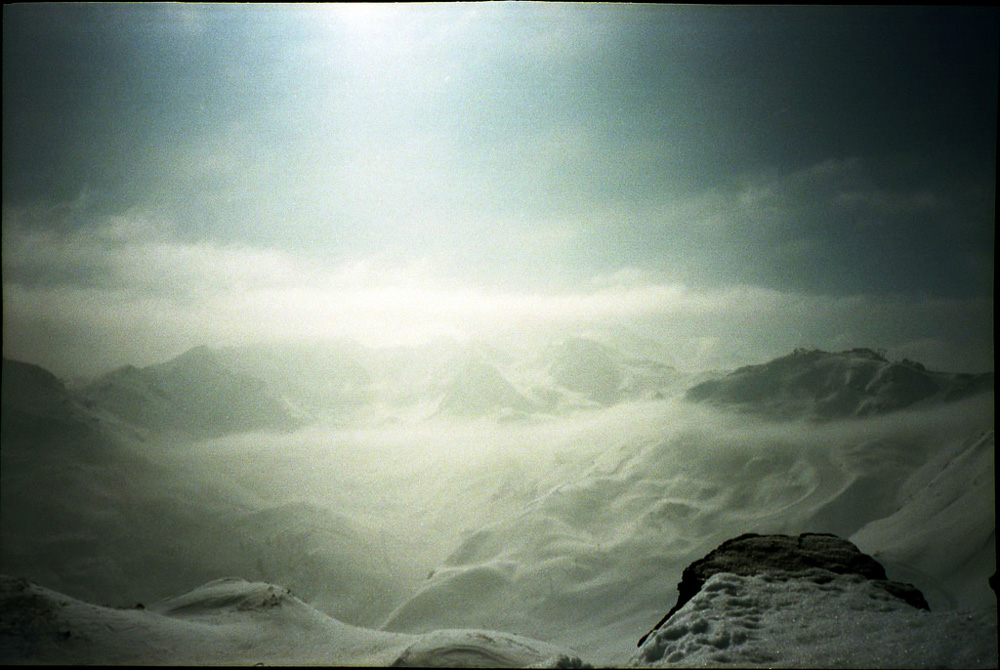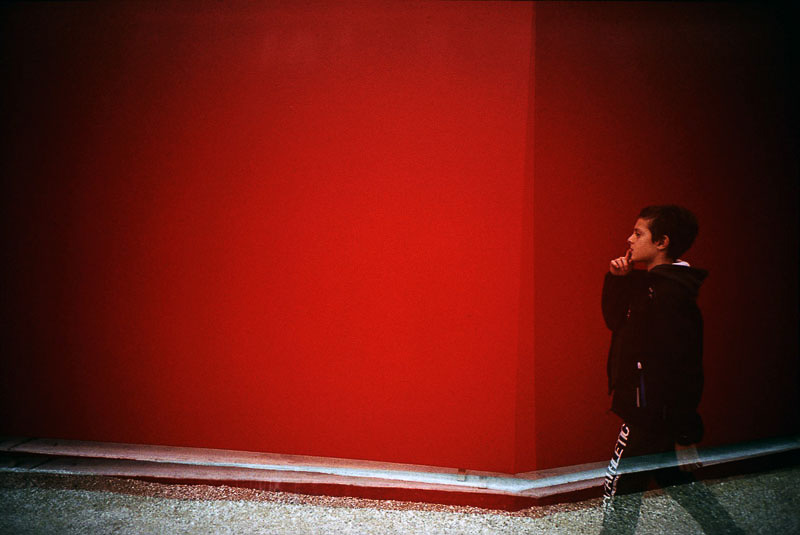 You can find Etienne Despois here: Tumblr, deambulationphoto.blogspot.fr, Flickr, Lomography, Instagram.