This amazing world on film, by Andrea Lastri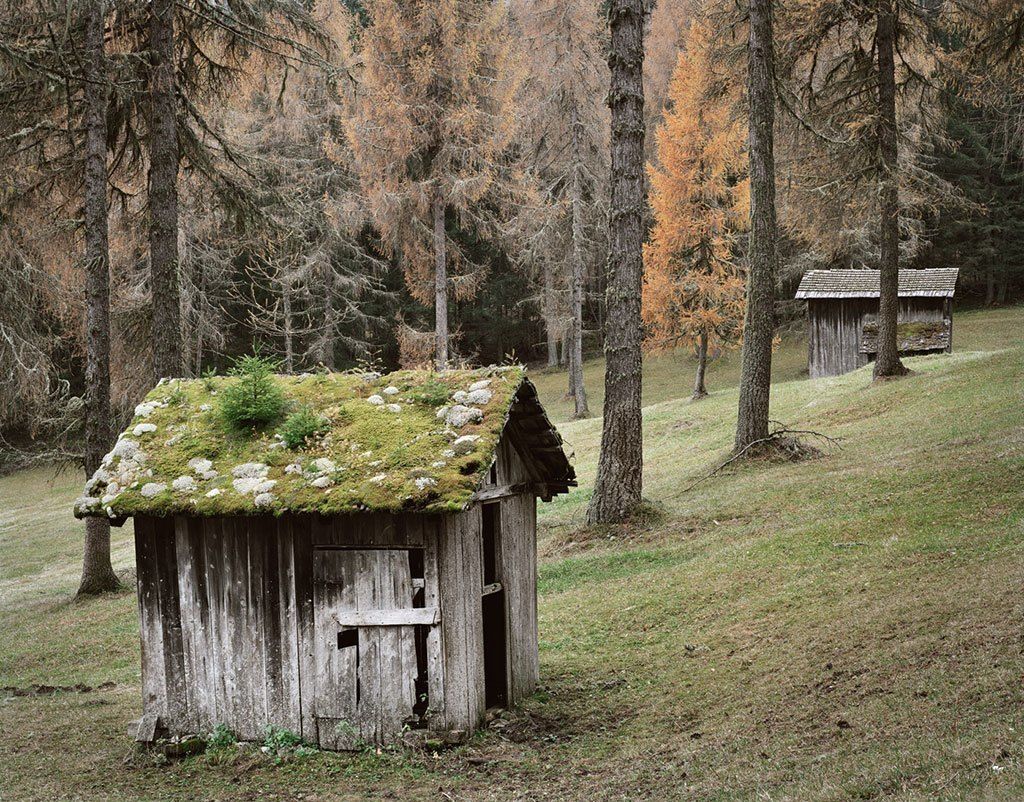 "I realized that working with film was much more congenial with my personality."
---
Tell us about yourself.
I was born in 1965 in Italy and I work in an Internet Service Provider. Hence, I shoot in my free time and most of my pictures belong to the geographical area of Trentino, South Tyrol and the surrounding regions.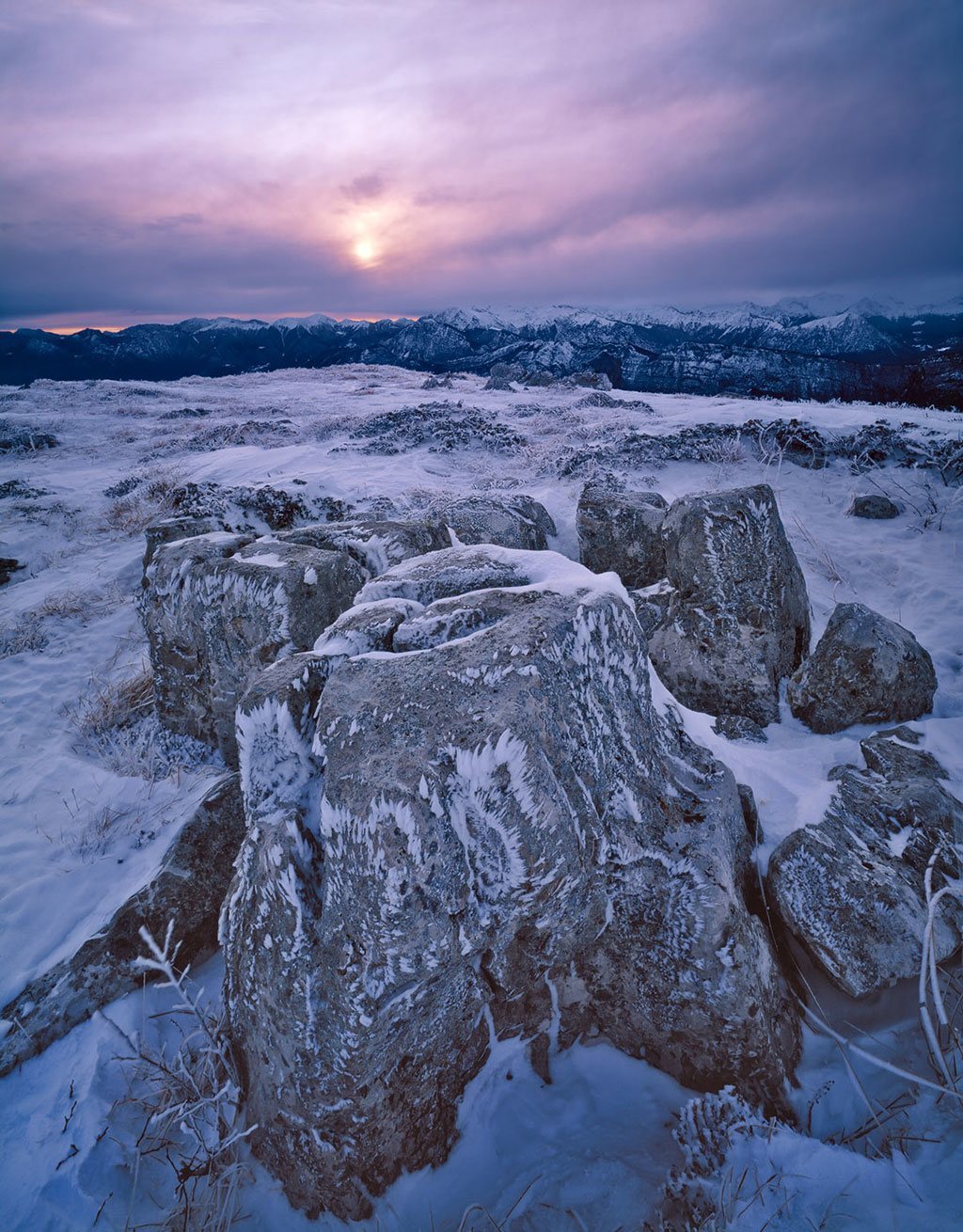 When and how did the film journey begin for you?
I began shooting by sheer serendipity when someone gave me a pocket digital camera before departing for a vacation trip. I took great pleasure on it so when I returned back home I kept the habit, at first, still with digital cameras.
Later on, after having acquired a good enough knowledge of digital shooting, post-production and printing of my own pictures, I took the leap to analog photography.
I realized that working with film was much more congenial with my personality. I like to " take time" on doing things, I don't like to find and shoot, but I do like to explore the situations, look for the scenery or the subject I'm pursuing at the time, wait for the light I'm looking for and.. not shoot if that's the case!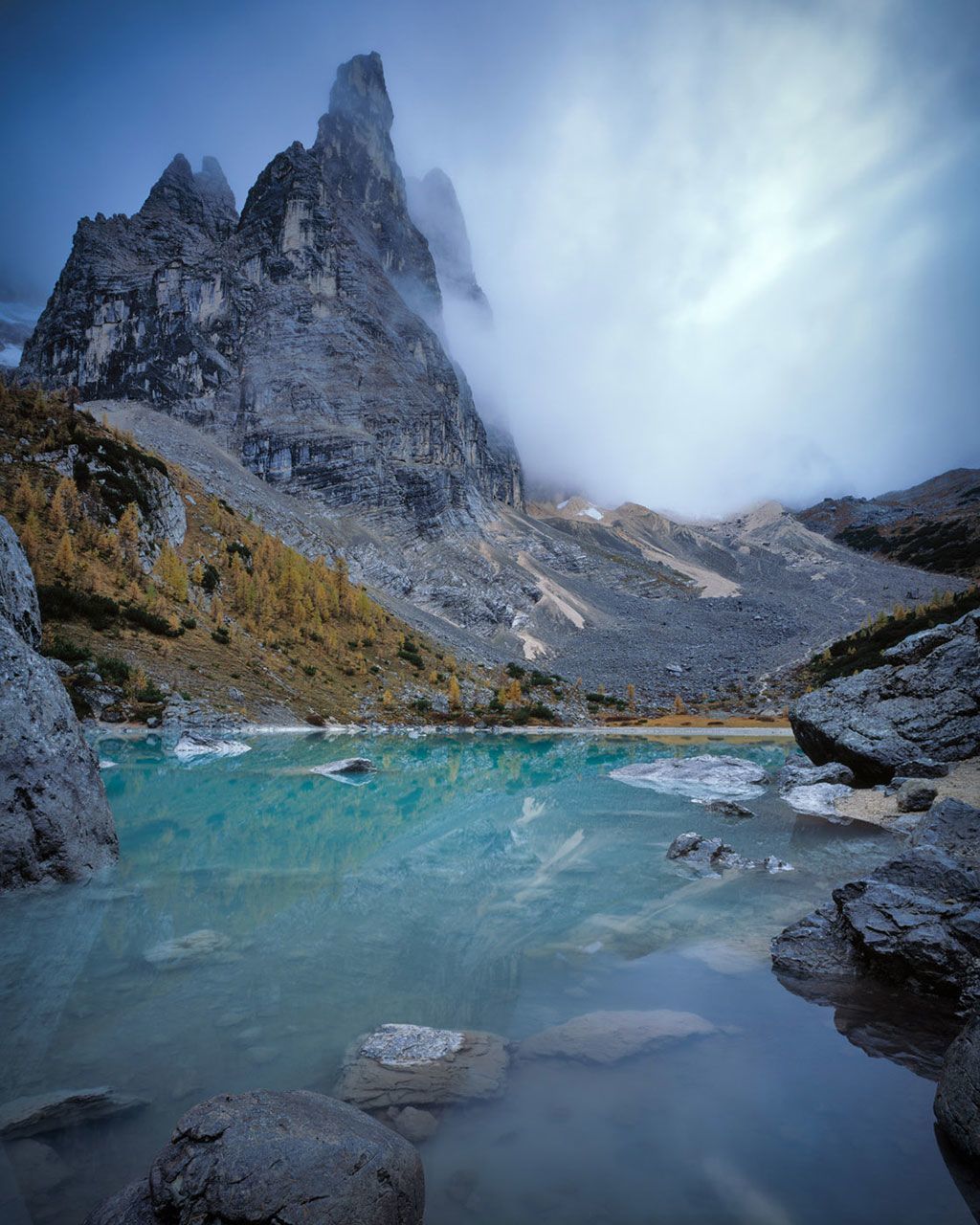 What type of film do you usually shoot and what made you choose it?
I began shooting landscape on film with a LF camera so my almost forced choice for the film was the Fuji Velvia 50, together with the Fuji Provia 100F. For colour negatives I use the Fuji Pro160 S and Kodak Portra 160.
There is not much choice of film for the LF. Lately I'm driving towards a less "coloured" style and I prefer the colour negative. I also recently tried B&W film, exclusively in Medium Format. In fact, there is plenty of choice for film with MF and for the moment I'm trying different films that suit me according to the mood and the inspiration of the moment.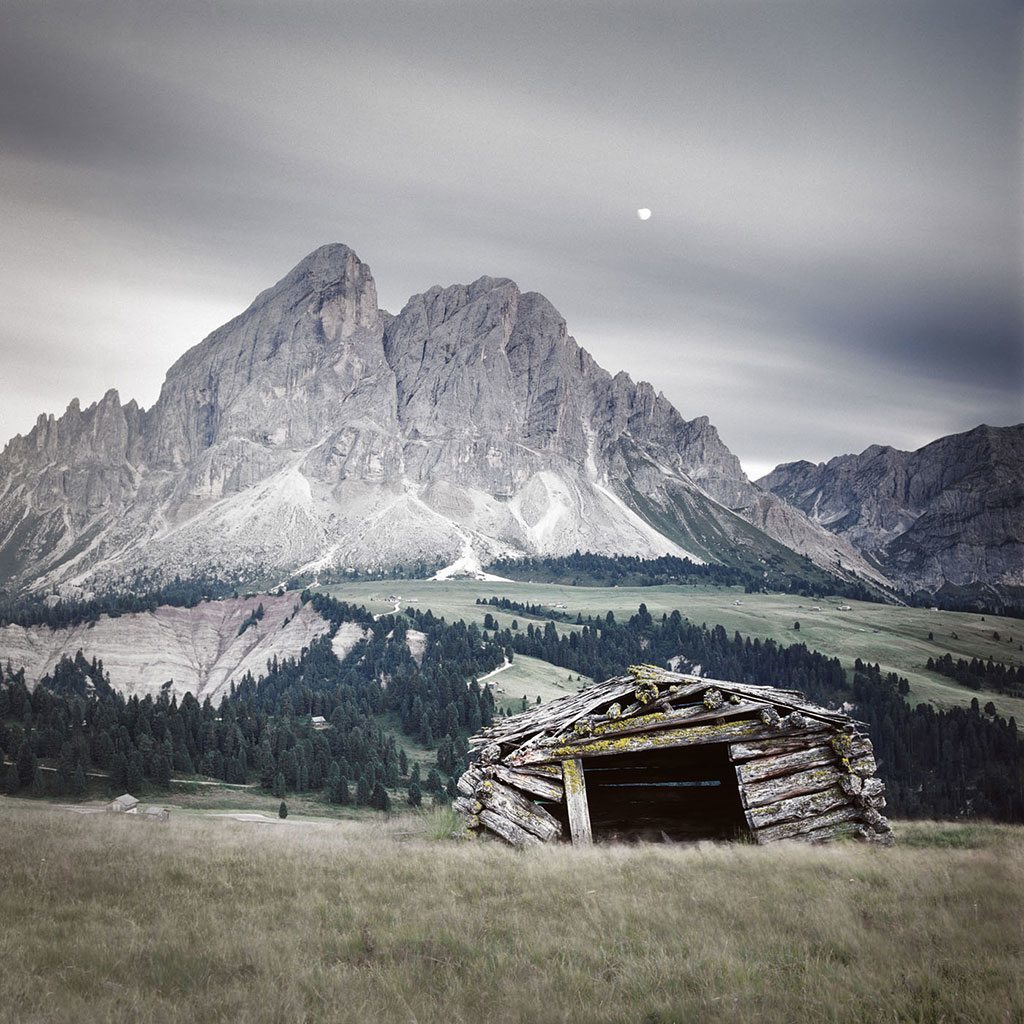 What camera makes you click?
For the Large Format I have a Chamonix 045N-1 and a Chamonix 045F1. I cannot make comparisons with other LF cameras since these are the only LF bodies that I have used in my entire life. For MF I use the Mamiya 6 and 7II. The lightness and compactness of the Mamiya 6 makes it almost a "point and shoot" MF so I usually take them with me when I go hiking without a specific photographic goal, just to capture the moment.
Between black and white and colour film which would you choose?
As I said above, up to now my use of the b&w is mainly and mostly experimental. All the projects to which I assign a certain breadth are made, for the moment being, in colour.
What lenses do you use?
For the Mamiya 6 I have only one lens: a 50 mm. For the Mamiya 7, I have a 43, 65 and 150 mm, but the last two are my favorites.
For the LF I have several lenses:
65, 80, 110, 150, 200, 210, 240 e 300 mm, maybe too many, considering that once on the field I tend to use just one and I hate to change it while shooting for any reason whatsoever.
For me, it is as if, when the particular "vision" of the shooting session is established, I unconsciously prefer to remain in it, for the sake of homogeneity, for all the captures. Or maybe it's just lazyness... I hate to change optics and put back everything in focus! Anyway, when shooting landscape I end up using the Schneider Super Symmar XL 80 e 110 mm, while for other things I readily use a Fujinon A 240mm and a Nikkor M 300 mm.
The only lens that serves all my purposes, and the one I love most will always be the Rodenstock APO Sironar S 150mm f5.6.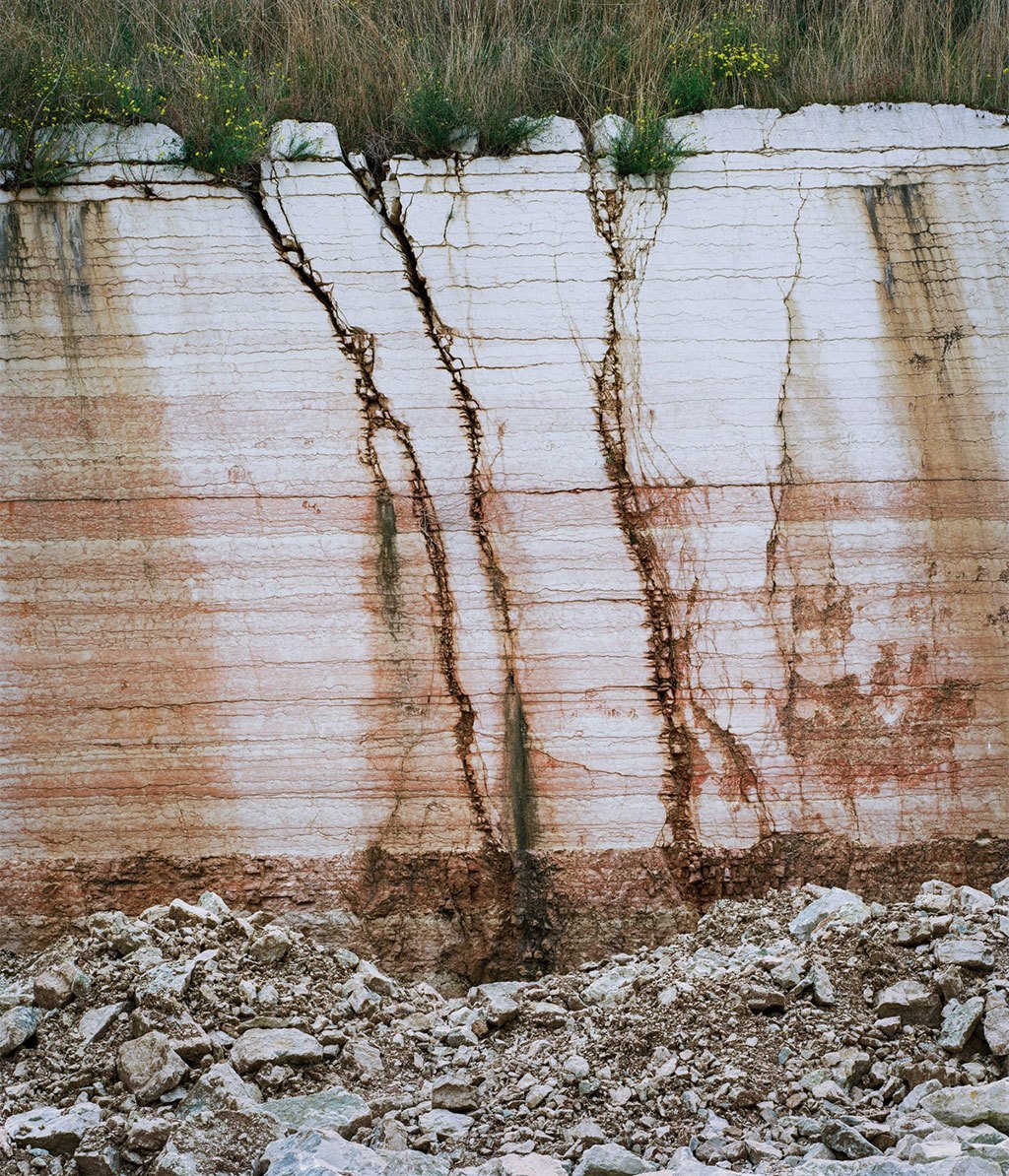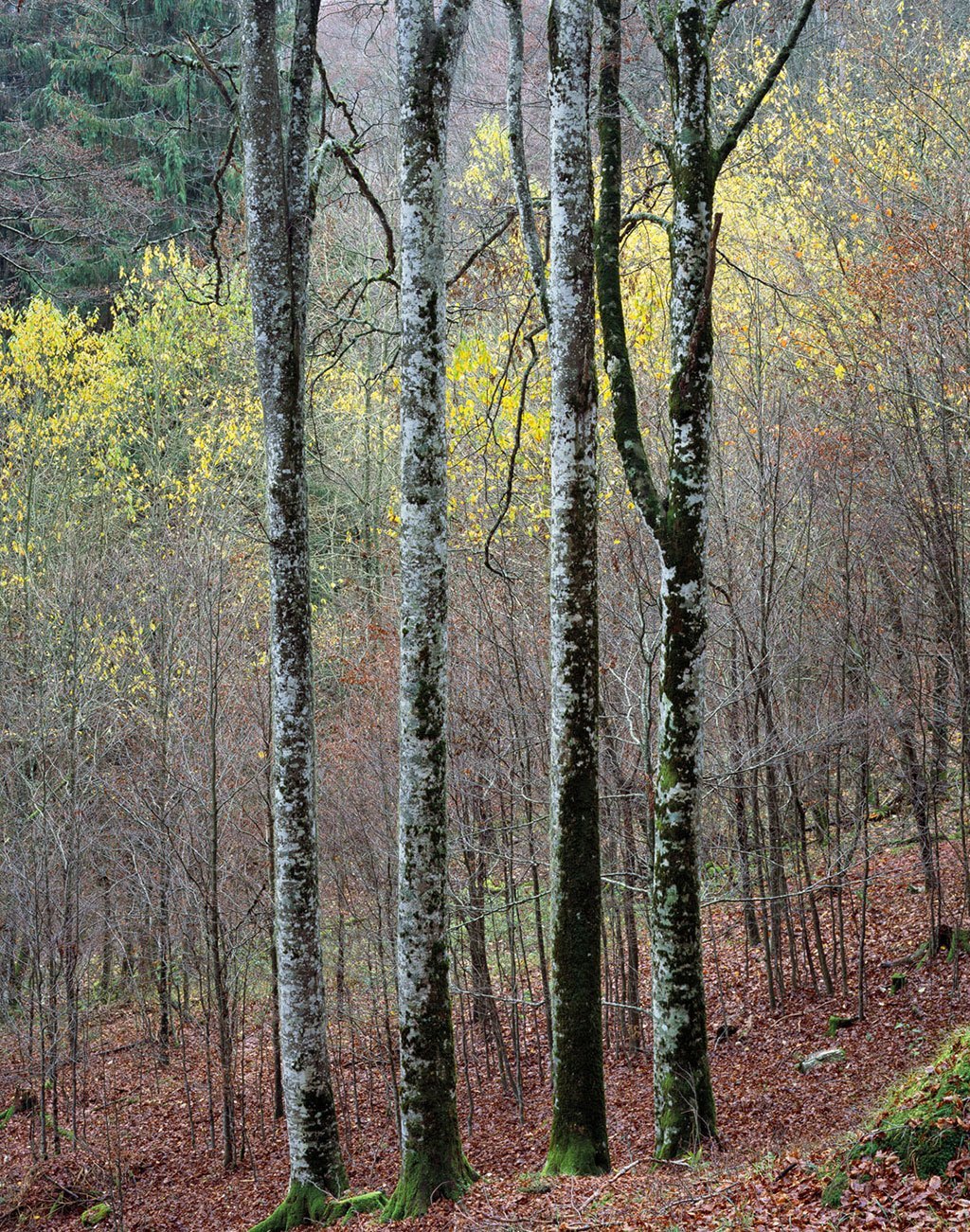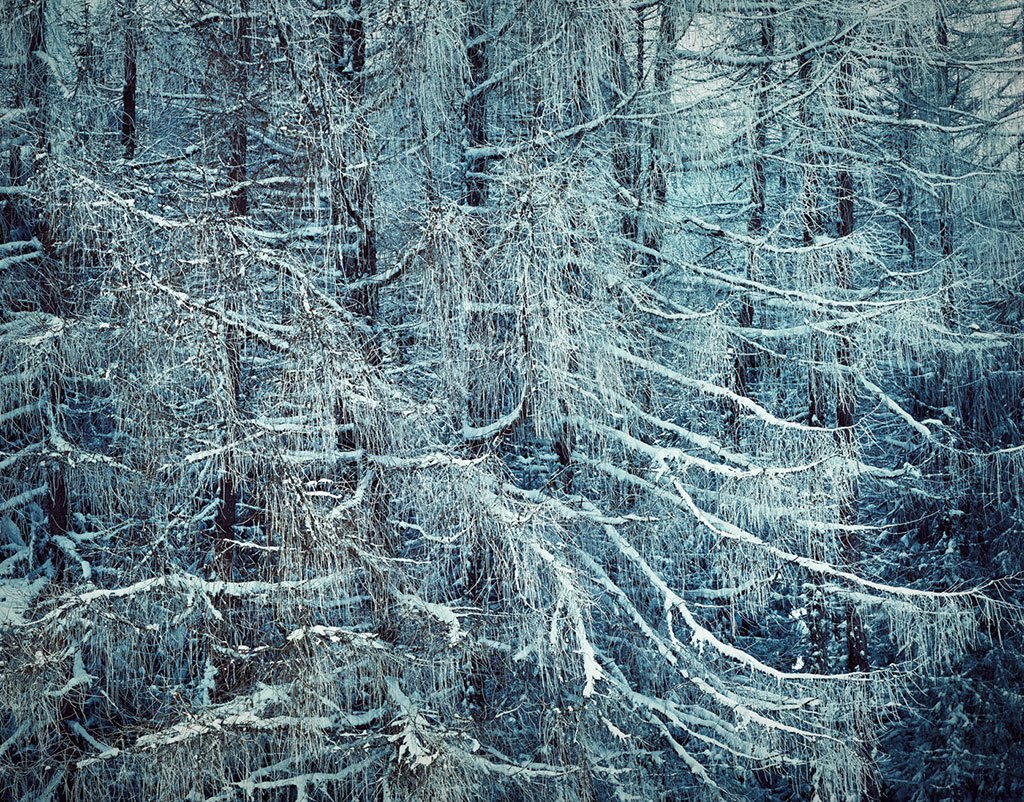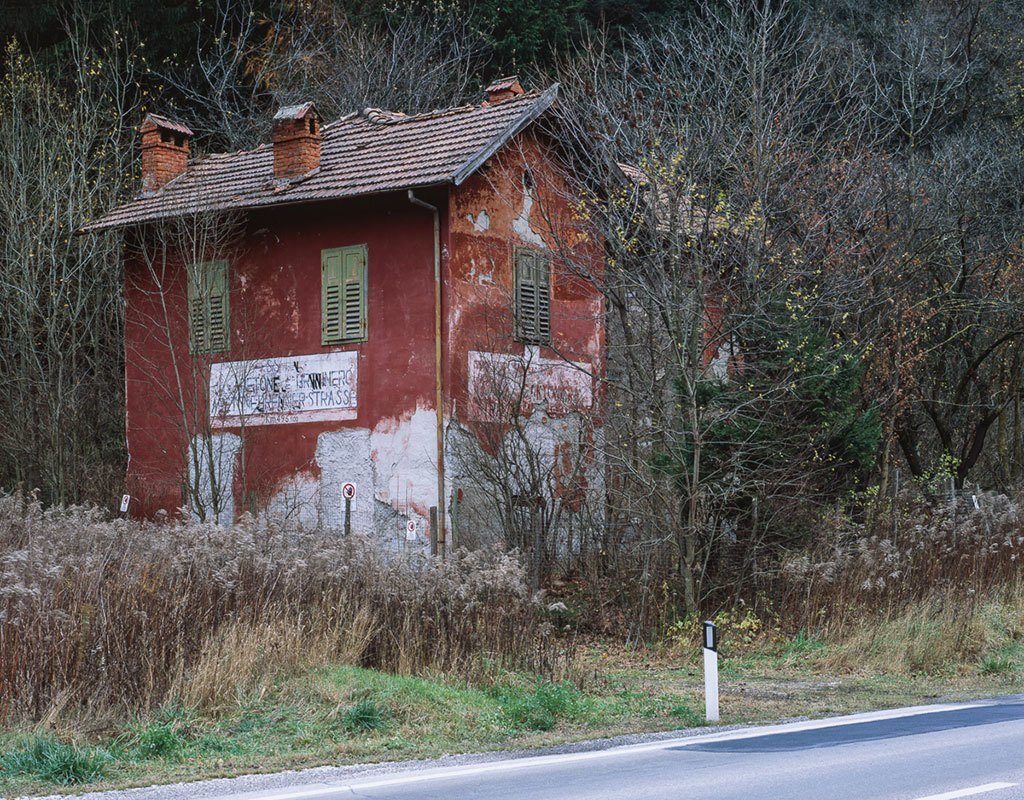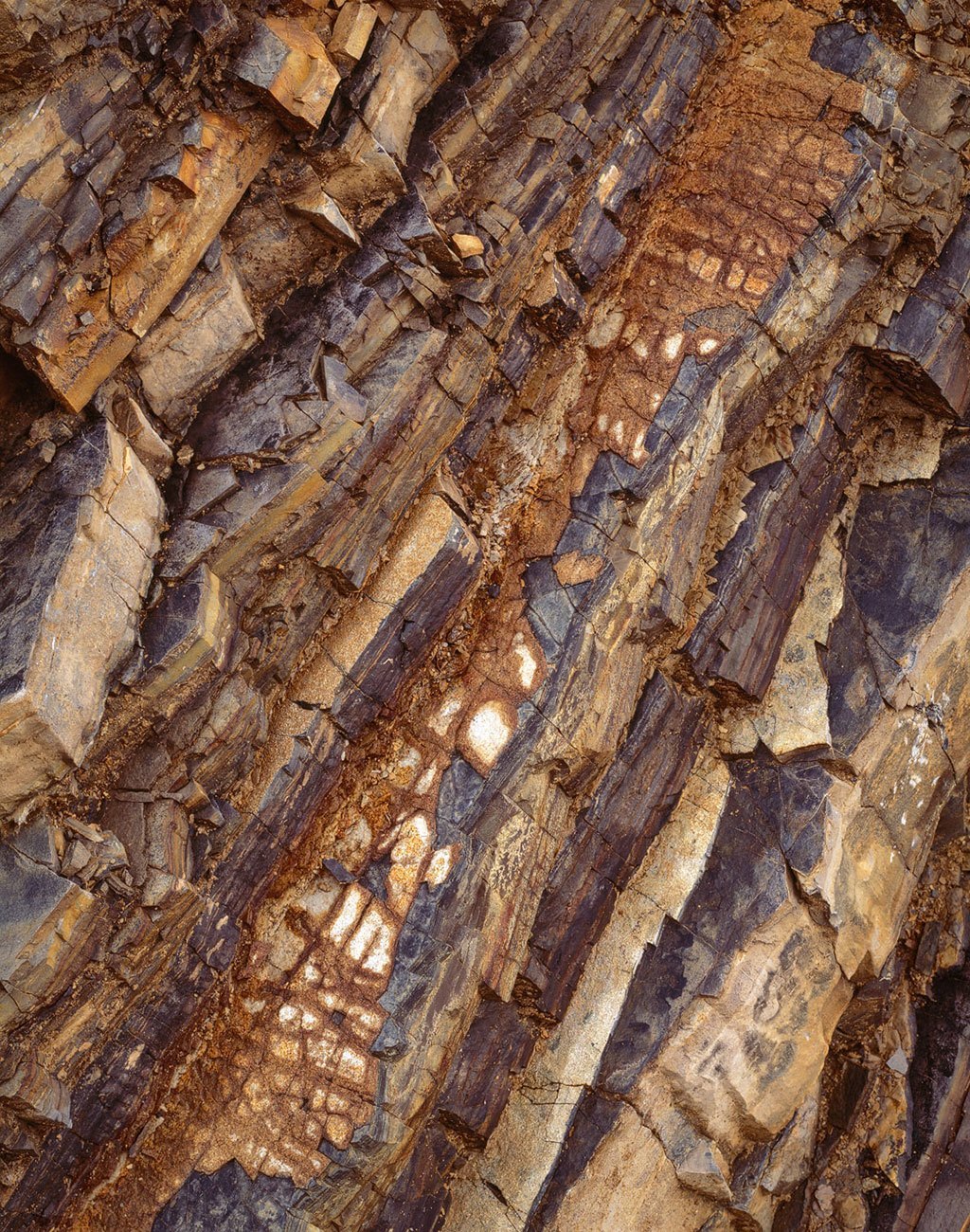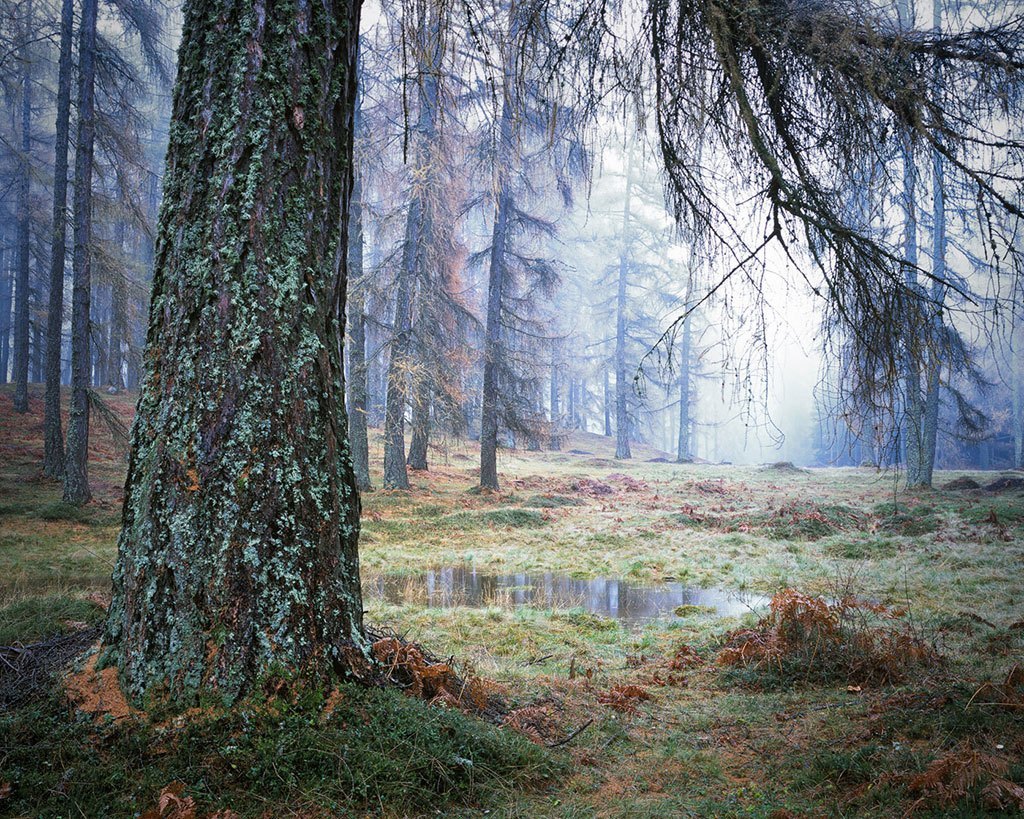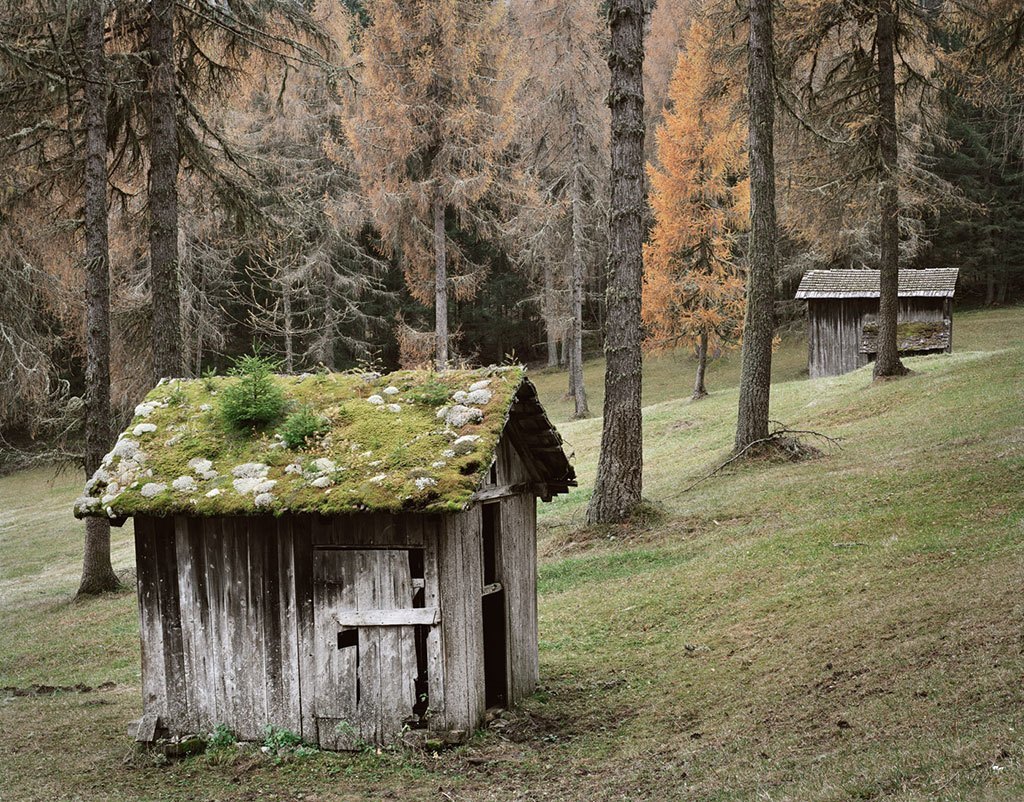 You can find Andrea Lastri here:
andrealastri.it
Flickr