Vai Yu Law: Reveal your feelings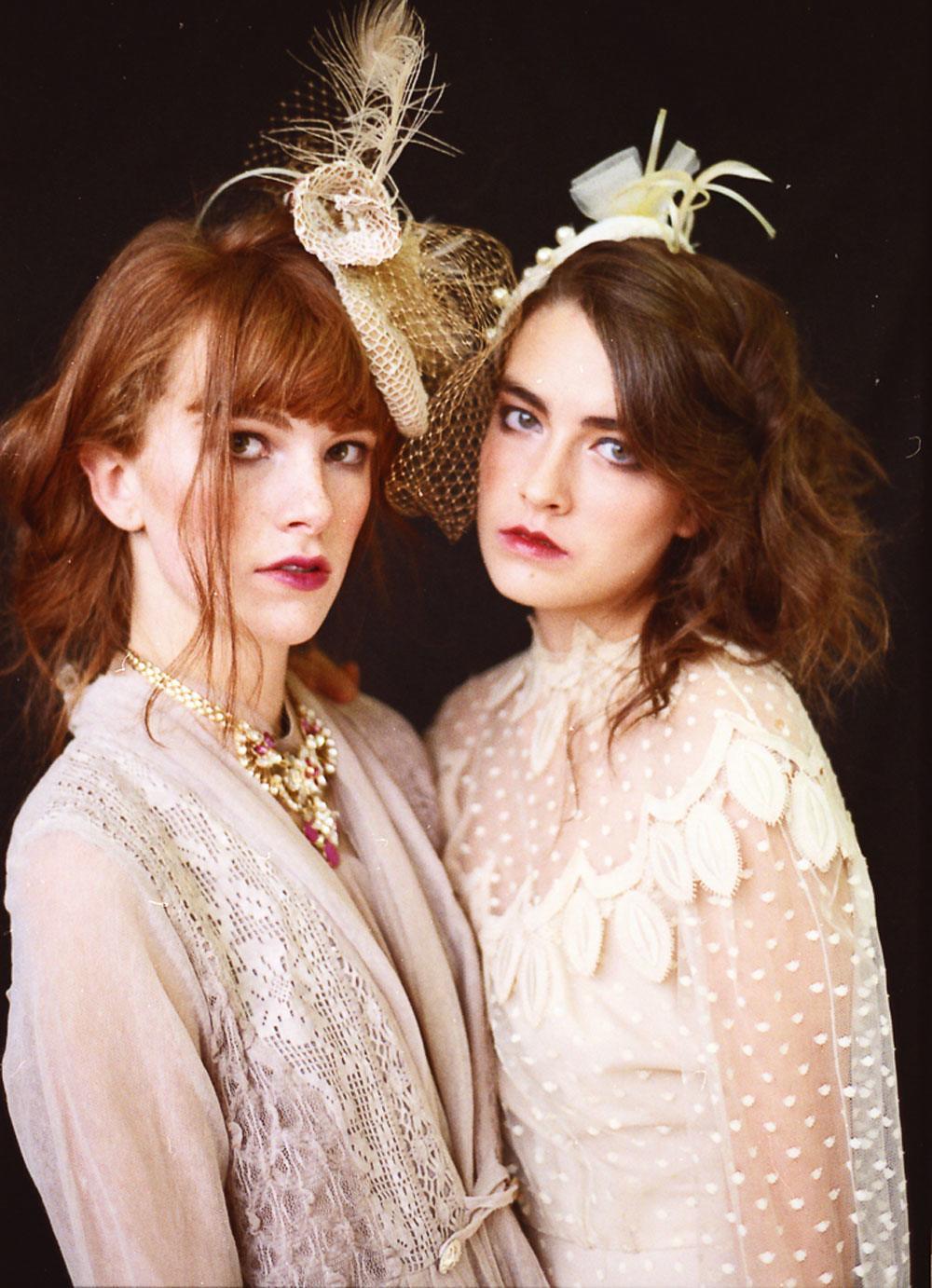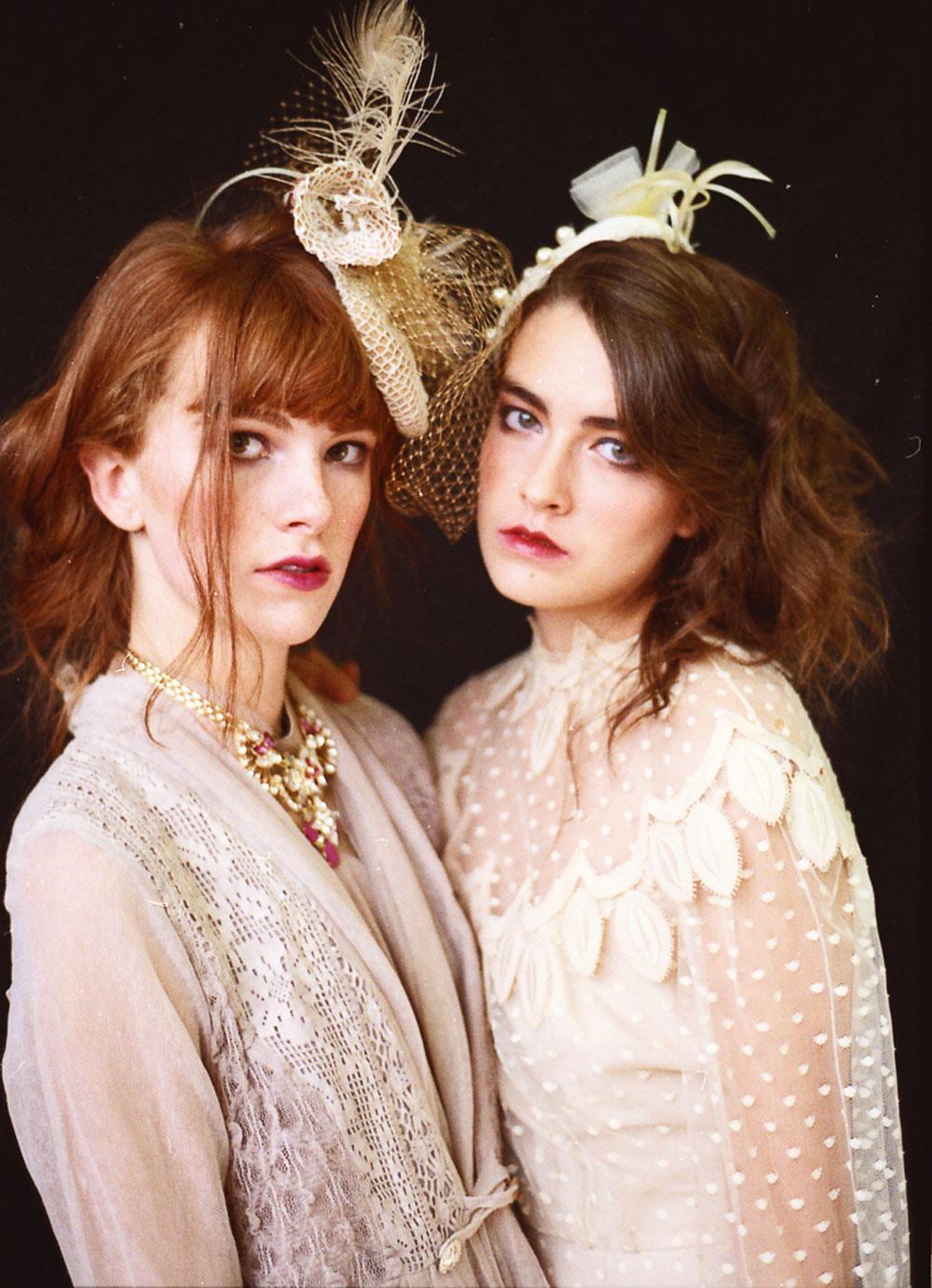 "I find film photography always will convey something."
---
Tell us about yourself.
31, Toronto Canada and I'm a teacher and photographer.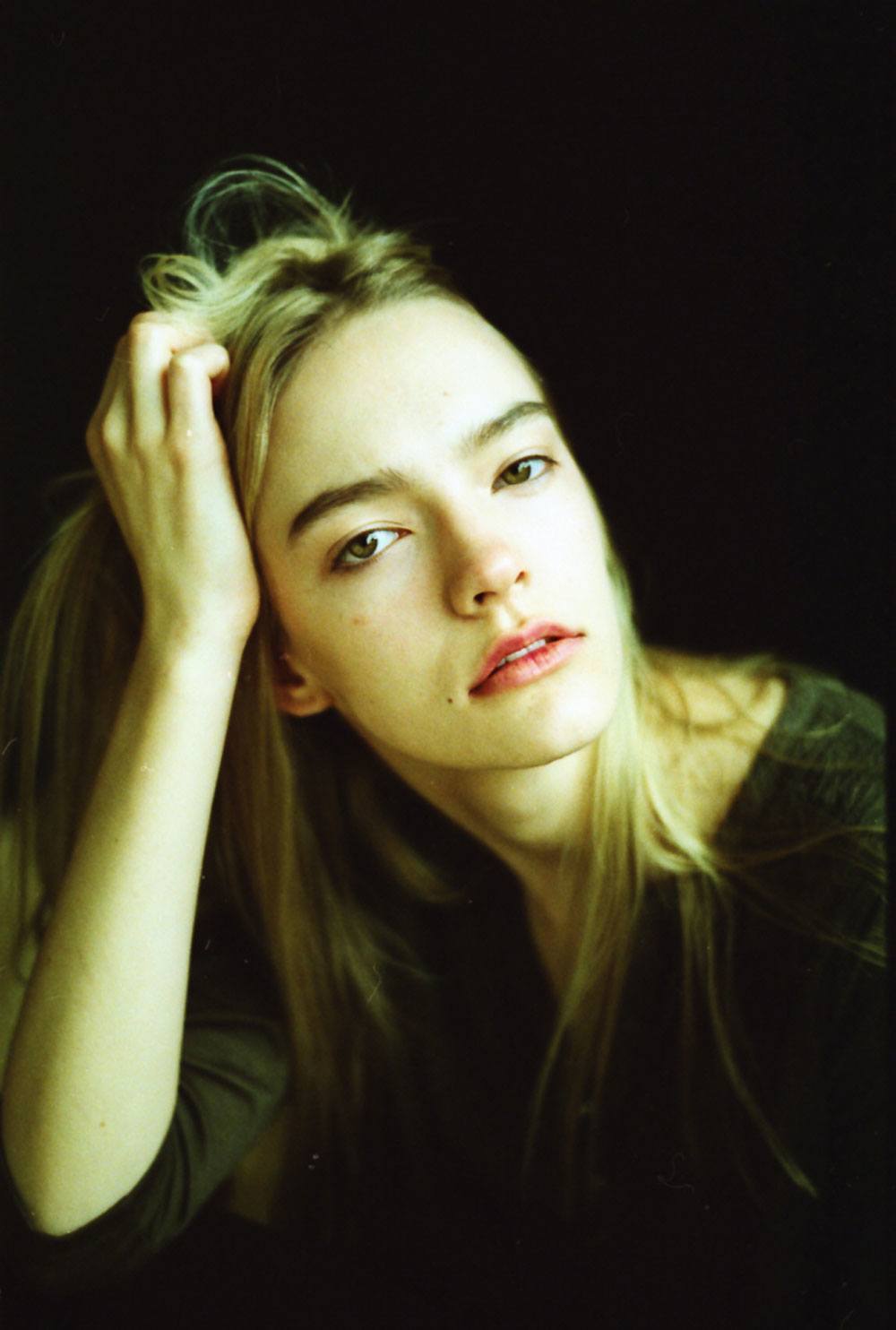 When and how did the film journey begin for you?
It started sometime when I was in high school. It could have started before that as my mother always took family photos of me and my sisters. I always liked looking through the photos after they were developed. But, I can vividly remember my 16th birthday though because I had taken a lot of photos using my mom's automatic film camera. I don't exactly remember how it started, it just did - I was intrigued by photography. But, I bought my first manual camera when I was 20 years old.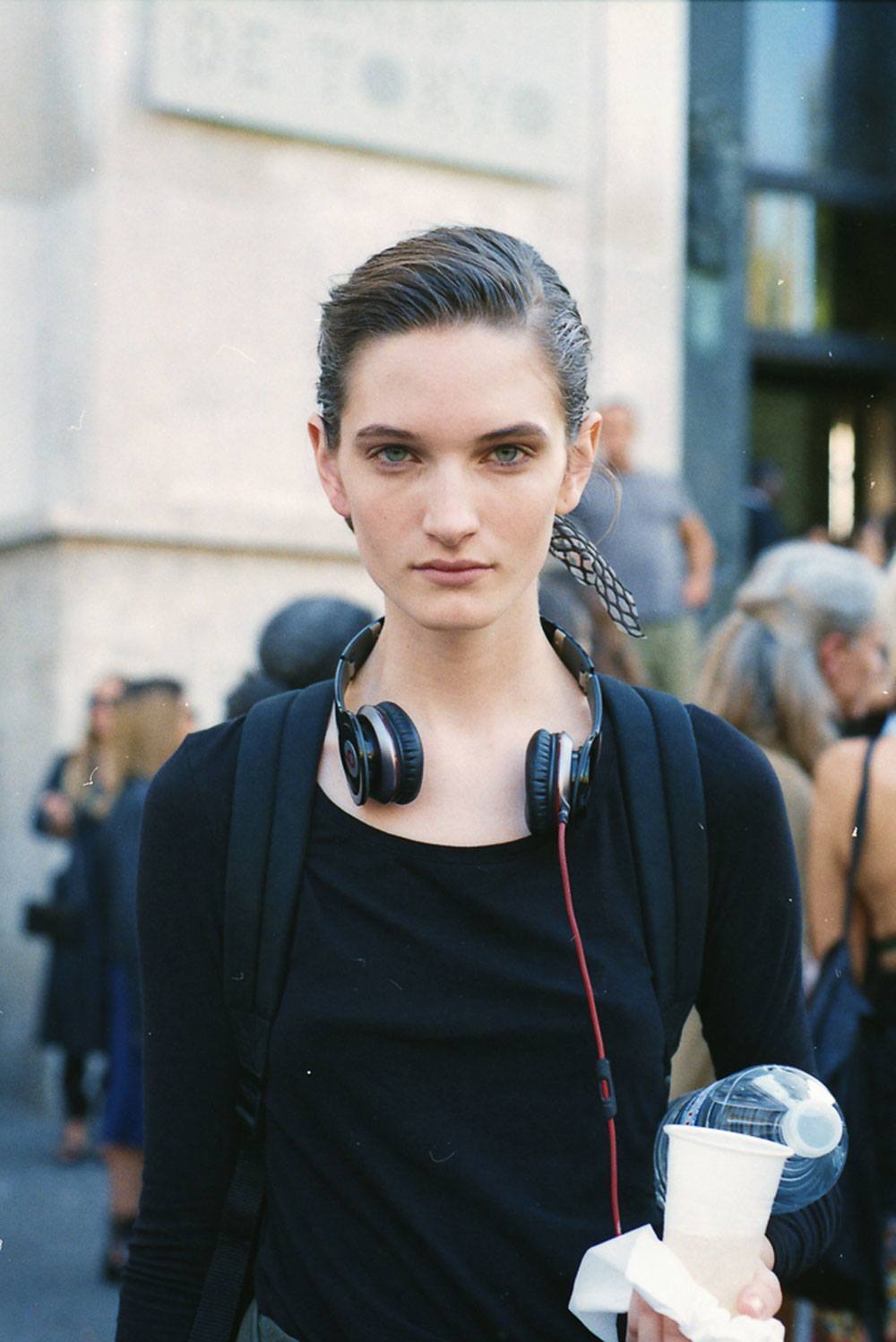 What Could we always find in your gear bag?
My Nikon Fm2 with a 50mm lens, the camera I purchased when I was 20. Although, I have about 4 other film cameras, I keep using this one. A lot of Vista 200 or 400 coloured film because I ordered a whole bunch from Hong Kong. And maybe a few interesting filters that I bought from a film camera that was closing down, and they were selling a variety for $1!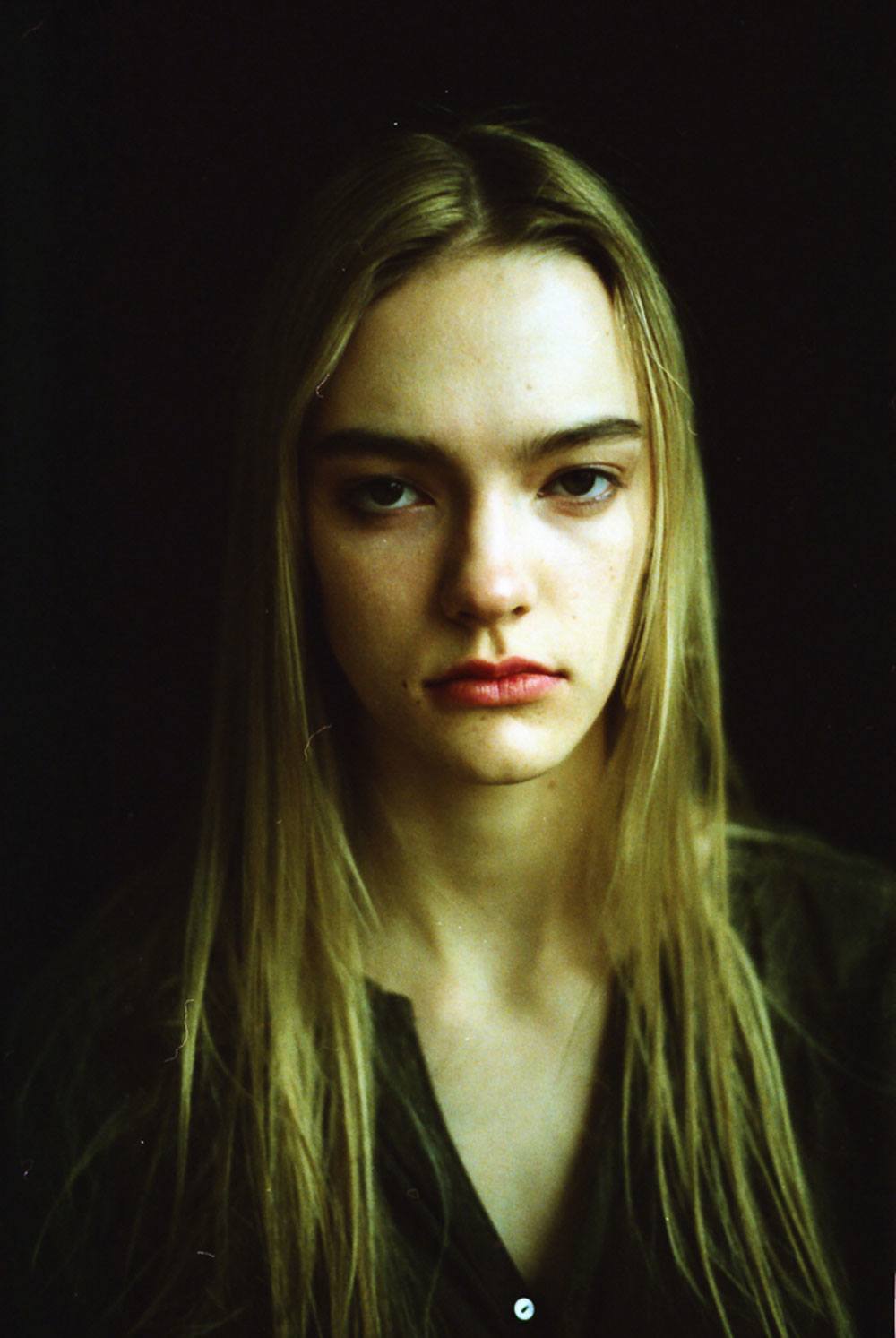 Do your photos reveal your feelings?
I hope so. I always want them to convey some kind of my emotion but the audience is welcome to interpret the photo in his or her own way. In portraits, I typically do want the model to portray themselves as natural as possible and just have fun and be relaxed. When I'm taking candids, or travel photos, I want to capture what's happening in the environment. Whether you try to reveal emotion or not - I find film photography always will convey something. That's the beauty of analogue photography!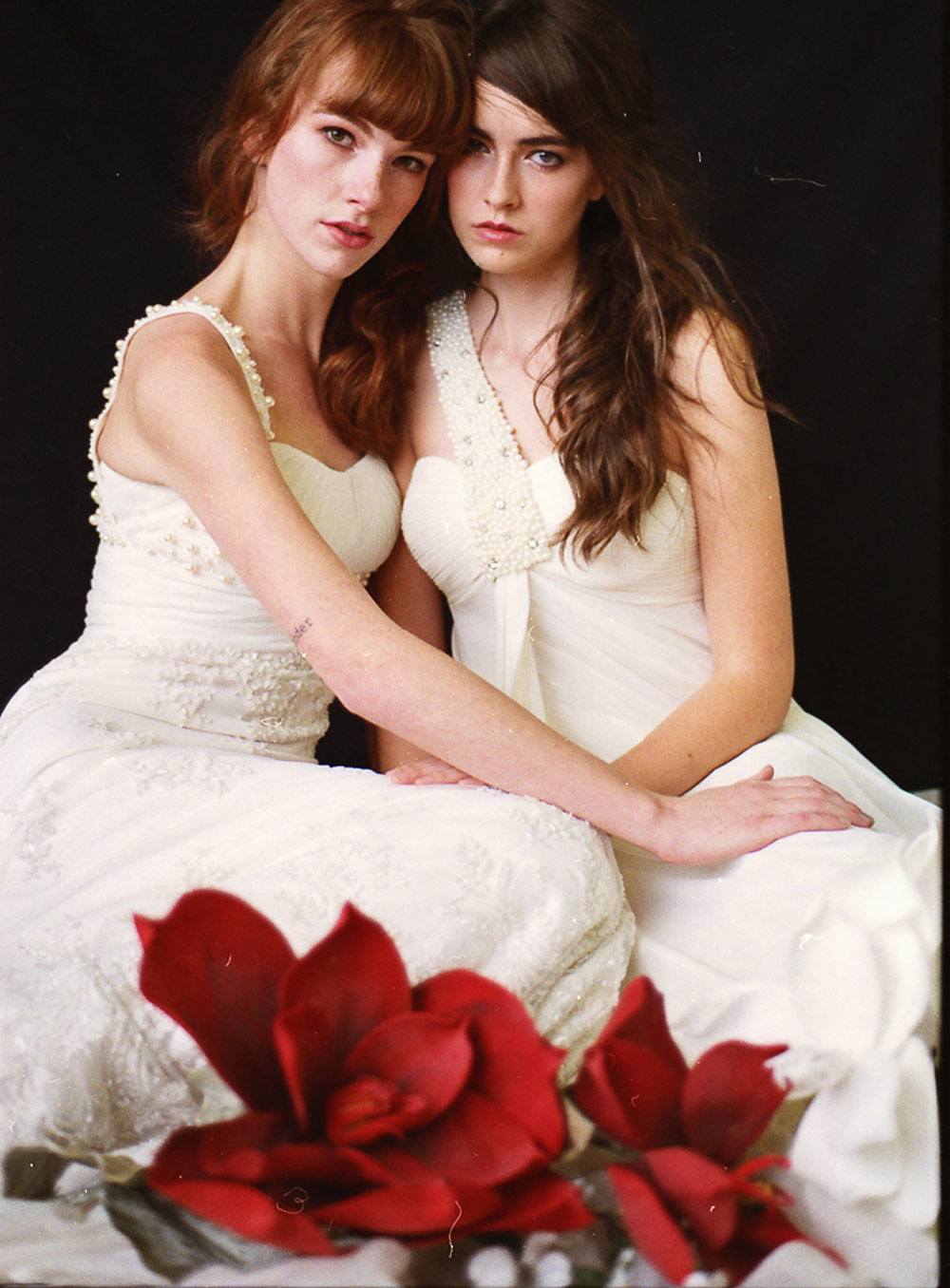 Who are your models? How do you interact with them before shooting?
The models I photograph are mainly agency models, friends or people I've met through social media. When we finally meet for a shoot I try to interact when them as much as possible. Sometimes I can be quite introverted, but I know that I do my best to make the model feel comfortable. I want them to feel comfortable on set, and hopefully when we know each other enough, even the silence we might have between us feels normal. We share our ideas, experiences and most of the time, it feels like I've known them for a long time!
What inspires you most?
Music and inspiring individuals. I love meeting people who are passionate in what they do - even if you haven't found what you love, interacting with passionate people make you want to venture into a new exploration of self discovery!
Do you have any advice for film photographers out there?
Shoot as much as you can. Photograph only what will make you happy.
Do you think you will still be shooting film in 20 years?
Yes. I better be!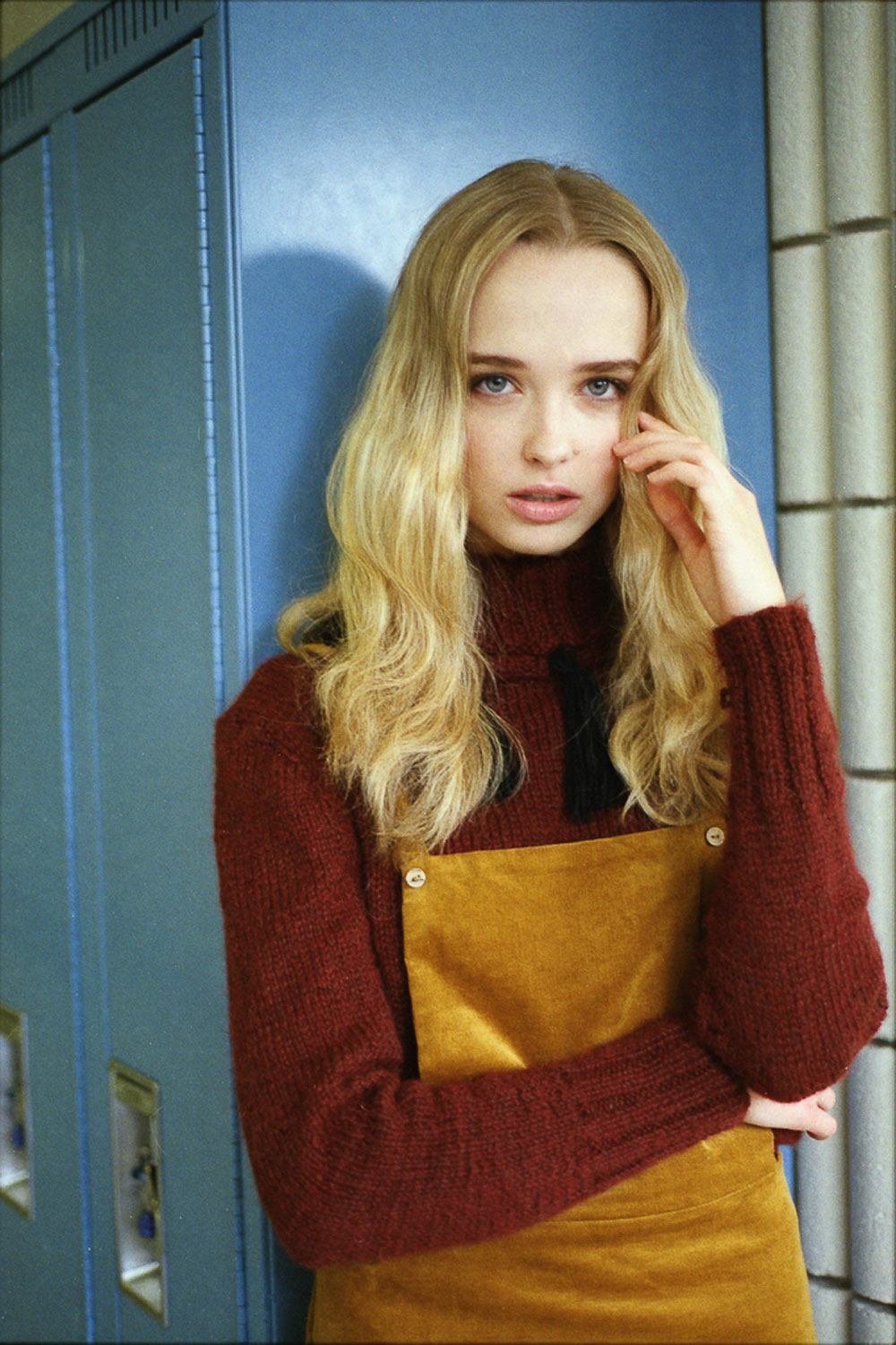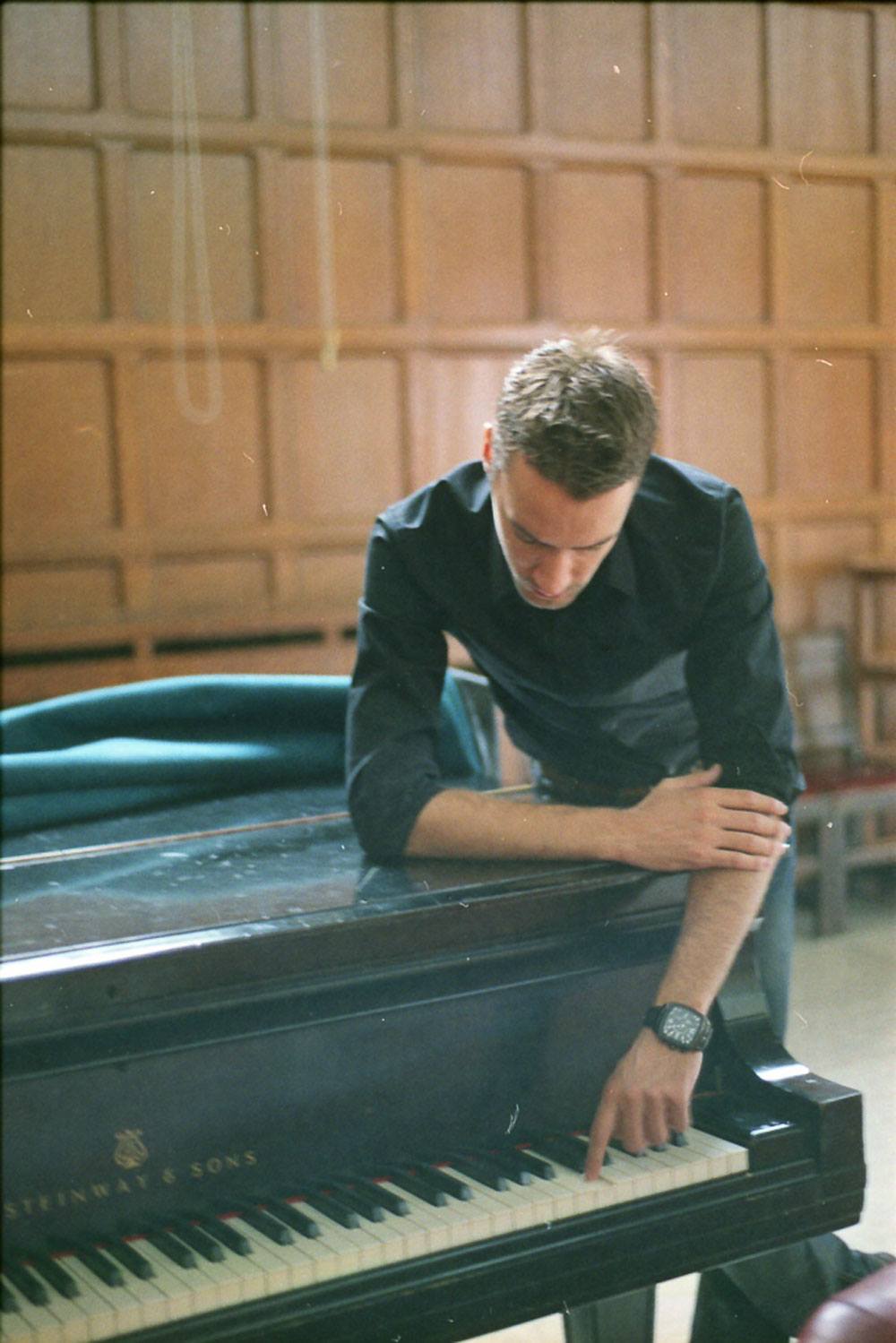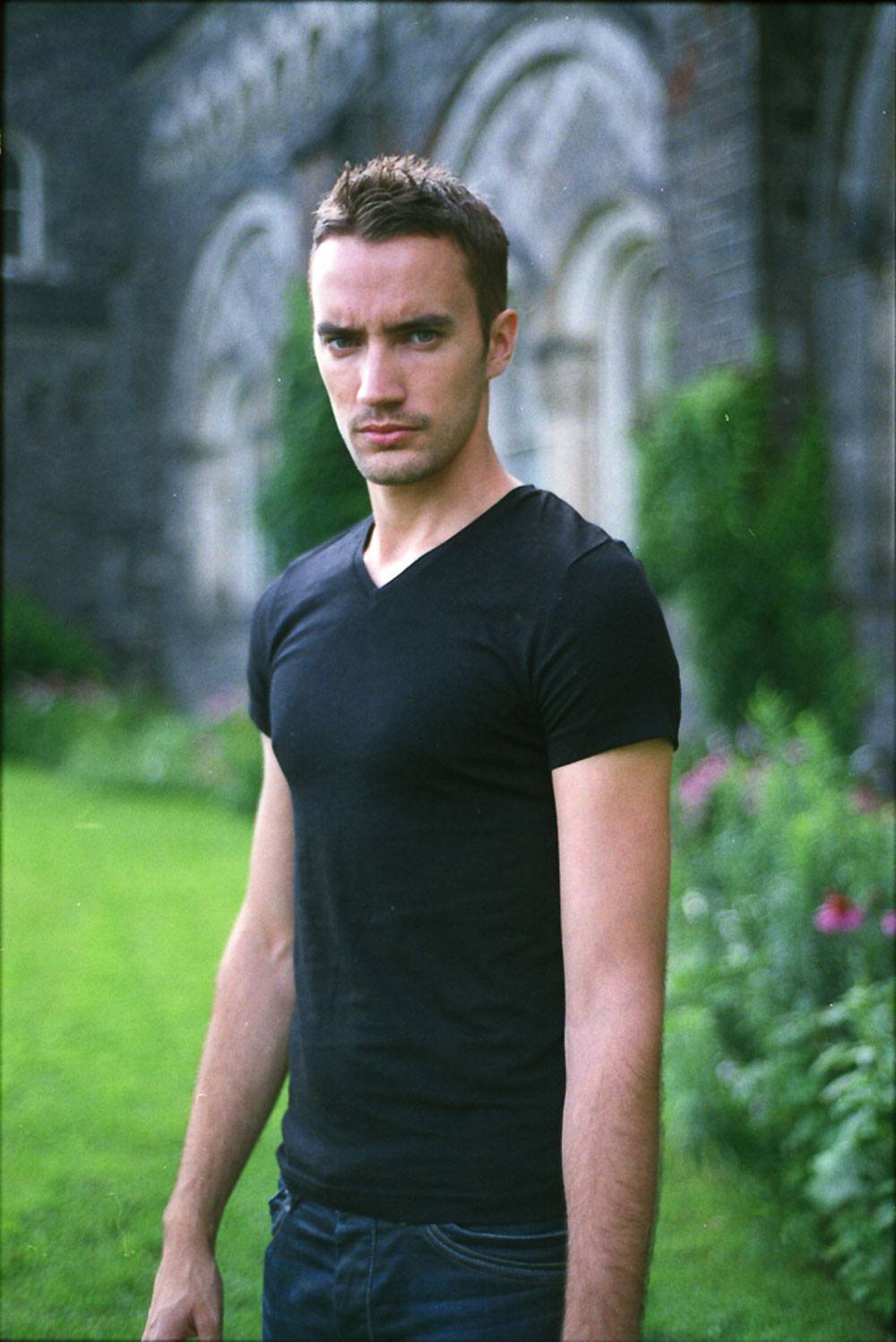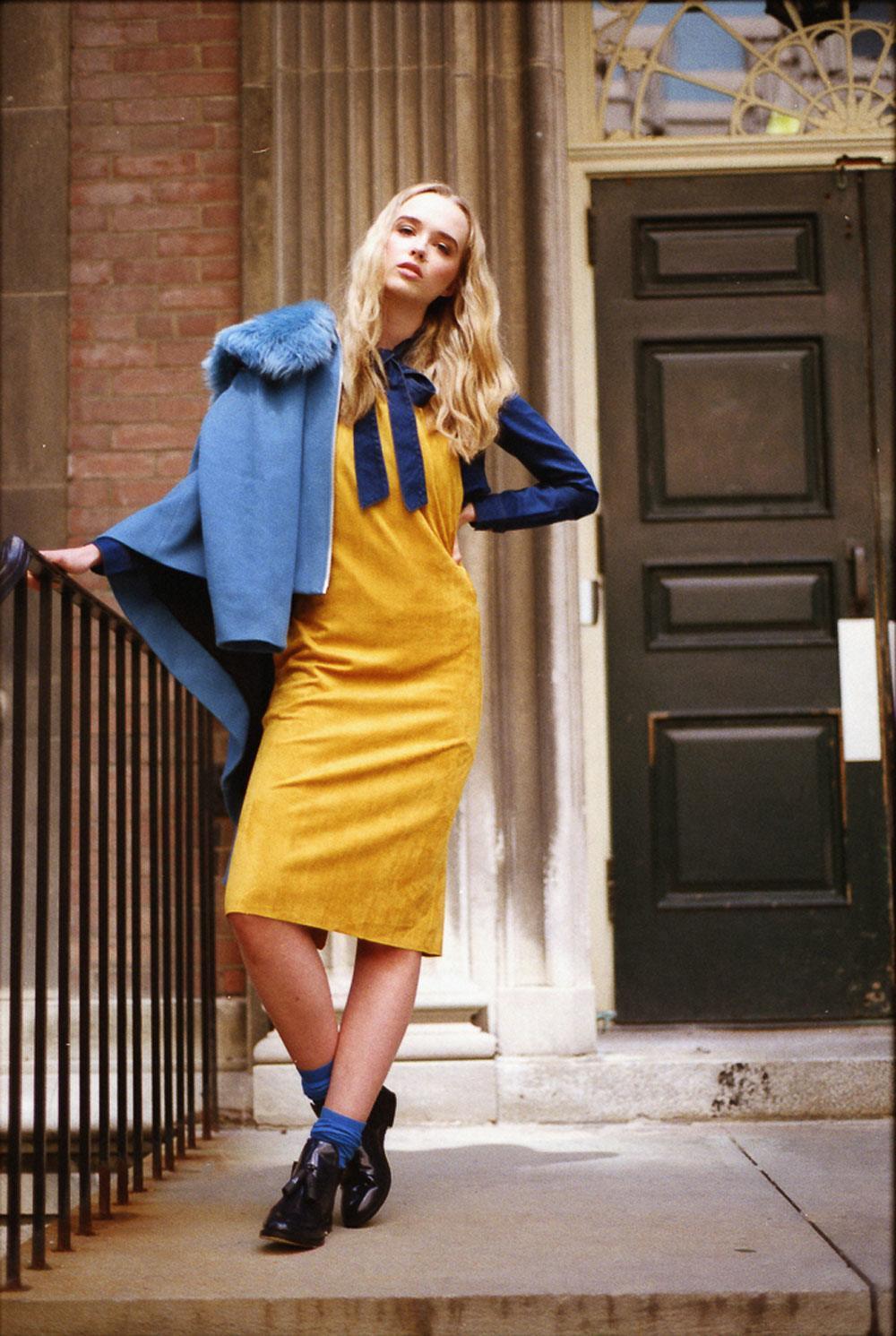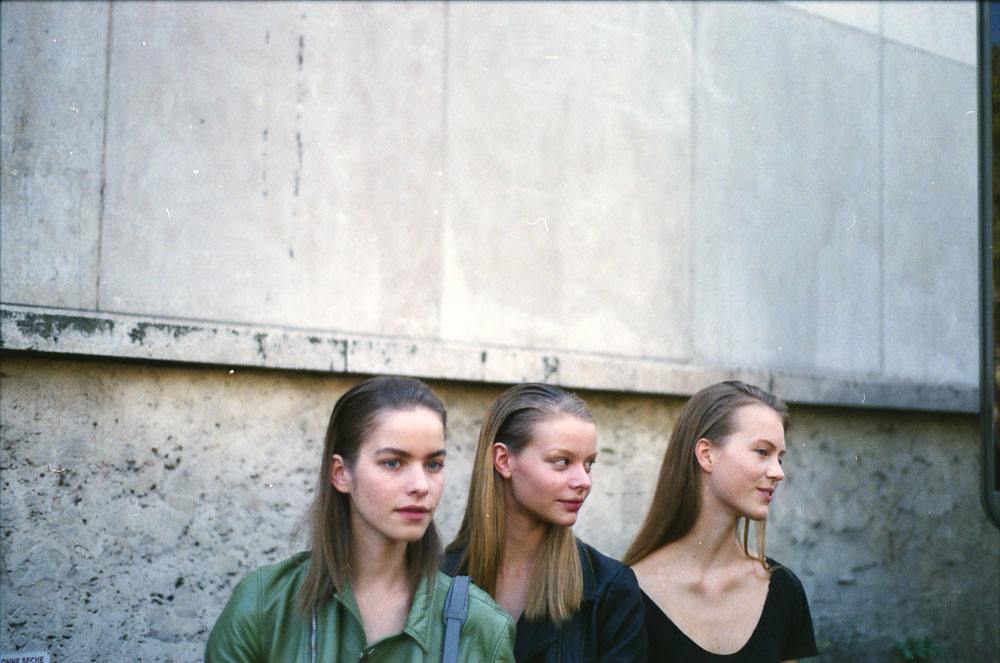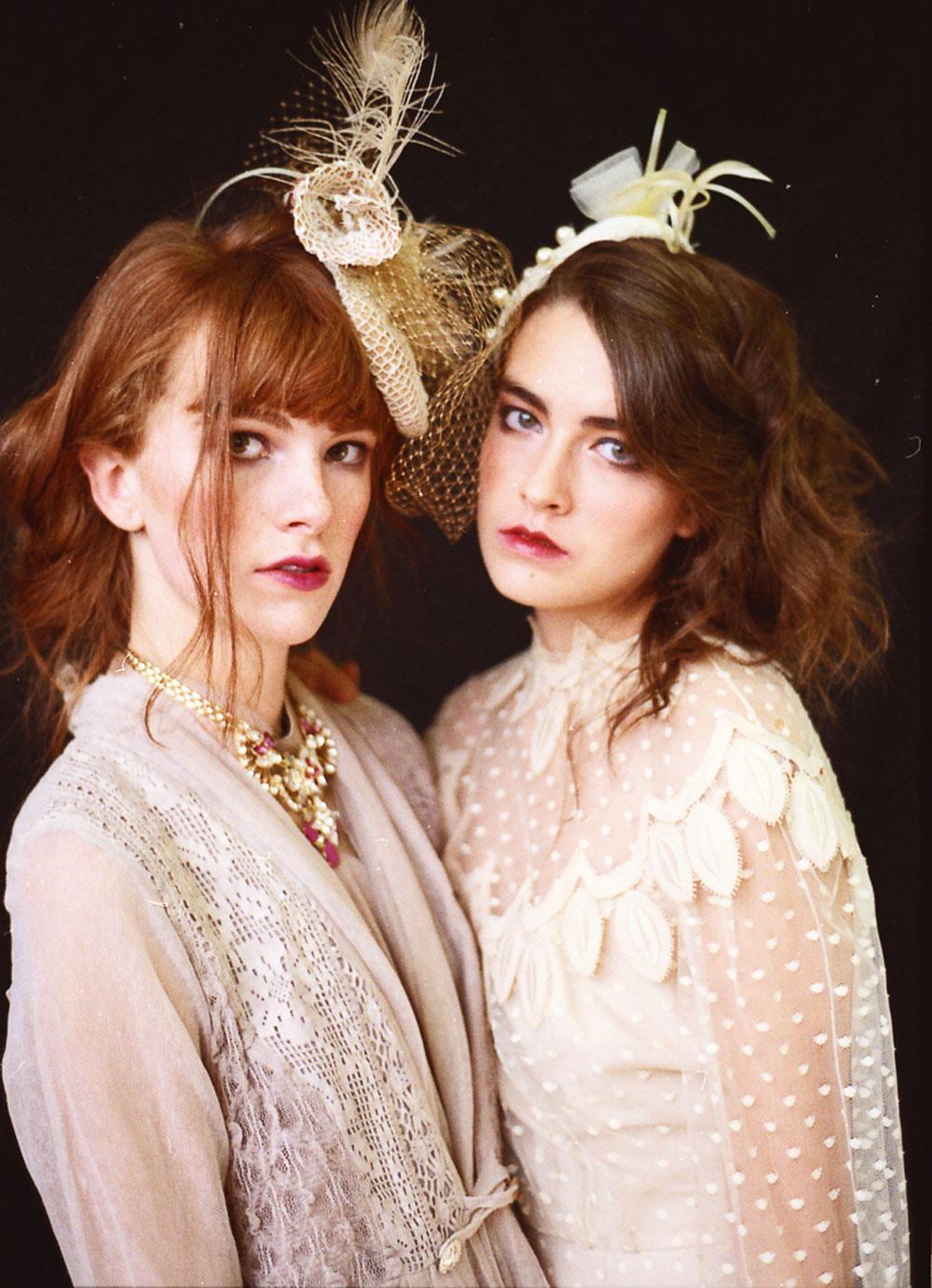 You can find Vai Yu Law here:
Tumblr
vaiyulaw.com
Instagram