"My inspiration;comes from the magical realism to create a dreamlike worlds and ineffable atmosphere where the viewer can feel free, surprised and evoke many emotions."
---
Tell us about yourself.
I am 23 years old, live in Bogotá - Colombia, working as an independent professional photographer in a magazine of my country.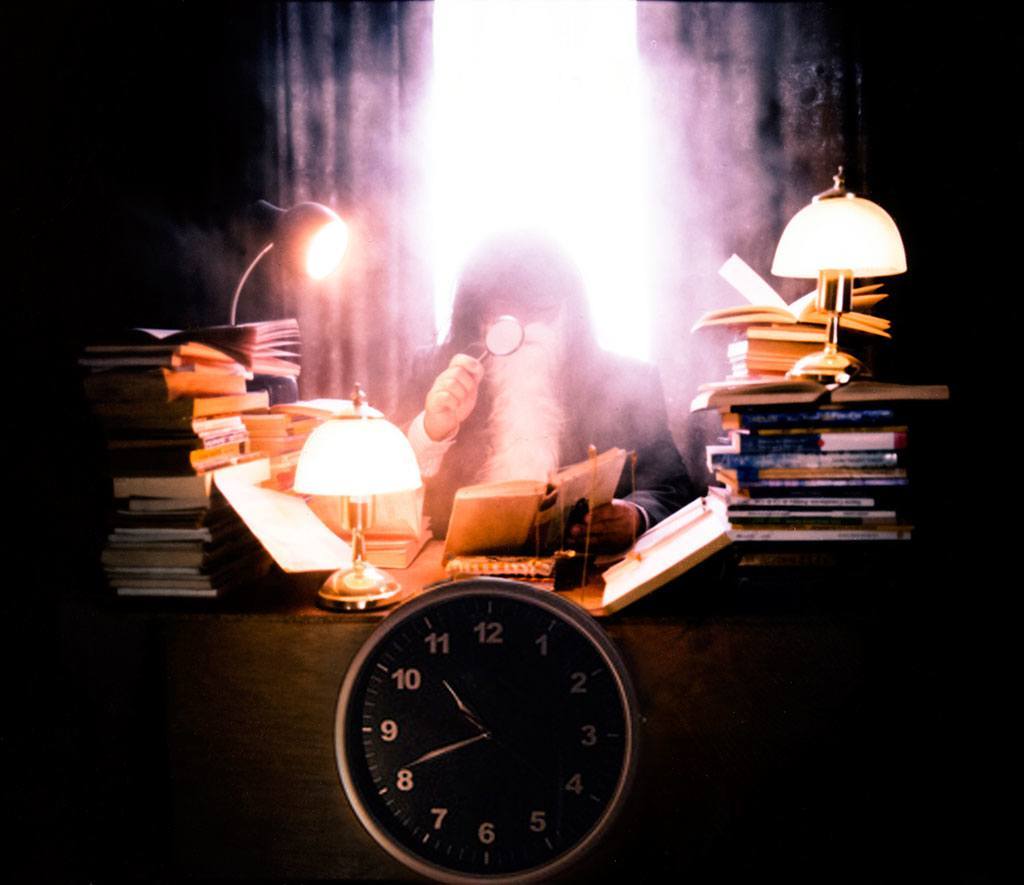 When and how did the film journey begin for you?
I started with photography and love for photographic film, during my study of photography as a career, about 4 years ago and while working with film I was surprised to see the image that appeared during the developing process, felt the texture, grain and saw that each result from capture to the revealed was and is something magical for me. And since then I dedicate myself only to shooting photographic film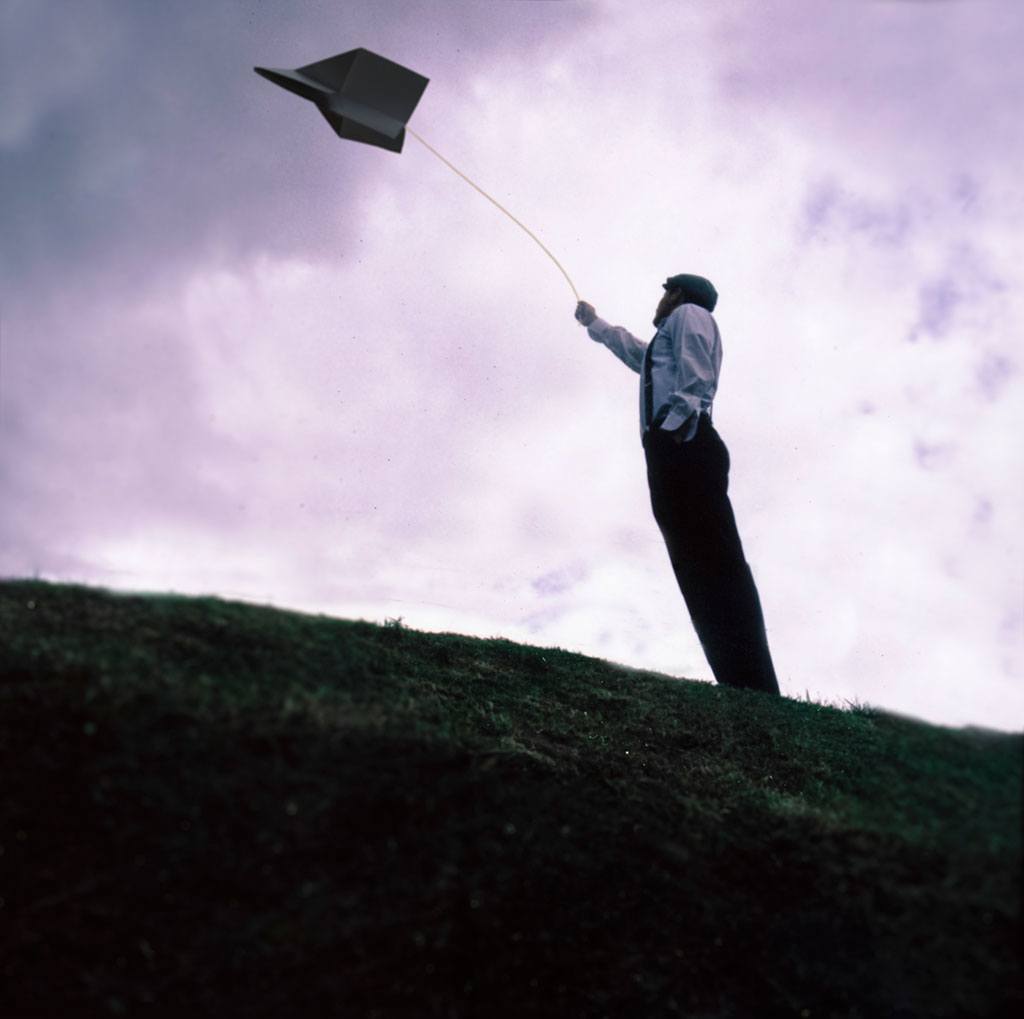 What type of film do you usually shoot and what made you choose it?
When I do landscape photography I usually shoot mostly in black and white and for that I use Kodak T-max film. Having contrast, it dramatizes the image; I also use silvermax Adox film and adox 20 cms which I love, gives the first tee a tonal range of 14 areas which is great for landscape photography and the second 20 cms adox love for his grain is so fine, that gives you exceptional quality and picture definition. Also, I shot using Fuji Velvia color before but it is becoming harder to get and unfortunately I have recently been starting with Kodak portra film shoots, that have a soft tonal colors with a poetic feel. When I work on my conceptual series that are inspired by my tastes, fears and dreams, the film used is Fujifilm fp-100c is instant and allows me to see the moment as I am staying and shooting image and therefore it is useful for this type of work .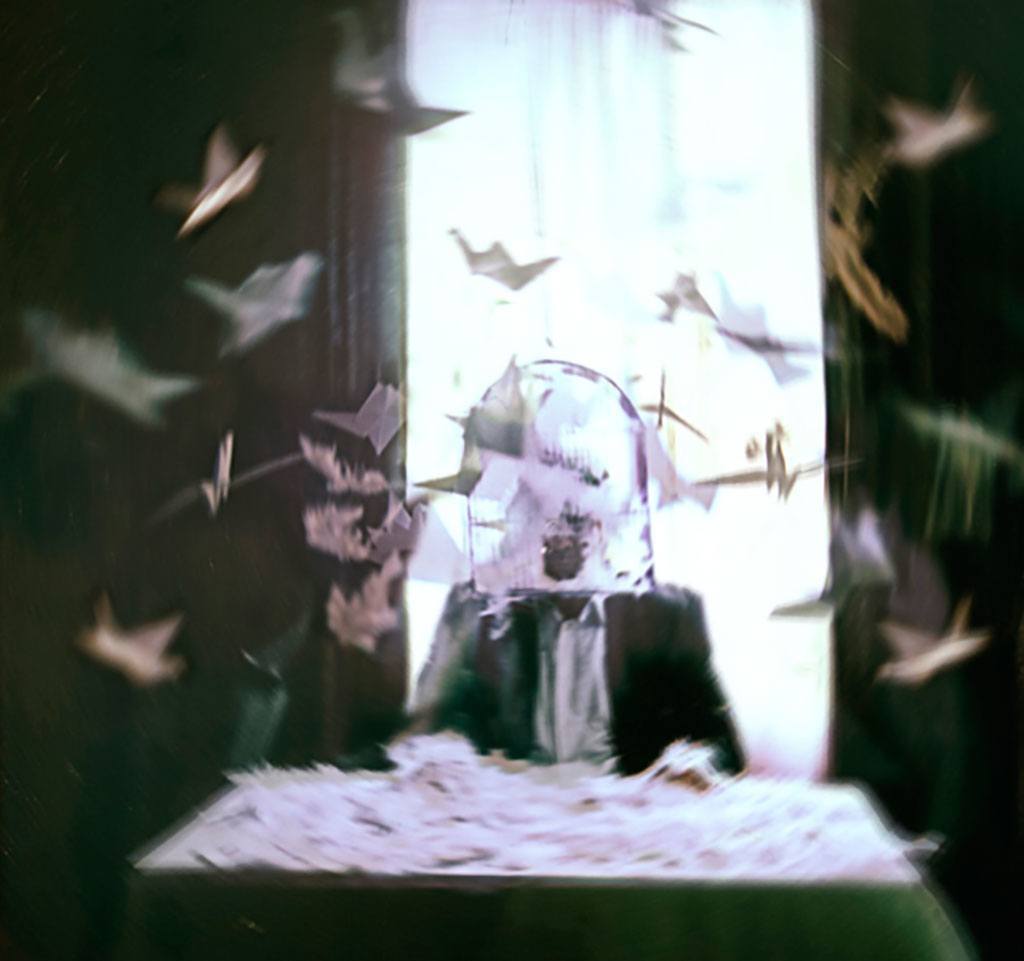 What camera makes you click?
The camera I use is the medium format Mamiya RZ67 backed With Polaroid and 120. I also have a Konica Minolta 35mm camera but use few occasions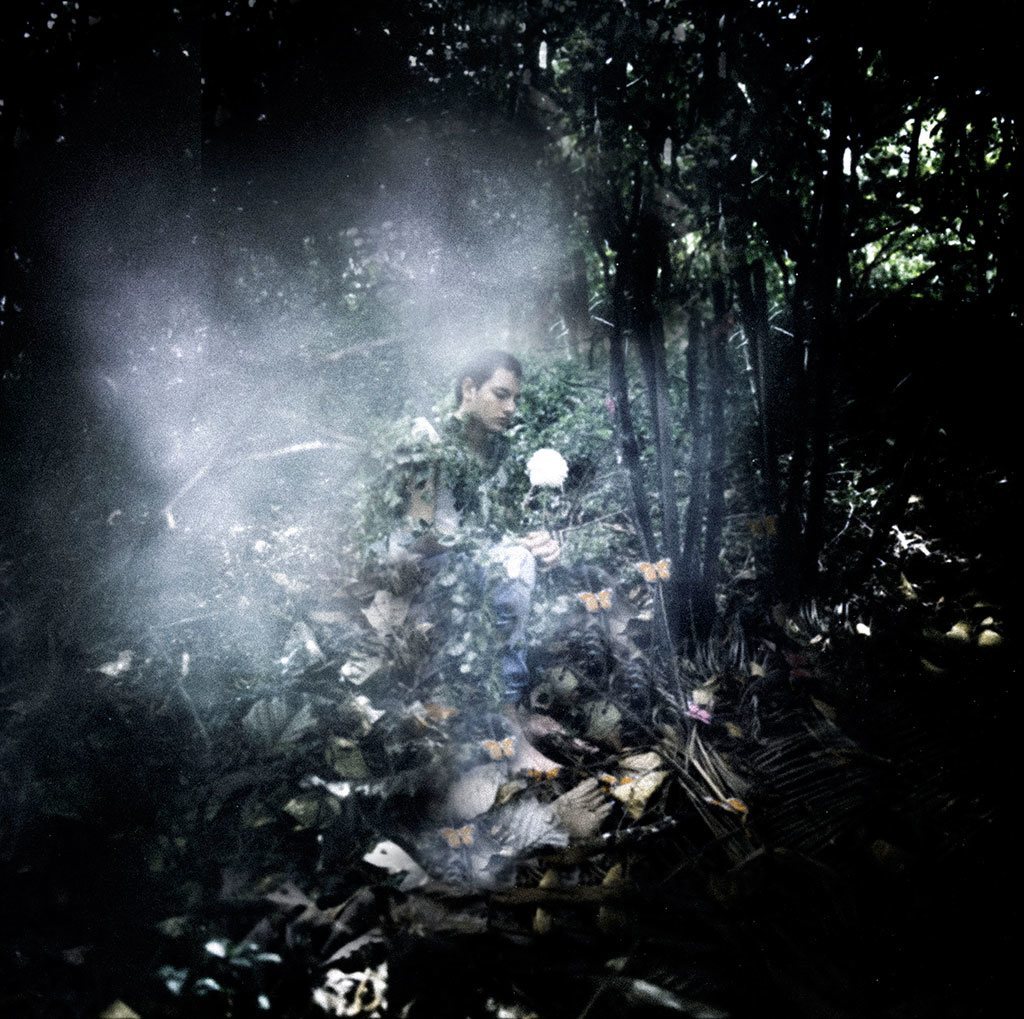 Between black and white and colour film which would you choose?
Personally I am in love with black and white film because for me, transmits more than the color; meaning that one focuses more on the character. To me it's like photographing the soul, the time or character. It is said that the eyes are the mirror of the soul and that it is the black and white film, the mirror of the soul, that I always choose the black and white, mainly for landscape or portrait. I use color for the viewer to connect with atmospheres that I believe in my conceptual work
What lenses do you use?
To my Mamiya RZ67 camera using 65mm and 150mm lenses. To my Konica camera using lenses Konica 50mm and 135mm.
Do you make any experiments on film?
I do double exposures. But usually I like to capture what is in the moment as it is, without changes.I try to be purist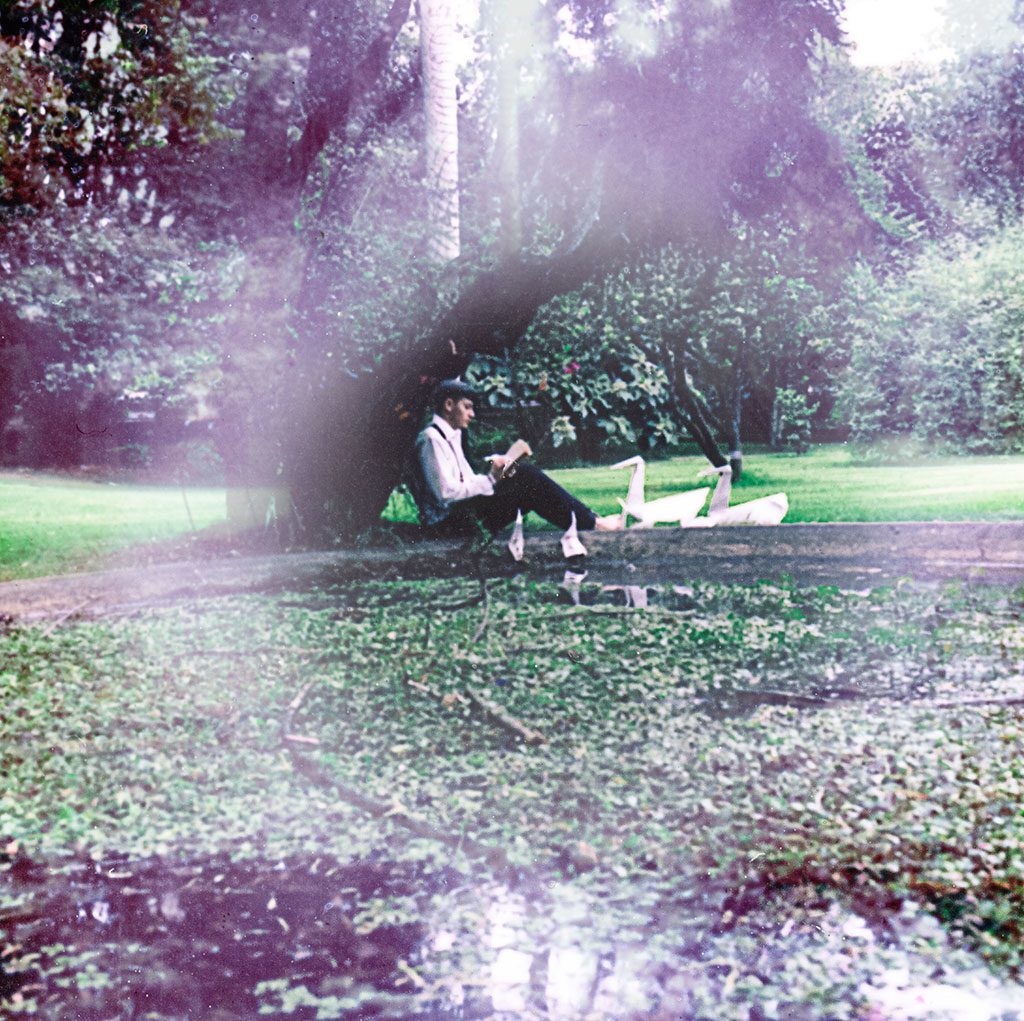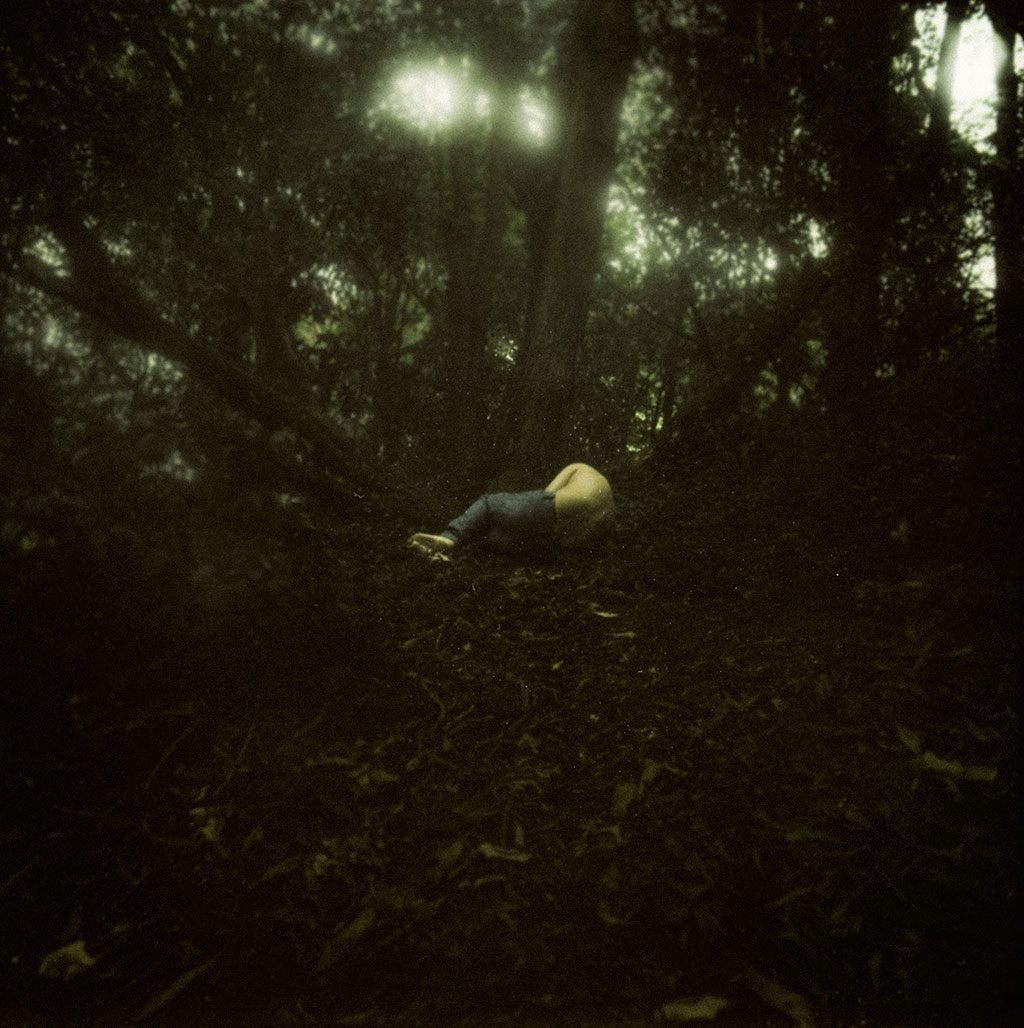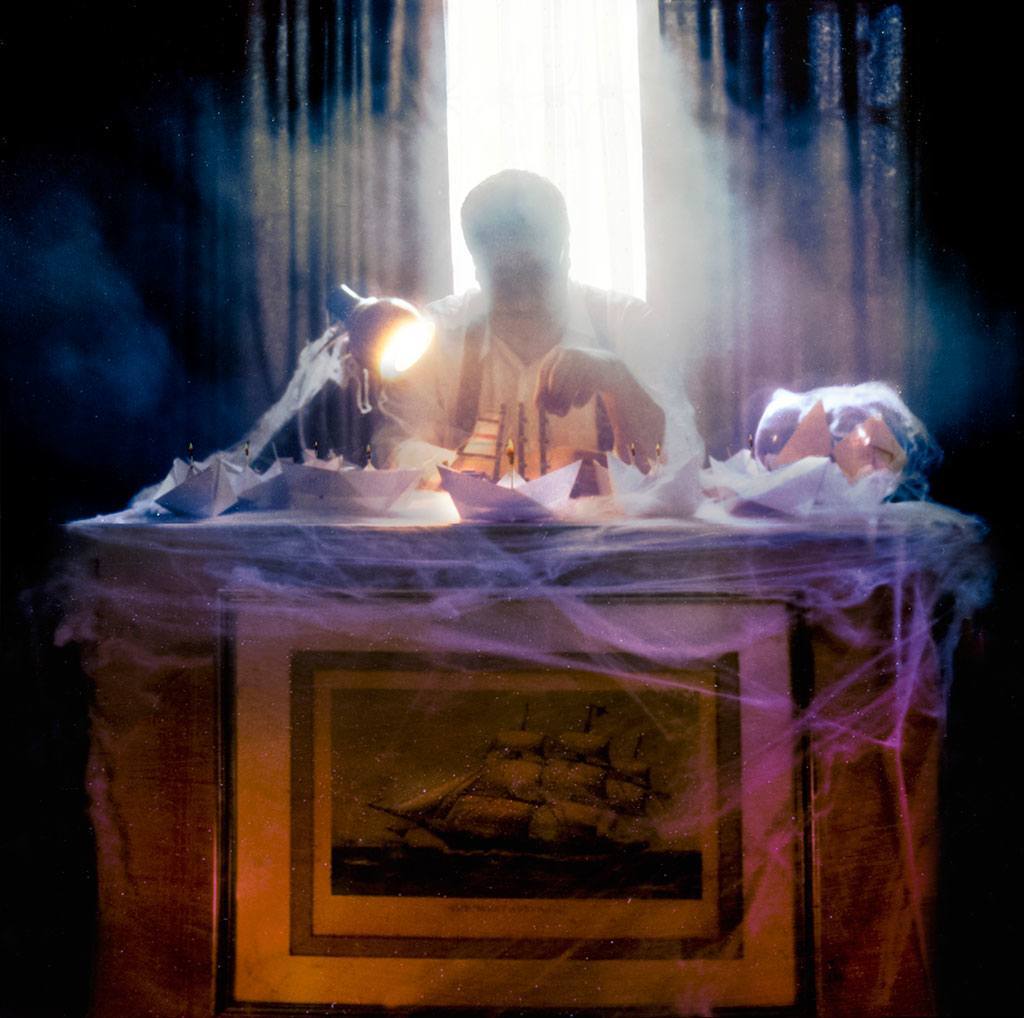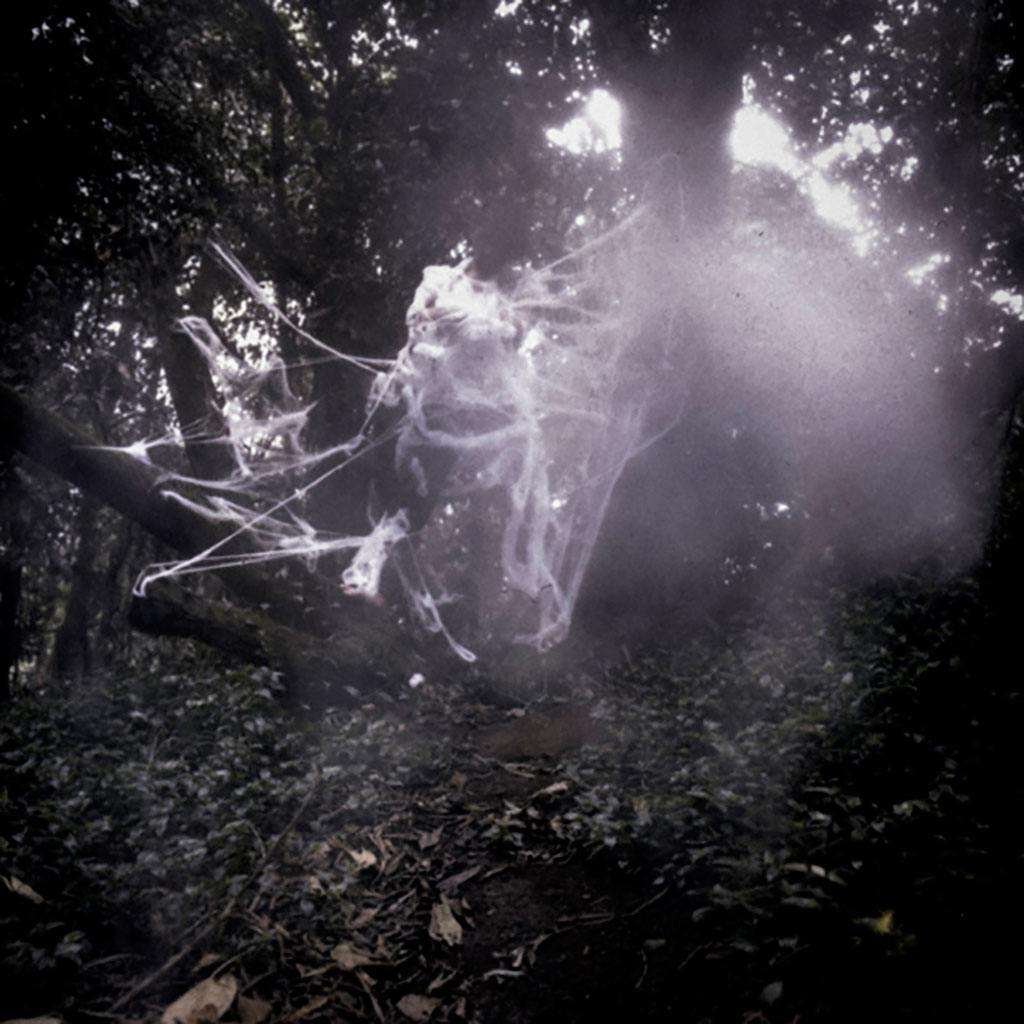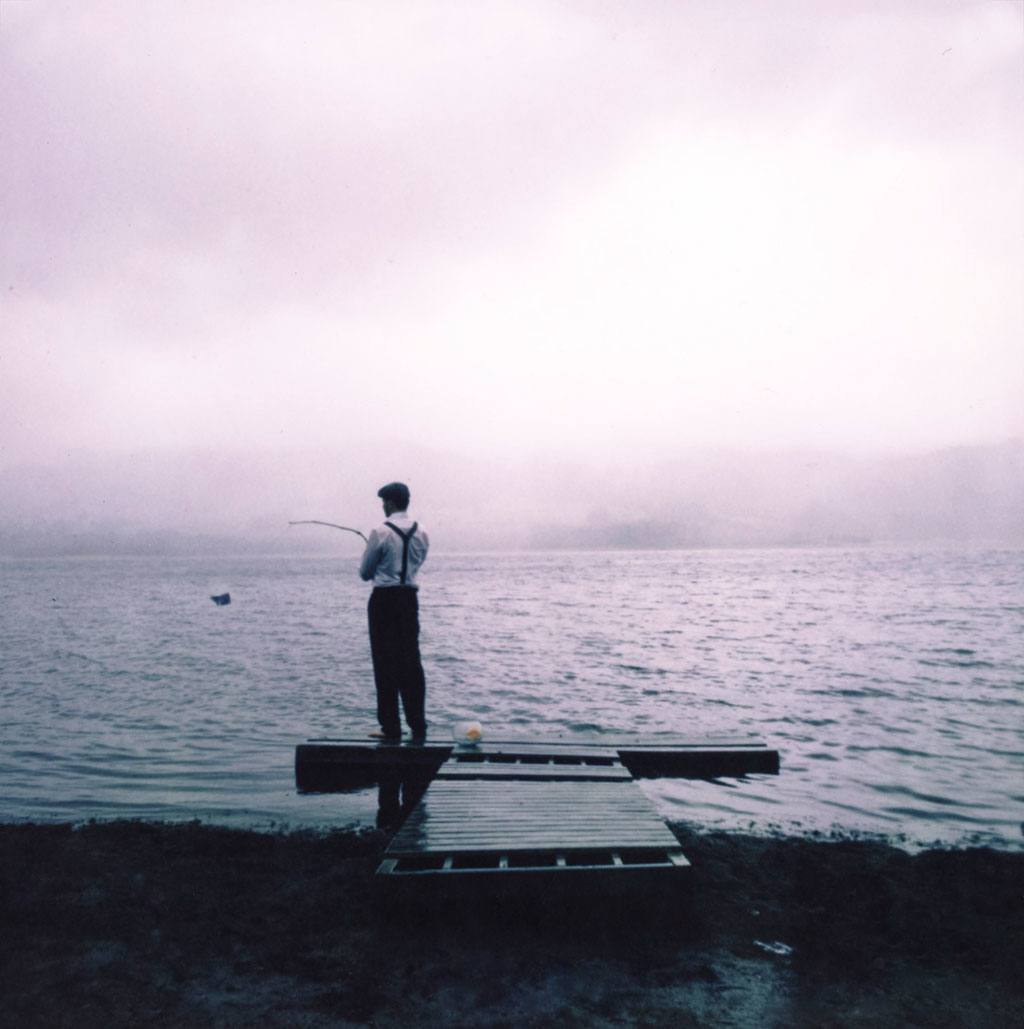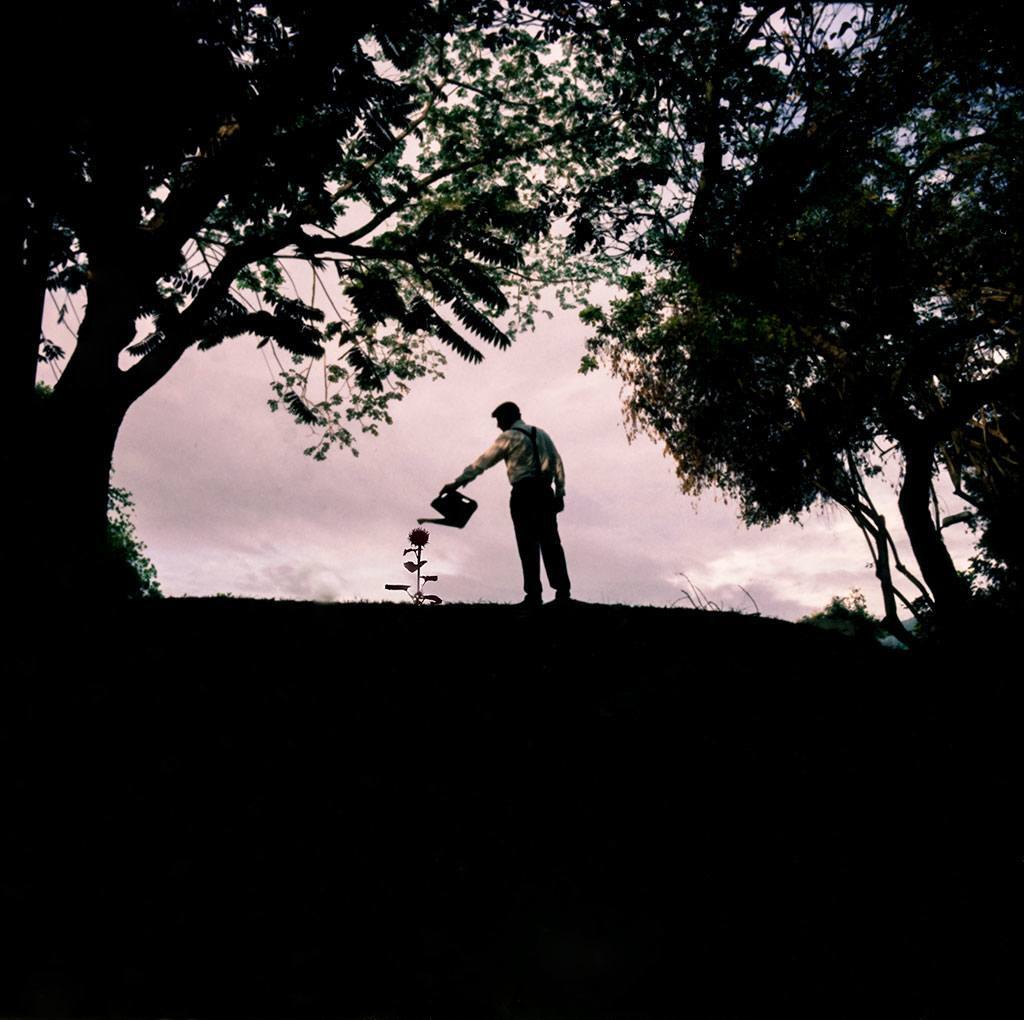 You can find Omar Rodriguez here:
omarodriguezh.wix
Facebook
Instagram
galeryechiquier