A Paris to New Zealand trip with Sophie Jourdain
Sophie Jourdain takes her analog photography camera from Paris to New Zealand and shows us the wonders she met! Check out the post for more photos.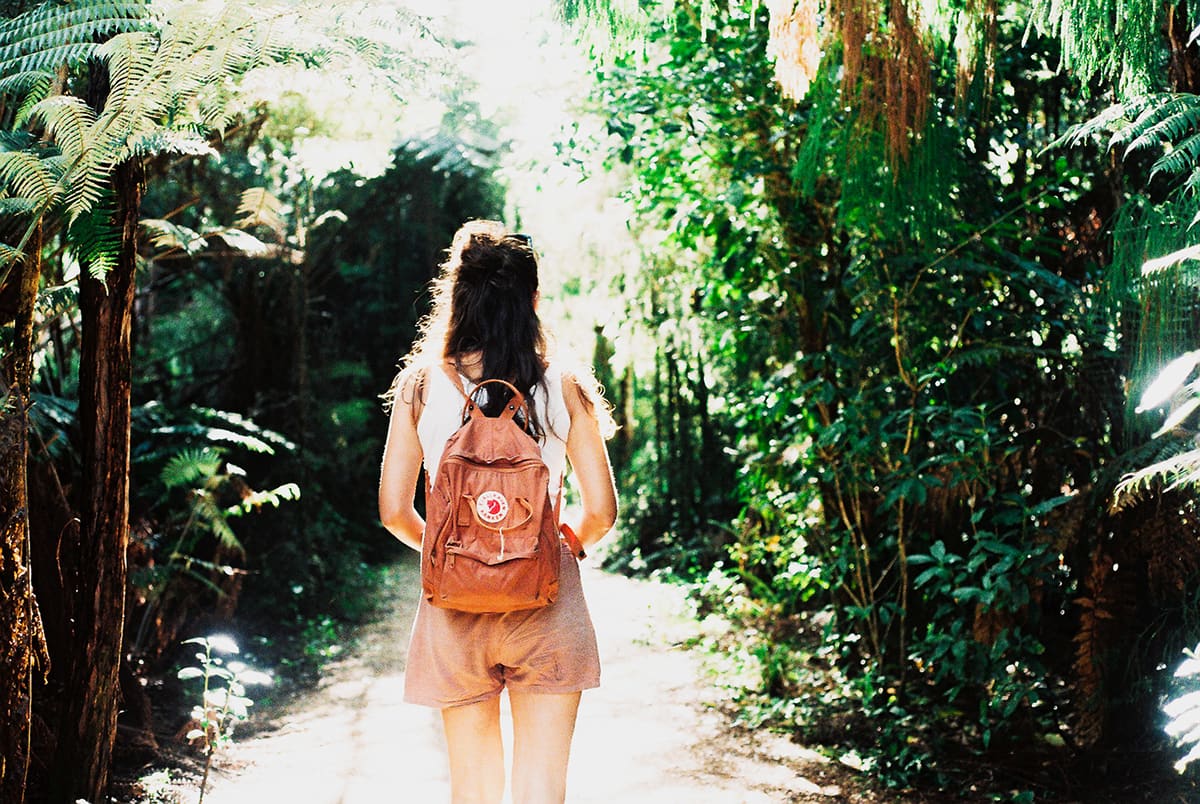 My name is Sophie, I live in Paris.
I've always been fascinated by the fact that we can actually see stuff with our own eyes. I'm always looking around, at everything and everyone. For a few years now, I have been struggling with remembering stuff as my memory is not working as well as it was before.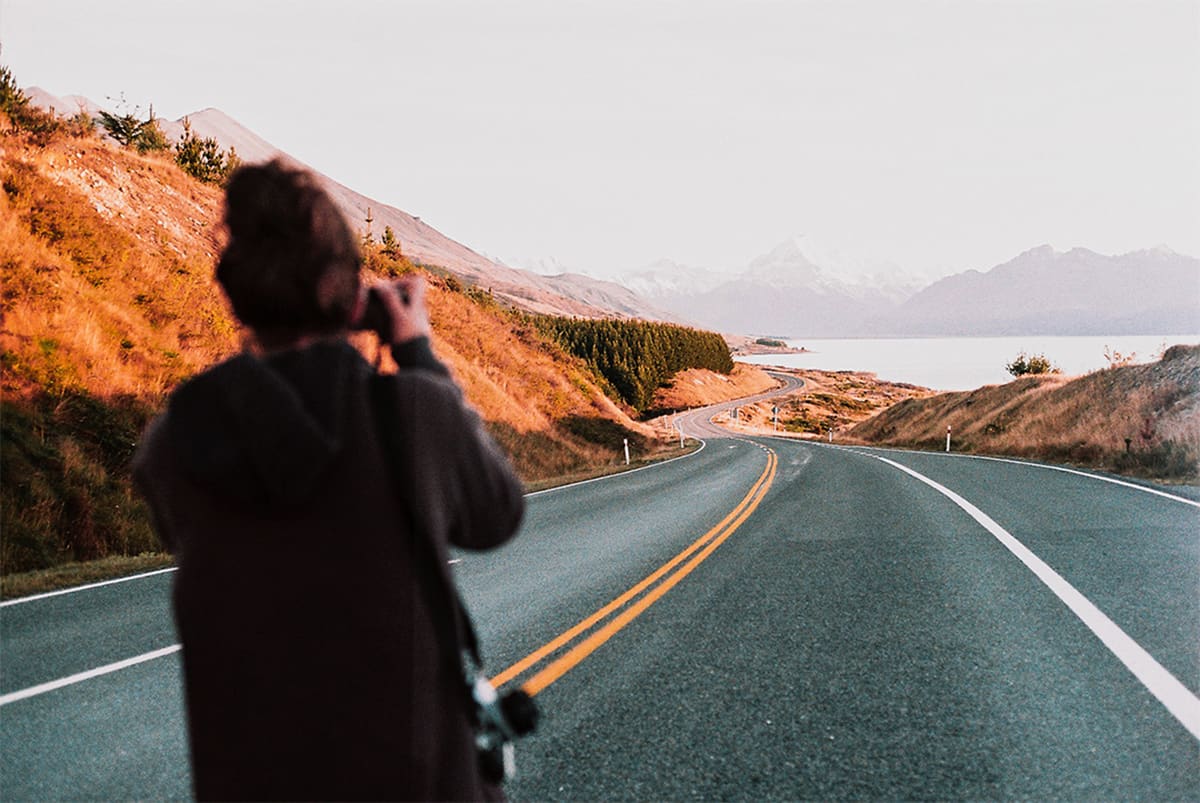 Taking photos of my everyday life became more than a habit, it became a passion, a necessity. I shoot film, because I need to work with something real, something that I can feel with my hands, play with, and something that really exists in the moment.
This is a series that I shot last year during a road trip in New Zealand.
I've never been a true adventurer, I've never been fearless. I was actually really scared of flying when I decided to book this trip. But I did it. It took me almost two days to get there, three planes, 37 hours of trip. But I made it. And then I felt like I could do anything. Me and a friend went on the road for two weeks, sleeping in the car and driving for hours.
I always had my film camera with me. On sunny days, rainy days, cold nights, wandering in the streets, hiking the mountains, swimming in cold lakes.
This trip meant so much more than a trip to me, it showed me how to become a bit more fearless. It taught me how to stop worrying and how to start living.
Check out her instagram for more pictures.