Undiscovered Nordic landscapes by Dora Kontha
Dora Kontha is an analogue photographer who specializes in wide open spaces, rough nature, and undiscovered Nordic landscapes. Her work focuses on the form of unreal nature. She creates melancholic and dramatic photographs with traditional film cameras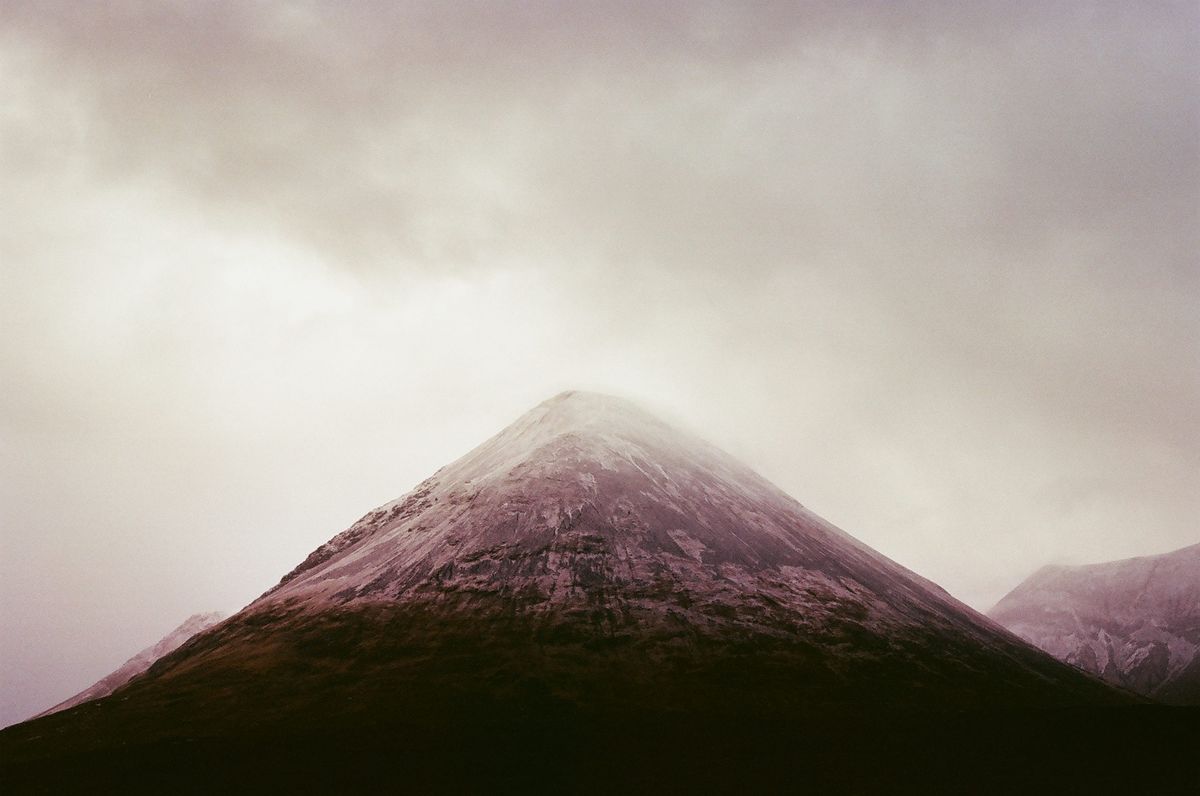 Dora Kontha is an analogue photographer who specializes in wide open spaces, rough nature, and undiscovered Nordic landscapes. Her work focuses on the form of unreal nature. She creates melancholic and dramatic photographs with traditional film cameras and expired 35mm film in pursuit of feelings of freedom and wanderlust. Dora currently lives and works in Copenhagen, Denmark.
I've always been fascinated by Scottish landscapes. Earlier this year, I did a roadtrip in the Highlands and visited places like Skye and Glencoe Valley, where I took this series with my traditional film camera.
See more of Dora's shots on instagram and her website.