A trip to Australia with disposablemelbourne (Katarnya Murdoch)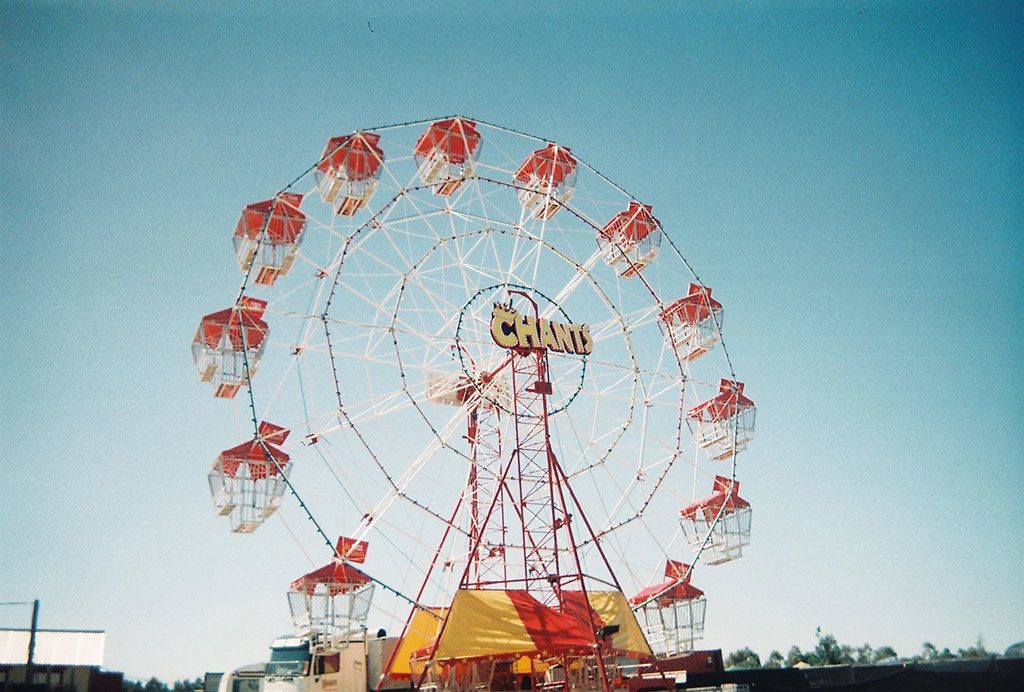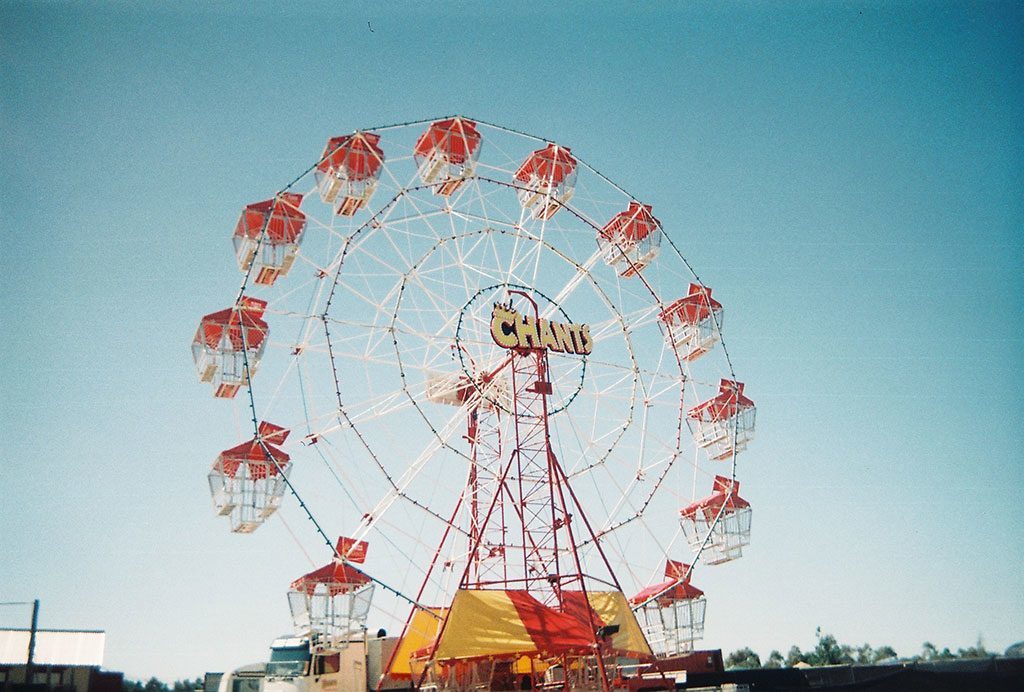 "It is trial and error with every shot and every roll but it's the beauty of it"
---
Tell us about yourself.
I am 28, I live in Melbourne (of course!) and I work in marketing to pay the bills!
When and how did you start using disposable cameras?
Back in the 90's, when film photography was all there was, disposable cameras were an easy and cheap option for kids and teens to capture their special moments and growing up.
I remember always having one when on school camps, for special birthdays with friends or family trips. But as with the digital takeover, they became sparse in the 00's.
However, I noticed one of my friend's using a disposable camera at a music festival about 2 years ago, and I thought it was such a clever idea, it felt like a bit of an old school revival. About 18 months ago, I bought a pack of 6 and started taking them everywhere I went.
What disposable cameras do you use?
I use a brand called Snap Shotz which I can only find in a certain office supply store in Australia.
I've tried other more known brands but I have had the most success with this camera.
Between black and white and colour film which would you choose?
Hard to answer! And totally debatable…. Black and white is romantic and striking and perfect for film photography, but I probably would say I prefer to capture a moment in colour.
Why do you shoot disposable cameras?
To begin with, it was for fun and to try something different. We take 500 shots on our iPhone's everyday and then add 3 filters before we share them on social media! It really has taken the moment out of photography.
I was an unexperienced photographer and I wanted to test myself with disposables. I love the element of simplicity with an automatic point and shoot camera, yet the complexity of setting up the shot, considering the lighting, the composition and then hoping that the camera takes care of the rest!
Getting a roll back is so exciting and nerve-wracking. Disposable cameras really have sparked my interest in film photography.
If you were to convince someone to use disposable cameras what would you tell him?
I'd recommend disposable cameras for any budding film photographer.
First of all, film is of course the vinyl of the photography world. It's more authentic and raw. But with disposables, they are easy to purchase and it will start you thinking about photography and setting up a shot.
It's the entry level start before you need to get into the next step of shooting with a camera where you control your camera settings manually.
It is trial and error with every shot and every roll but it's the beauty of it. The surprise and delight when you nail a shot, expected and sometimes really unexpected.
It's really fun and really exciting!
What do you do with the camera after finishing the film?
I hand the entire camera into my developer. They take out the film and bin the plastic casing i believe.
(Hot tip: each disposable camera has a battery in the bottom of it. Take it out before you hand in the camera. You always need spare batteries!)
How much does it usually take you to shoot the roll? Do you use it for one event/project only?
I carry a disposable camera everywhere with me, and depending on how busy my week is, it normally takes me about 2 weeks to finish a roll.
Now that I primarily shoot disposables for Disposable Melbourne, I am trying to capture life in this city through the disposable lens.
Which means I am more considerate when I shoot - is this something that depicts this great city, does it showcase the beauty and lifestyle and is it something that people will see and help them to appreciate how unique, diverse and wonderful Melbourne is.
If anything, film photography has really made me wake up and appreciate how lucky I am to be living here!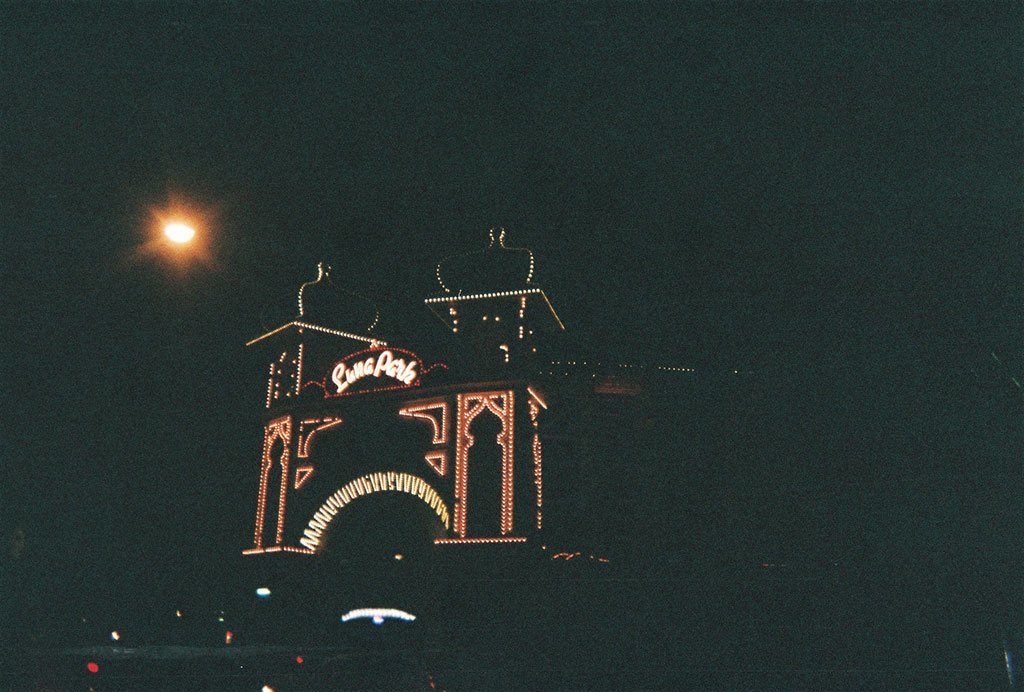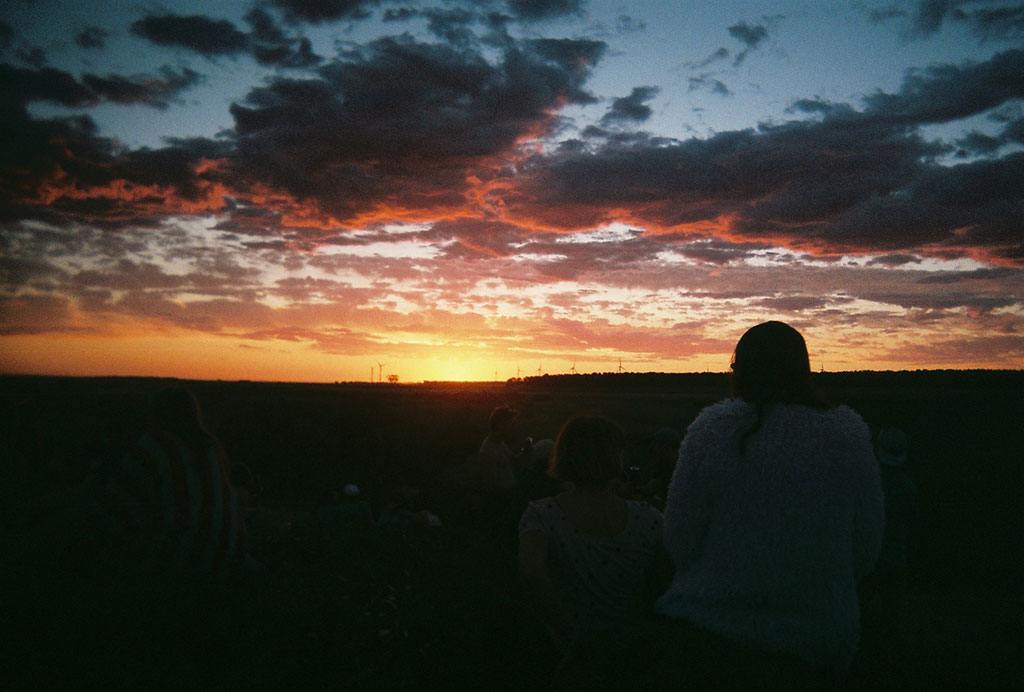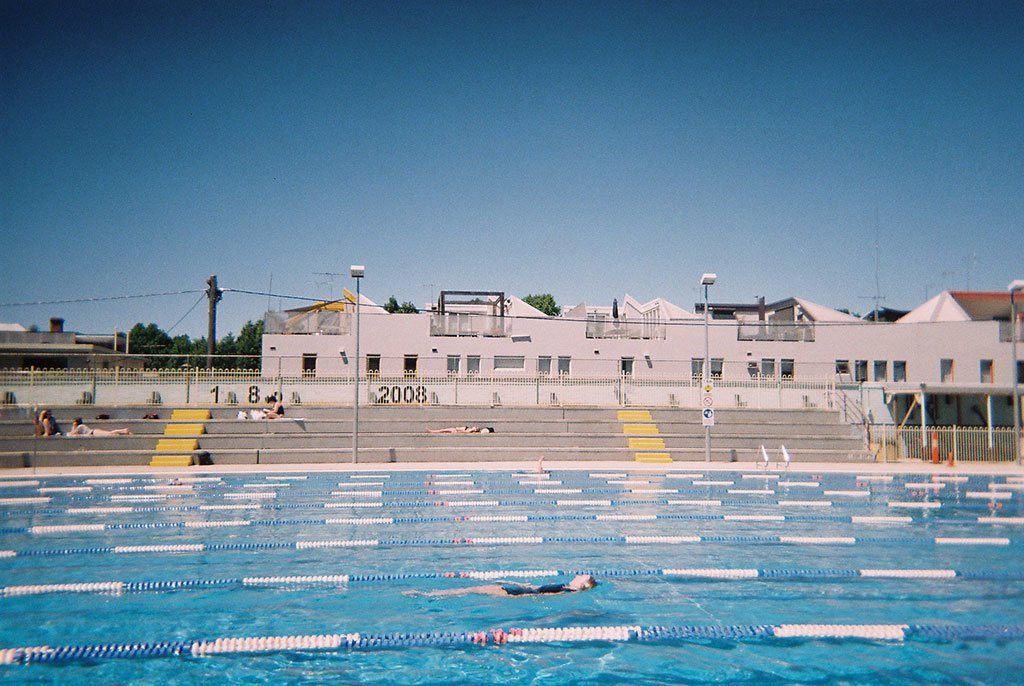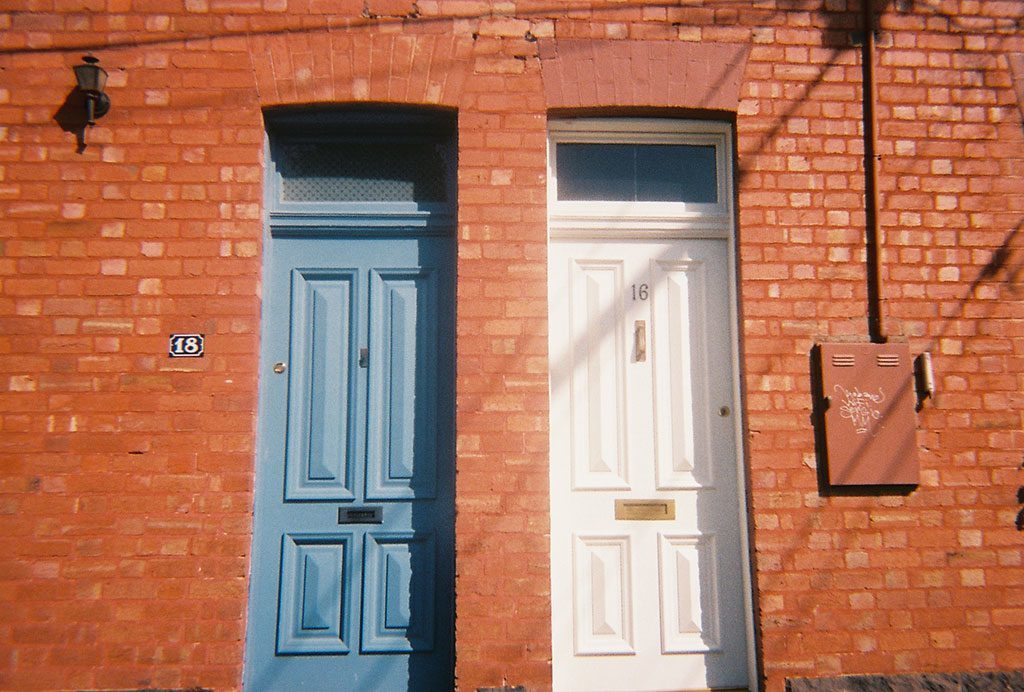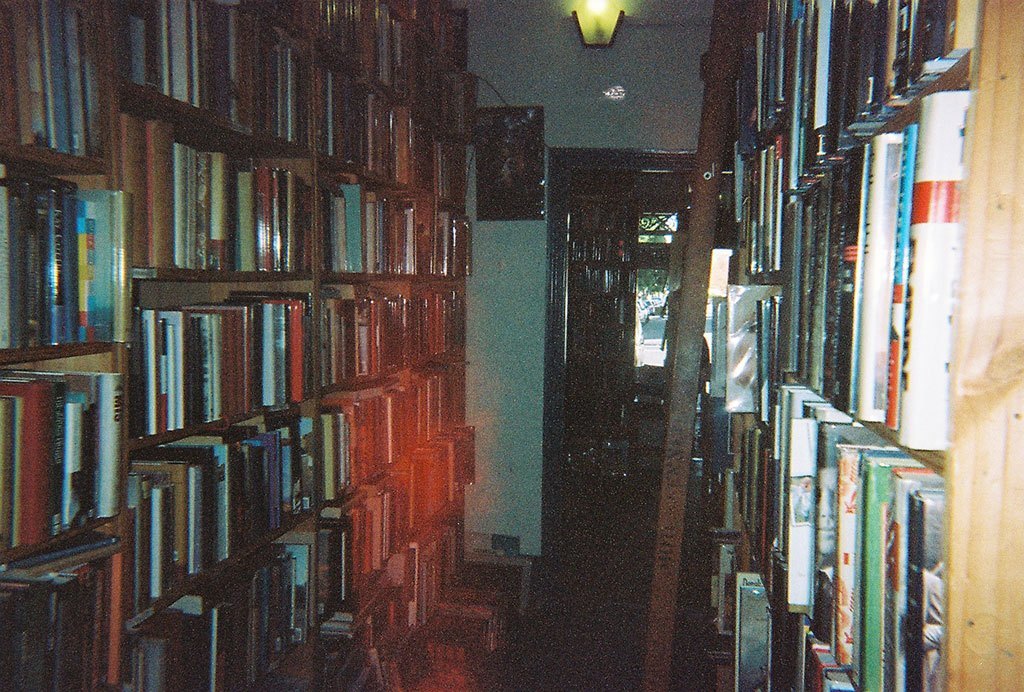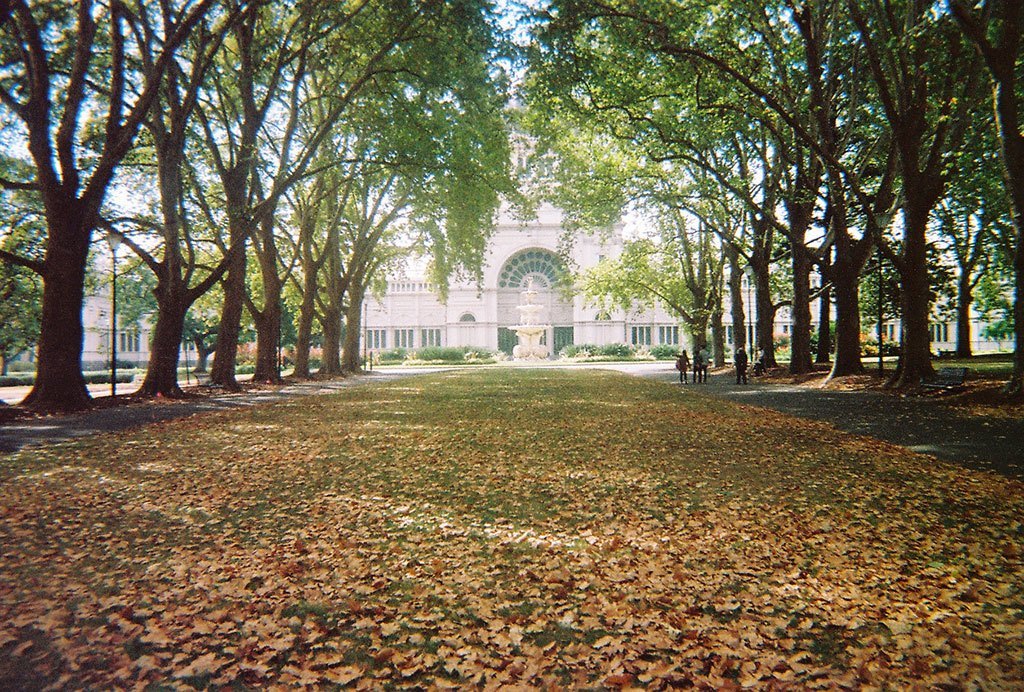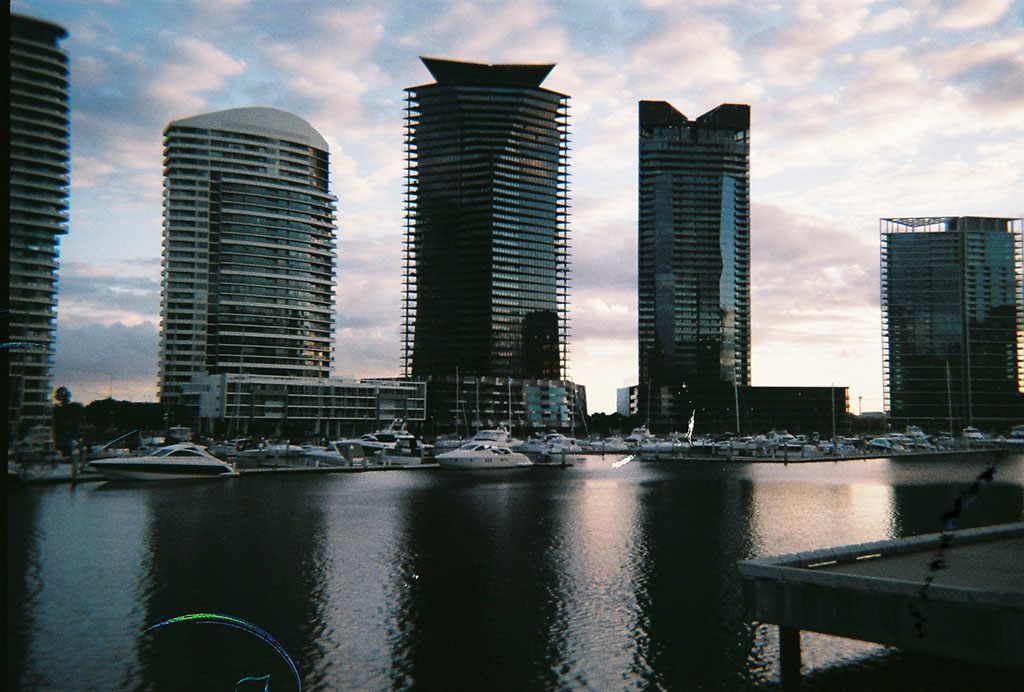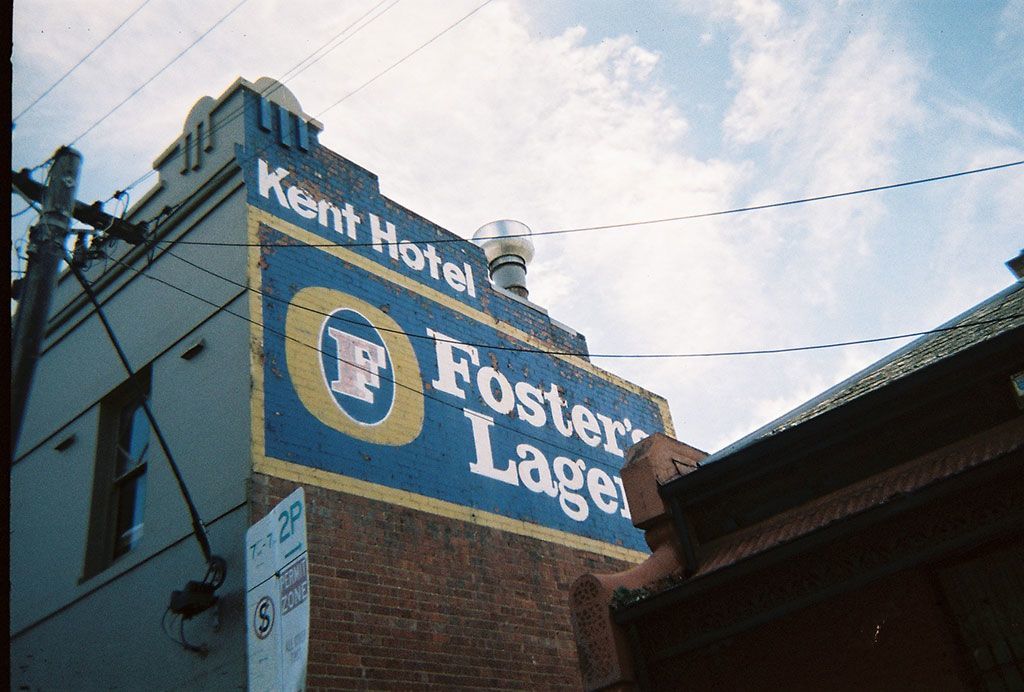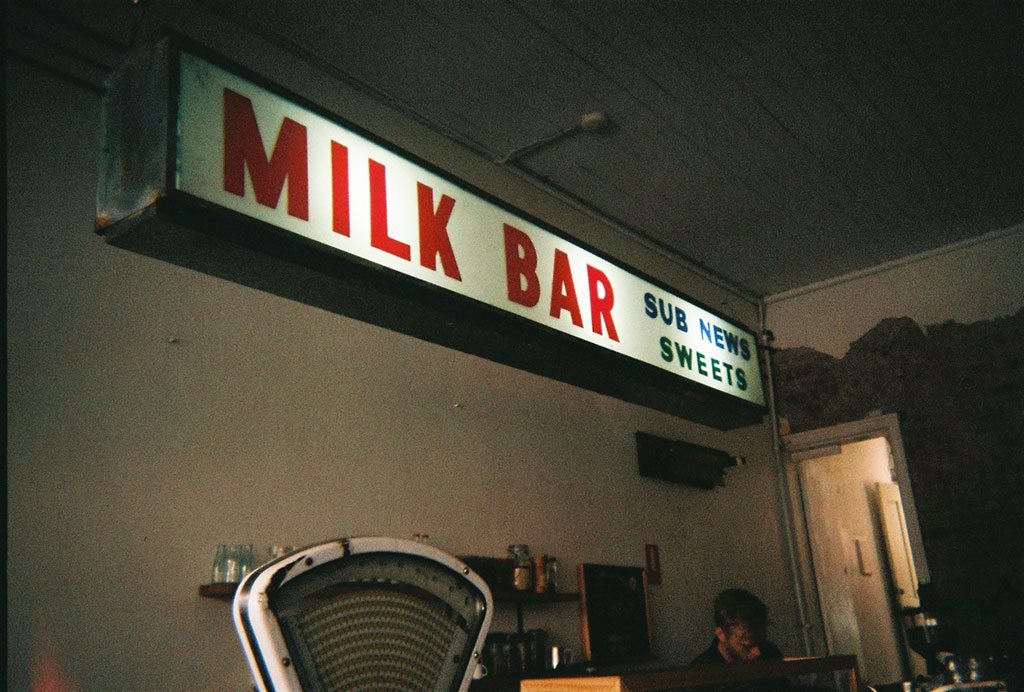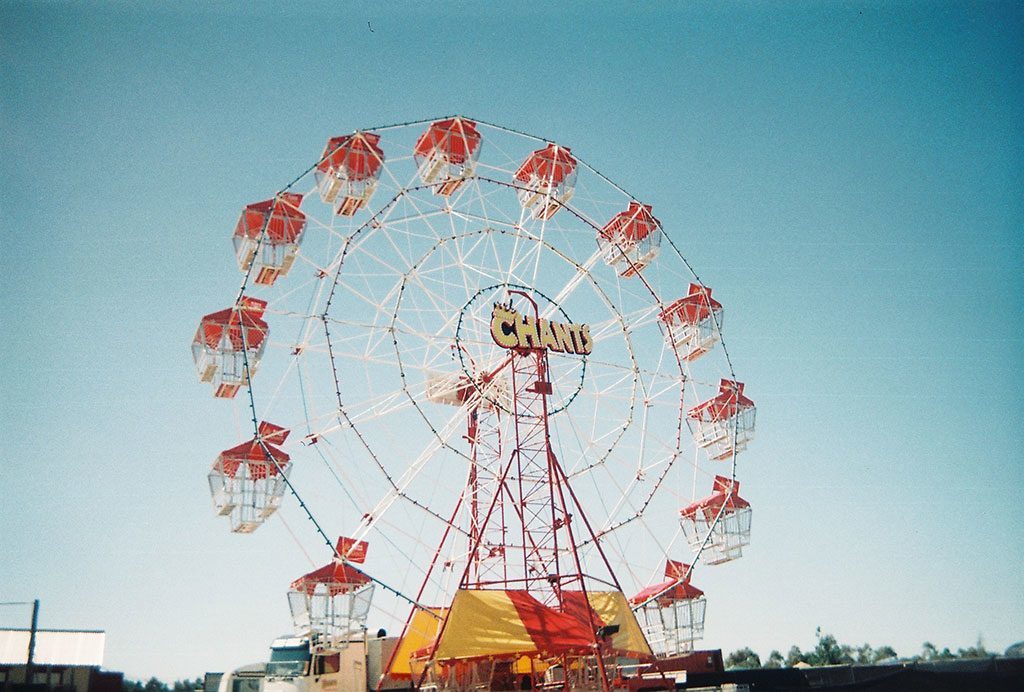 You can find Katarnya Murdoch here:
Instagram