On film from France with Eric Frot.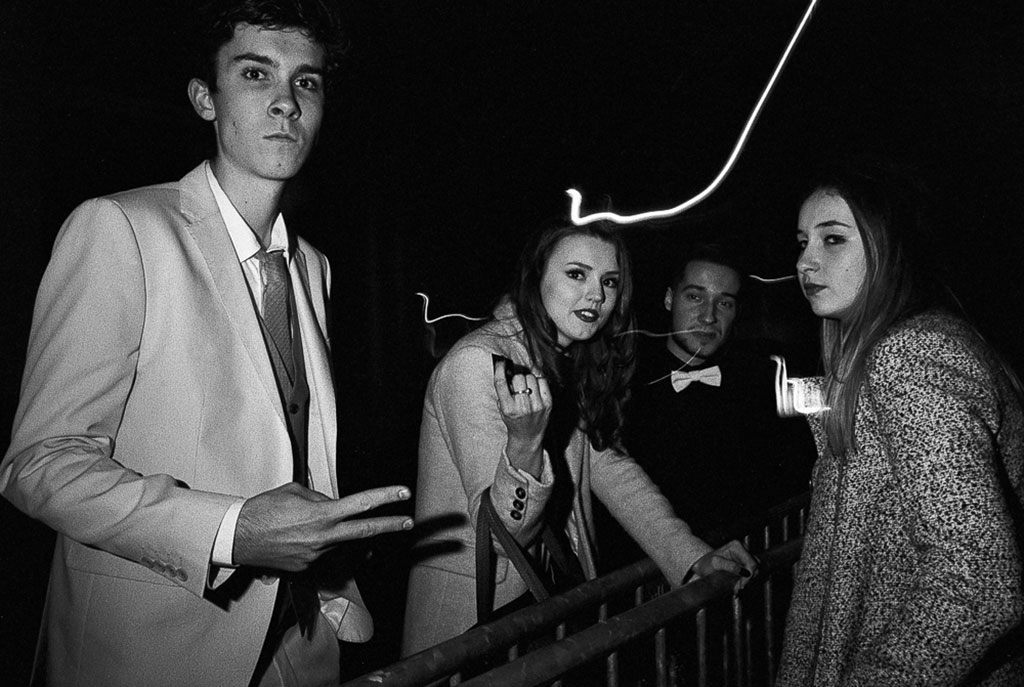 "Leica M cameras which I think are the best suited to my way of shooting"
---
Tell us about yourself.
Hi! My name is Eric Frot. I'm 50 years old, I work as a graphic designer (mostly) and photographer.
When and how did the film journey begin for you?
I started shooting around 1983, so it was film only.
What type of film do you usually shoot and what made you choose it?
I shot a lot of different films during those more than 30 years. For black and white I mostly use Kodak films and 99% is Tri-X. I love the fact I can use it from 100 to 3200 ISO and get some good result. I also love very much the T-Max both 400 and 100 ISO.
I tried a long time ago Ilford HP5 and FP4, but didn't like them a lot.
For colours, I used to shoot Ektachrome 100 ISO and Fujichrome Velvia for a very long time. Recently I went to negative films, Portra 400 mostly. But I'm thinking to go back to Ektachrome.
What camera makes you click?
My very first camera was a Minolta XD5 which was a good one. Then I used Nikons FM2 and FE, I loved them.
In the mid 80s I went to medium format too with an Hasselblad 500C/M with an old 80 mm and swapped the nikons for Leica R4s cameras, and soon after Leica M cameras which I think are the best suited to my way of shooting. Actually I still have 2 M6 and an M4 with several lenses, a Nikon F3HP and an Hasselblad 500 C/M.
My favorite focal length is 28 mm. I think that 90% of my photos are with this one. I also use flashes a lot at night and at day too.
Between black and white and colour film which would you choose?
Depends on what I'm shooting, light, and my mood. I shoot mainly in Black and white but I'm very attracted by color photography.
What lenses do you use?
Mostly wide angles, 28 mm, 21mm sometimes. For more natural vision, a 35mm. Rarely 50mm. With the Hasseblad, 80 mm.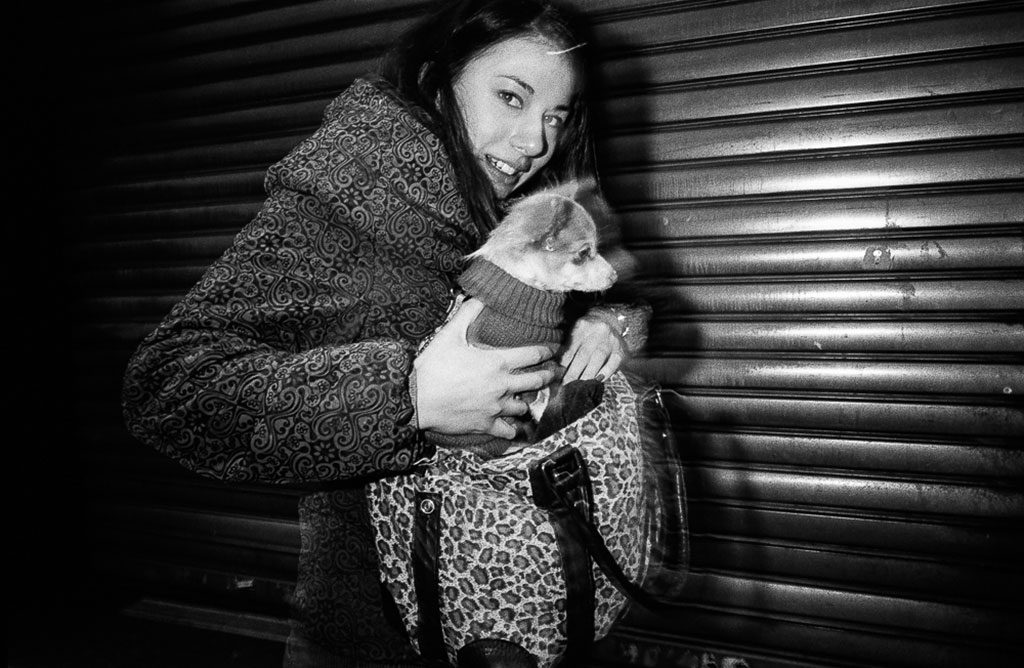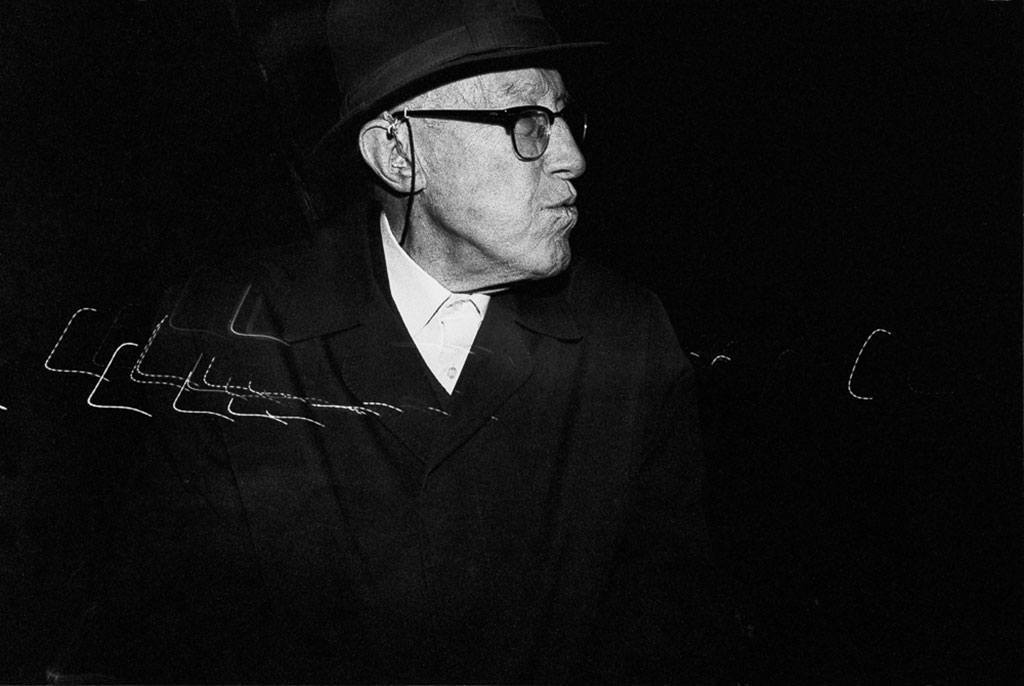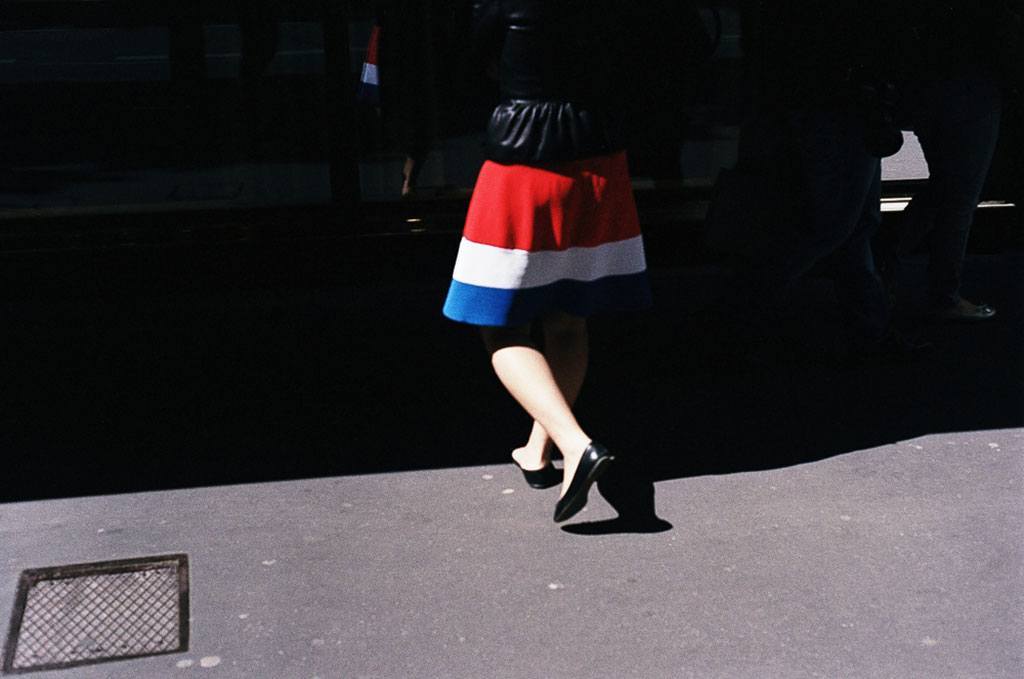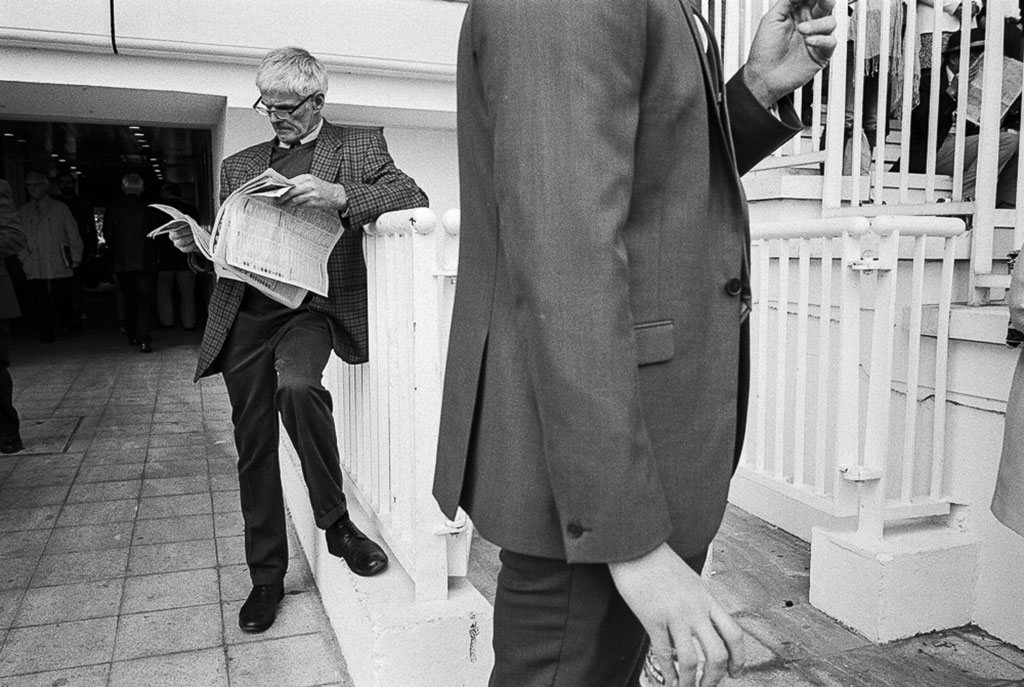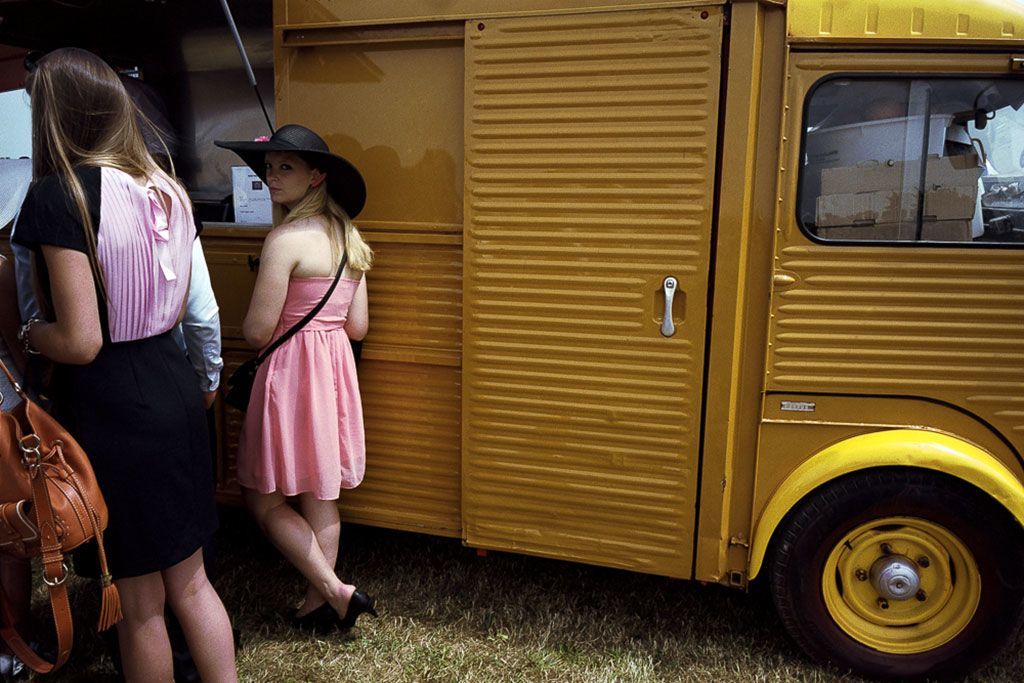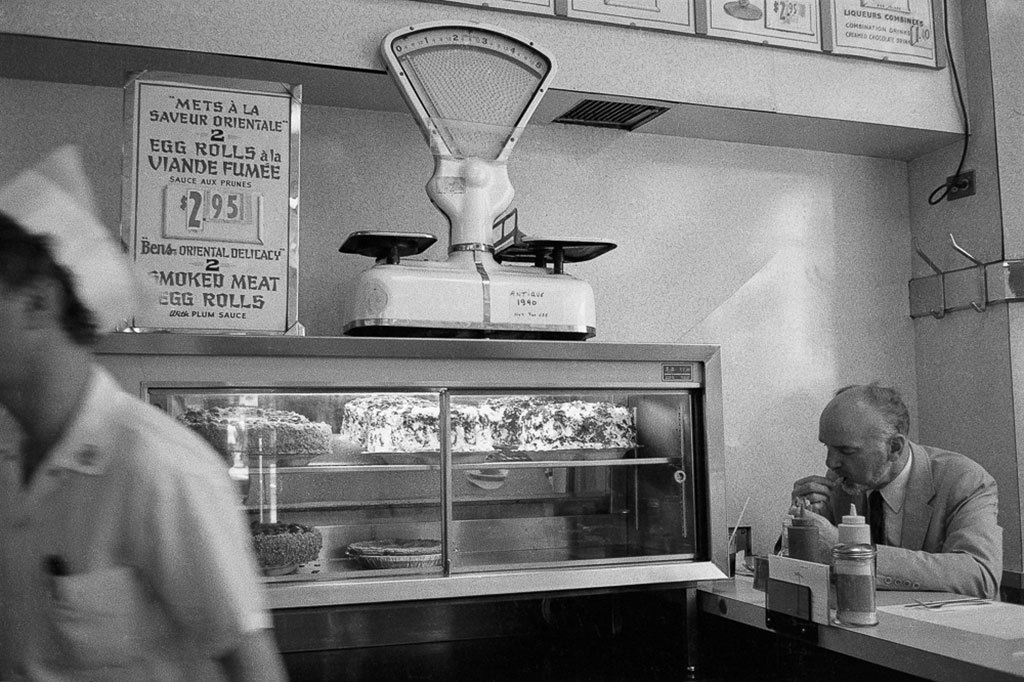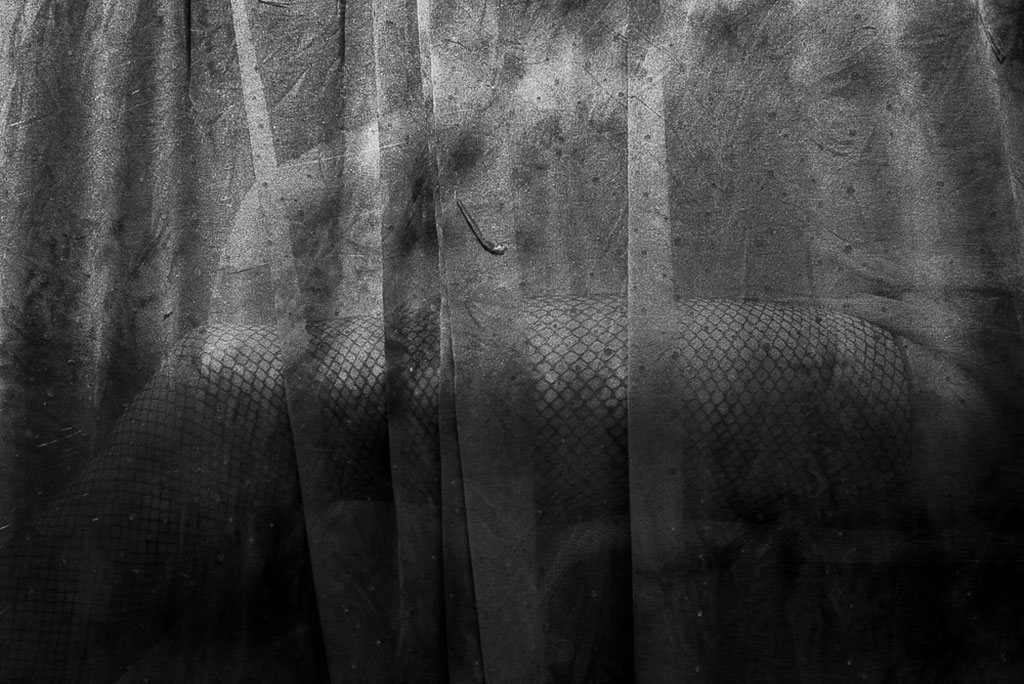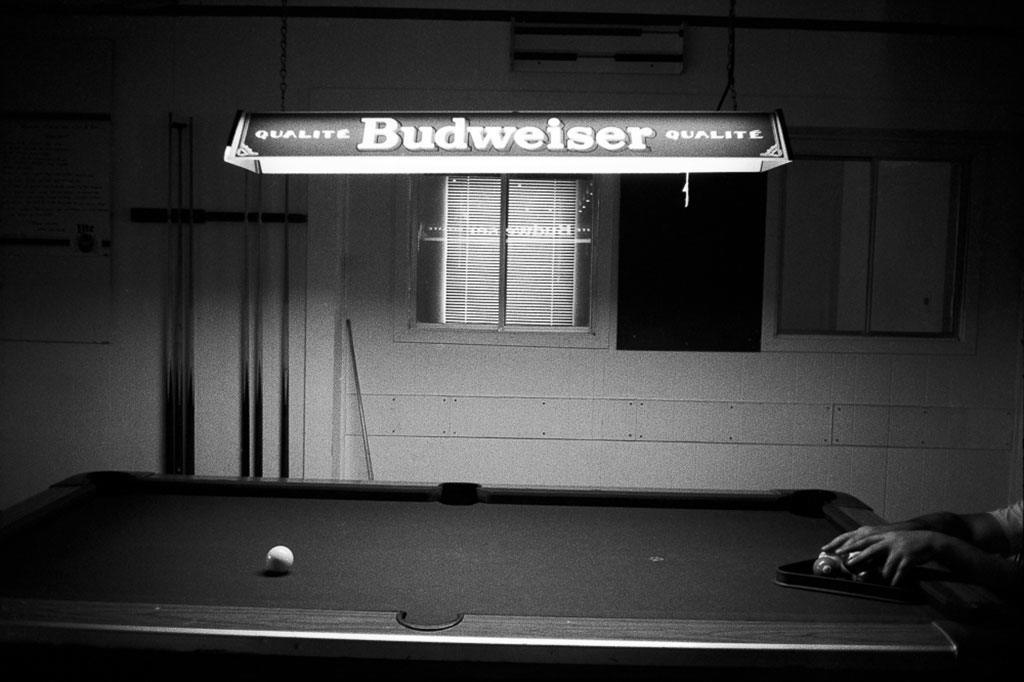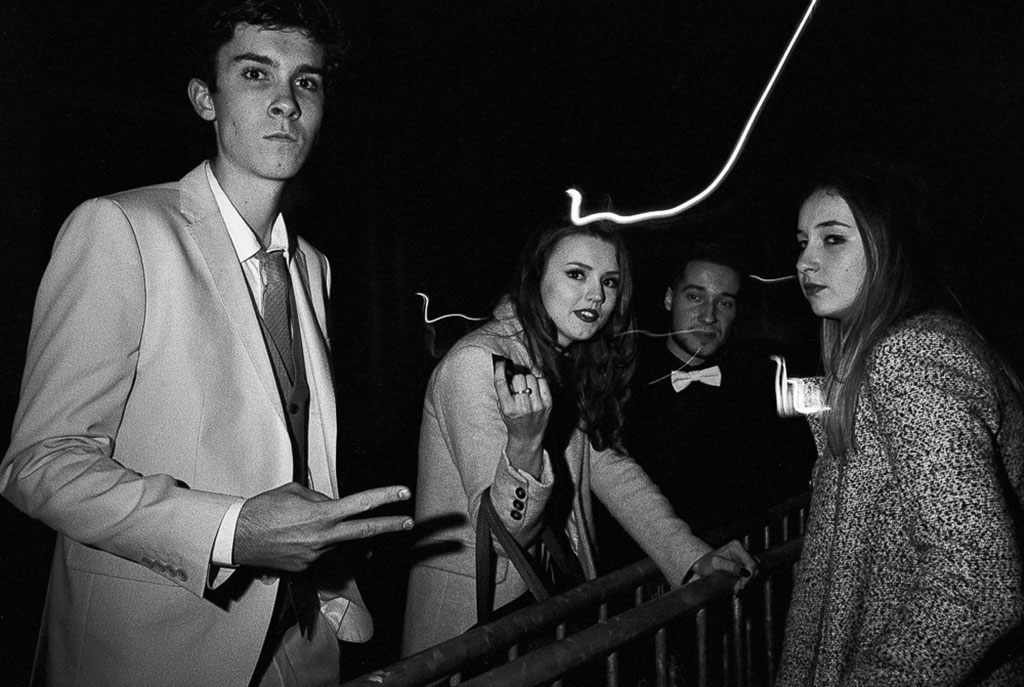 You can find Eric Frot here:
ericfrot.prosite.com
Facebook
Flickr