"Keep shooting, don't get discouraged, explore and have fun."
---
Tell us about yourself.
I'm 44 years old. I work as a Vibration and Thermography Analyst. Currently live in Carlsbad, NM. But from Fort Worth originally.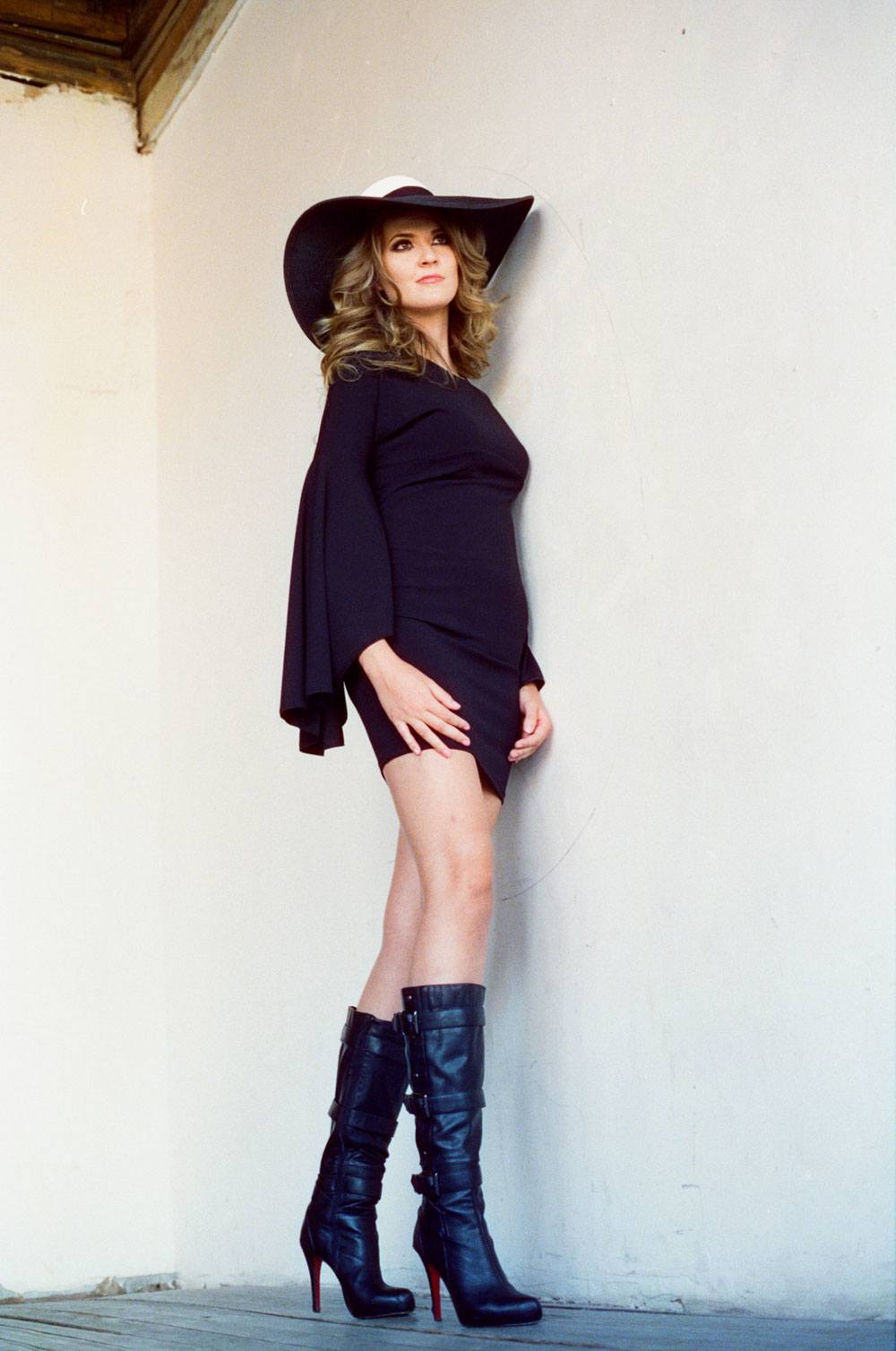 Canon EOS3 Cinestill 800T
When and how did the film journey begin for you?
It began again when I grew stagnant in the digital era and longed for how the film images produce a better quality. So I started shooting film again in Jan 2015.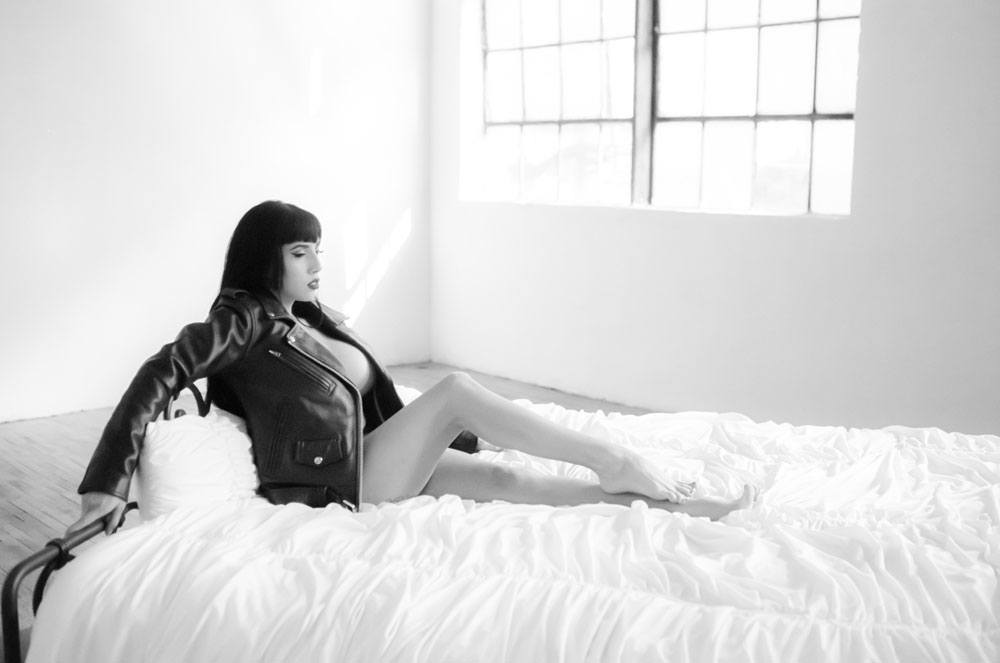 What Could we always find in your gear bag?
Mamiya RZ67, M645, Pentax Spotomatic SP2 and Canon EOS 2 with various lens for the Mamita and Canon and the ASHAI Super takamur 50 1.4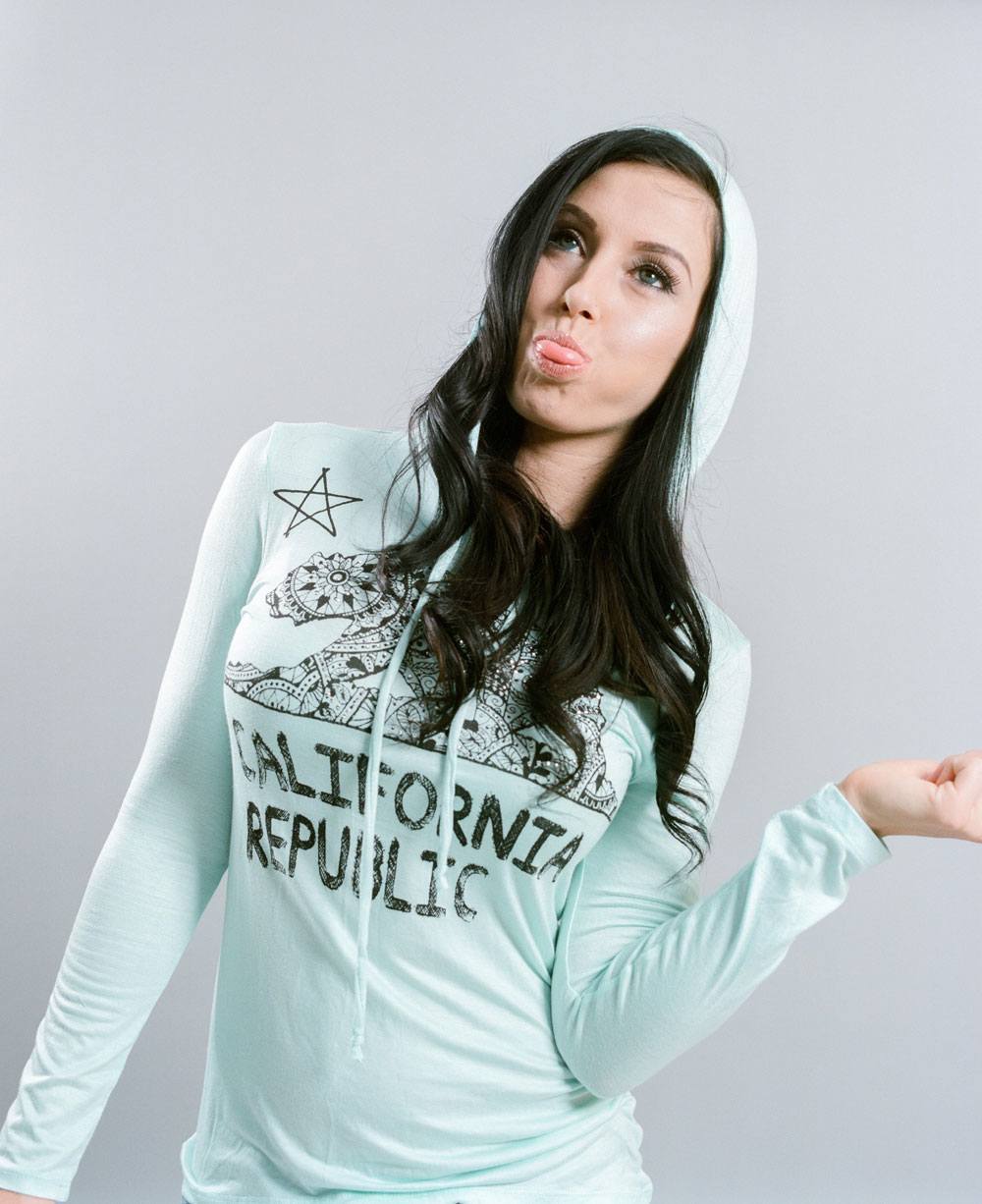 Mamiya RZ67 on Fuji Pro 400H
What camera makes you click?
Right now I would have to say it will be my RZ, but looking forward to trying out the 645AF soon.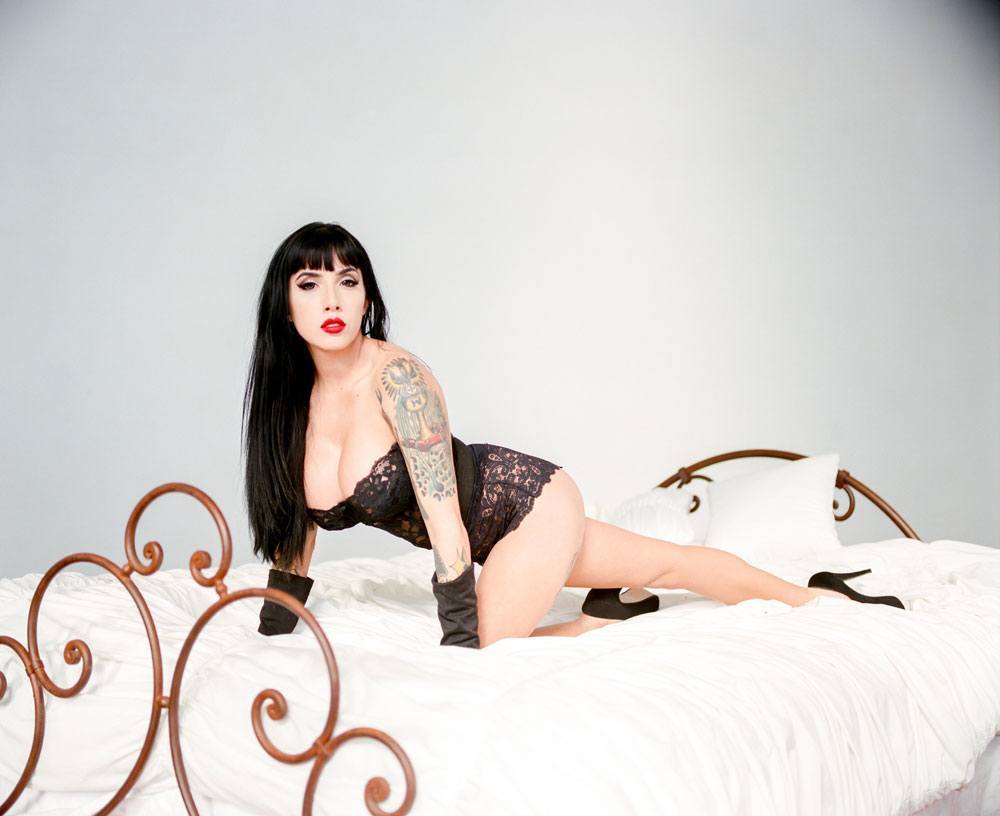 Canon EOS3 Cinestill 800T
Who are your models? How do you interact with them before shooting?
Models are people in and out of town, social media and Model Mayhem. I interact with them by keeping it low key and keeping them laughing and comfortable during the sessions.
What inspires you most?
My family and along with several amazing artists that include Helmut Newton and Herb Ritts.
Do you have any advice for film photographers out there?
Keep shooting, don't get discouraged, explore and have fun.
Do you think you will still be shooting film in 20 years?
I'd like to think as long as thee is film and chemicals around. I'll still be shooting film.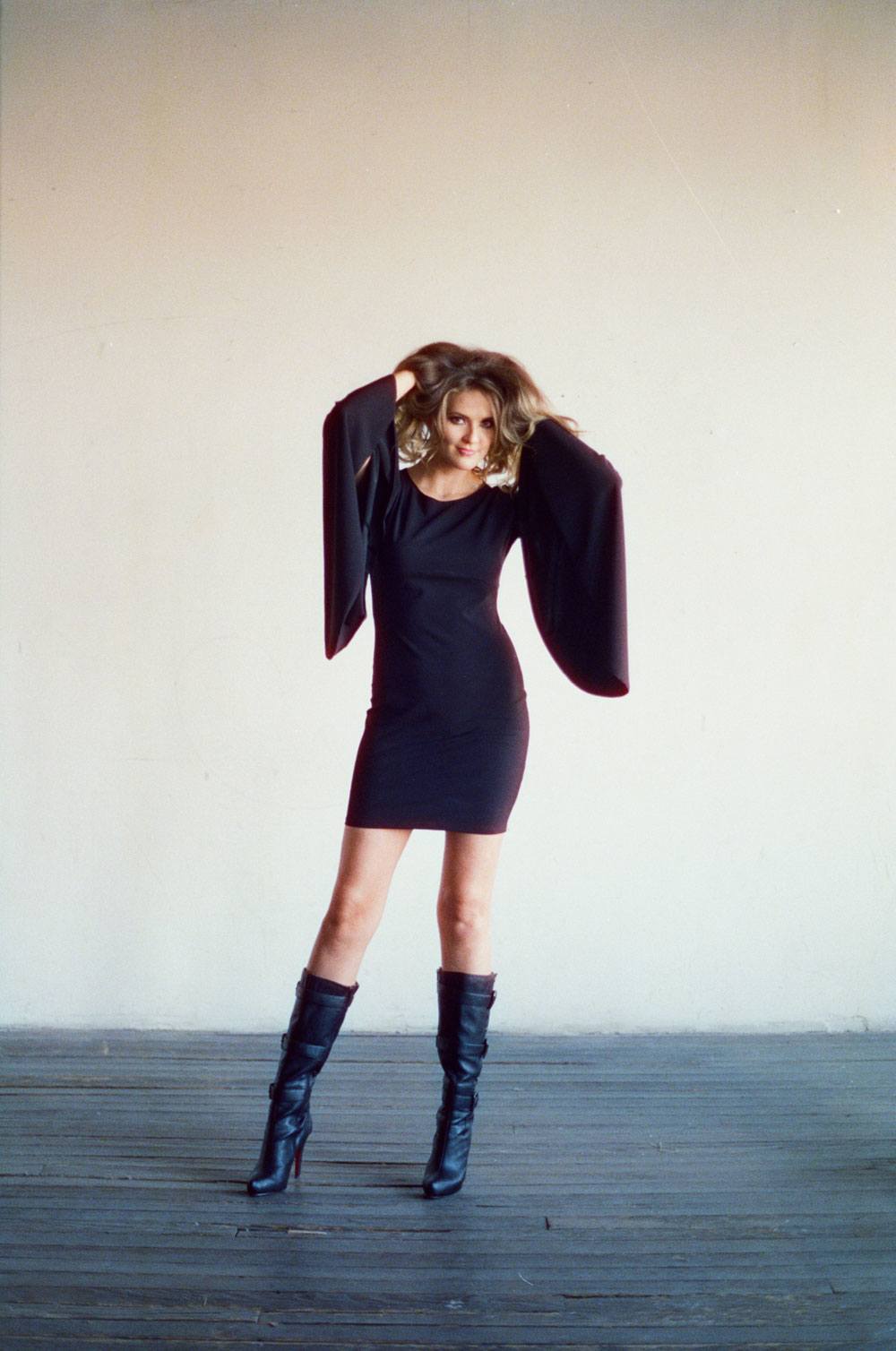 Cinestill 800T Canon EOS3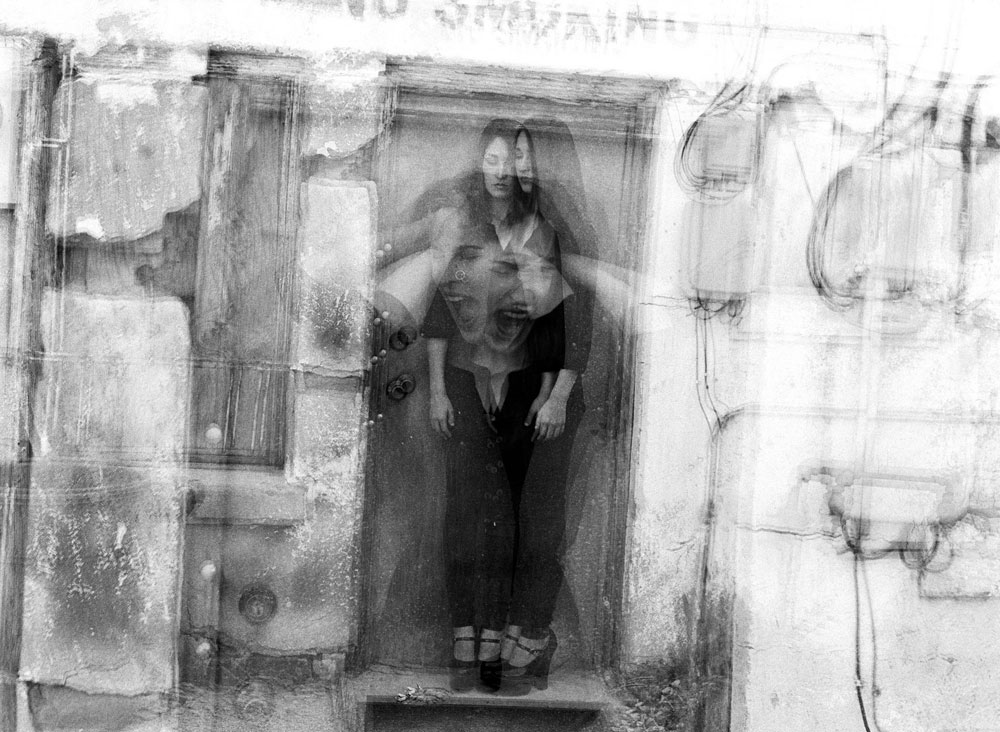 Canon EOS3 Cinestill 800T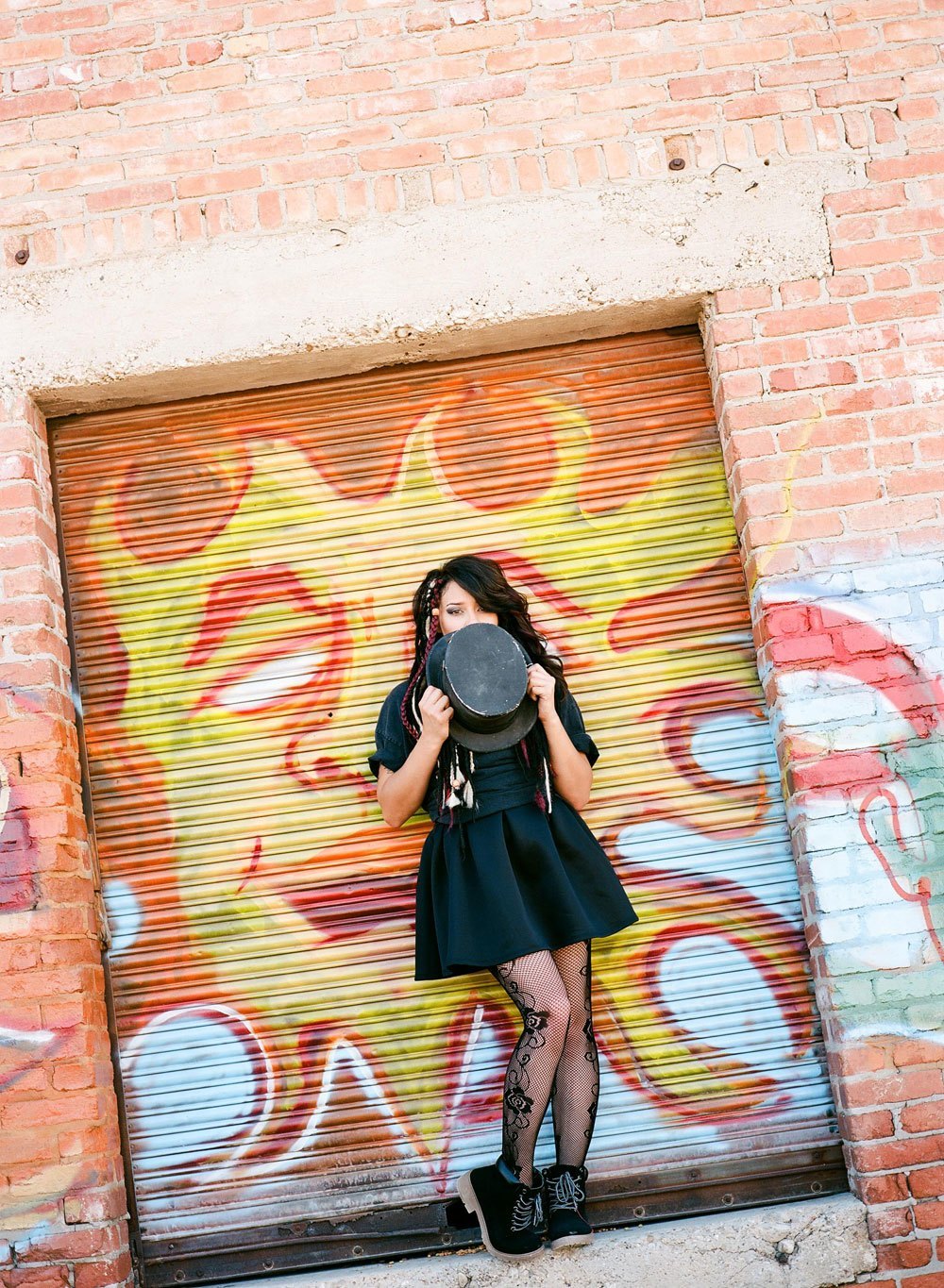 Mamiya M645 on Portra 400
You can find Adam White here:
Tumblr
awhitesphotography.net
Flickr