Tobias König: Black and white makes you focus on the subject and the framing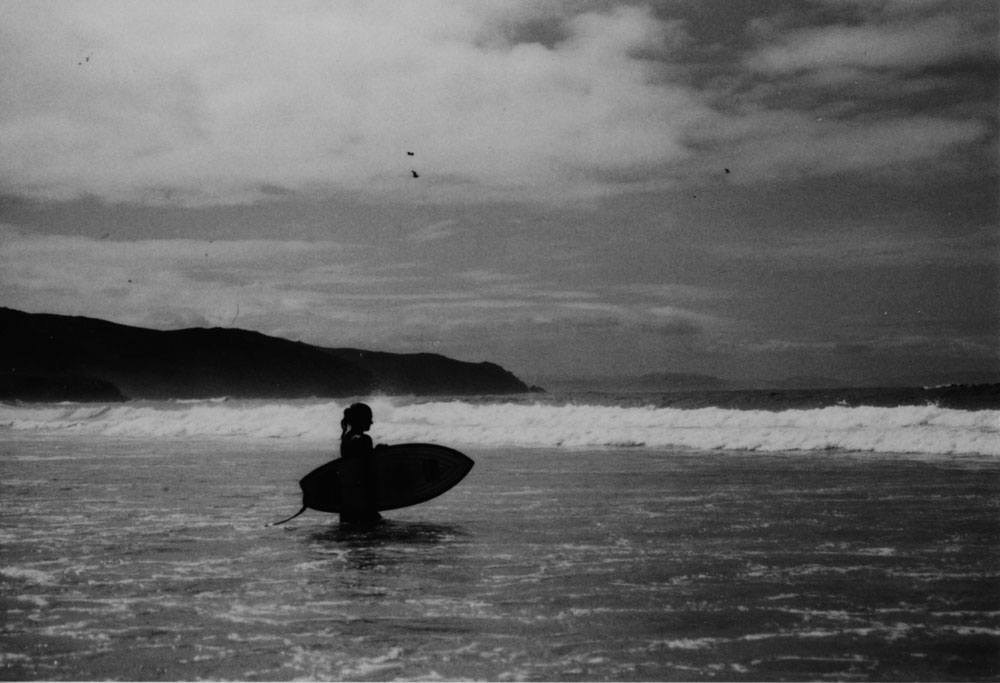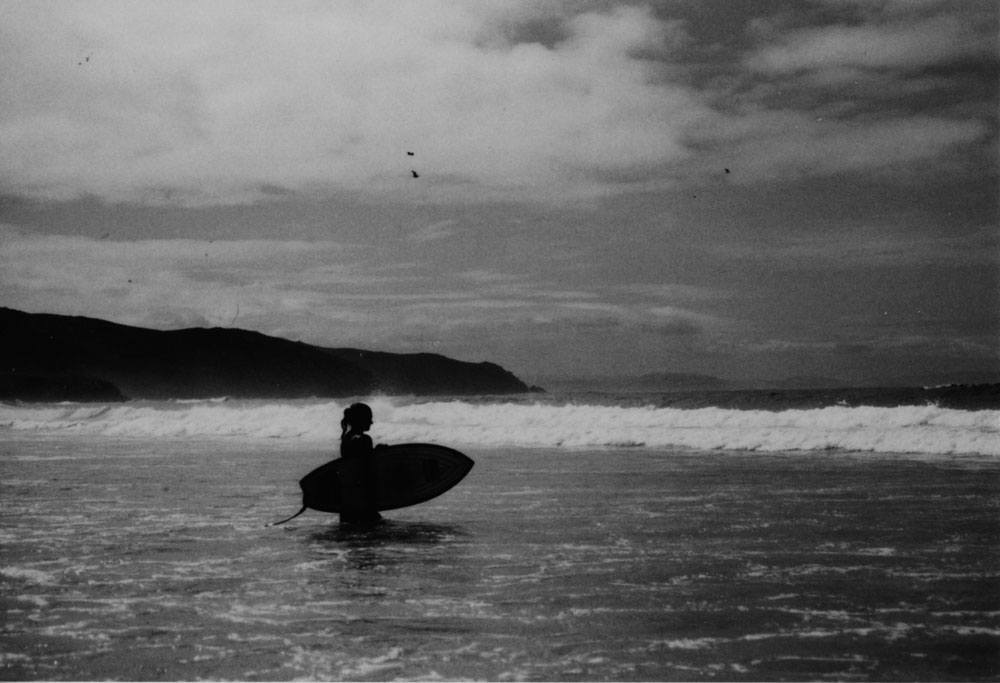 "A small Voigtländer 35mm film camera...this camera changed everything"
---
Tell us about yourself.
I am 25 years old and just finished my studies with a Bachelor of Science in Cognition and Media Science. I live in Dortmund, North Rhine Westphalia, but i take every chance to travel. I currently try to make a living out of photography, but still thinking about getting a master degree.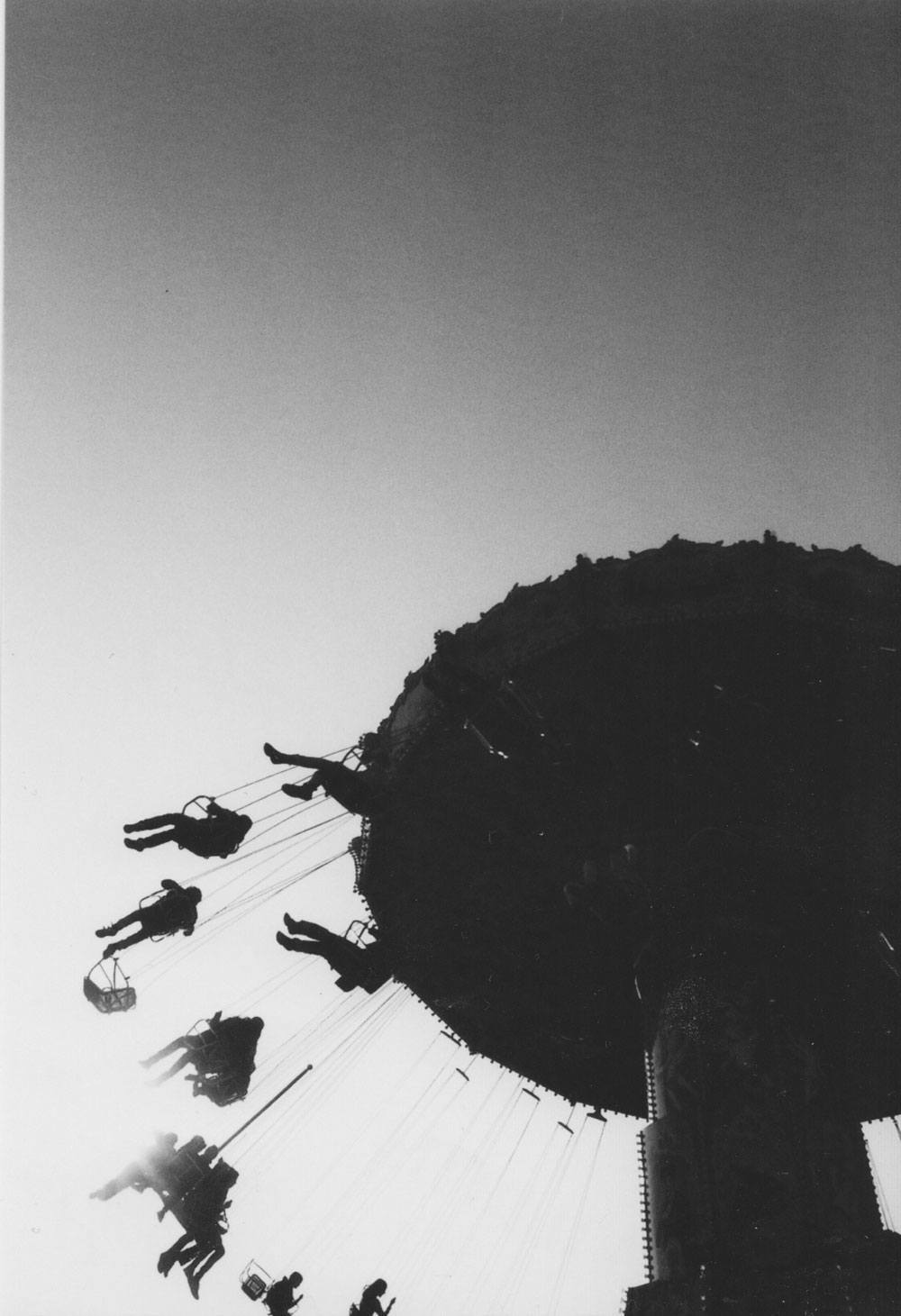 When and how did the film journey begin for you?
It all began with a small Voigtländer 35mm film camera with a fixed lens approximately 5 years ago. I was into photography before but this camera changed everything. Shooting with this camera taught me a lot about the art of photography. Learning everything about ISO, shutter speed and aperture while waiting for the films to get developed made me rethink my whole concept of shooting pictures.
The first films i got back from the lab were crap so i kept shooting. I started to concentrate on framing, lines and perspectives. During this process i began to shoot more and more black and white film which helped me a lot.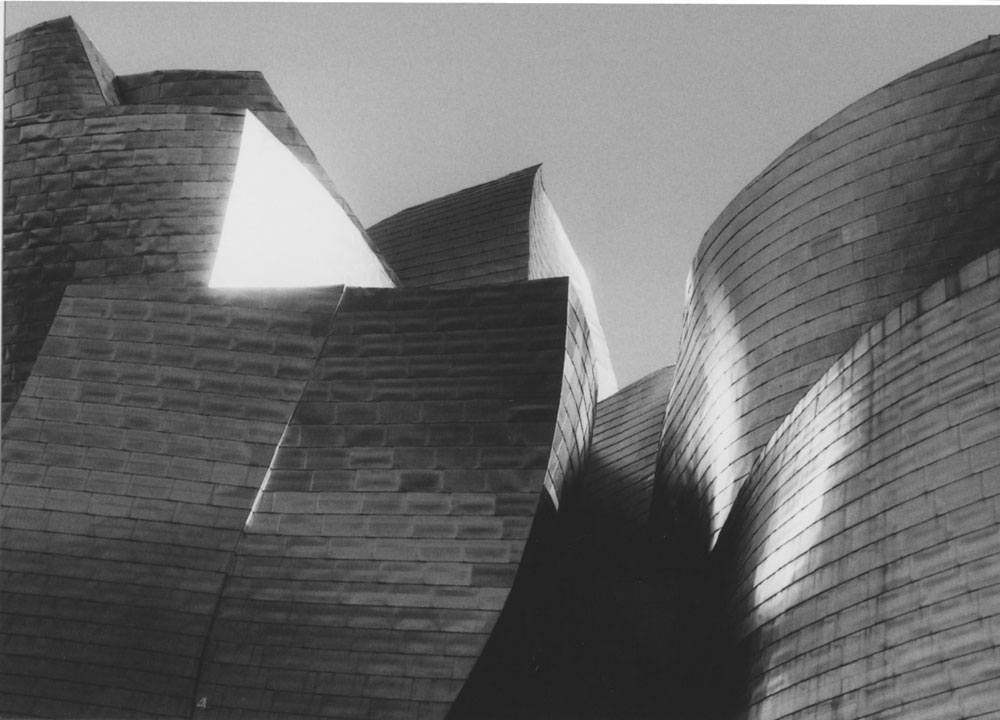 What type of film do you usually shoot and what made you choose it?
I shoot Ilford black and white films. I guess the delta one is the most used film in the Ilford range for me. The grain and the shading of the contrasts really made the Ilford films stand out. But I love to try new films whenever I can. I just bought some cinema films which I am looking forward to get developed.

What camera makes you click?
My Nikon 35mm camera. I love the fe2 because it is so well built and the bayonet stayed the same since the beginning of Nikon. All lenses are interchangeable, also with the new digital Nikons.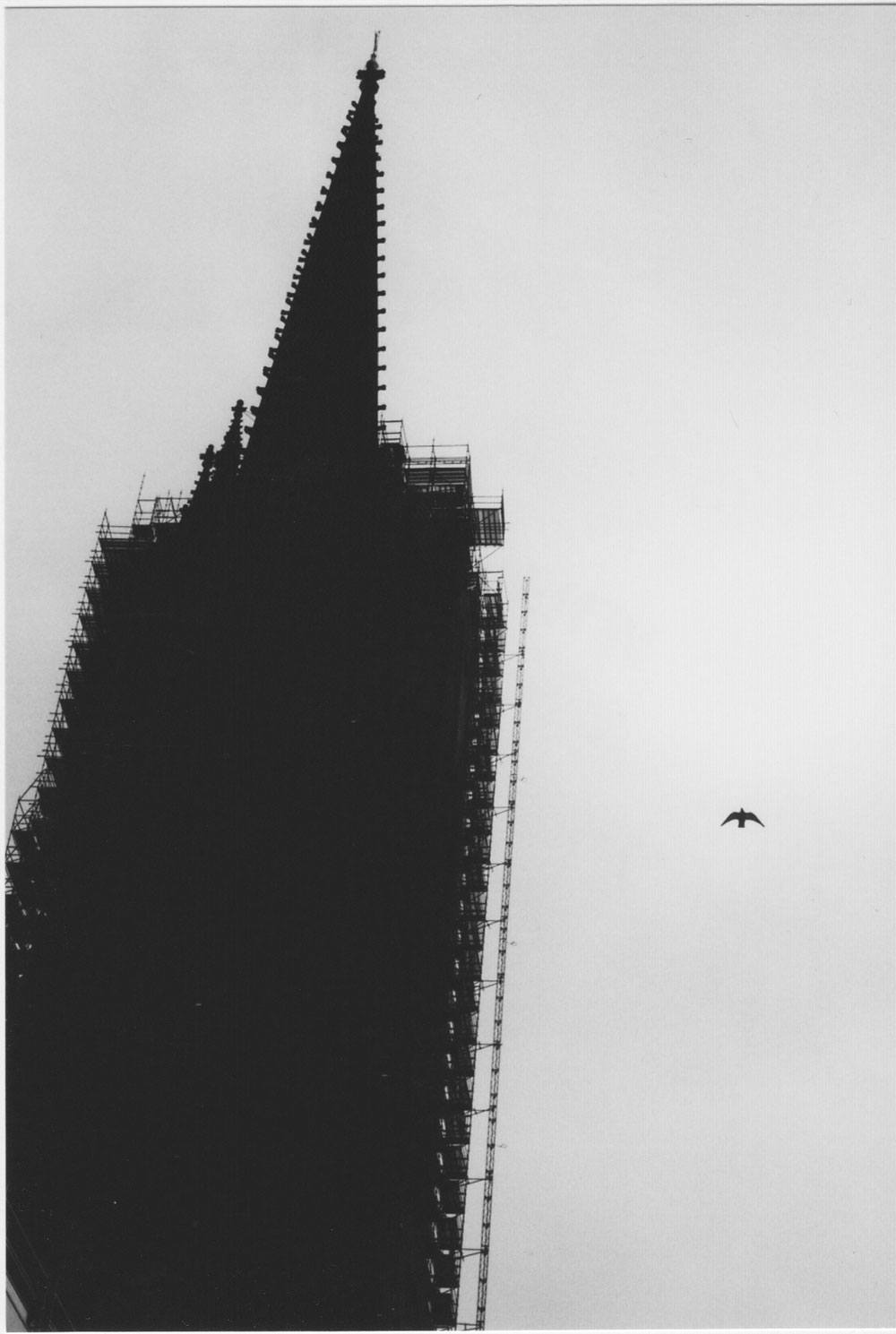 Between black and white and colour film which would you choose?
Black and white - It just focuses more on the framing and the subject of the photograph. It's just timeless.
What lenses do you use?
My favorite lens is a 50mm. It's a pancake lens and really comfortable to travel around with. Also the focal length is by far my favorite to shoot. For wide angles i also have a 24mm lens. These two lenses make a perfect and light travelling kit for me. I try to keep it simple and basic. I guess most of the time i really just use my 50mm lens anyway.
Do you perform any experiments on film?
I really like taking double exposures. Besides that I try to be as experimental as possible in the way of composing the pictures and the perspectives I take. Isn't every picture a experiment on film?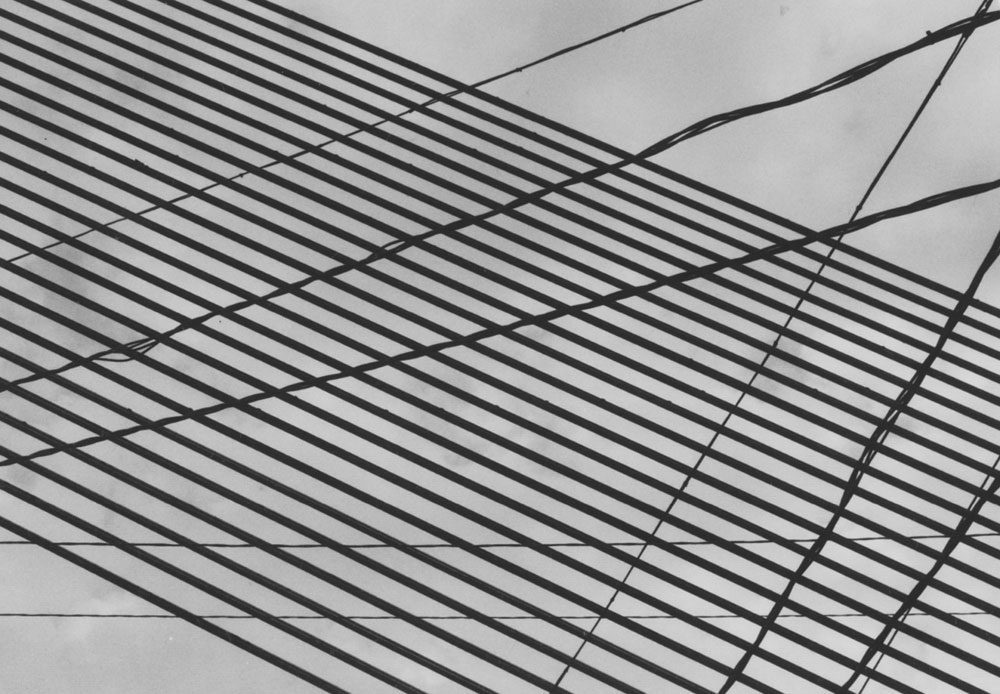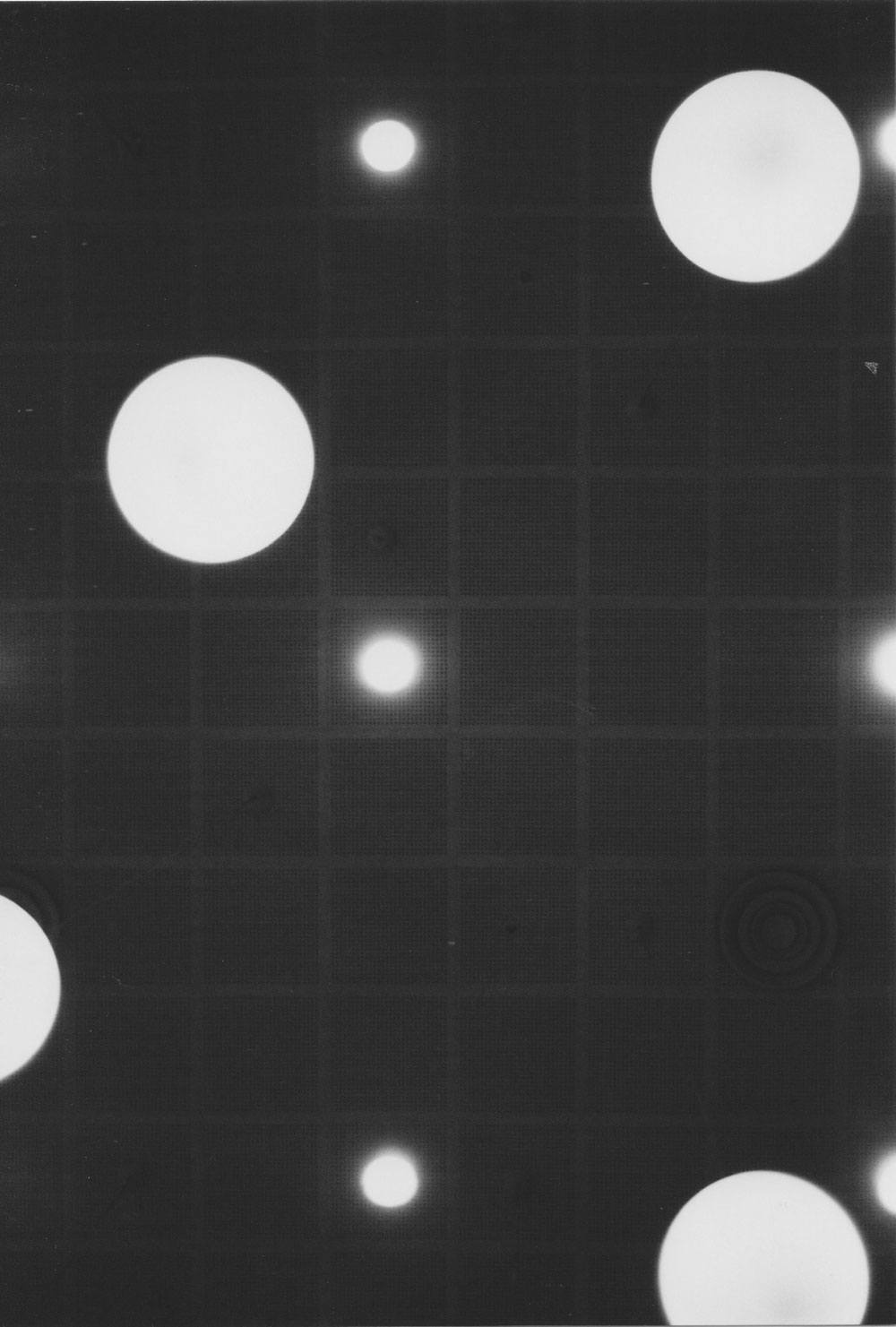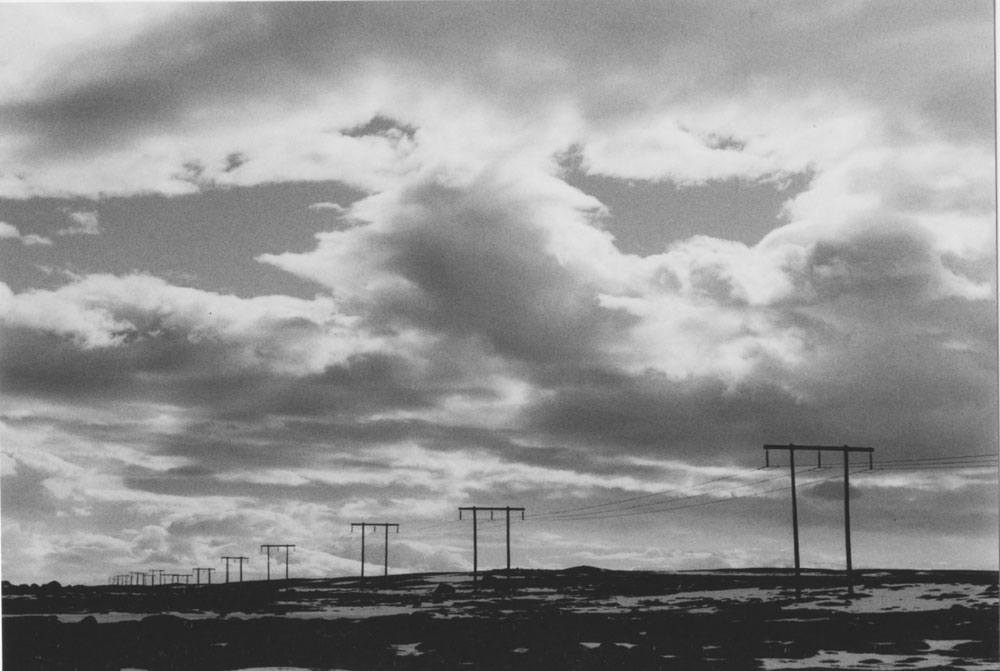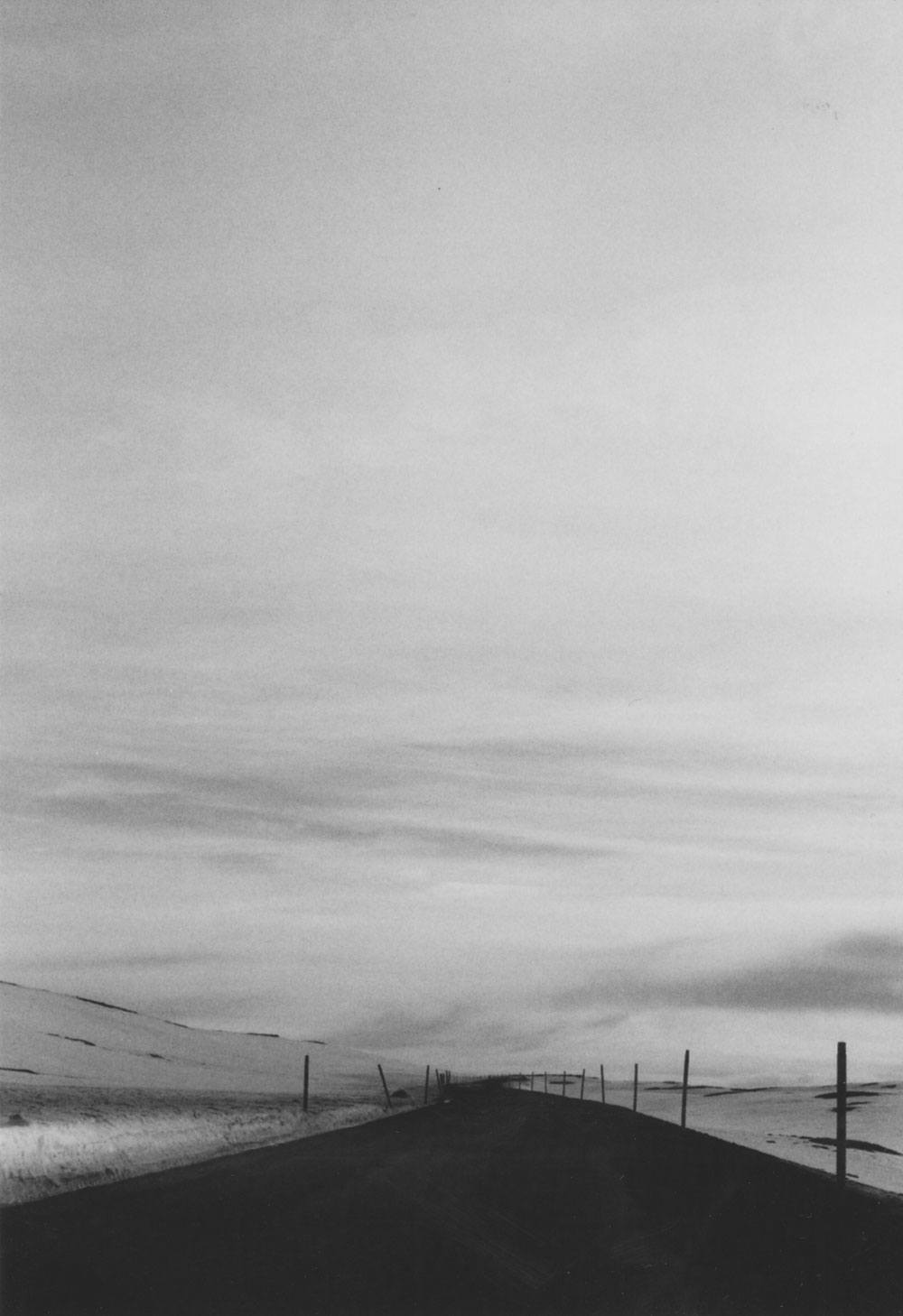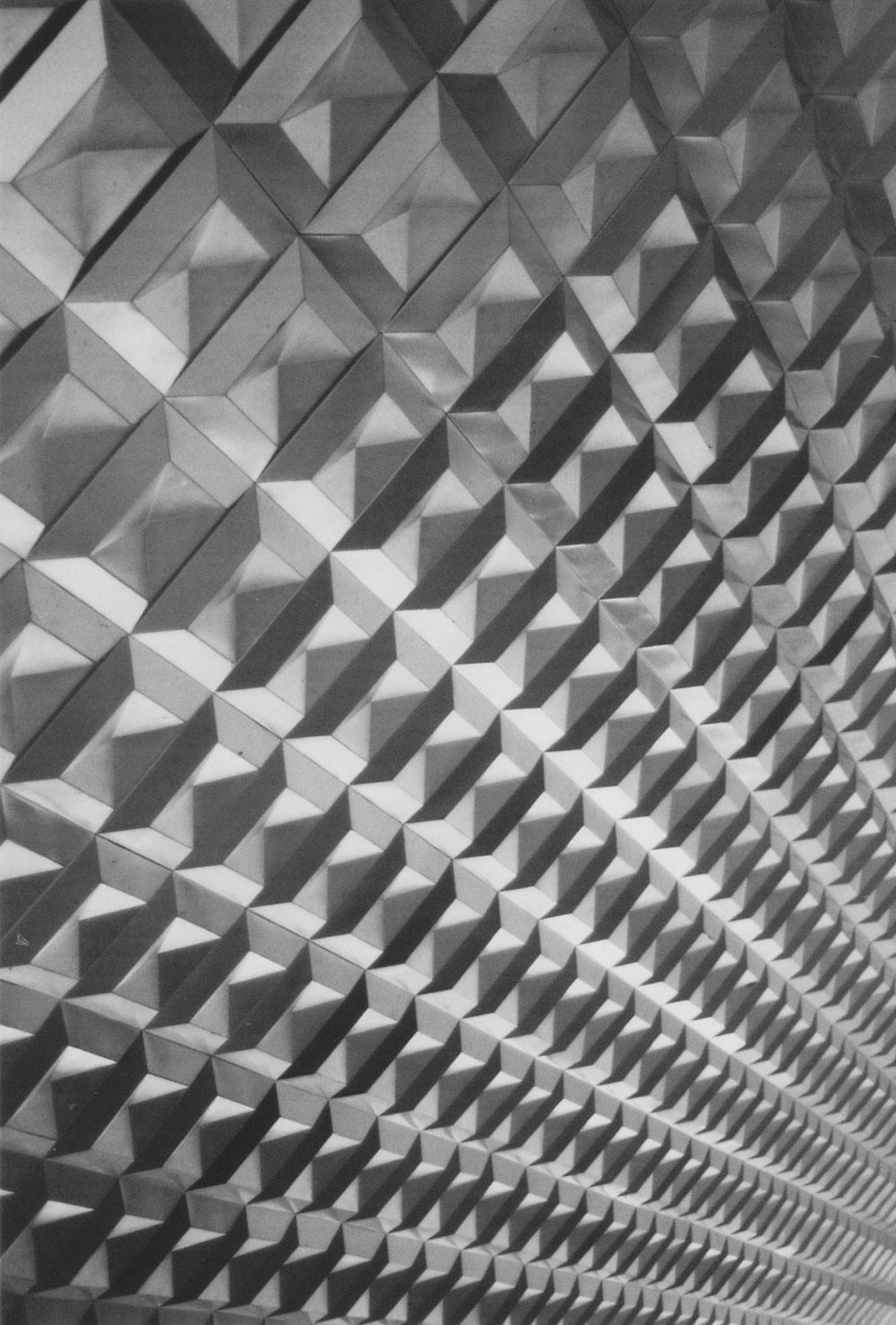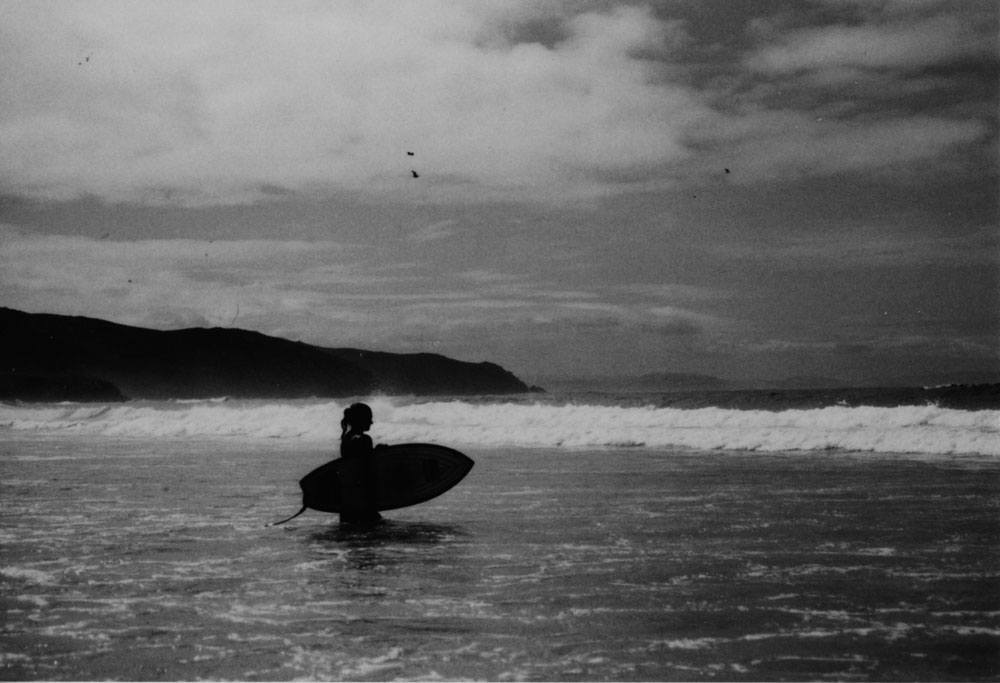 You can find Tobias König here:
Tumblr analogeliebe
Tumblr digitaleaffaere