Ana Blanco Bernárdez: Catch the unnoticed things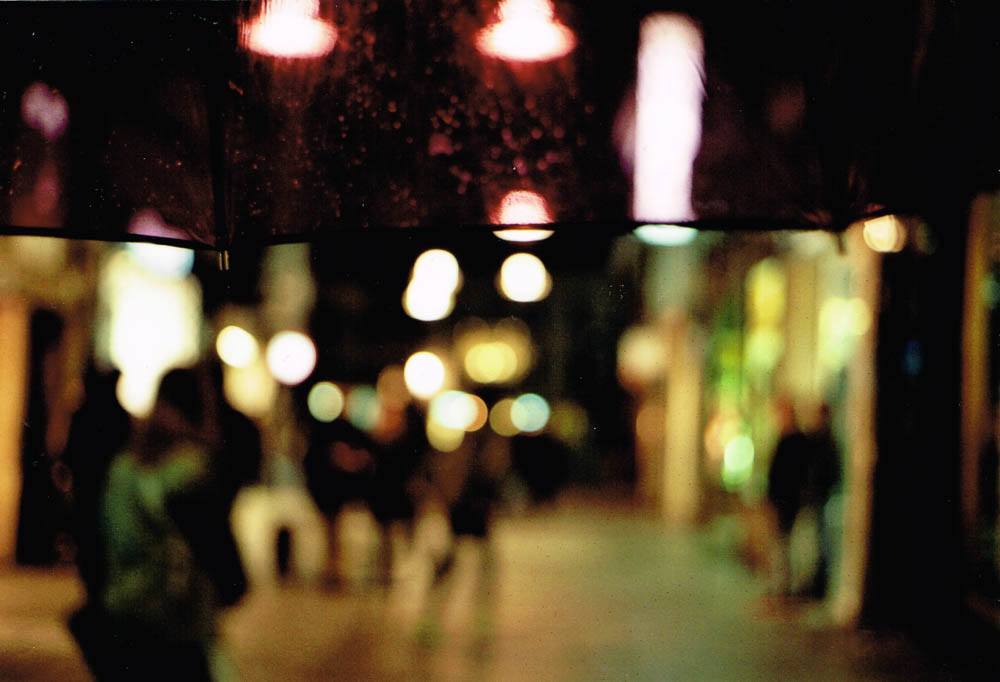 "I became a hunter of those small places or objects that come unnoticed until a click gives them light again."
---
Tell us about yourself.
I'm 22. I live in Bueu, a small sailor village located in the northwest of Spain. I'm currently studying architecture in A Coruña.
I was always in contact with a beautiful nature, characterized by the vast ocean and some of the most important natural parks. Being connected with this place where I had the luck of being born, I became a calm person with a close relation with nature. This marks my way of seeing architecture, thinking about the environment and trying to be responsible with the world where we all belong.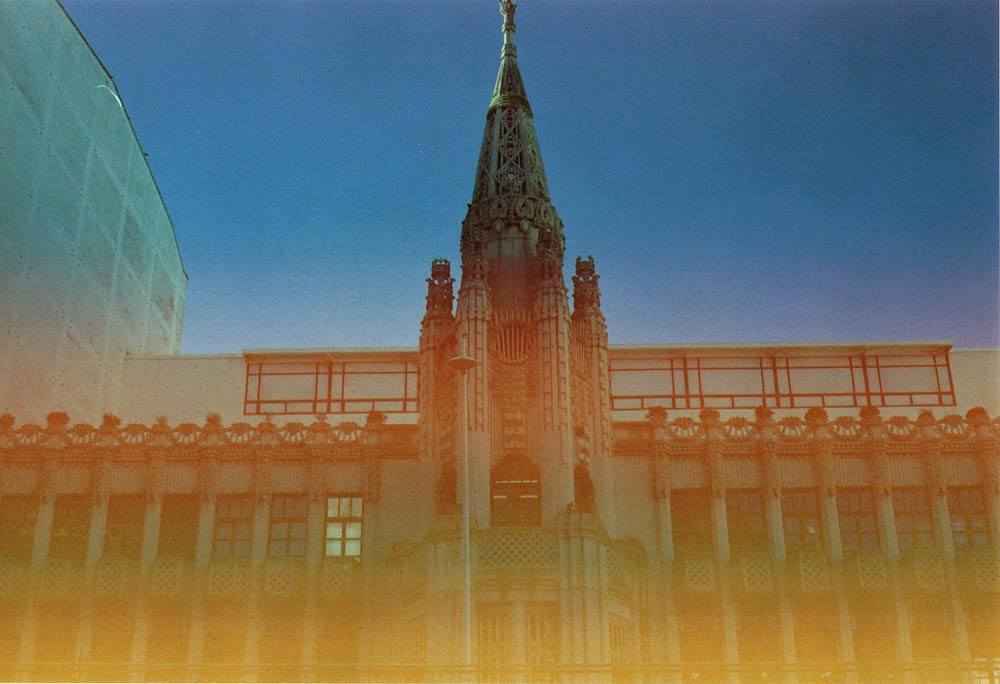 When and how did the film journey begin for you?
Even though my father never finished his studies in photography he always loved taking pictures. So when, about six months ago, I bought my first film camera, I also bought one for him so we could start our journey together.
I was already into the awesome world of photography but not in the same way.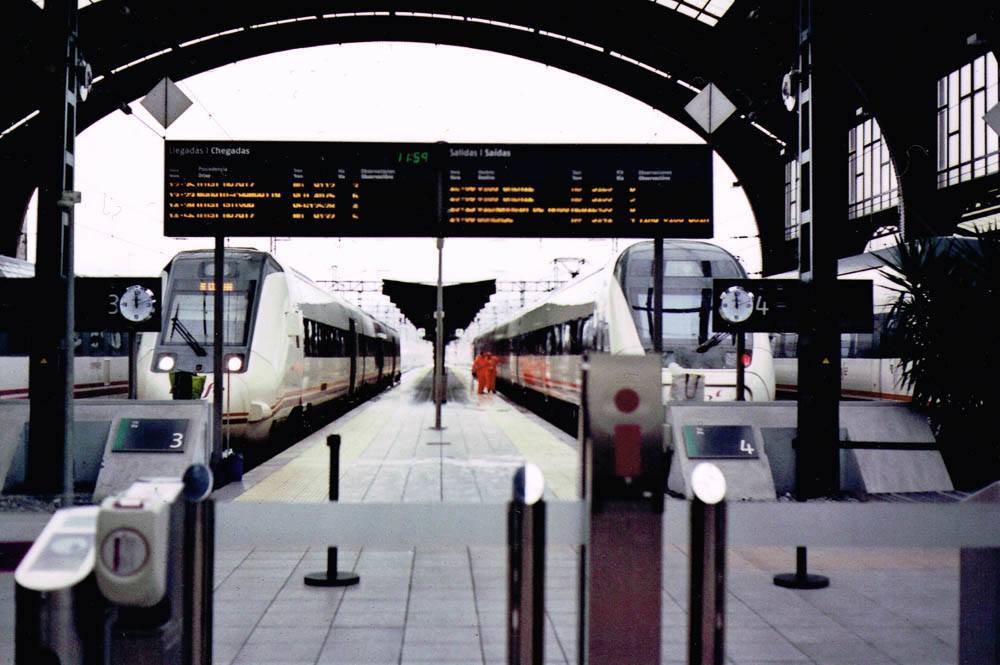 Digital cameras were by my side since I was little but with film, pushing a button without the clear knowledge of what was going to happen was a vibrating experience for me. So, when a good friend of mine (@greasyprints) started rolling in this world of negatives and light, I became involved at the moment. Our way of shooting is clearly different but he taught me to enjoy analog shooting and to transfer sensations through photography.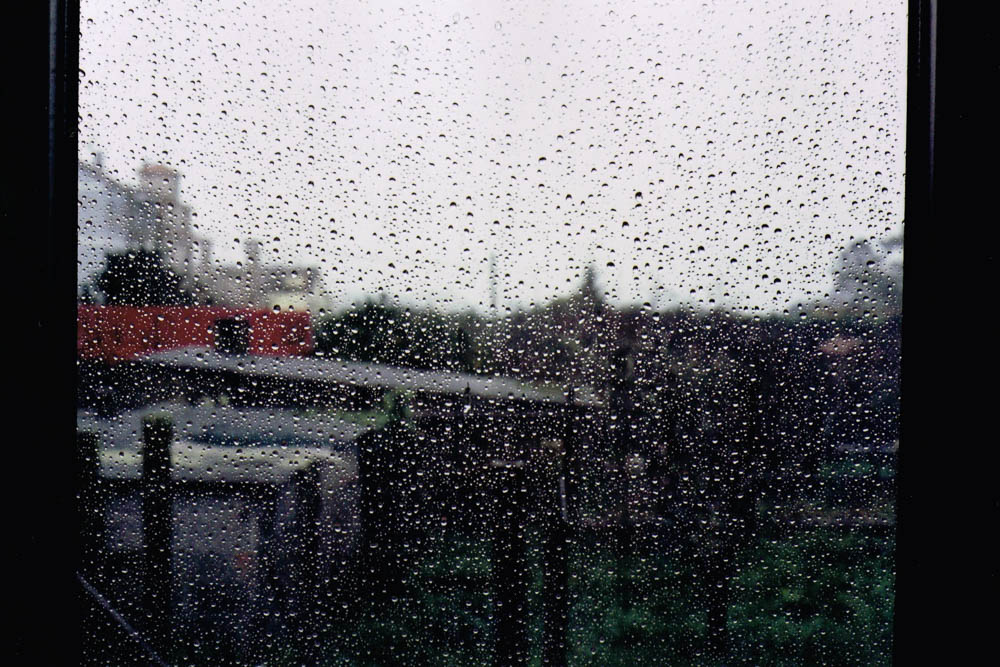 What Could we always find in your gear bag?
When I go out looking for something to shoot I always carry my analog camera, the digital one for the "instant" shoots, some film rolls and memory cards. Also my sunglasses and a small notebook where I write or draw those things that only come to my mind once, encouraged by inspiring places.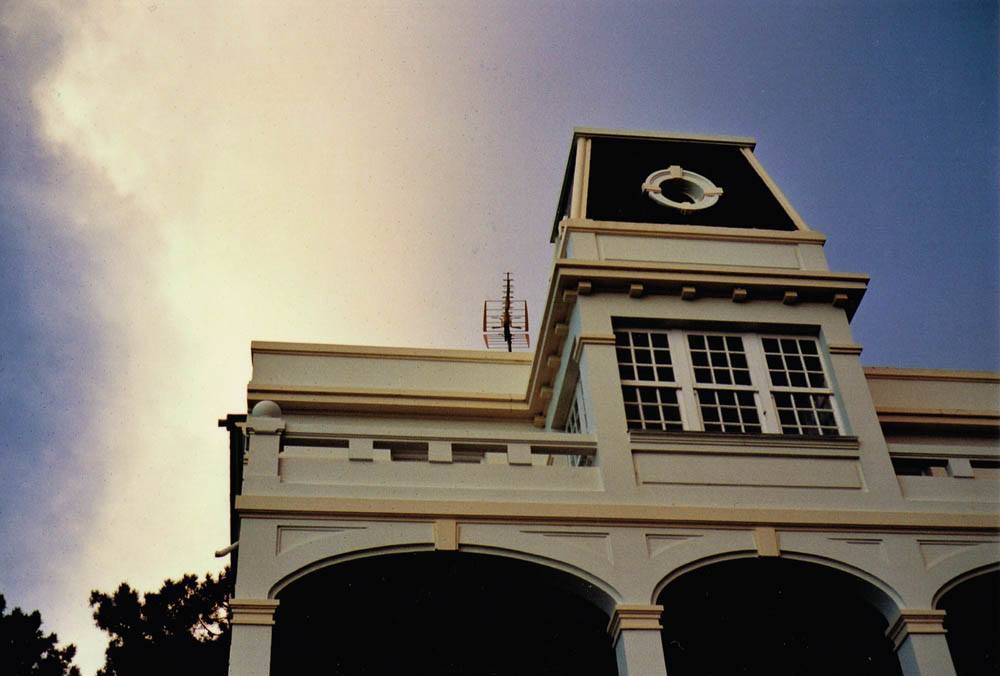 What camera makes you click?
My camera is the Minolta Hi Matic 7s. It makes pictures with such an amazing quality and the colors look always awesome.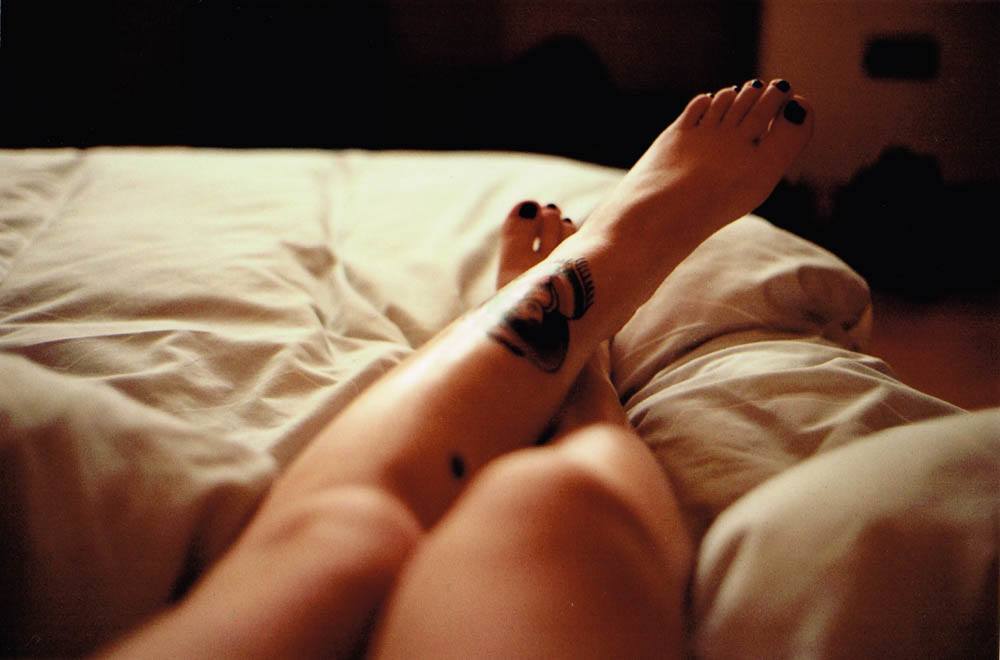 What is the main subject in your photos?
My photography is mostly influenced by architecture. The art that rolls my life. I like photographers that dedicate their work to shooting buildings in so many different ways but always in the search of something more. Those things hidden behind a facade of the 19th century or in a close up view to a column. Trying to transmit sensations that only architecture can create.
What inspires you most?
The streets (small or big), the calm of the ocean, the smile of a person or the sensations that a simple object can bring me. When I walk trough the streets I'm no longer walking by, I became a hunter of those small places or objects that come unnoticed until a click gives them light again.
Do you have any advice for film photographers out there?
I don't consider myself a professional photographer and that's exactly the thing I like the most. When I shoot I'm just feeling the space and trying to recreate my sensations with a click. So I suppose analog film is about that, enjoying every shoot.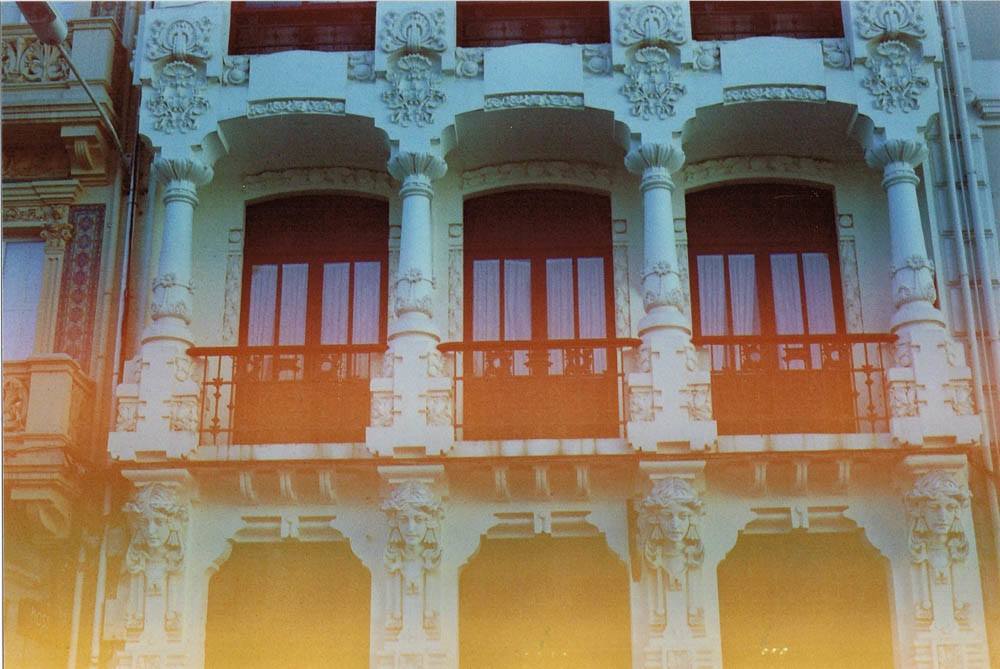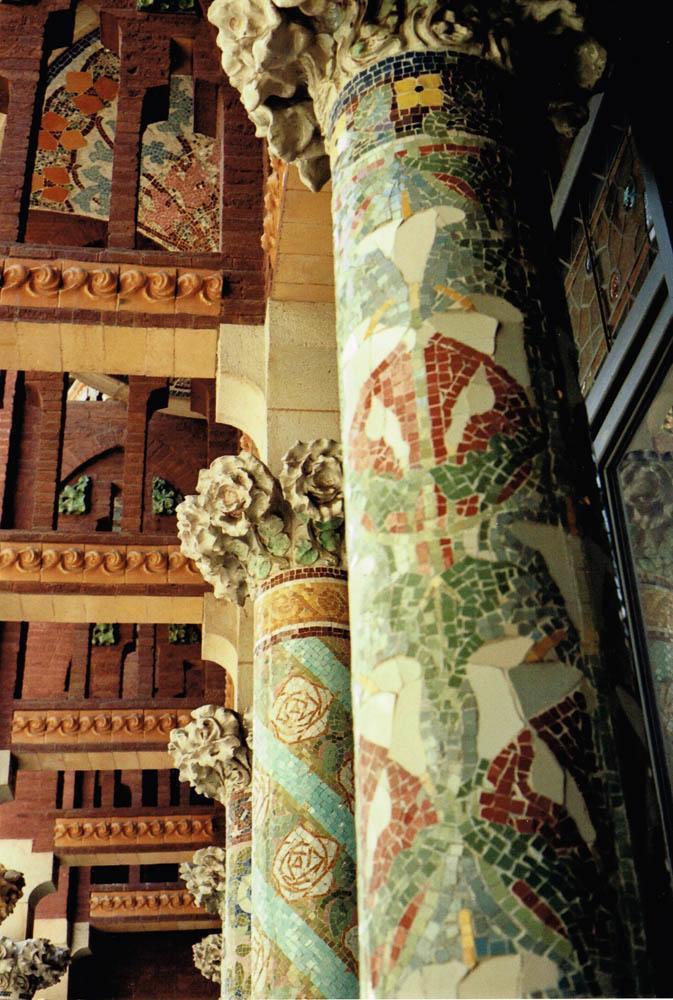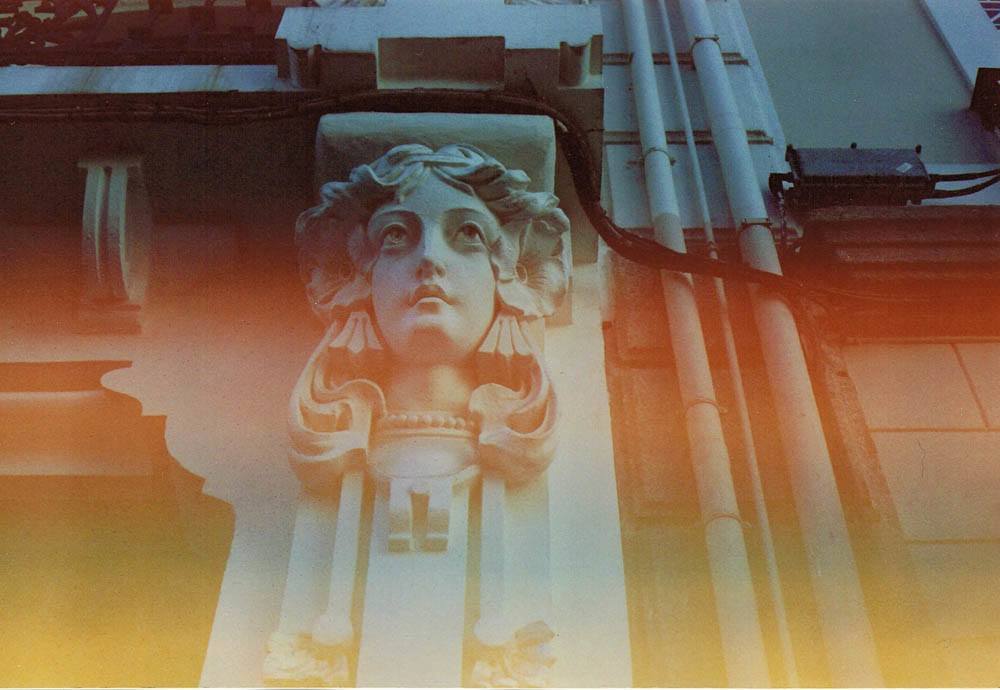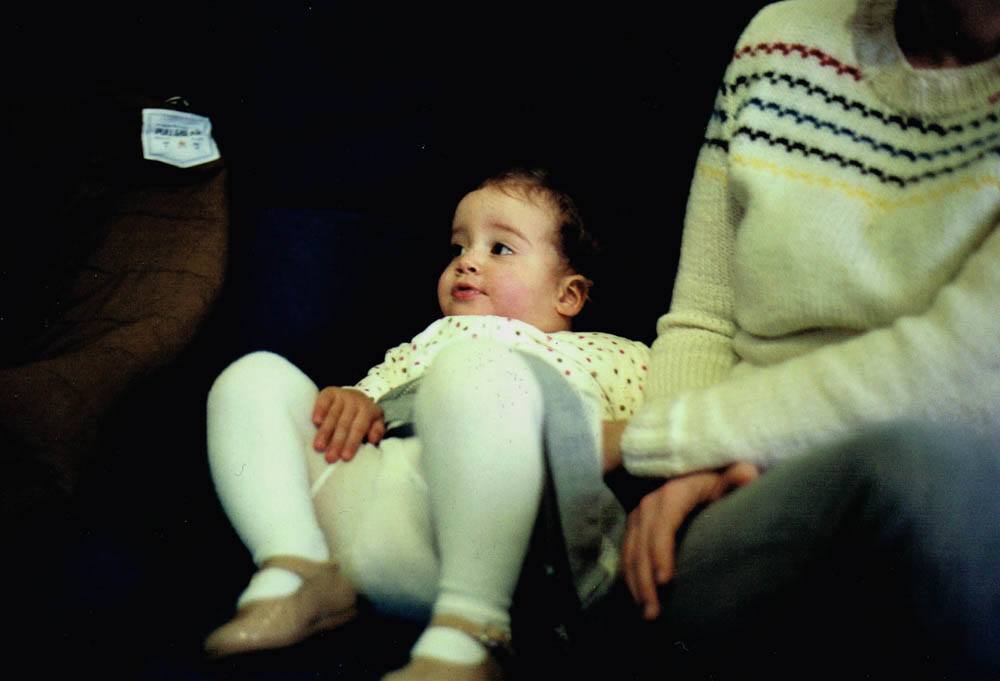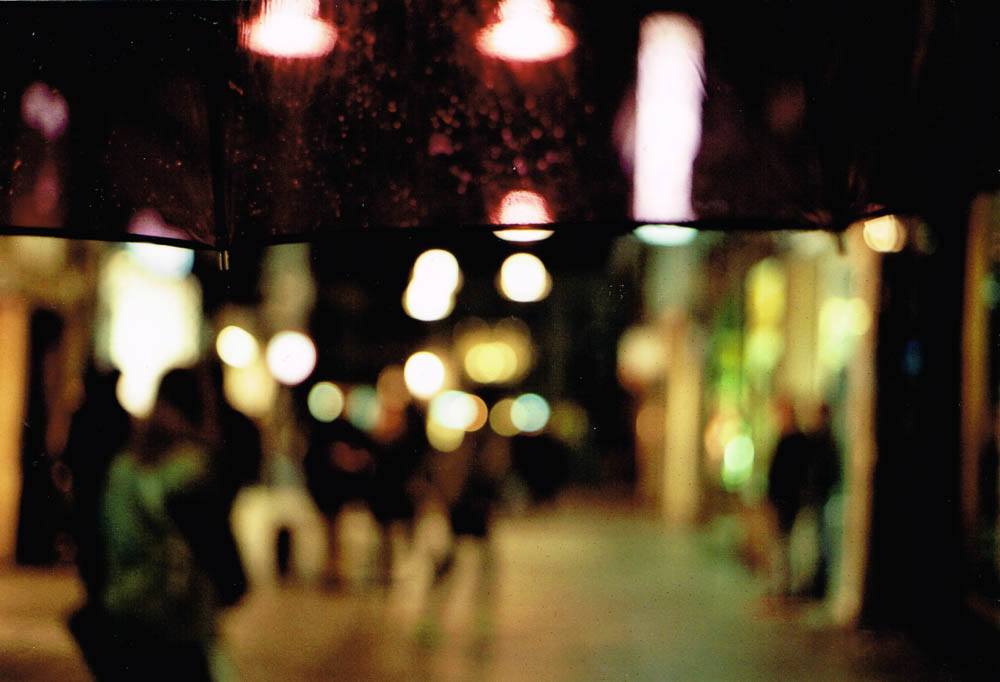 You can find Ana Blanco Bernárdez here: