Andreea Mitran capturing raw and pure feelings.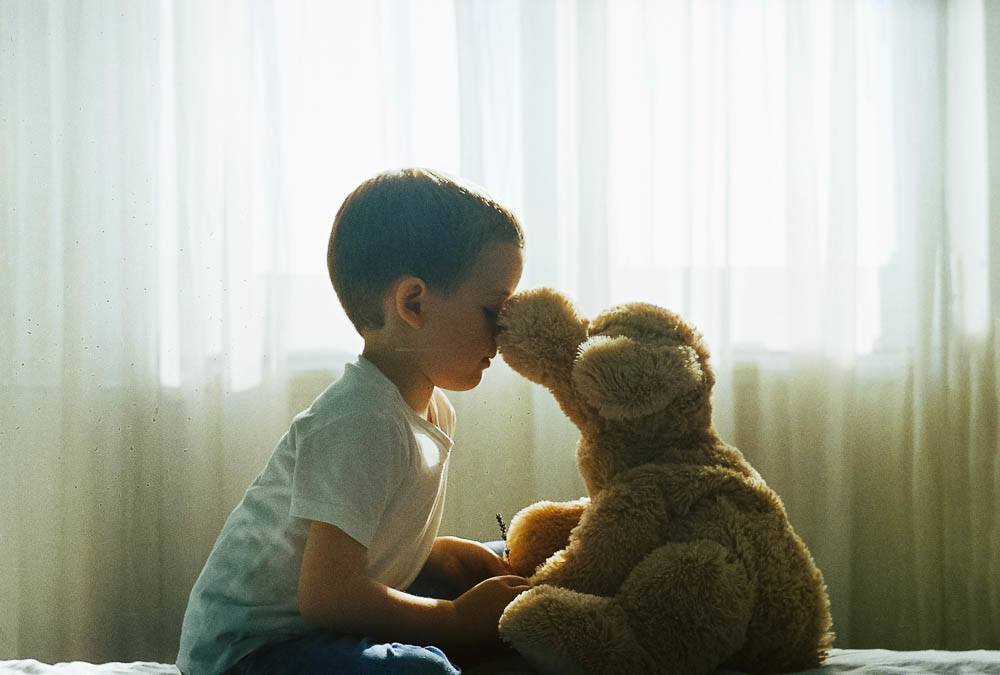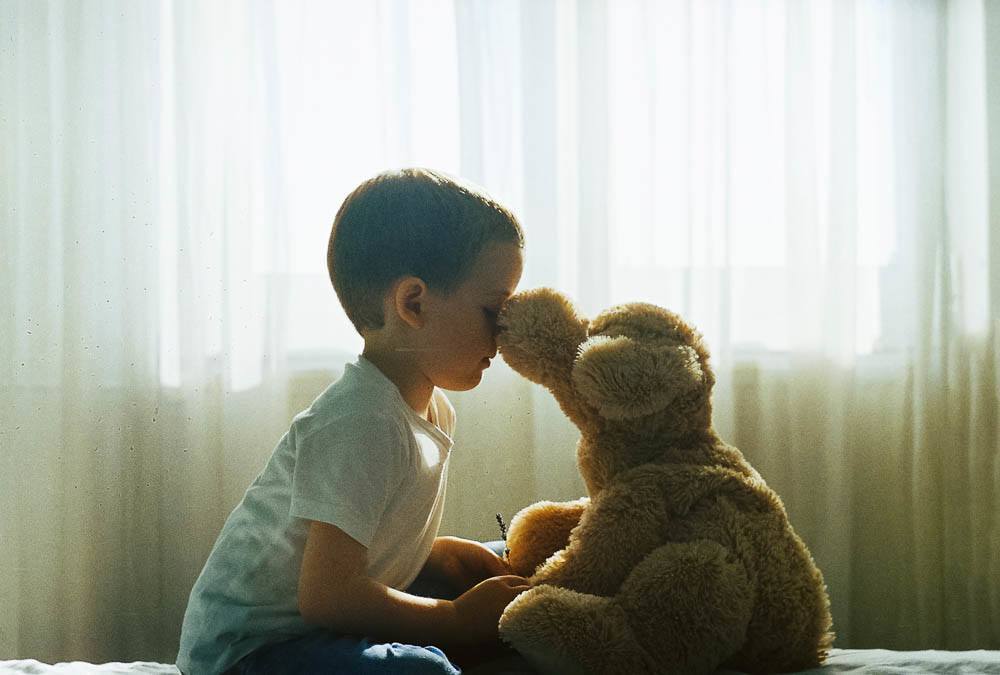 "I believe that film photography in general is all about feelings."
---
Tell us about yourself.
Hello there, awesome film community! My name is Andreea Cristiana Mitran, I am 21, a keen photographer from Romania and currently living in Bucharest. I mostly split my day into two big parts: being a student in the final year, and being a photographer & bookworm, always on the hunt for pretty places, people and stories.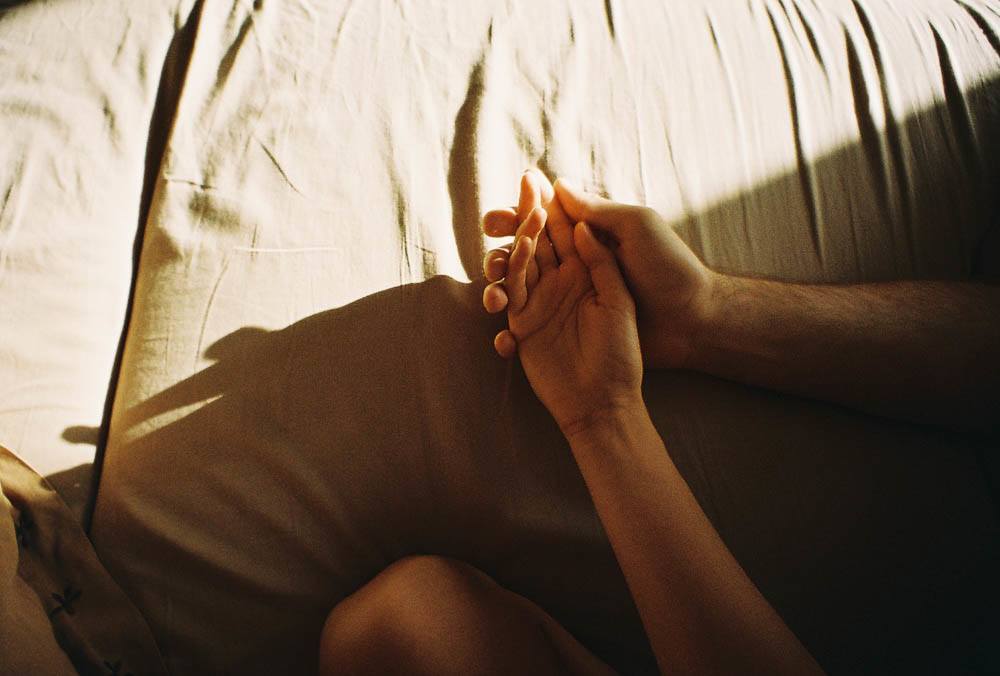 Lomo LC Wide Kodak Color ISO 200
When and how did the film journey begin for you?
The actual film journey started in the final days of 2015, when I realized that digital photography wasn't 100% my thing and I had a hard time identifying my own style through digital photography. Somehow, film photography suited me perfectly. I bought my boyfriend (who is also a photographer) a Zenit E camera and although it was his gift, the first roll was mostly shot by me. I fell in love with film photography before I had my very own camera and ever since, I shoot film constantly.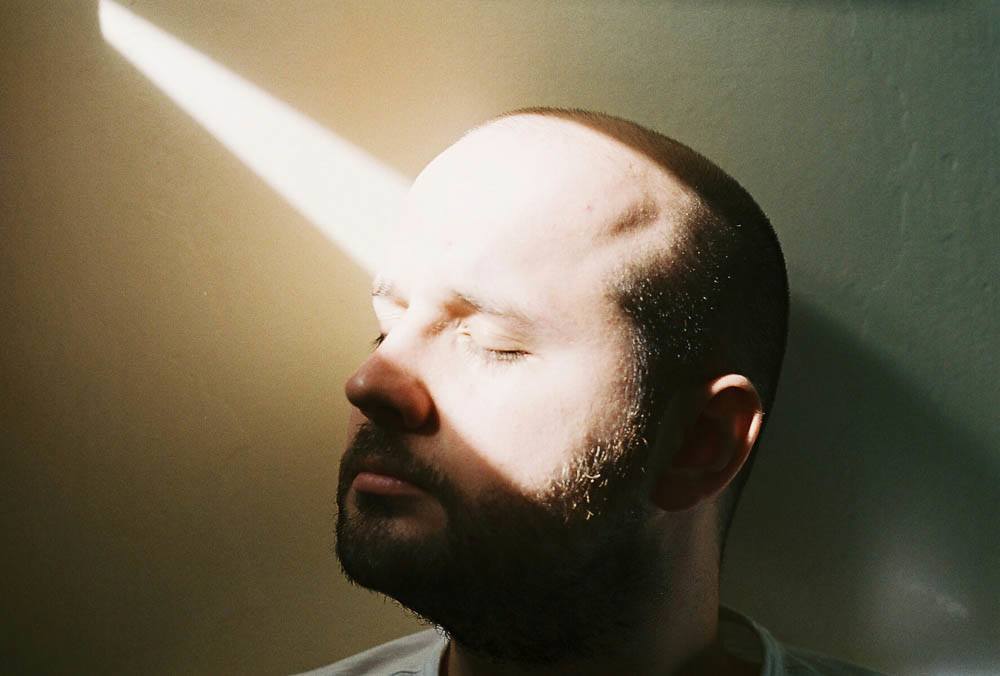 Zenit 122 Superia 400
What Could we always find in your gear bag?
I always have my Zenit 122 on me, with a lovely Helios 58mm for portraits, a Lomo LC Wide for instant moments and our digital Pentax K3 (from time to time).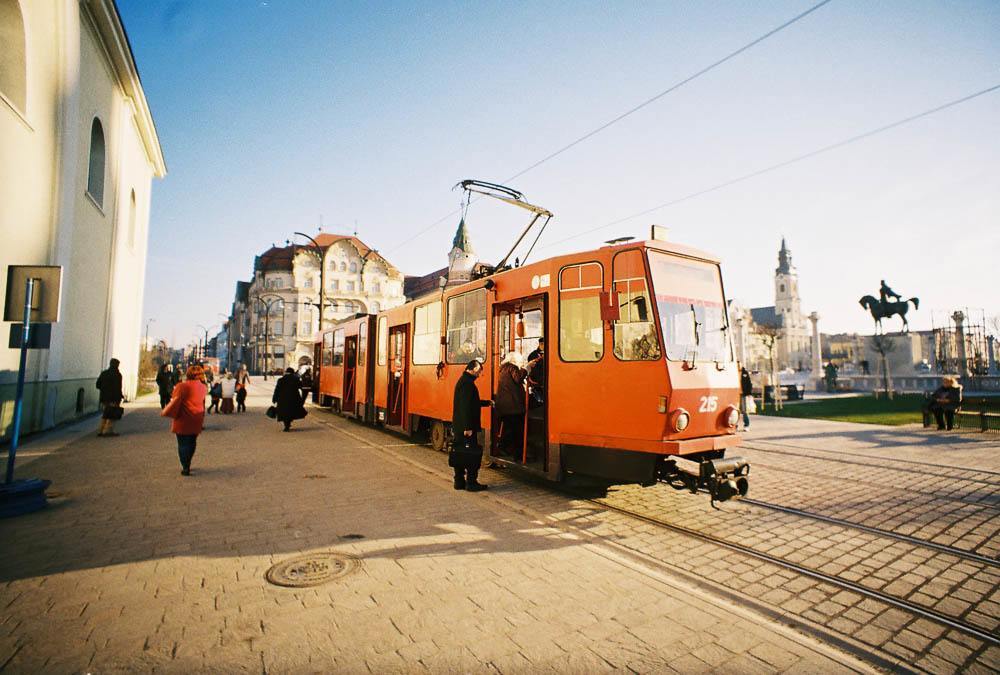 Lomo LC Wide Kodak Color ISO 200
Do your photos reveal your feelings?
Absolutely. Actually I believe that film photography in general is all about feelings. You feel something and you want to keep it forever. That's the whole point of analog photography: to capture raw and pure feelings. I think that film photographers use this technique today, with all the powerful digital equipment around, because film reveals our feelings more accurately. That is partly because we are very careful about what moment we want to remember. If in the digital world we take 100 photos that show the same moment, film taught us to look differently at a moment and decide if it's really worth keeping or not, or if it's worth taking two pictures of the same moment.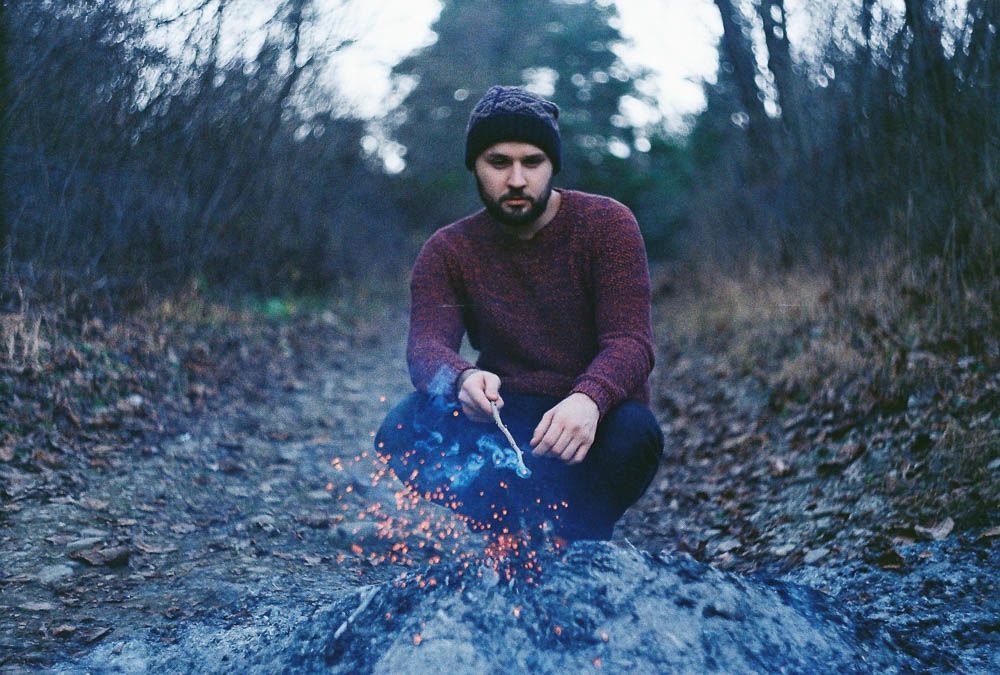 Zenit E Kodak Color ISO 200
What do you focus on?
At the moment I mostly focus on light, contrasts, details and some portraits. In the future I would love to focus more on people and their stories.
What inspires you most?
I think that mainly, my inspiration comes along with really good light, interesting shadows, details, the people around me and simplicity.
Do you have any advice for film photographers out there?
Never stop no matter what other people may say about film photography being old fashioned, expensive, useless or unjustified. It's about what you feel and not what they consider to be good. If you've started with film photography it's because it's probably luring you like Sauron's ring.

Zenit 122 Lomo 800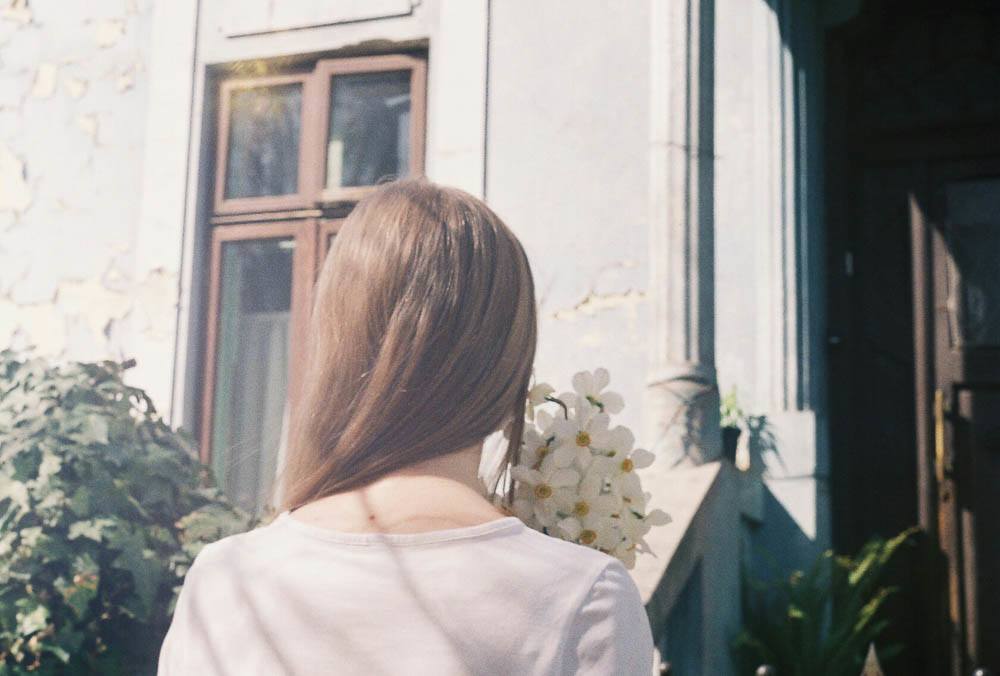 Zenit 122 Superia 400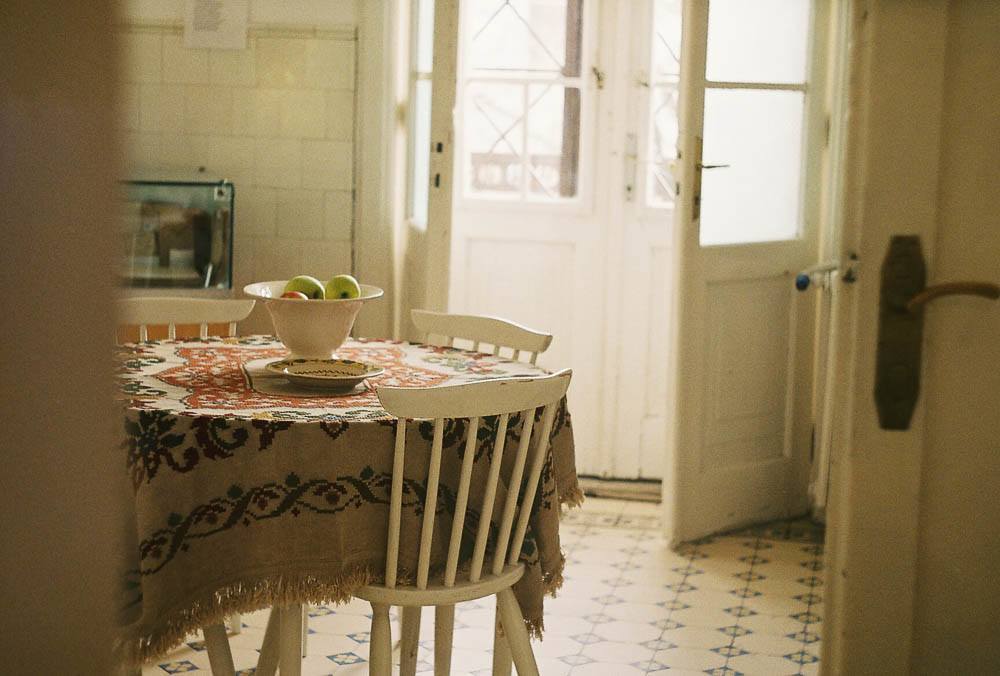 Zenit 122 Superia 400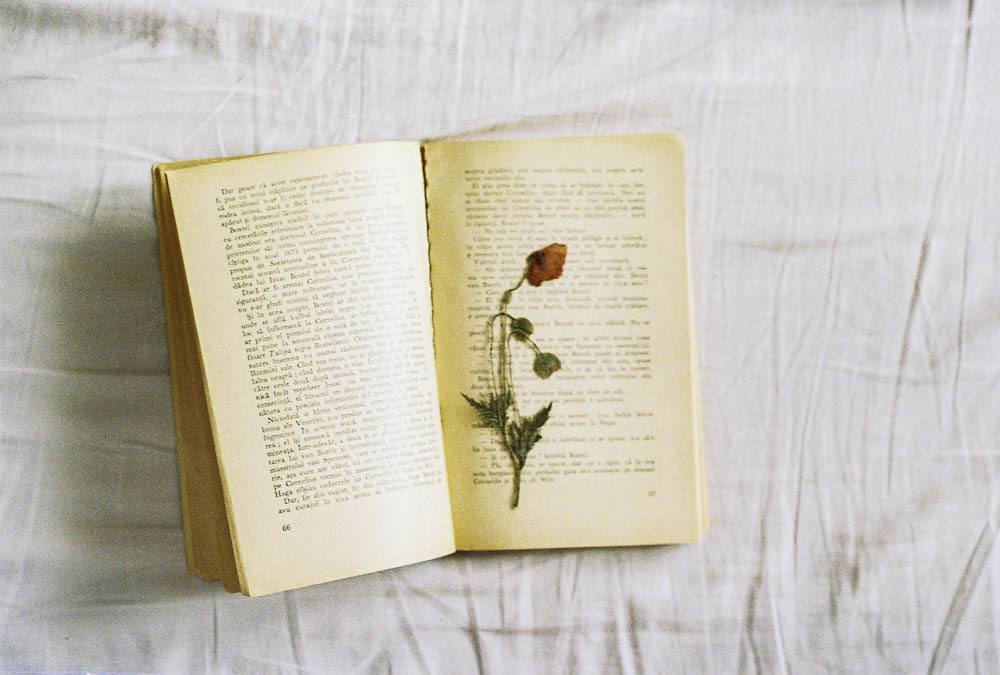 Zenit 122 Lomo 800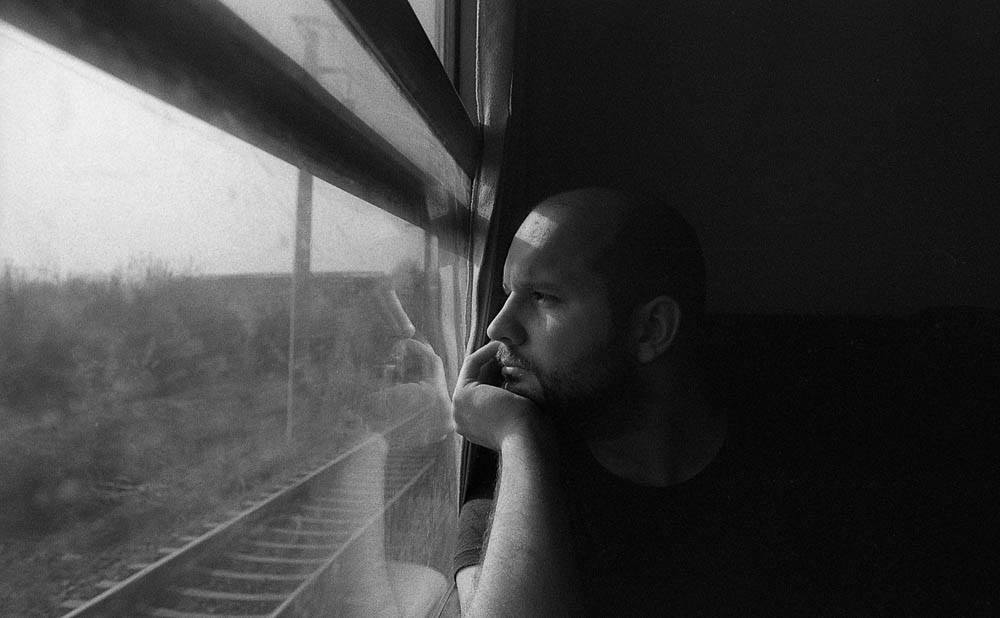 Pentax K1000 Fomapan ISO 400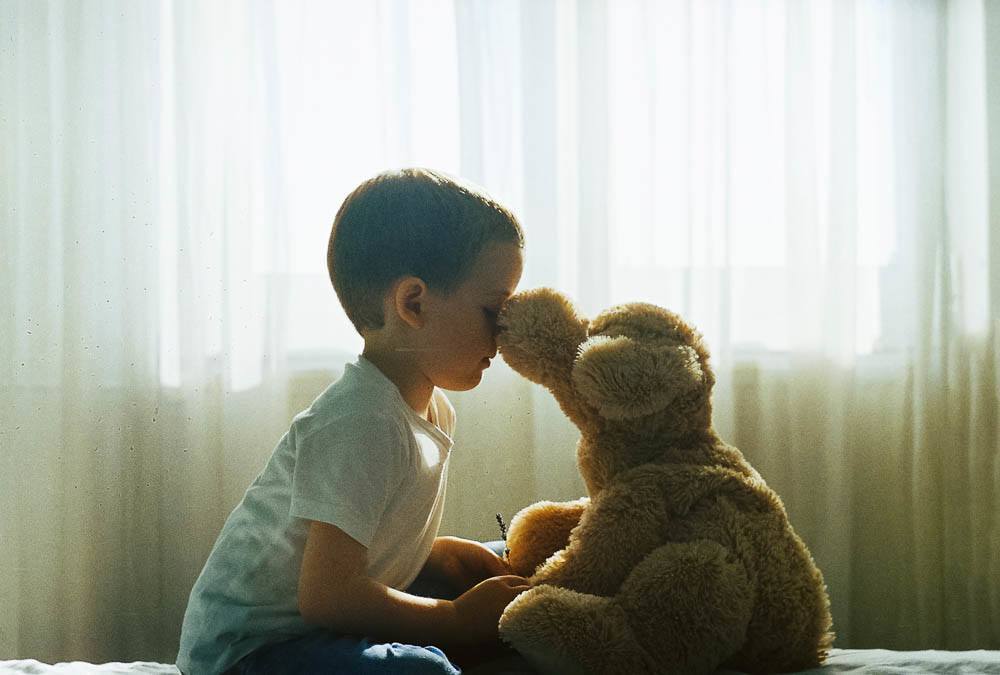 Zenit 122 Lomo 800
You can find Andreea Mitran here:
Instagram
Facebook
500px
Facebook Film + Faded
Instagram Film + Faded