Analog beauty from Cristobal Rey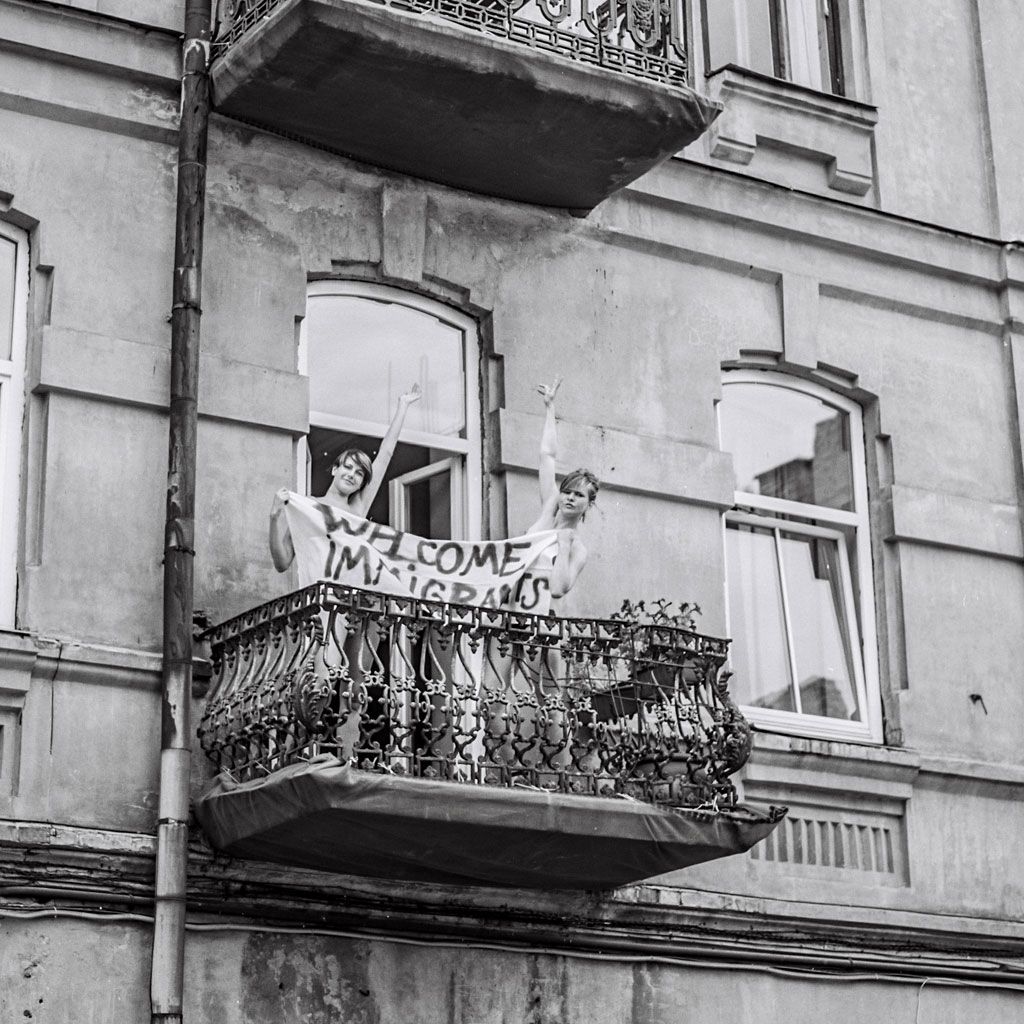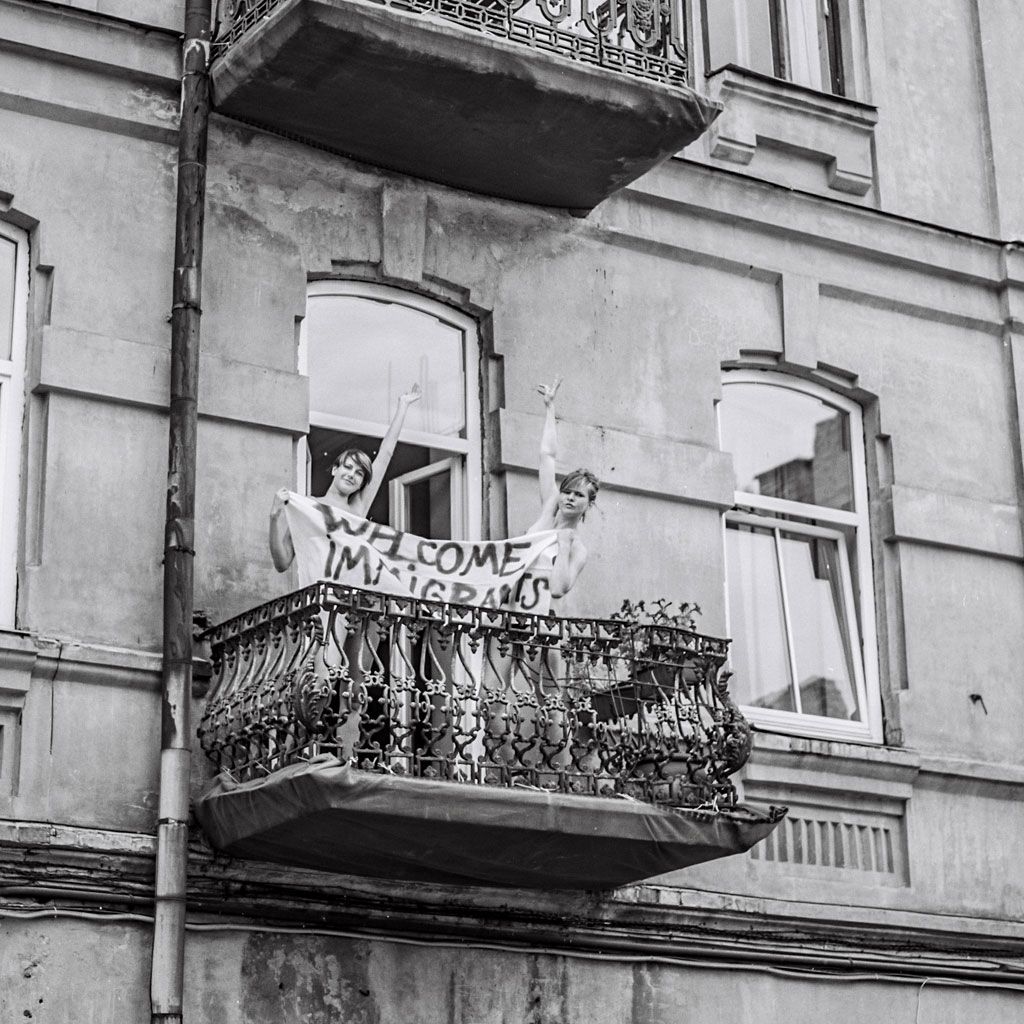 "Photography moves my soul to bring mysticism, content and beauty"
---
Tell us about yourself.
I am 36yo , i am a professional music composer and singer song writer, i do concerts all the times, sharing a little bit of my work, kind of jazz folk with south-american flavor. I have been also in many moments of my life working as a raw food chef. I am a healthy and spiritual person, I like yoga and I believe in love and I find pleasure sharing and bringing beauty to this present.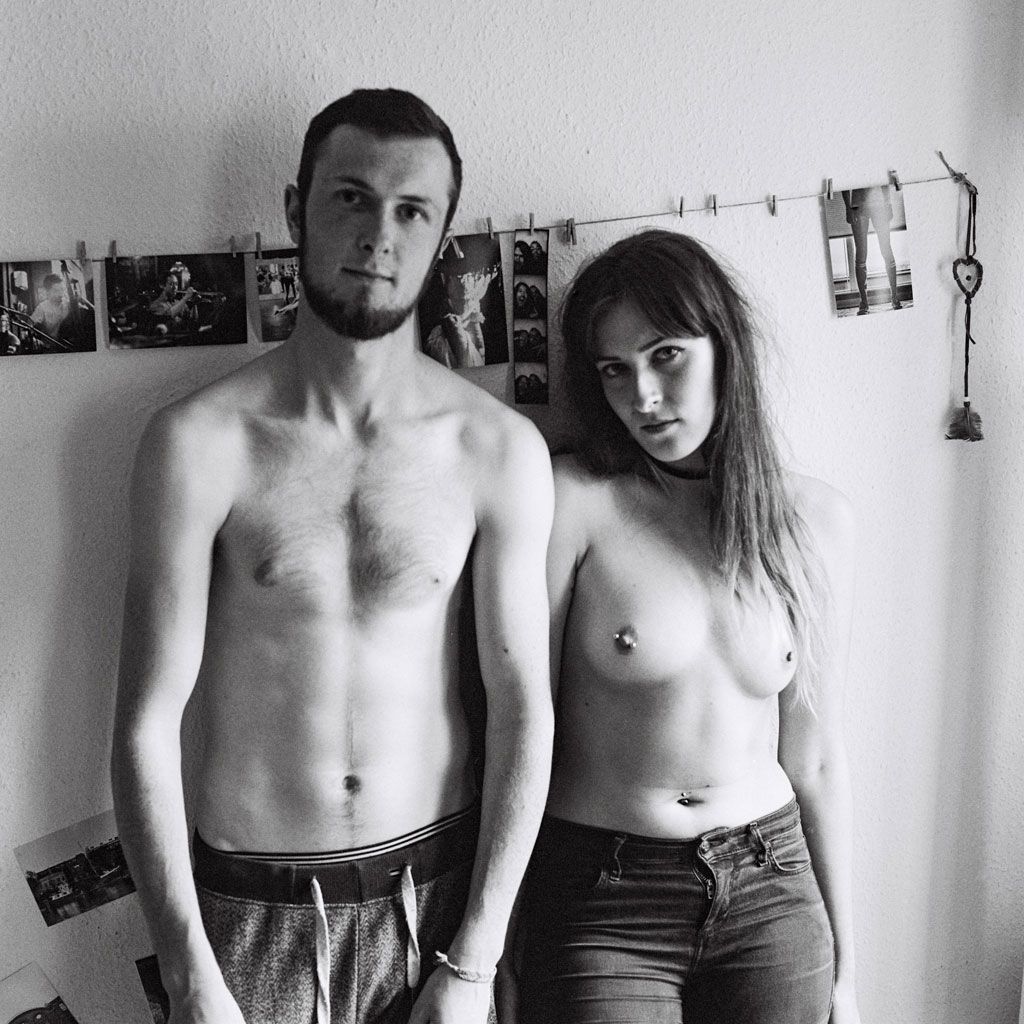 When and how did the film journey begin for you?
I got started with photography at the age of 12 with a Zenit 35mm camera that my step father gave me as a present, in Santiago de Chile, where i grew up, so I was always taking pictures of my friends, but later music took this place and just few years later living in New York photography came back to my life.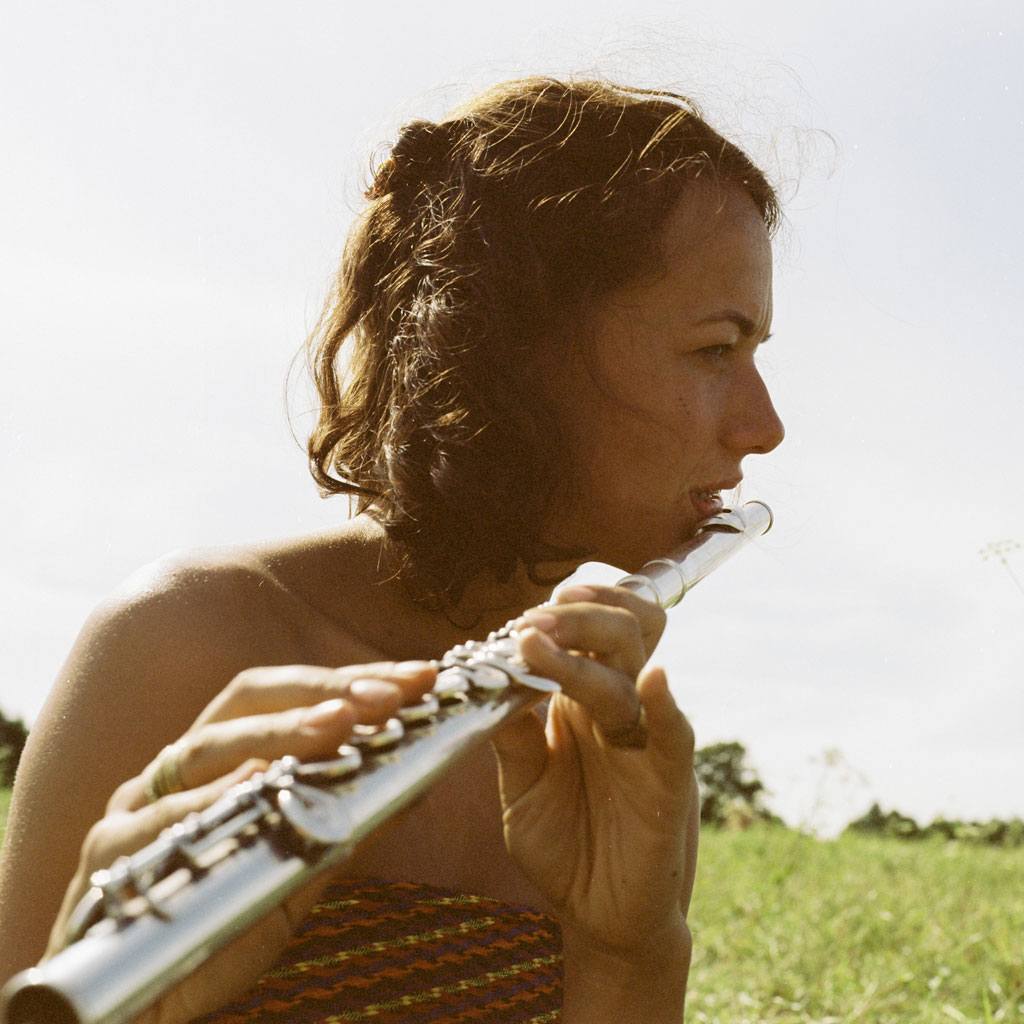 What type of film do you usually shoot and what made you choose it?
I am using mostly expired 120mm films, ektacolor, ektachome and others, I am a romantic man, nostalgic with the colors from the past, sadly those films are not in production anymore but still something reminds as treasures to find.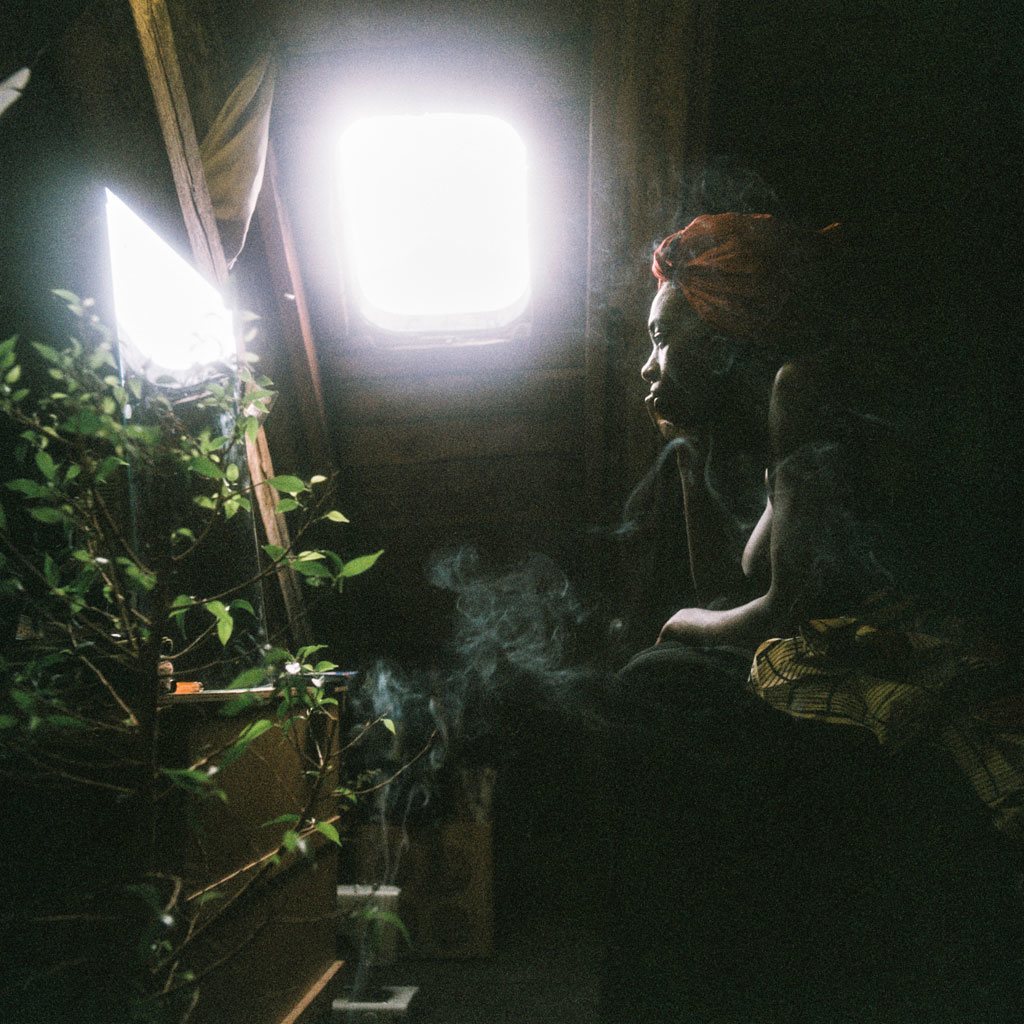 What camera makes you click?
I am a collector of cameras, nowadays they are a bargain, so I am always buying all king of old cameras as jewelry of our history. For fashion photography I use medium format, I have a Hassleblad 503cx and a Mamiya RB67, I love them both, but also I love to have fun with a polaroid. For street photography I am using all the rest 35mm cameras, for example I love my new Olympus 35RC and also my new Rolleiflex 3.5, a discreet 120mm camera.
Between black and white and colour film which would you choose?
For my personal art work I prefer BW, I love the magic on it, but also depends on every moment, for instance for fashion photography colors are important, so I don't marry one or other, I flow with what I feel it's ok.
What lenses do you use?
One normal, one tele, one wide....for portraits tele, for street normal....and in few special occasions I love wide....also for portraits.
Do you make any experiments on film?
Nothing very crazy, I am more into create compositions and scenes carrying drama, nostalgia, sensuality and political contents. But some times I love double exposures...and I do a lot of pushes and stuff in the darkroom. I am also now starting with motion Super 8, with a canon 1014xls and a beaulieu 4008...photography moves my soul to bring mysticism, content and beauty.