Meet Darren Greaves from FilmDev.org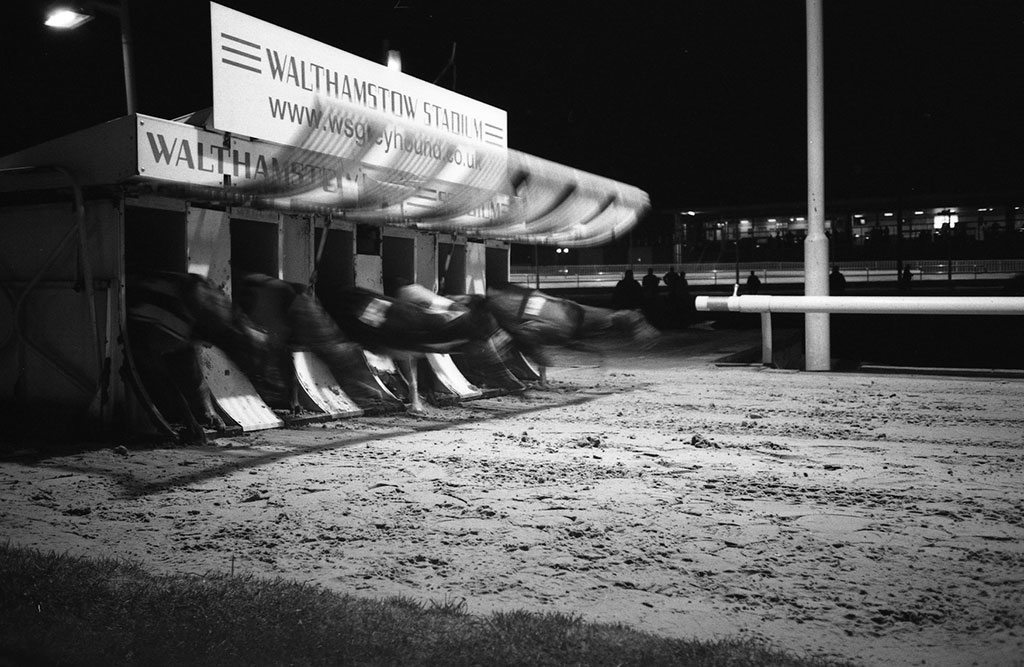 "Before I knew it I had bought a small collection of old 35mm cameras and I was totally hooked"
---
Tell us about yourself.
Hello. My name is Darren Greaves, I'm 46 years old and I live in London.
For my day job I'm a Computer Programmer.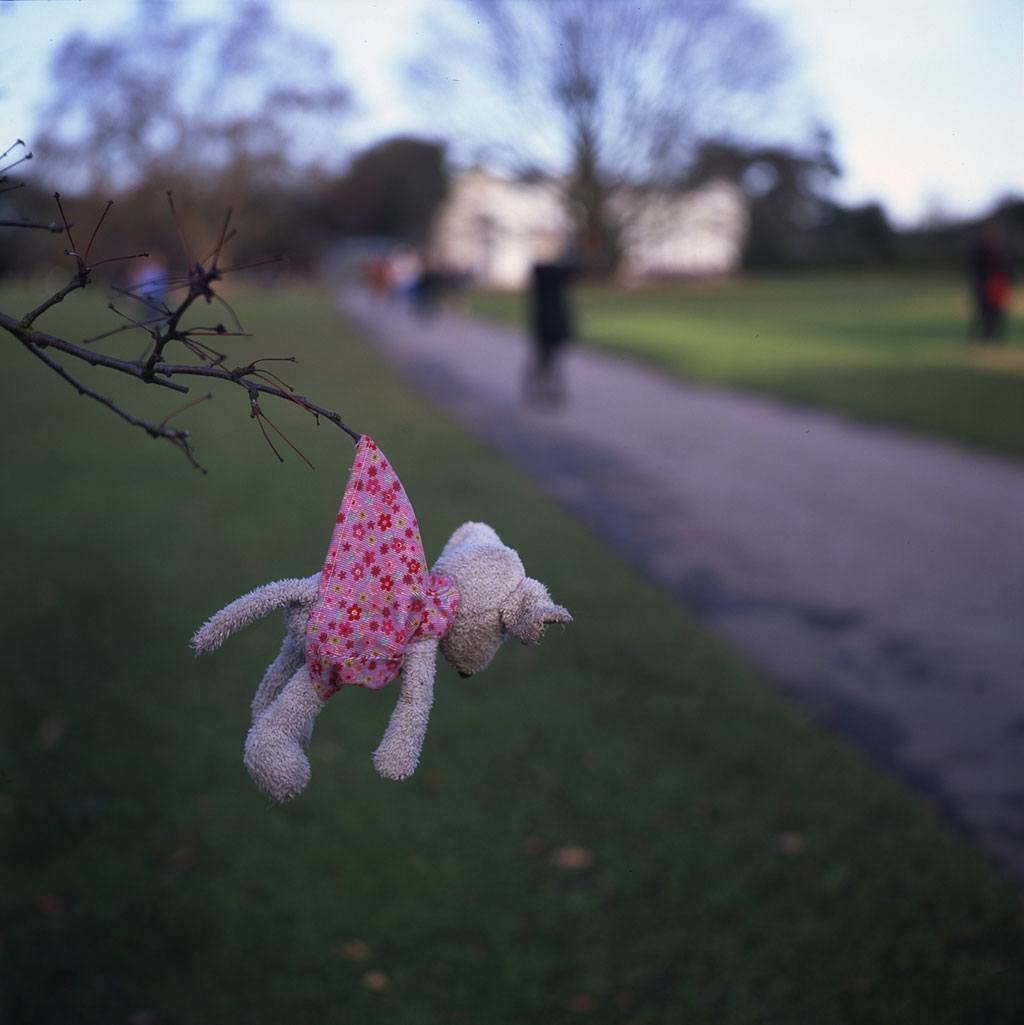 Some info on FilmDev
FilmDev is a website that I created for sharing and comparing film developing "recipes" (combinations of film and developer).
I created FilmDev in 2008 when I was looking to get into developing my own film. It occurred to me that photos on Flickr provided an excellent way to compare different film developing recipes.
So I made a website to allow people to enter their recipes then link them to photos they had published on Flickr.
It took about a year before the site started to take off but now there are almost 4,800 recipes on there and people are adding new recipes almost every day.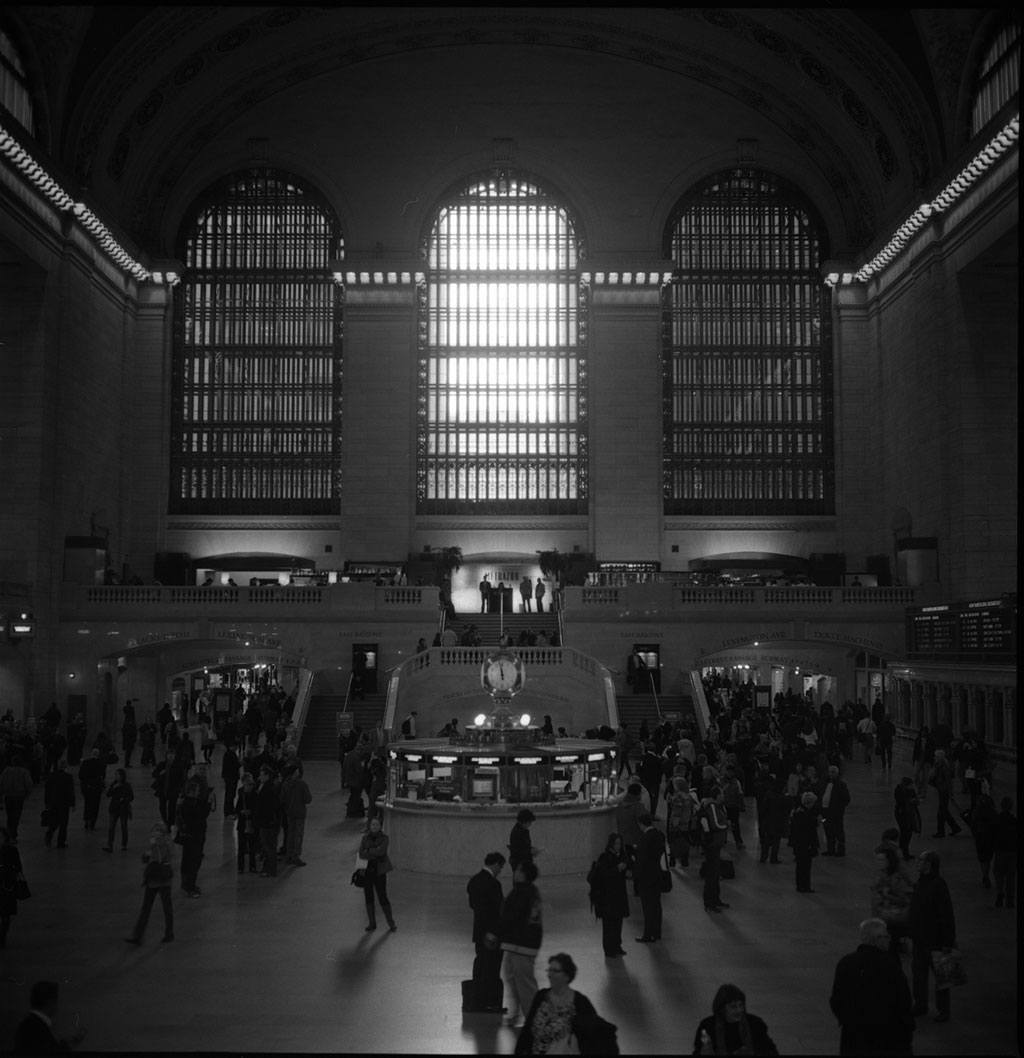 When and how did the film journey begin for you?
I got fully into film through Flickr.
I had a digital SLR but was intrigued by the square format photos my Flickr friends were taking on Medium Format film.
Eventually I bought a Yashica Mat 124G from eBay.
I fell in love with the images taken with it, especially the black and white ones.
Before I knew it I had bought a small collection of old 35mm cameras and I was totally hooked.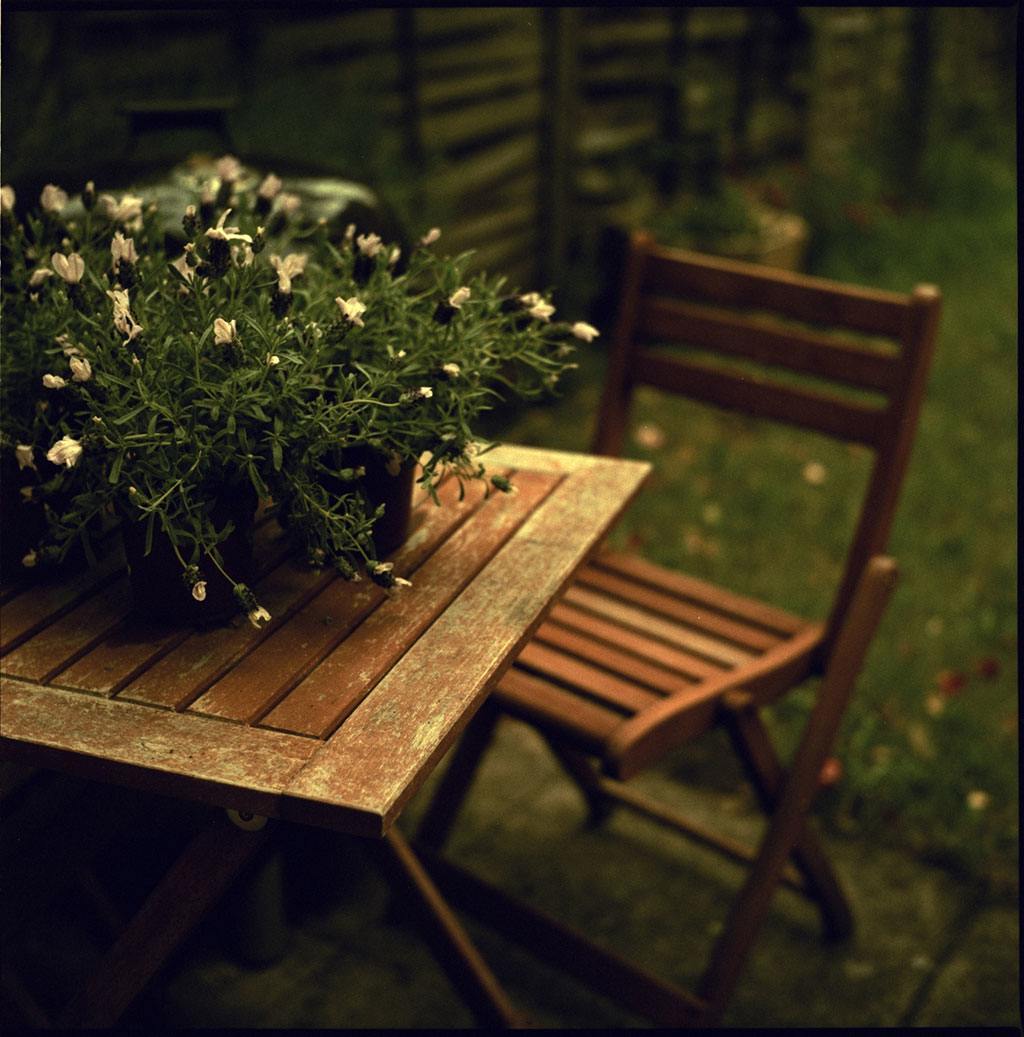 What type of film do you usually shoot and what made you choose it?
I shoot all sorts but my absolute favourite is Ilford HP5+ in 120 (although Kodak Portra in 120 is a close second).
I bought some HP5+ when I got my Yashica Mat and I adored the grain and punchy contrast.
Saying that, I find it hard to settle on one thing so I am always trying out different films.
What camera makes you click?
The Rolleiflex that I bought to replace my ageing Yashica Mat.
It's heavy and built like a tank so really gives you that feeling of confidence when you use it.
When I shoot 35mm I love my Olympus XA4 - they're quite rare but I managed to track down a hardly used one on eBay after looking for about two years.
Between black and white and colour film which would you choose?
Black and white. I love colour too but if I had to choose it would have to be black and white. It gives a totally unique look. Especially in 120.
What lenses do you use?
Most of my cameras have fixed lenses but on the occasions I use an SLR I like to use a 28mm lens and the wider the aperture the better!
Do you make any experiments on film?
I develop my own black and white and have occasionally done wacky things like run 35mm film through a 120 camera to expose the sprockets also.
I also do the occasional bit of cross processing and a fair bit of push processing (which is easy when you develop your own film).
I also recently bought an Olympus Pen which is a half-frame camera. If you plan ahead you can make these neat in-camera "diptychs" by combining multiple exposures.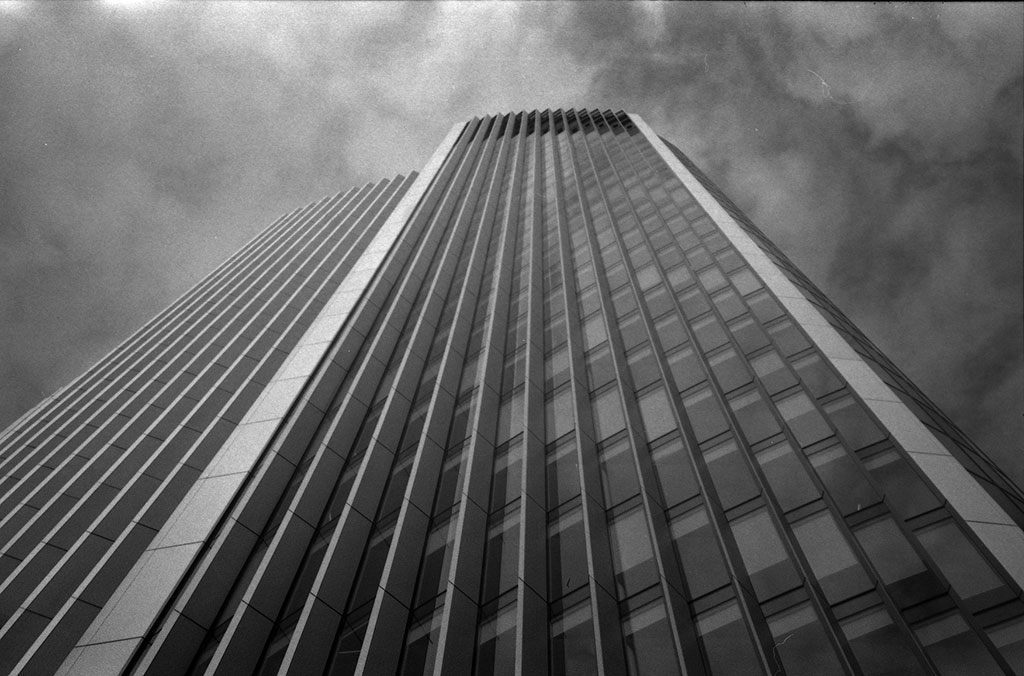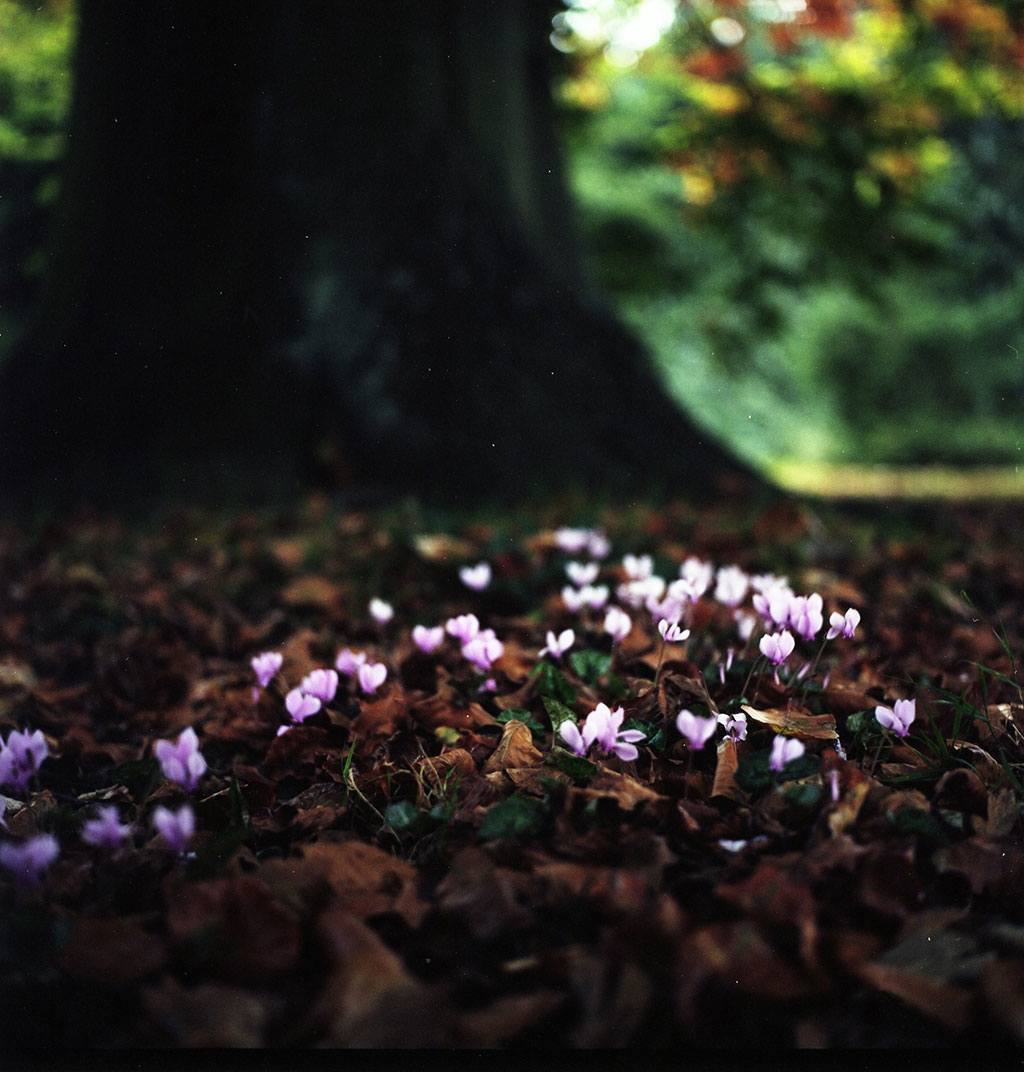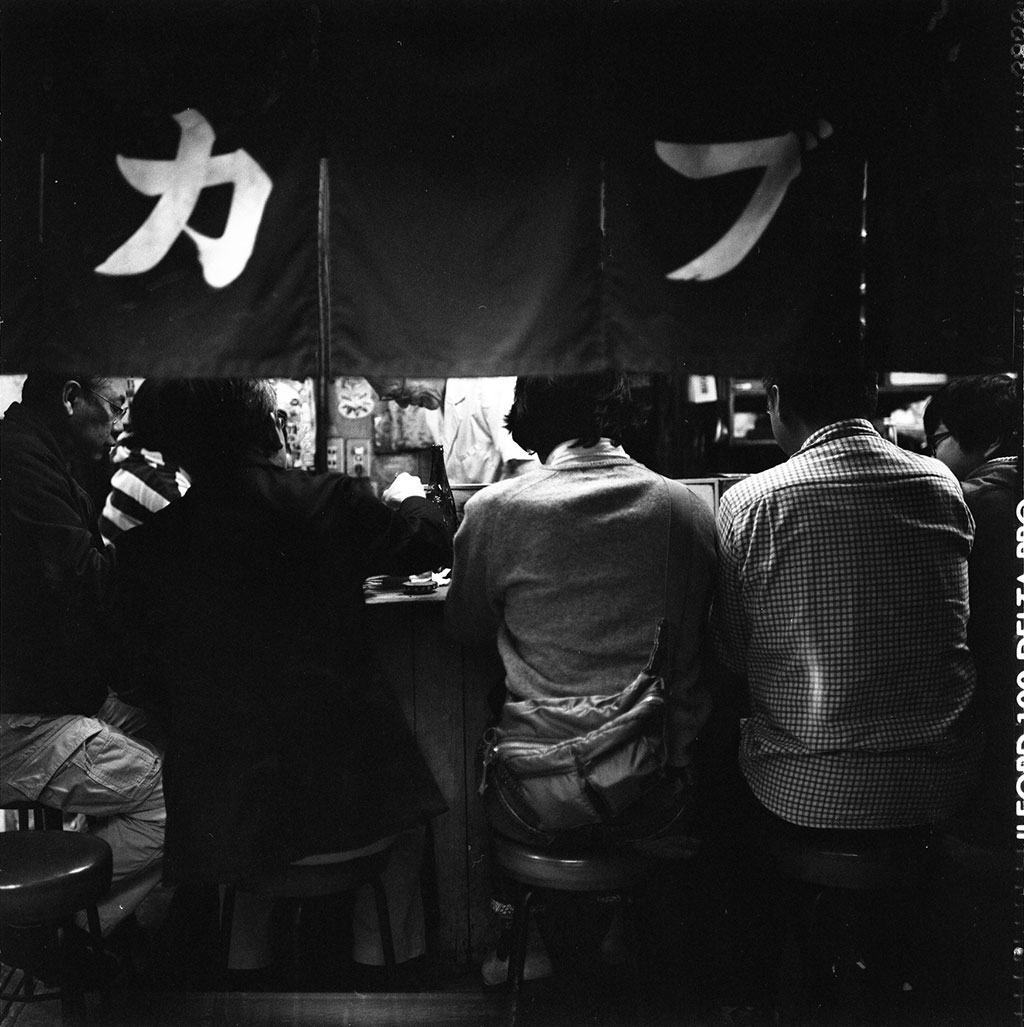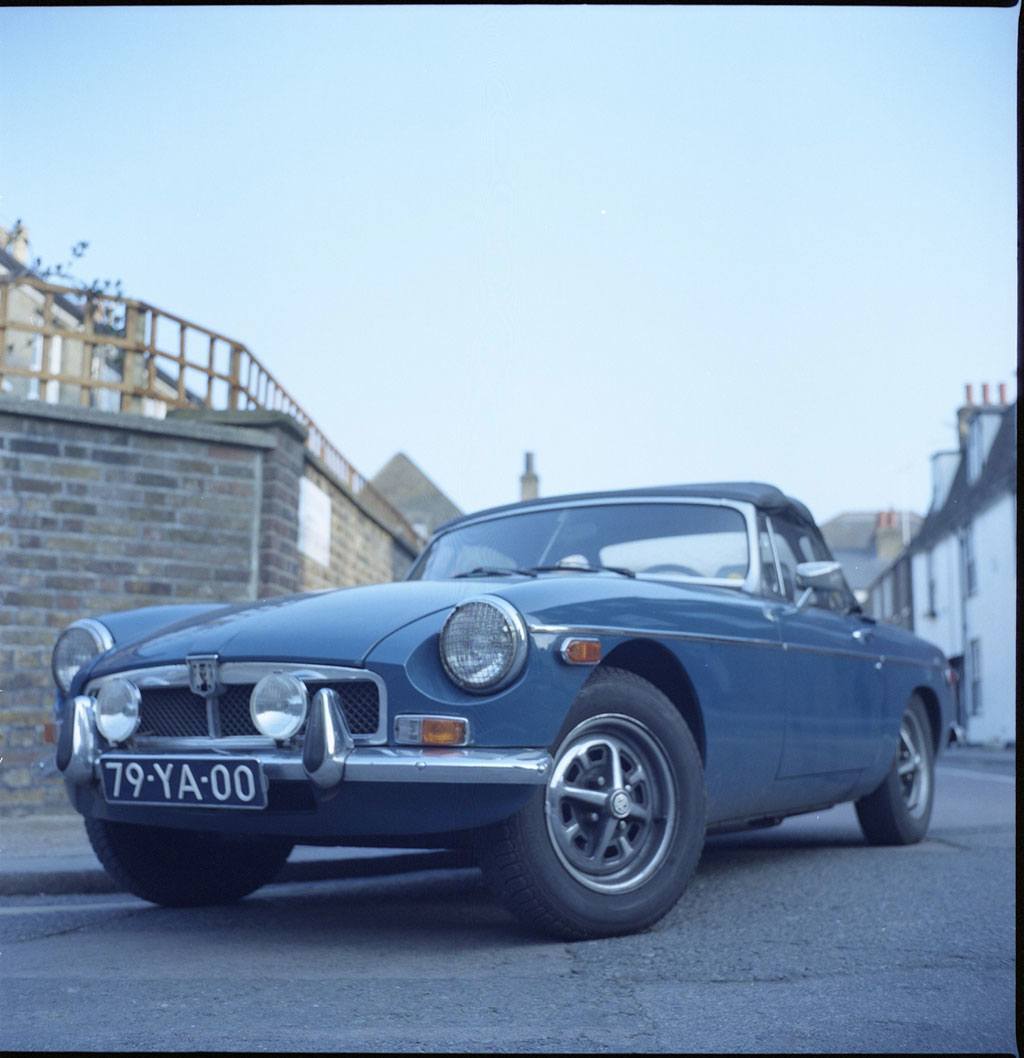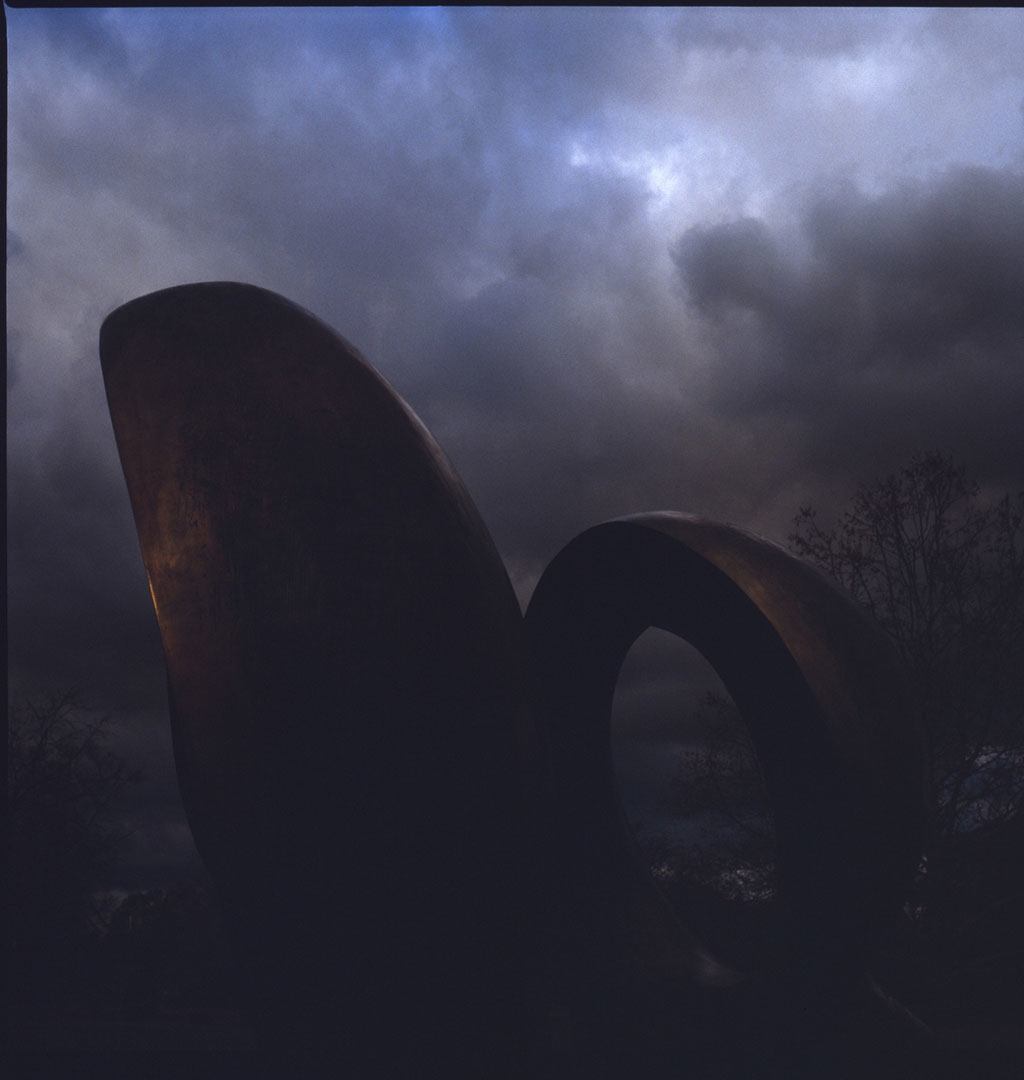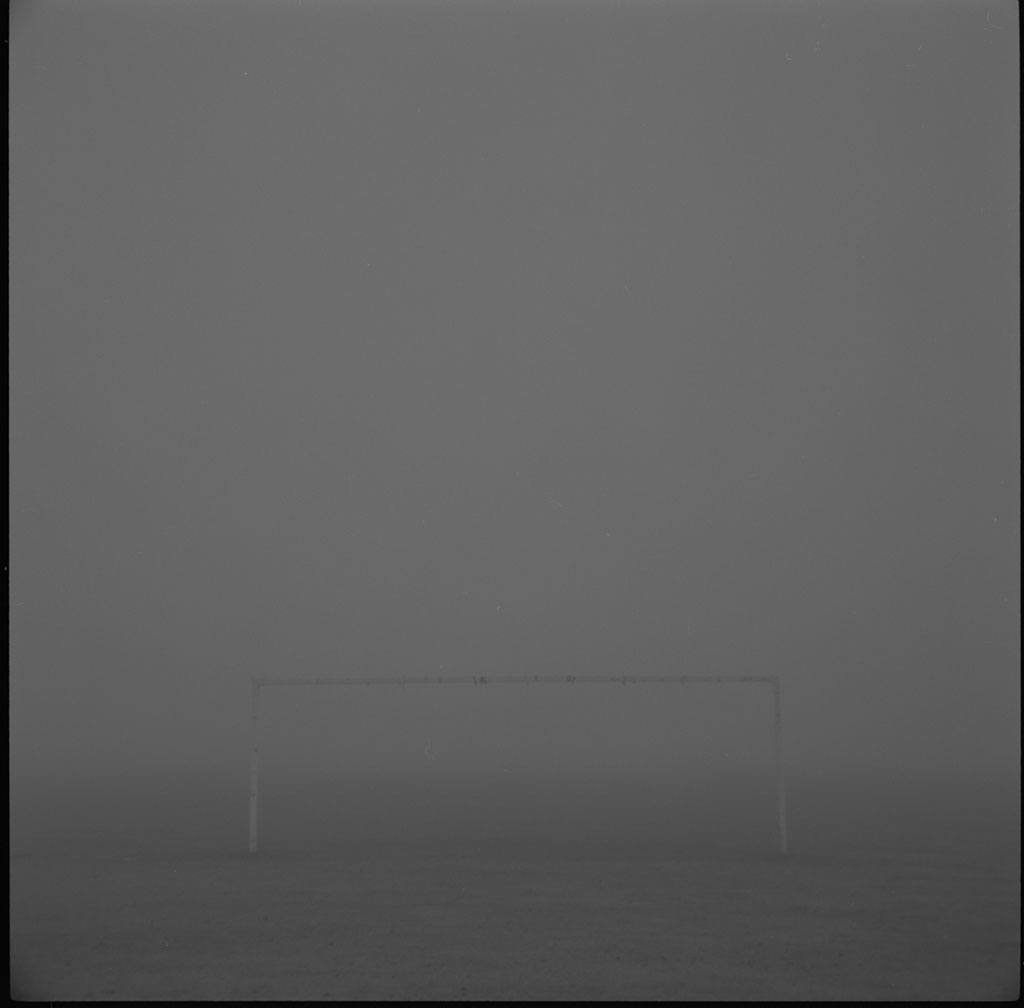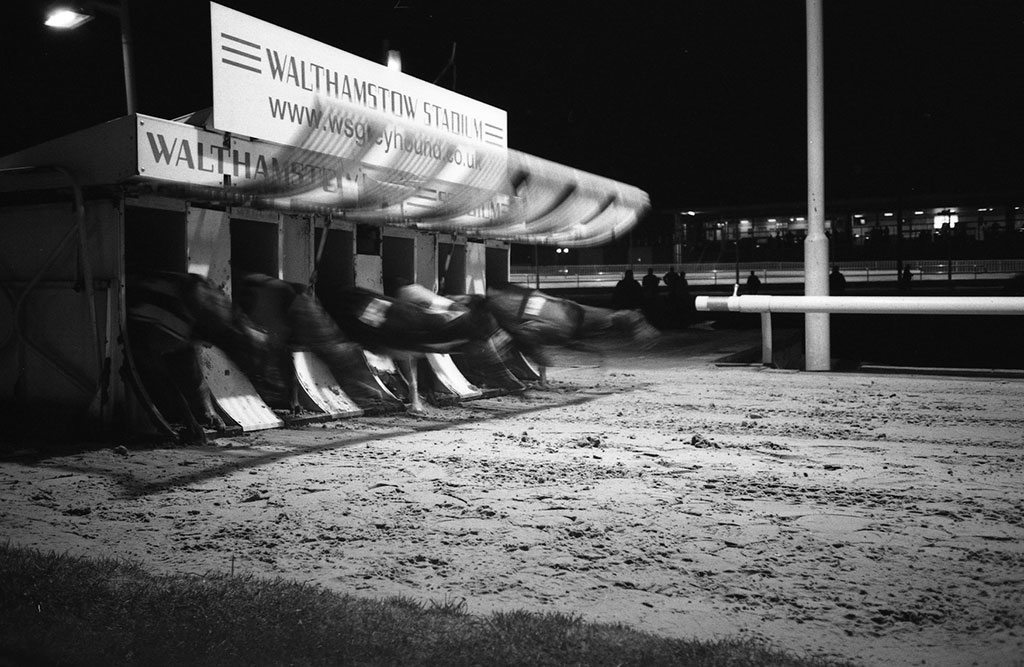 You can find Darren Greaves here:
filmdev.org
Flickr