Thoughts and feelings by Bogusz Szulc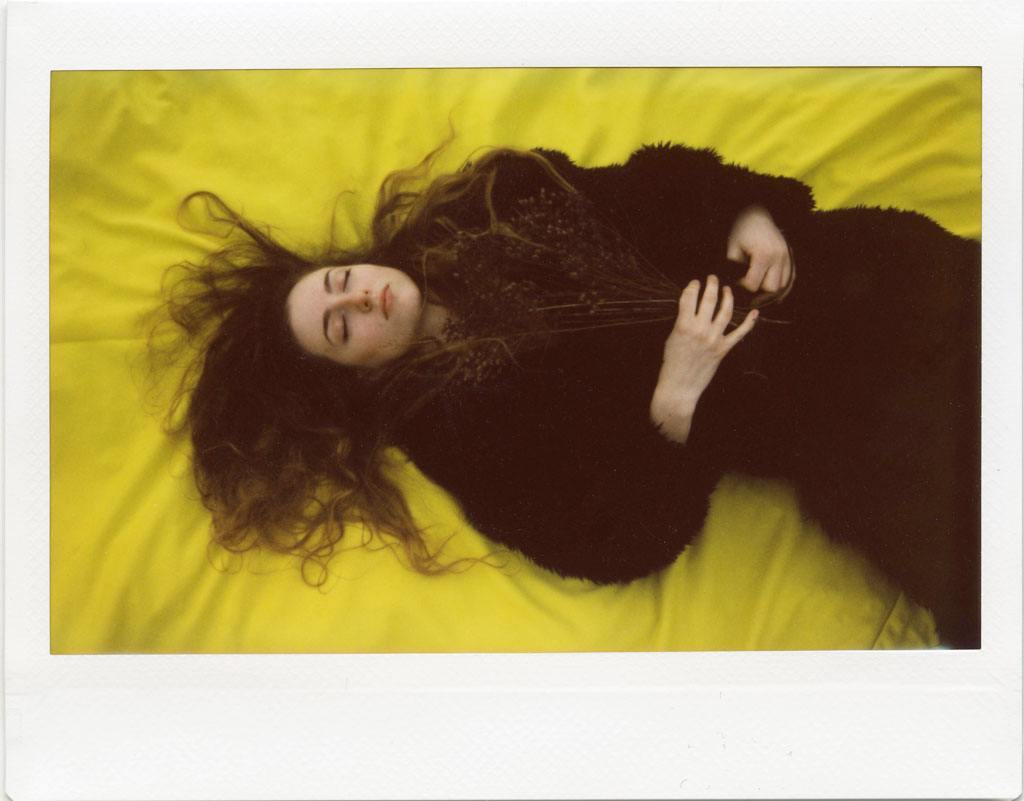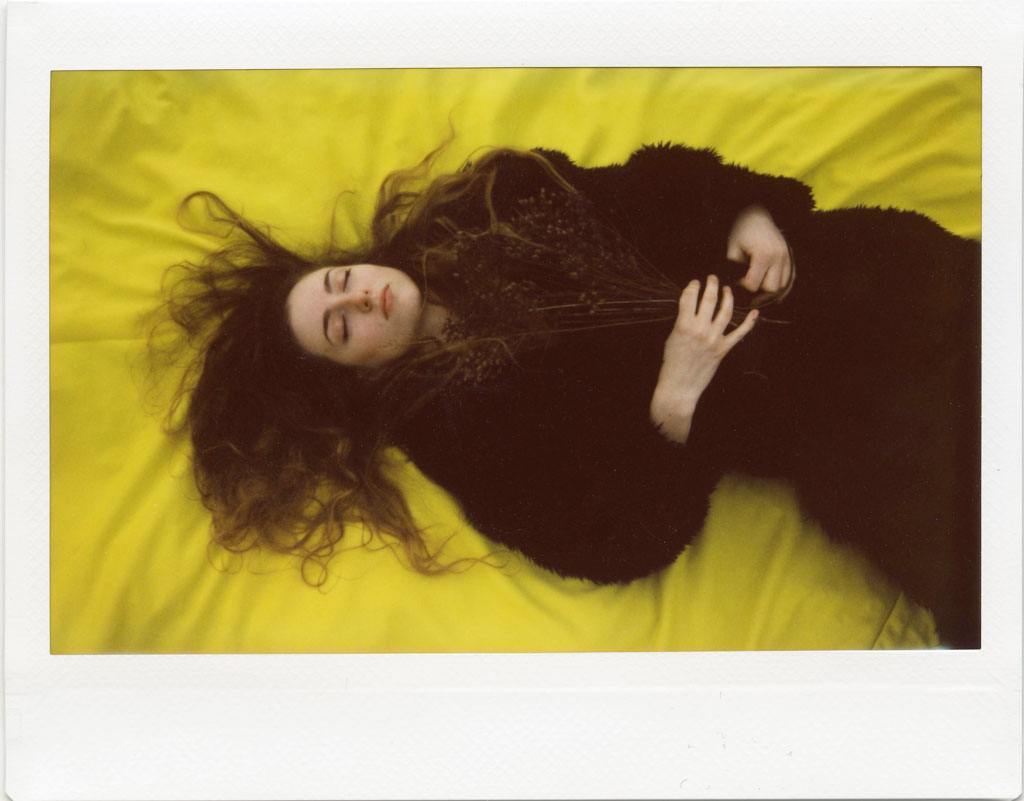 "Photography can be something more than simply "catching reality", that it can be conceptual and (like poems or songs) carry some thoughts and feelings"
---
Tell us about yourself.
My name is Bogusz Szulc, I'm 22 years old, I live in Poznań (Poland) ​where I'm studying photography at University Of Fine Arts.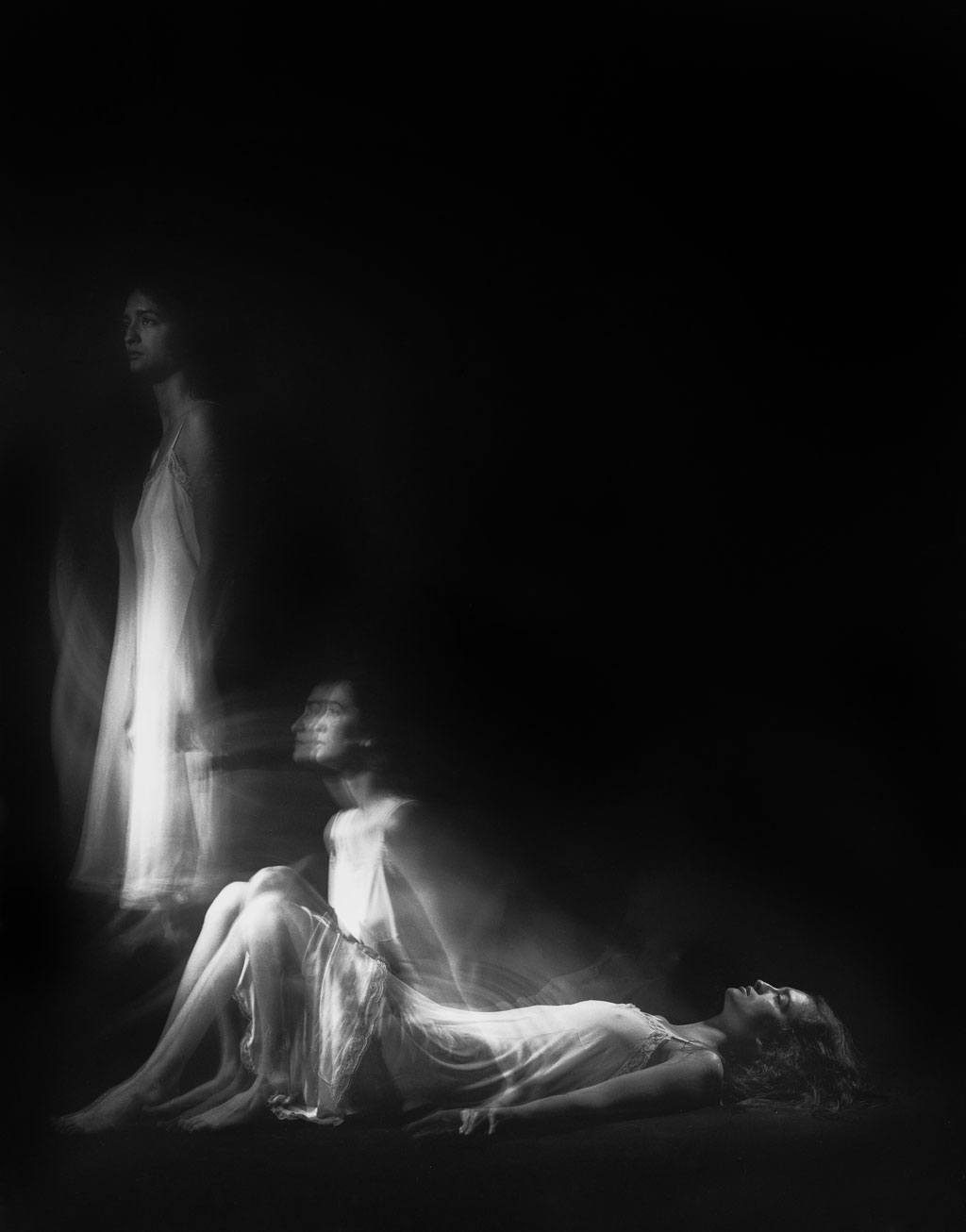 When and how did the film journey begin for you?
It was 3 years ago. I met a girl, who was film photographer, I felt in love, and found my father's Minolta SR-1 with 35mm 2.8 lens - just to take pictures of her. I had some basic knowledge about photography and I took some pictures with digital camera before I knew her - I wanted to be a film director, and I needed some photos for exams at Łódź film school (where I didn't get in), but I never wanted to be a photographer.
When she left I was really depressed - I started taking lots of pictures with Minolta - just to kill my pain. Than I discovered that, photography can be something more than simply "catching reality", that it can be conceptual and (like poems or songs) carry some thoughts and feelings - since that moment I have always loaded film in camera.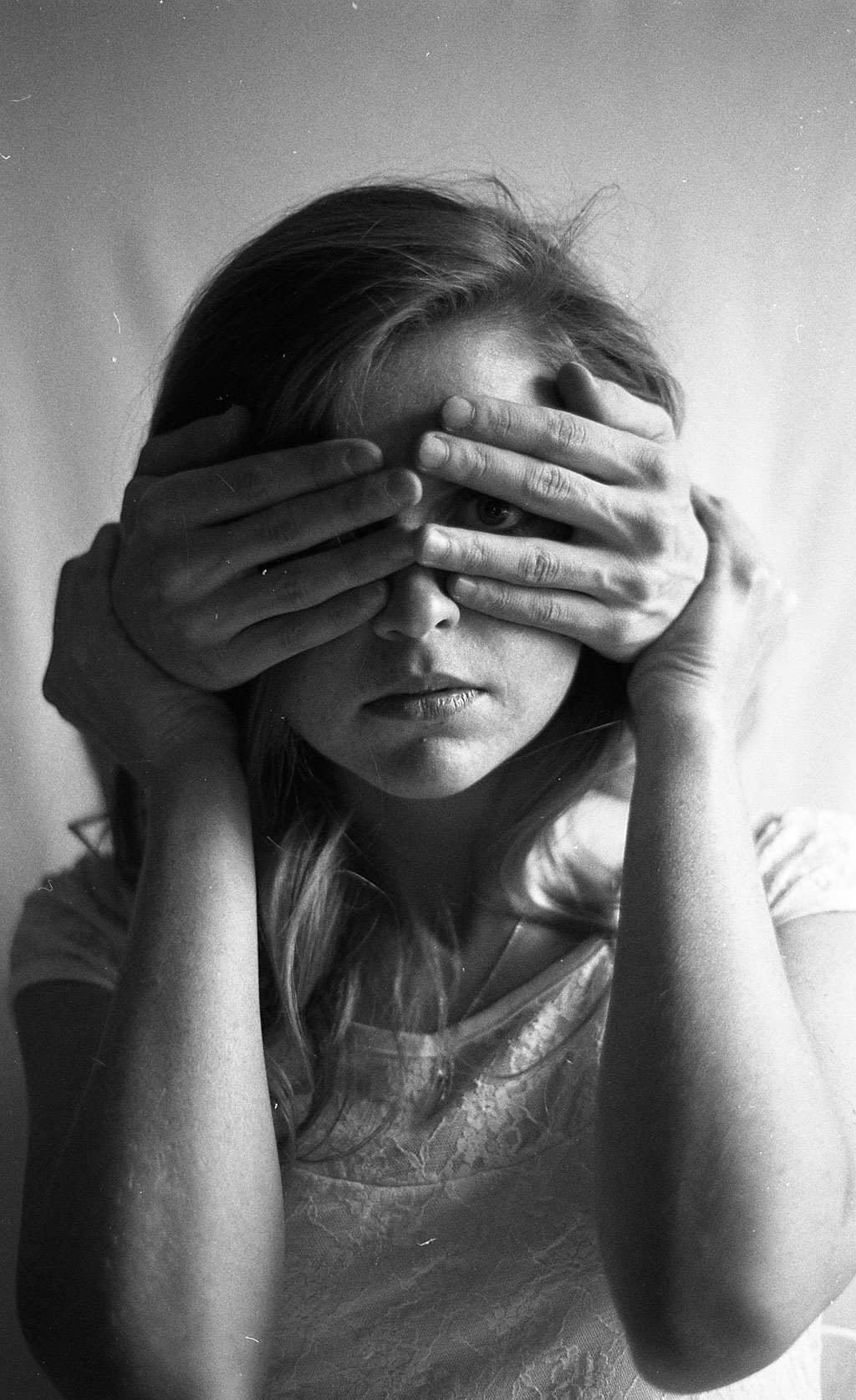 I wanted to be better and better, I tried different cameras, started do things in darkroom, but first of all to create something unusual behind my lenses. After less than 8 mouths I had great portfolio and experience (In the meantime i bought a digital camera, but mostly I just used it as light meter to shoot final pictures on film), then my friend asked me "why don't you apply for a place at photography studies, if you love it that much".
I tried half-hearted. I've got in. In one moment i got access to wonderland - beautiful darkroom, studio with lost of lamps and great cameras, that I never ever dreamed.
What type of film do you usually shoot and what made you choose it?
It depends, from what I need to do. I really like black and white films, because I can develop it by myself. I buy often fuji superia, c-200 and kodak color, because this one are the cheapest.
I really love slides, and I regret that it's too late to try kodachrome (i dream that one day some enthusiasts will bring it back to the life like it was with Polaroid).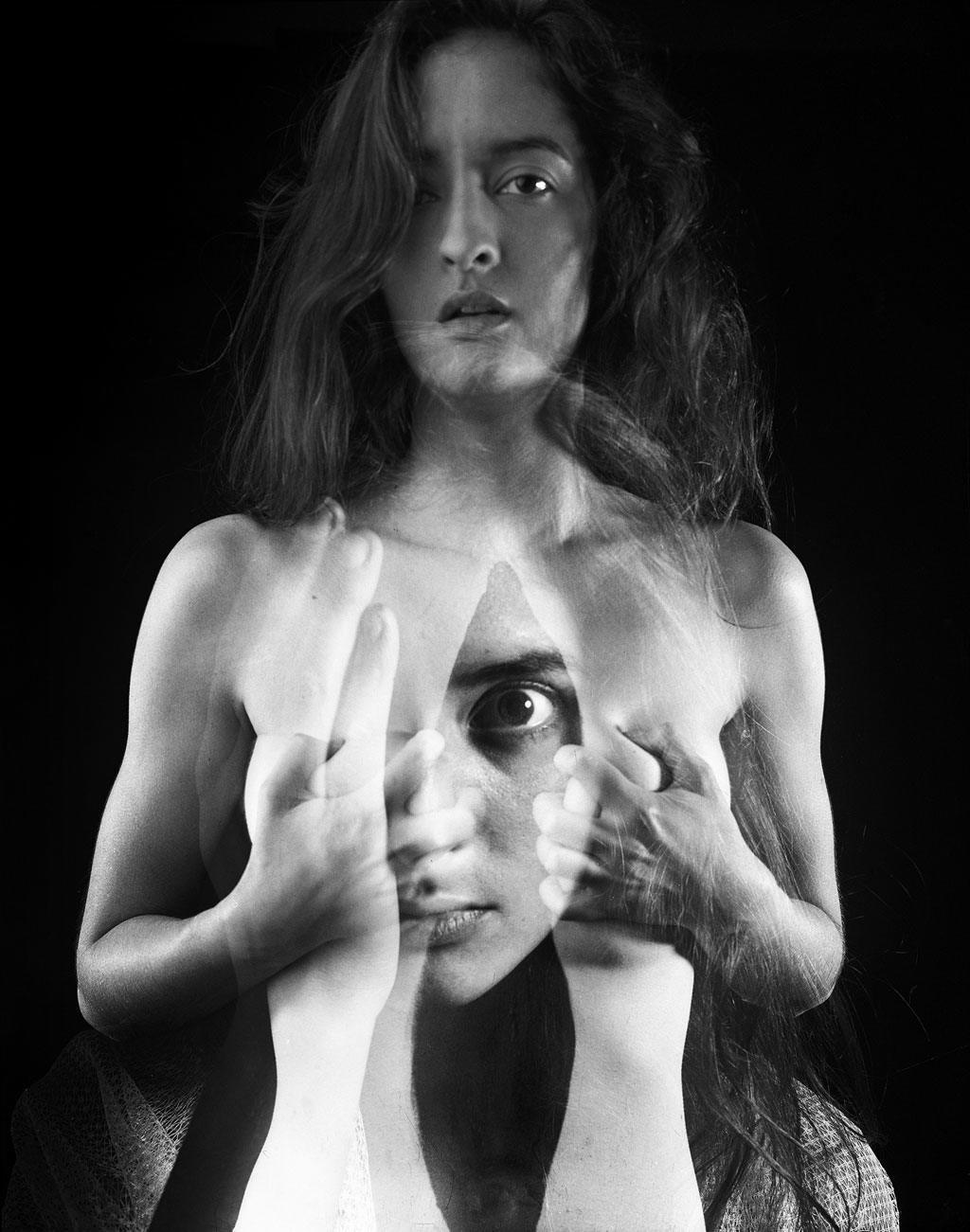 What camera makes you click?
I'm also repairing analog cameras, so I often use different cameras of my costumers - just to test it before sending it back to the owner. I definitely love large format, like linhof, graphlex or even bigger like Menhtor or Globica, for everyday use i prefer Minolta 3xi with quick auto-focus and aperture priority. I also use Olympus mju and Russian FED-5.
Between black and white and colour film which would you choose?
Black and white.
What lenses do you use?
For my Minolta 50mm 1.7f, zoom 75 - 300mm, and russian Unigor 135mm with m-42 mount and adapter to Minolta system. As I said, often cameras that I'm using don't belong to me so I use that lenses that are available with camera. I don't like wide angles.
Do you make any experiments on film?
Yes I do. I love multi expositions experiments, pinhole (mostly solarigraphy) sometimes I'm scratching at negatives, my biggest achievement was preparing own dry photosensitive emulsion and punting it at glass plates to shoot at large format. I'm experimenting all the time. My biggest dream is to shoot daguerreotype one day, because for me it is the most mysterious and precious technique.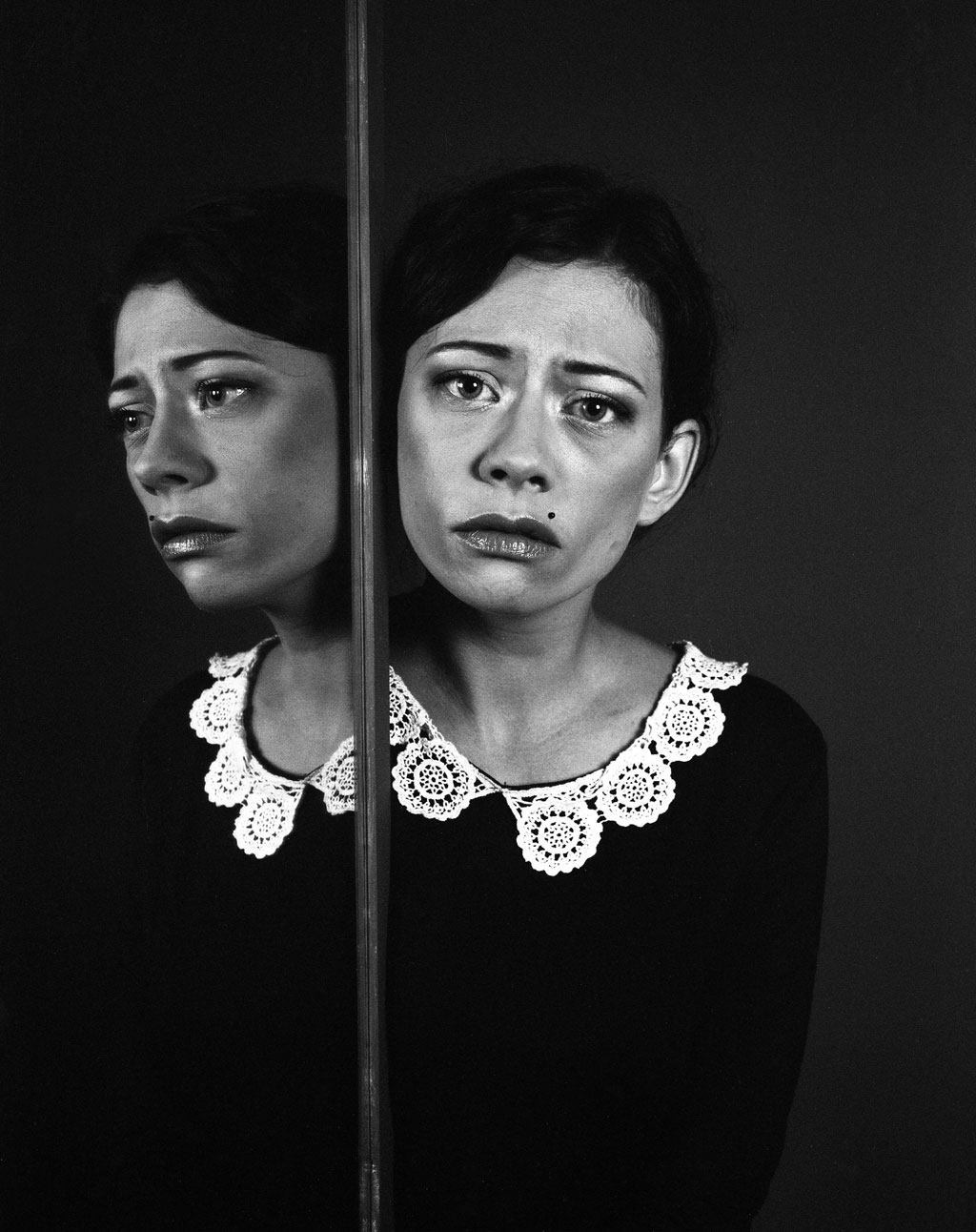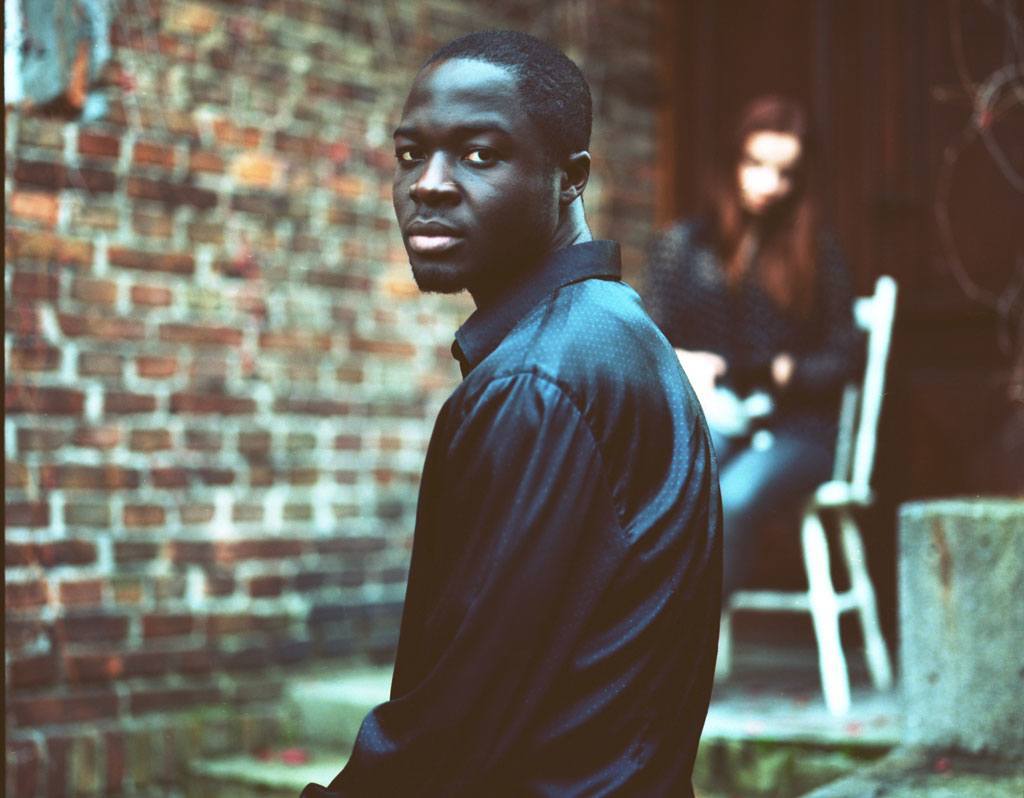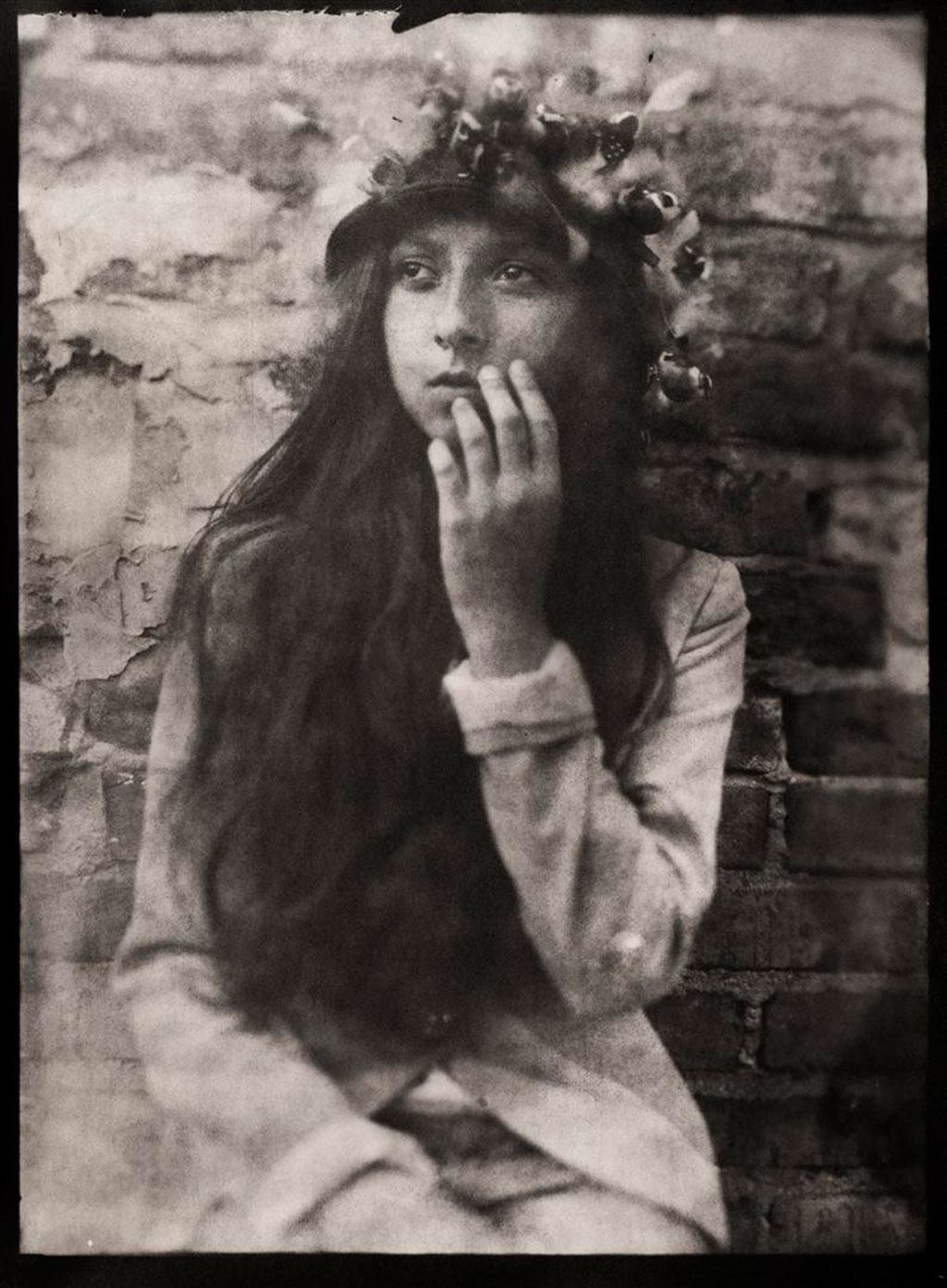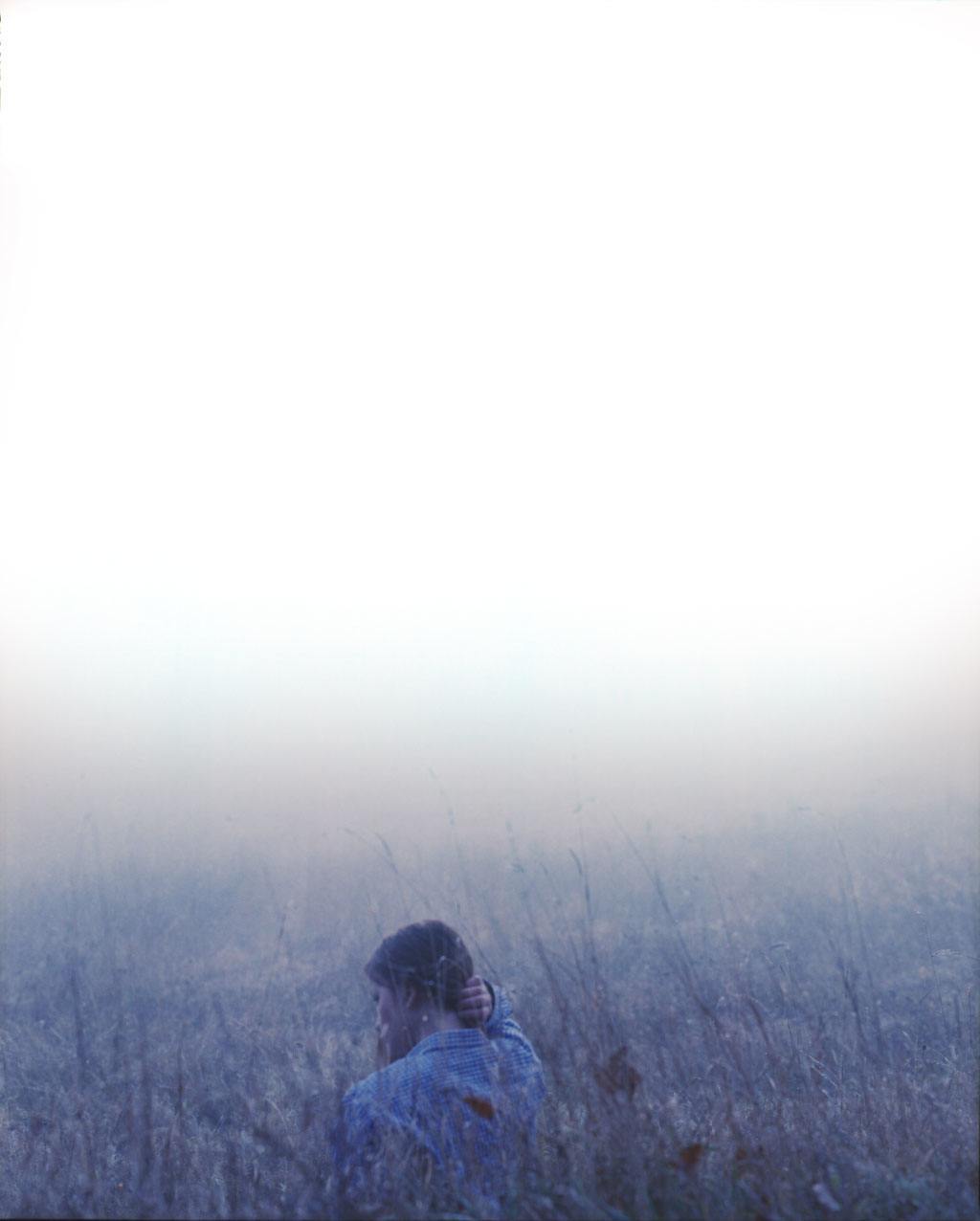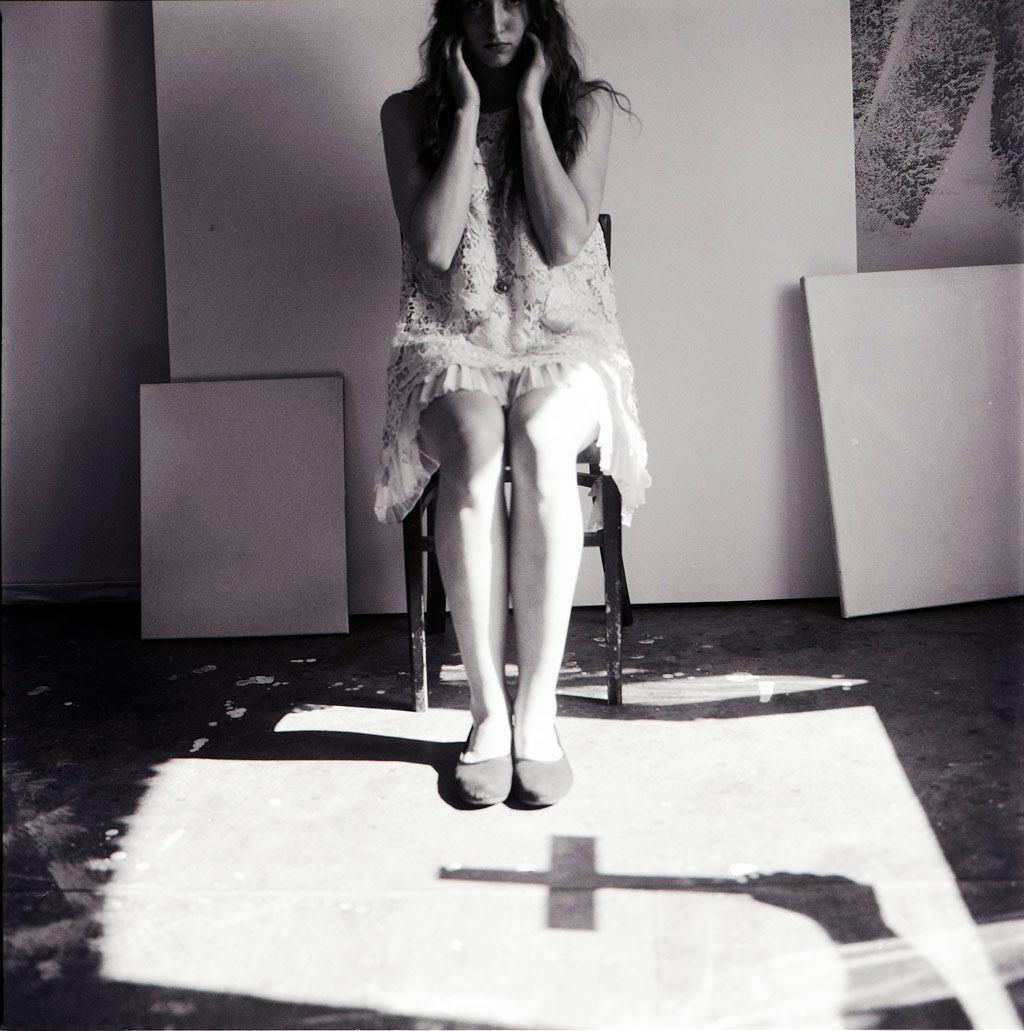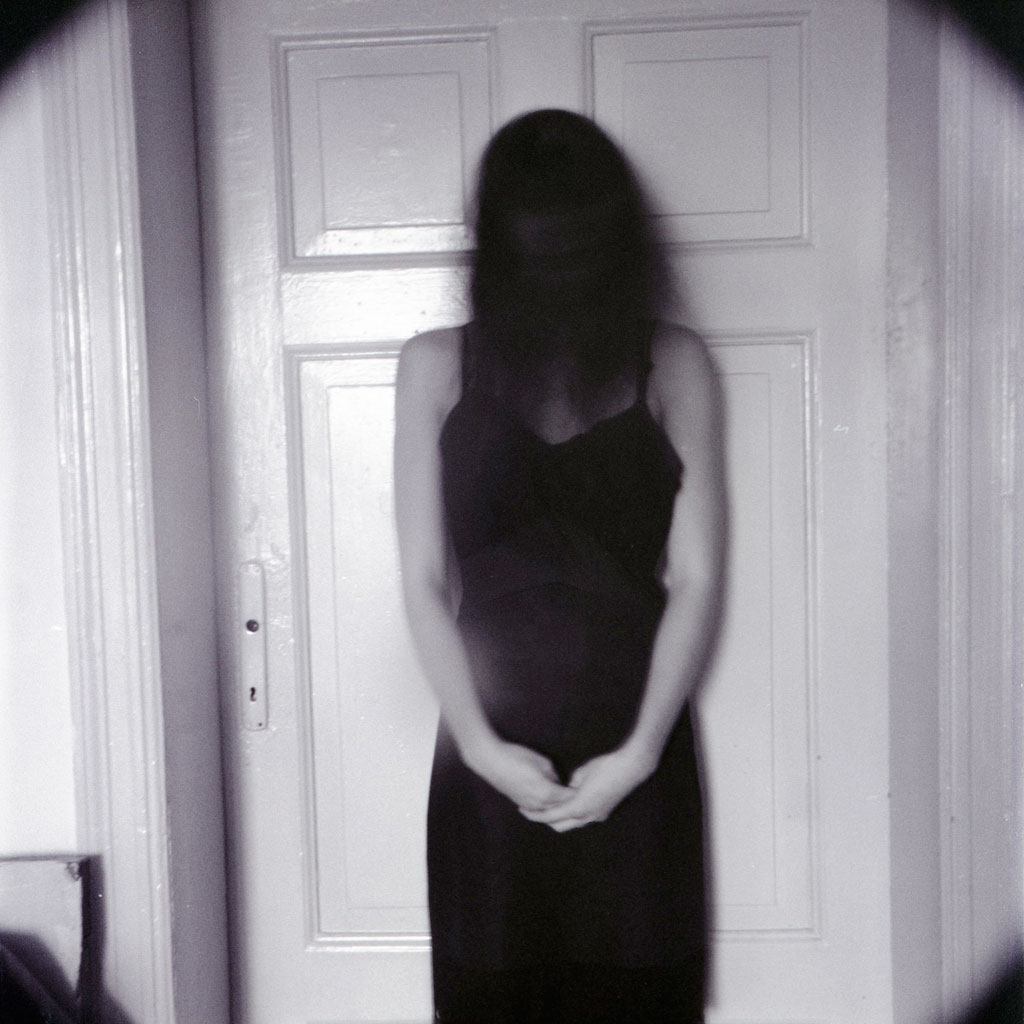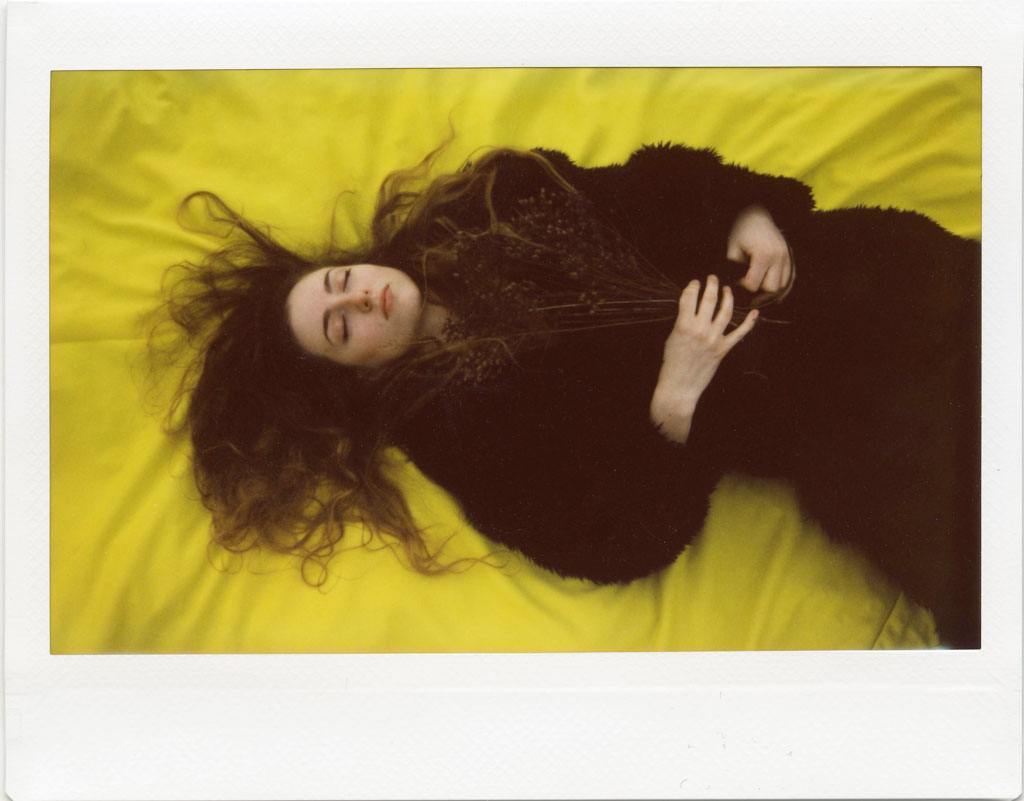 You can find Bogusz Szulc here:
Facebook
naswietlony.blogspot