Analog memories, by Pierre Beinemann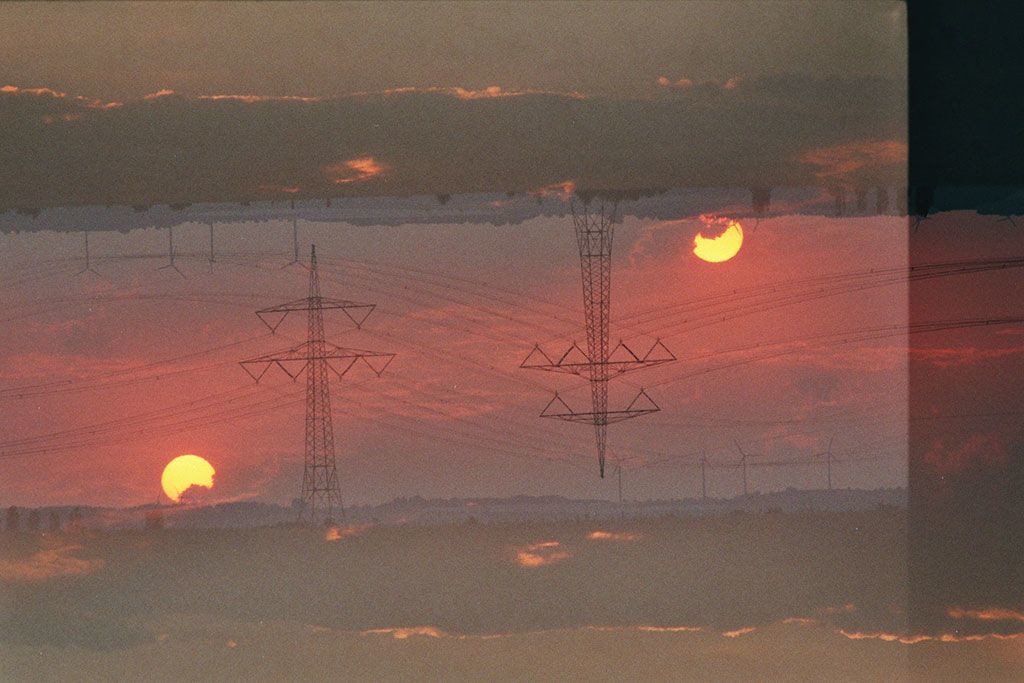 "Analog teaches the eyes and the mind"
---
Tell us about yourself.
Hi! My name is Pierre Beinemann. 32 from Germany, saxony anhalt. I work as a mechatronic.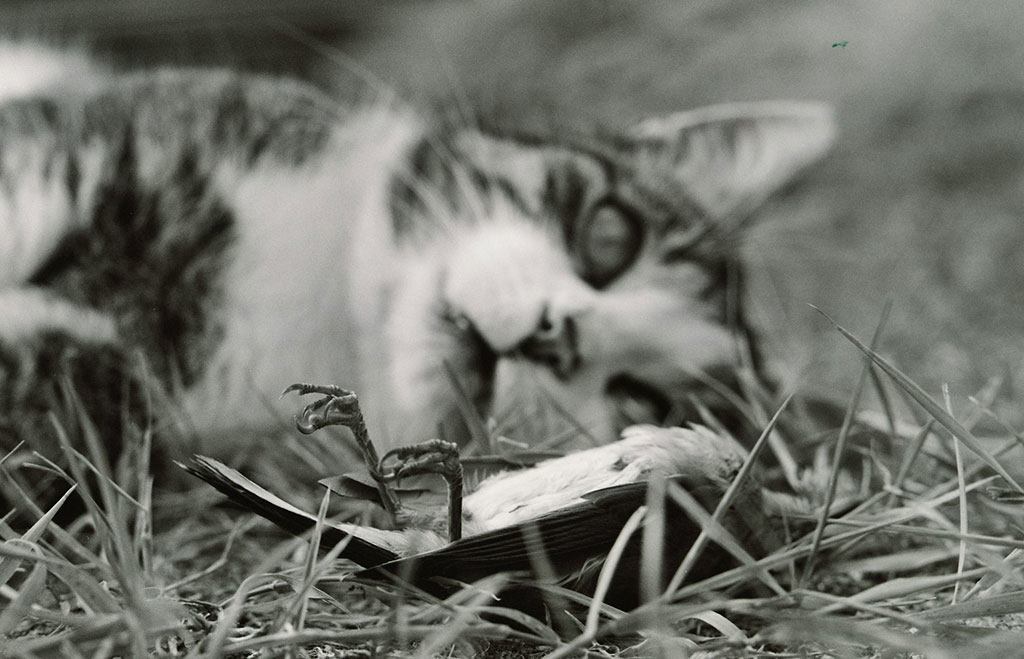 When and how did the film journey begin for you?
2011 was the beginning of my passion....then a long 3 years of break came....in 2015 my girlfriend left me and I turned a little depressive and I started my own therapy: go out in nature and take pictures of it and learnt again how beautiful life can be. With the pics I backup that good memories on film.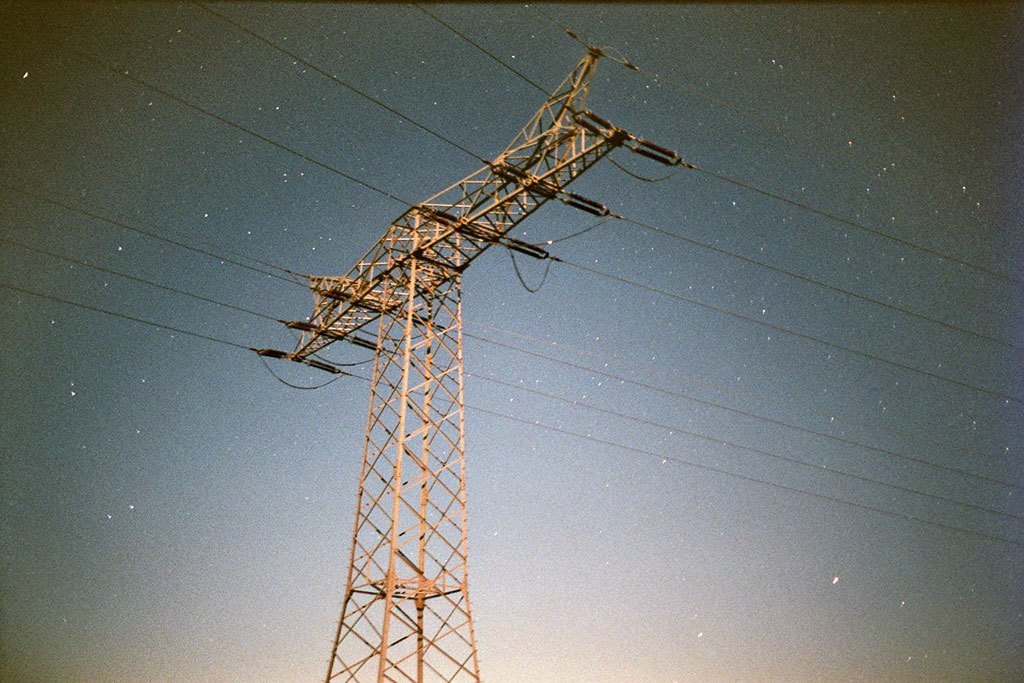 What type of film do you usually shoot and what made you choose it?
I usually take 400 color films....fuji, kodak, ilford...I dont care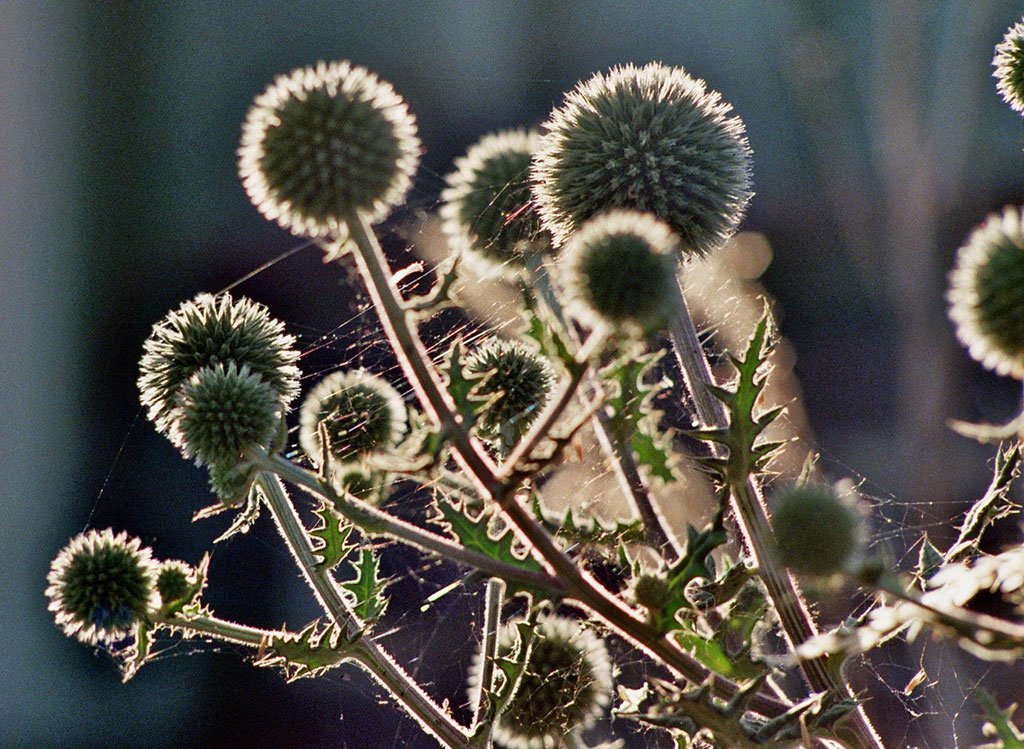 What camera makes you click?
Praktica pcl3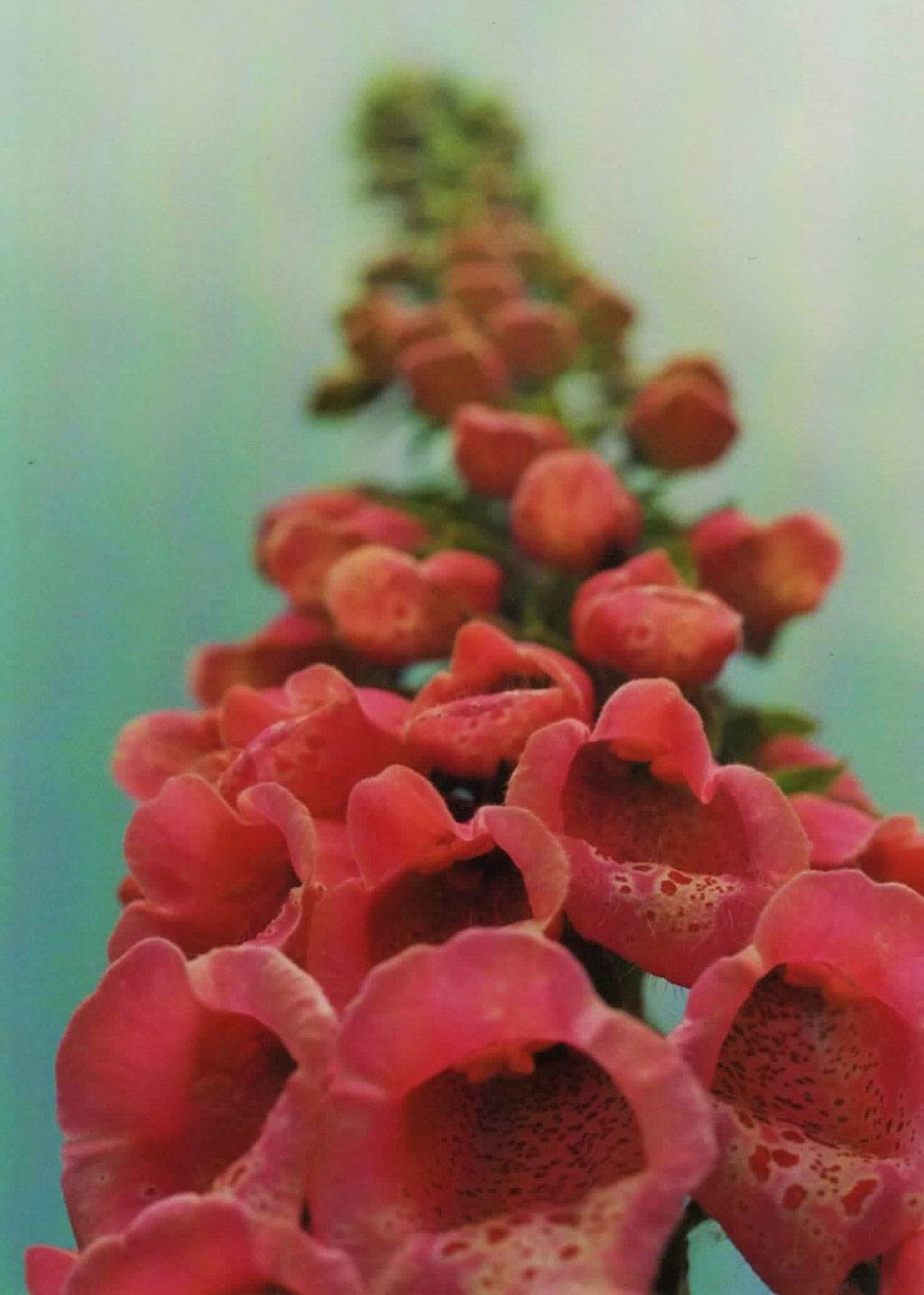 Between black and white and colour film which would you choose?
color
What lenses do you use?
Pentacon1.8/50, Pentacon 4/200, Pentacon2.8/135, Porst Weitwinkel 1:2,8/35
Do you make any experiments on film?
I love double exposures and yellow/orange lensfilters.
The camera is just a tool also the films, just feel your guts; don't read smart books about how to photograph. teach yourself. I don't like fancy stuff,just keep it simple,I don't need an army of objectives...If you photograph with film, the one shot you take must be perfect, if you use digital you take dozens of pics; the same and after that you can`t decide which is the best....analog teaches the eyes and the mind