Analogirls by Dustin Erhardt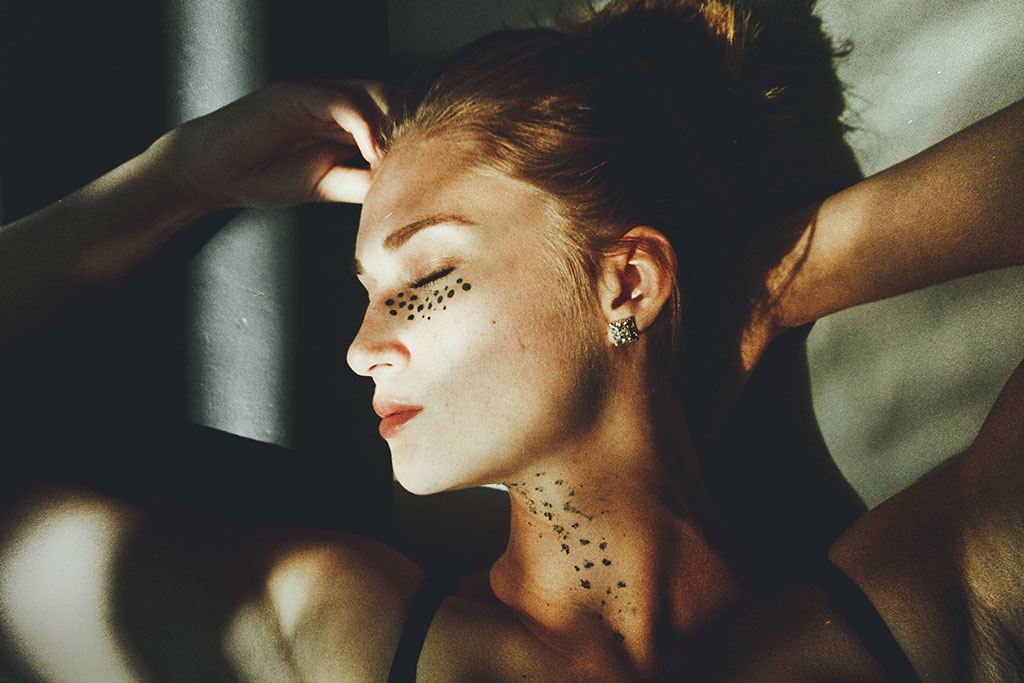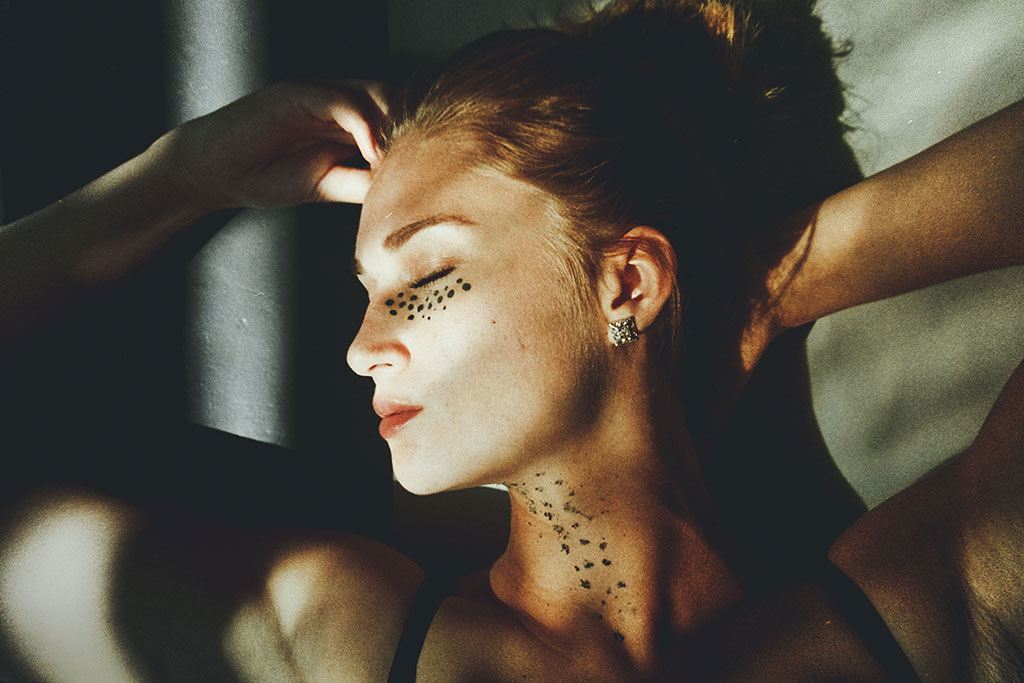 "When I realized that they were both primarily shooting film, it was obvious that I needed to switch"
---
Tell us about yourself.
Hey guys! I'm Dustin, 29 years old and currently based in Portland. Like many artists, I have this terrible condition known as IKRJ (inability to keep a real job). To make matters worse, I never want to be forced to rely on my art for money, out of fear that it will compromise the quality. So I work for myself.
Right now I'm buying and selling laptops on Craigslist for a living.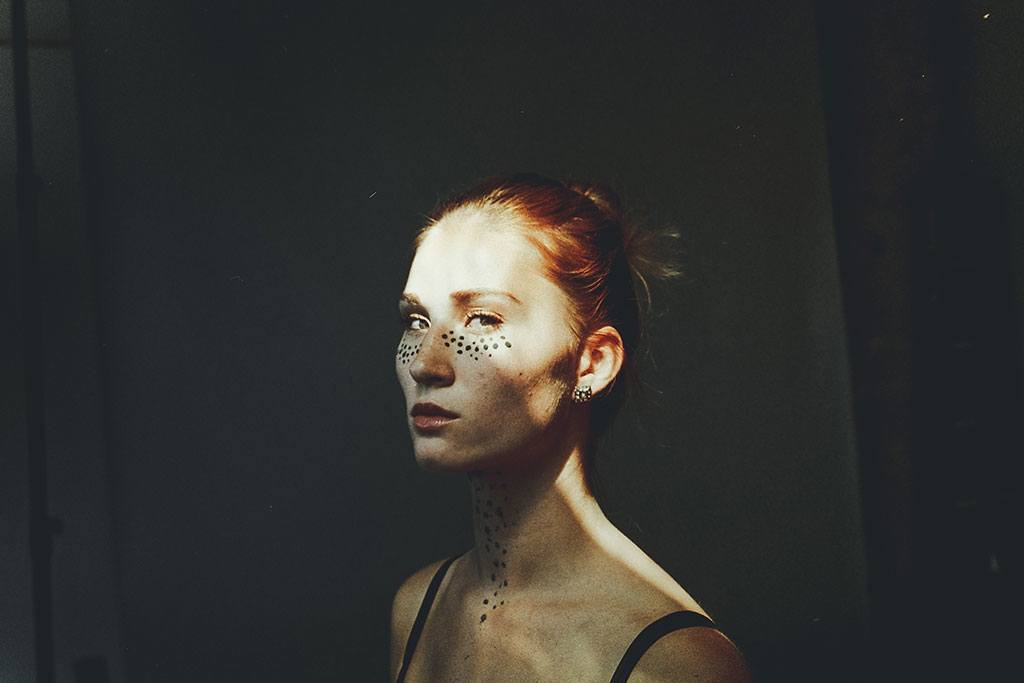 When and how did the film journey begin for you?
I started working with film in April 2015, a few months ago. I had been shooting with a Canon DSLR since October and was never totally satisfied with my images, but I didn't understand why. It was around that time that I set out to meet some of my photography heroes. My first encounter was with Eric Wimberly, followed by Ryan Muirhead. These two meetups had a profound impact on me - when I realized that they were both primarily shooting film, it was obvious that I needed to switch. I'm proud to call these guys my good friends today and their work continues to inspire me.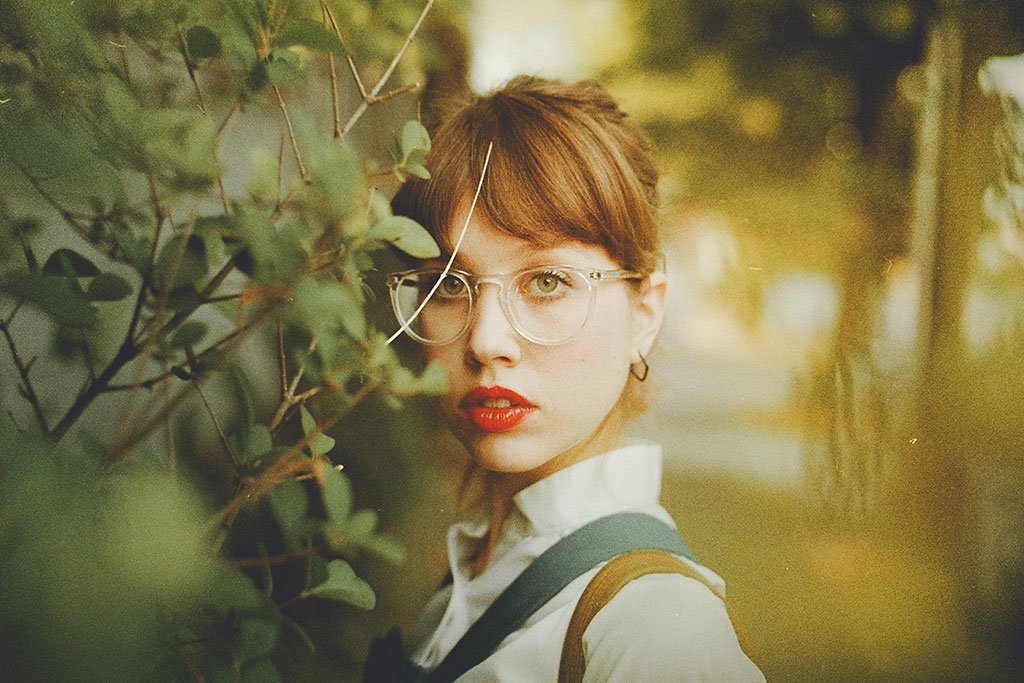 What type of film do you usually shoot and what made you choose it?
That's easy! Fujifilm Superia 400, because it's only $3.75 per roll at Walgreens. I started using it because of its low cost, but I actually have grown to like the versatility and I love how reactive it is to shadows, making it easy to create a nice grain.
Of course, I'm also a fan of Kodak Portra 400 & 800, and Tri-X.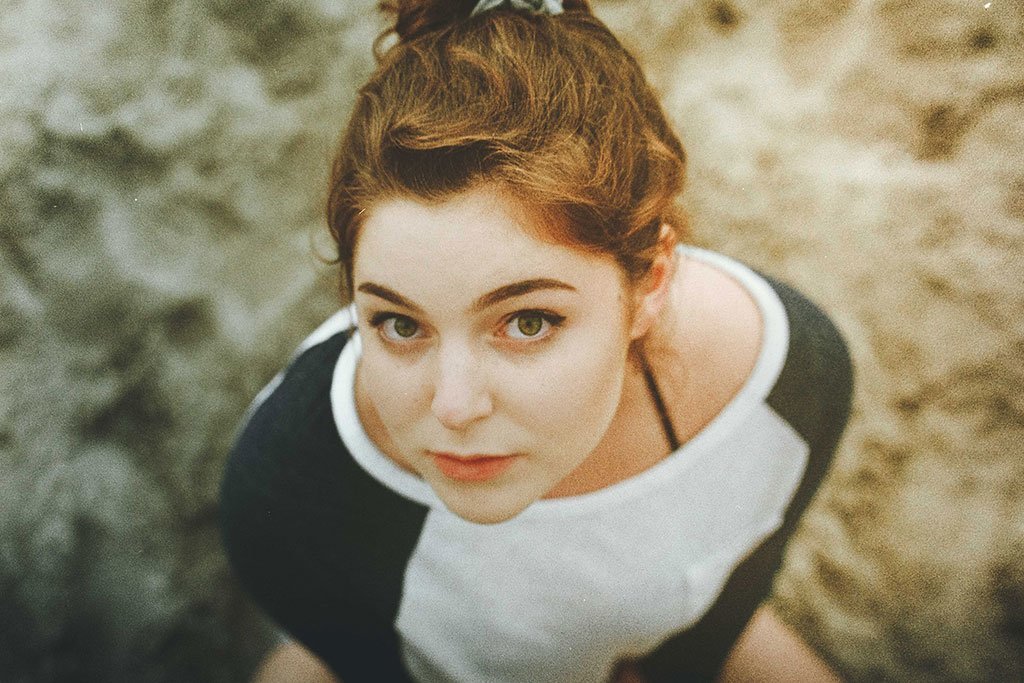 What camera makes you click?
I'm currently rocking a Canon ELAN 7e. I love this camera because it looks and feels exactly like the modern Canon DSLRs that I learned on, and I can still slap a brand new Canon EF lens on it. I "borrowed" Ryan Muirhead's Canon A-1 recently and really loved the results I got (Sorry dude, I'll return it when you get back from Iceland).
Pretty much any M-Series Leica makes me pretty jealous. In terms of digital, I'm in love with Leica's new Monocrom camera and the upcoming Leica Q.
Between black and white and colour film which would you choose?
I really hate to disappoint any of my community over at @blackandwhiteisworththefight, but I'd have to say color.
What lenses do you use?
The Nifty Fifty! The good ol' $100 Canon 50mm 1.8 STM lens.
Do you make any experiments on film?
Yes! I recently bought my own film scanner, which I highly recommend doing. The other day I discovered that I can stack one film negative on top of another and create a pseudo double exposure effect. It was a pretty awesome finding for me, because it gives me the option to keep the images separated or combine them without having to commit.
I also love scratching, burning and writing on my negatives with a black pen (so the writing shows up white). Just to give it a little edge.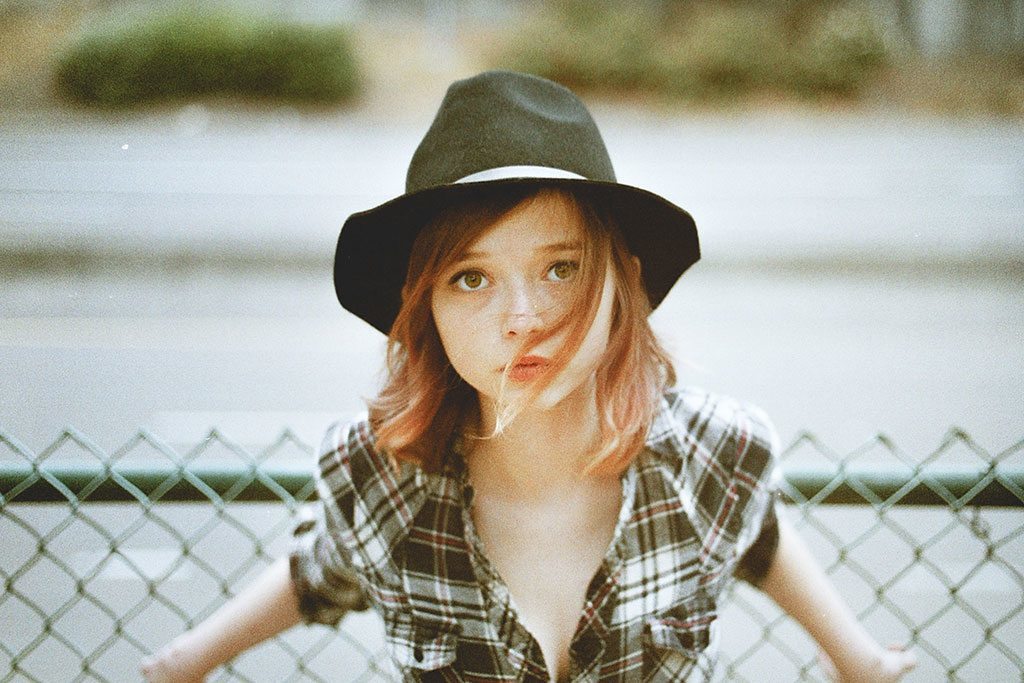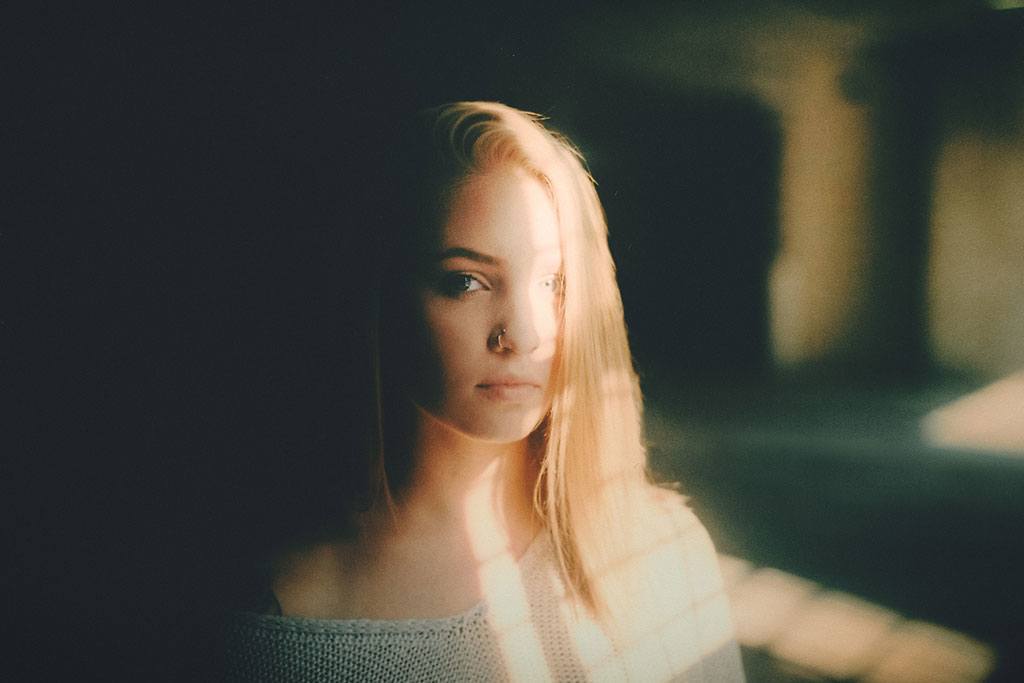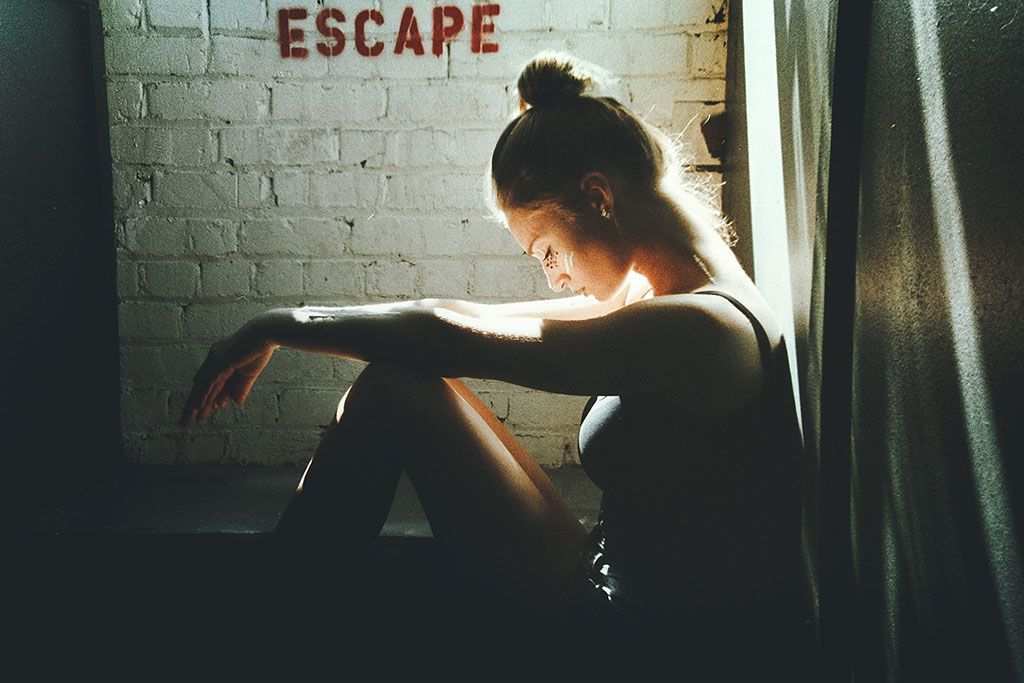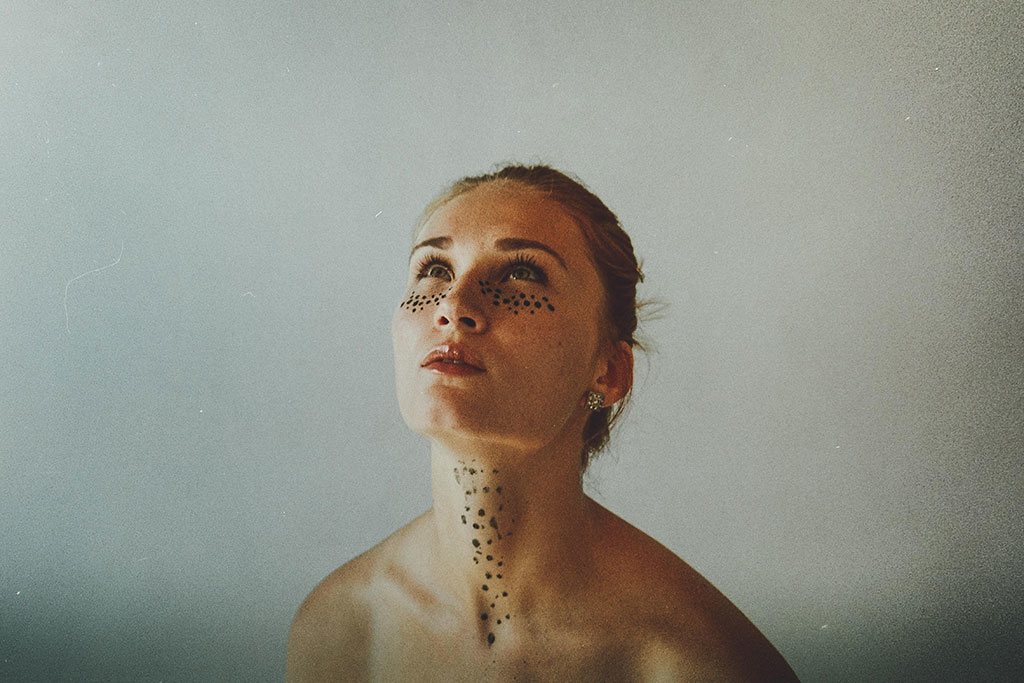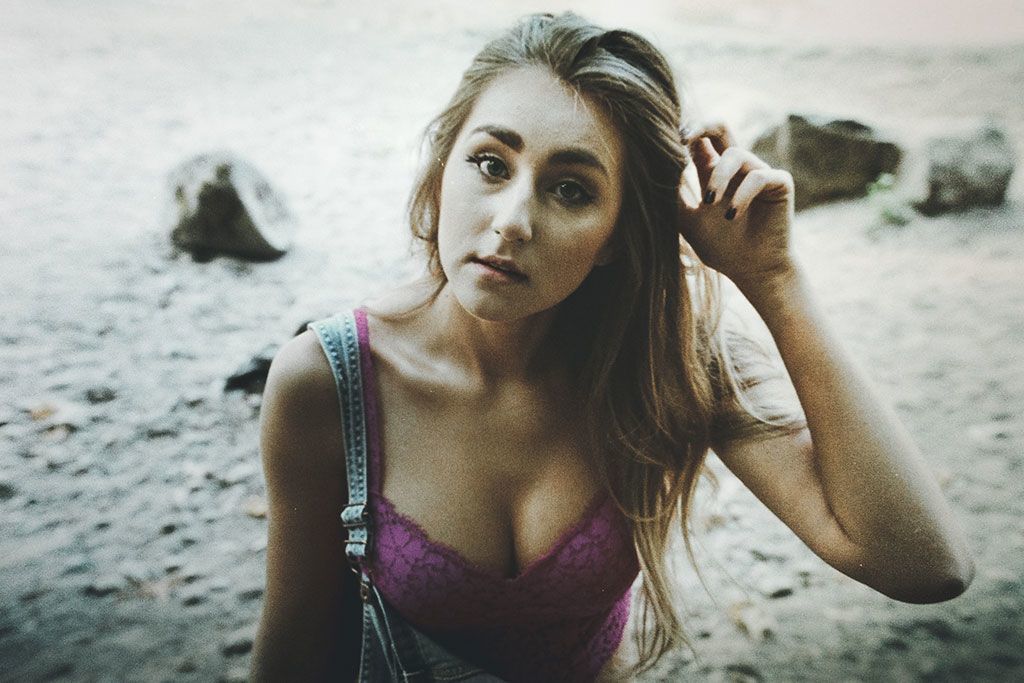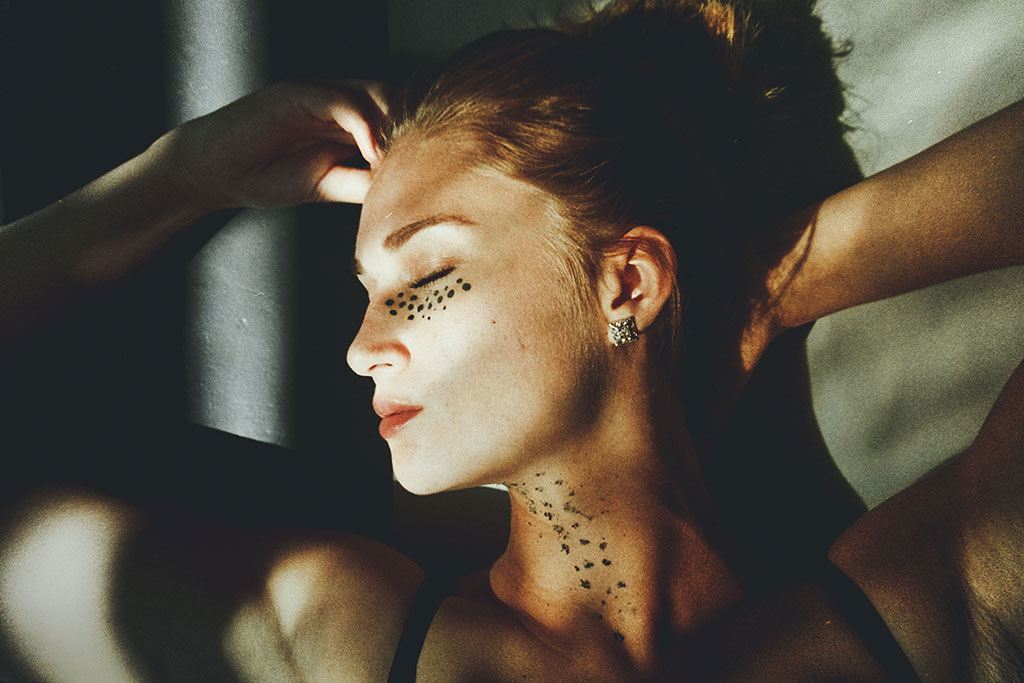 You can find Dustin Erhardt here:
Instagram
dheart.photo
Facebook
Twitter