Bits and parts of life, by Camila García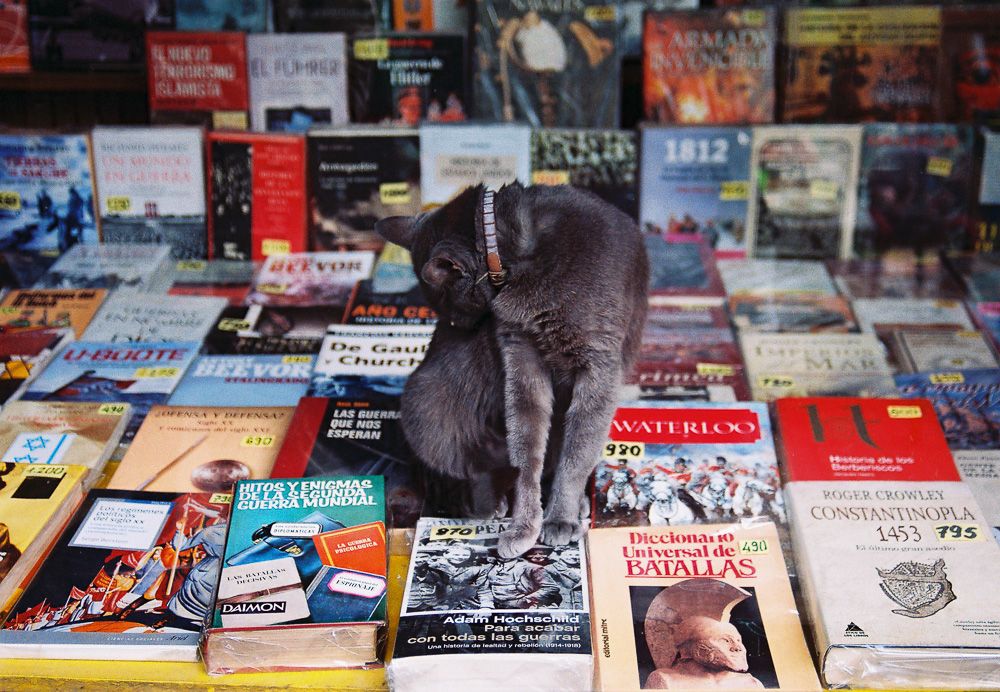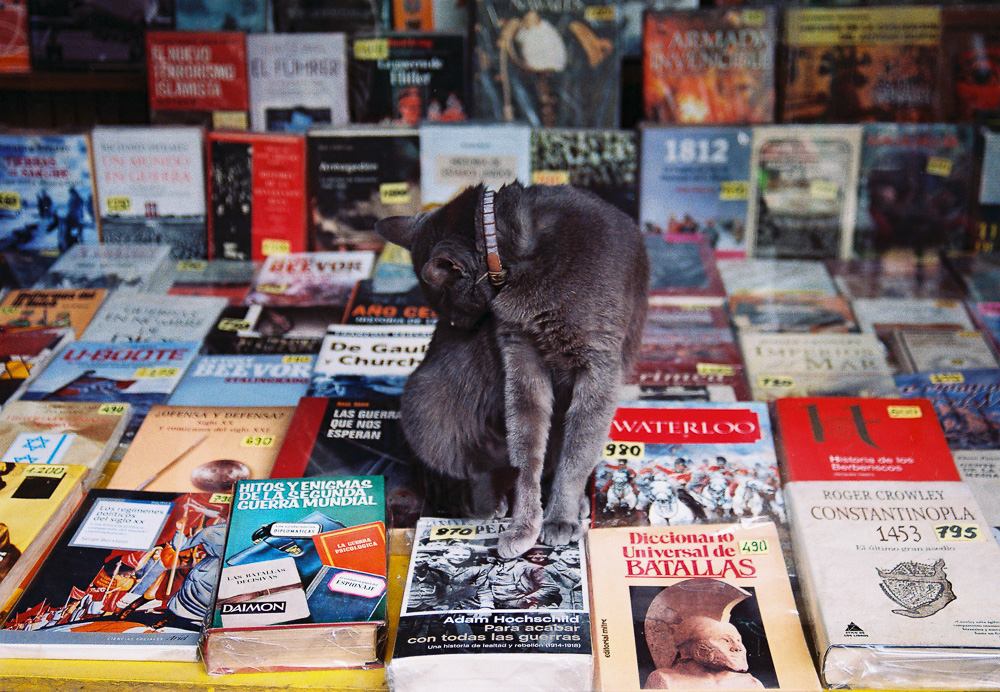 "I enjoy film photography because it teaches you to be patient, you have to wait for the perfect moment, the perfect light."
---
Tell us about yourself.
My name is Camila García, I'm 26 six years old. I live in a little country in South America called Uruguay, right between Argentina and Brazil.
I'm a text editor but I've been working on printing books in braille for about four years. I really love my job, I'm the only person doing it in my country and it's very necessary; information is power.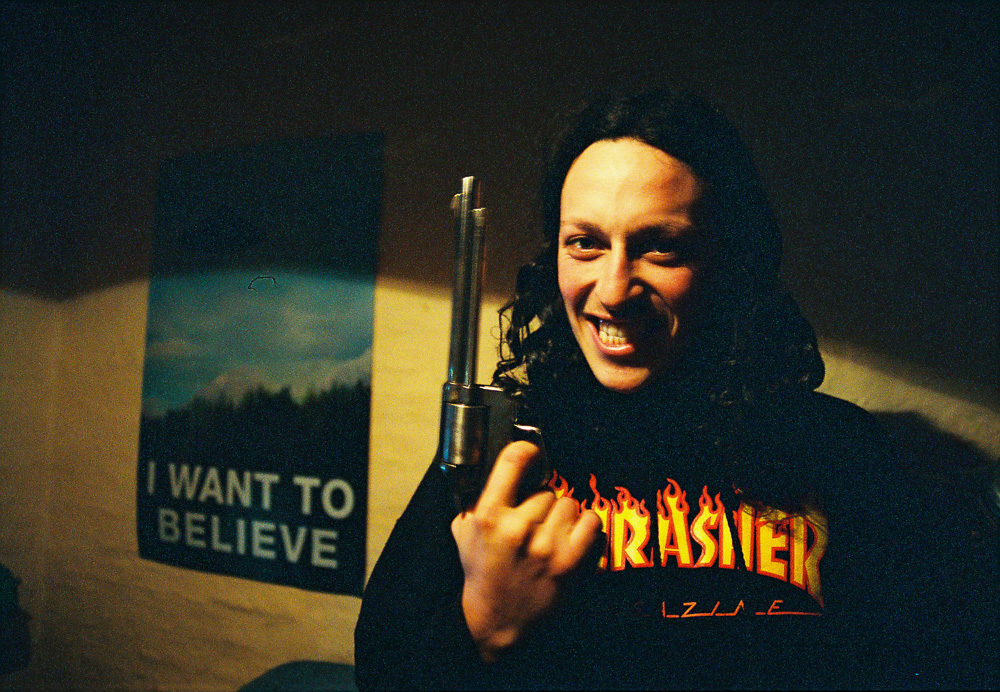 When and how did the film journey begin for you?
I grew up around film photography, my mother was always taking pictures with those little automatic Kodak cameras.
When I was 16, I asked for a Zenit TTL I saw in a little store downtown and some black and white rolls and took a photography course.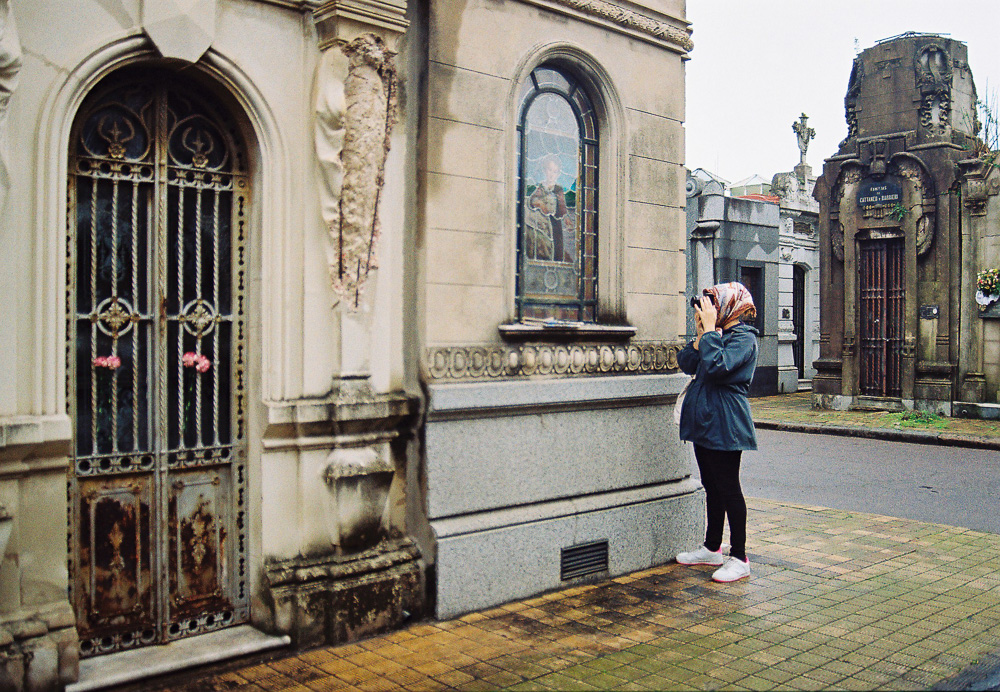 At that time, digital photography was getting really big and it was very difficult to find someone to develop the rolls.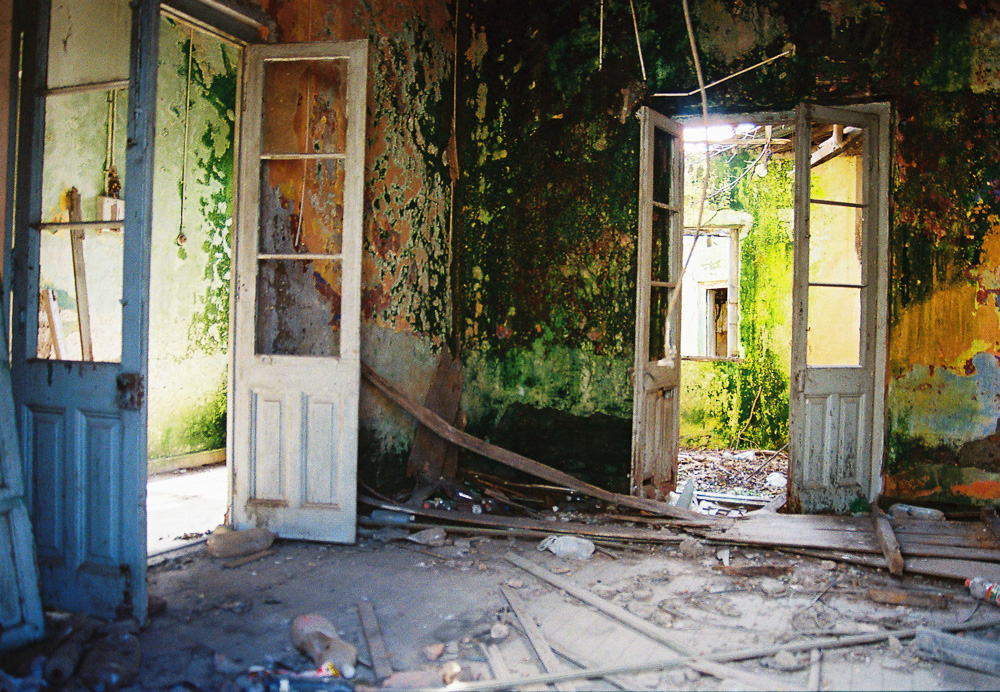 After a few years, there were only two or three shops that did it and it was expensive. I stopped taking analog pictures for a while because I couldn't afford it.
Two years ago, a friend told me about an old man, Ricardo, that sells and develops rolls for very little money. After that, I just couldn't stop taking analog pictures.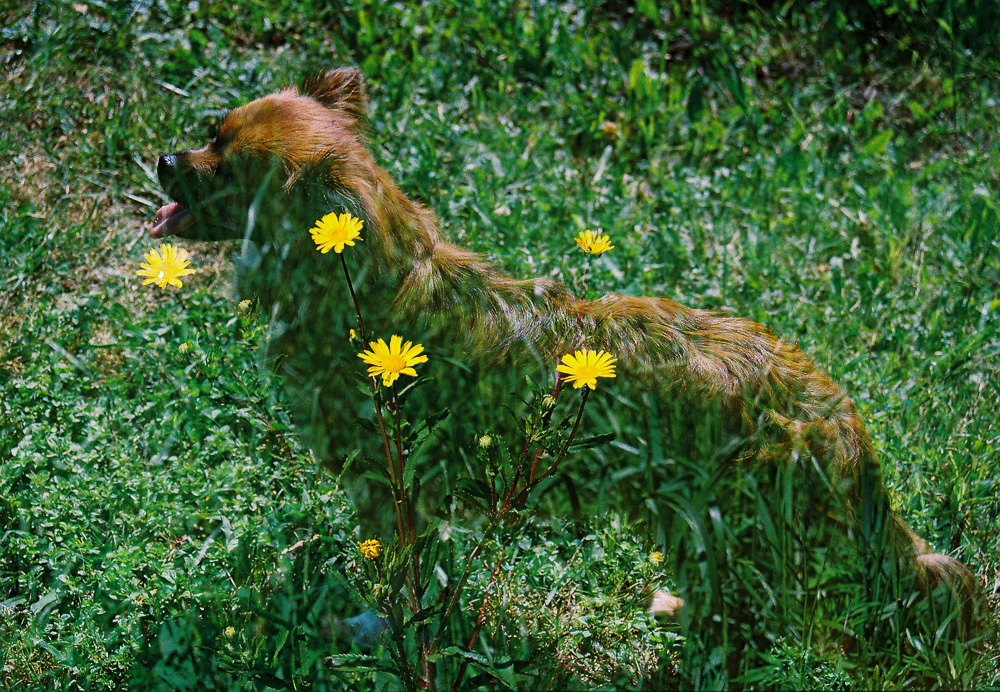 What drives you to keep shooting film?
I enjoy film photography because it teaches you to be patient, you have to wait for the perfect moment, the perfect light.
I like to buy different rolls and see the different coloursthey have. I usually use a Nikon N65 camera, a Smena Symbol and a Olymus AF1 Twin. Sometimes I'm using all three at the same moment, so it takes me a long time to finish the rolls. When I develop them, I see photos I don't even remember taking. It's a great surprise.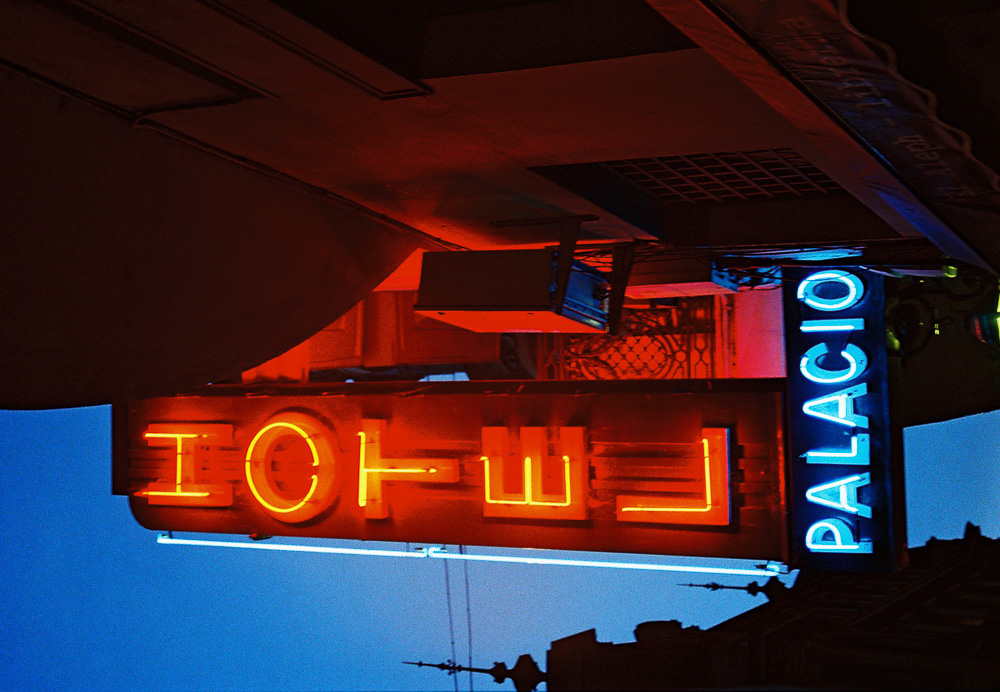 How did the first roll of film come out?
The first roll I took was b&w with a Zenit TTL camera. It came out perfect, I loved it. Some of those pictures are my very favorite.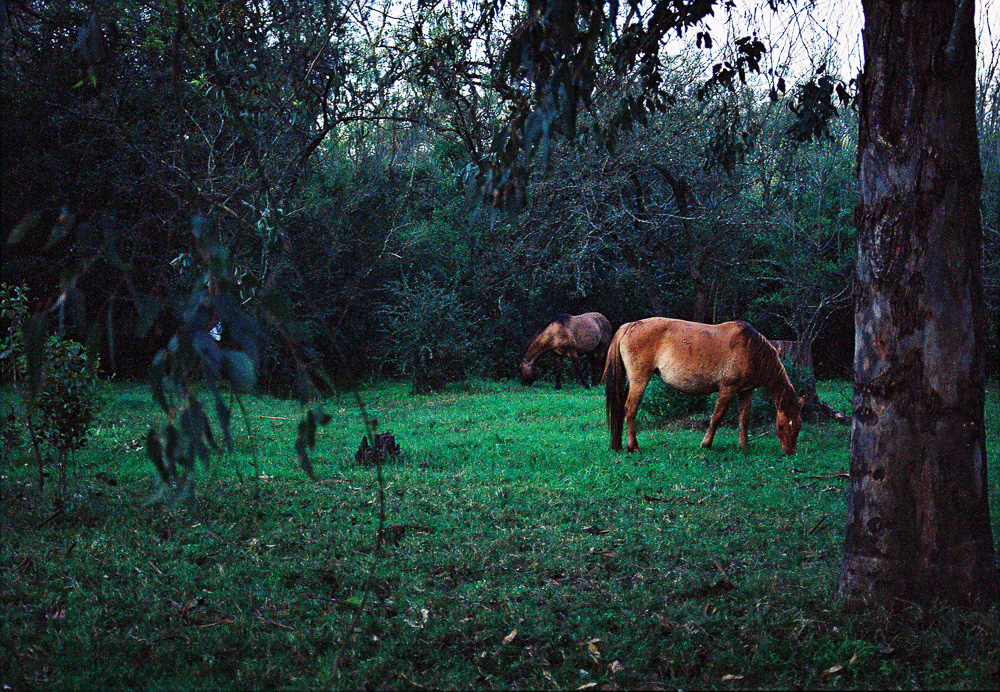 What do you focus on when shooting film and what inspires you?
I like taking pictures of my daily, ordinary life, the little things that catch my eye. The colours, the movements, the details. Almost anything can turn out to be a beautiful photo.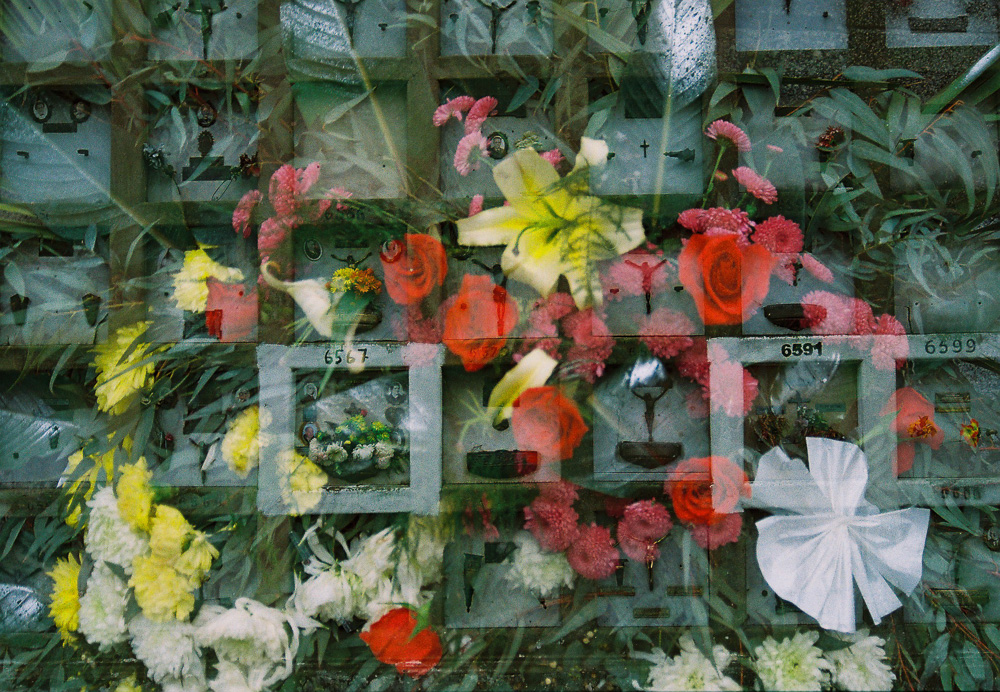 How do you see improving your technique or what do you want to learn more regarding film?
I would love to learn to develop my own rolls, it's a must but I'm really lazy!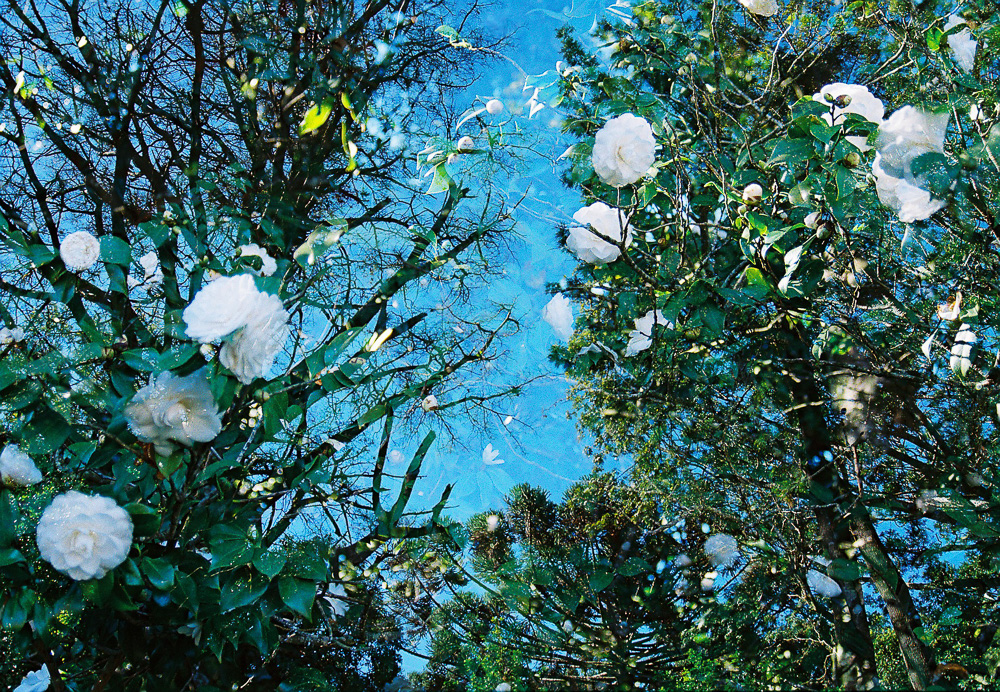 If you were to choose one roll of film that would be the last roll you would shoot, ever, what would it be and why?
Kodak UltraMax 400, I love the colours!
What do you think is the biggest misconception of other people when it comes to shooting film?
Some people think it's just fashion, "why don't you take normal pictures?" and all that stuff. But really, photography is an art, and I love to see more and more people doing it and the results are so beautiful!