Black and White by Dewa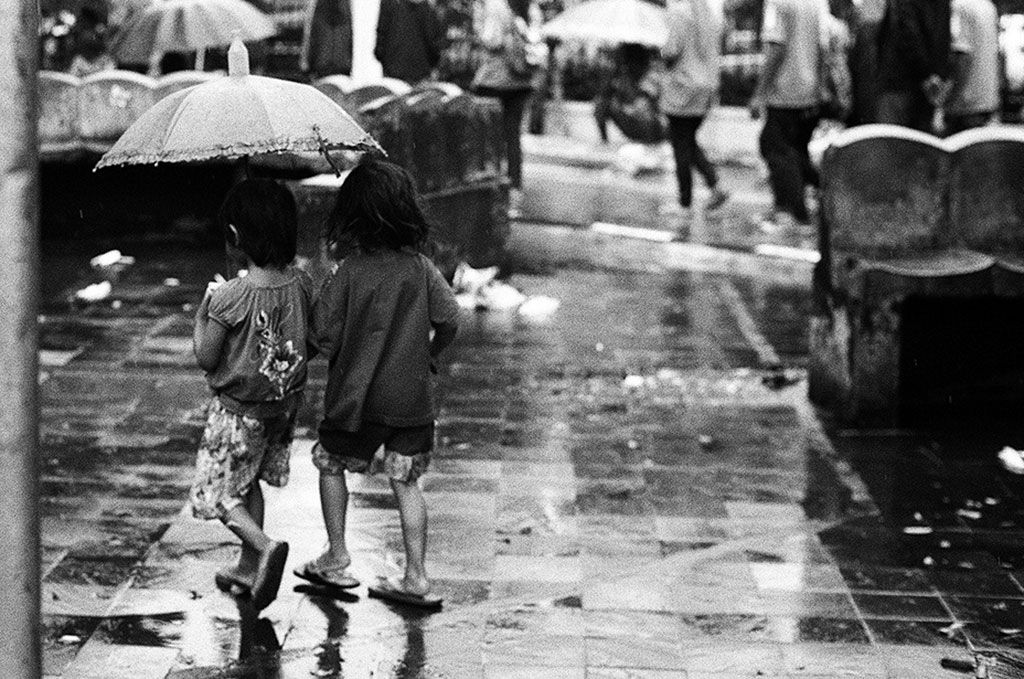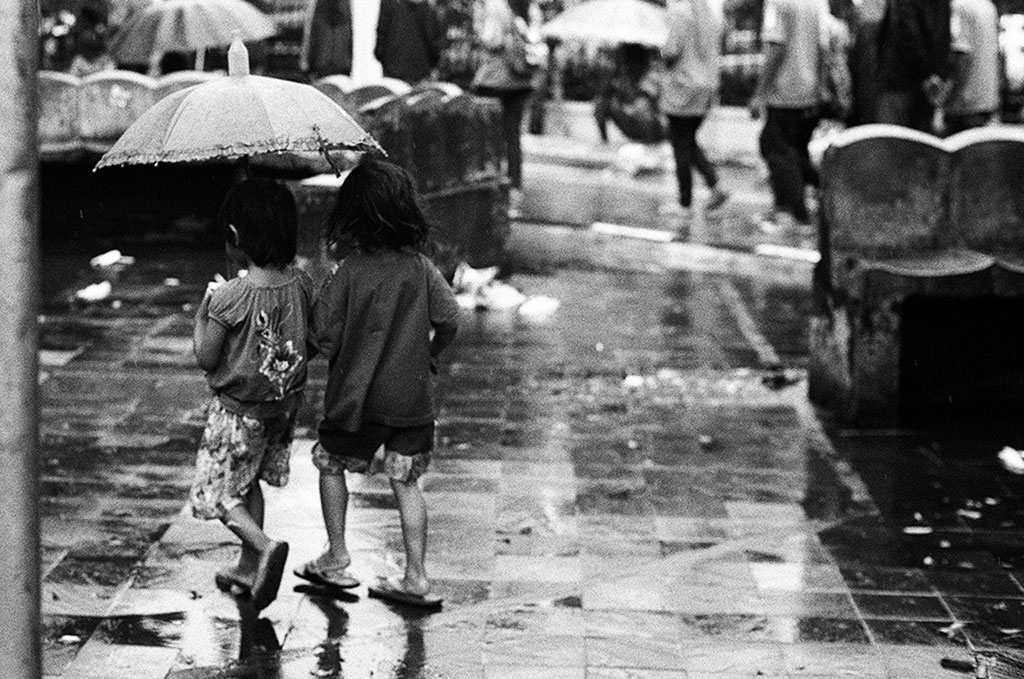 His real name is Ryza Wijayanda Nugraha and he is 24.
---
Dewa is from Lombok, Indonesia "a beauty of the nature" as he says and now lives in Yogyakarta.
Tell us about yourself.
I come from Lombok which is a beauty of nature. Now i live in Yogyakarta and study journalism. I am a freelance photographer.
When and how did the film journey begin for you?
I started shooting film in 2009 when I was a freshman at university and wanted to learn the photography basics. For a while I switched to digital photography, but I wanted to improve my skills, make mymself a better photographer so I chose to come back to analog cameras. I think film has a tremendous thrill.
What type of film do you usually shoot and what made you choose it?
I usually shoot black and white film so when you asked me what kind of film I prefer, out of the rolls I tried I choose Ilford Delta 100 for its sharpness and grain.
What camera makes you click?
The cameras you can see me shooting are : Nikon F2, Nikon F3, Nikon FM2, Nikkormat EL, Olympus mju II and Olympus XA. I often use all of them!
What lenses do you use?
I like to capture moments and people on the street; I also make a documentary. For that, I uses 50mm f1.4 and 35mm f2 lenses. The street is my object. I still love to find out about contrast and grain in bw film.