Meet Louis Dazy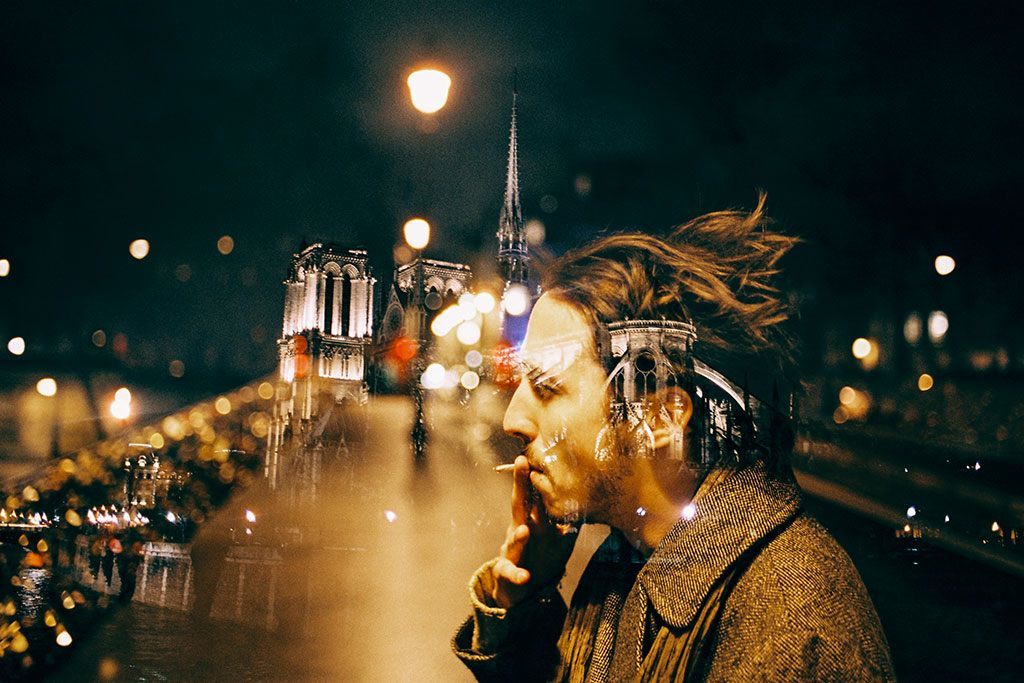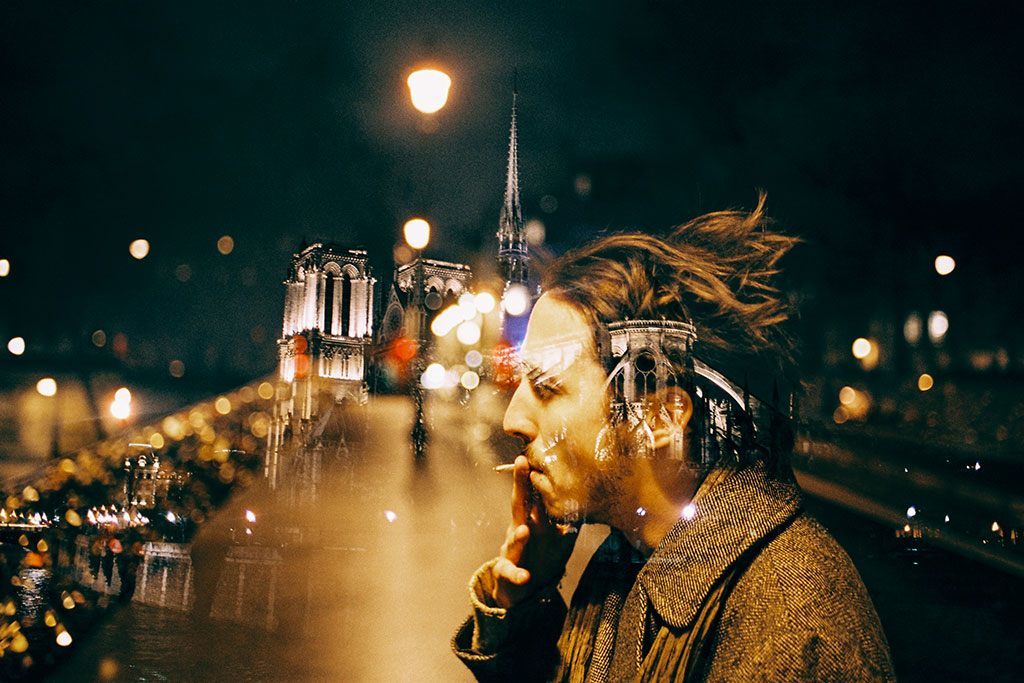 Louis likes to experiment with multiple exposures.
---
Tell us about yourself.
My name is Louis Dazy, I live in Paris and I work as an art director in an agency.
When and how did the film journey begin for you?
Well, the film journey begun 8 months ago, I wanted to get into photography, and I have had a digital camera back then, but didn't like shooting with it because I couldn't achieve the film look I liked. I bought a Nikon F2 in October 2014, a couple of film rolls and started shooting whatever captured my attention.
What type of film do you usually shoot and what made you choose it?
I actually love shooting the Ektar 100 (and I usually push it to 400), I love the colors you get with it plus the grain is really soft. I also love the Portra 800 for grainy atmospheres.
What camera makes you click?
I've got a Nikon F2 and a Canon AE-1 Program, I'm not really into cameras actually, I chose these 2 because they're almost unbreakable and the battery can last for years.
What lenses do you use?
35 & 50mm f/2, I mostly use the 35mm though.
Do you make any experiments on film?
I don't really perform experiments on films, I love taking double exposures but I wouldn't consider this as an experiment.