Black and white skin by Marcin Pakuła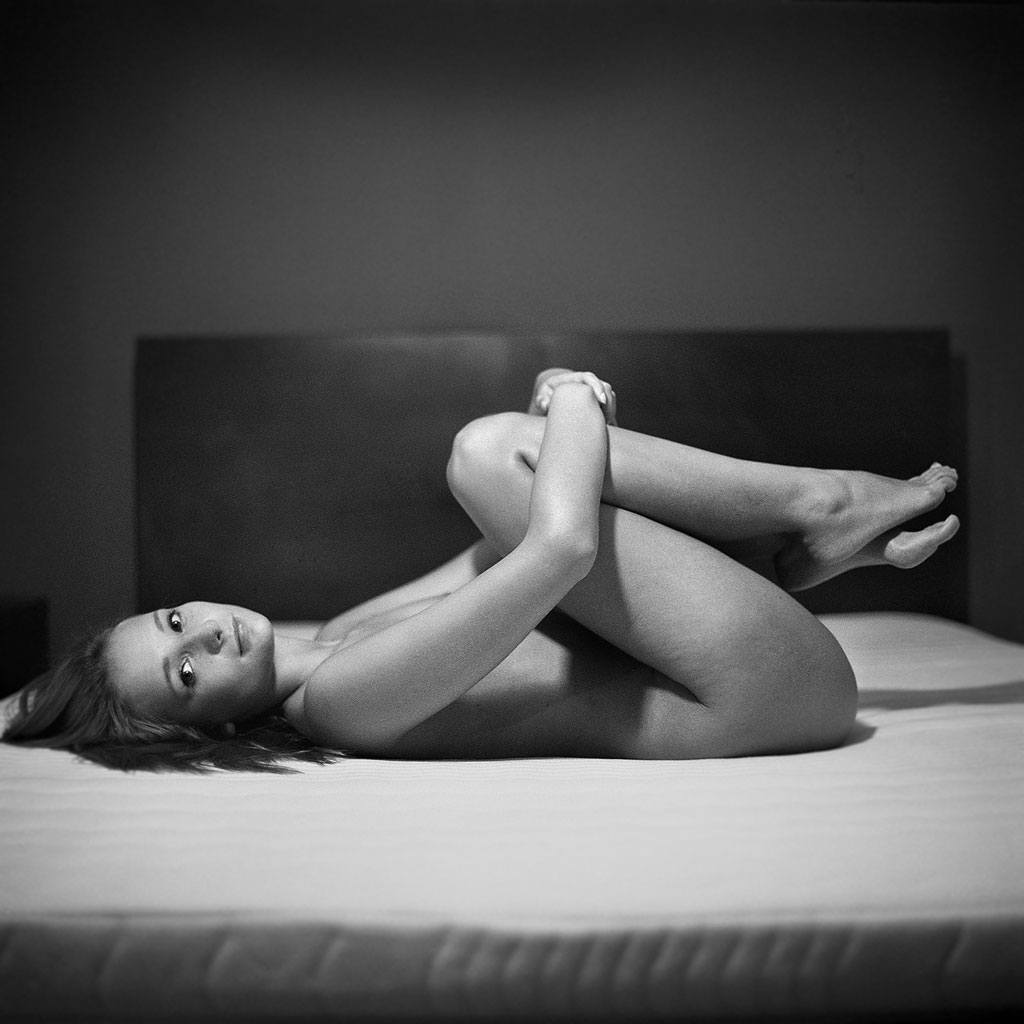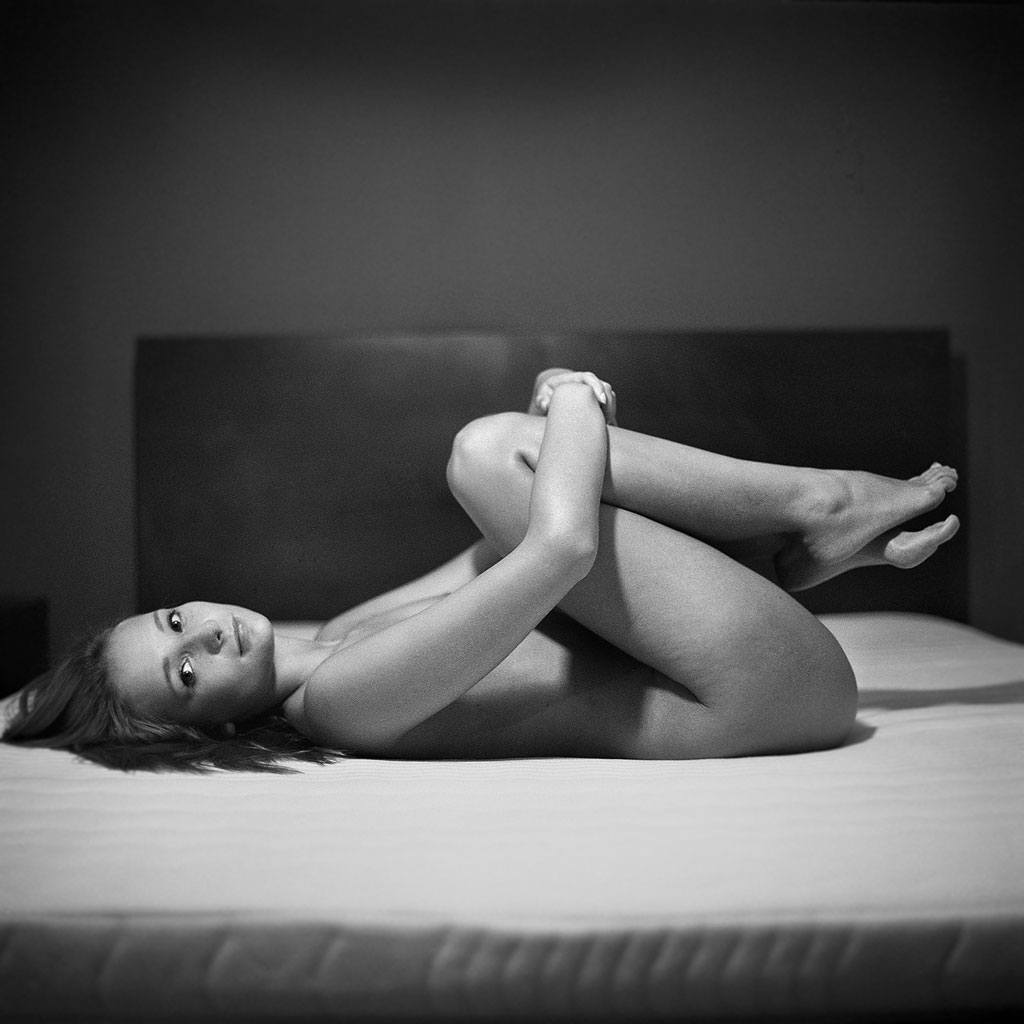 "I love my Kiev and every time I use it, it makes my heart beat faster"
---
Tell us about yourself.
I am 31 years old, I come from Łódź the city of Poland. I have PhD degree from Technical University of Lodz and photography is my hobby.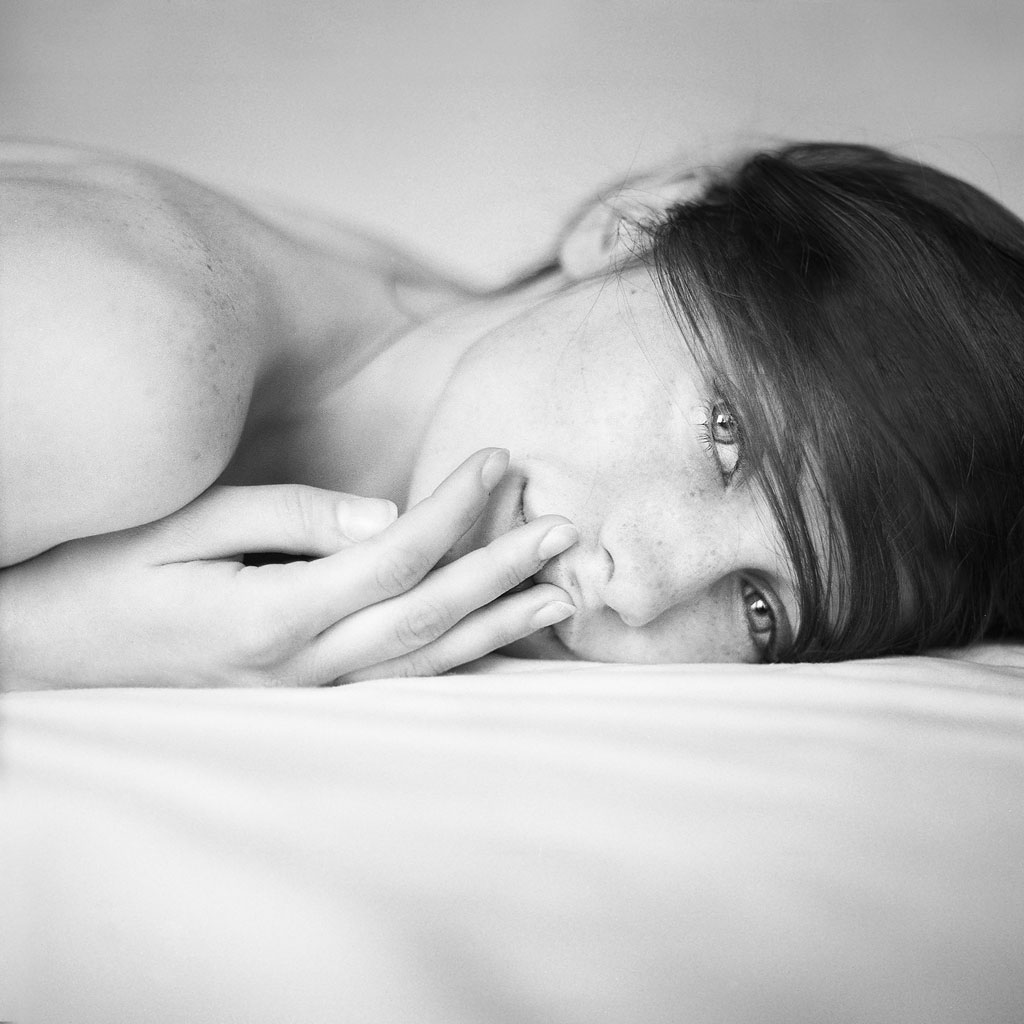 When and how did the film journey begin for you?
As a child I have always wanted to be a photographer, but in my family nobody taught me how to take a photo. So as a shy 7-years-old boy I found Smiena 8 in my house and I was staring through my window pretending to take photos for hours.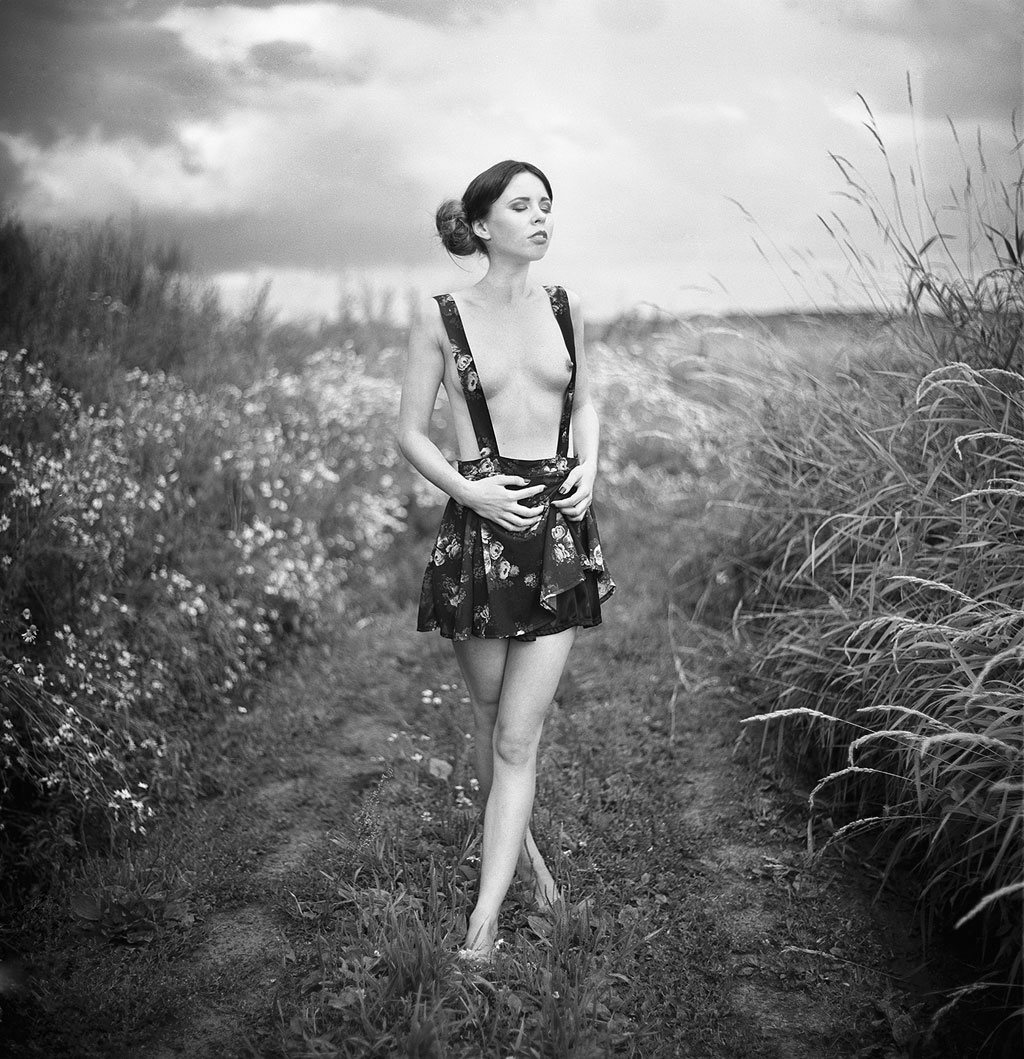 My first real contact with film SLR was when I was 16. I had not so many friends then so most of my free time I spent photographing everything around, but what I wanted the most was to take portraits. In the beginning they were portraits of my family of course, because at that time we had no Internet to communicate with models.
Those works weren't so good so I switched to digital cameras to improve my technical skills. In 2010 I permanently came back to film photography and I used small format (35mm).
In 2012 I met my friend Daniel Kiedrowski who also shoots. He showed me the magic of medium format. I fell in love with medium format format from the first sight.
Since then Daniel develops and scans all my work. Now, I work precisely and I'm very detailed while working with models, but I maintain a big distance and I pursuit of perfection all the time.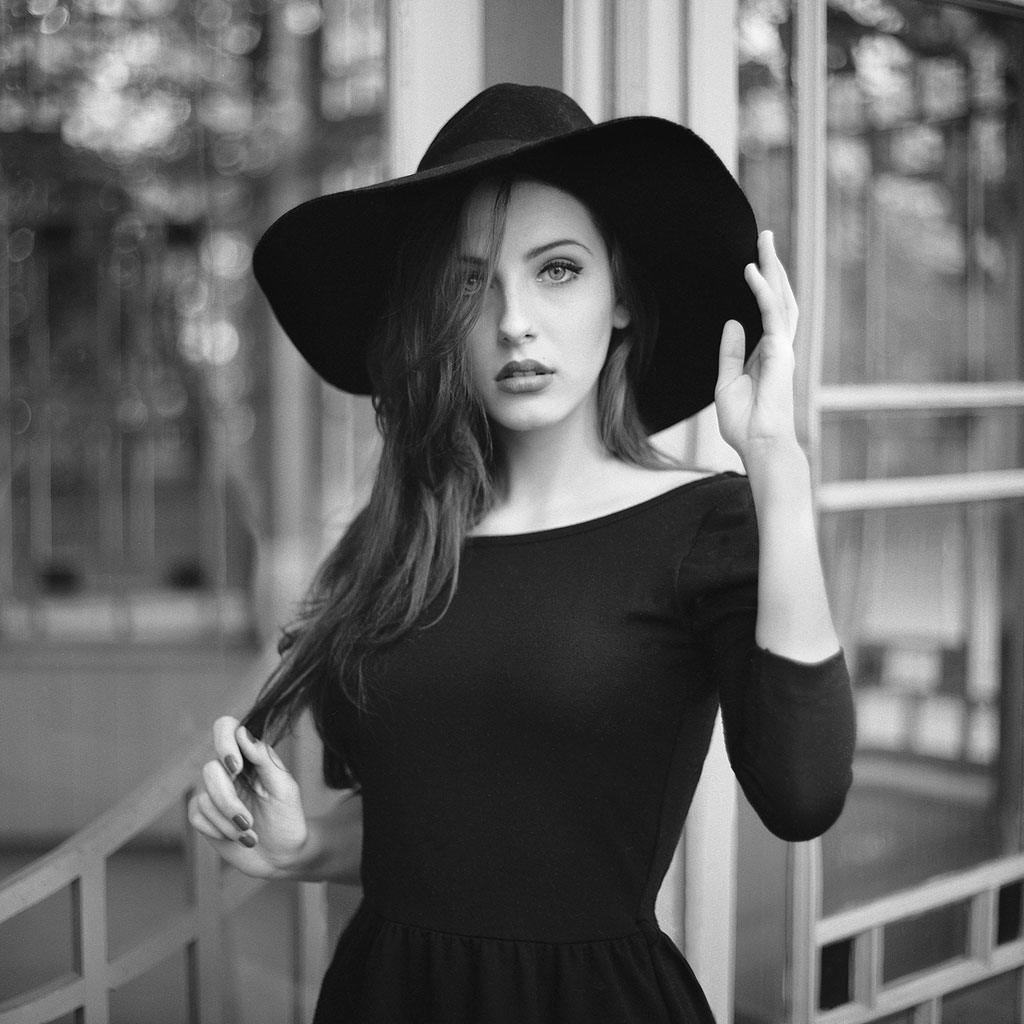 What type of film do you usually shoot and what made you choose it?
I use medium format camera Kiev 60. This camera is cheap but accurate.
What camera makes you click?
I love my Kiev and every time I use it, it makes my heart beat faster. Recently I tried Pentax 67. I really wish I had that camera, but I can't afford it right now.
Between black and white and colour film which would you choose?
I certainly choose B&W photography. I love its shades of grey. My favourite film when I shoot outside is Fujifilm Acros, but inside I shoot on Ilford HP5.
What lenses do you use?
Usually (in 90%) with Volna 80mm f2.8 MC and sometimes Sonnar 180m f2.8 MC.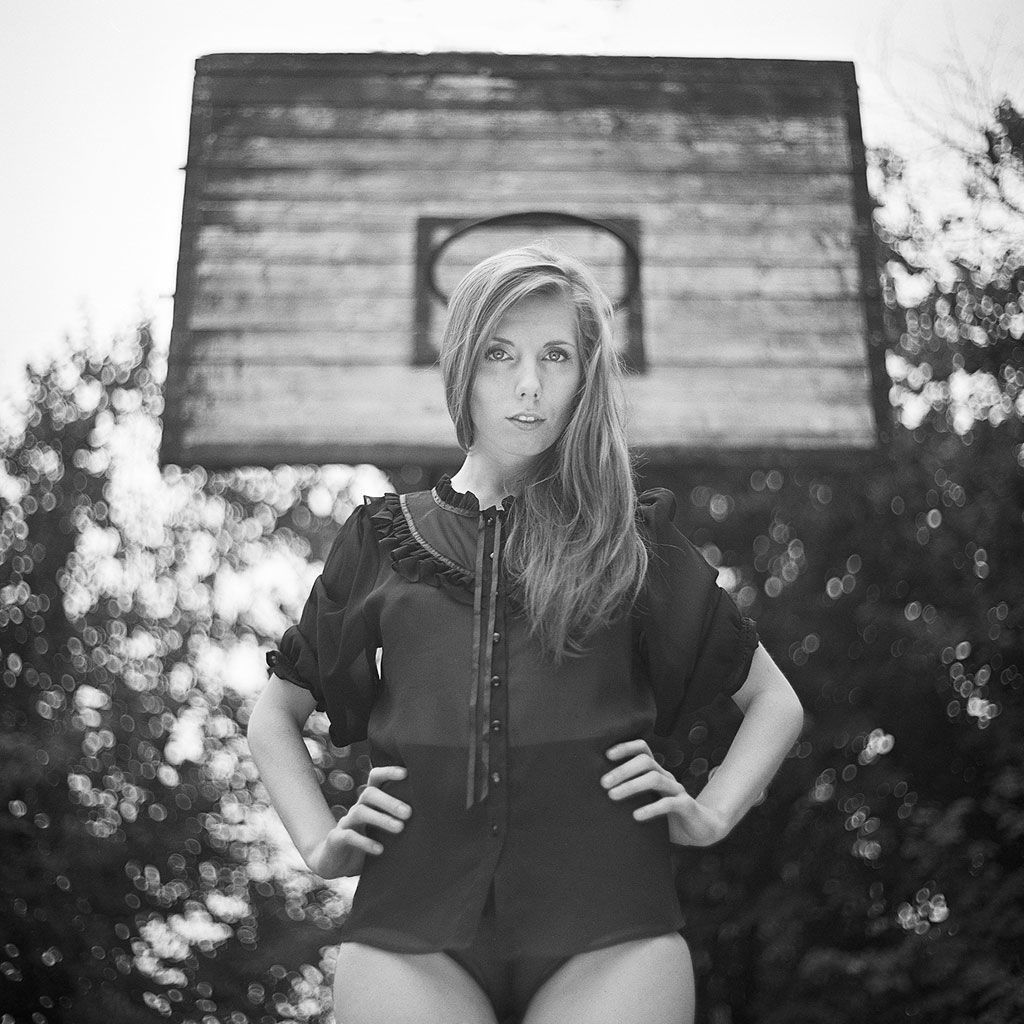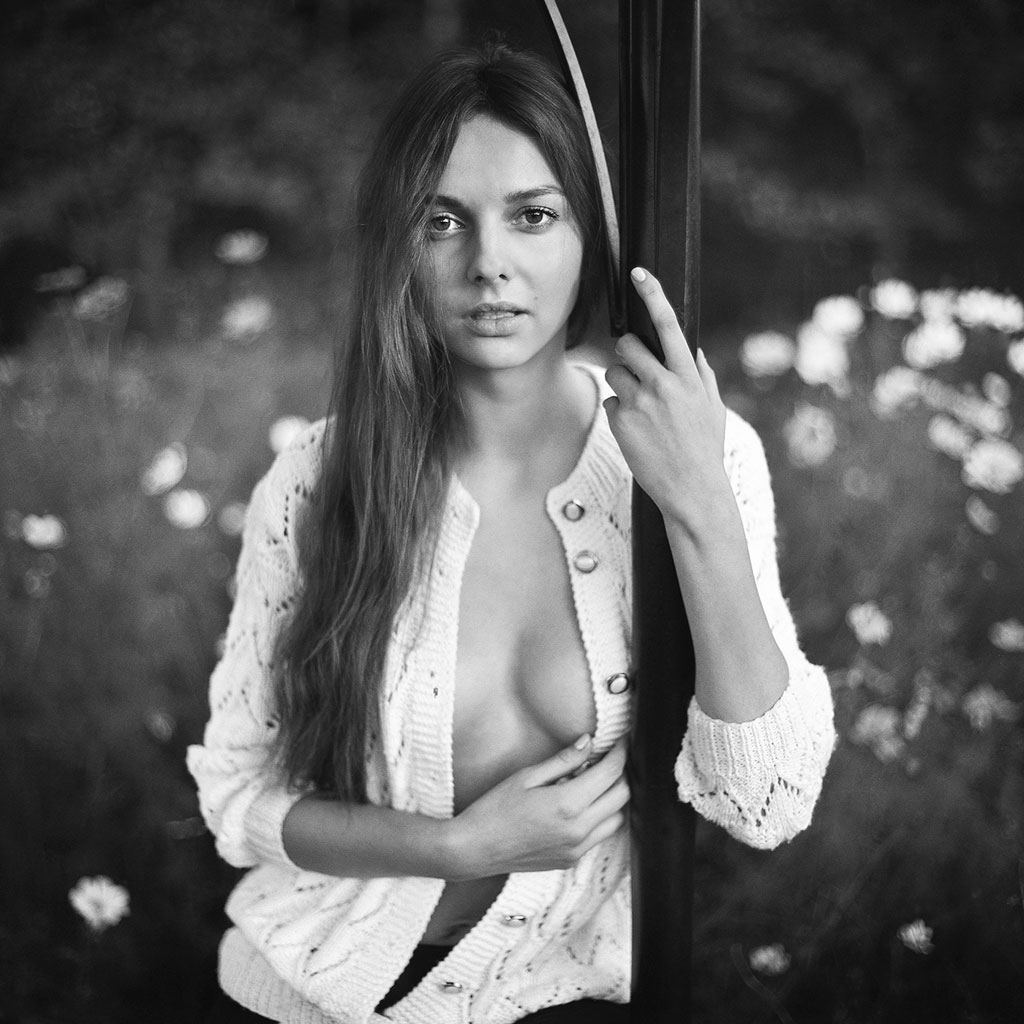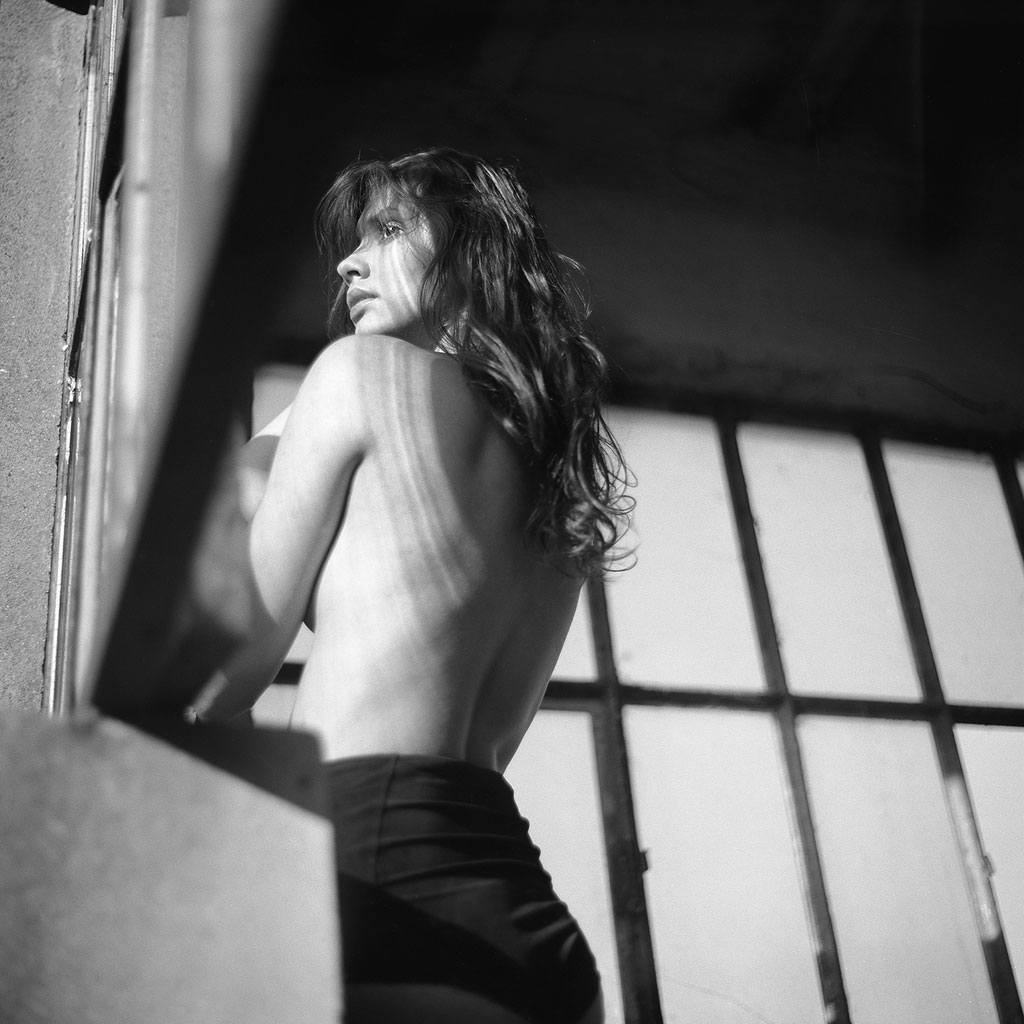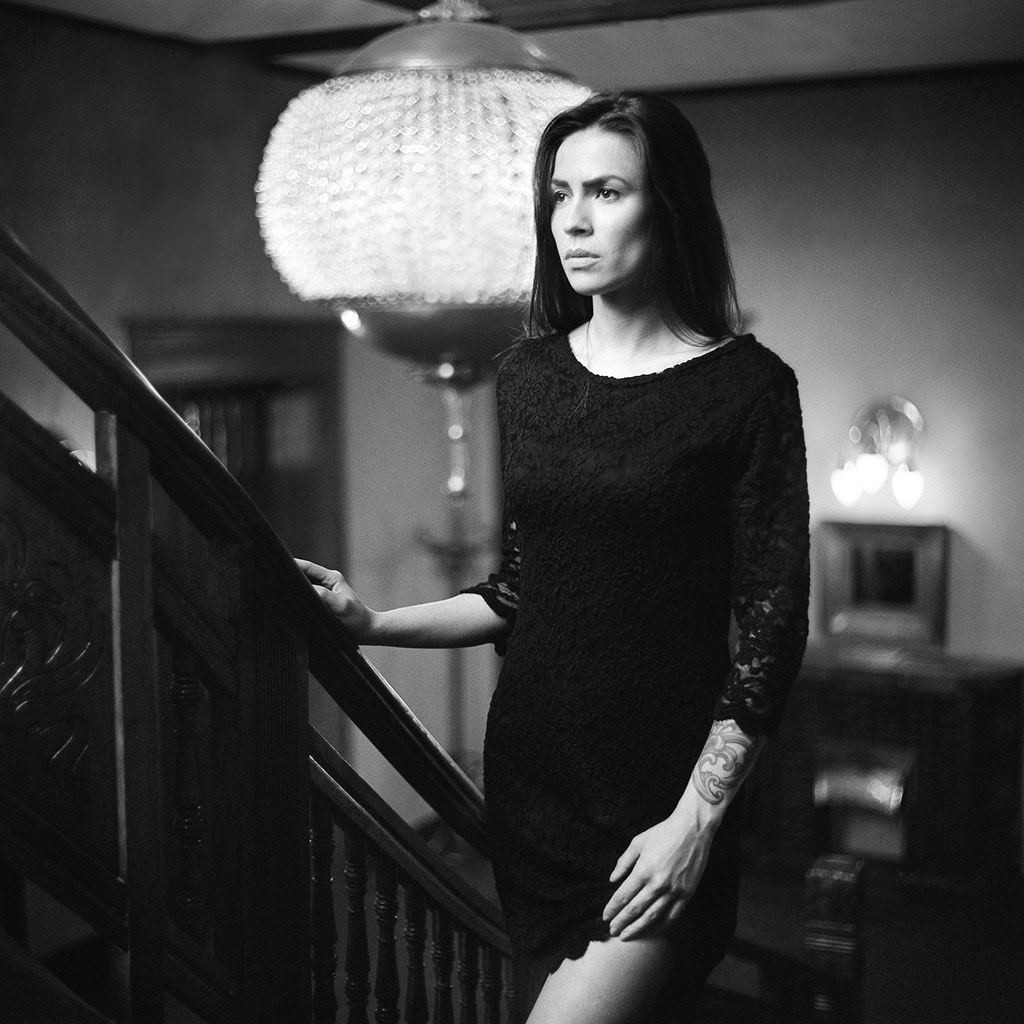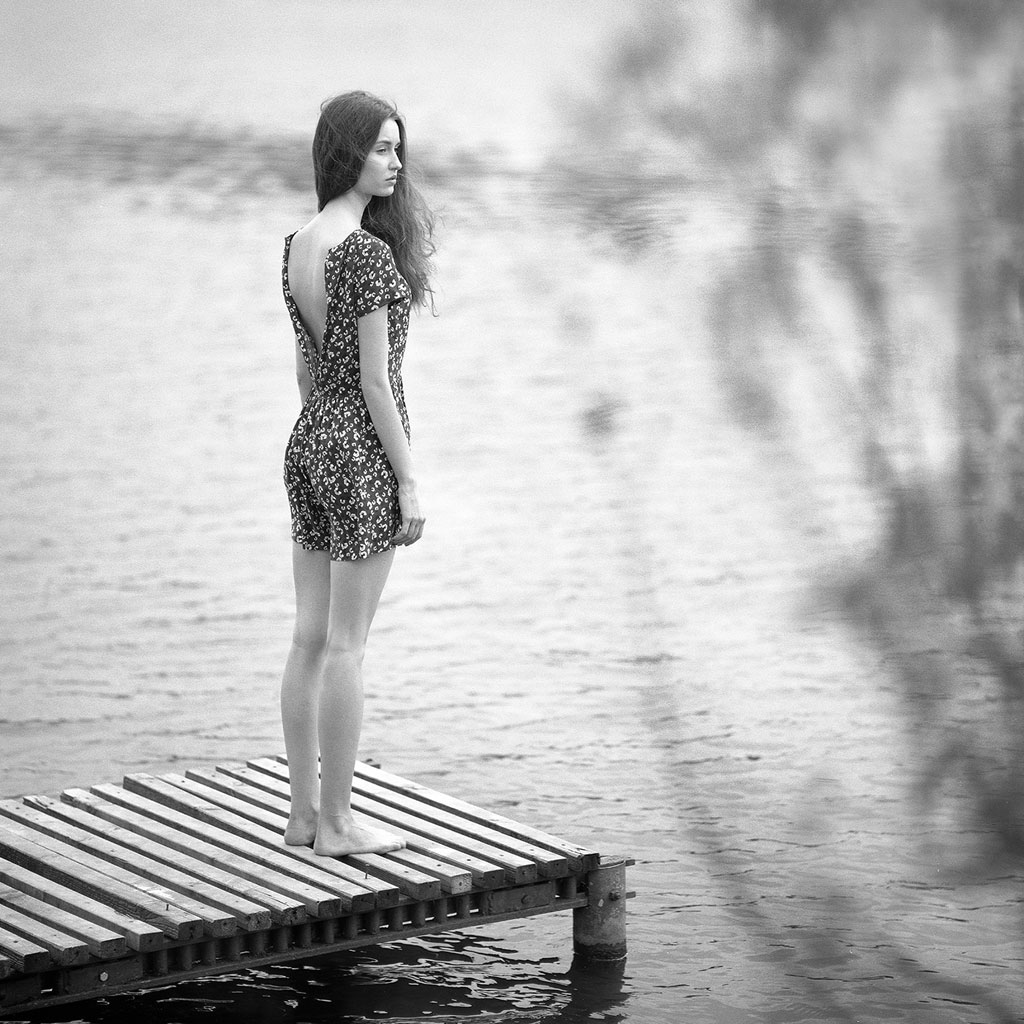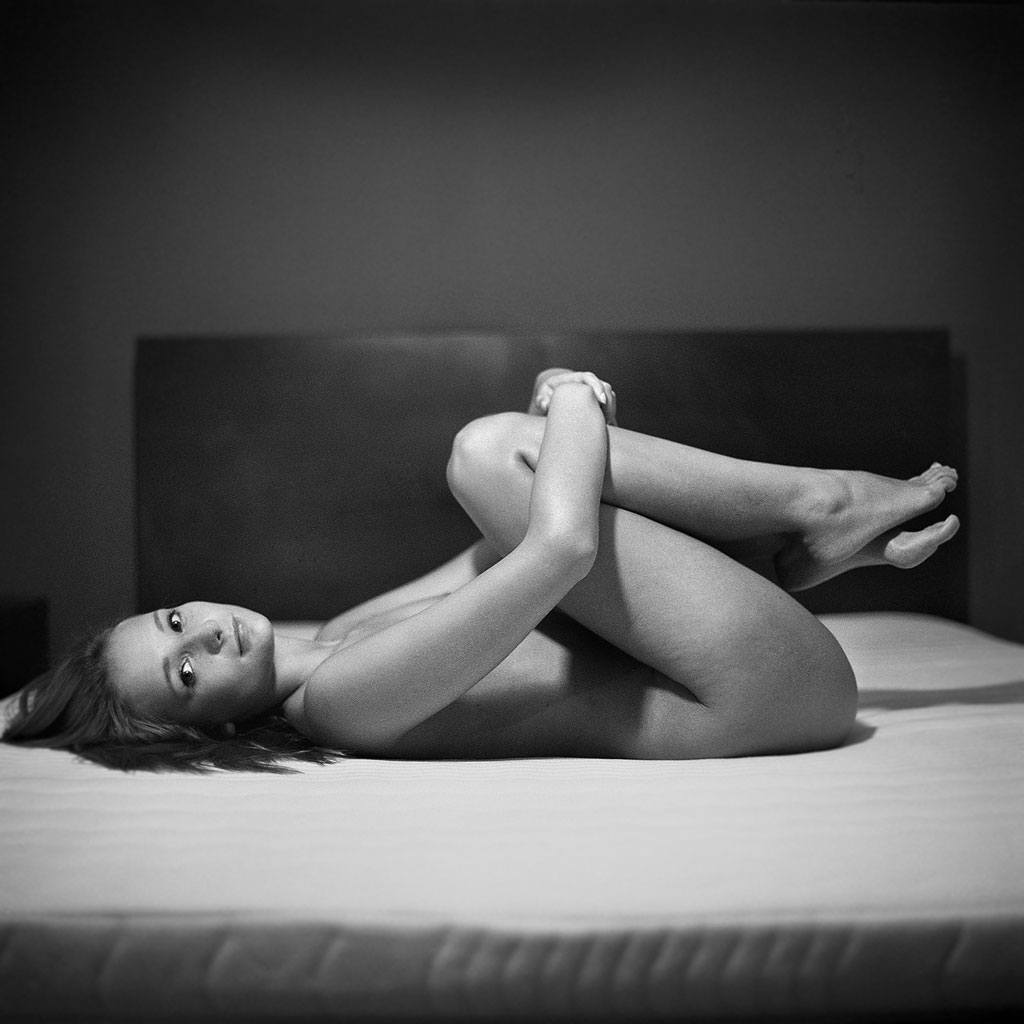 You can find Marcin Pakuła here:
Facebook