Chris Henderson: Portraits on film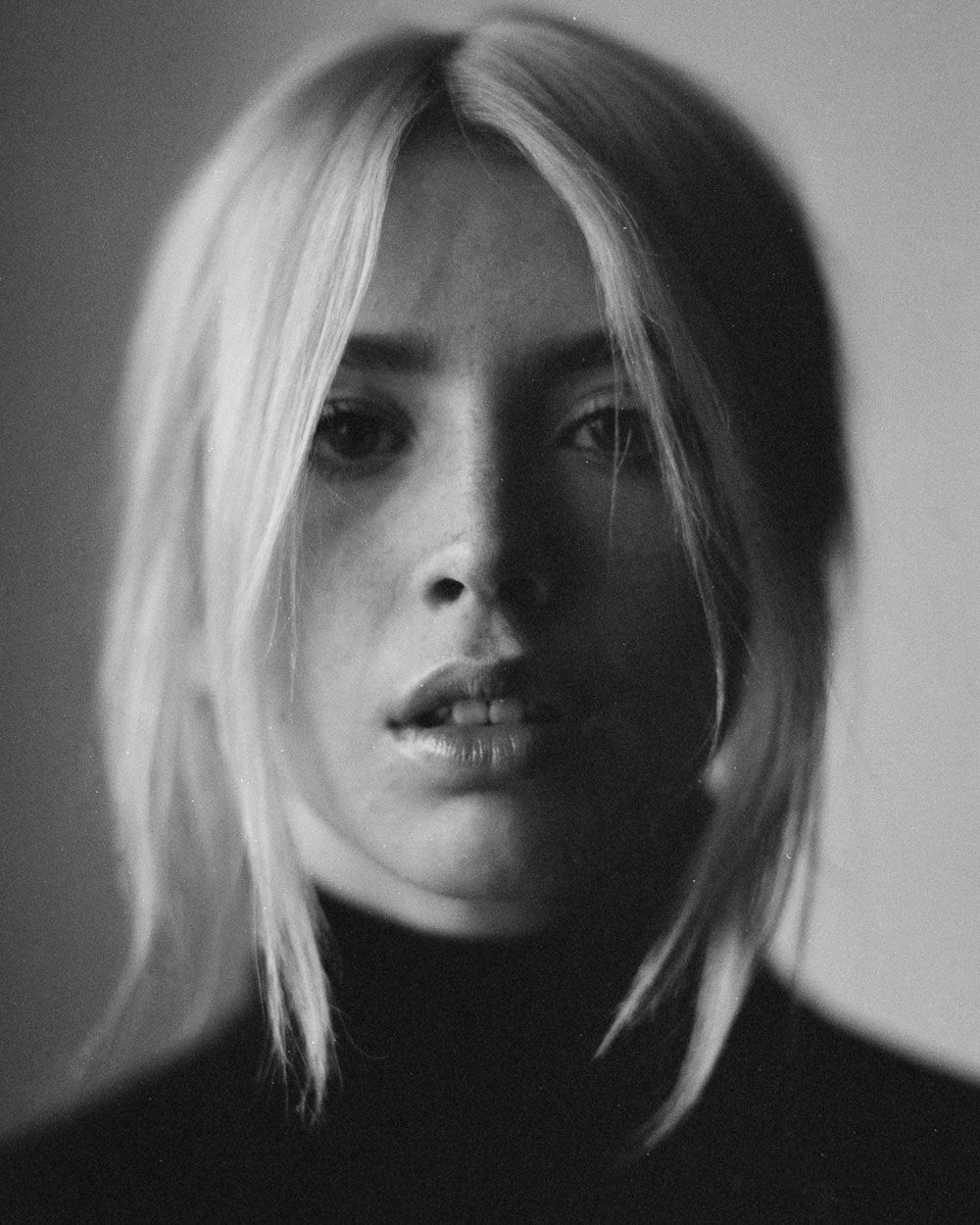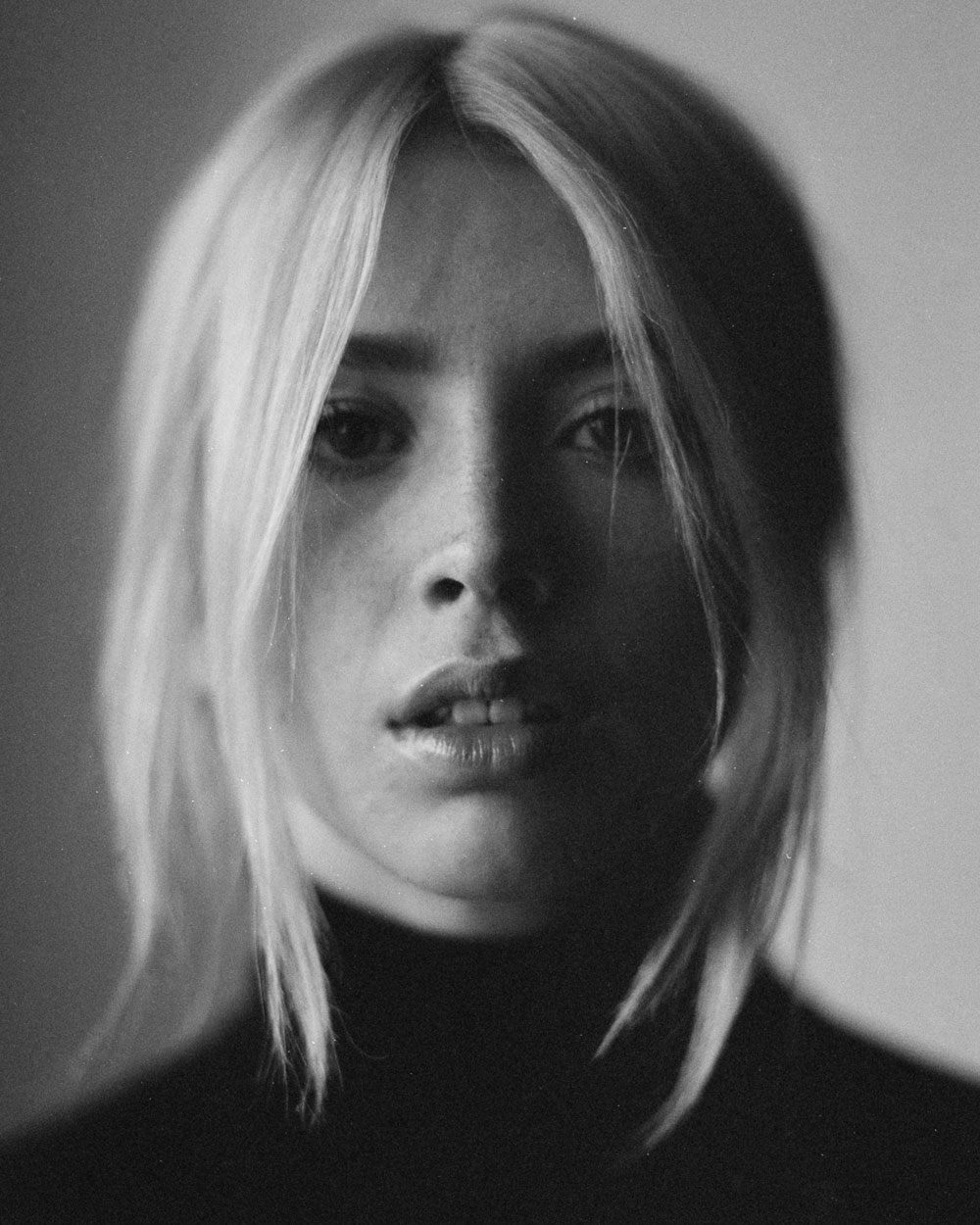 "Film forced me to slow down, think before pressing the shutter, really look at the light and the model with my own eyes."
---
Tell us about yourself.
I'm 31 years old. I'm from Aberdeen, a small city in Scotland of mainly gray granite buildings. I work as a photographer in the oil & gas sector creating detailed virtual tours of offshore North Sea platforms, and I also shoot weddings and model portfolios.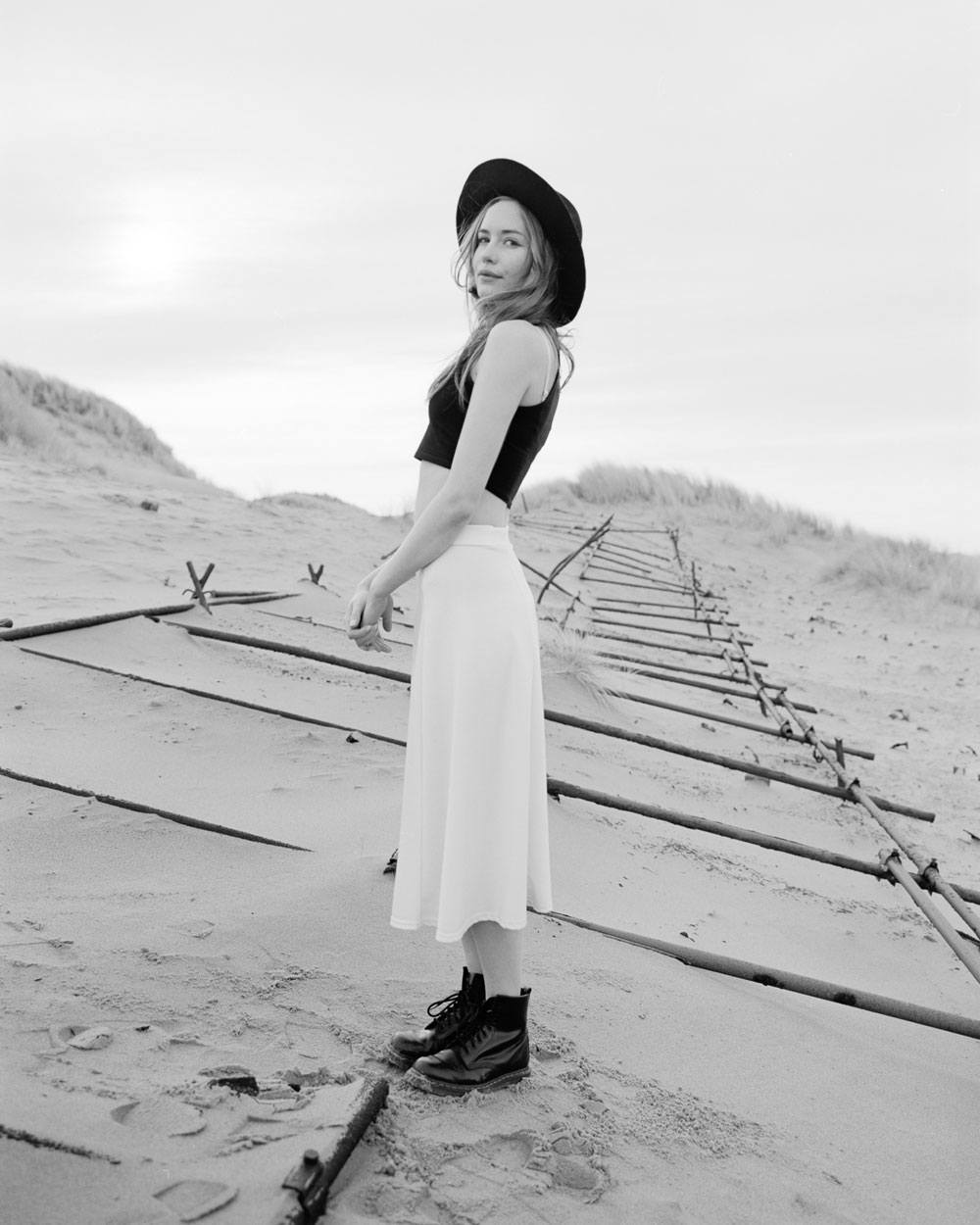 When and how did the film journey begin for you?
When I was at art school in 2002-2006 film was still much more affordable than digital, so that's how I learned from the beginning. I bought countless cheap film cameras from eBay, Holgas etc. I guess I was a bit of a 'lomographer' to begin with! I still have my Olympus Pen EE-3 from that time. It wasn't until a year or so after I graduated and got a job at Jessops (a chain of camera stores in the UK) that I had to learn how digital cameras really worked and started to take photography seriously. I stopped shooting film and switched to a DSLR for a long time, but a friend encouraged me to take up film again a couple of years ago, he helped me to develop my own rolls of black and white to get my confidence back, and I was hooked again. So much so, in 2015 I decided to spend the whole year shooting only film (for my personal work).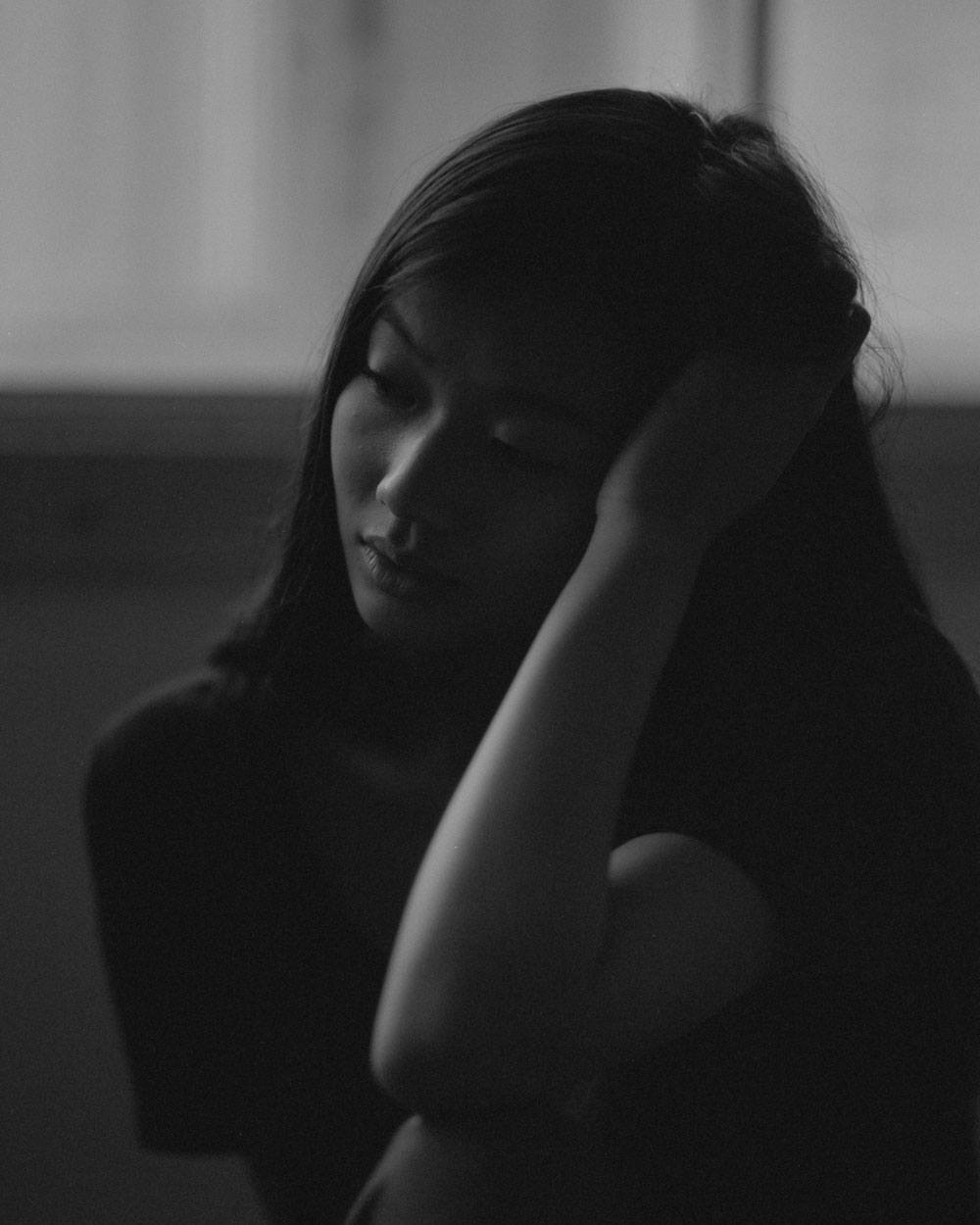 What's in your gear bag?
I'm not the kind of person who carries their camera everywhere, I normally only take it out when I am planning to shoot or I'm going somewhere interesting. I try to cycle through my gear as much as I can. My main camera right now is my Fuji X-T1, but if I'm shooting film I'll have either my Pentax 6x7 or Olympus 35SP with me, my Sekonic Digi-Spot meter, a Lenspen and some rolls of Tri-X, Portra 400 and Ilford Delta 3200.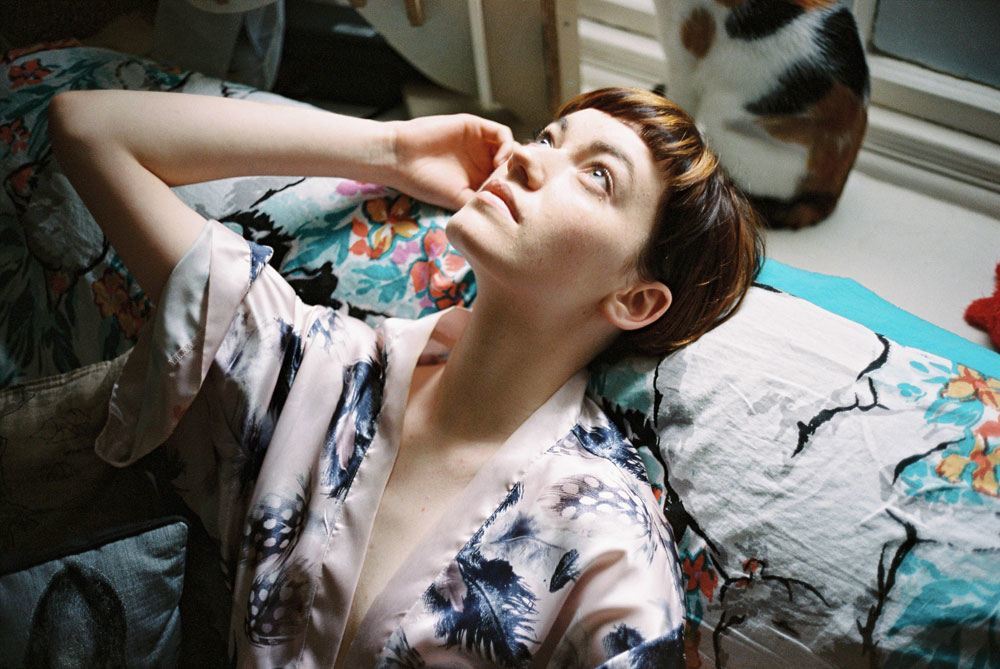 What camera makes you click?
That I don't already own? A black Leica MP with a 50mm Summicron would be wonderful, if anyone wants to donate one to me! :) My Pentax 6x7 is the film camera I use most (actually I have two). Most of the photos in my folio from 2015 were taken with that camera. I also have two Olympus 35SP's which are the perfect companion to the Pentax 6x7; small, light, leaf shutter and a fast lens so I can shoot them when there's not enough light for the Pentax, which is important as I only shoot ambient light when I'm using film and I don't usually take a tripod to shoots. Plus rangefinder cameras force me to stay back a little and not just shoot loads of close ups. Between those two cameras I can probably shoot anything.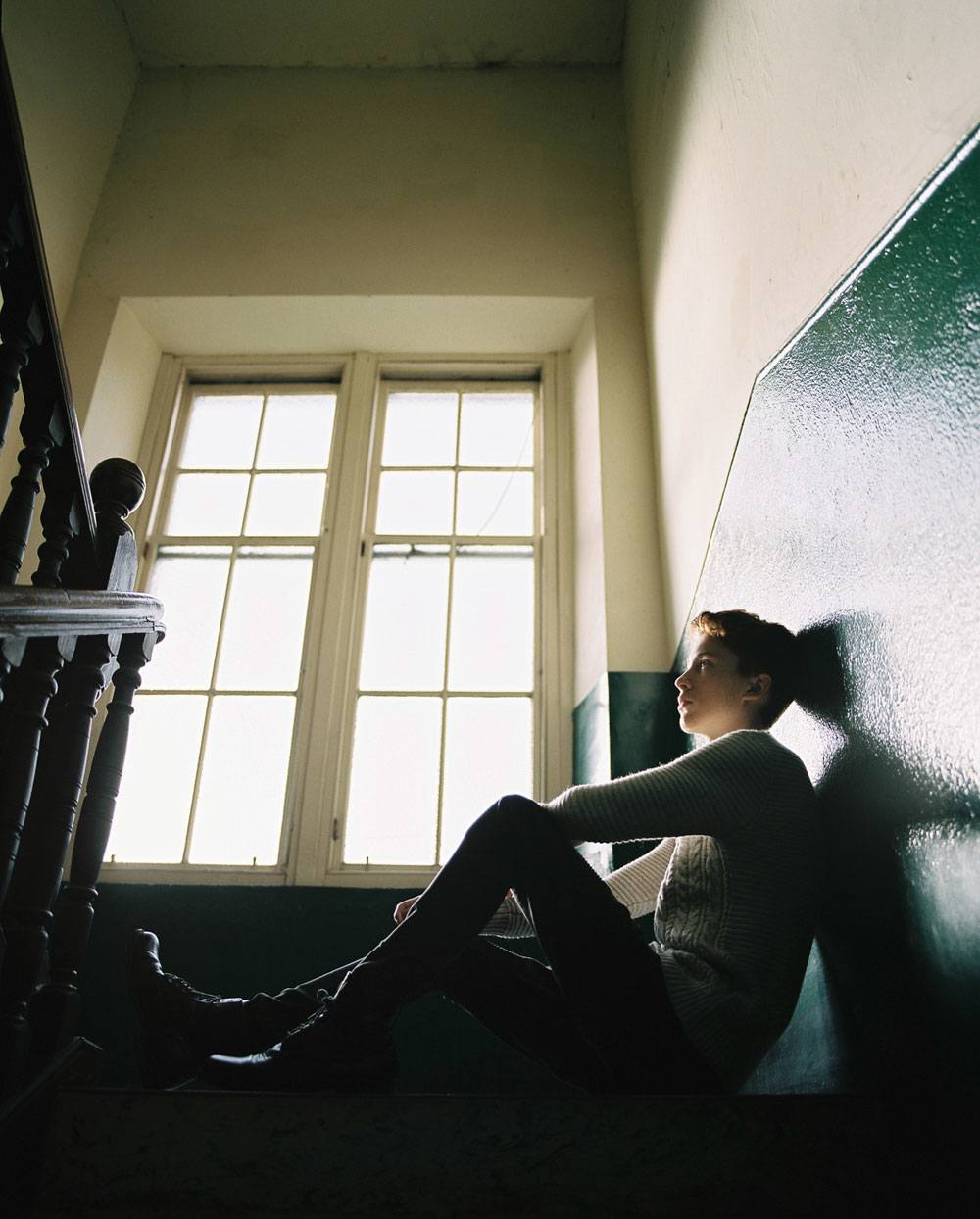 Who are your models? How do you interact with them before shooting?
I started out just shooting friends and people I met while photographing in nightclubs, now it's mainly agency models but normally I just get in touch with them through facebook. I'll approach anyone I think will make for good images, anyone who inspires me.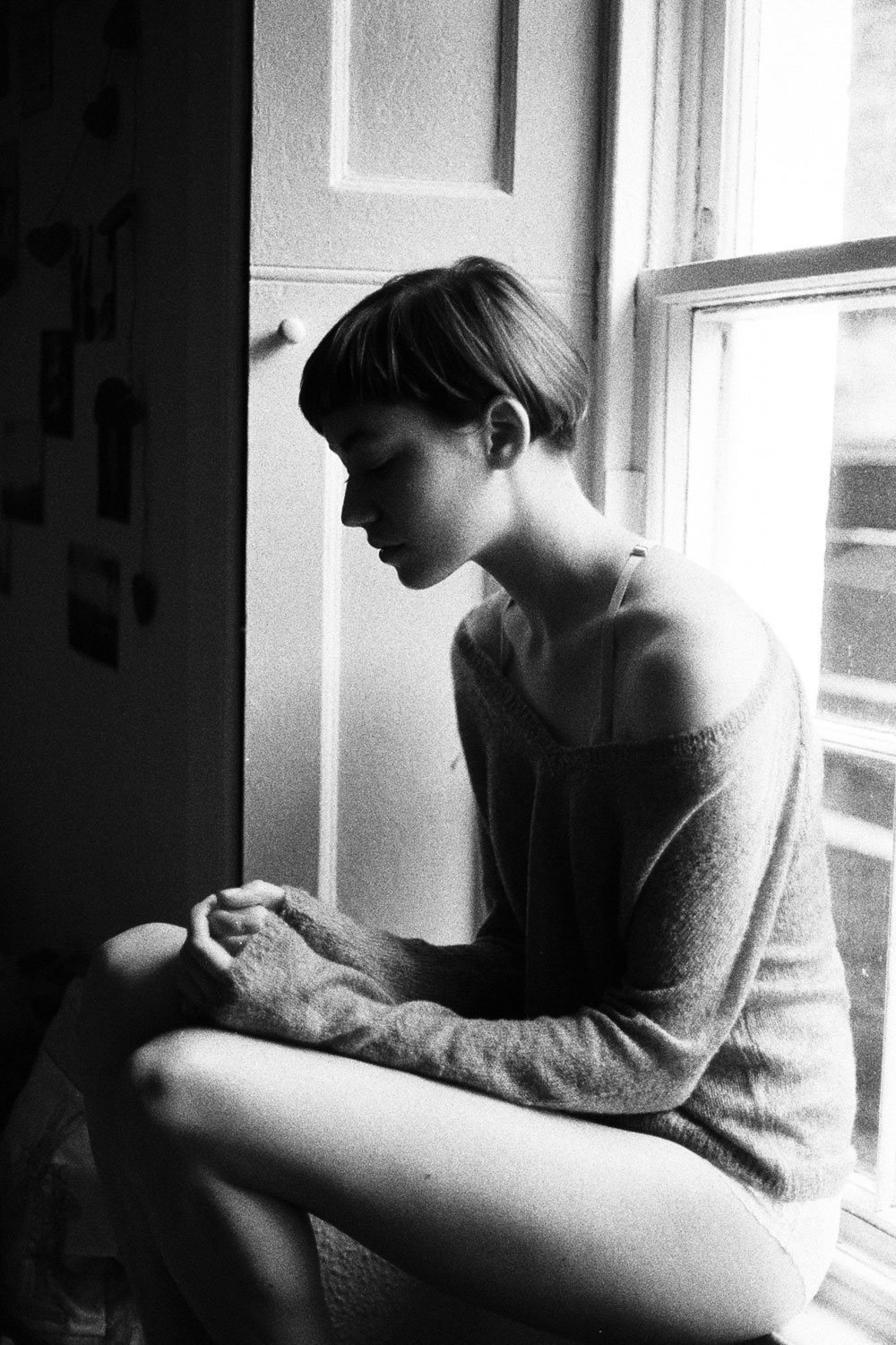 Is there a story behind every set of photos? You see the model and then create the story?
I try not to approach the shoot with too many pre-conceived ideas about how I want it to go, and instead take inspiration from the model, their clothes, the light and the space we are in. I show them my other shoots which all tend to have a pretty similar style and we just take it from there.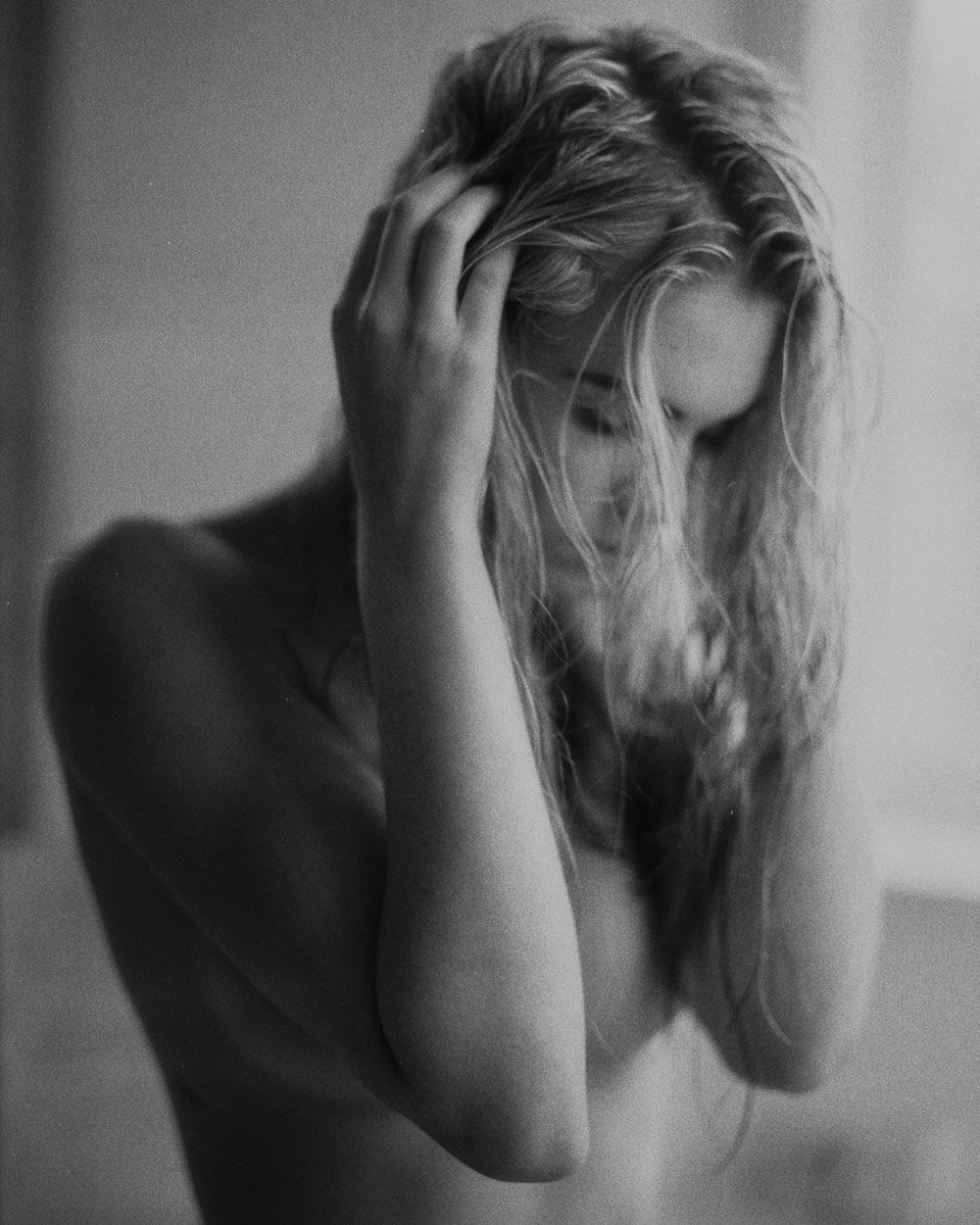 What inspires you most?
Making people happy with photos. Music inspires me, people inspire me, movies inspire me, and of course other photographers. I went to a great 2 day workshop in Tenerife last year with Ryan Muirhead and Jan Scholz (micmojo) that was hugely influential on my approach. The act of shooting with a model is so inspiring too; their natural movements and mannerisms and personality suggest things I could never have thought of myself.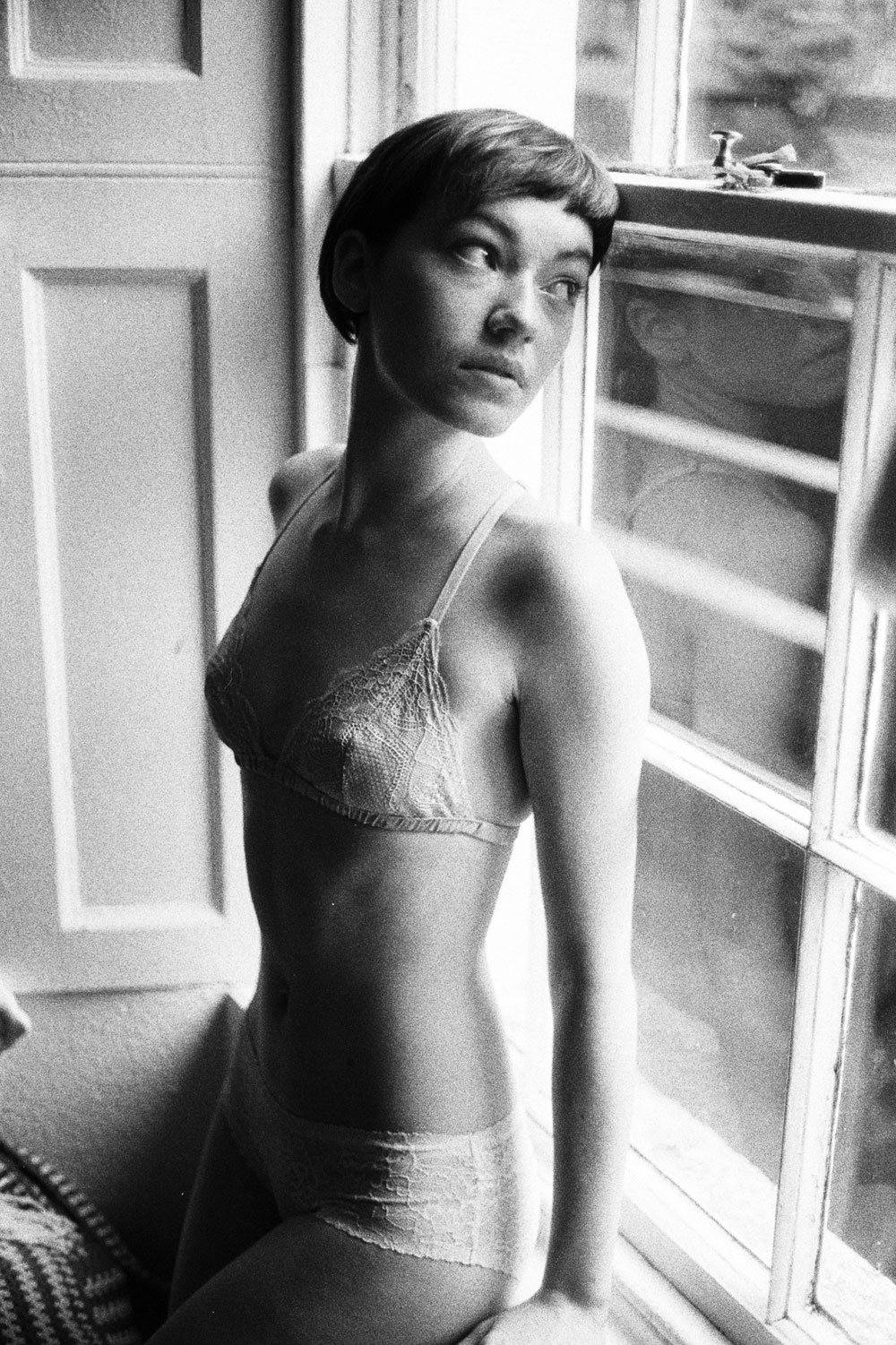 How come you spent 2015 entirely on film? How was it?
I wanted to break out of the bad habits I had developed while shooting digital. Shooting only film was like going into rehab for me. I had these lovely film cameras which I'd take along to shoots but often I'd never take them out of the bag. Instead I spent the whole shoot hidden behind a digital camera, shooting without thinking, staring down at the screen instead of looking at the light or connecting with the model. And I'd come away with hundreds of similar photos which I then had to sit and look through and edit.
Film forced me to slow down, think before pressing the shutter, really look at the light and the model with my own eyes. I'd finish a shoot with maybe 100 frames at most. If it wasn't for having to learn my new digital camera for wedding work I'd probably have kept shooting only on film in 2016, and I'm trying my best to keep to the good habits I learned shooting film even when I'm using my digital camera.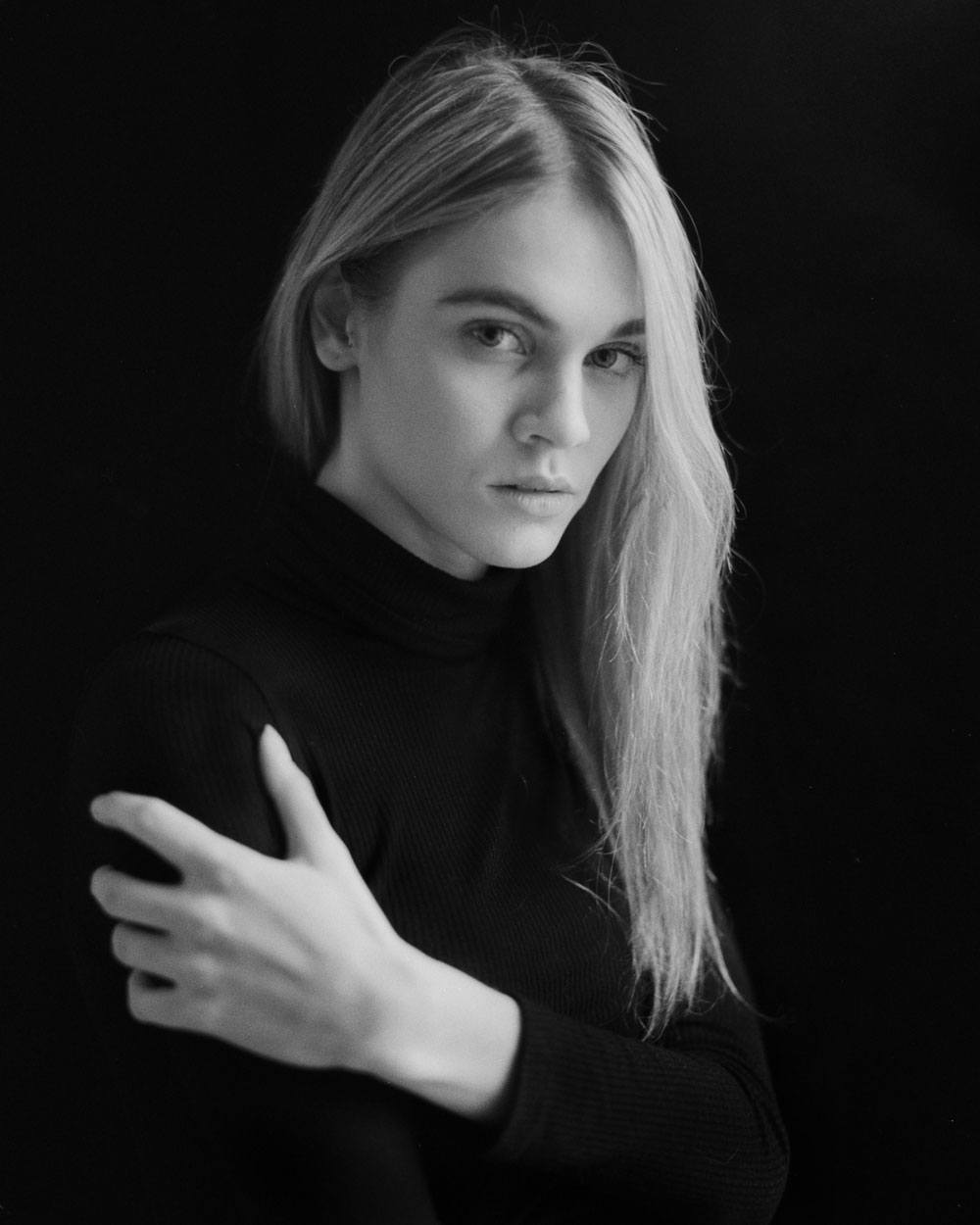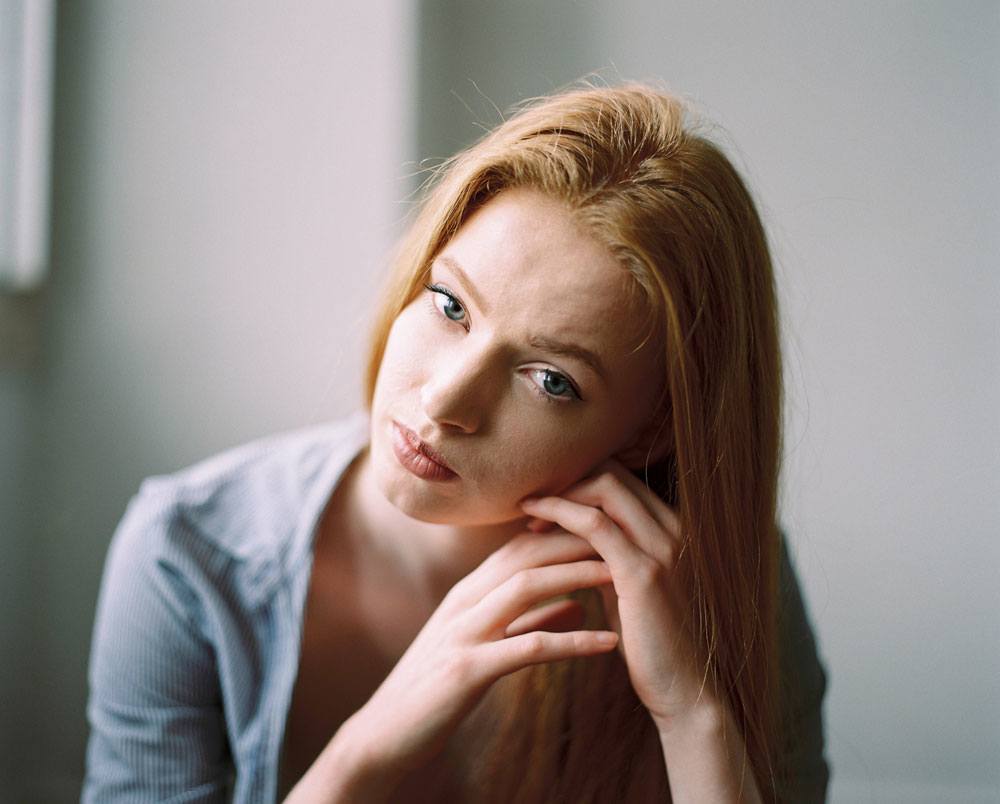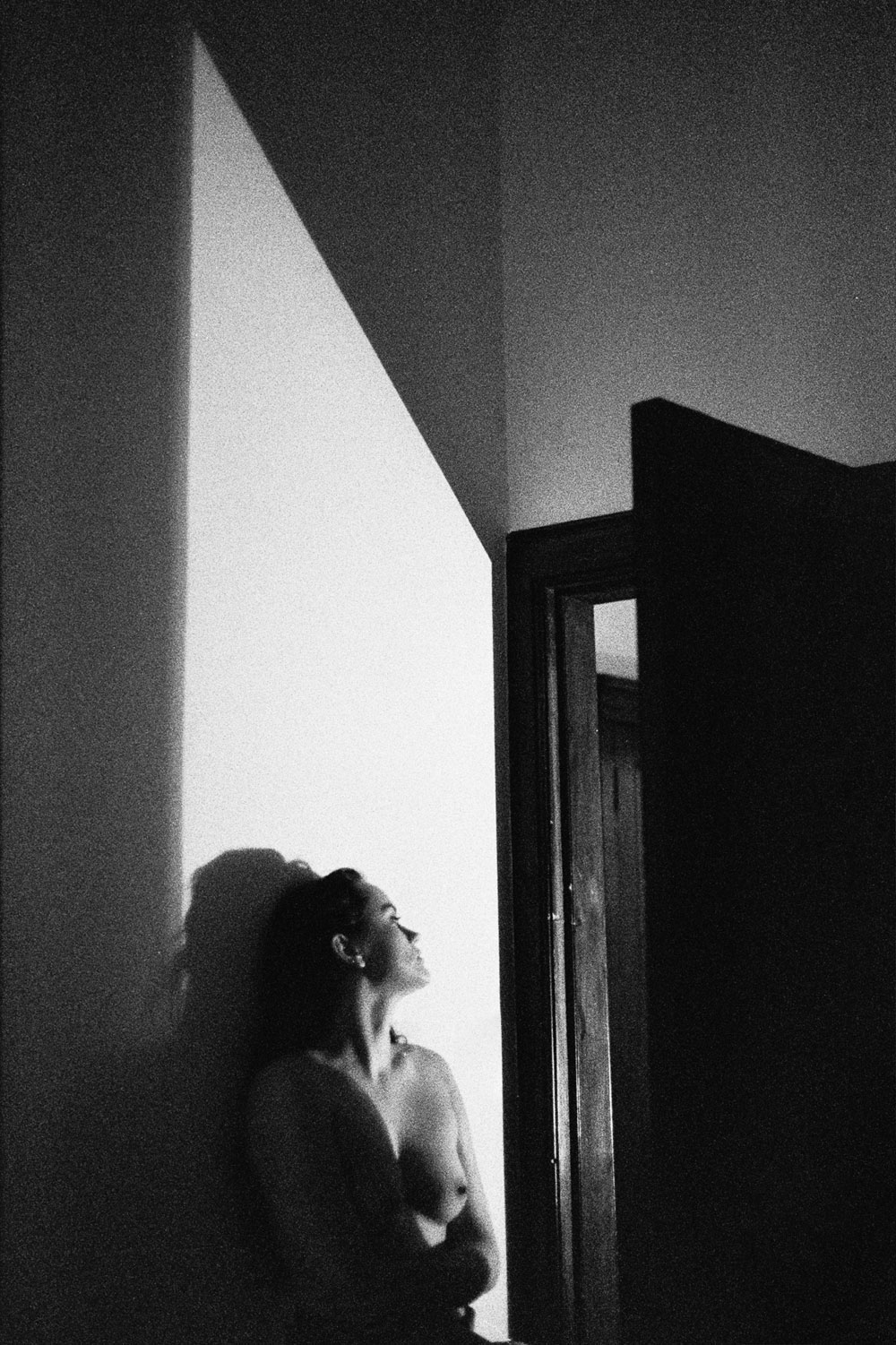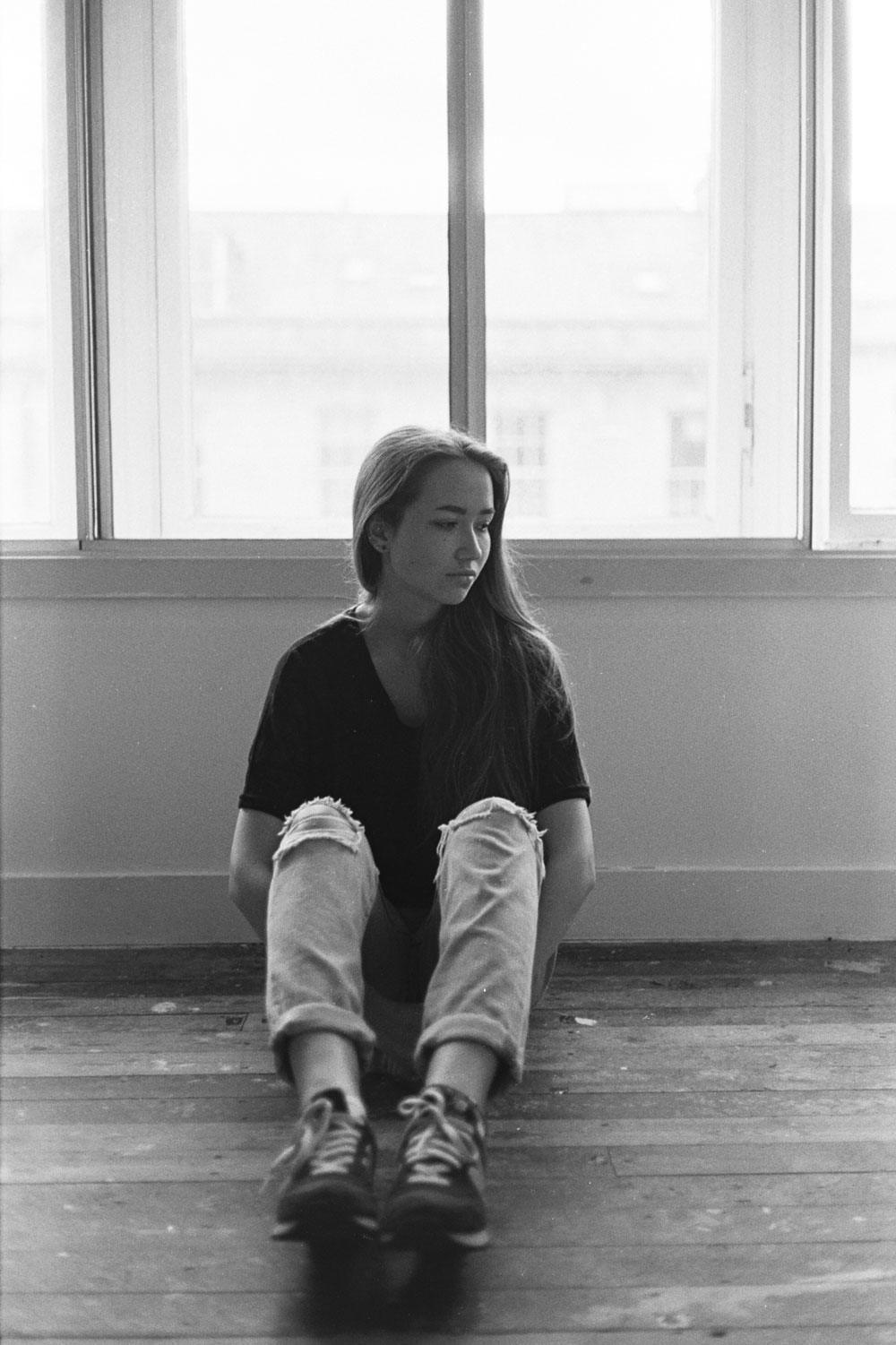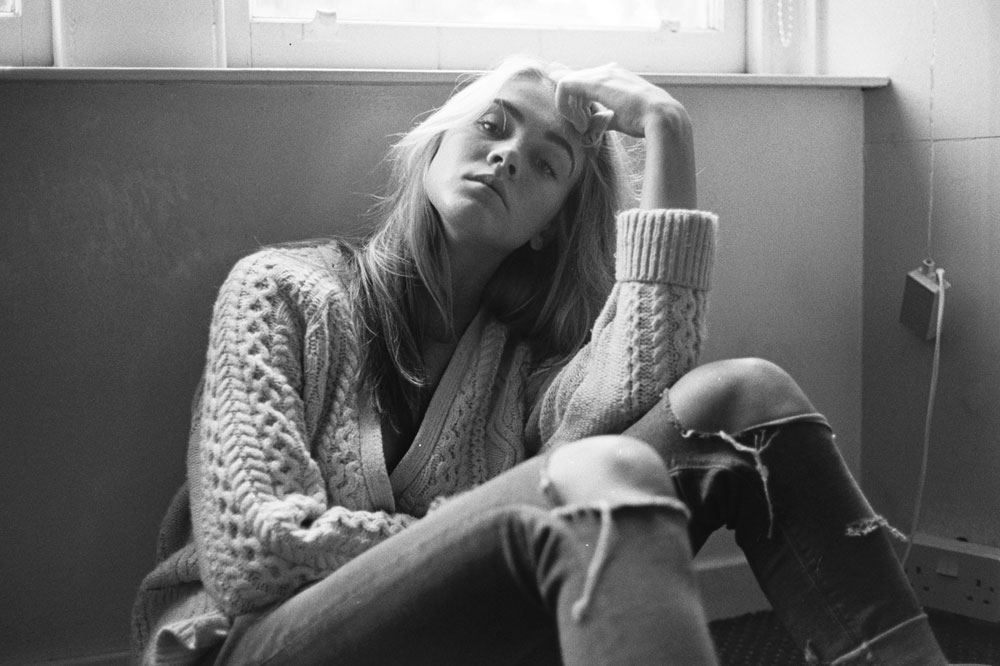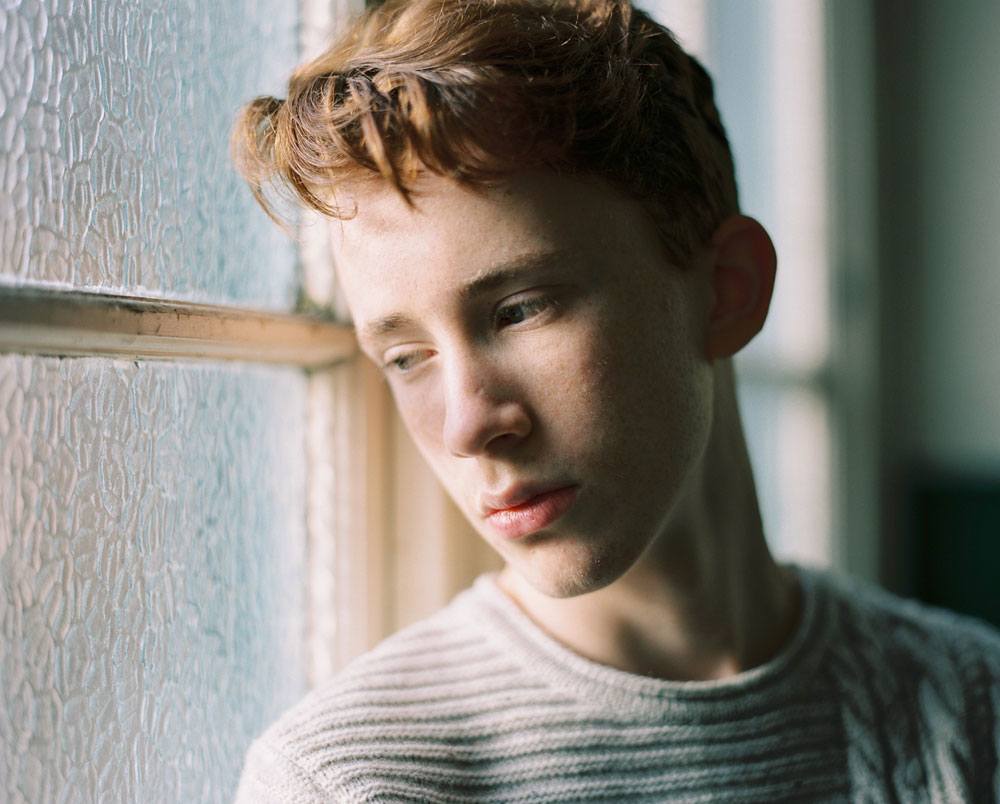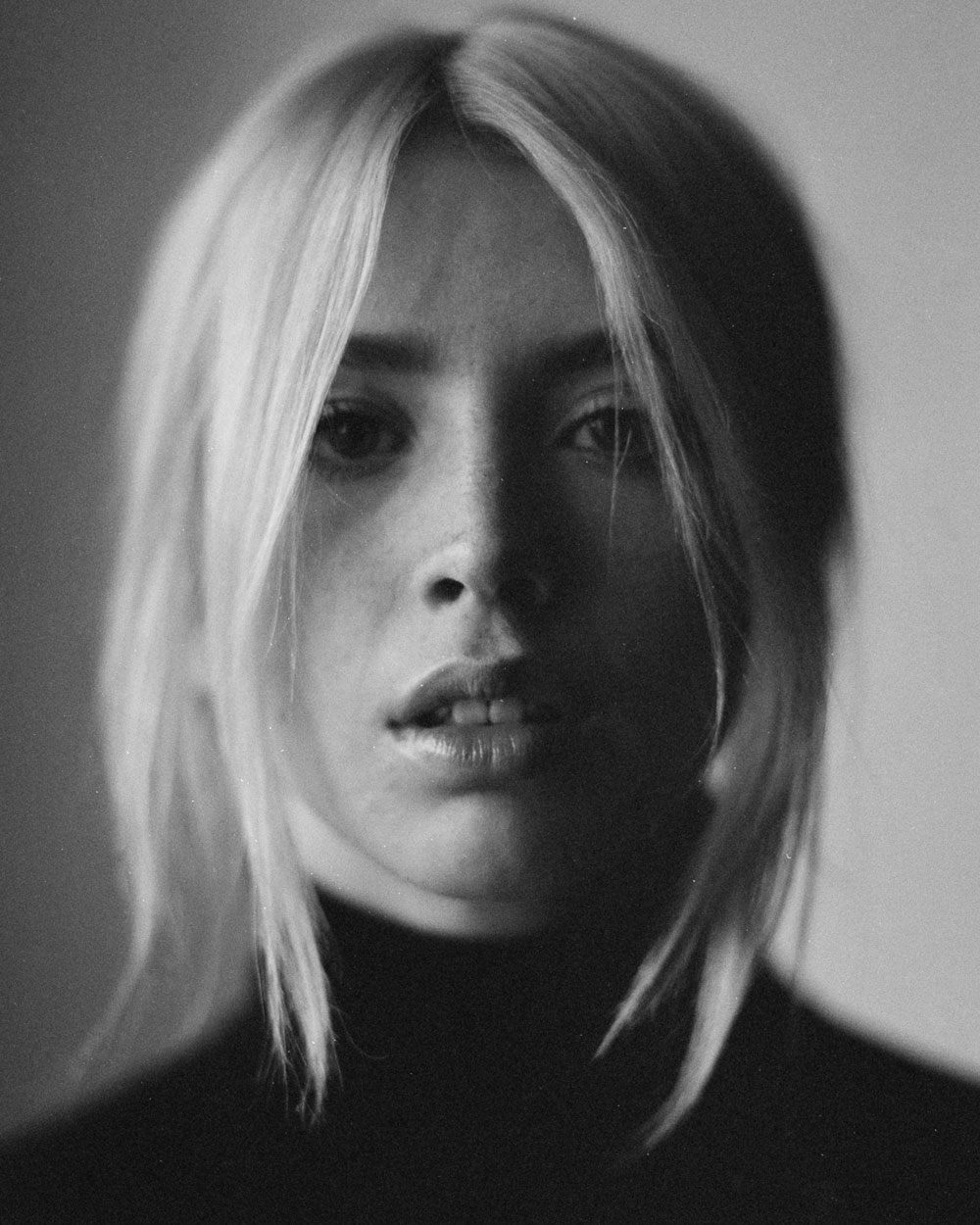 You can find Chris Henderson here: