Christoph Boecken. Focus on what's in front of you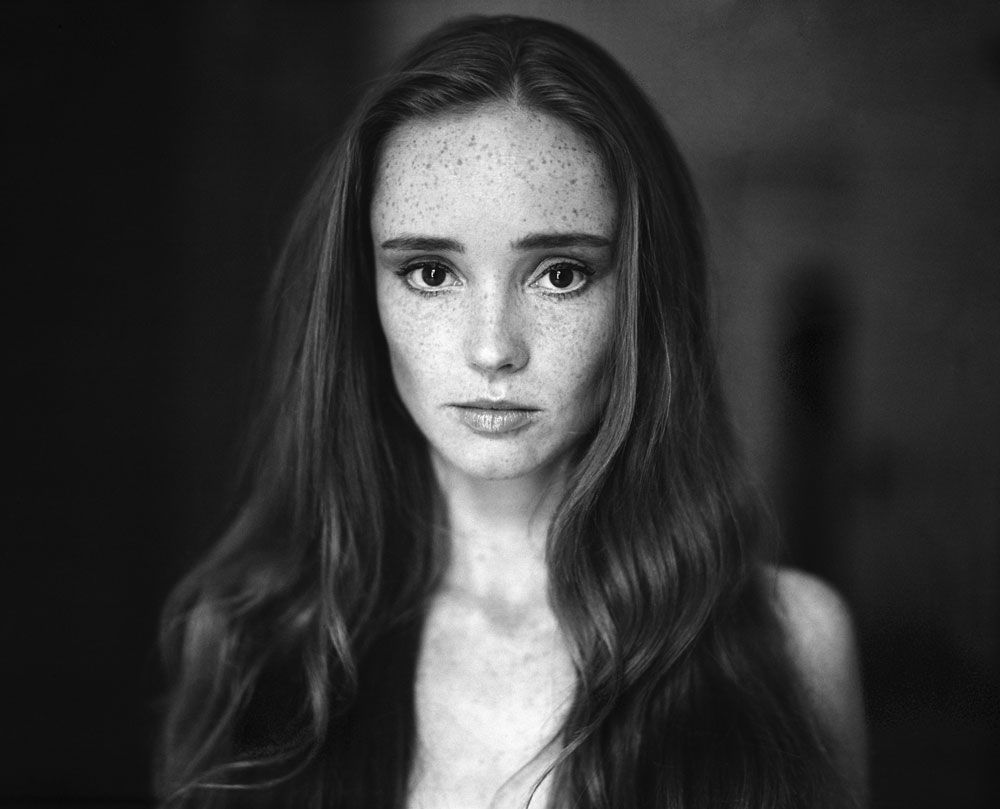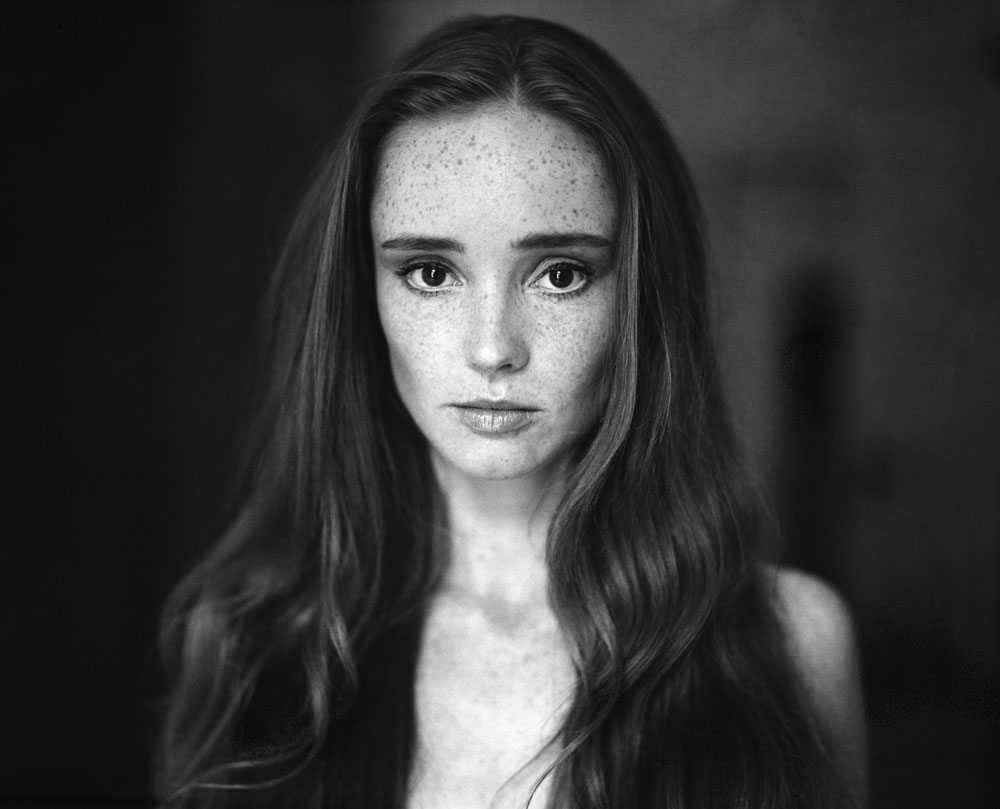 "Pentax 67. It's built like a tank, works like a charm"
---
Tell us about yourself.
I'm 33 years old, living and working in Berlin, Germany as a freelance software developer, doing photography in my spare time.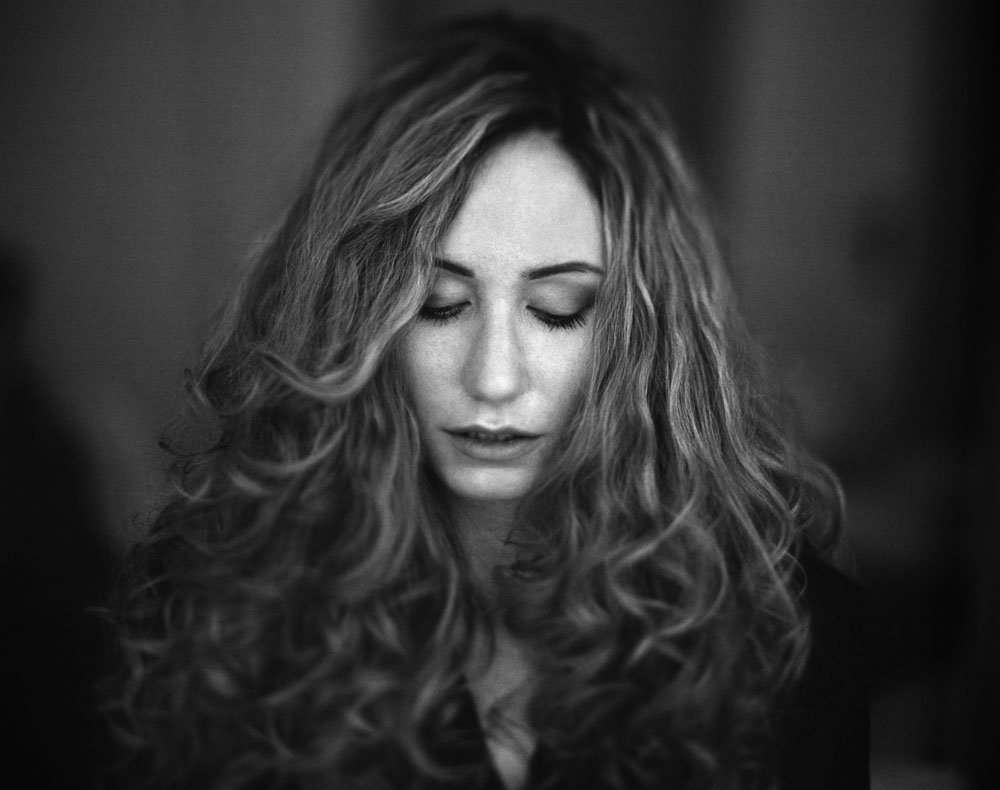 When and how did the film journey begin for you?
In 2010, after shooting digital for about two years I remembered that my father had had a Hasselblad 500C/M in his drawer which he bought in the early 90s but never really used, so I asked him if I could borrow it. Back then I had no idea what medium format photography was, I had no idea how to use it so I lost interest as well. Only after a year, when my father wanted to give it another try, I started to use, understand and actually liked it. So immediately after returning his Hasselblad I bought myself a Mamiya RB67 and went on shooting film. Though it was a slow transition and took about two years to go fully analogue.

What Could we always find in your gear bag?
Well, given that I regularly switch cameras and films, I guess the only thing that's always in my bag is the light meter. I do have cameras with a built-in one, but never trust them.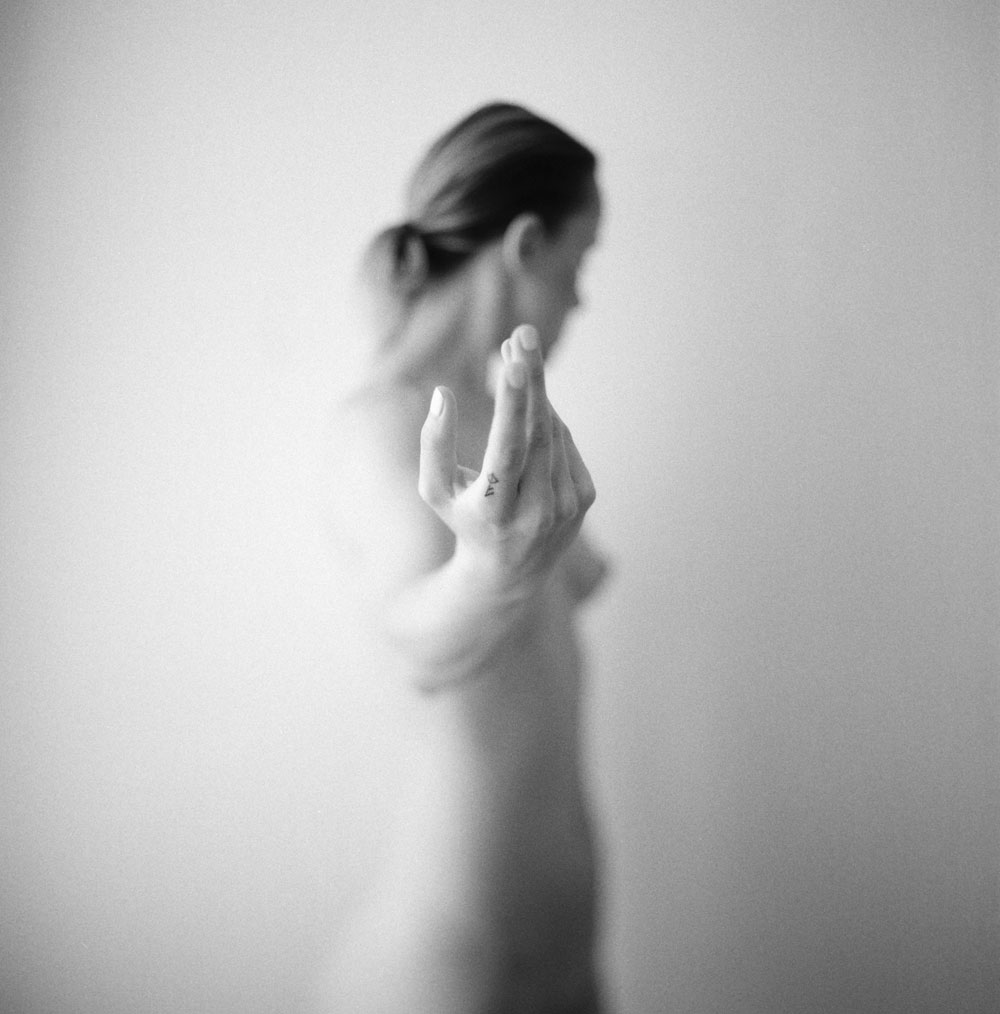 What camera makes you click?
A Pentax 67. I felt like I really arrived where I wanted to be when I bought it in late 2013. Before that I tried a lot of other models, brands, types of cameras, but this is the one I use at almost every shooting. It's built like a tank, works like a charm, the lenses are excellent and it produces that special type of softness I really like.
Lucky for me I overcame my GAS, and I'm pretty satisfied with my current line up of cameras and lenses, so everything else would be a "nice to have" than a "must have". Of course there's always room for more, but after trying a lot, all my equipment was carefully chosen because of it's abilities.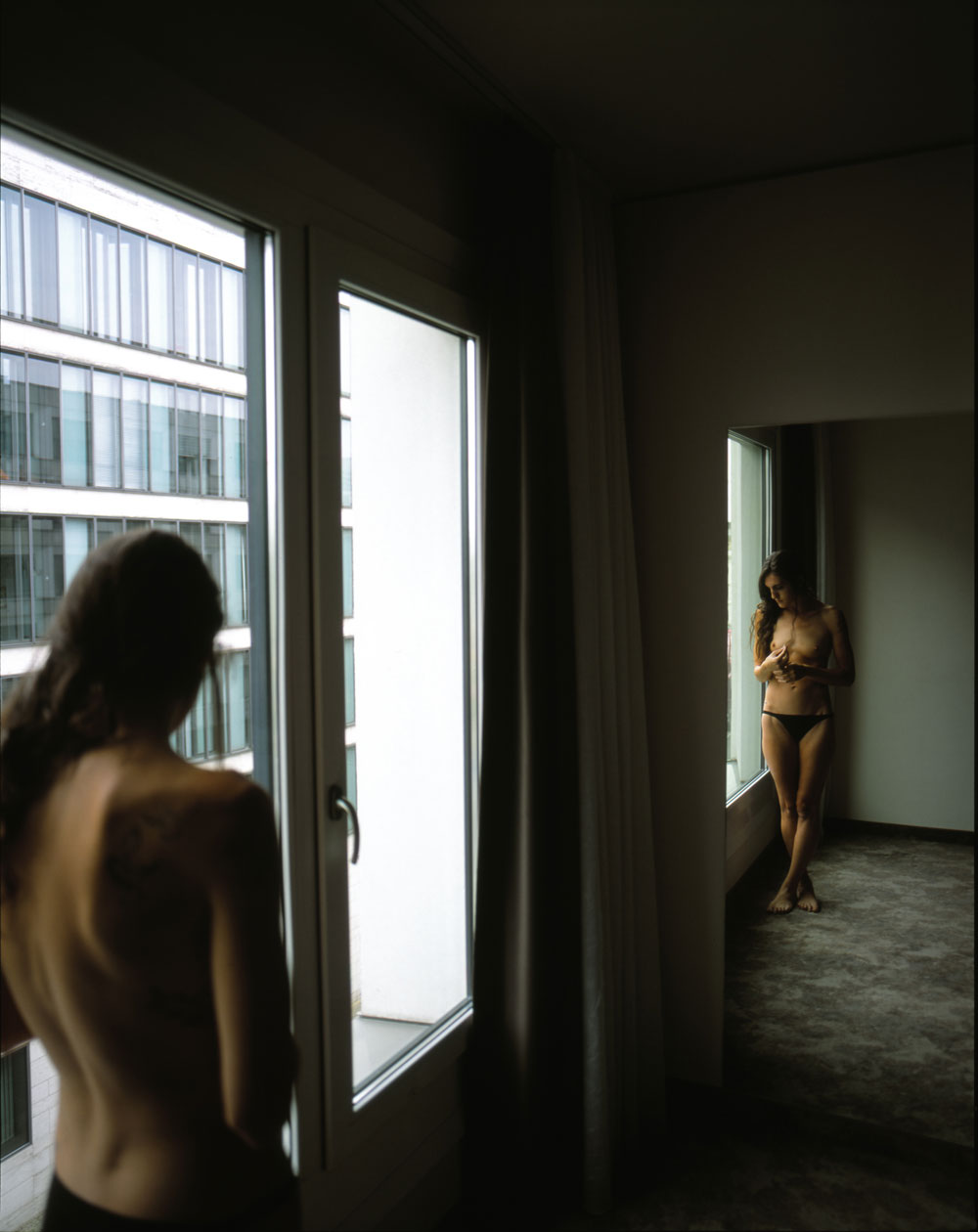 Who are your models? How do you interact with them before shooting?
People I meet through Facebook or other online platforms like ModelMayhem. I don't strive for perfection, for me it's far more important that a person has to be interesting (though what makes a person interesting is of course highly subjective). I write them, maybe we have a phone call, I explain my idea, how it could be accomplished and so one… and then we meet.
But perhaps the most important interaction is the one when we are shooting. Film is slow, every ten or twelve frames you have to change film, there are breaks all the time. I'd rather not have music in the background, so we pretty much have to talk to avoid awkward silence. I get to know not just the model but the person in front of my camera. Most of my photographs are staged, but I always try to put the personality of the person in the photo as well.
What inspires you most?
The person in front of me. I really try not to be that much influenced by other photographers and what they do. It's all about the one person in front of my camera right now, and no one else.
Do you have any advice for film photographers out there?
Don't make every shot count. That might not work in a professional environment where time is money or you only have one chance, but if you're like me and do photography in your spare time, that relieves you from a lot of pressure to get a perfect photo every time. I let the models try out my cameras, I make stupid jokes during a shooting, we laugh a lot, I take some snapshots in between, we talk a lot, just so there's a relaxed environment where everyone feels comfortable.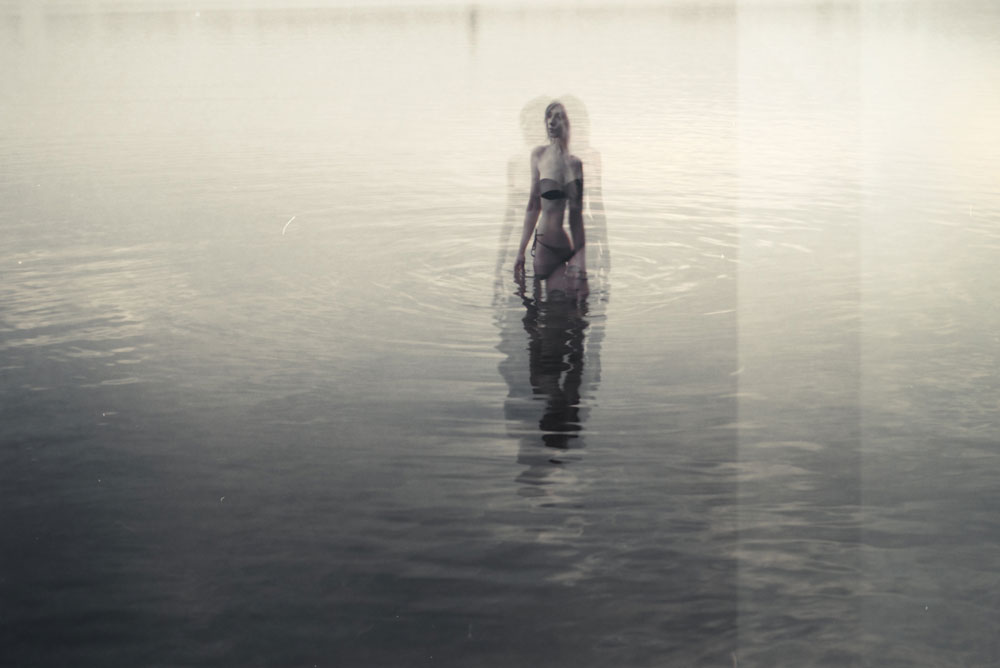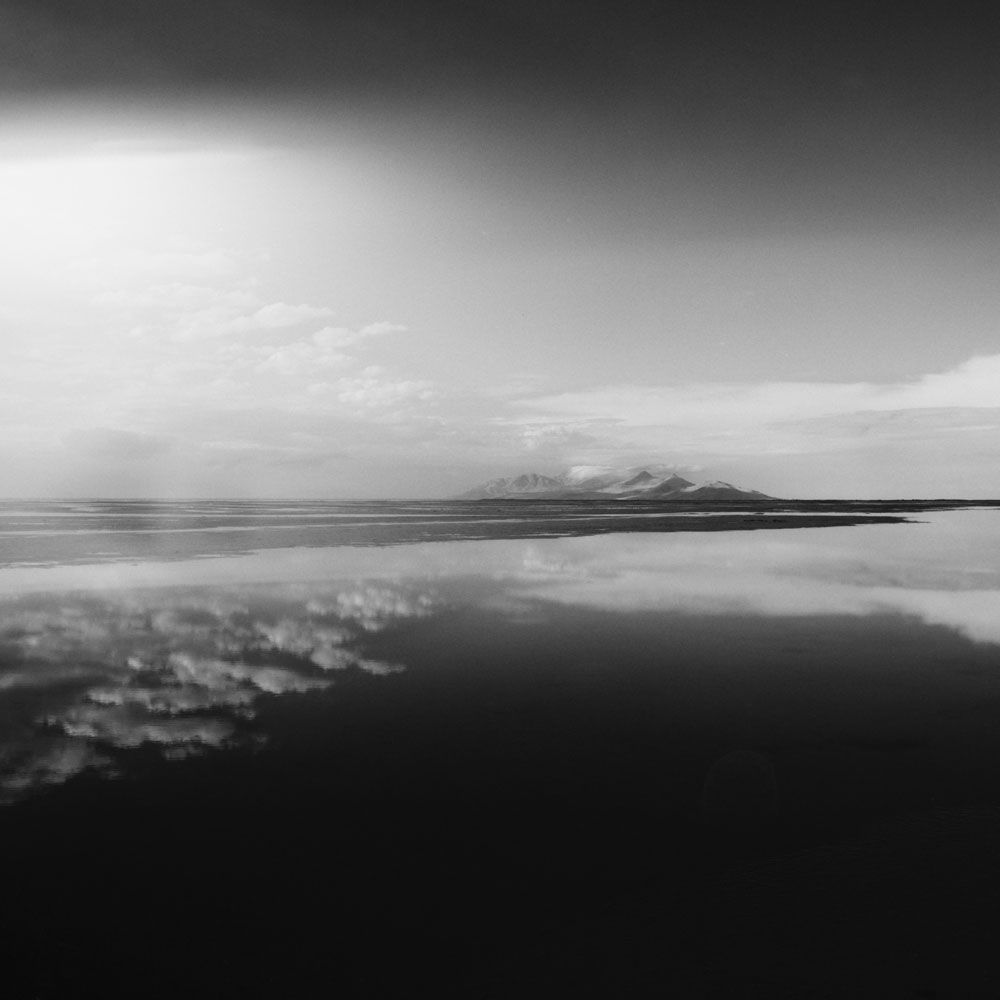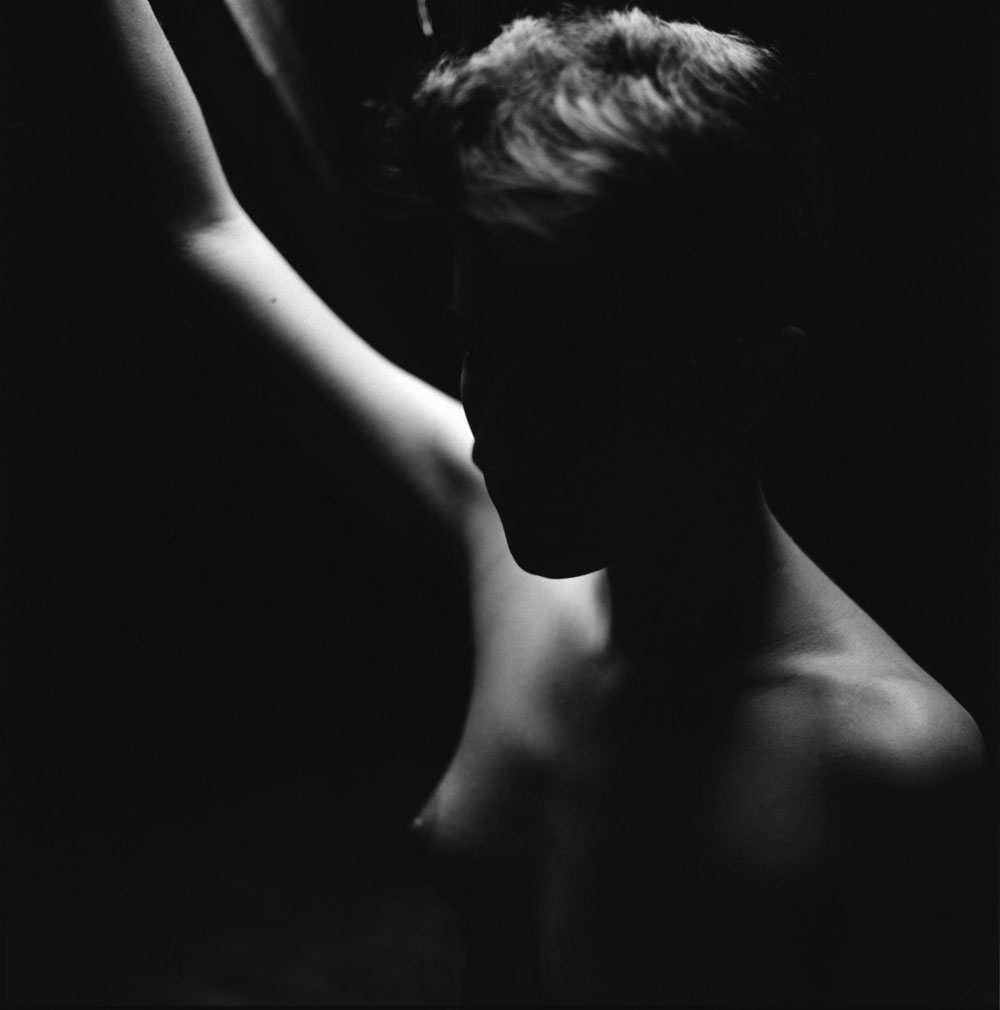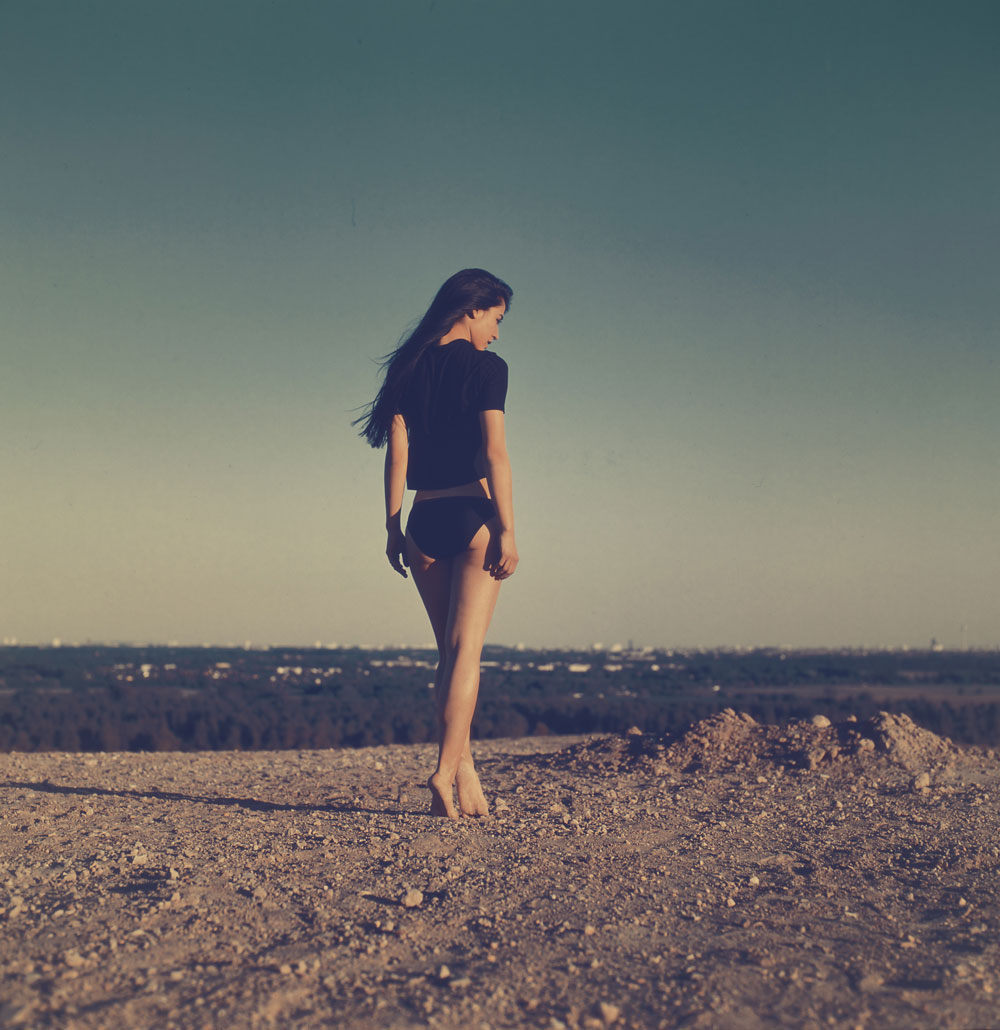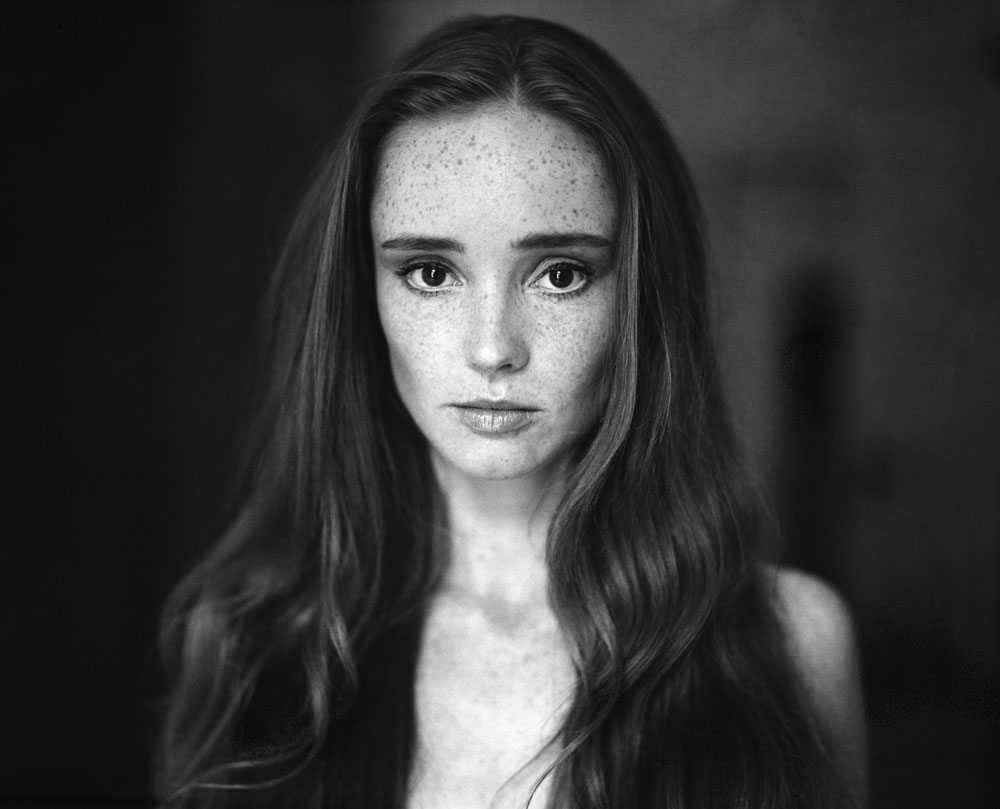 You can find Christoph Boecken here:
christophboecken.de
Facebook
Instagram