Sol Anna's film diary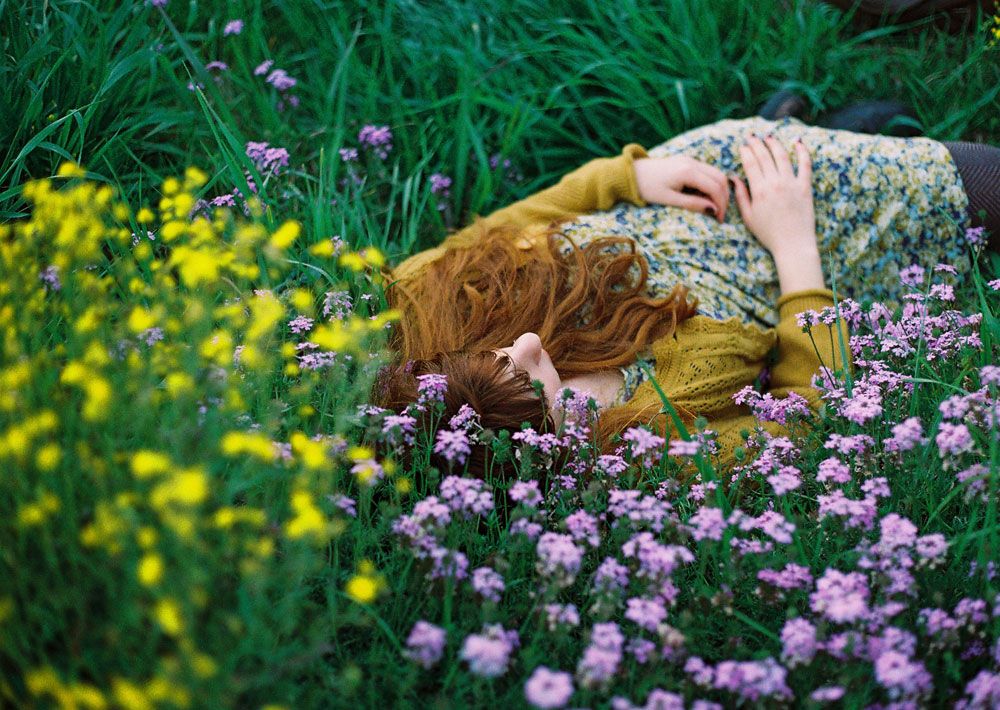 "I consider colour as one of my strengths when taking photos, so black and white is a challenge."
---
Tell us about yourself.
I'm a 20 year old girl, dreamer and aspiring artist from Montevideo, Uruguay, a small country from South America.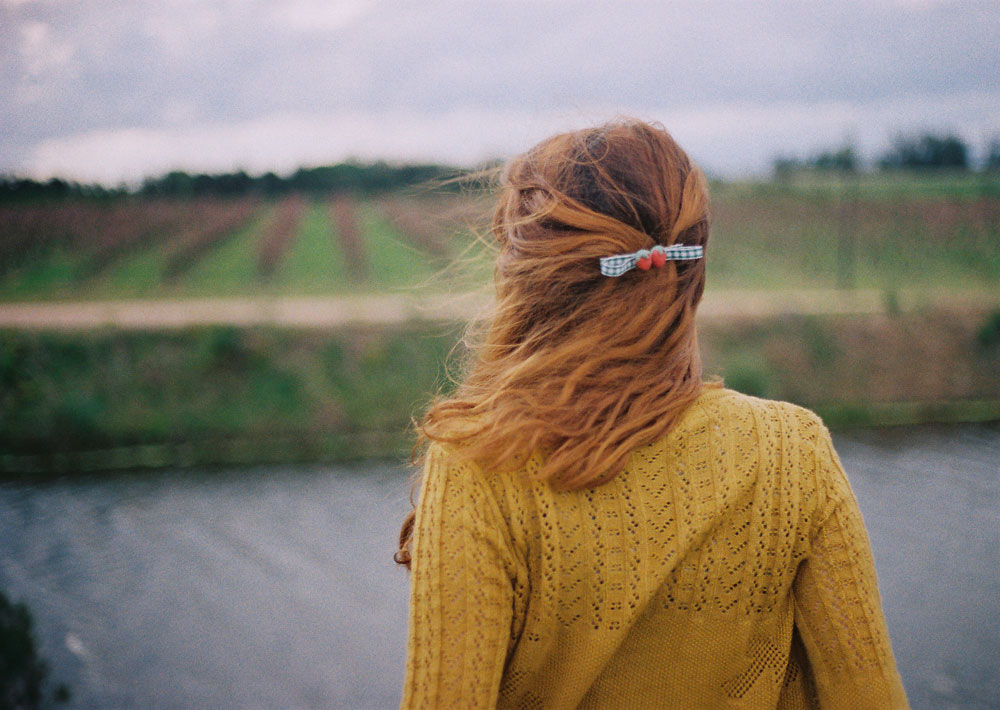 When and how did the film journey begin for you?
When I was 15 I asked my father to give me his analogue camera, a canon Eos and he did so I sporadically took photos with it, and kept shooting with my digital. Then, two years ago a friend gifted me his Zenit, and I started being more and more interested, I learned a lot with that camera and fell under the spell of film photography. It took a spot in my heart and in my daily life, to capture my magical moments.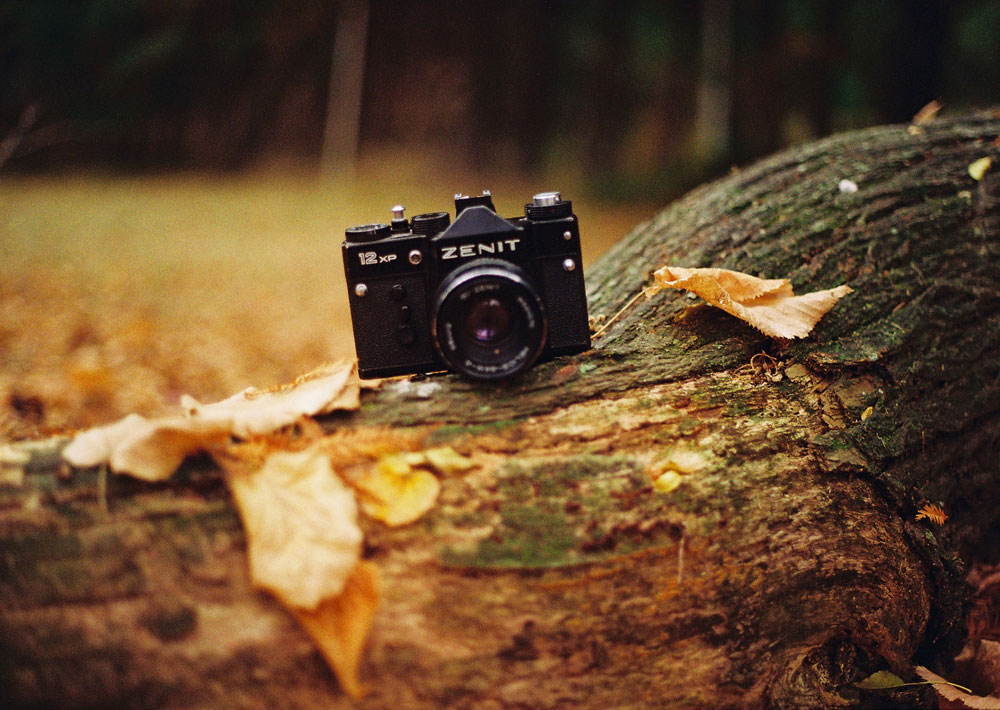 What type of film do you usually shoot and what made you choose it?
I usually shoot with Kodak Pro Image 100, because I like the results I get and actually there isn't much of a variety of film rolls over here. One of my favorites is Agfa Vista, because of its soft colors, but it is hard to find.
I really wish to get my hands on a Kodak Portra someday.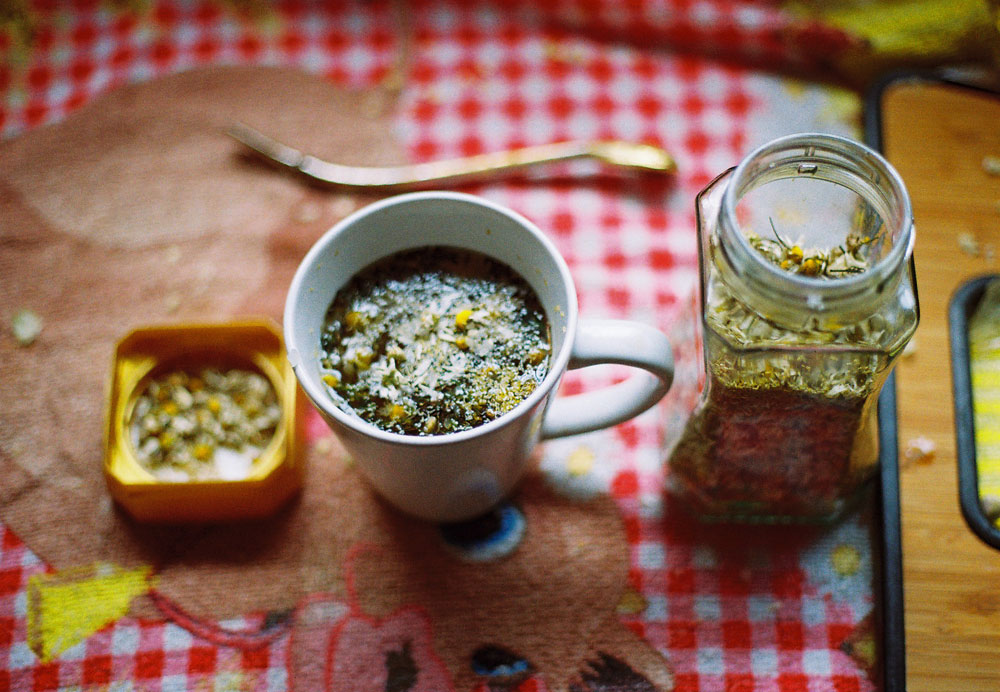 What camera makes you click?
The Canon Ae-1 caught my eye long ago and finally this year I bought it. I must say i'm very happy with it!
I also look forward to shoot with a medium format camera.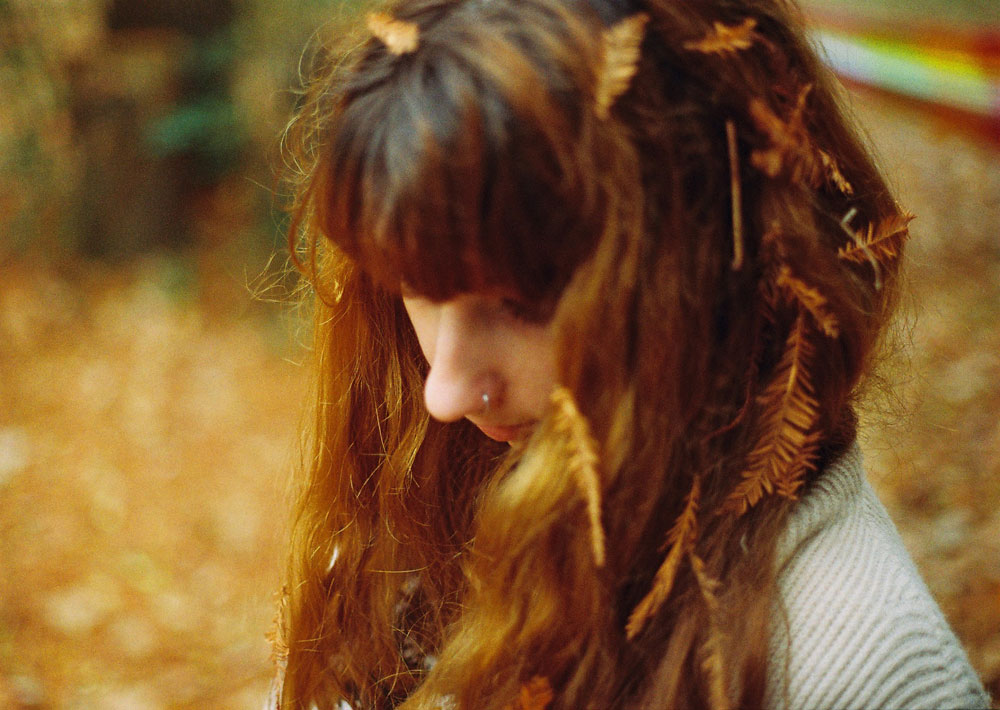 Between black and white and colour film which would you choose?
Colour. I love to play with colour schemes and I think it helps me transmit my emotions.
But I'm starting to get interested in B&W too, I'm looking at a lot of photographs from classic old photographers, and I'm learning to see differently. At the moment I'm taking photography classes, all b&w, and we develop and print on our own, It's very magical to me. I consider colour as one of my strengths when taking photos, so, black and white is a challenge.
What lenses do you use?
Mostly 50mm. I think it's the best for what I want to achieve. I use a Canon Fd 1.8, and a Helios 2.0.
Do you perform any experiments on film?
Sometimes I do. I enjoy trying out multi-exposures and I tried soaking my film on vinegar. I liked the results, but I don't do it frequently because I'm scared of losing photographs, although I'd like to try soaking it in different things.
What inspires you?
Feelings, words, light, nostalgia.
Nature: the colour of the sea and the sound the waves make, the leaves of a tree dancing in the wind, a red autumn leaf falling, the smell of wet grass, raindrops on flowers, the sun rays filtering and caressing the trees...
I'm inspired by other artists as well, not only photographers but painters or cinema directors.
Do you think you will still be shooting film in 20 years?
I really hope so! At the moment I can't imagine not doing it anymore. I hope people will still sell film and gear in the near future.