Juan José Estevez. Film until the day I die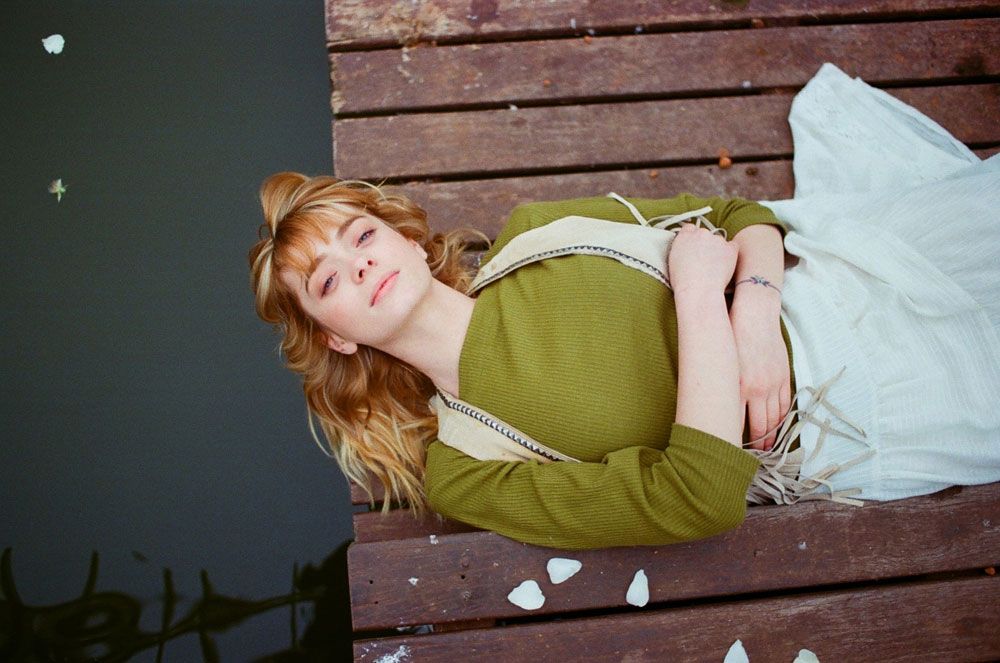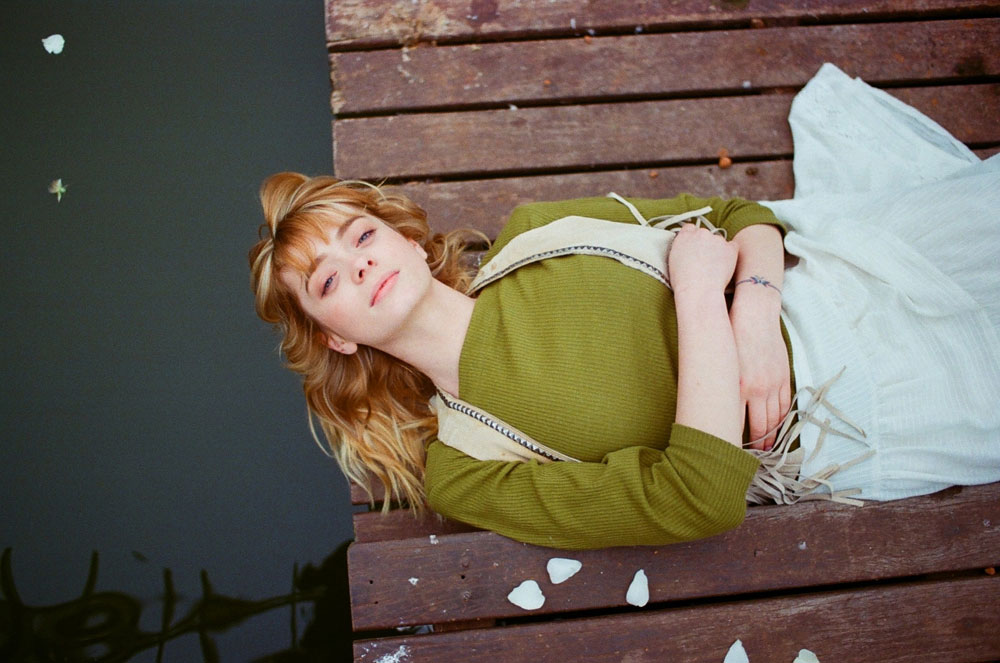 "Those colors and those tones made me fall in love, the quality of blurring and the film grain drove me crazy."
---
Tell us about yourself.
Hello. My name is Juan José Estevez. I'm 23. I was born in Spain but I lived almost all my life in Argentina. Now I work as a volunteer in a Non-Governmental Organization called "Remar" in spanish. It's a rehabilitation center for marginalized people. I use my audio-visual skills and my personal time to help and support this organization.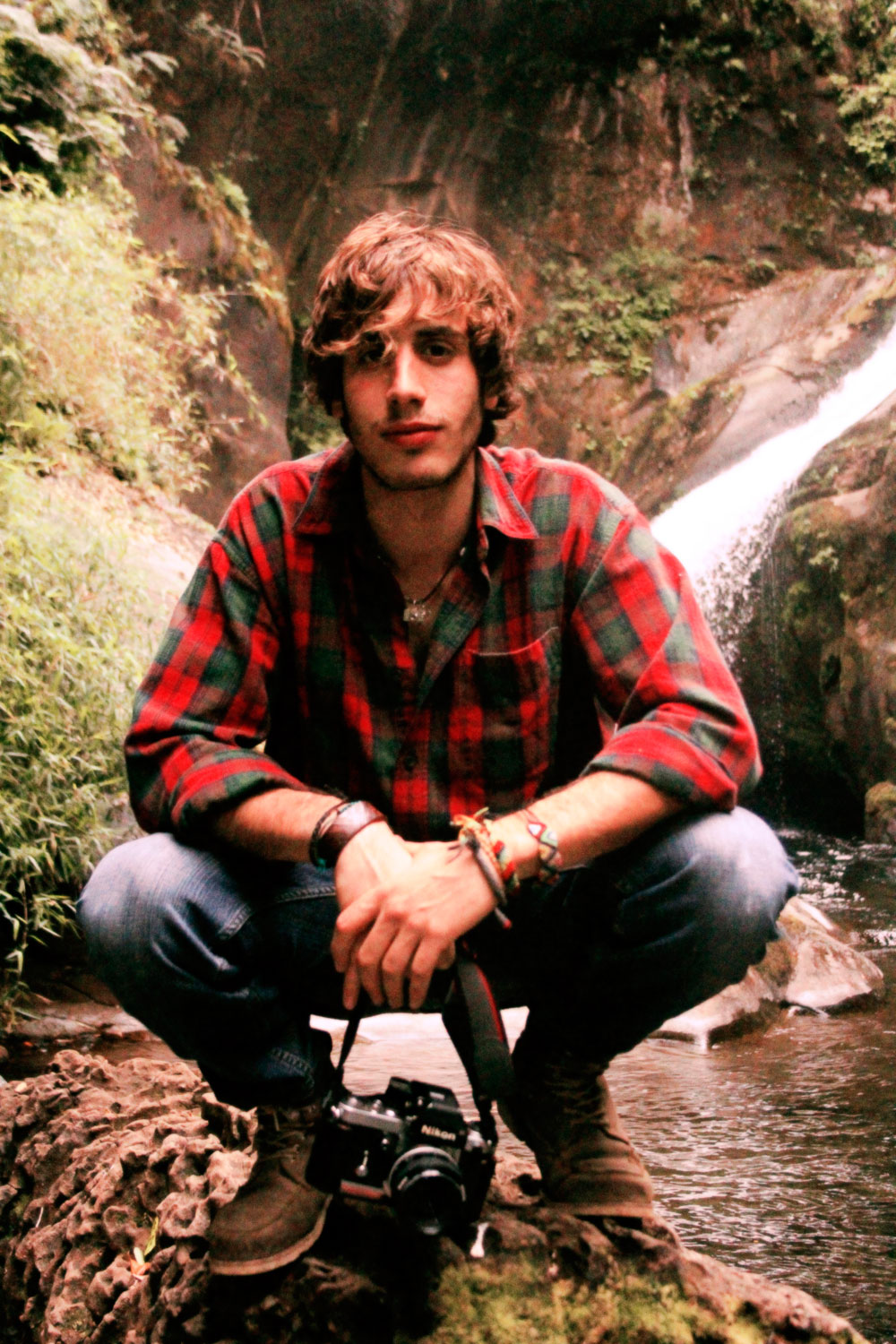 When and how did the film journey begin for you?
How I started the film journey? Well..
Since I was 16 I've been taking digital pictures. I've always been a curious photographer; I love seeing the artistic side of others, like photography, music, drawings, dances, etc. When I searched other artists' work I found a very distinctive group with Theo Gosselin, Maud Chalard, Antony Bou, Emmanuel Rosario, Thibault Lévêque, Tamara Lichtenstein. They all had something in common: they took analog pictures. Those colors and those tones made me fall in love, the quality of blurring and the film grain drove me crazy. So I've gifted myself my first analog camera, Nikon F2, on December 2nd 2012. From that day on I've been drawn to analog photography and all its magic.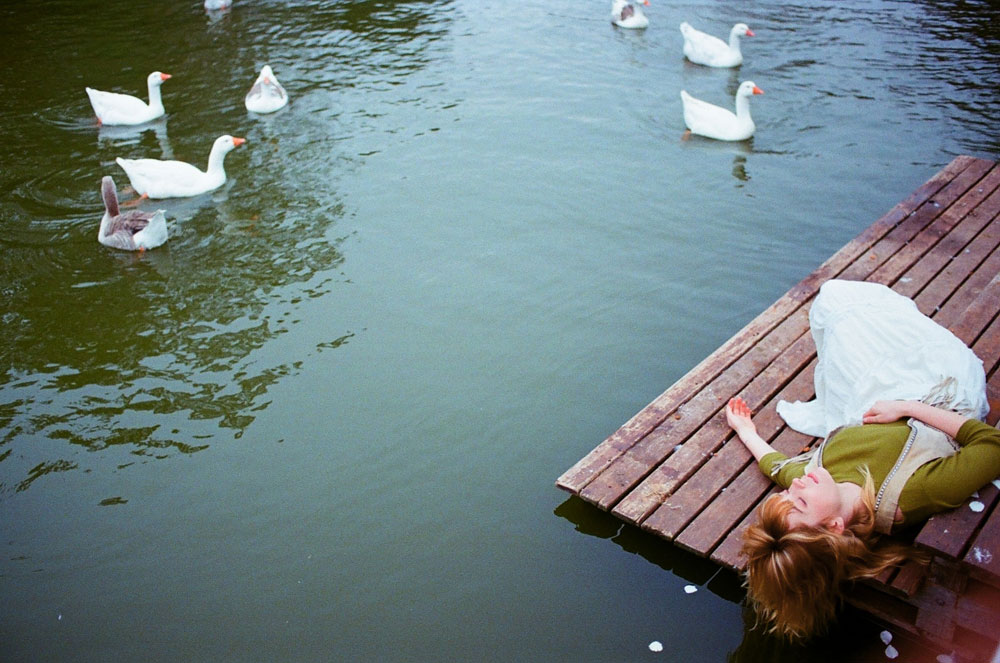 What Could we always find in your gear bag?
In my not so big "hippie backpack", that's how I call it, you can find my essential objects for any occasion: my Nikon F2, my favourite camera lens "35mm" and my favourite film "kodak portra 400". I have another backpack which is more complete and I carry my other two lenses, 50mm and 200mm for my Nikon.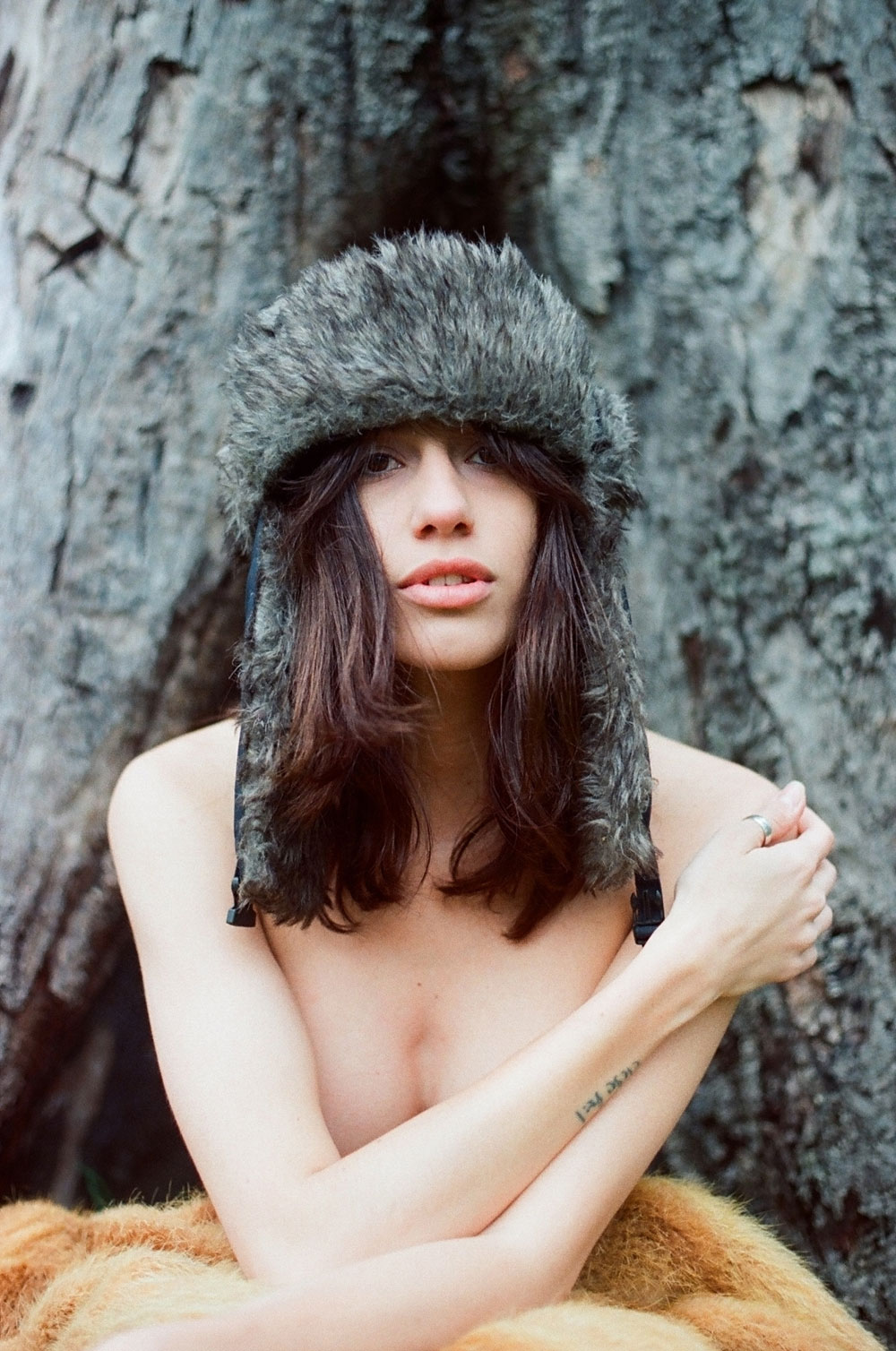 What camera makes you click?
I have many cameras on my top list, like "Zenit Em", Nikon F2, Canon AE1, but my favourite ones are those I've used until today, Nikon F2 and Pentax 6x7 medium format. ♥ ♥

Who are your models?
Generlly, my models are friends of mine. The good thing is that I have professional models as friends too, so in those cases shooting is easy. I've always said that to take a great picture you need to have 3 main things: a good model, a good location and a good photographer.
What inspires you most?
A lot of things inspire me. To take great pictures, my followers inspire me the most because they always support my work. Another thing that inspires me is art in all its different forms. I don't know what else I'd do, I just love creating art.
Do you think you will still be shooting film in 20 years?
Yes, of course! Not only in 20 years, but until the day I die I'll be taking pictures!
Haha. A curious fact about where I live is that here in Buenos Aires, Argentina, there aren't so many films. My favourite film is kodak Portra 400 and I can only find it in one store in the hole country. Every time I buy one, I actually buy many of them to have a stock! I don't want to run out of them one day.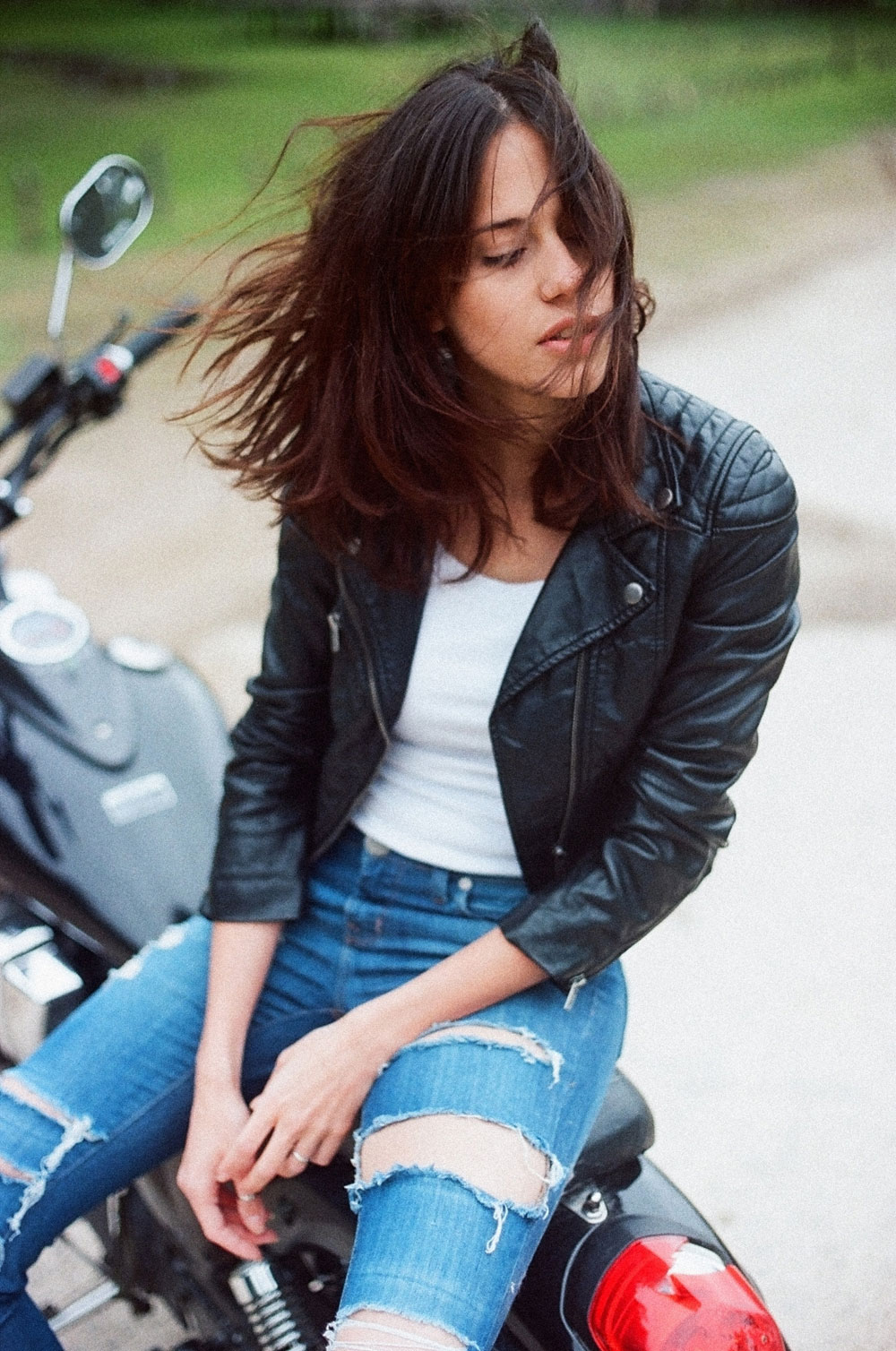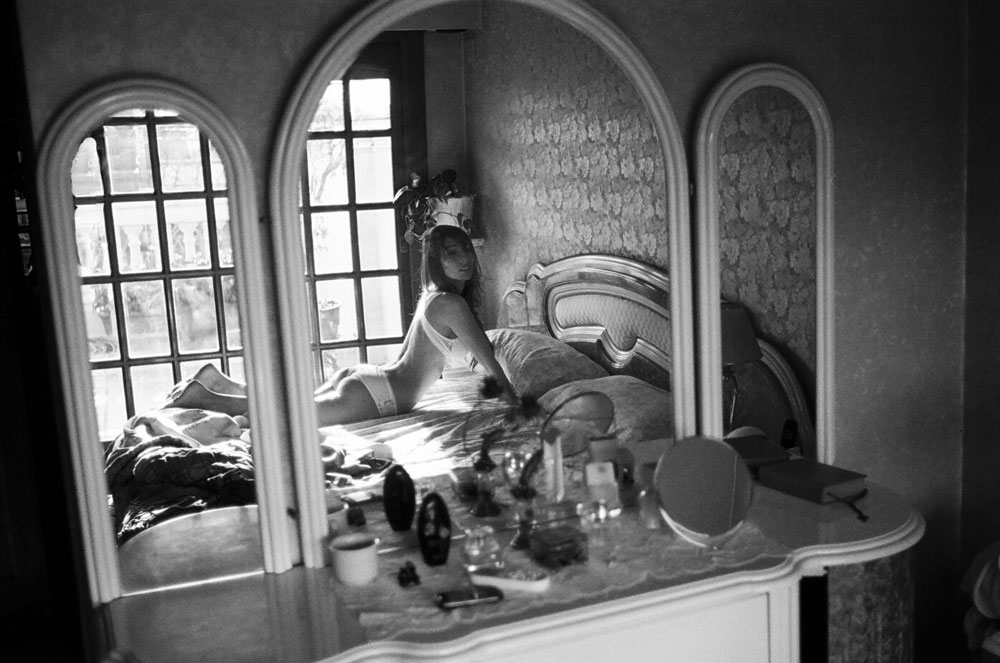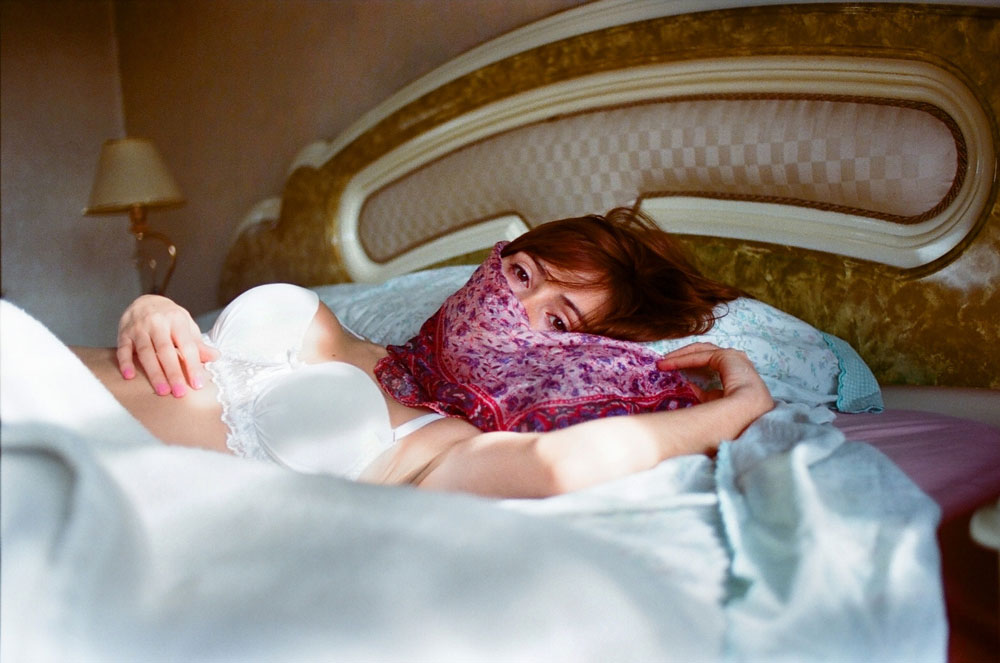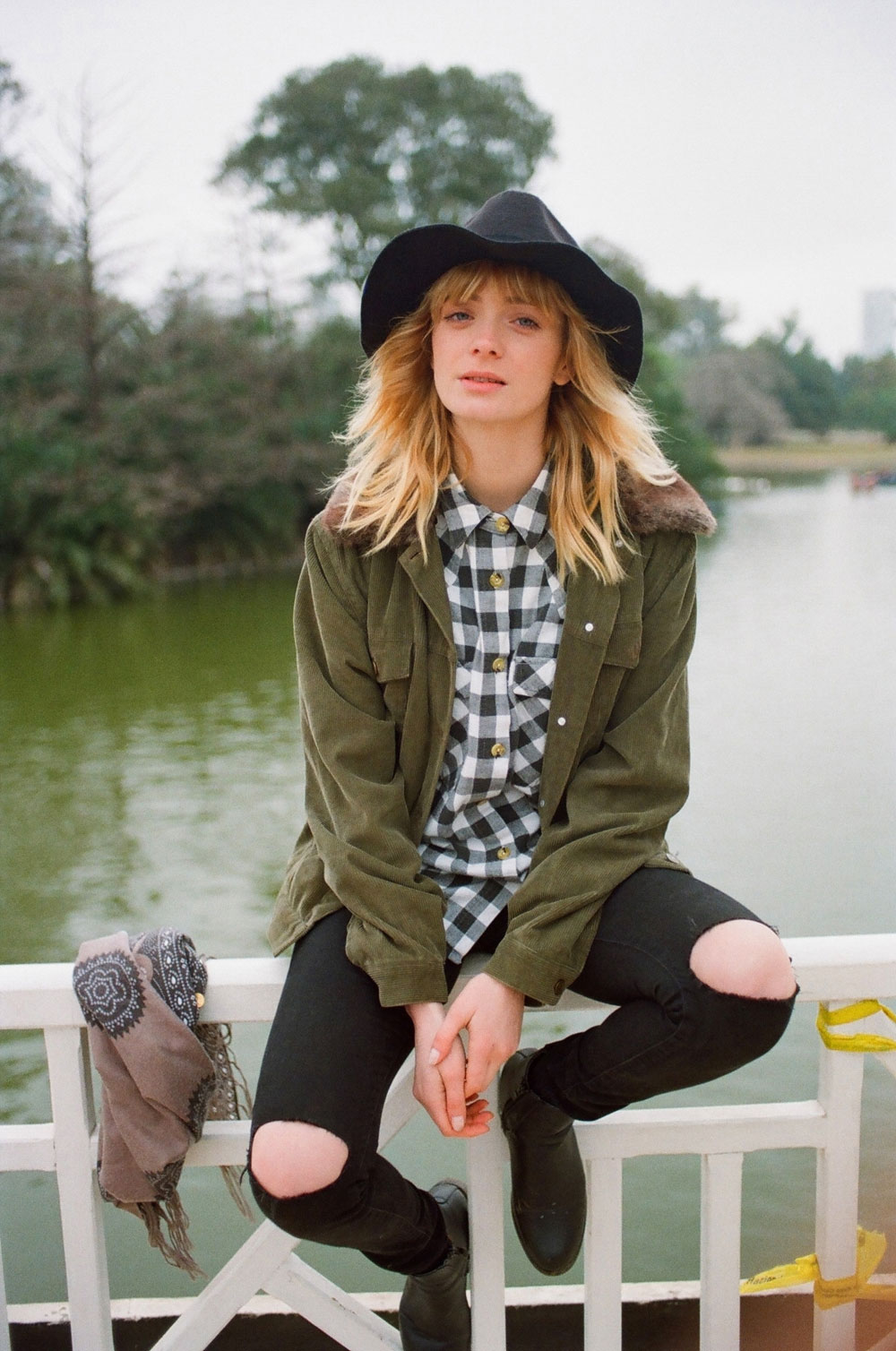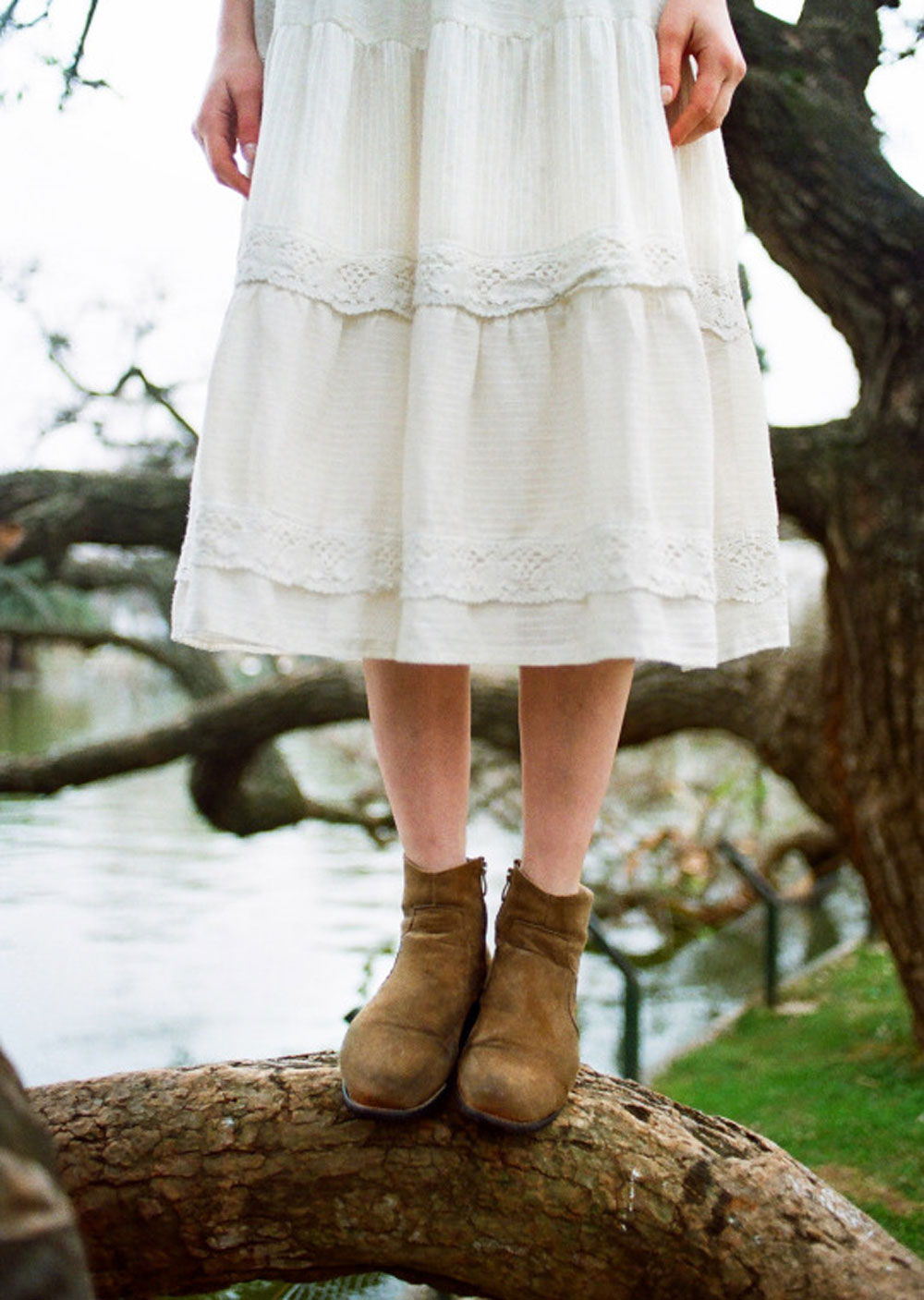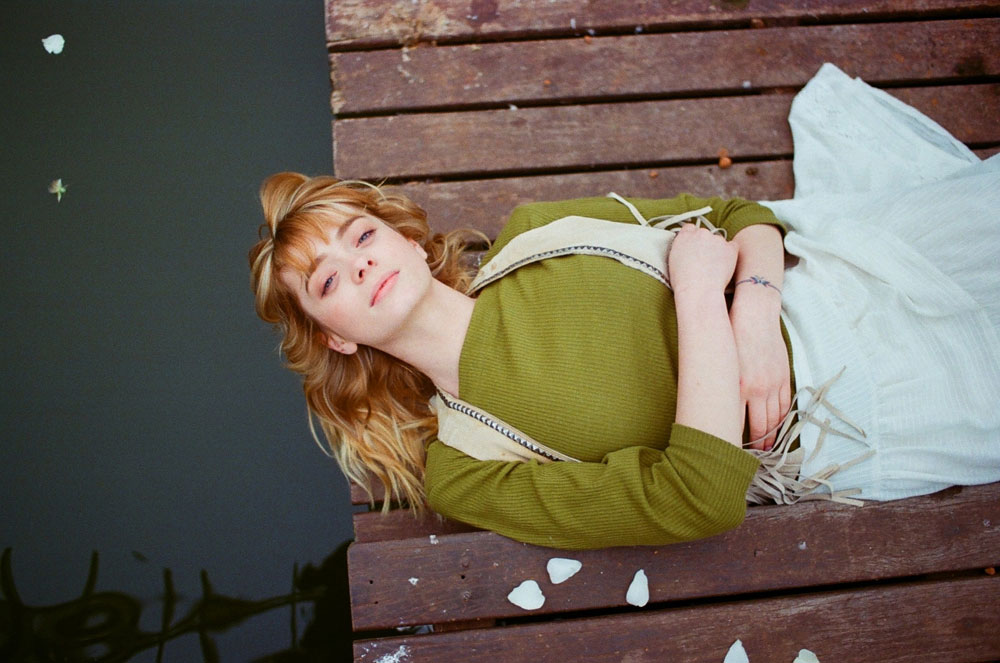 You can find Juan José Estevez here:
Tumblr
Facebook
Tumblr otherside
Instagram