City rush on film, by Oğuzhan Abdik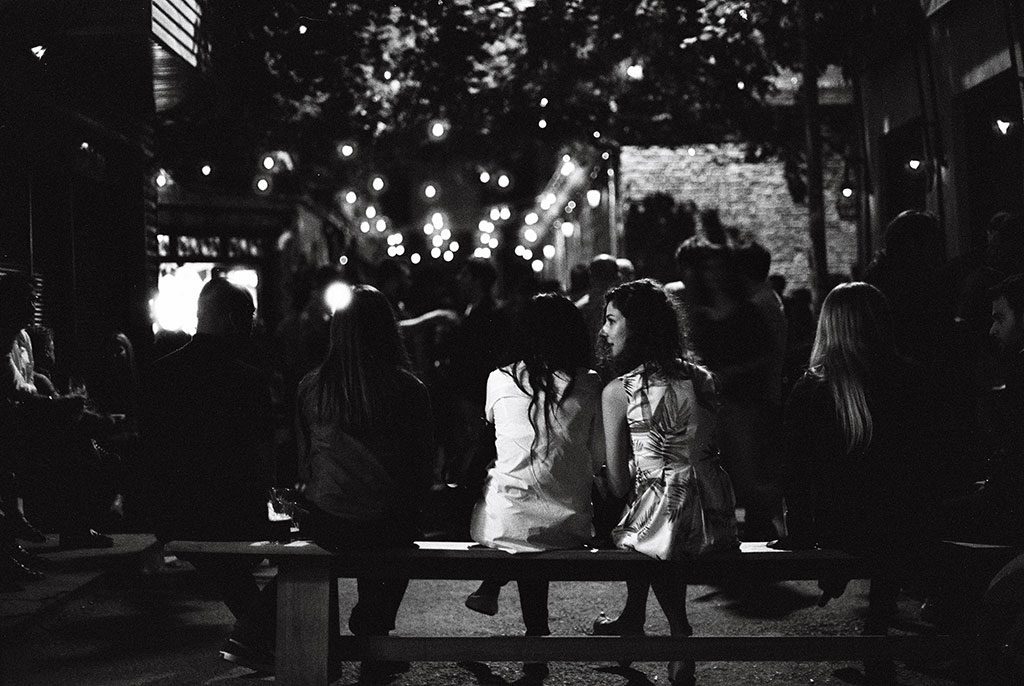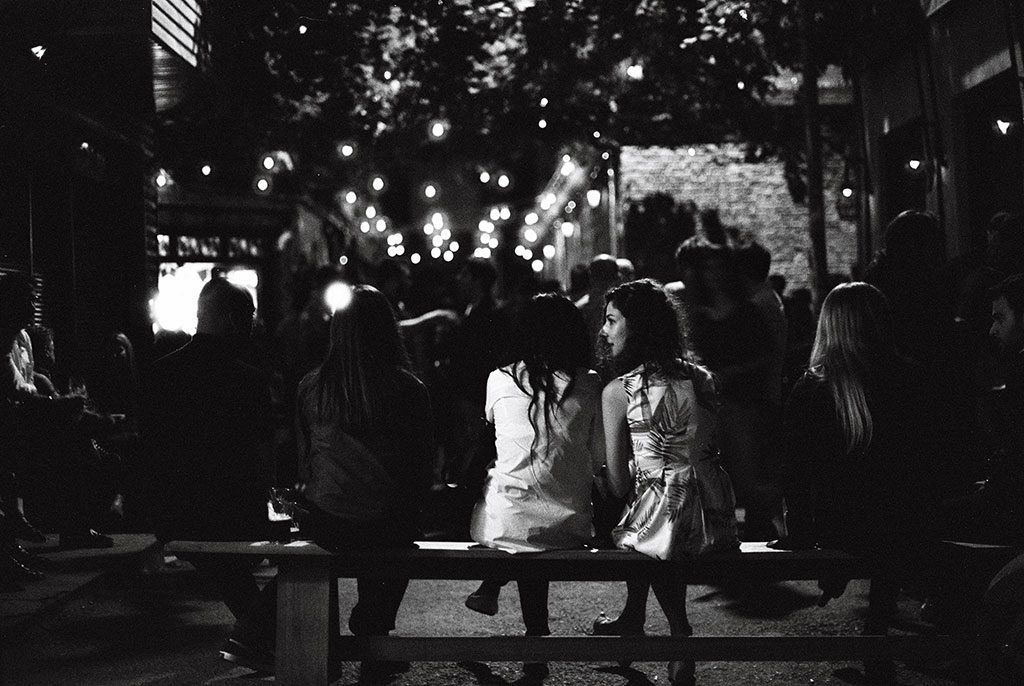 "In the beginning I was shooting for memories"
---
Tell us about yourself.
I am 27 and live in İstanbul. I am an architect. I own an office and my team consist of eight architects. My office is based in the very center of İstanbul. I spent most of my time in the office with designing spaces. I try to initiate a new start up on designing furniture and lighting. I usually don't have time for photography because of the work. But I am trying to integrate photography with architecture and every other thing in my life. I use photography also for memories when I am with my friends. Since I started to use film camera, most of my friends have bought a film camera too.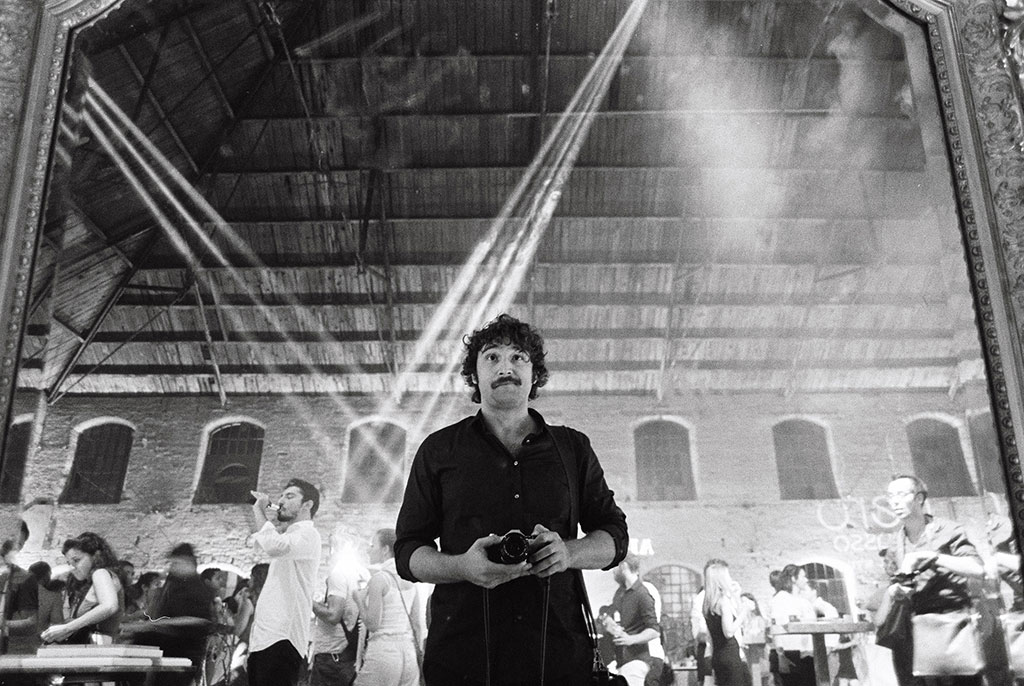 Canon AE1P 24mm f28 Neopan-400
When and how did the film journey begin for you?
Two and a half years ago my friend was looking for the lomo film cameras. They look as if they were toy cameras. While I was looking with her so I discovered old film cameras in the flea market. I took a Canon AE1 program in my hands. It had a great design, real metal materials, authentic good lens, good optical viewfinder and you could feel the clicking mechanism of the camera. Moreover it was nearly at the same price with the lomo cameras.
So I bought it and started to trying films. In the beginning I was shooting for memories. My second camera is Canonet Ql 17. I bought it from my friend which she had to sell it. I love it and still use it so much. After Canonet I decided to try other cameras.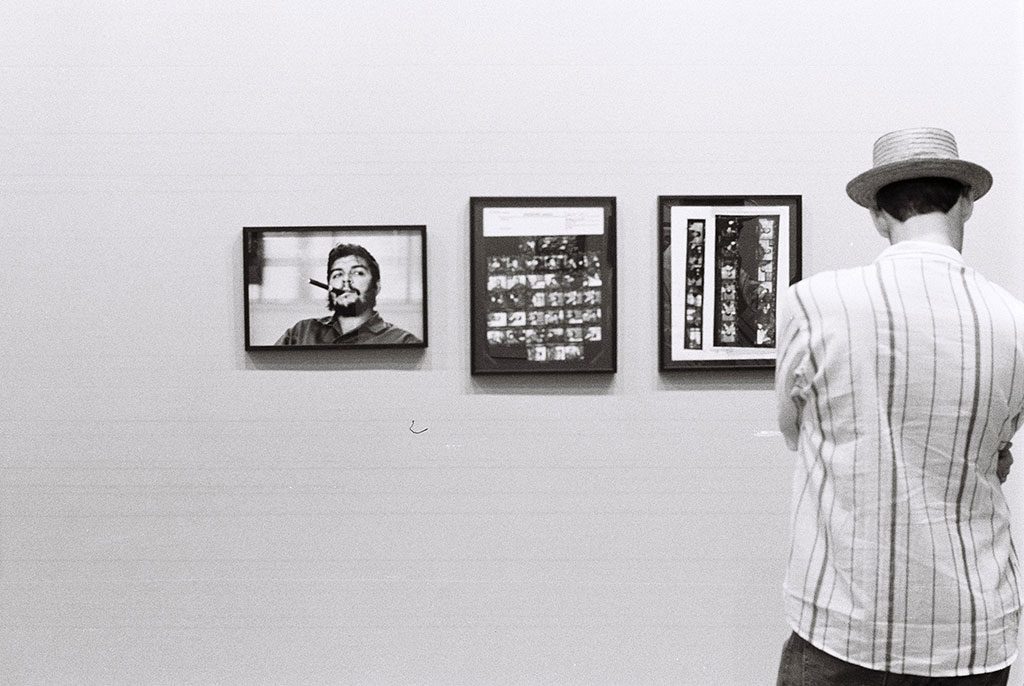 Canon AE1P 24mm f28 Delta-400
What type of film do you usually shoot and what made you choose it?
I use 35mm and 120 mm cameras. I love medium format but I can't always carry them. And also it is hard to use medium format at night lights. I have a variety of cameras to choose.I like using 35mm in the street photography, and I like using medium format to shoot portrait or city view. ı usually don t have a special time for photography. But I always carry a camera during the day so as to catch a frame. If I am comfortable with time and conditions i carry a medium format camera. If it is not possible, i use 35 mm. For example if it is night or it is short time activities such as lunch i carry 35mm. Even when i go to business meeting i carry my little Rollei 35 in my bag with spare film. These are the ways how i choose a format. Rarely I choose them for the appearance of the camera :)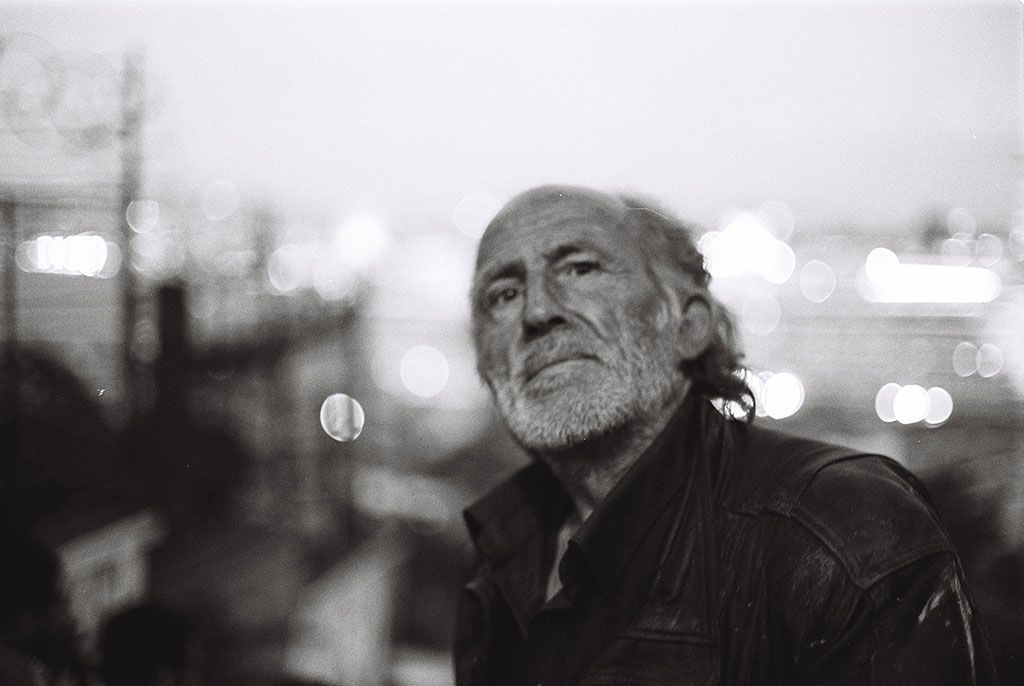 Minolta x 700 50mm f14 rollei-rpx-100
What camera makes you click?
I have different kinds of cameras. Sometimes I buy and sell them to try. So i tried so many cameras.
I mostly use:
Canonet ql17 , Canon AE1 program, Minolta X700, Rollei 35S, Pentacon Six tl, Yashica Mat124G. I love using all of them. I used to have an Olympus OM2n, i sold it but i still regret selling that camera. Because it has very good features, sound and it was also very aesthetic. I usually like metallic cameras. If I happen to find a budget for photography i would love to buy :
Leica M6 for street photography.
Rolleiflex for portrait and street
Hasselblad 503 sw for views and architecture
But these are dream cameras for me. To buy these cameras I may sell most of the cameras in my collection


Canon AE1P 50mm f14 provia
Between black and white and colour film which would you choose?
I love to black and white. Because it feels like i contribute more from myself to the photograph. I process the moment in my mind about how it looks in the black and white. It is more artistique i think. Also under the night lights in the city black and white gives me more defined atmosphere. My favourite black and white films are Fuji Across 100, Kodak Tri-X 400, Ilford Delta 100-400. If I develop it myself I use Ilford DD-X or Kodak X-TOL. i also love slide films. I feel like being in the moment when i look at the slide films. And slide films have great color and resolution results.My favourite dia film is Fuji Velvia 50 but dia films and their process are very expensive. But i use all of them depending on the occasion. For the negative films I use Kodak Ektar 100, Portra160-400 frequently.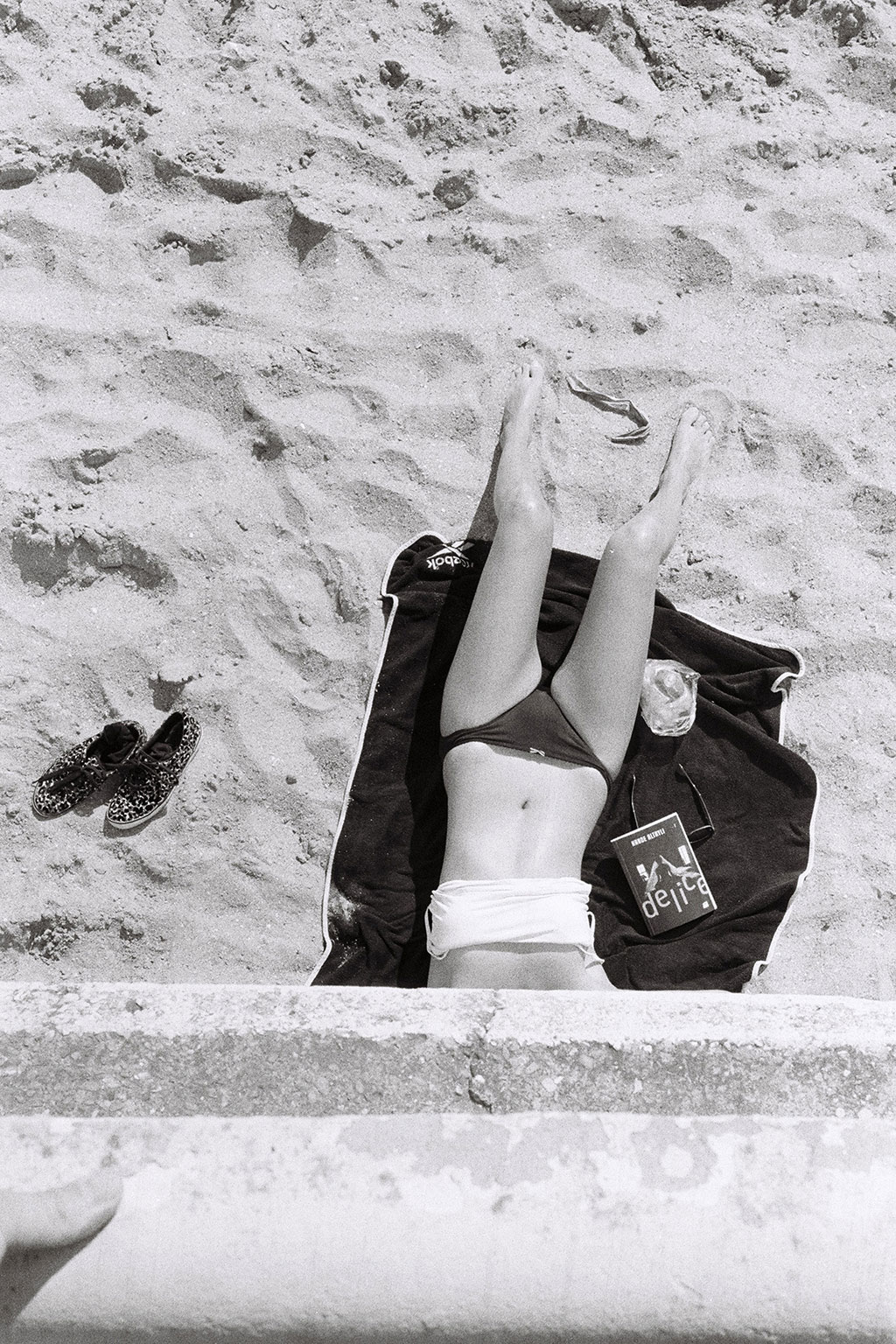 Rollei 35 delta 400
What lenses do you use?
I prefer wide angle lenses like 24mm or 28mm. It is hard to use them but you can use much more elements to make composition. If i shoot portrait i sometimes use 50 mm f/1.4 it is also effective in night lights . In the medium format i use Carl Zeiss 80 mm f/2.8 or Sonnar 180 mm f/2.8 .i rarely use zodiak 30 mm fisheye lens. If i could buy range finder i m thinking 35 mm lens.
Do you make any experiments on film?
I tried long exposure, redscale, crossprocess, self developing, double exposure etc.
I want to talk about what I am interest these days. I live in a very crowded city over 15 million and it is getting more crowded day by day. It has one side on Asia, one side on Europe . İstanbul is a real metropolitan city and everywhere is in a chaos. Transportation is real madness. Ferries, busses, subways, trams, cabs... Everybody tries to go somewhere and everybody is in a hurry. Cafes and restaurants are always full, so many events happen every day. City is always active all day long 24 hours... So you can find very interesting scenes in this atmosphere. I shoot many kinds of frames which I liked or found interesting or graphical. But i usually feel like being stuck in the city. Because I am always in this chaos. So I need empty spaces and empty areas, i want to escape from the crowd. When I find empty places, I feel very excited. I am preparing to a new project series, named "When City was Empty". I am trying to catch scenes which gives the feeling of this crowded city as if everybody had gone from. Empty spaces or alone people, objects in the city… Film grain effect will increase the expression of the emptiness in this project.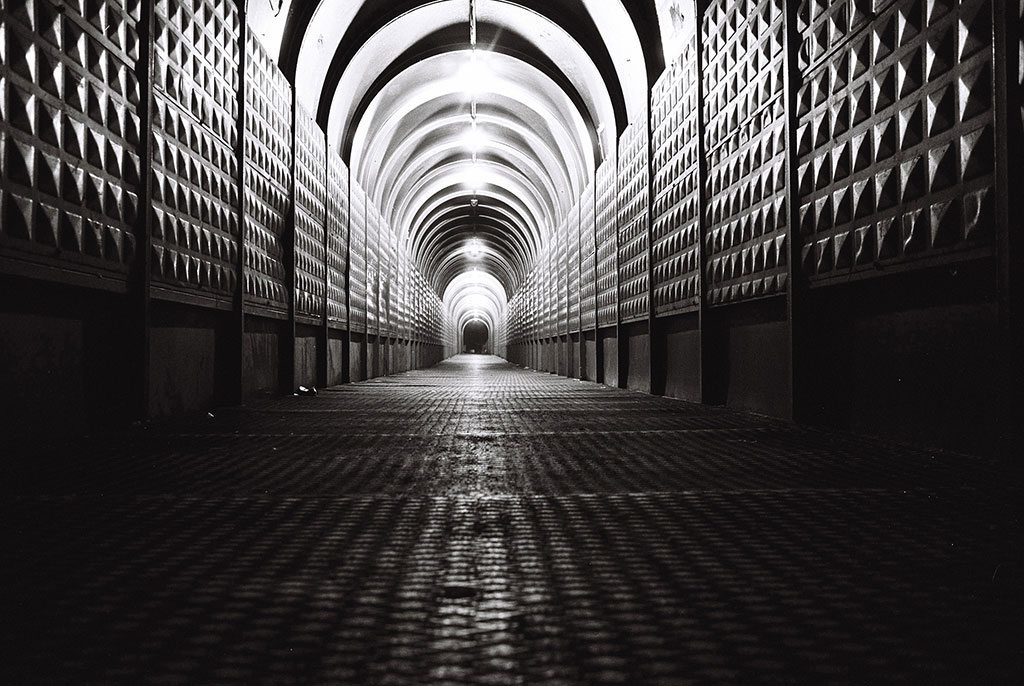 When city was empty Canon ftb 24mm f2.8 Pan 100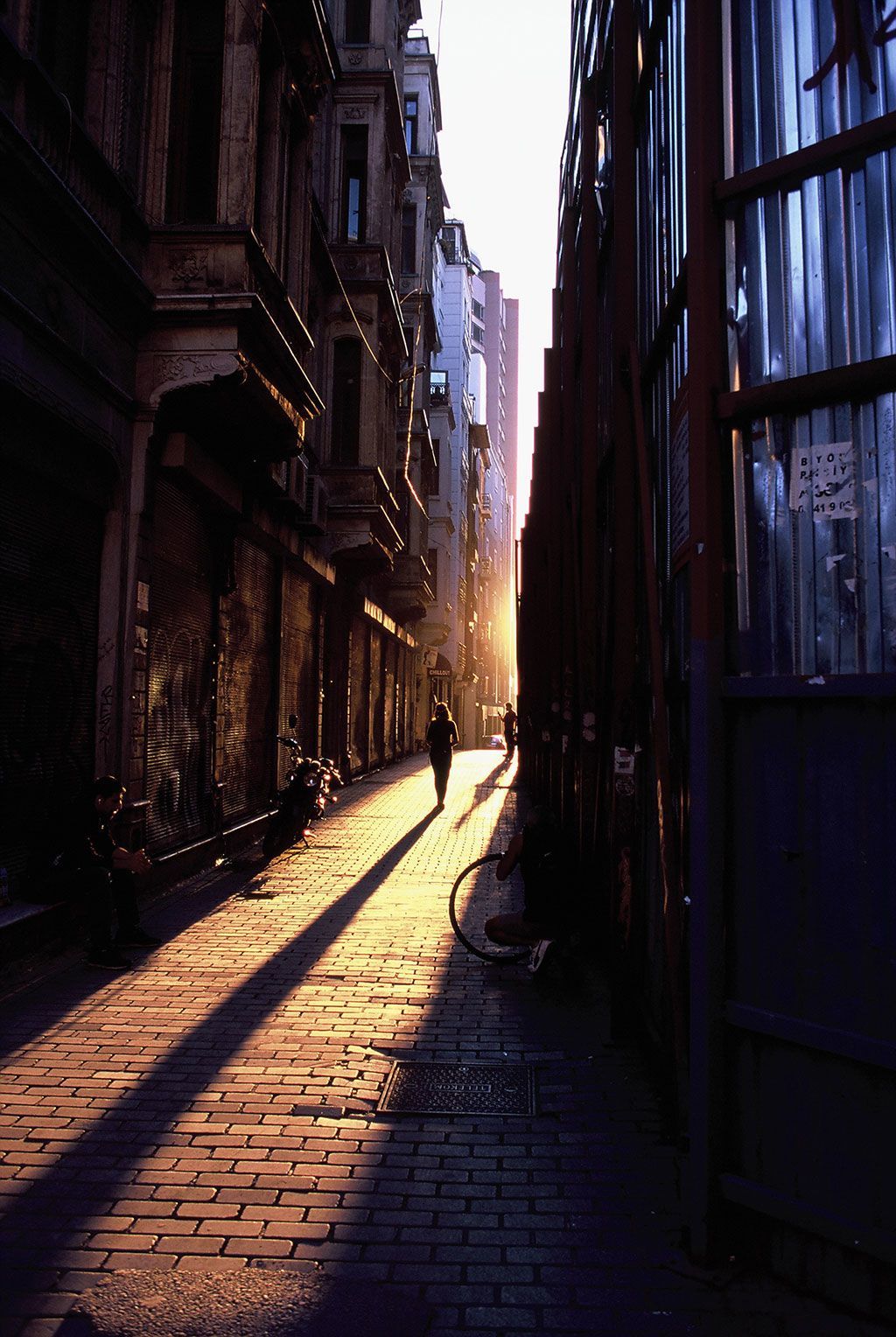 Minolta X700 md 28mm f2.8 agfa precisa 100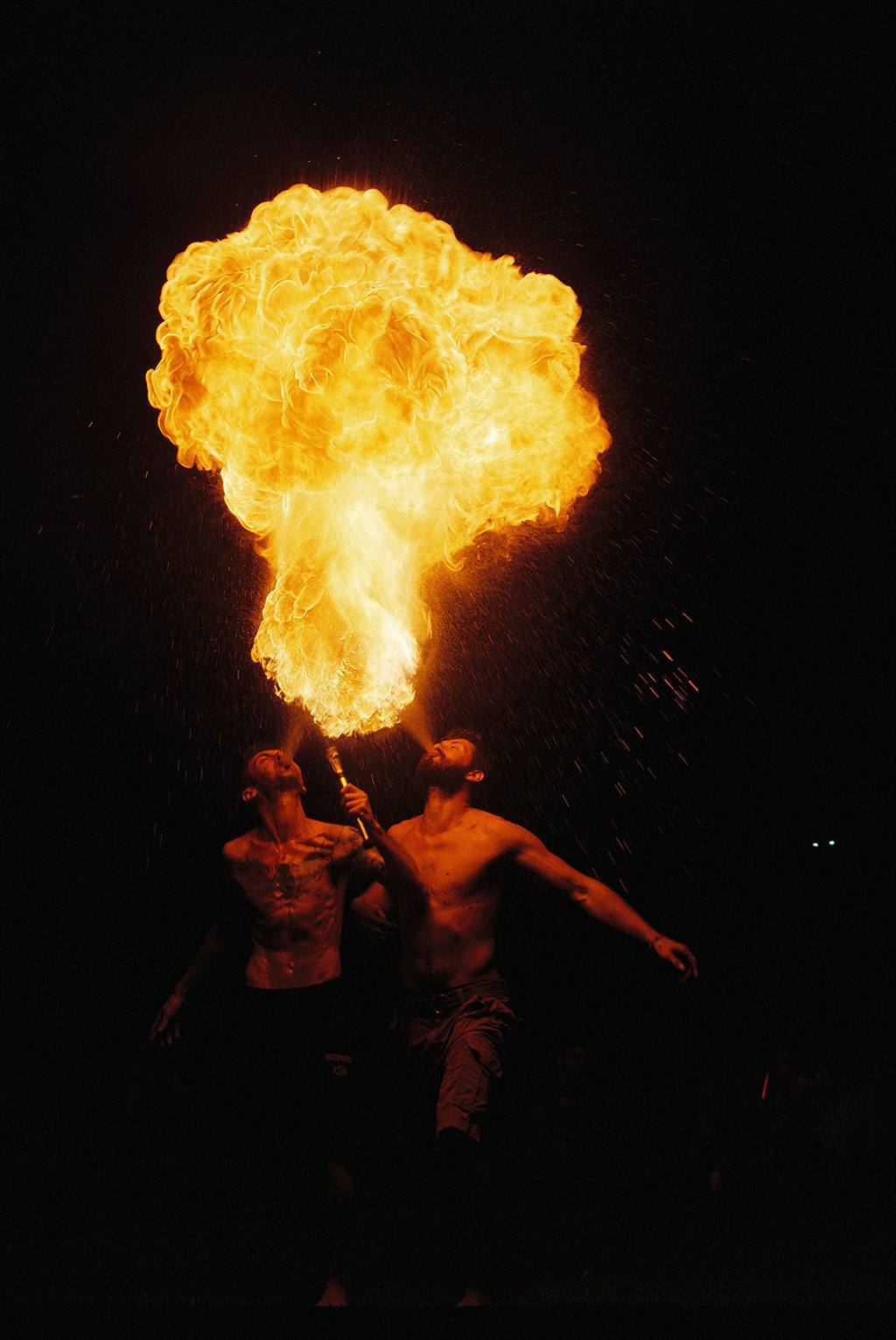 Canon AE1P 50 mm f1.4 tudor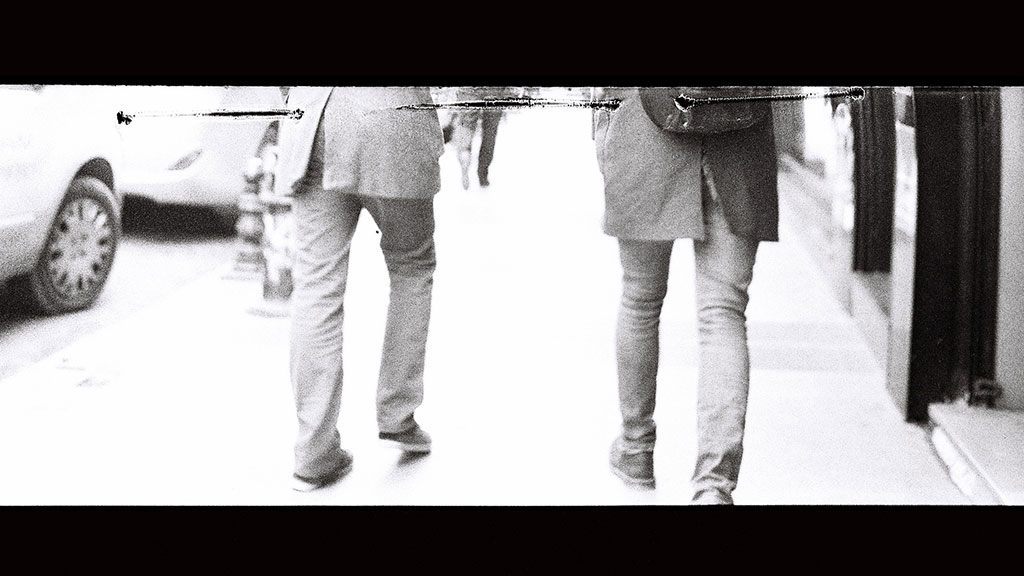 Yashica mat 124g delta 3200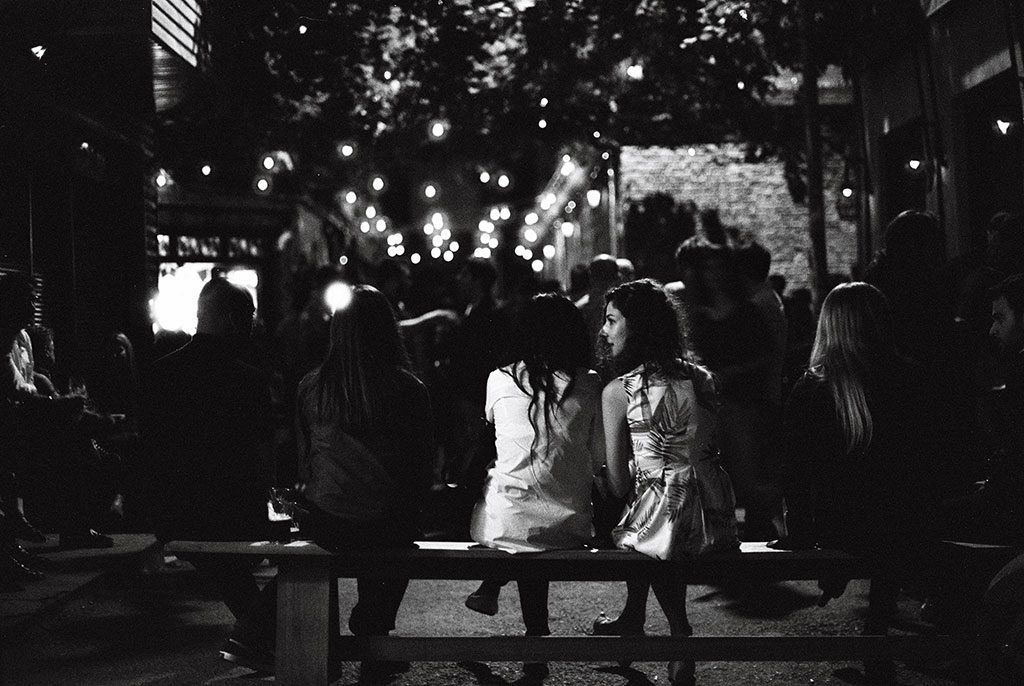 Canon AE1P 50 mm f1.4 rollei rpx 100