Claire Dunaud - Autoportraits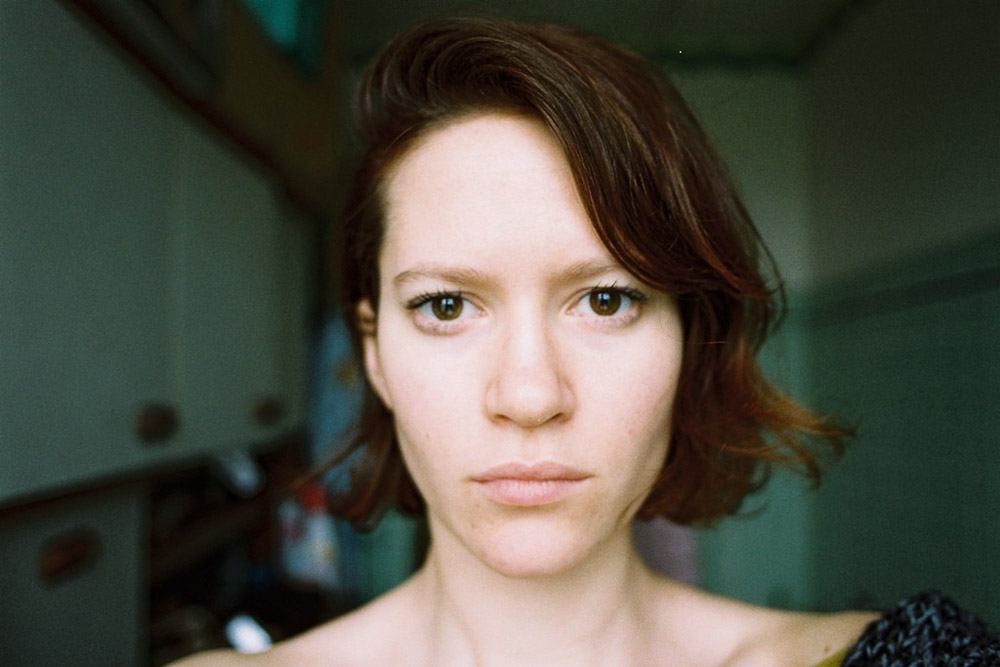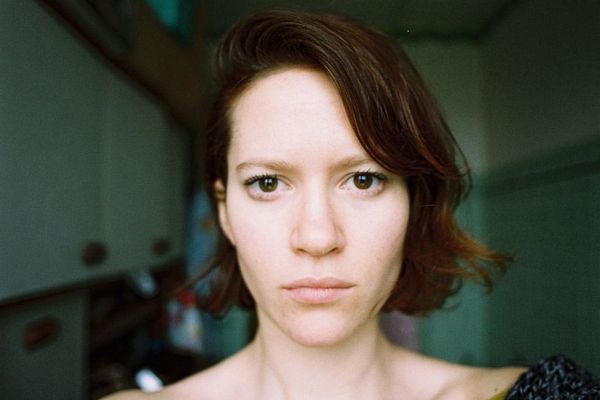 "I am very shy. I found a way to express myself through photography."
---
Tell us about yourself.
Hello, I am 28 years old, I am from France more precisely the suburb of Paris. Now I'm unemployed so I have plenty of time to work on my pictures.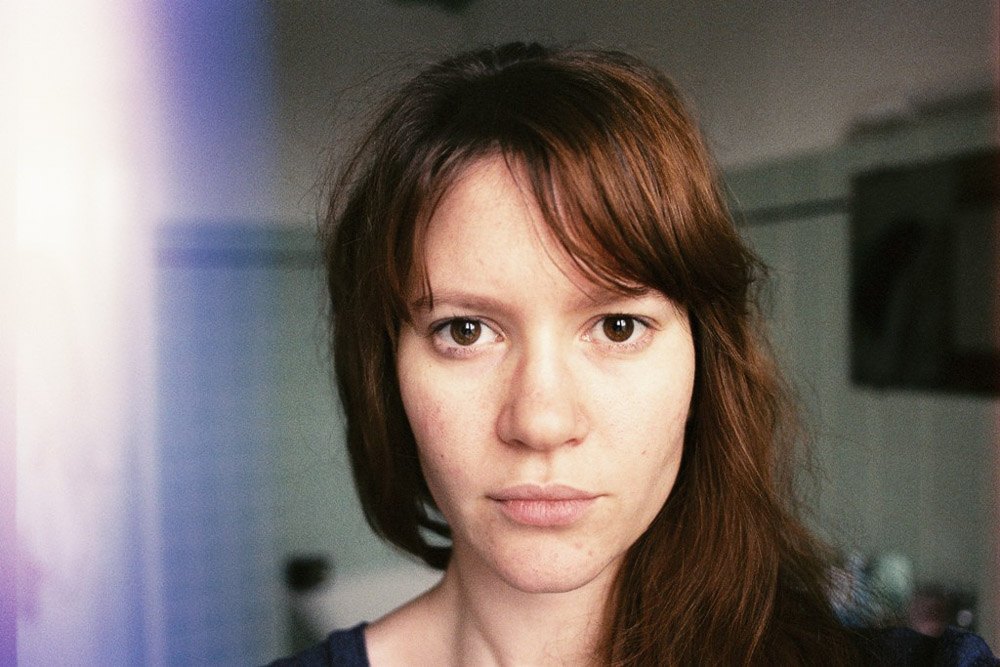 What first interested you in analog photography?
I love all the rituals, the process of analog photography; the mechanic, the chemistry … it's something I can understand compared to numeric photo. The film is touchable, it is real, that is why I love it so much.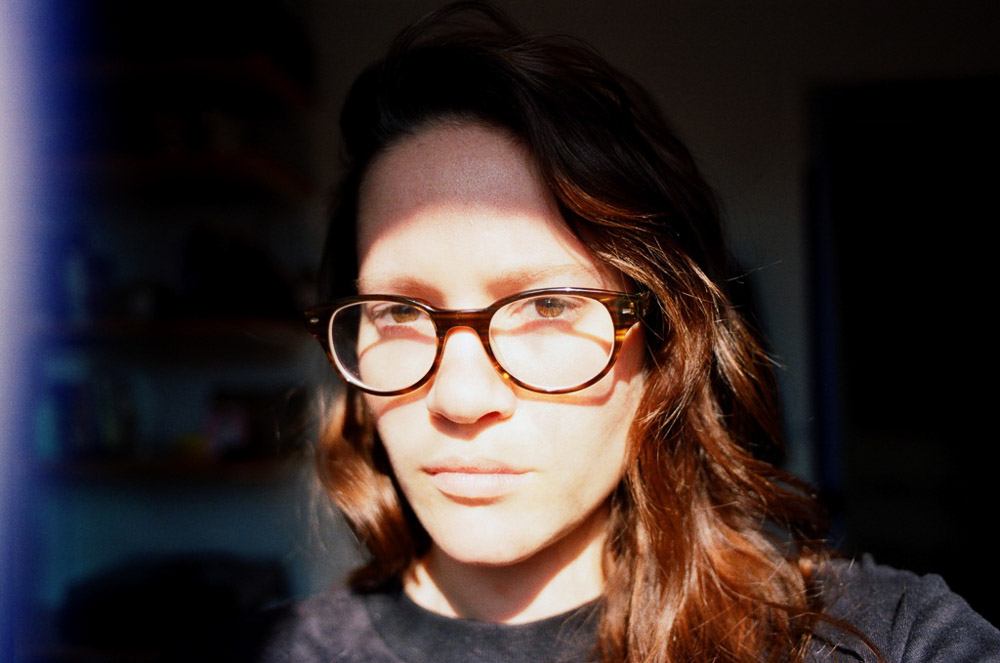 What camera makes you click?
An old Nikon Nikkormat given by my dad when I was 18 years old. I love this camera because is not perfect and it is dusty and it is giving a random imperfection to my pictures.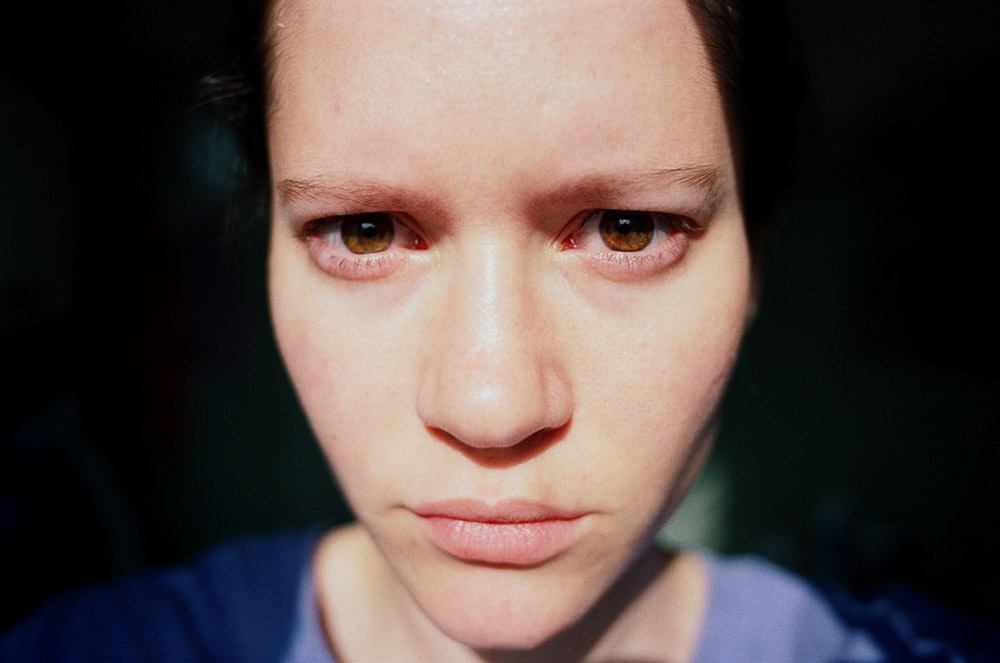 What do you focus on when shooting film?
I focus on the emotions I feel. All of my senses are awake.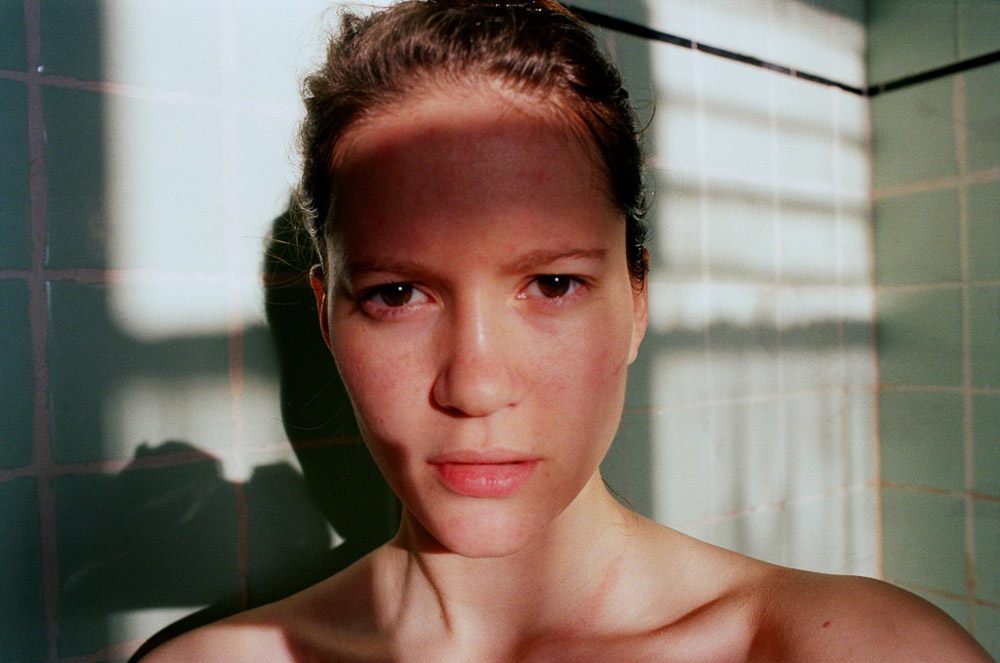 What inspires you most?
Colors of life, my everyday life and the nature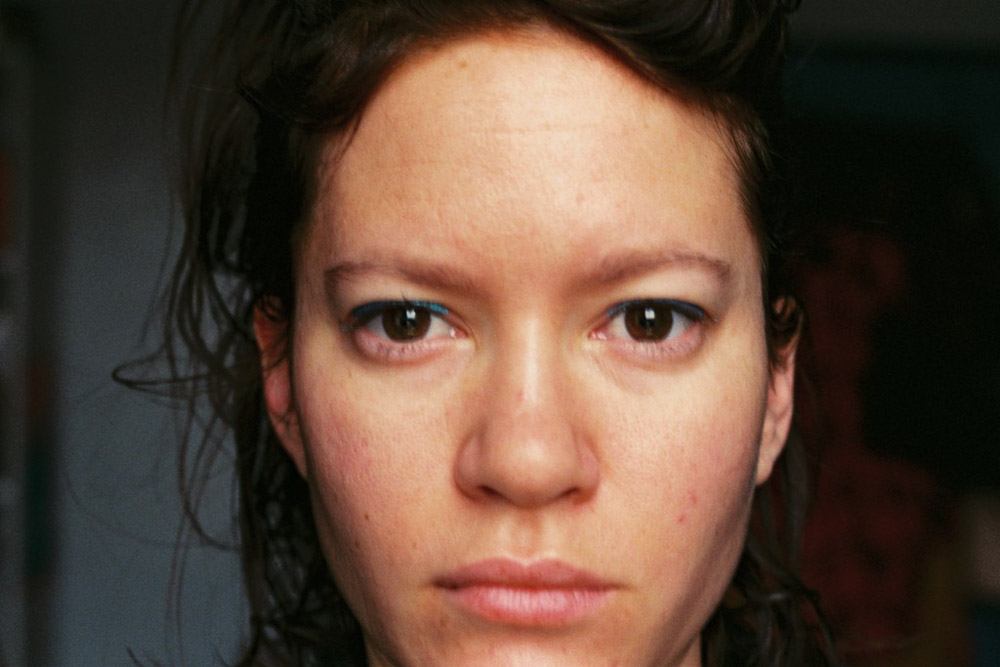 Do you have a favorite analog photographer or analog photography web site you would like to recommend?
Recently I discovered Seydou Keïta a photographer from Bamako. He created a lot with nothing much, his work is very inspiring.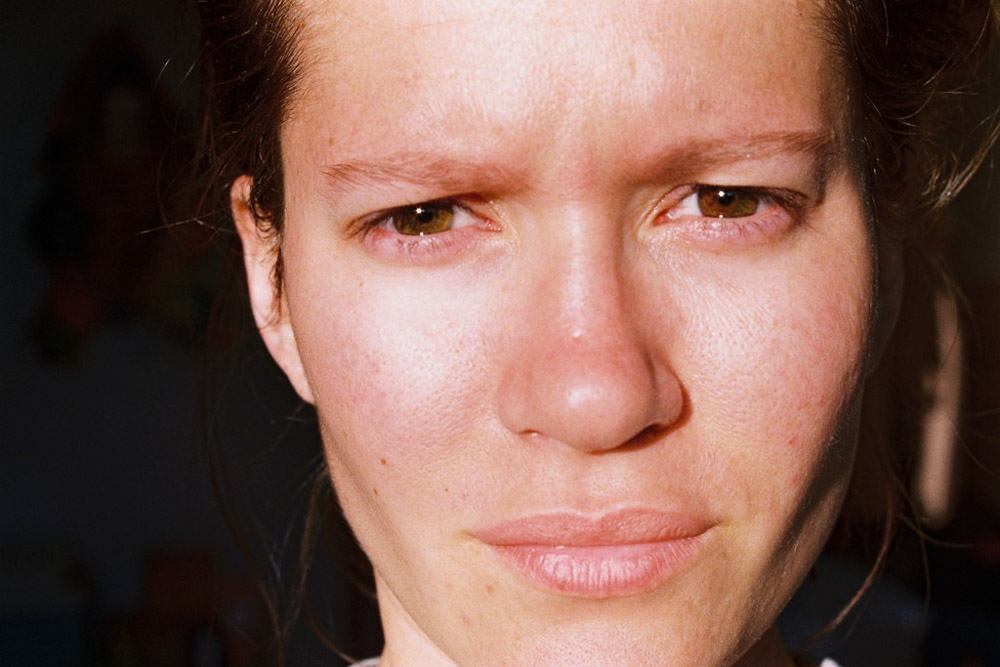 Do your photos reveal your feelings? Why do you take autoportraits?
Yes. I am very shy. I found a way to express myself through photography.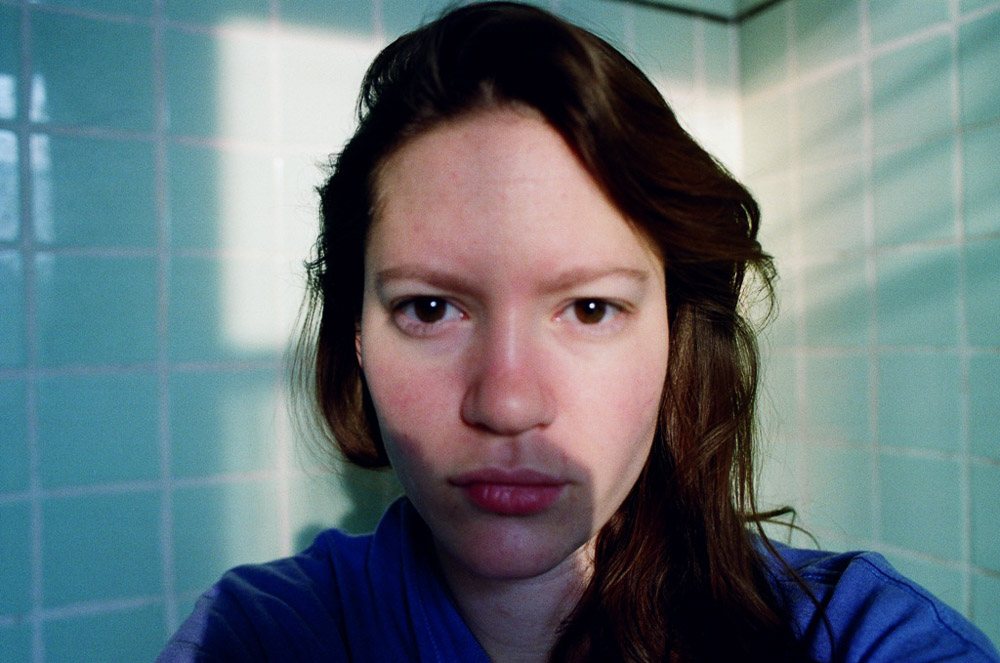 I start to photograph myself in the morning, because the light in my bathroom was beautiful. With time it became like a therapy. It helped me accept myself with all my imperfections.
I remember, one day, my dad said that the facial skin is the reflection of life. I think subconsciously this sentence was the beginning of my autoportraits serie.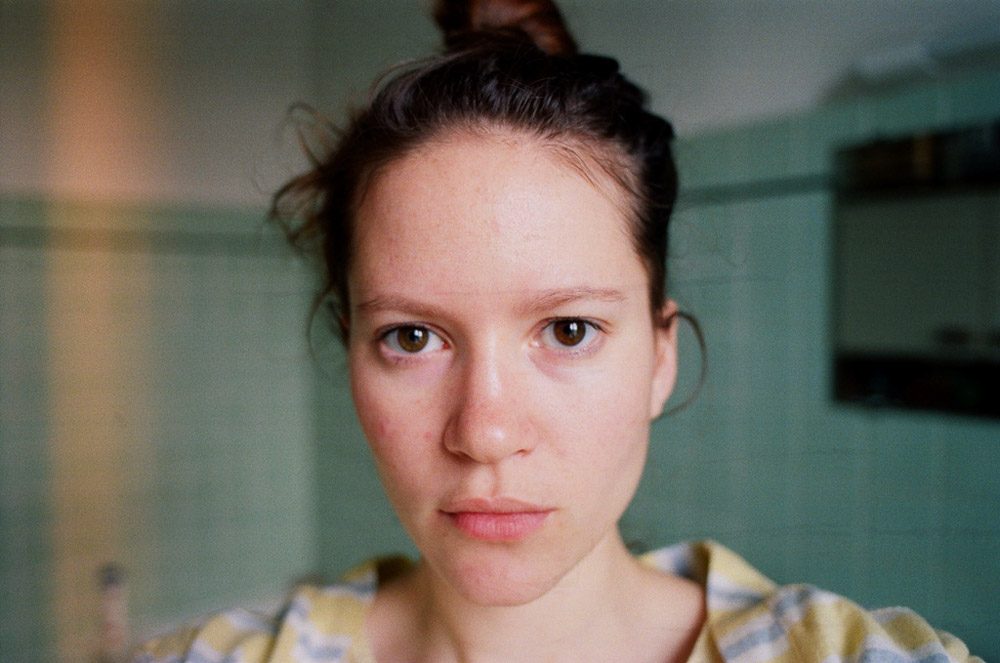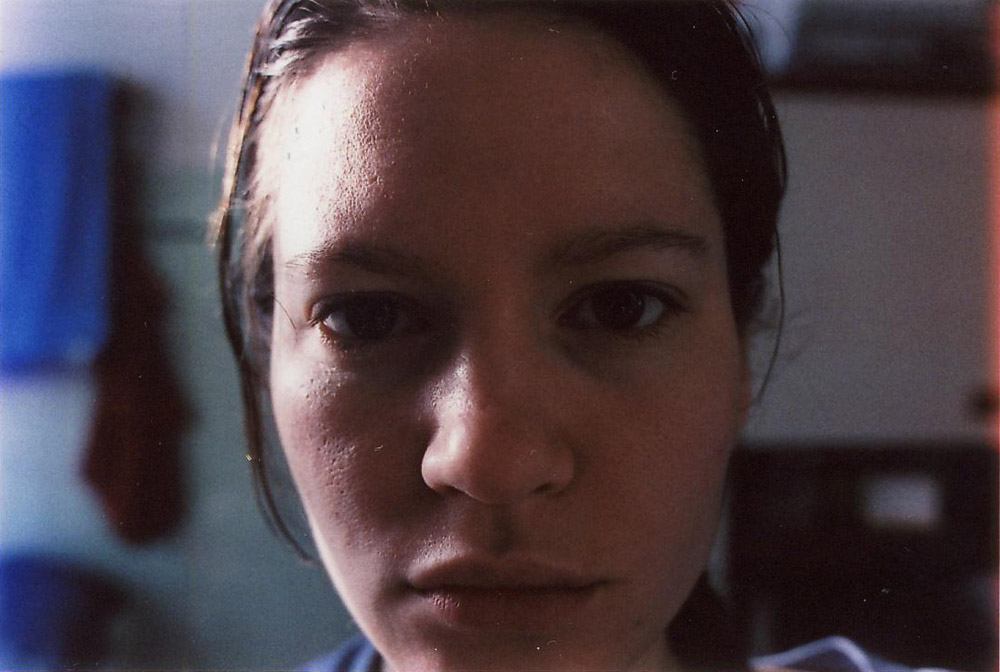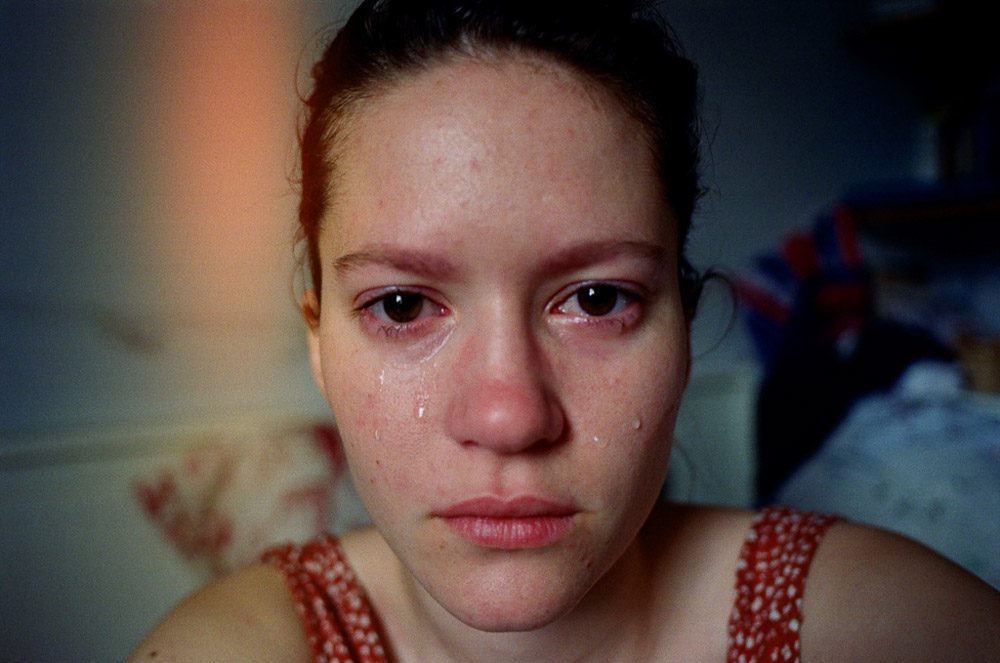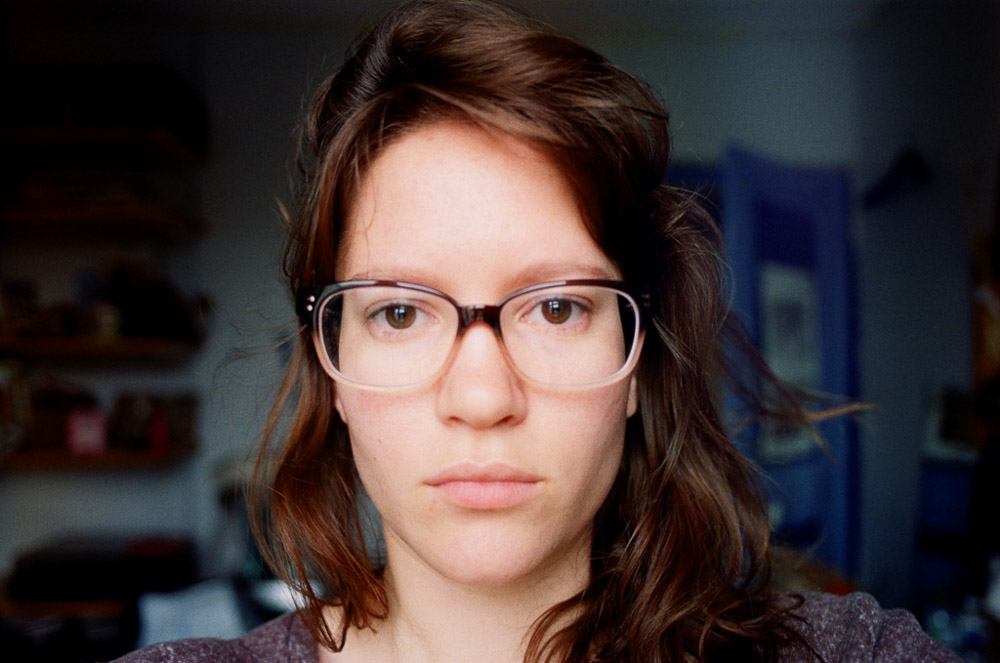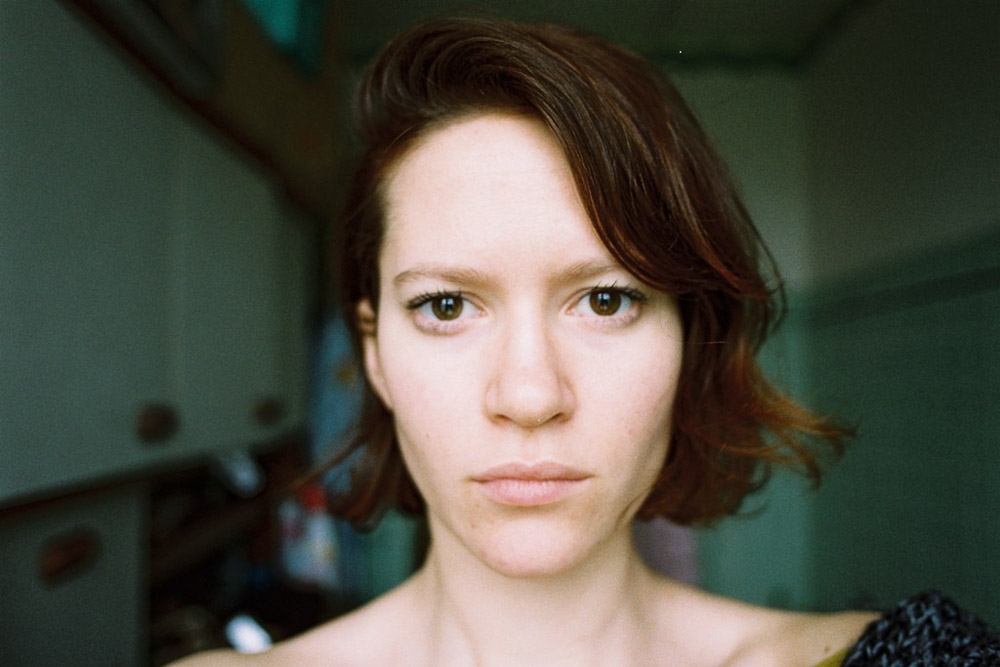 You can find Claire Dunaud here: