Dennis Wisnia: No random shots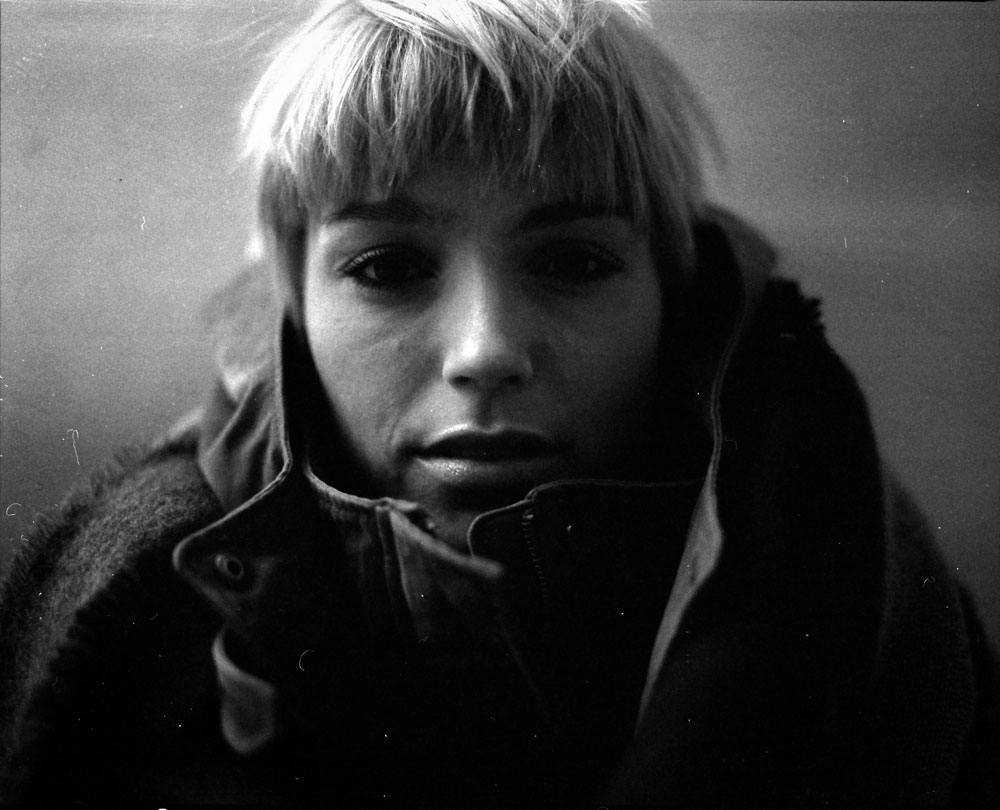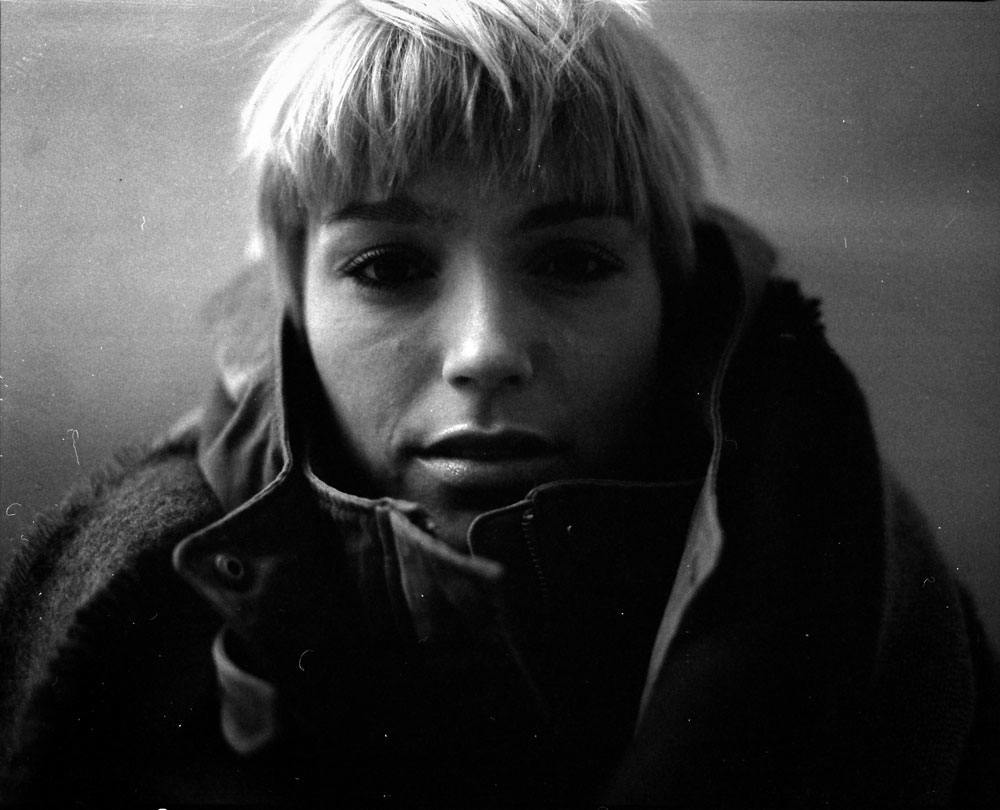 "I'm in love with my medium format Mamiya"
---
Tell us about yourself.
I'm 27 years old. Established in Hanover, Germany where I work as freelance photographer.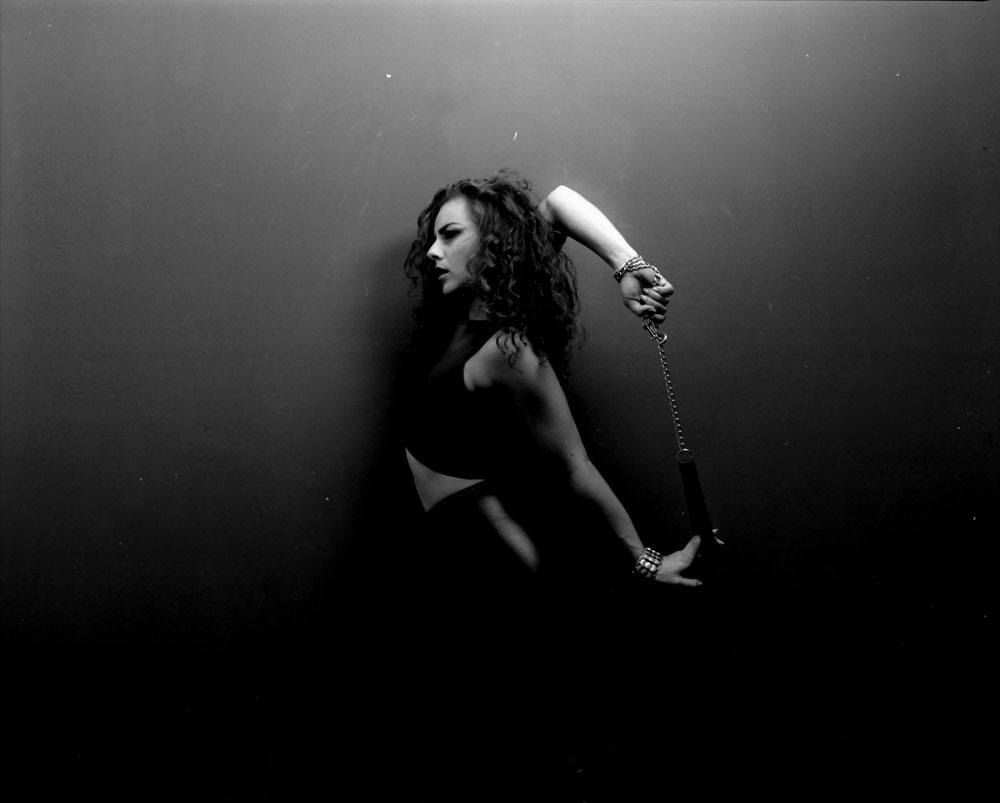 When and how did the film journey begin for you?
I grew up in a digital generation. My family made use of polaroid photography in the 80's/ 90's. I had my first experience with digital cameras, taking pictures of my friends skate and bmx actions.
The outcome was sports photography.
Now only portraits. Especially of beautiful women - sorry ;)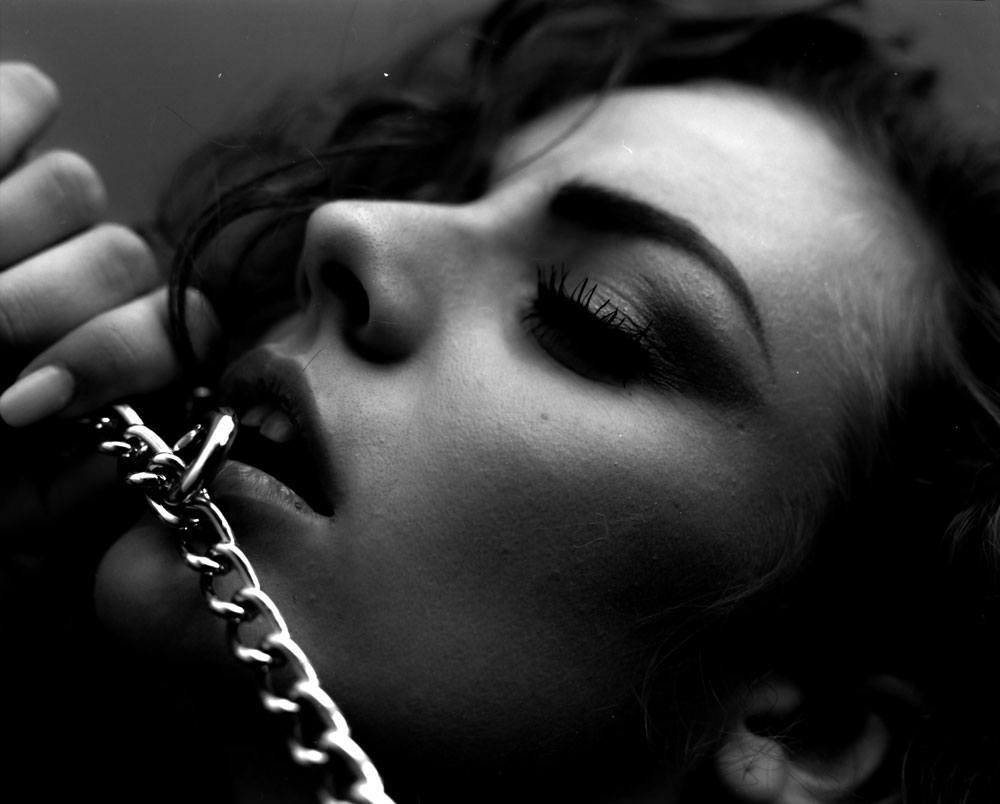 What Could we always find in your gear bag?
I don't like big camera bags. I found only one so far, that fits my hole gear I primarily use. Initially my Mamiya RZ67 fitted with an 110 f2,8 including a film and a camera bag. Always 2-4 films and a Polaroid film loaded. Furthermore the Ilford Delta 100, 400, 3200 which fits best with my photography. Usually I carry my Nikon D700 with 28mm, 50mm and 85mm as well.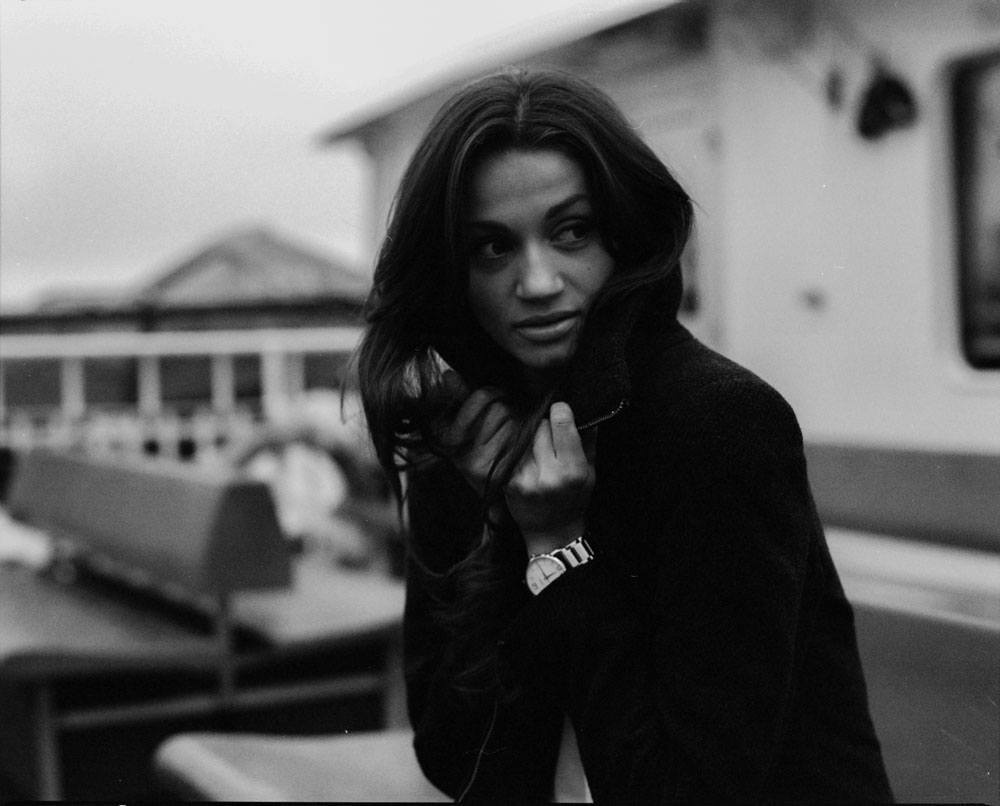 What camera makes you click?
I'm in love with my medium format Mamiya.
That's the way I like to photograph. I have only ten pictures per film and one is too expensive for/to make random shots. That forces me to think about every single picture, not hoping for a lucky one.
I'm actually looking for a good and cheap Leica M3. (If anyone reads this and has one to sell- get in touch with me!)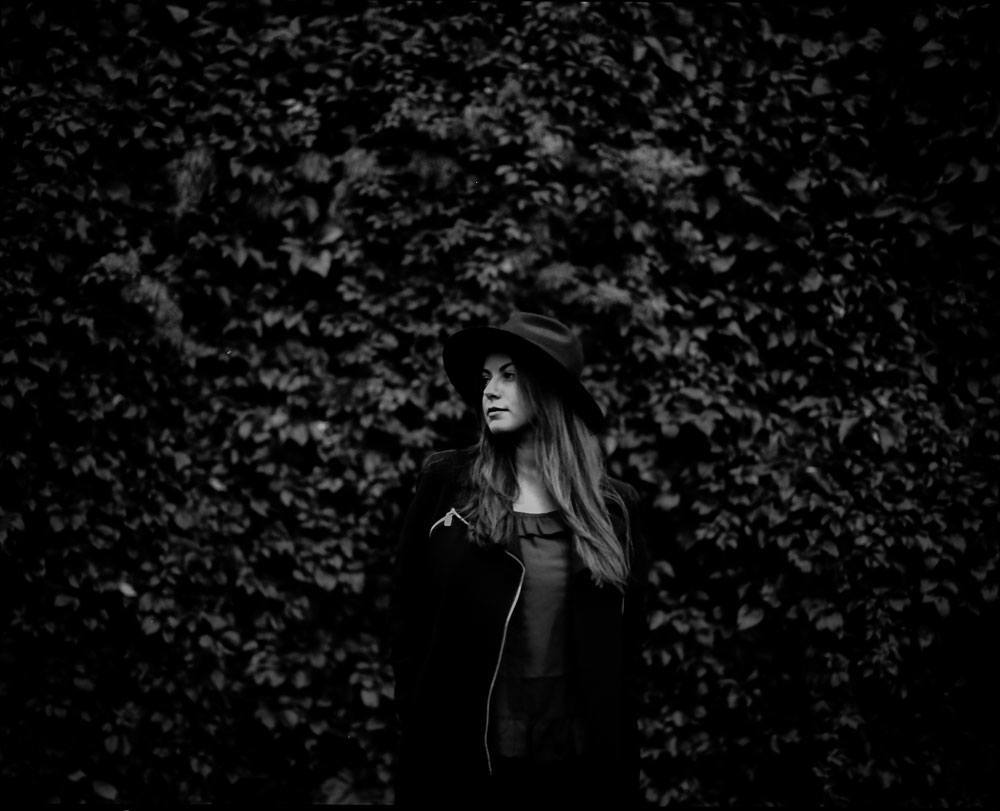 Who are your models? How do you interact with them before shooting?
I like to work with rookies, they are like rough diamonds and you can never know the final result before and most of them have a lot esteem to my work.
What inspires you most?
Most of the inspiration I find in my life and my environment. It makes me experience good times, bad times, sad times, loved times and everything is (hopefully) visible in my pictures.That's the reason why I'm only surrounded by good things and people.
A successful photographer doesn't even take a picture with the camera; he lives the photograp and feels connected to the people in front.
Do you have any advice for film photographers out there?
Don't give a single fuck to your technique; focus on the people in front of you.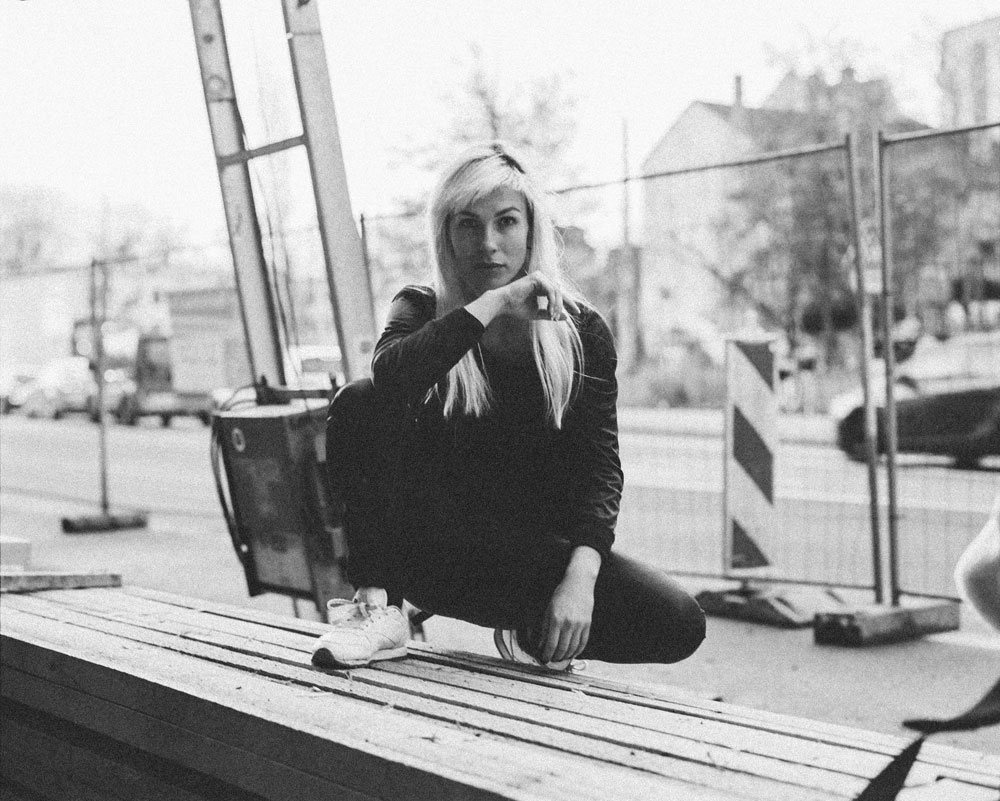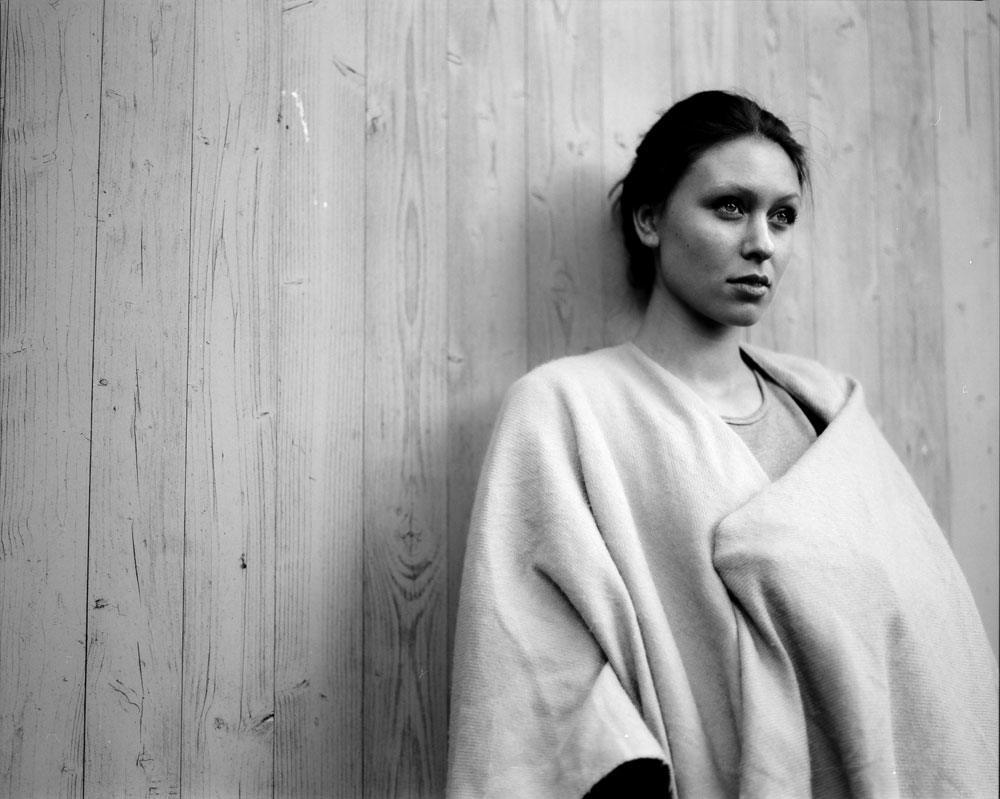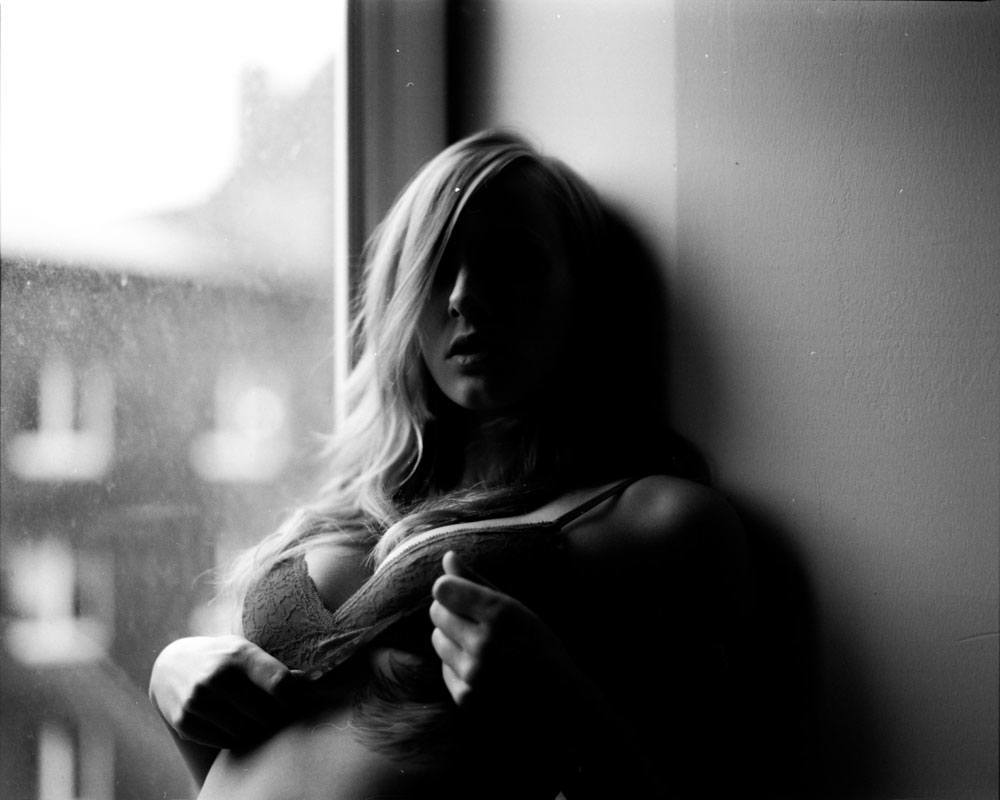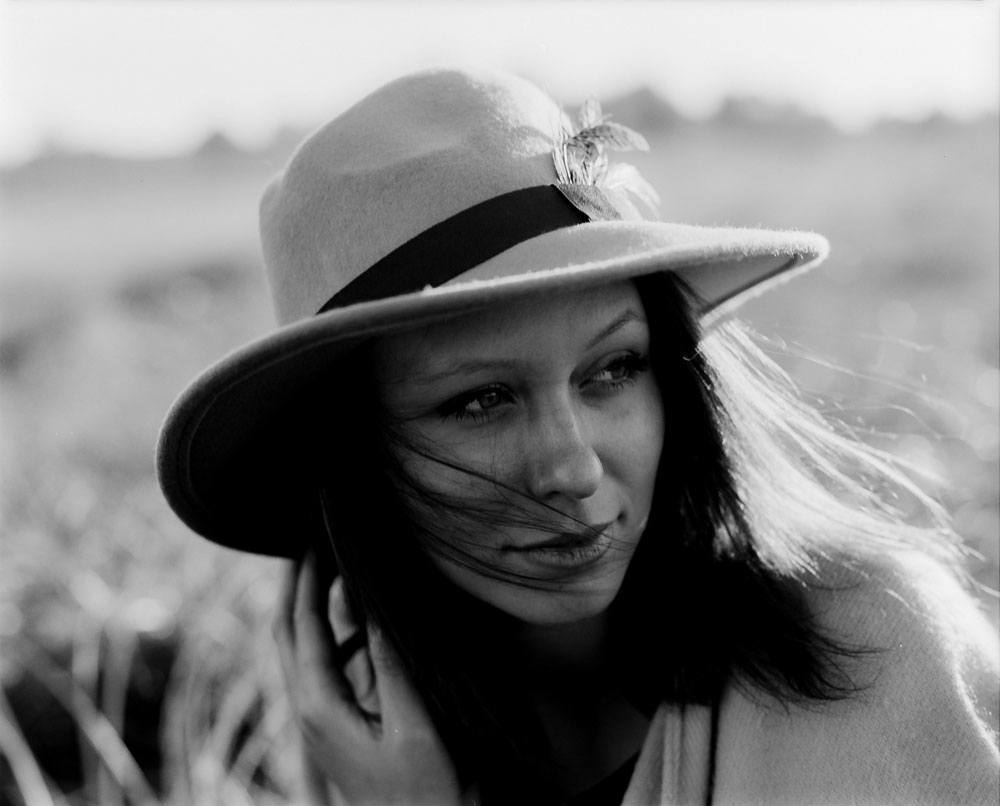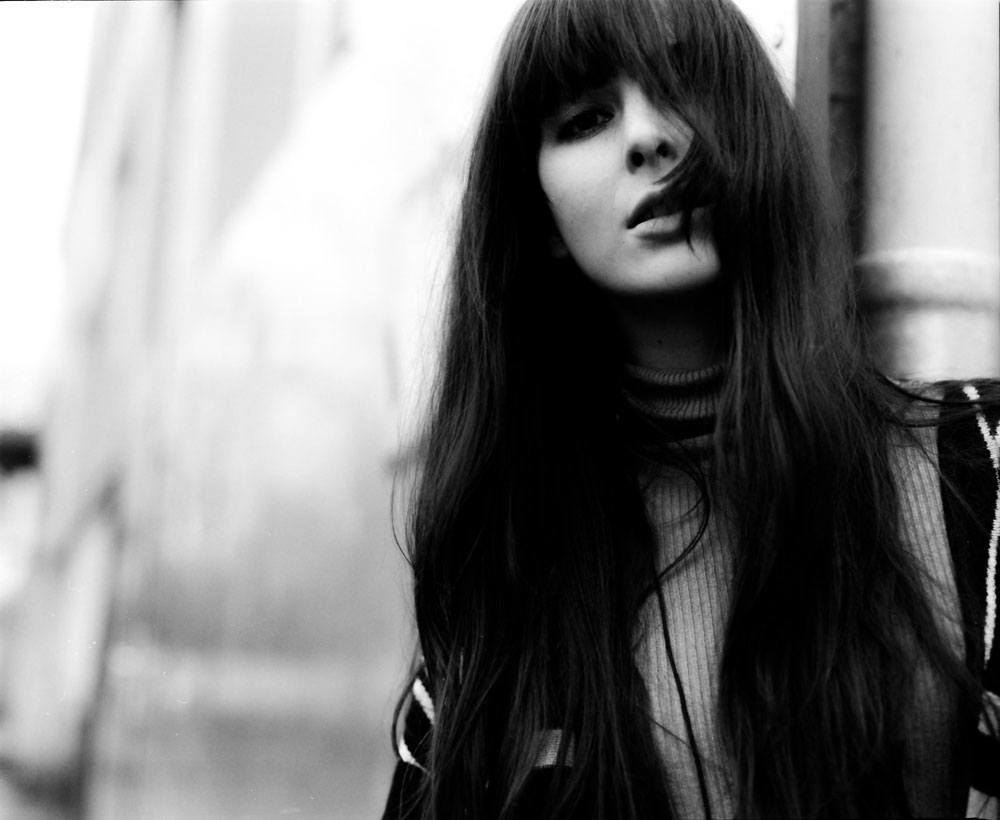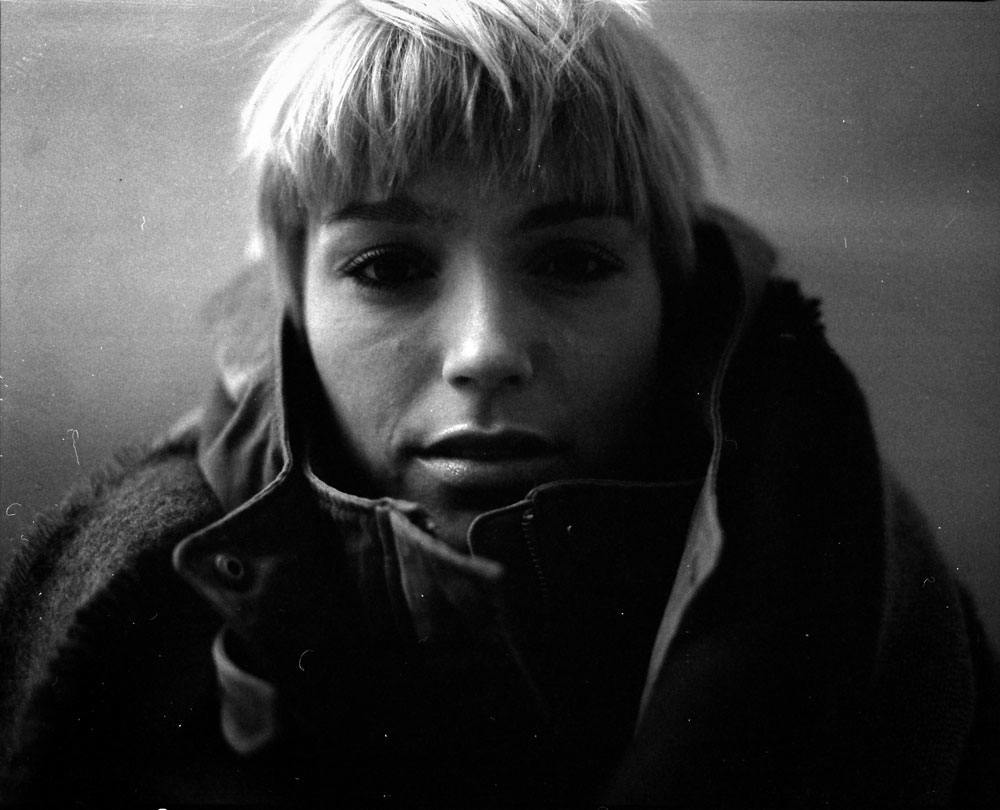 You can find Dennis Wisnia here:
photography.dennis-wisnia.de
Facebook