Tom Ahrens: Mirrors of my feelings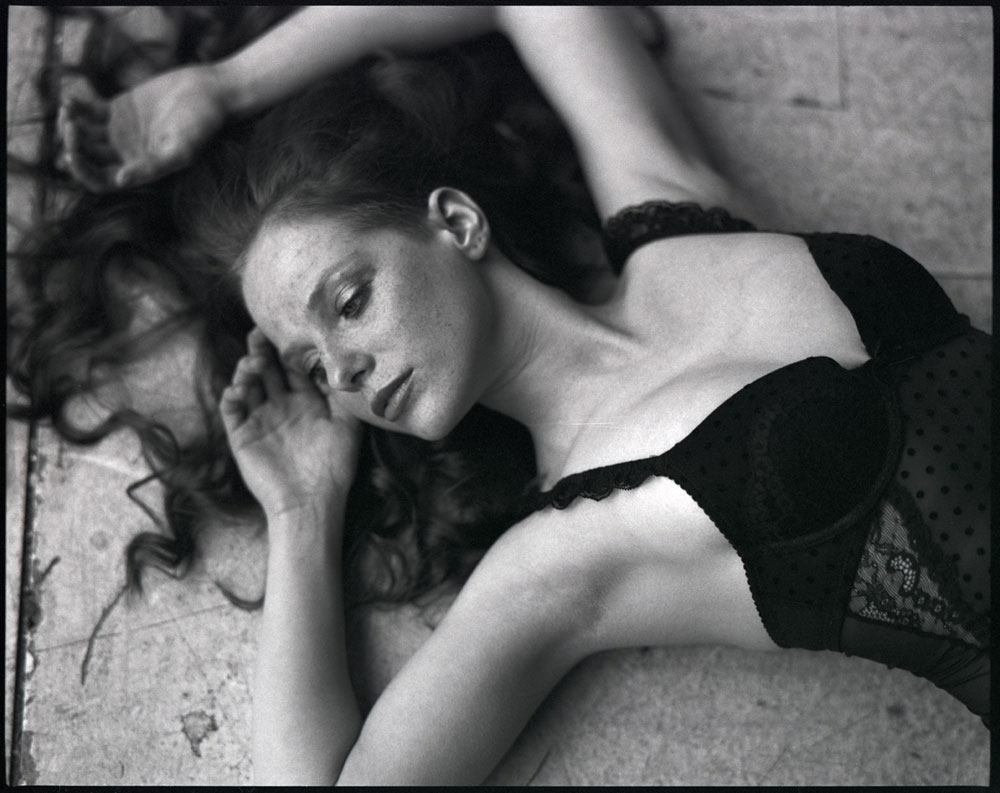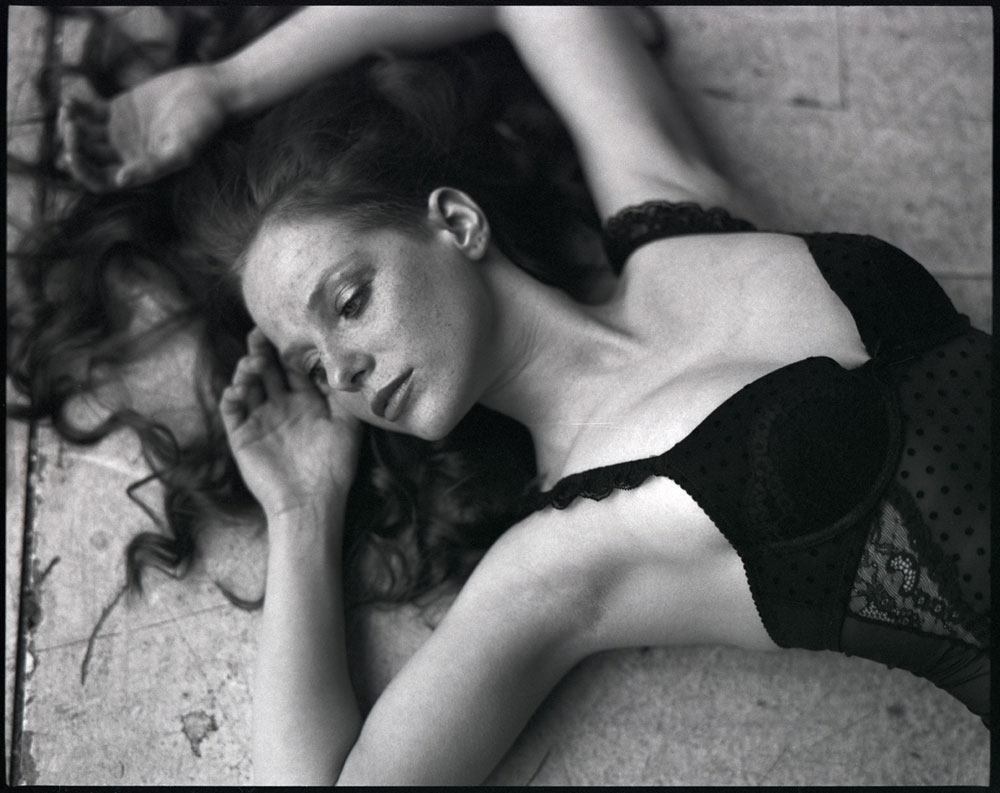 "The interaction between the model and the photographer...you can see this in the pictures."
---
Tell us about yourself.
I'm from Germany, 40 years old and i live in Hanover, that's Lower Saxony.
I worked as a photographer and a coach for photography years ago. Now it's just a hobby, but that does not mean i do it with less passion.
Actually i think i've more fun than ever before, because i'm able to realize my own ideas now.

When and how did the film journey begin for you?
My first camera was a "Revue ML", built in the former "German Democratic Republic". It's a 35mm SLR film camera and i still have it....for over 27 years now. And it's still doing a great job.
So i was like 13 years old when i got it. Actually i bought it on my own, it was a very expensive buy for a 13-year-old boy at that time.
I taught myself how to use it and how to take pictures. I used the darkroom at school to develop my pictures. So i learned a lot about film photography the "old" way.
Although i used digital cameras later on, I never quit traditional film photography.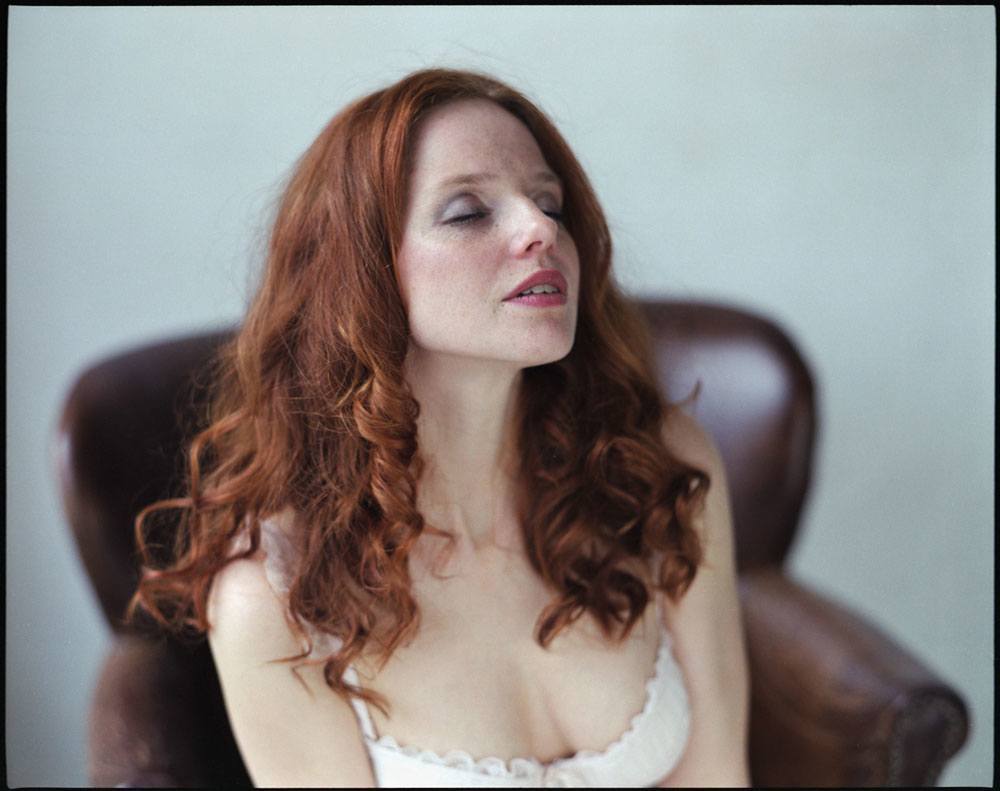 What Could we always find in your gear bag?
lenspen
rubber dust blower
my "Gossen Sixtomat" light meter
Swiss Army Knife (MacGyver was my biggest hero)
a chocolate bar (if nothing workes as planned, you still got candy)

Do your photos reveal your feelings?
Yes, i think so. They are sometimes a mirror of my feelings right at the moment when i take the pictures....and also later when processing them. The moods can change while shooting, actually the interaction between the model and the photographer...you can see this in the pictures.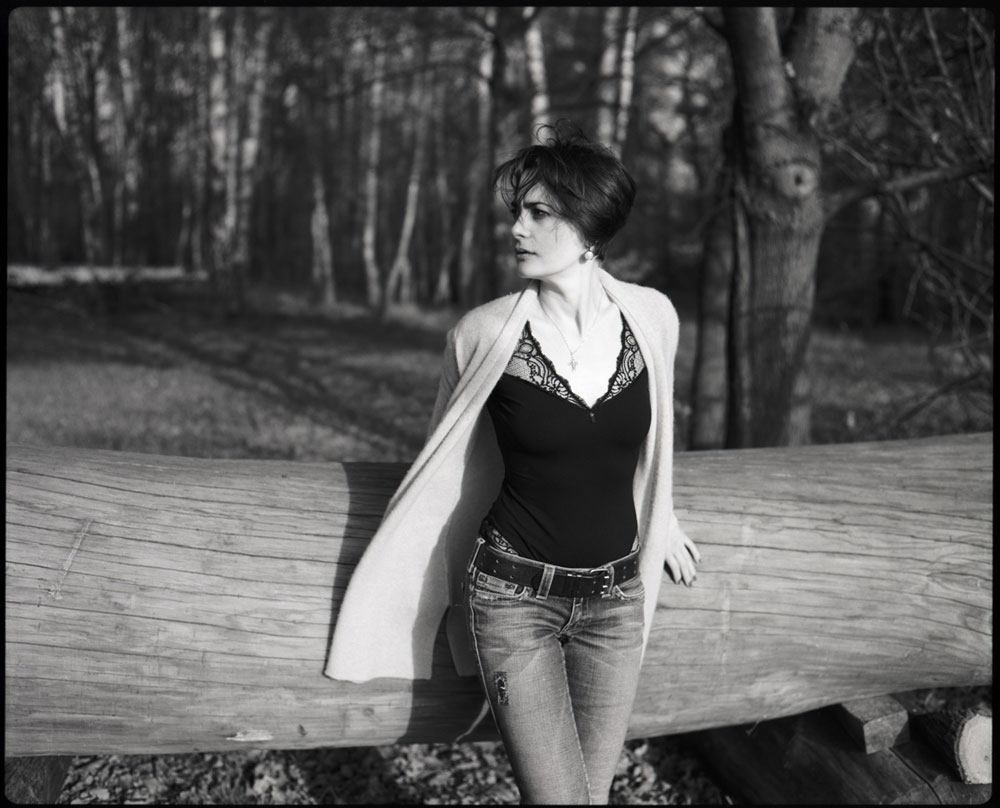 Who are your models? How do you interact with them before shooting?
There are some chat forums for models and photographers and of course Facebook. Some are friends of mine. Sometimes i talk to people on the street, if i find them interesting.
That's how i find my models.
It depends on if i already know them before the photoshooting. If you meet me you'll quickly notice, that i talk a lot, also through the shooting. I'm learning a lot about the person/model and its character, if they let me. There are some models who don't speak a single word during the shooting. This is very difficult for me, because i want to know more about the person in front of my camera.
I think it's important for the pictures, but that's my personal idea of being a photographer.
What inspires you most?
I get most inspired by things around me that i know well. It's not important for me to go to exotic places and stuff.
I'm an acute observer and i love to have intercourse with people and watch how they act.
Do you have any advice for film photographers out there?
Always be yourself and don't try to impress people by being somebody else. That's sometimes not easy if you take pictures for a living, but even then, i think it's more important that you have to find your own way.
That's generally spoken....not especially for film photographers.
Do you think you will still be shooting film in 20 years?
For sure! I think shooting film has a "comeback". Lots of people taking pictures with their smartphones and like to find out more about the "real" photography. Film was declared dead so many times. Of course, some very nice films "died", like the Kodachrome 64, but i don't think film will die completely. I hope so!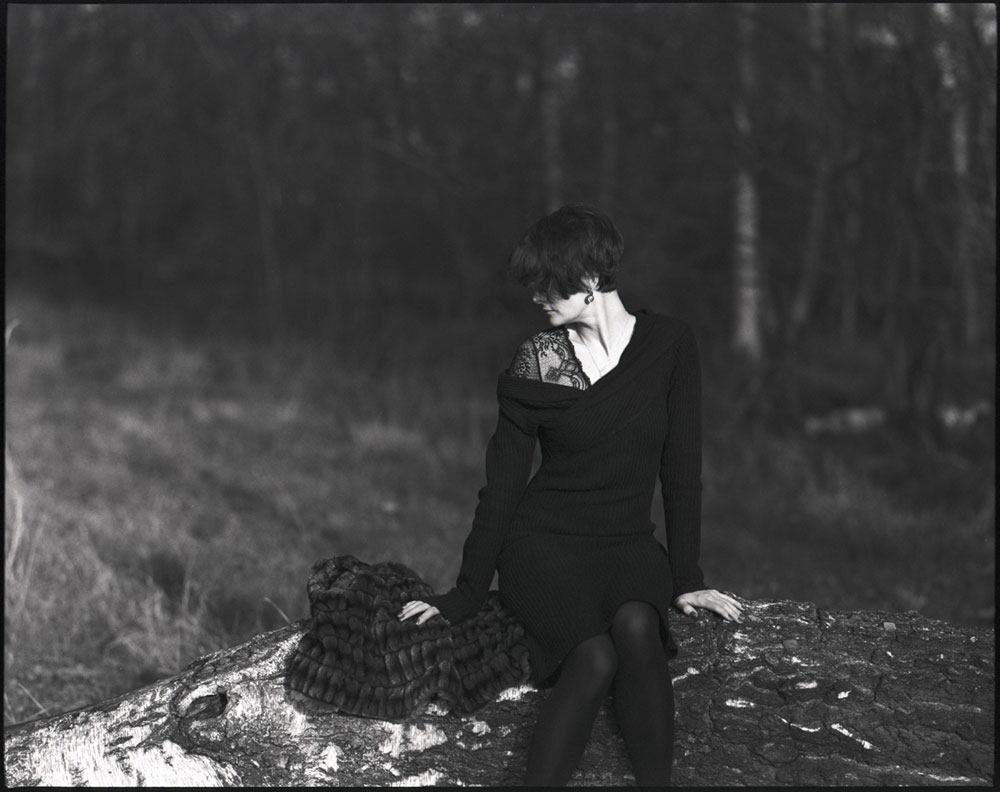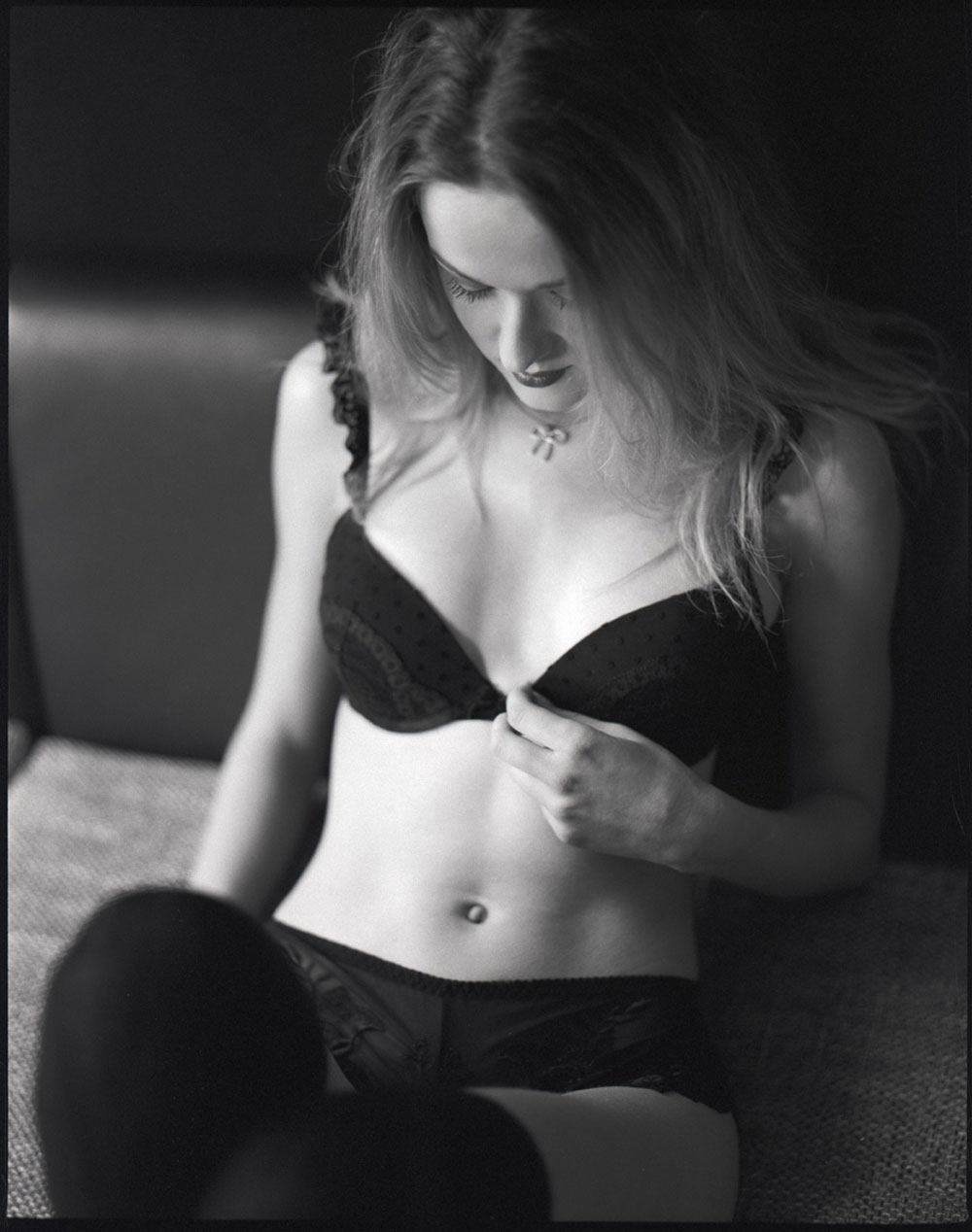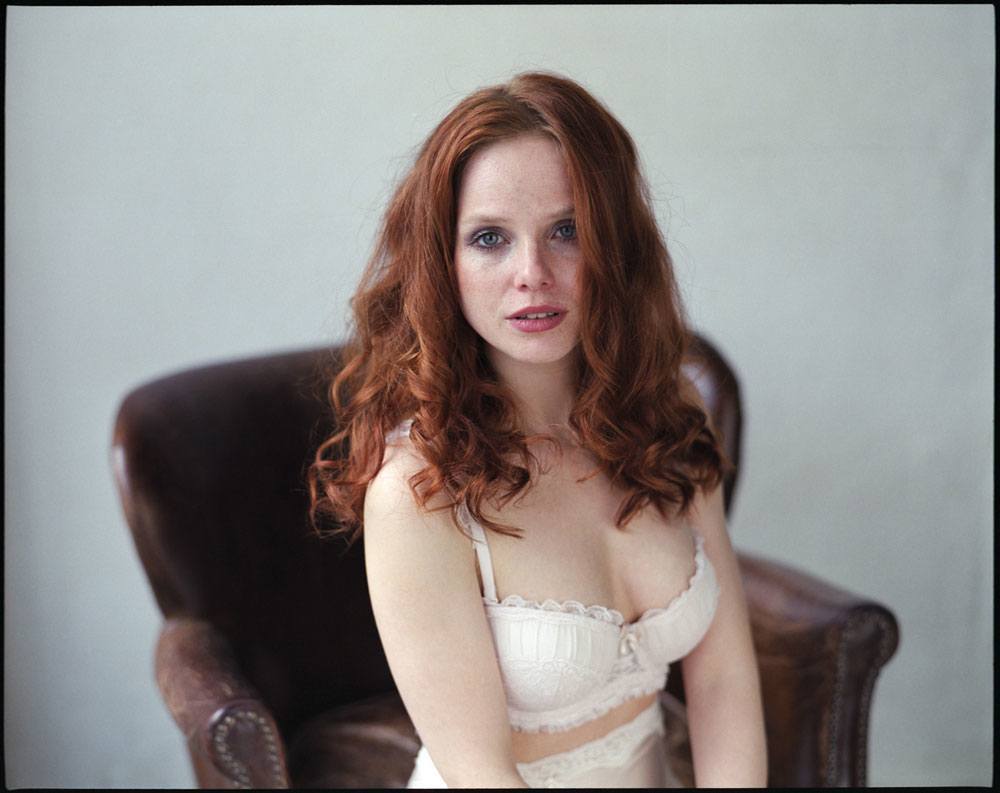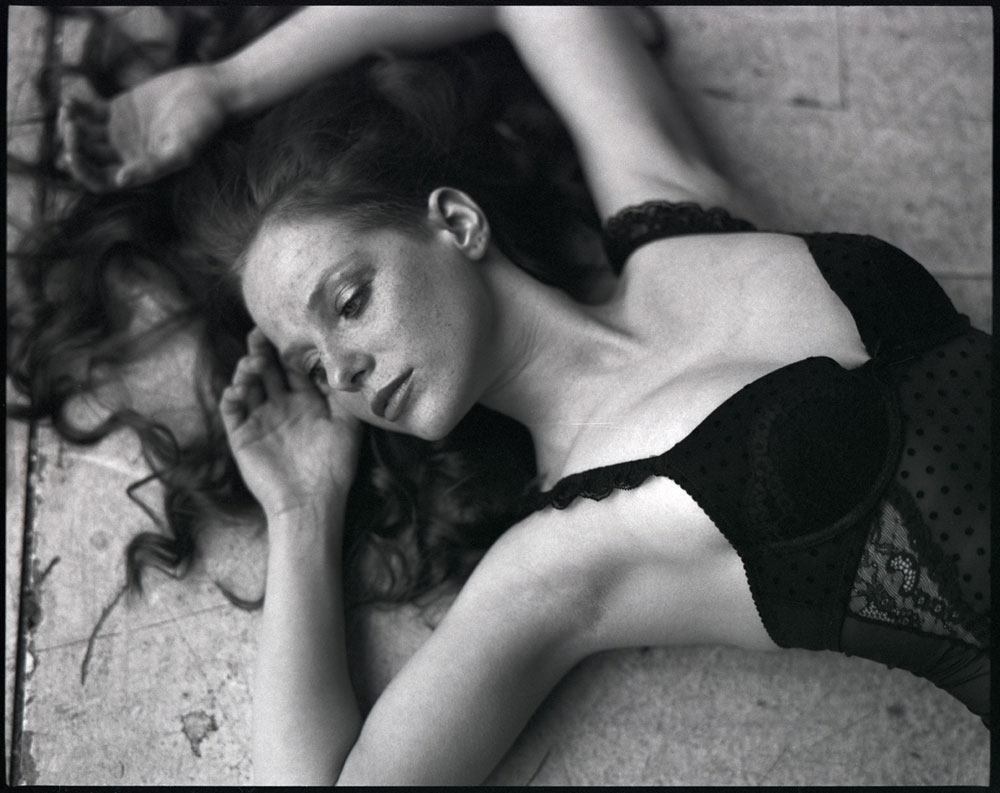 You can find Tom Ahrens here:
Facebook