"Earth Stands Still" - a book by Nils Karlson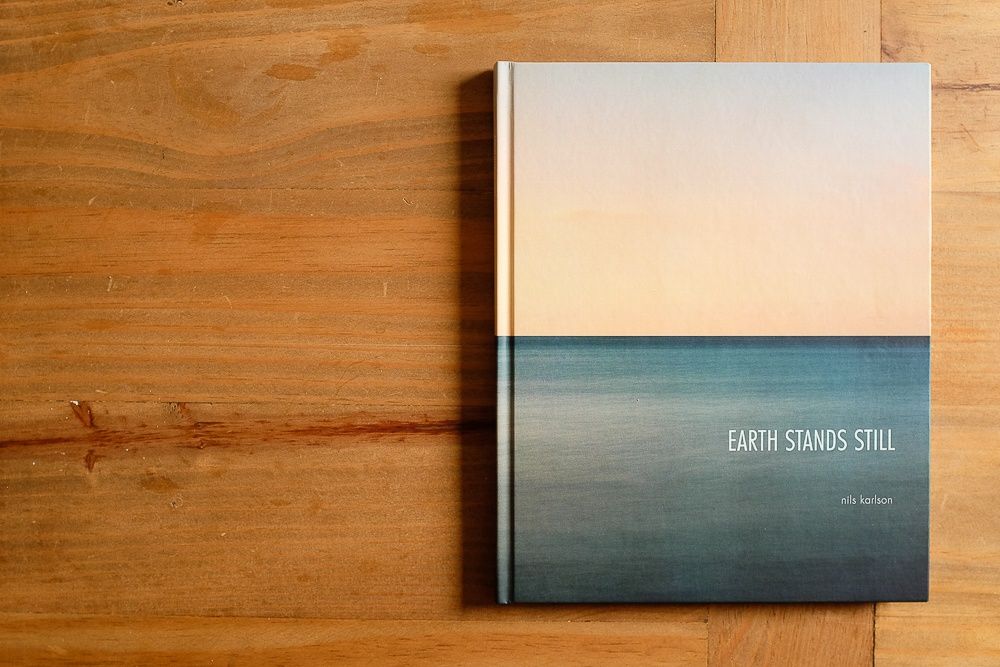 "Silent and vast spaces, where the eye can wander without obstacles."
---
Remember Nils Karlson?
A while ago we posted an article about him which can be found here.
After two years of preparation, photographer Nils Karlson launched the crowdfunding campaign for his first photo book Earth Stands Still on Saturday, October 1st on Indiegogo.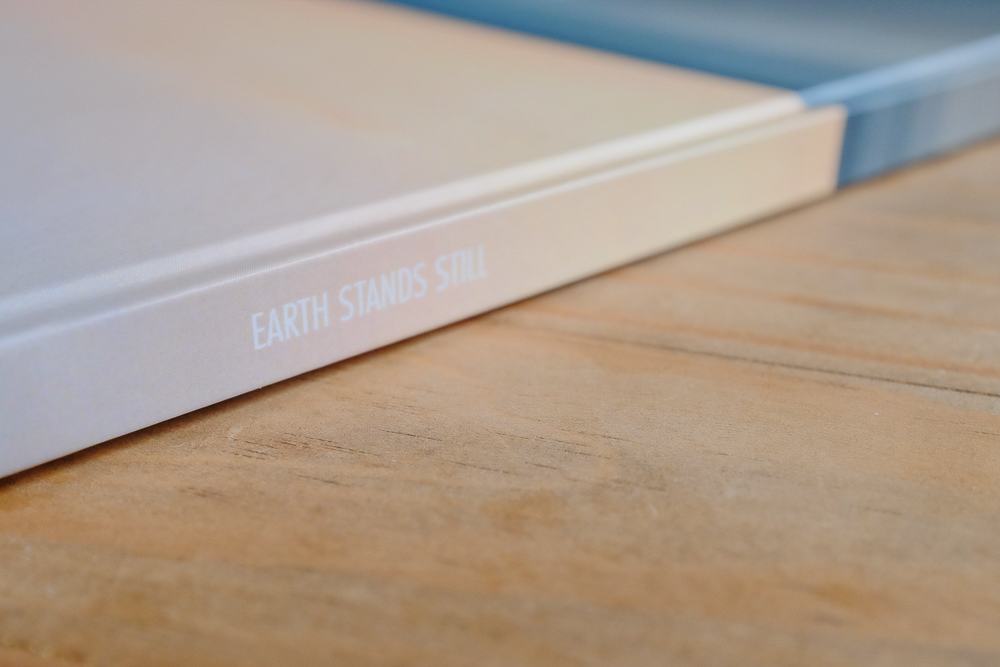 The 25cm x 20cm (a little smaller than 8"x10") hardcover book features 40 photos over the spread of 80 pages, accompanied by written contributions by Brian Richman, Marie Westerbom, and the author himself.
Printed on matte Mundoplus Recycling offset paper at a highly eco-certified facility in Germany, Earth Stands Still invites the reader on a journey into the silence of Nils Karlson's minimal, elegant, and often abstract seascapes.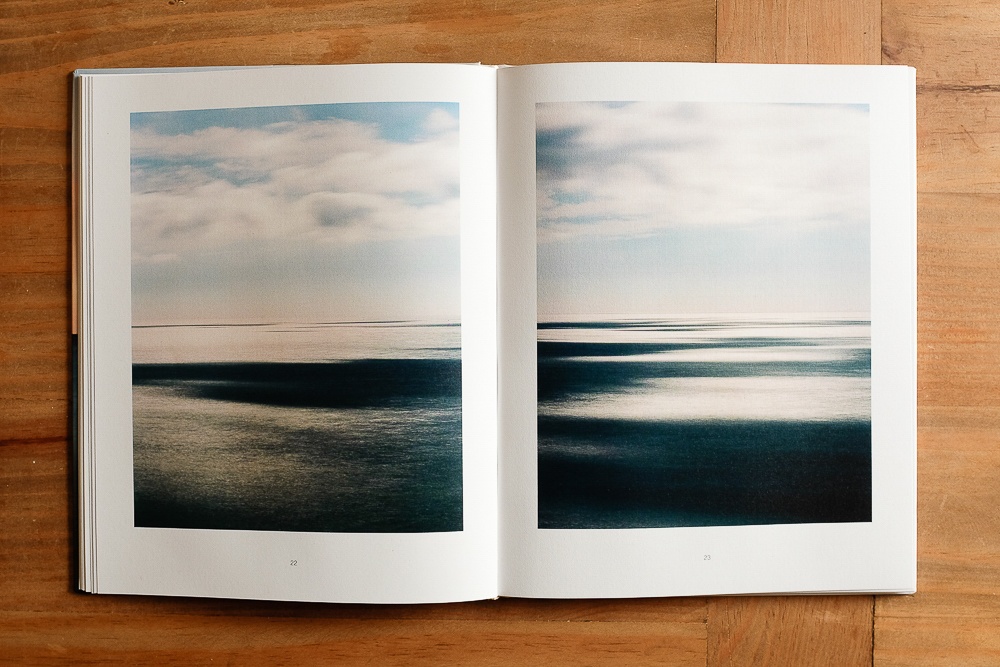 The story of the book is based on the concept of Bardo, as described in The Tibetan Book of the Dead. Bardo can be translated as "intermediate state", originally describing the state of existence between two earthly lives, a state of transcendence, a concept of existence without beginning or end. This translates directly into the photos of the author: Silent and vast spaces, where the eye can wander without obstacles.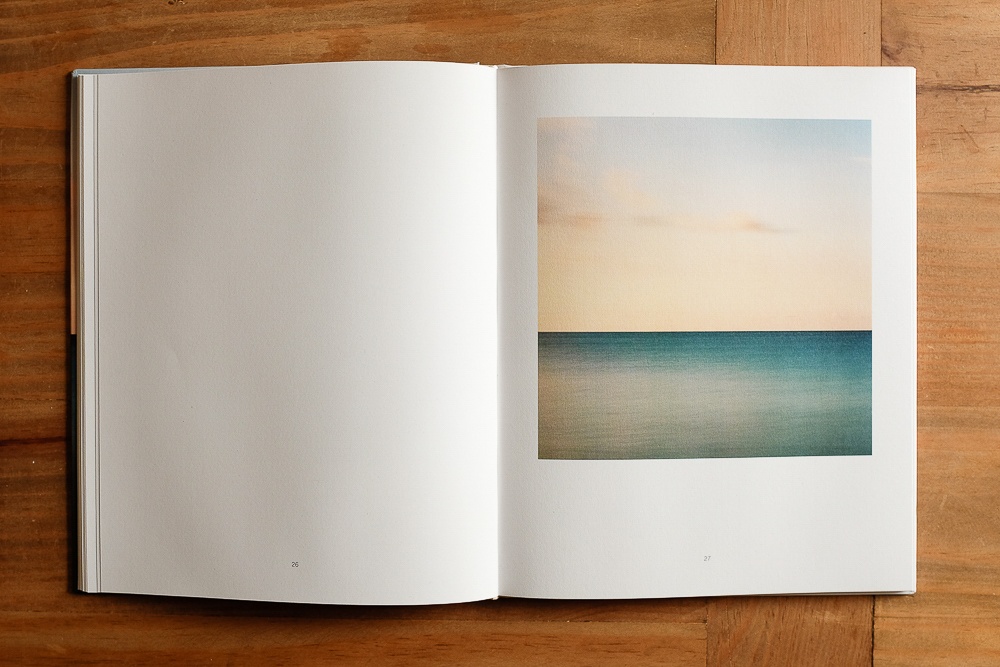 Several editions of the book are available: A Standard Edition (€30), a Print Edition (€70), and a Print Edition – Deluxe (€120) in a total of 100 copies. By placing a pre-order on Indiegogo, each buyer contributes directly into the making of the book until the goal of €2400 is met. This will enable the author to have 100 copies printed.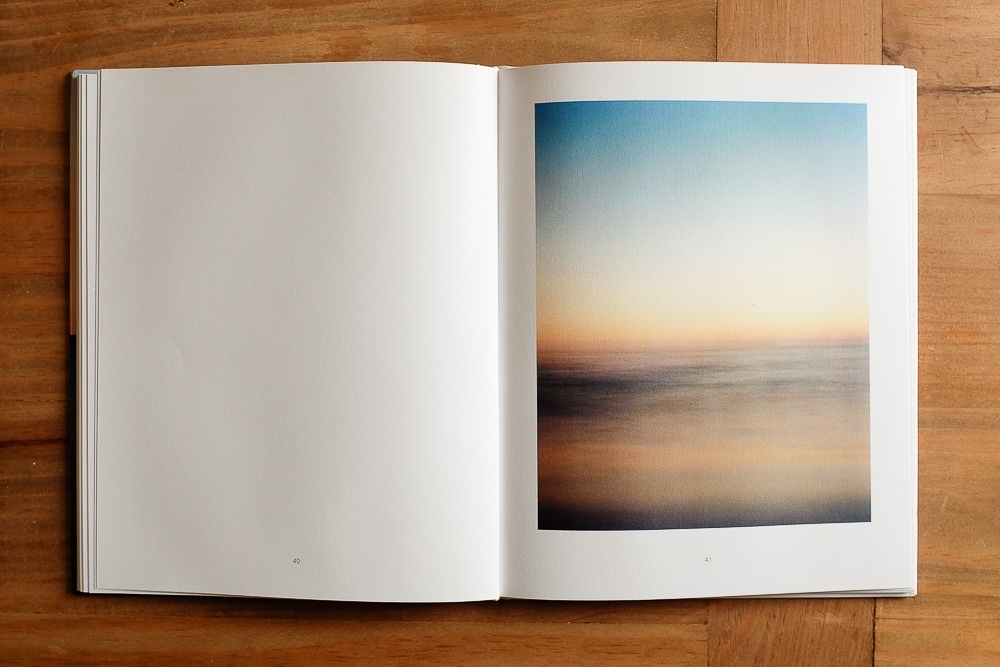 Every copy of Earth Stands Still will be signed and numbered, and the name of every backer will be mentioned in a special thank you list in the book.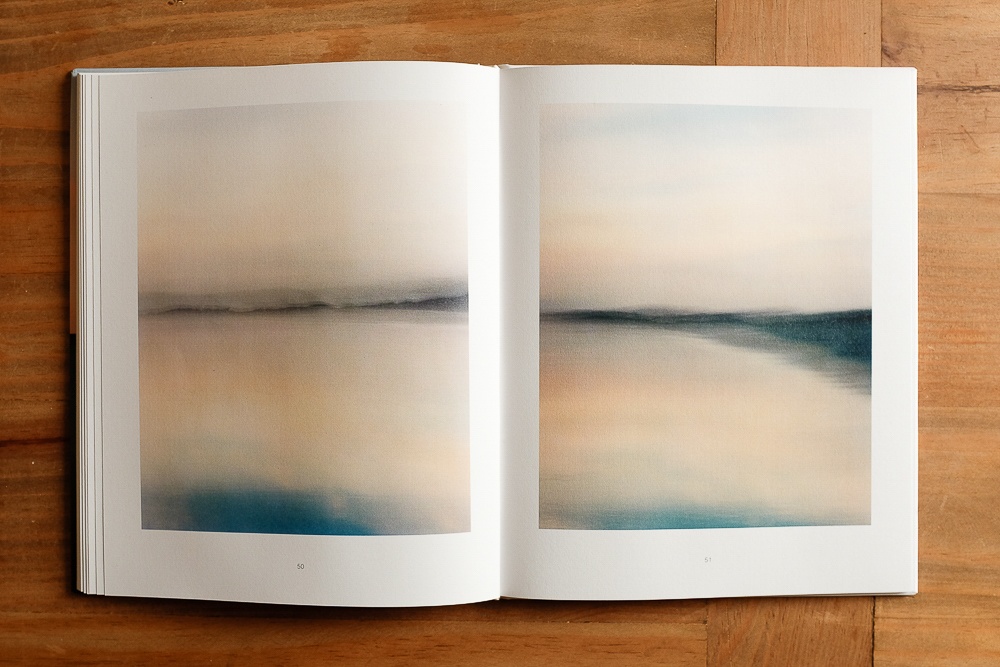 All photos in the book are exposed on Kodak Ektar100, Kodak Portra160, Fuji Pro160ns and Fuji Pro400h film, using Mamiya RB67, Mamiya6, and ZeroImage2000 cameras.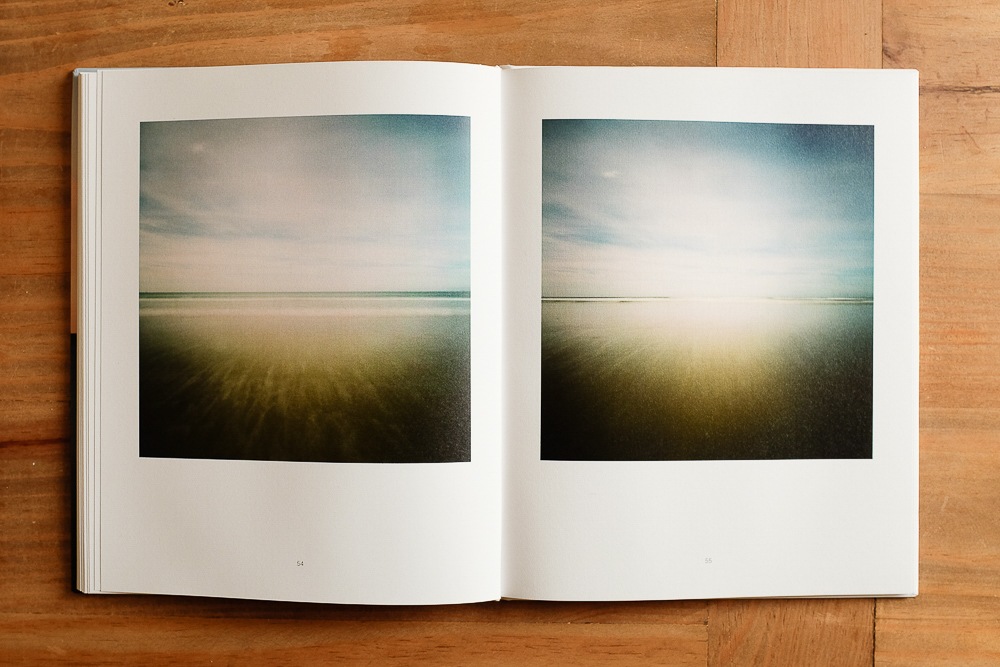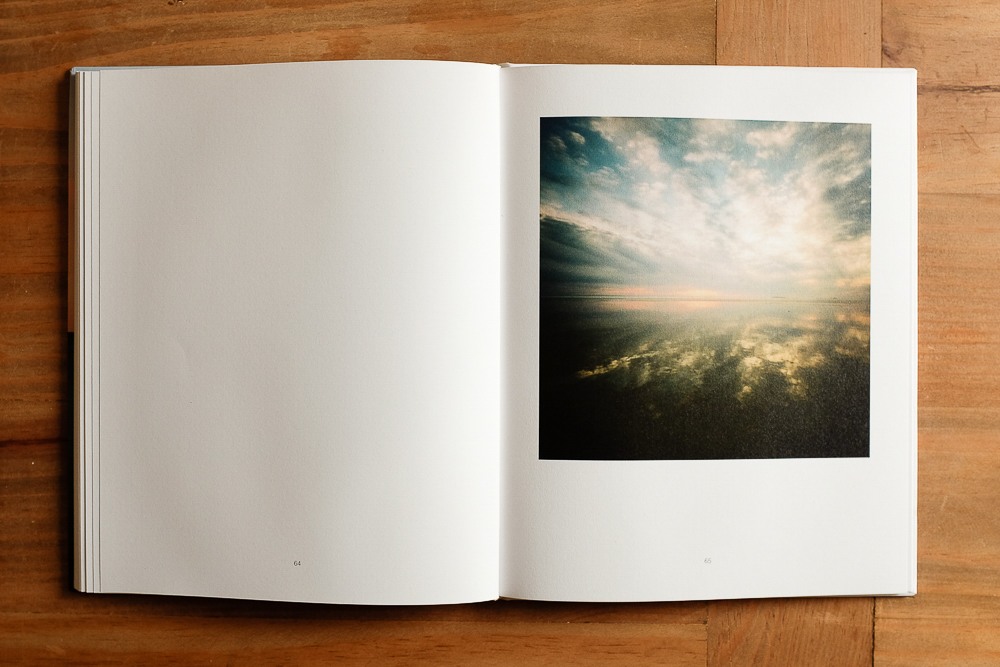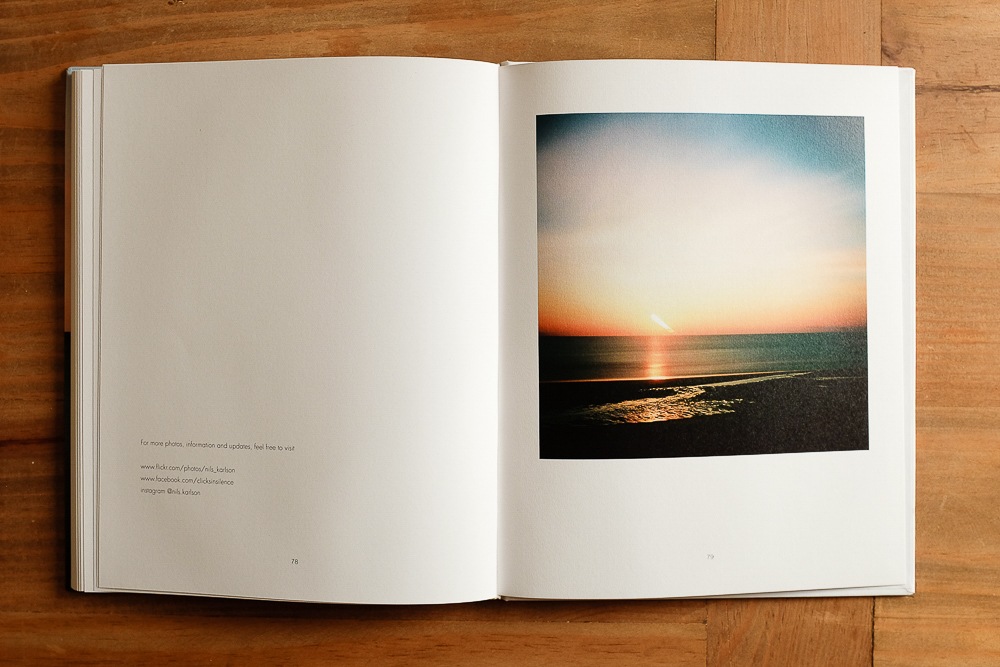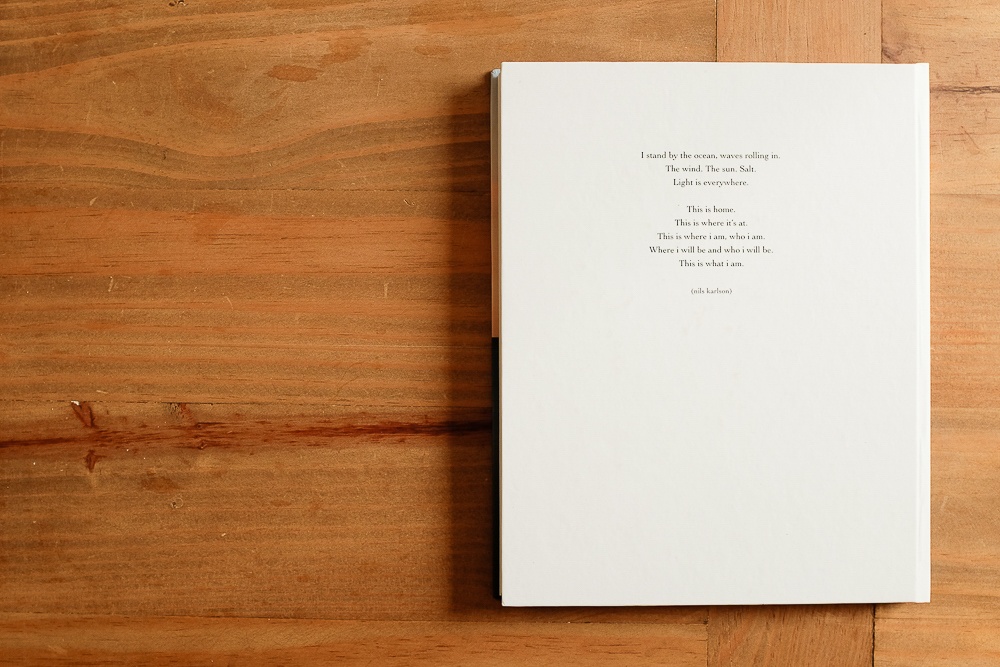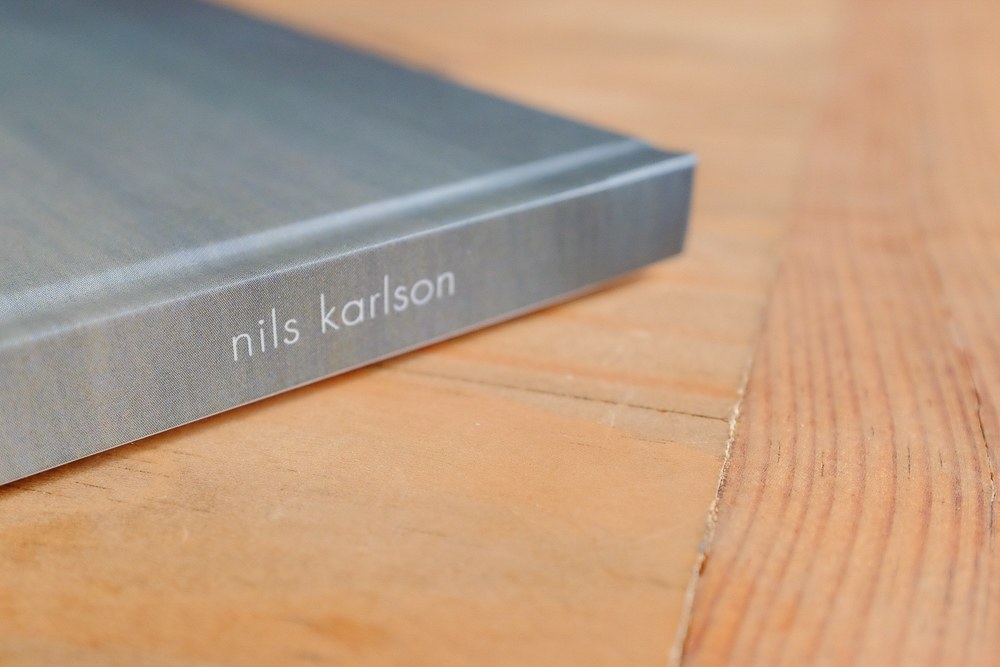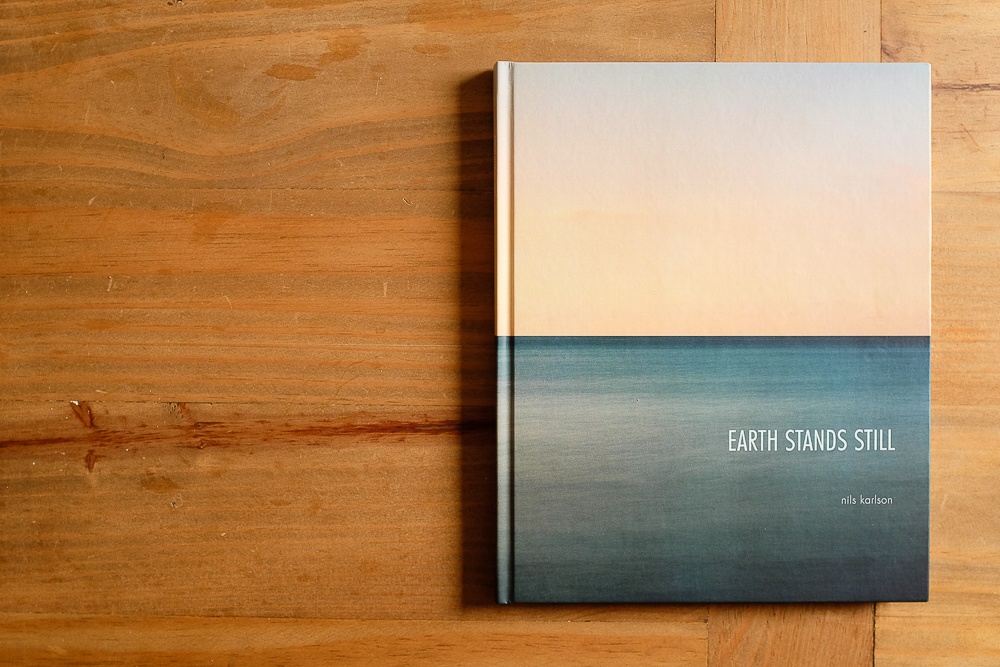 For more information and photos, feel free to follow the links:
Indiegogo
Facebook
Instagram
Flickr
Pinholista
Emulsive