Hi! I'm Eugenia and it took me 25 years to realise who I want to be when I grow up.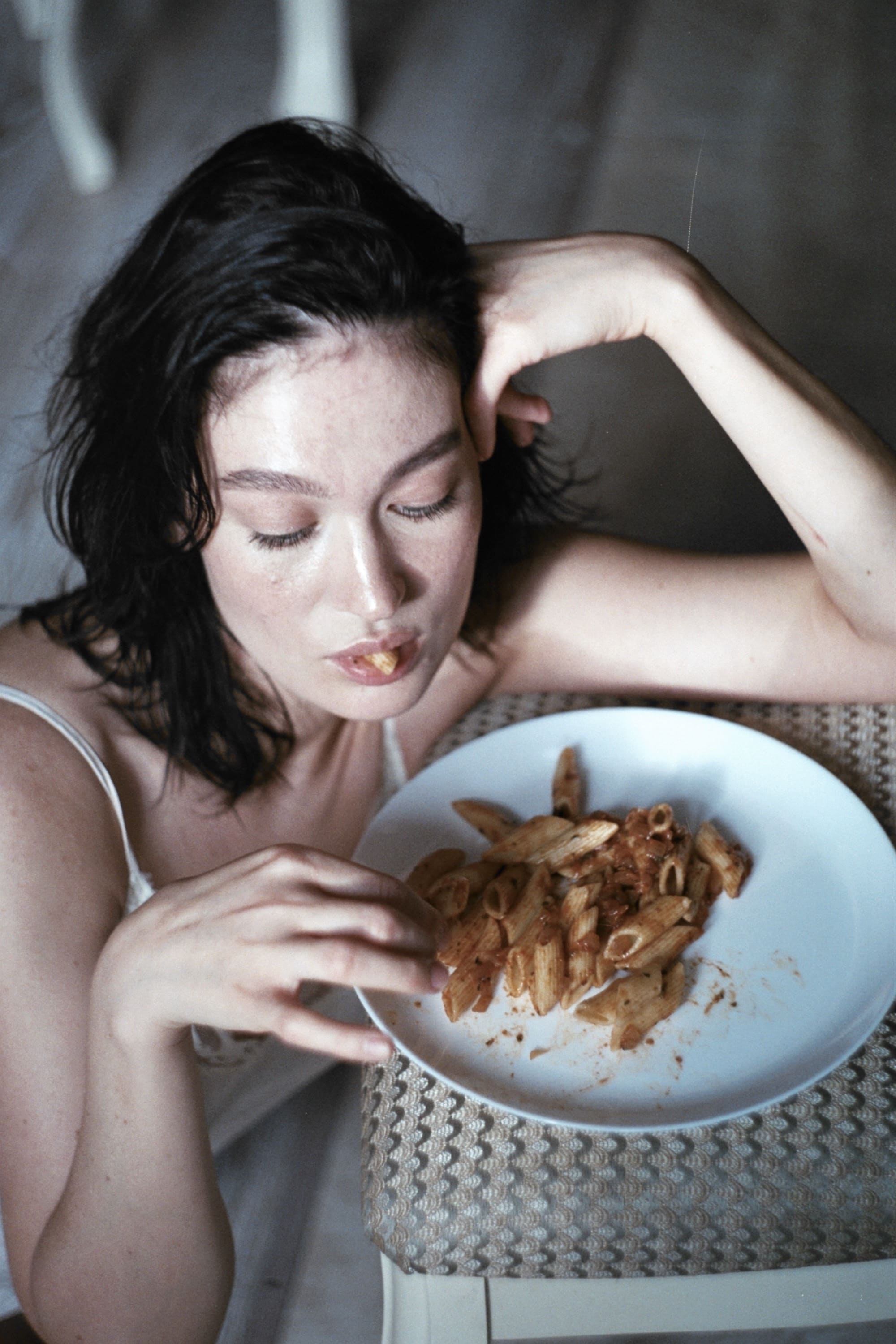 At a moment of a total frustration I just remembered I have an old film camera. And decided to try film photography just for fun.
I just asked my friends to have a cup of coffee with me and it worked. I answered their questions about my life and realised I have all answers I wanted to. Since then film cameras became an instrument I use to dig out my destiny.
See more of my photos and know me better on instagram