iso 400 pushed to 1600 by Ivan Kavaldzhiev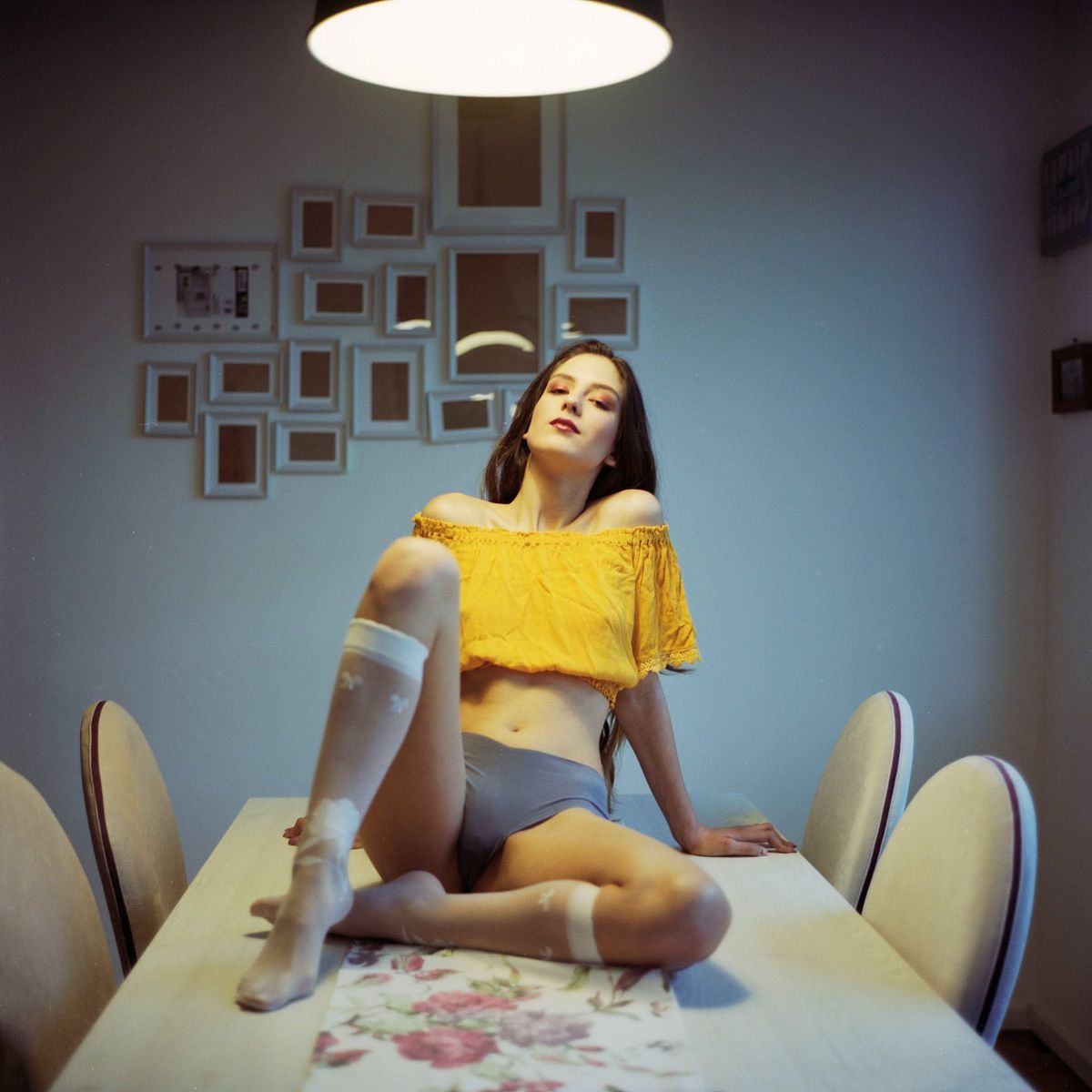 Ivan Kavaldzhiev is one of our older friends, that had already been published before here.
In this series, I wanted to convey a mixture of classy, romantic and in the same time playful feeling. I used a variety of cameras - Mamiya RZ 67, Plaubel Makina 67, Pentax 645N II and Rolleiflex 2.8E. I've loaded them with Kodak Portra 400 and Fuji Pro 400H pushed to 1600 ASA which gave me better low-light capabitilies and a bit more contrast.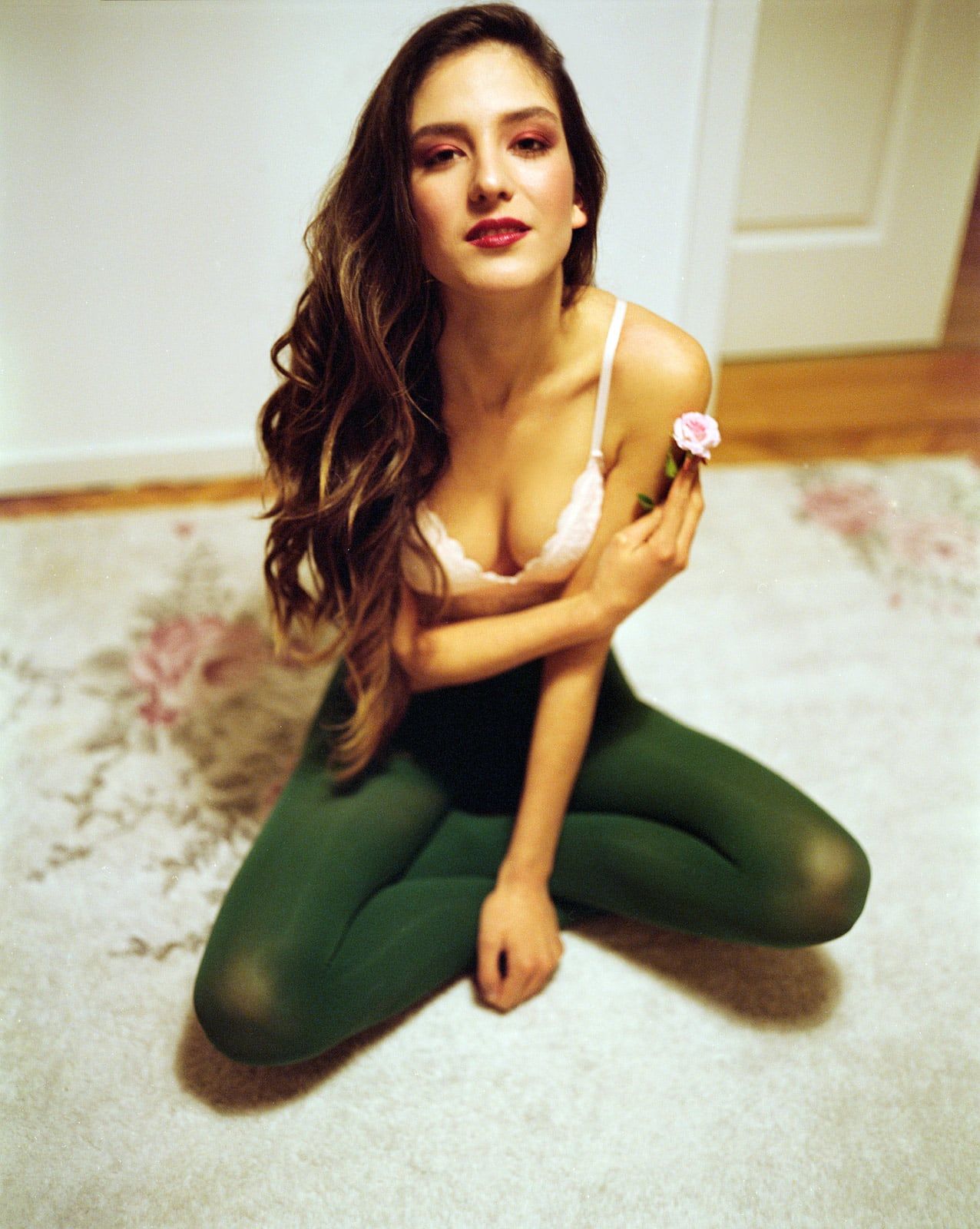 I'm a photograher based in Sofia, Bulgaria and have been into photography since 2009. In 2018 I transitioned to shooting film and have been using primarily analog medium format cameras. I made the switch because I love the better depth, 3D feeling, light and colour rendering that the film produces. The process itself lets me slow down and pay attention to all the little details before making a single shot. The variery of cameras lets me experiment with different frame ratios and types of compositions.
More of his work on his personal website: ivankavaldzhiev.com, Instagram, and Facebook.
Contributed for this project: model: Kremena Decheva, MUA and hairstylist: Radmila Badova