Anthropomorphe by Chiara Dondi
Chiara shoots black-and-white negatives, then manually colorizes the images herself.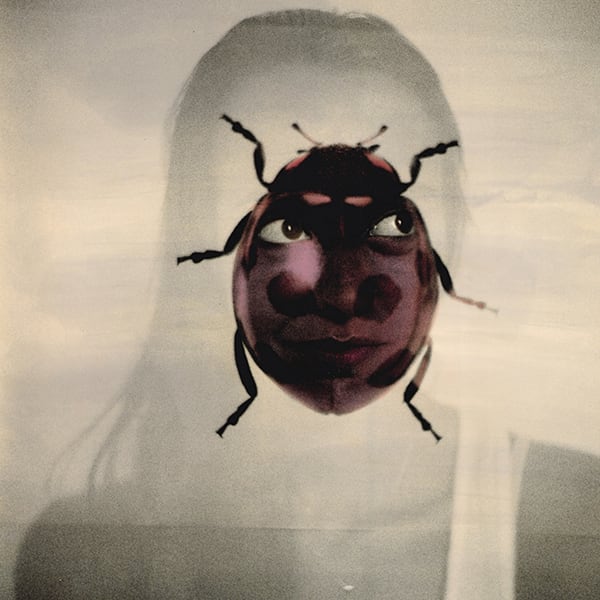 Chiara is a film photographer based in Italy. She grew up in the northen part  of Italy and then studied design in Florence.
Interested in painting since she was a little child, later on discovered photography.
Growing up she developed her own technique with analog photography,
trying to combine film photography with her painter's soul and thus shooting black-and-white film, then manually colorizing the pictures.
Nothing in this world is useless in the eyes of God. Not a leaf from a tree falls, not a hair from your head, not even an insect dies because it was of no use. Everything has a reason to exist.
(Paulo Coelho)
The idea of this series was born from my great fear of insects. I believe that photography can be a great therapeutic tool for those who use it and I thought that I can face this fear of mine by responding to insect with the faces of my friends and family through the double exposure technique.
CAMERA: Rolleicord Vb Film: Ilford Hp5 120mm B&W
You can see more of Chiara's work on her website, and on Instagram.
***At the end of the article you'll find three images shot during the process of painting on the pictures.