Expired film story, by Joy Celine Asto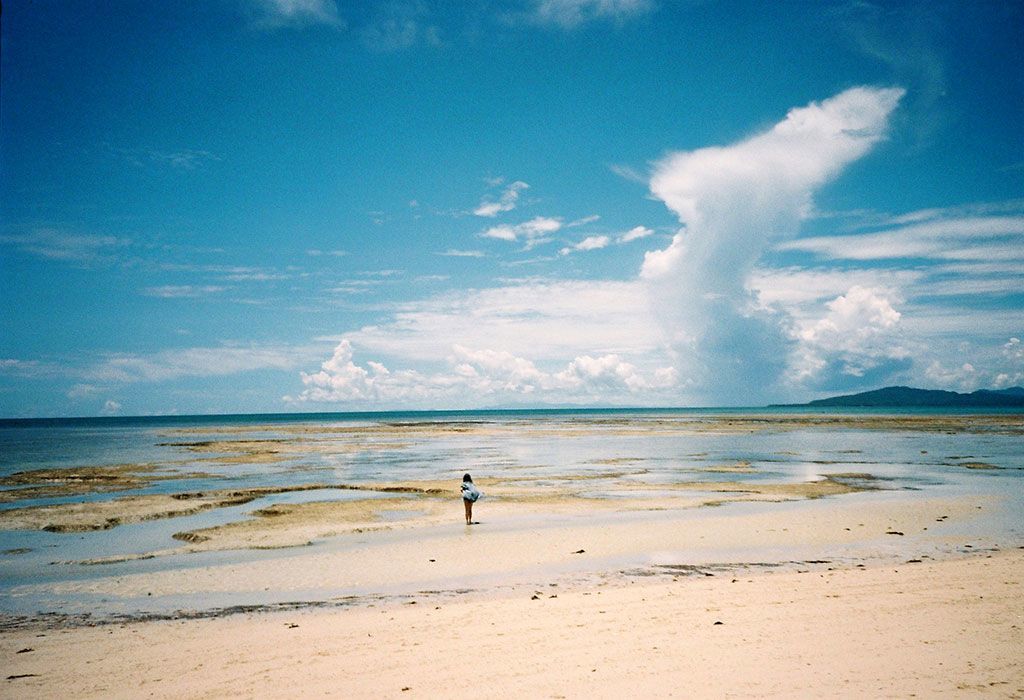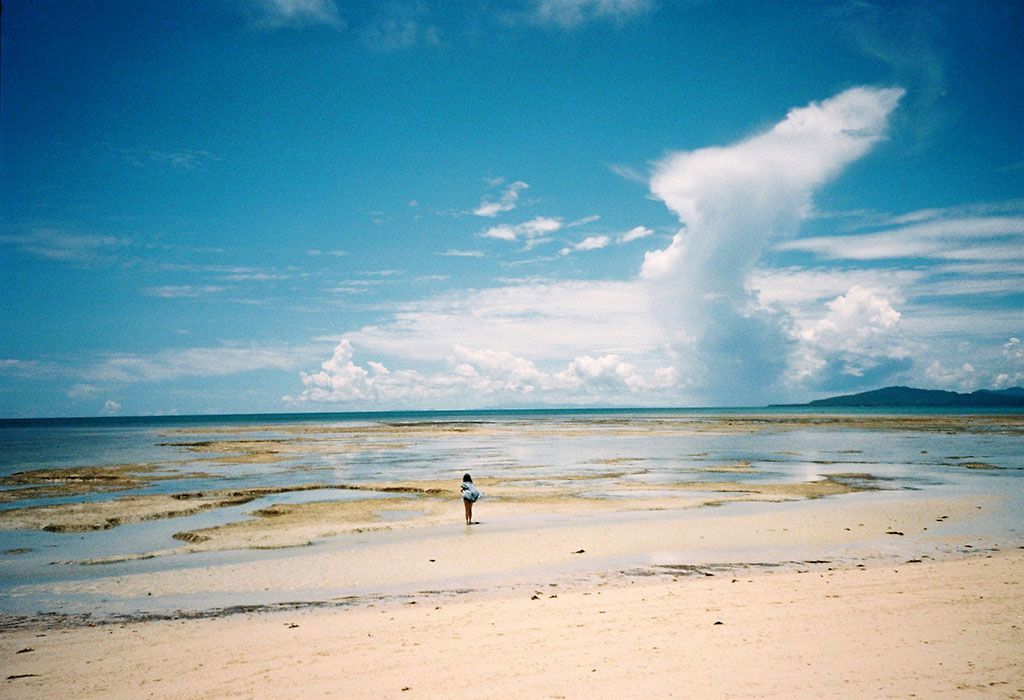 "I bought a Nikon FE2 and a Yashica Electro 35 GSN soon after and haven't stopped shooting since"
---
Tell us about yourself.
I'm a 29-year-old writer from Manila, Philippines.


When and how did the film journey begin for you?
Like many people from my generation, I began shooting film in my childhood using my parents' point and shoot cameras. Of course, my photos were mostly simple snapshots of my family and friends.
My next encounter with it was during my college days for a photojournalism class; even if digital cameras were already available that time, we were required to shoot manual and in film. I mostly messed up my rolls, however!
I only seriously pursued film photography around 5 years ago when I discovered cult plastic cameras like the Holga and Vivitar Ultra Wide and Slim. I bought a Nikon FE2 and a Yashica Electro 35 GSN soon after and haven't stopped shooting (and collecting cameras) since then.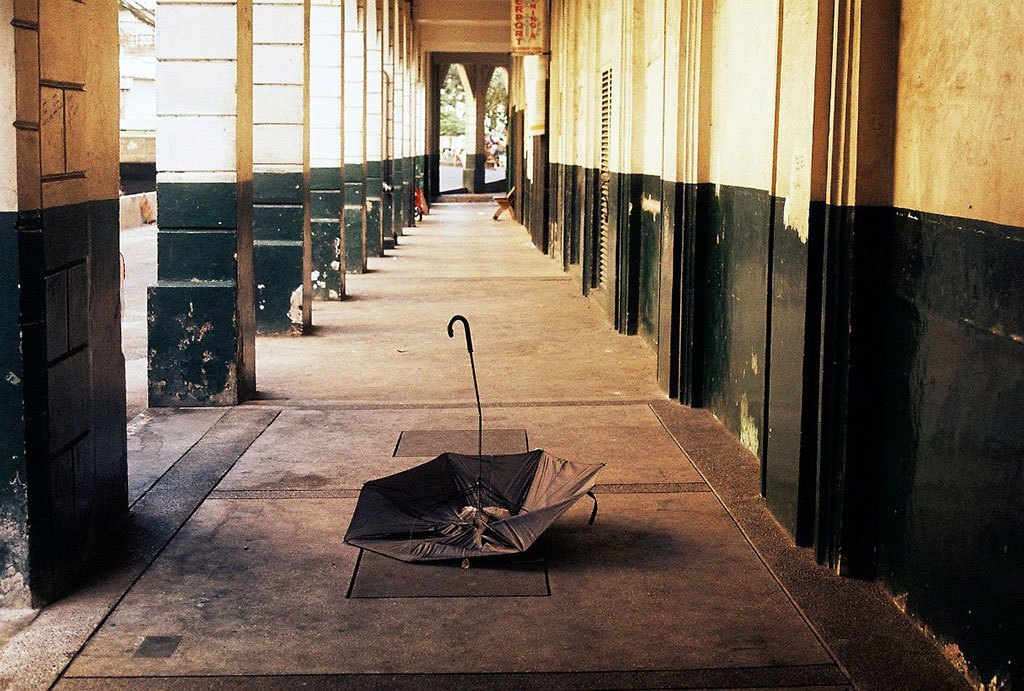 What type of film do you usually shoot and what made you choose it?
While I liked working with slide films and cross-processing them in my early days with film photography, I shoot mostly with expired 35mm color negatives at present because those are what's widely available here in Manila. I have also grown to love the nostalgic and dreamy look from expired color negative films; they just fit the mood, feel, and vision I've always wanted for my work.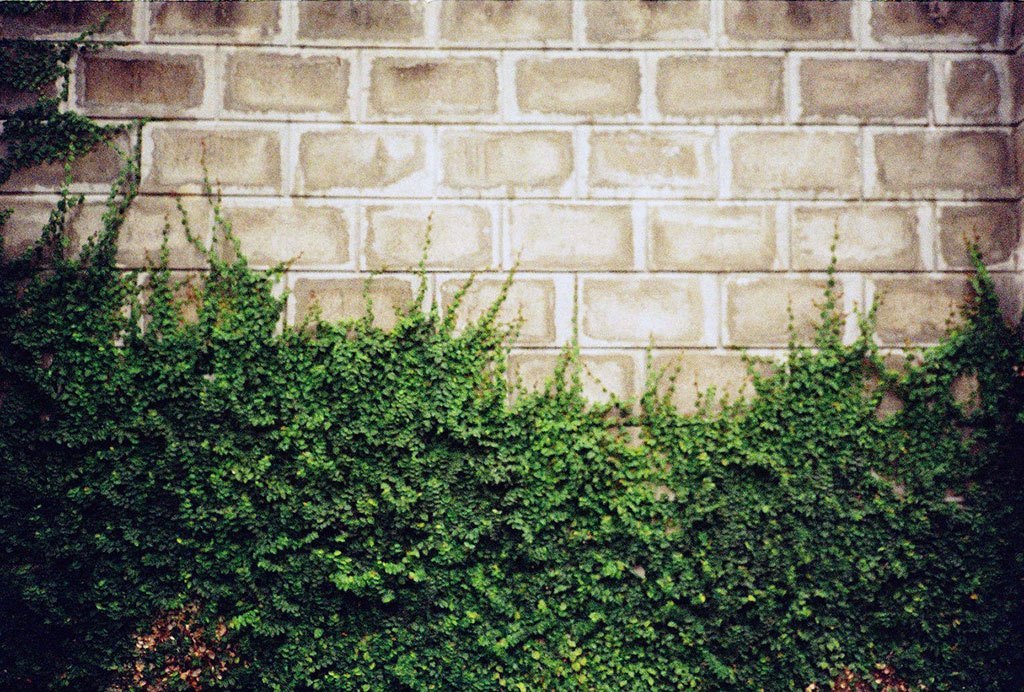 What camera makes you click?
I've been working with my Nikon FE2 since I began with film and it taught me everything I know now about photography.
I almost always take it with me whenever I feel the need to shoot, and working with it has become quite a second nature to me.
However, I've also grown to love the point and shoot cameras I scored in second-hand stores. The Pentax Espio 120 SW2 and Pentax Espio 115 are my favorites at the moment.
Between black and white and colour film which would you choose?
It would be a hard choice because I love working with both although in different ways. I should say I am more used to working with color film so it would be the obvious choice. However, I'd always grab the chance to shoot with black and white film since it's not everyday that I can get some affordable black and white films here in Manila.
What lenses do you use?
I typically work with 50mm lenses because it's all I have for my Nikon FE2, but I also have a 70-150mm lens for my Canon AE-1 Program (which I actually rarely use).
Do you make any experiments on film?
I haven't really done many experiments on film other than the usual ones like redscaling some random films and shooting with them at one or two stops down; or shooting double exposures with myself or with fellow film photographers for film swaps.
However, I've been itching to do some film soup experiments since I often see fellow film photographers do it, and also because of an accident wherein the film I finished during a beach vacation fell into the water and sort of made some quirky effects on the images.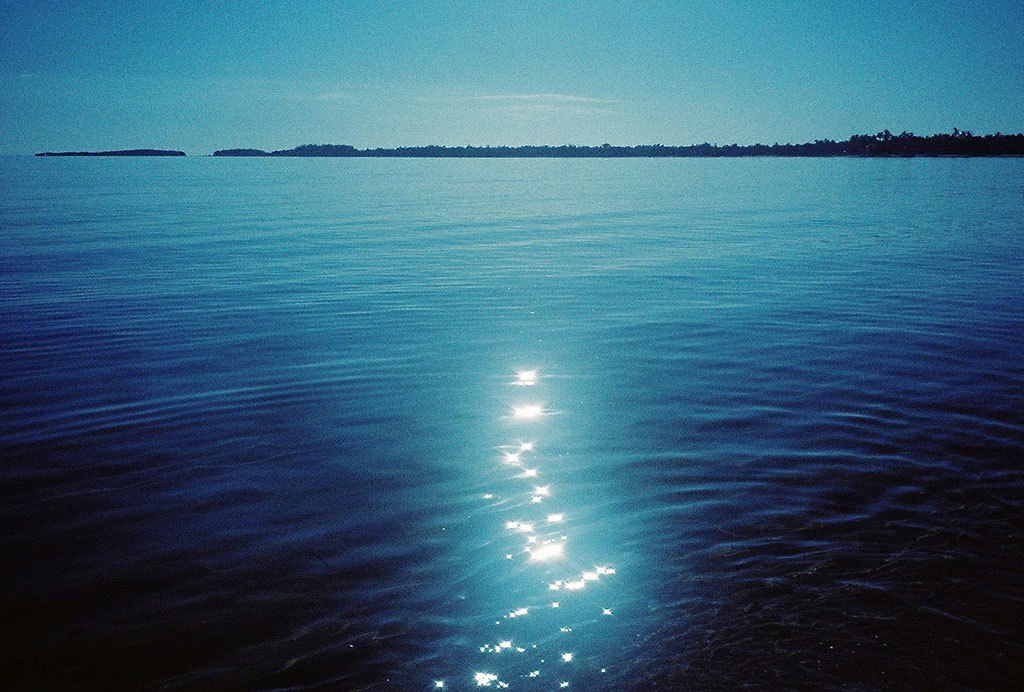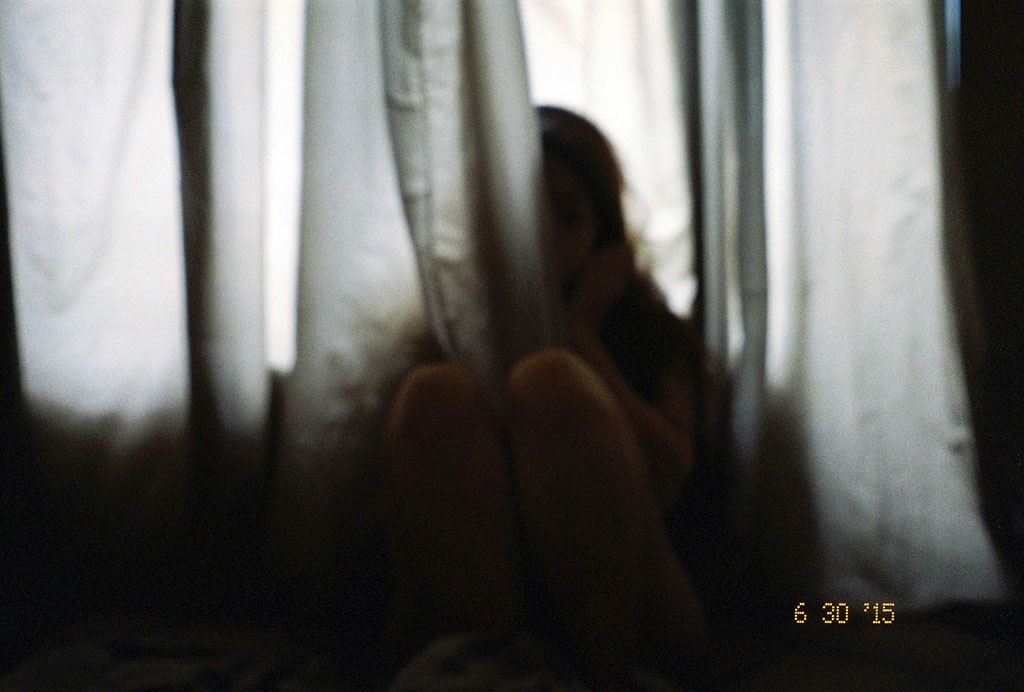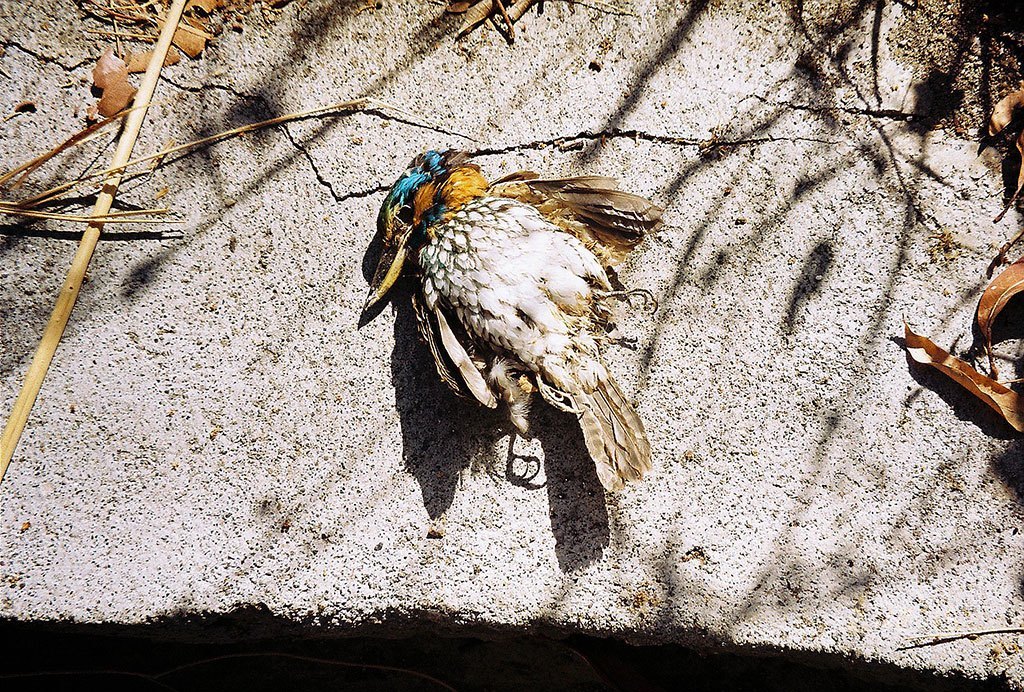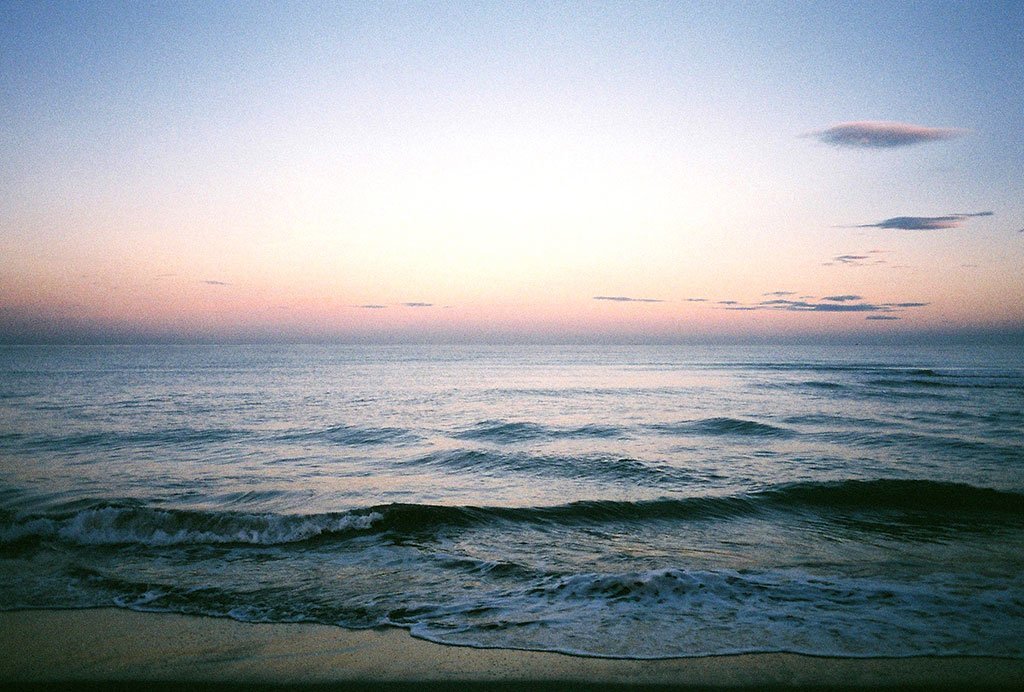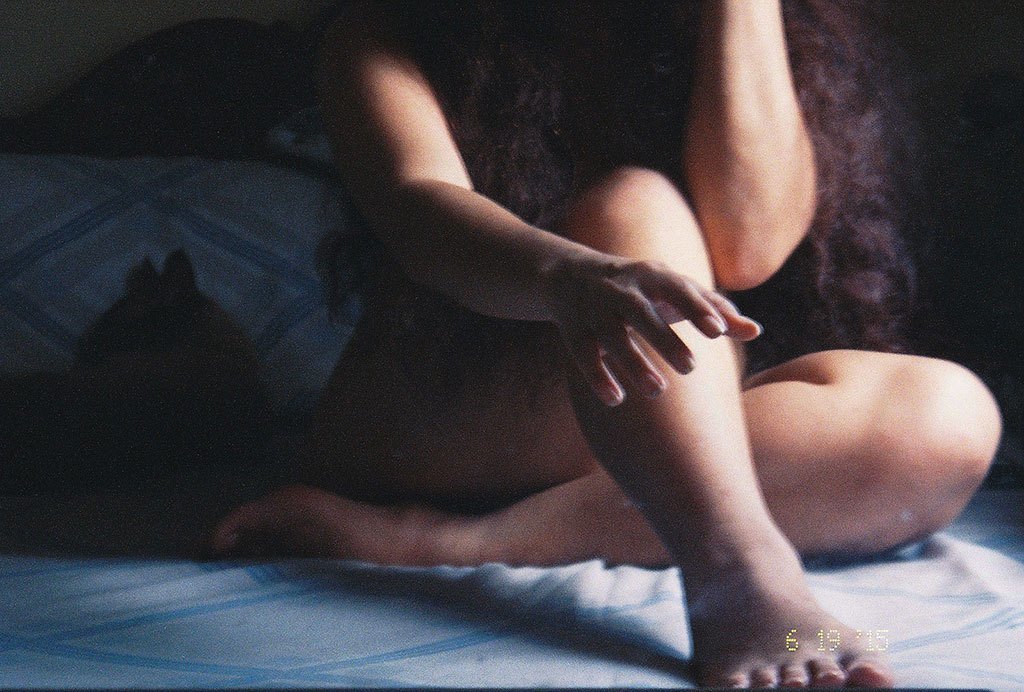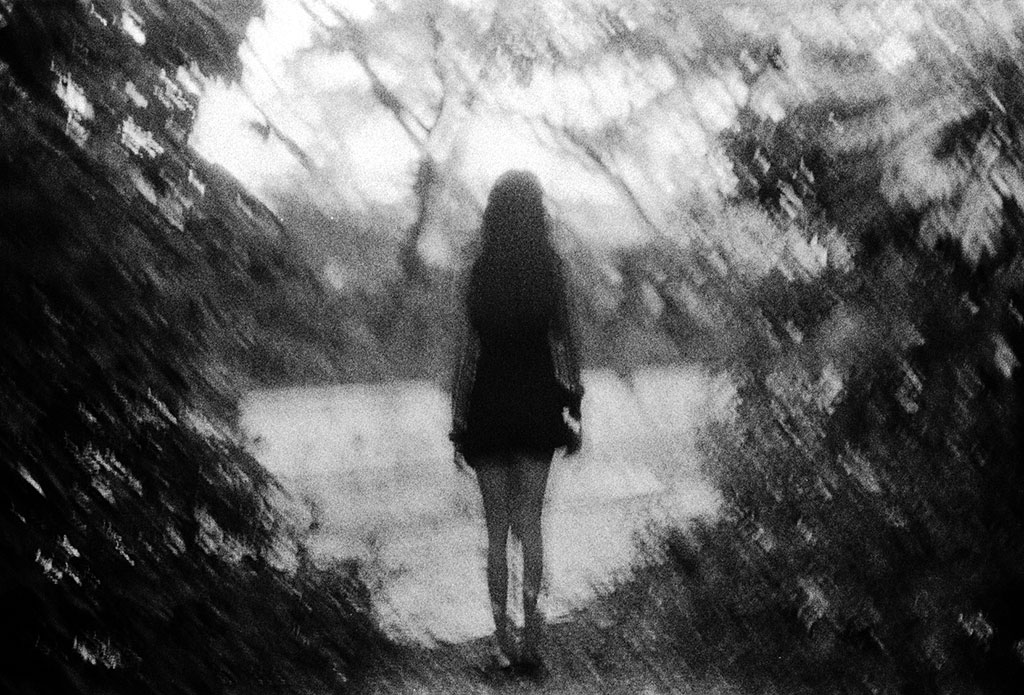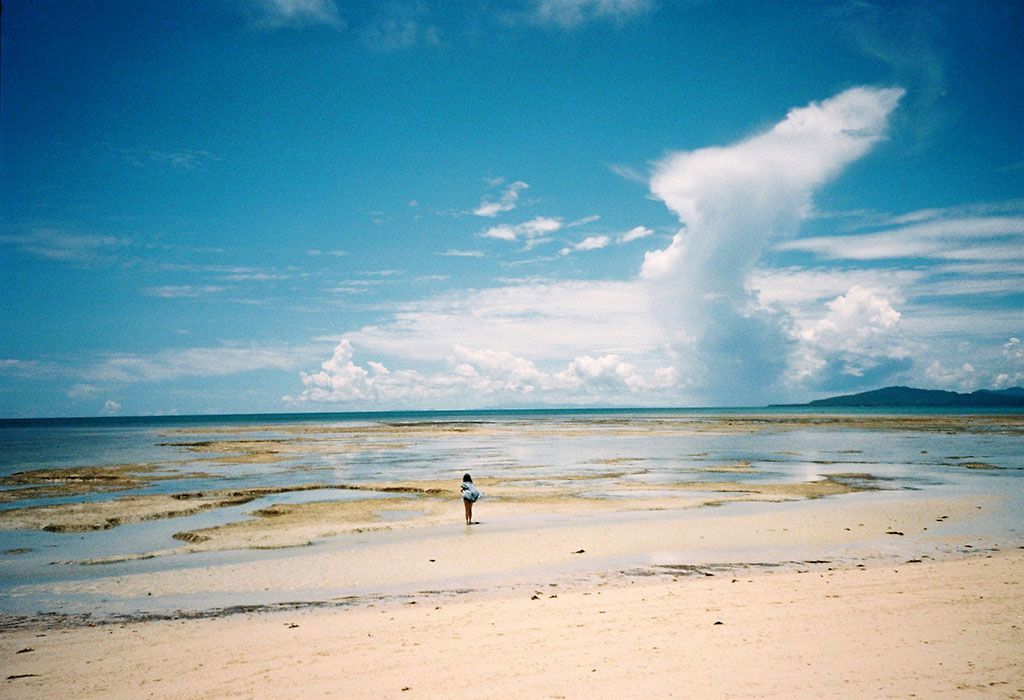 You can find Joy Celine Asto here:
joycelineasto.com
the-soliloquist.net
Facebook
Flickr